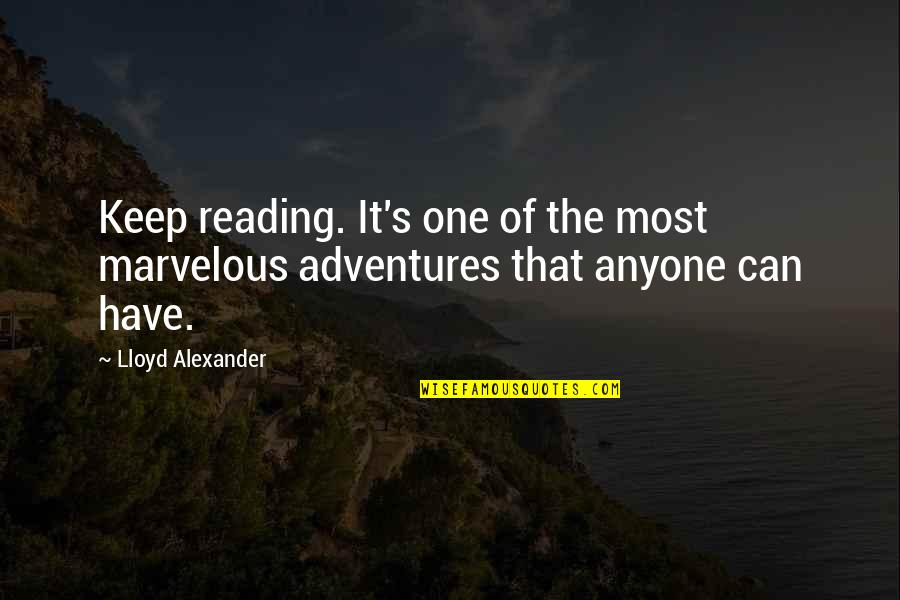 Keep reading. It's one of the most marvelous adventures that anyone can have.
—
Lloyd Alexander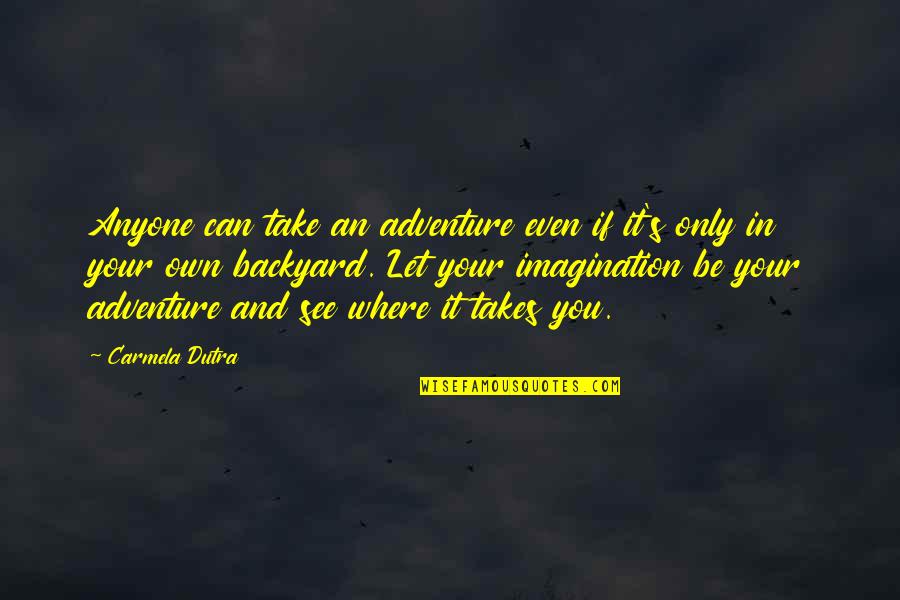 Anyone can take an adventure even if it's only in your own backyard. Let your imagination be your adventure and see where it takes you.
—
Carmela Dutra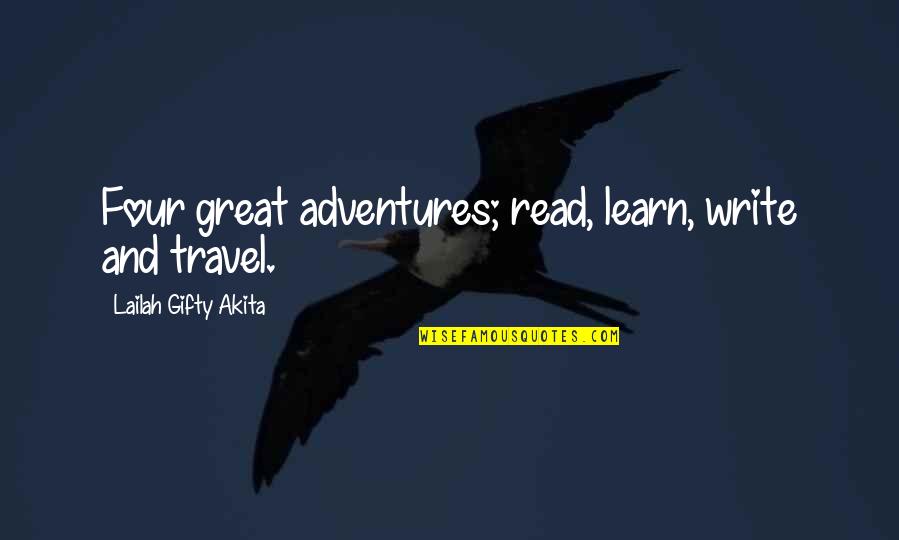 Four great adventures; read, learn, write and travel.
—
Lailah Gifty Akita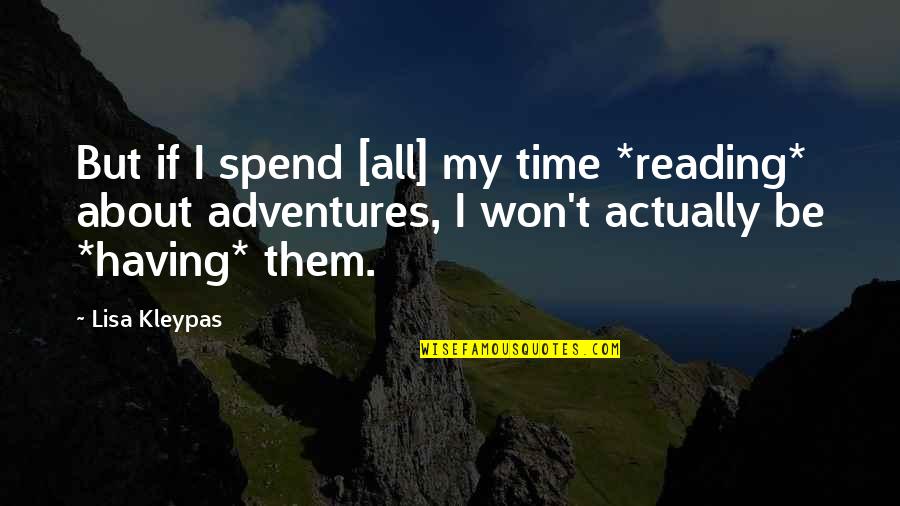 But if I spend [all] my time *reading* about adventures, I won't actually be *having* them.
—
Lisa Kleypas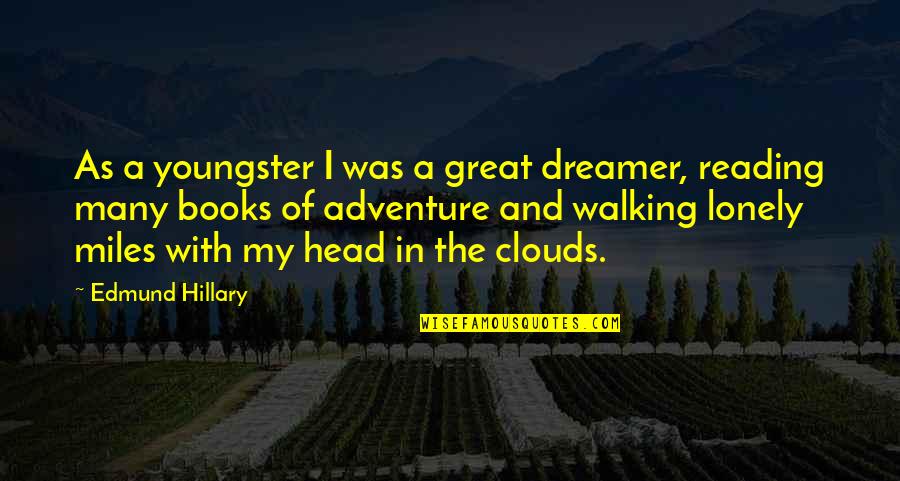 As a youngster I was a great dreamer, reading many books of adventure and walking lonely miles with my head in the clouds. —
Edmund Hillary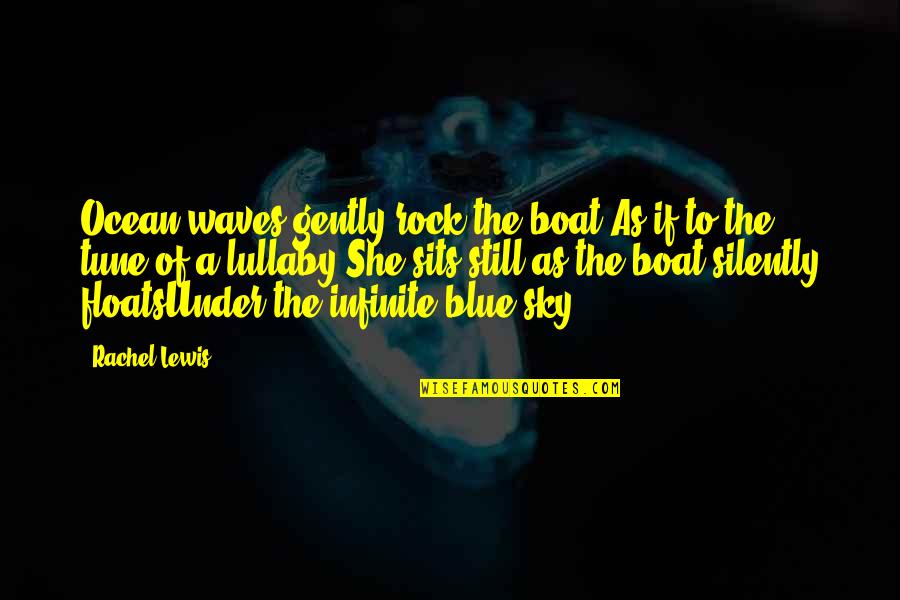 Ocean waves gently rock the boat,
As if to the tune of a lullaby.
She sits still as the boat silently floats
Under the infinite blue sky. —
Rachel Lewis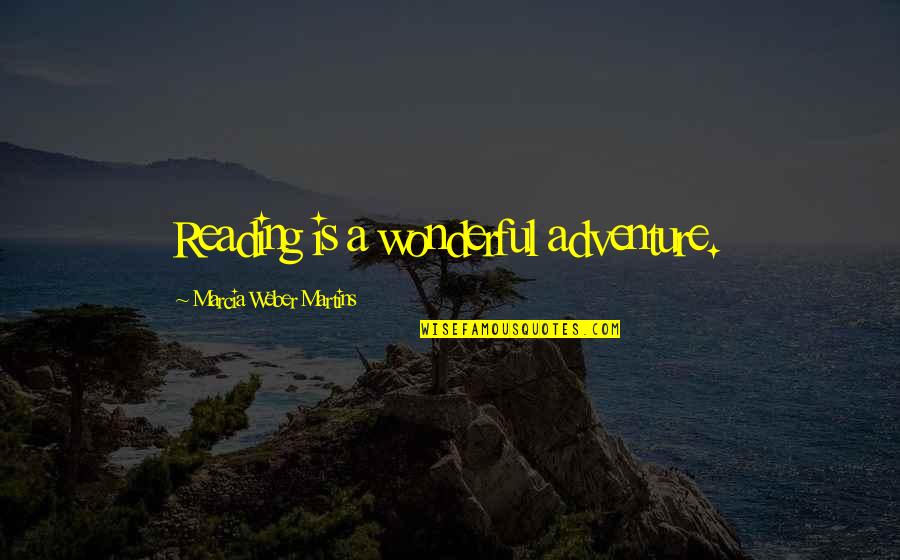 Reading is a wonderful adventure. —
Marcia Weber Martins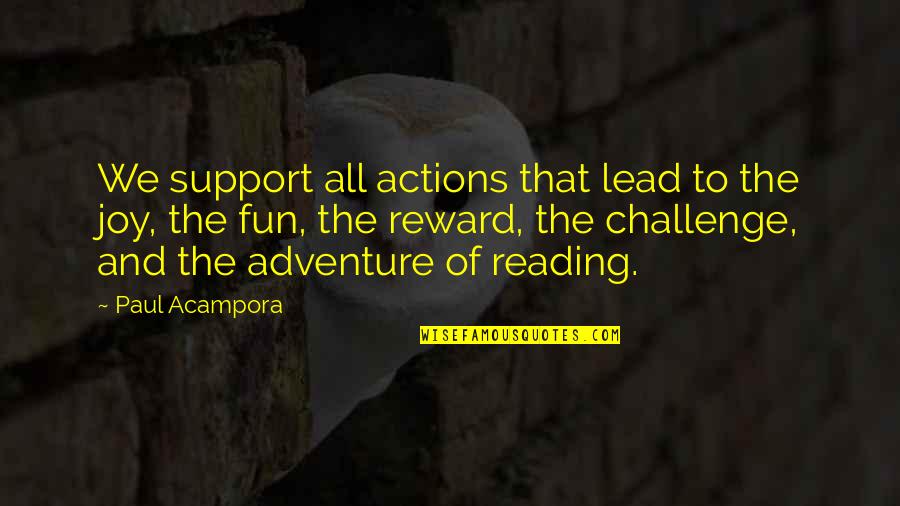 We support all actions that lead to the joy, the fun, the reward, the challenge, and the adventure of reading. —
Paul Acampora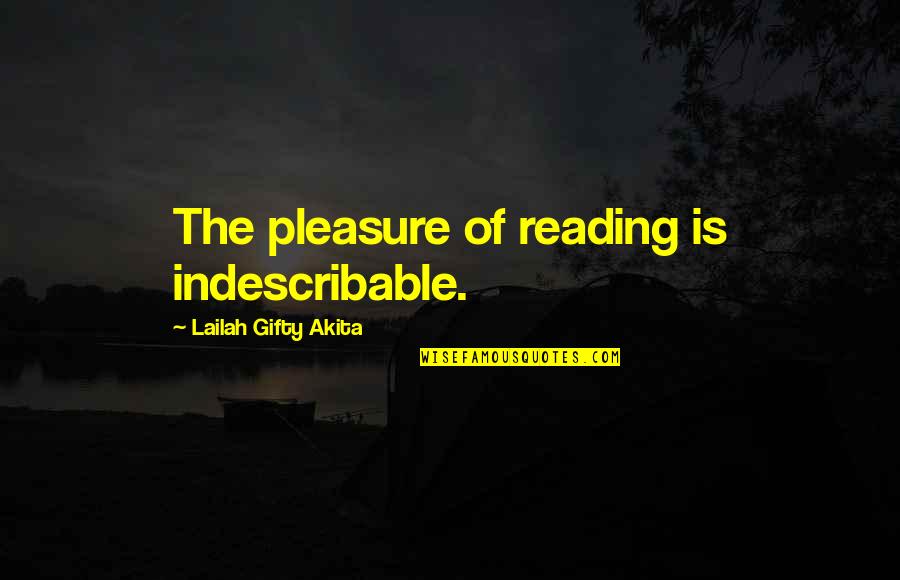 The pleasure of reading is indescribable. —
Lailah Gifty Akita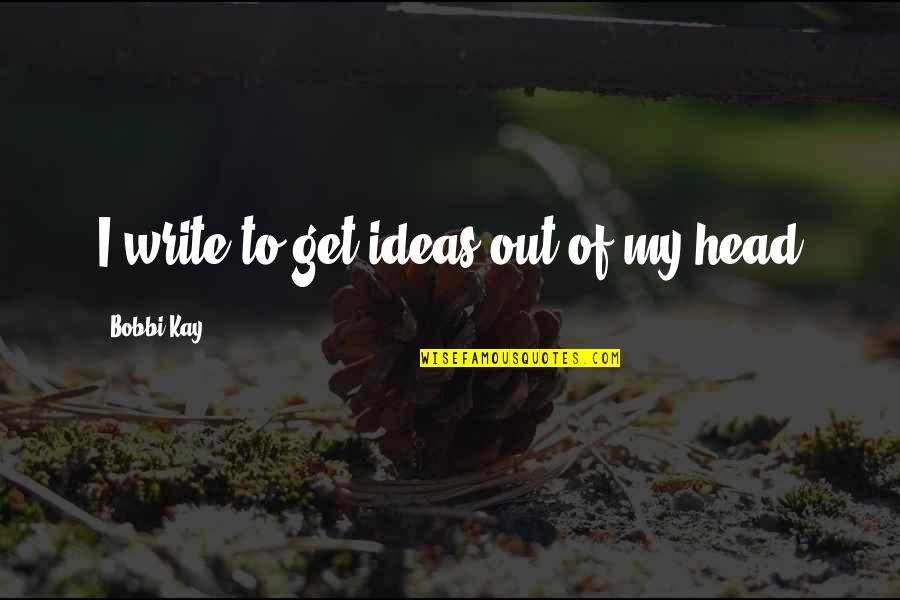 I write to get ideas out of my head —
Bobbi Kay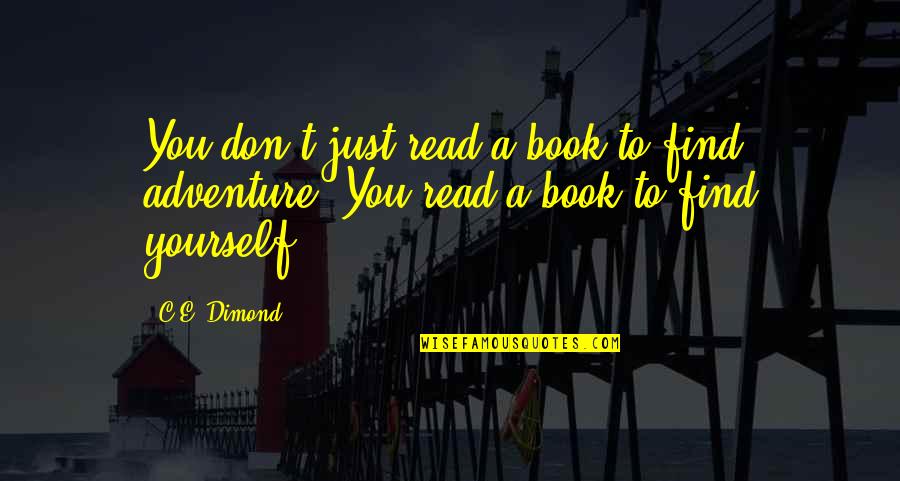 You don't just read a book to find adventure. You read a book to find yourself. —
C.E. Dimond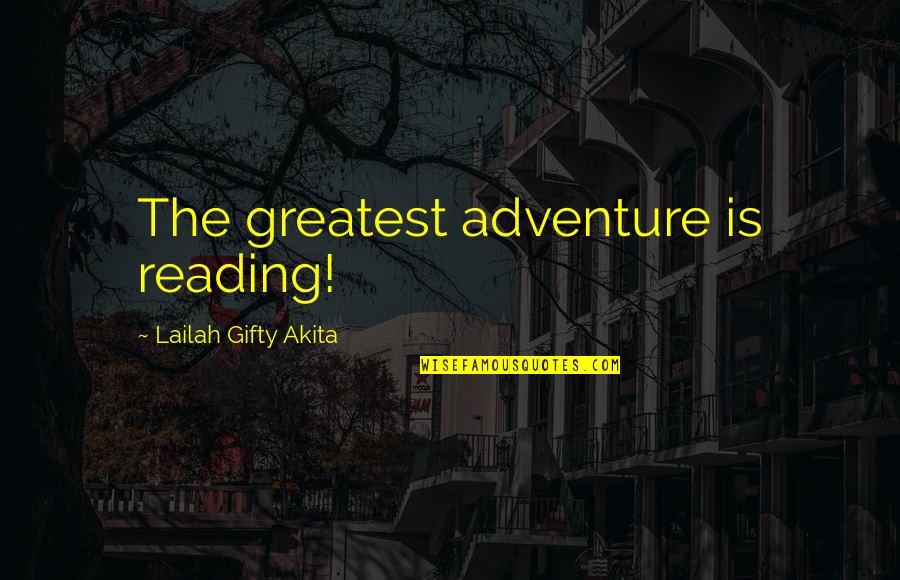 The greatest adventure is reading! —
Lailah Gifty Akita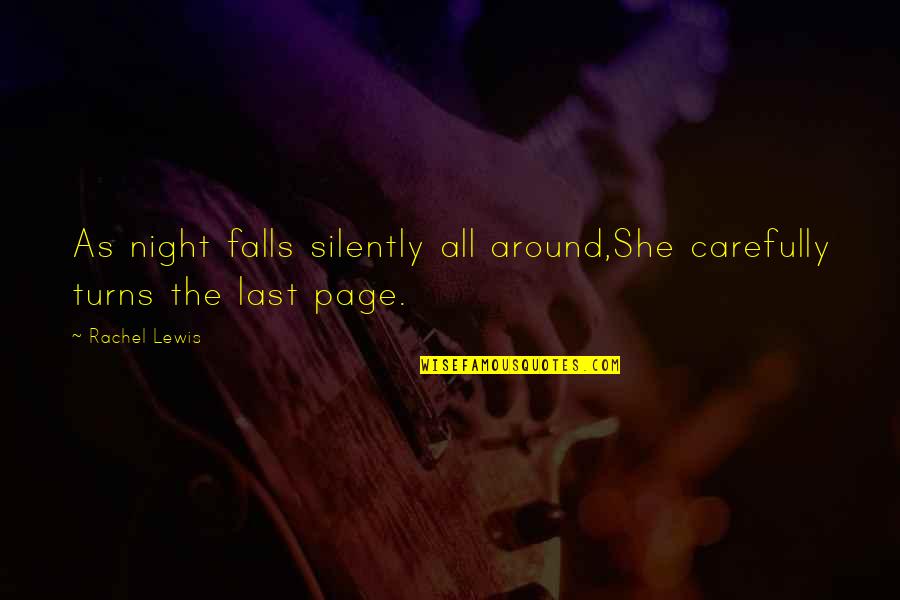 As night falls silently all around,
She carefully turns the last page. —
Rachel Lewis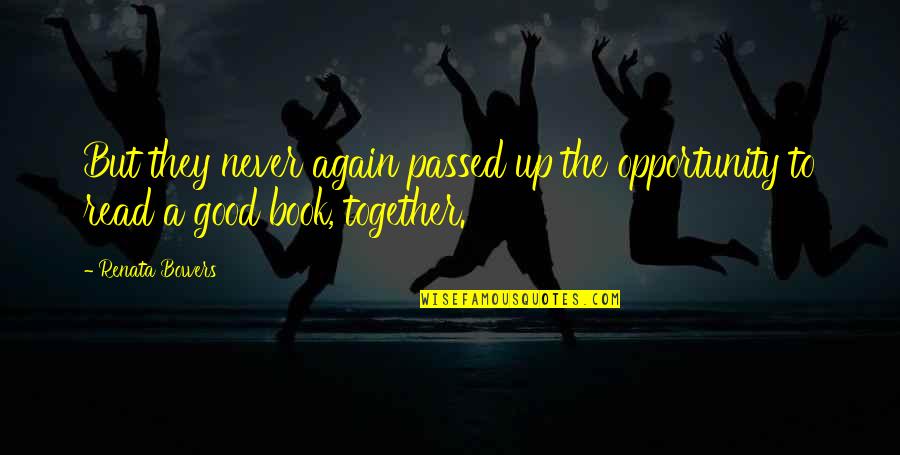 But they never again passed up the opportunity to read a good book, together. —
Renata Bowers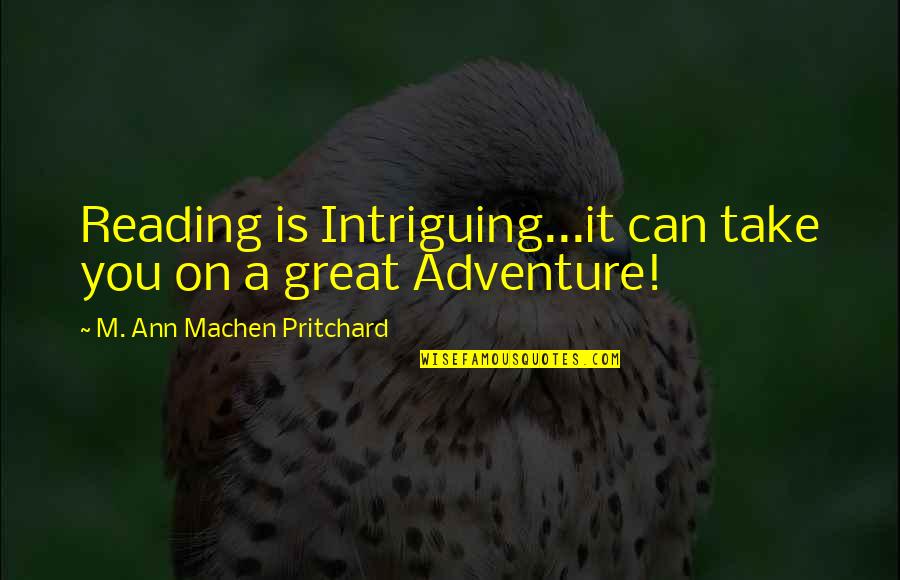 Reading is Intriguing...it can take you on a great Adventure! —
M. Ann Machen Pritchard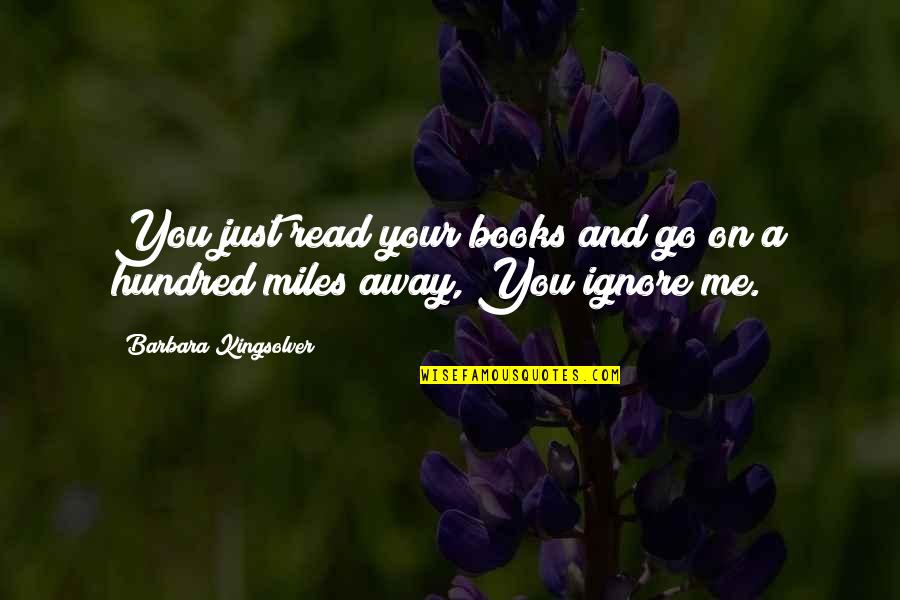 You just read your books and go on a hundred miles away, You ignore me. —
Barbara Kingsolver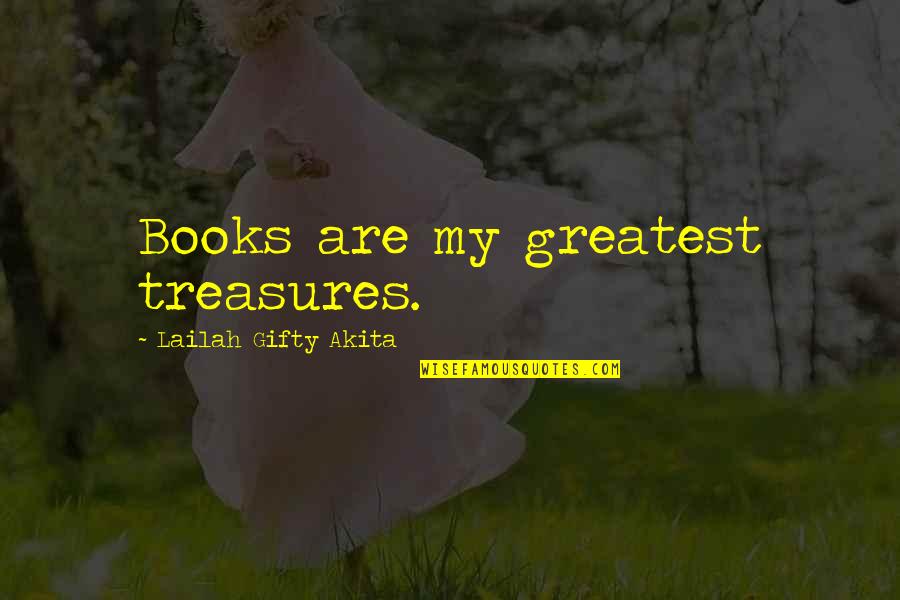 Books are my greatest treasures. —
Lailah Gifty Akita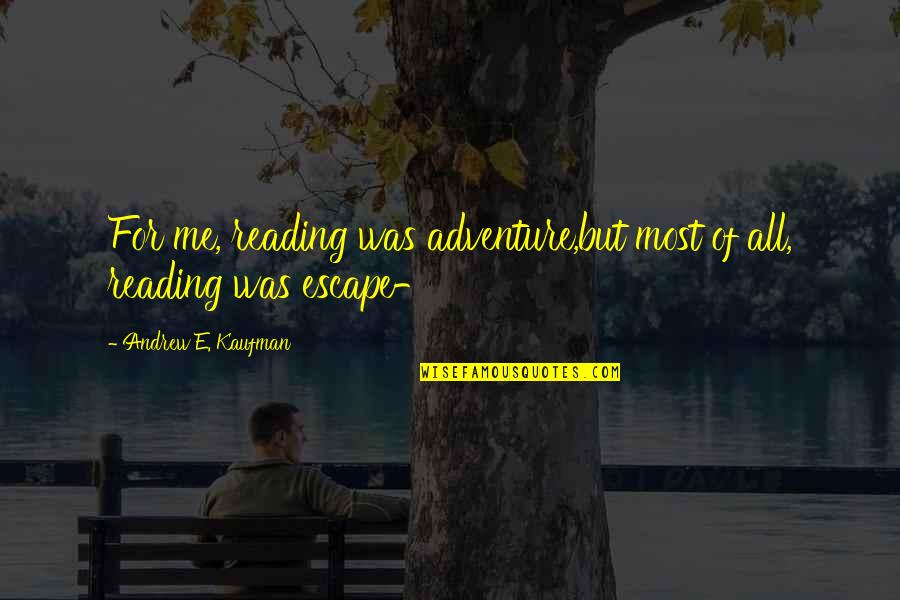 For me, reading was adventure,but most of all, reading was escape- —
Andrew E. Kaufman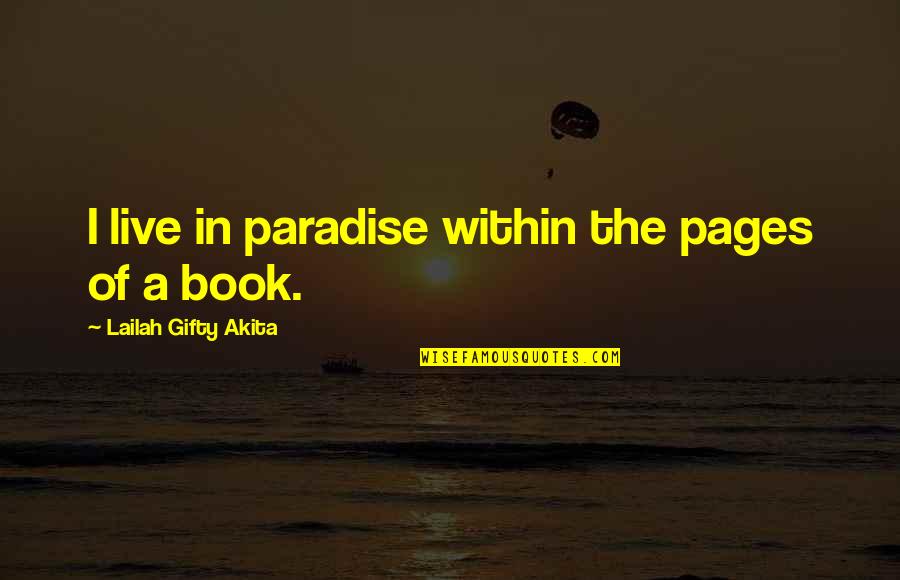 I live in paradise within the pages of a book. —
Lailah Gifty Akita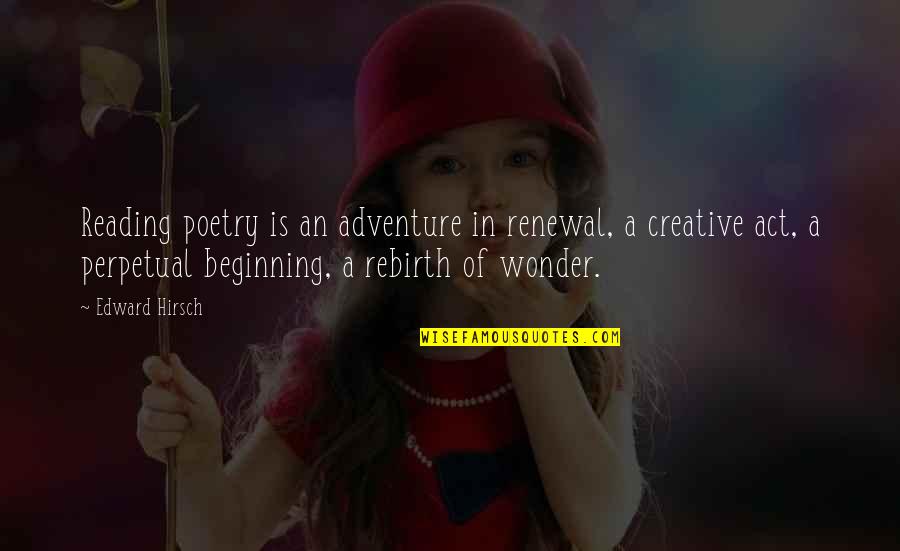 Reading poetry is an adventure in renewal, a creative act, a perpetual beginning, a rebirth of wonder. —
Edward Hirsch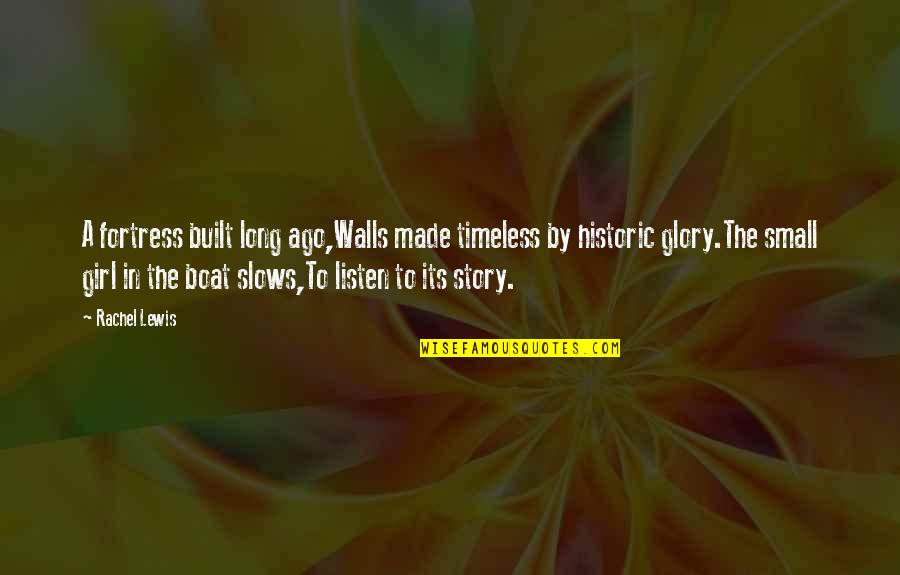 A fortress built long ago,
Walls made timeless by historic glory.
The small girl in the boat slows,
To listen to its story. —
Rachel Lewis