Faith Prince Quotes
Top 8 wise famous quotes and sayings by Faith Prince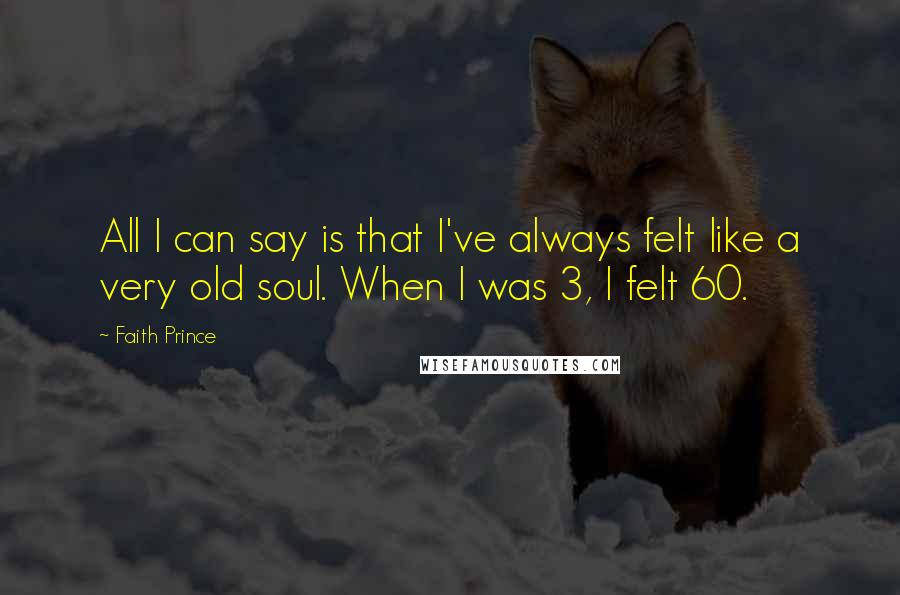 All I can say is that I've always felt like a very old soul. When I was 3, I felt 60.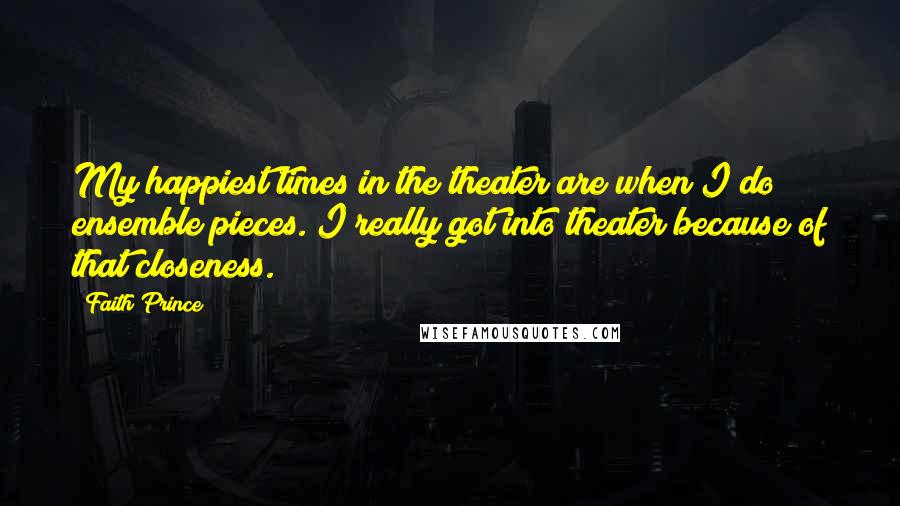 My happiest times in the theater are when I do ensemble pieces. I really got into theater because of that closeness.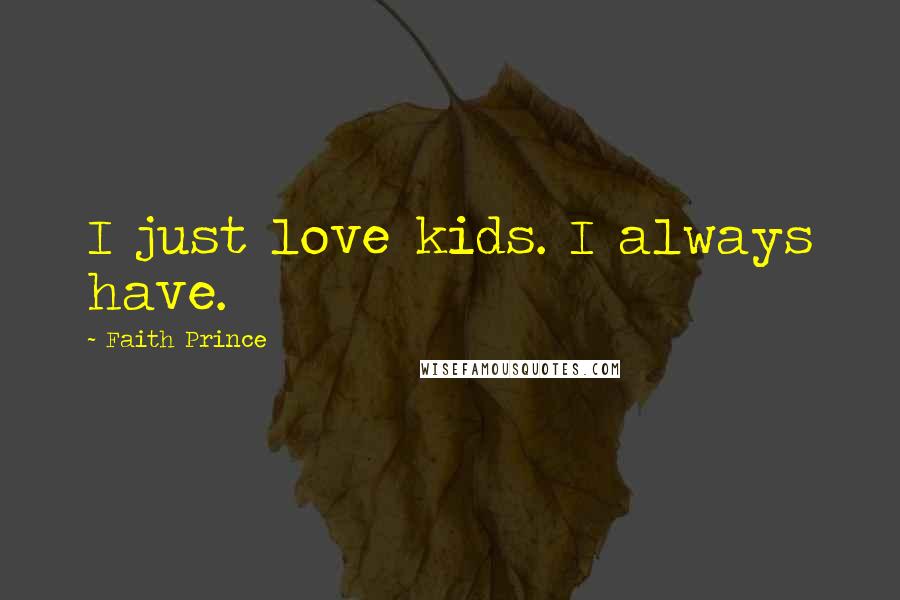 I just love kids. I always have.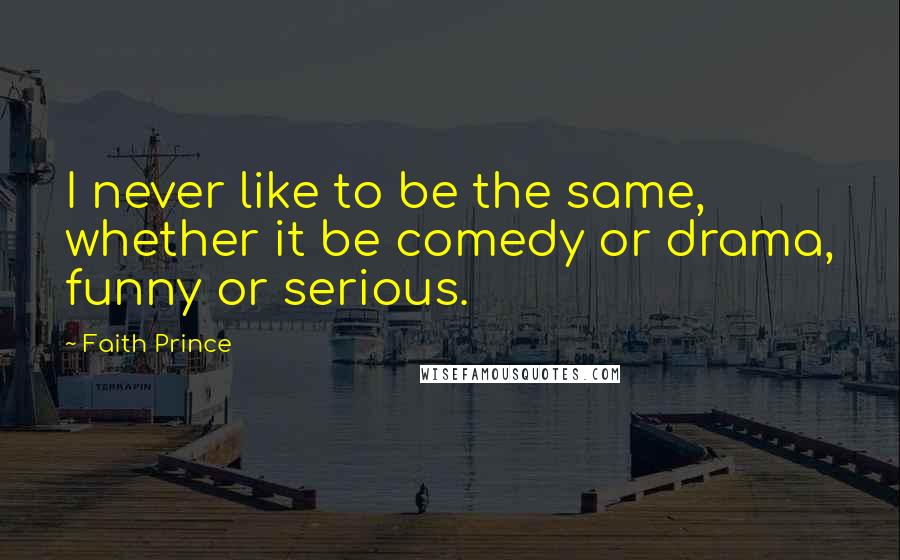 I never like to be the same, whether it be comedy or drama, funny or serious.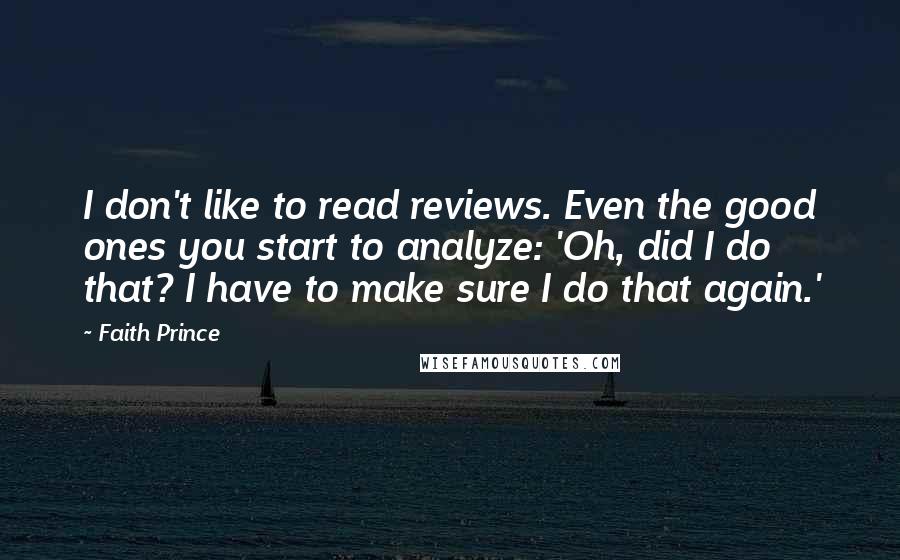 I don't like to read reviews. Even the good ones you start to analyze: 'Oh, did I do that? I have to make sure I do that again.'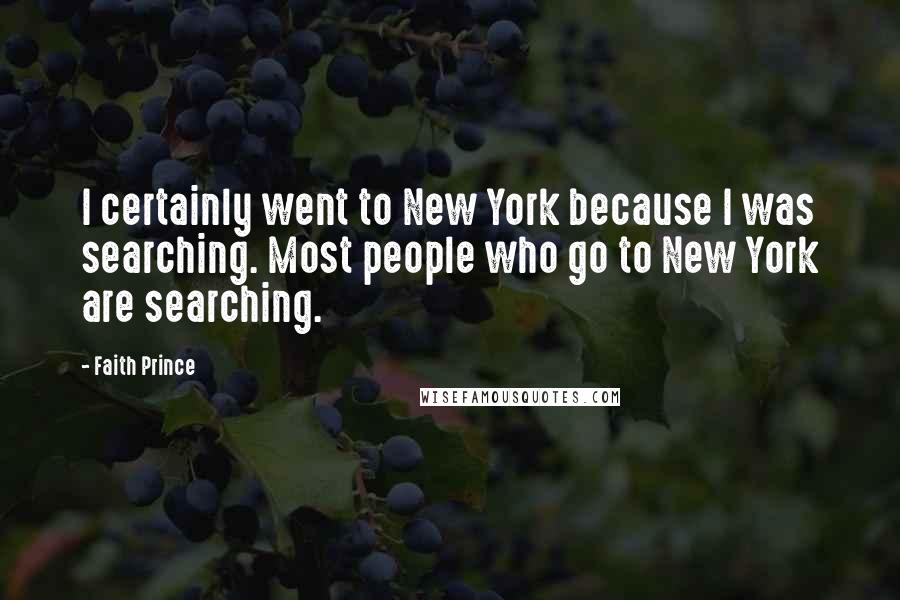 I certainly went to New York because I was searching. Most people who go to New York are searching.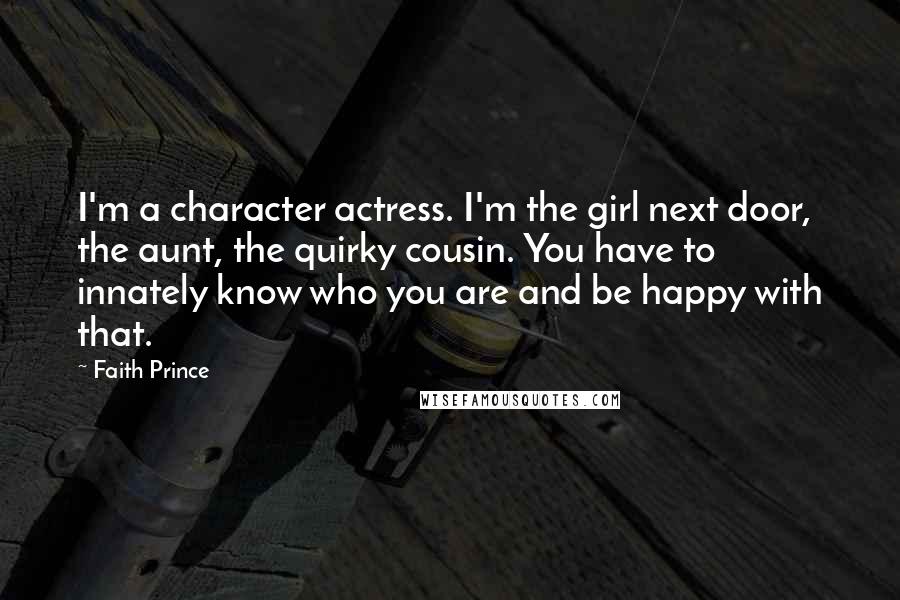 I'm a character actress. I'm the girl next door, the aunt, the quirky cousin. You have to innately know who you are and be happy with that.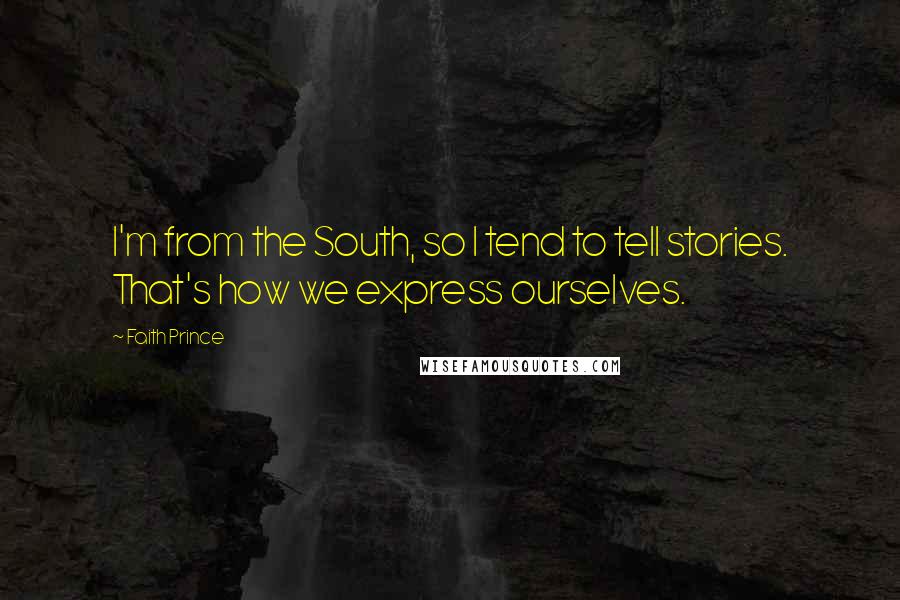 I'm from the South, so I tend to tell stories. That's how we express ourselves.