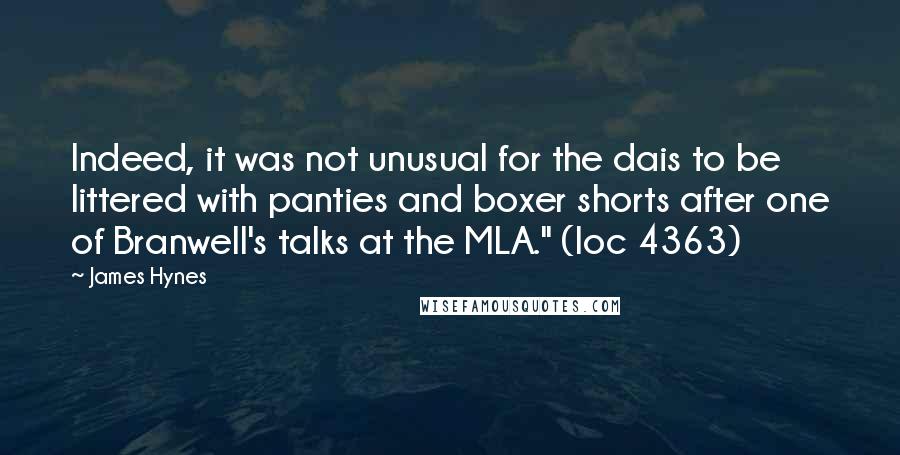 Indeed, it was not unusual for the dais to be littered with panties and boxer shorts after one of Branwell's talks at the MLA." (loc 4363)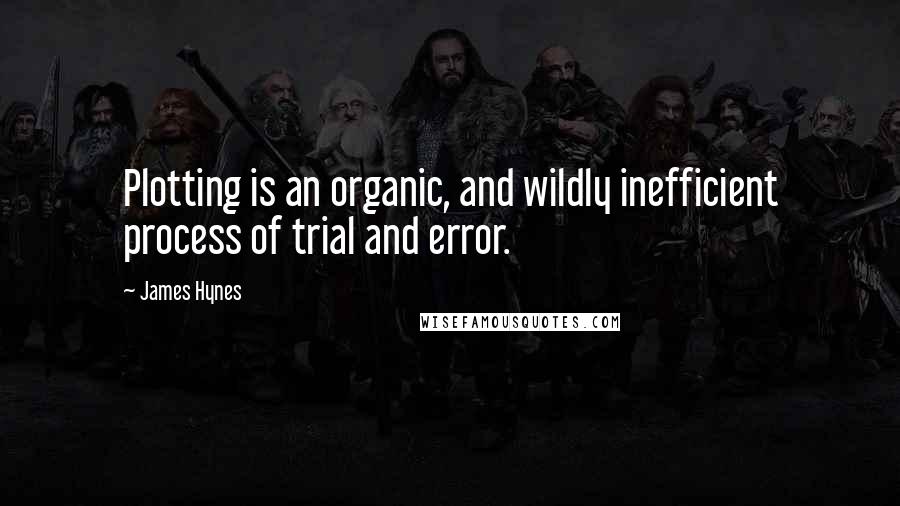 Plotting is an organic, and wildly inefficient process of trial and error.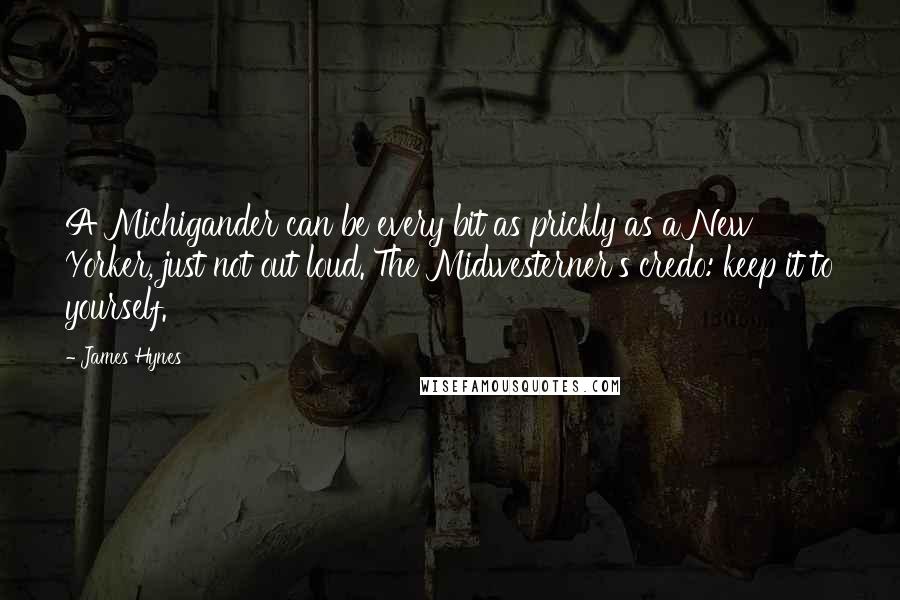 A Michigander can be every bit as prickly as a New Yorker, just not out loud. The Midwesterner's credo: keep it to yourself.