Alex Honnold Quotes
Top 19 wise famous quotes and sayings by Alex Honnold
Alex Honnold Famous Quotes & Sayings
Discover top inspirational quotes from Alex Honnold on Wise Famous Quotes.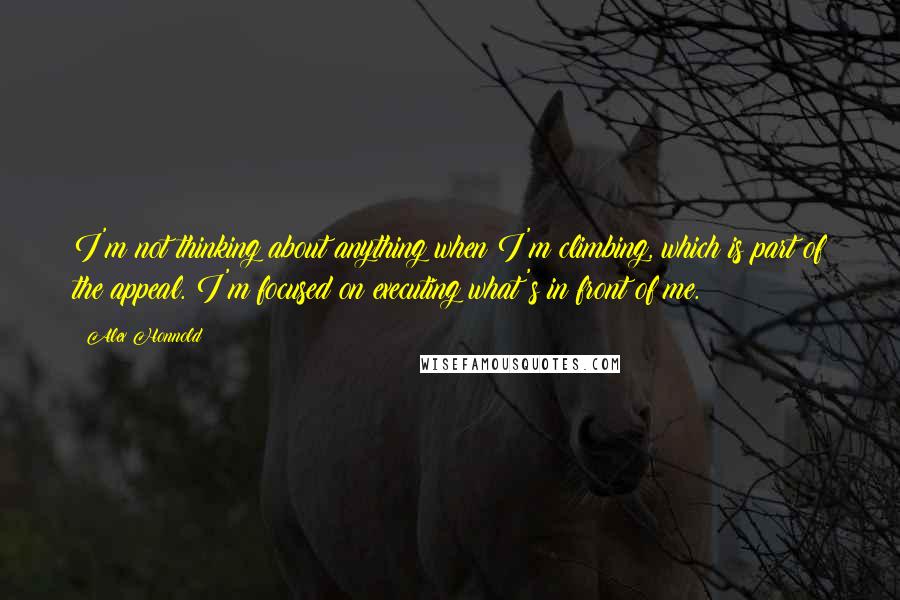 I'm not thinking about anything when I'm climbing, which is part of the appeal. I'm focused on executing what's in front of me.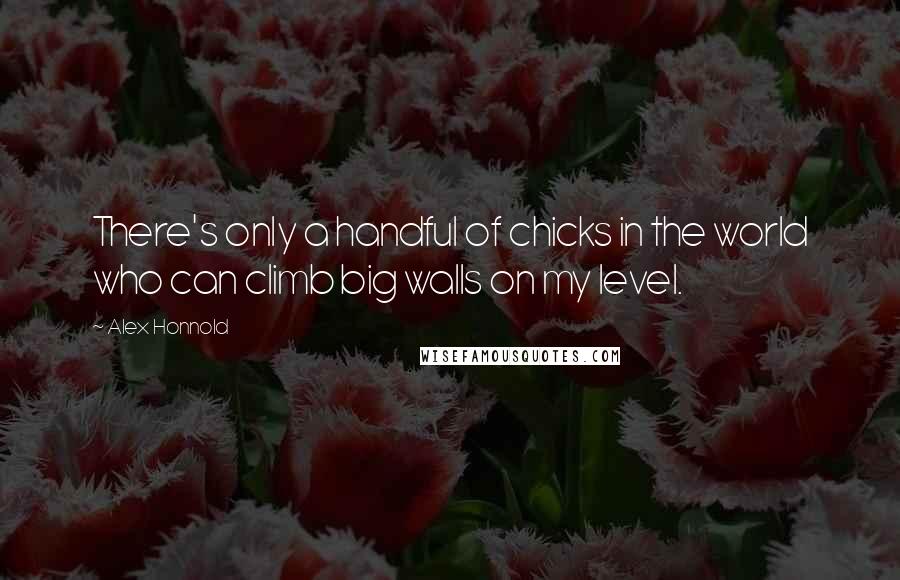 There's only a handful of chicks in the world who can climb big walls on my level.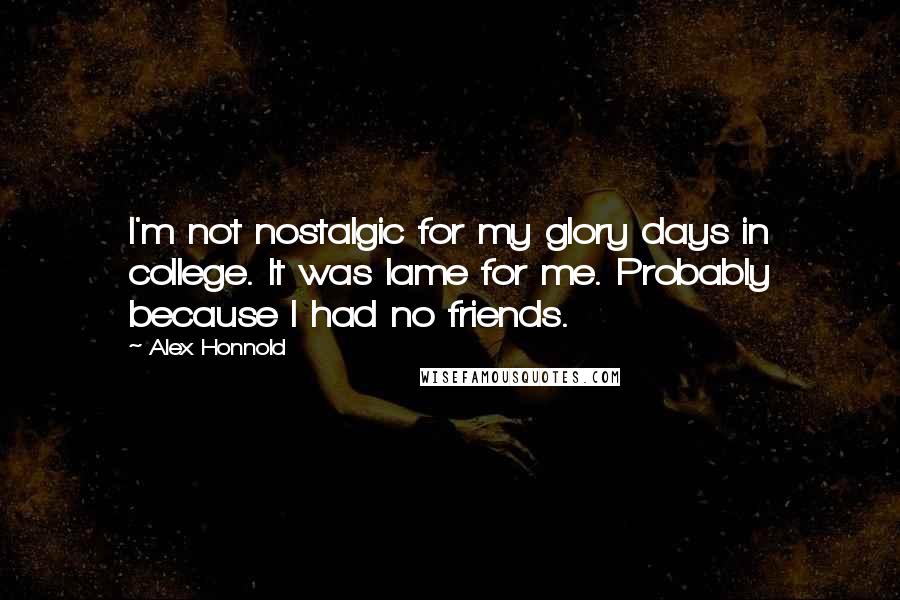 I'm not nostalgic for my glory days in college. It was lame for me. Probably because I had no friends.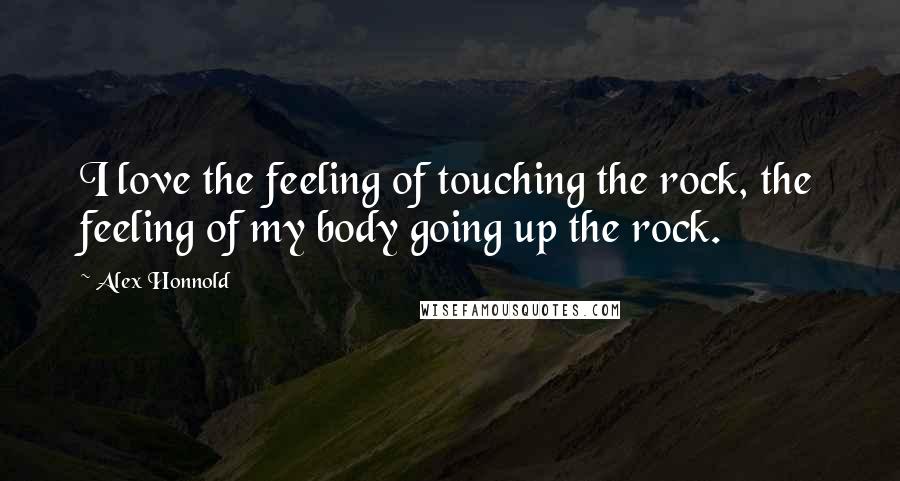 I love the feeling of touching the rock, the feeling of my body going up the rock.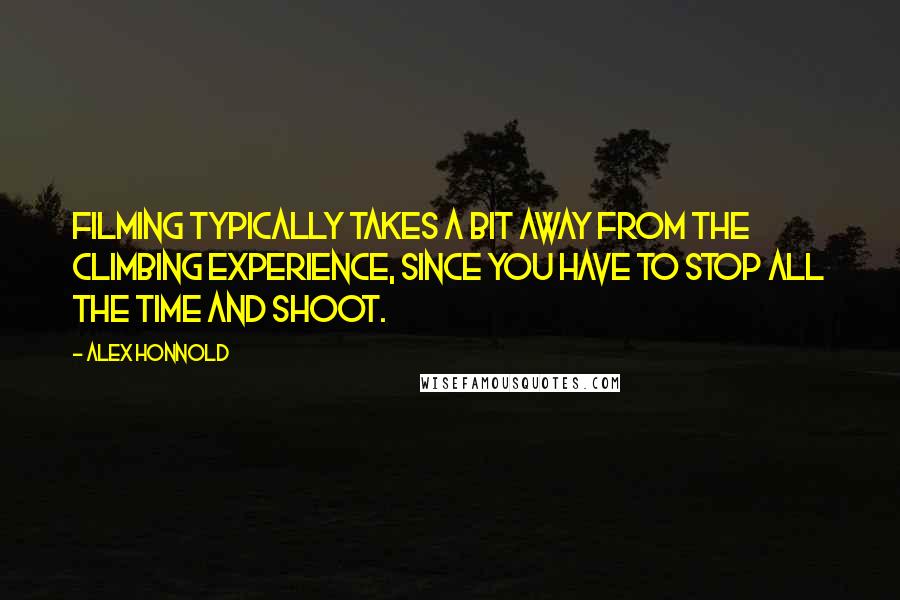 Filming typically takes a bit away from the climbing experience, since you have to stop all the time and shoot.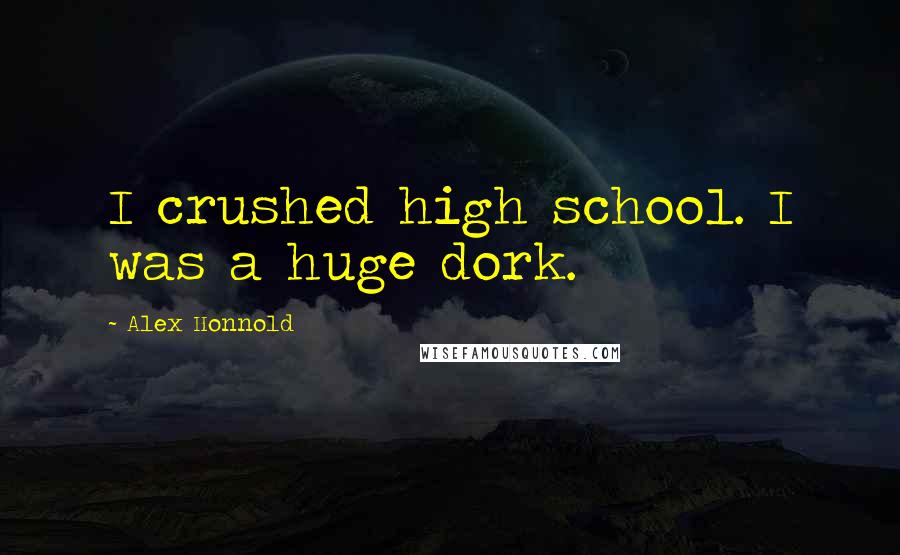 I crushed high school. I was a huge dork.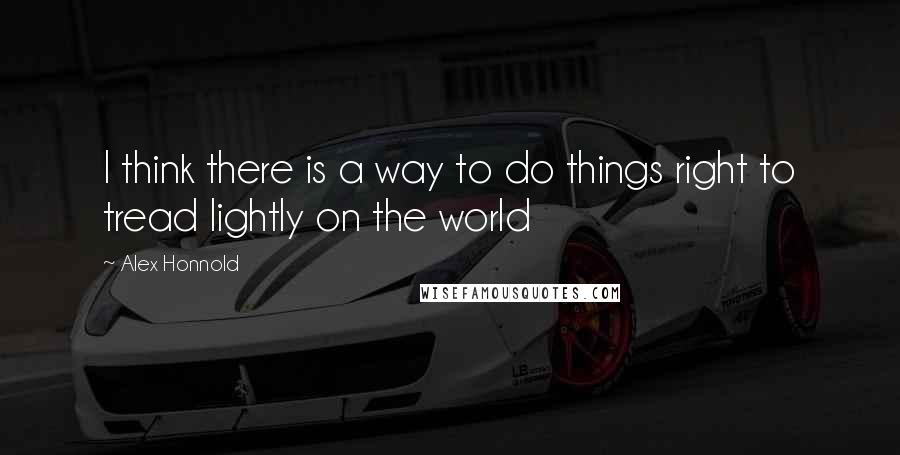 I think there is a way to do things right to tread lightly on the world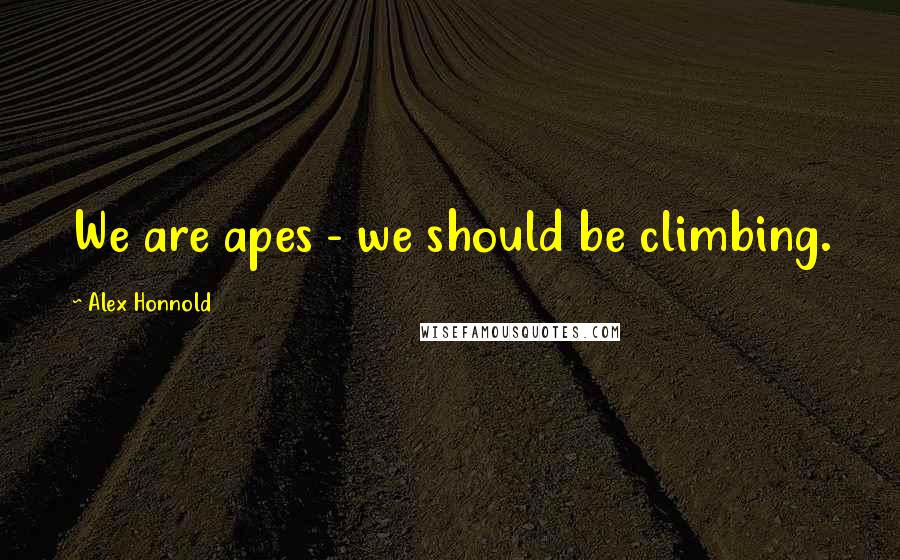 We are apes - we should be climbing.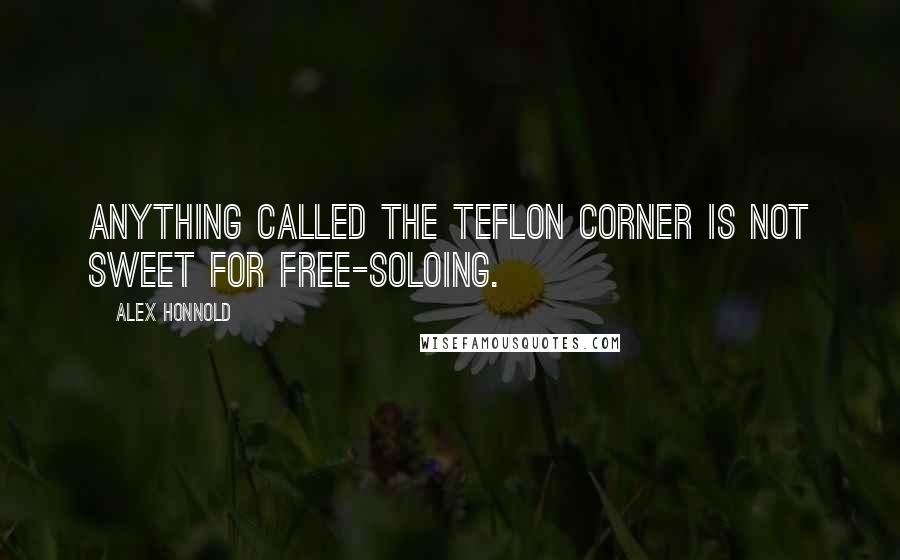 Anything called the Teflon Corner is not sweet for free-soloing.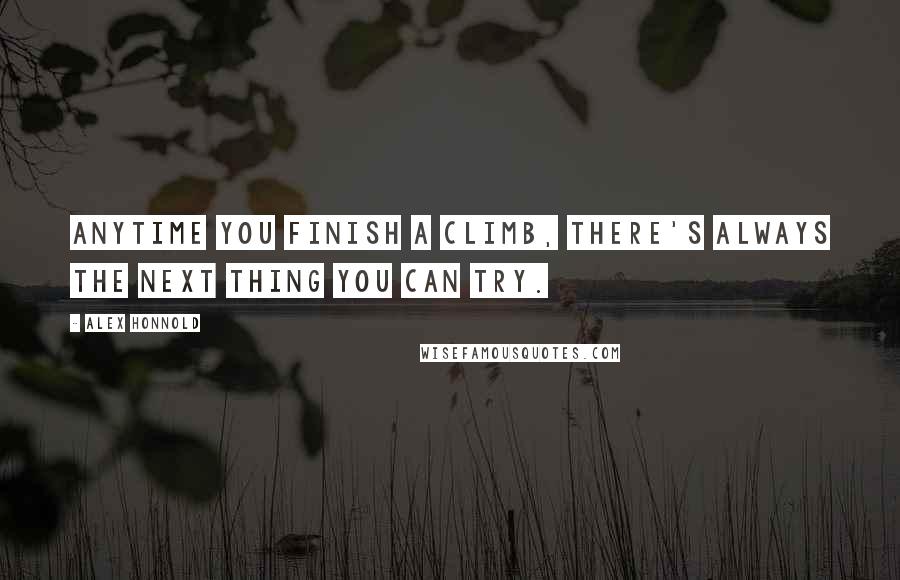 Anytime you finish a climb, there's always the next thing you can try.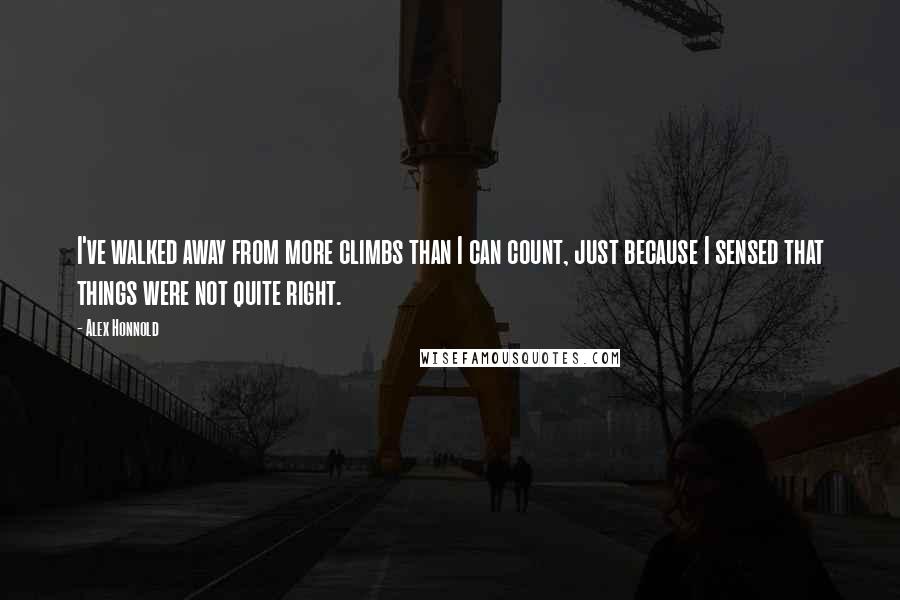 I've walked away from more climbs than I can count, just because I sensed that things were not quite right.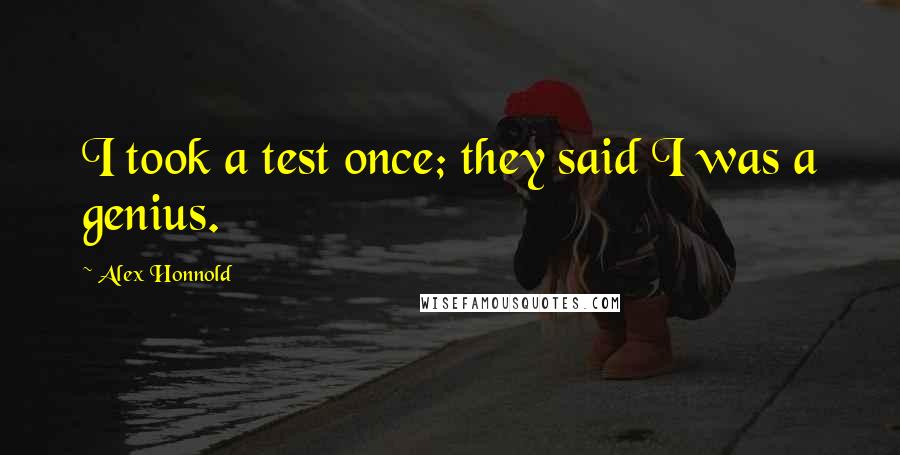 I took a test once; they said I was a genius.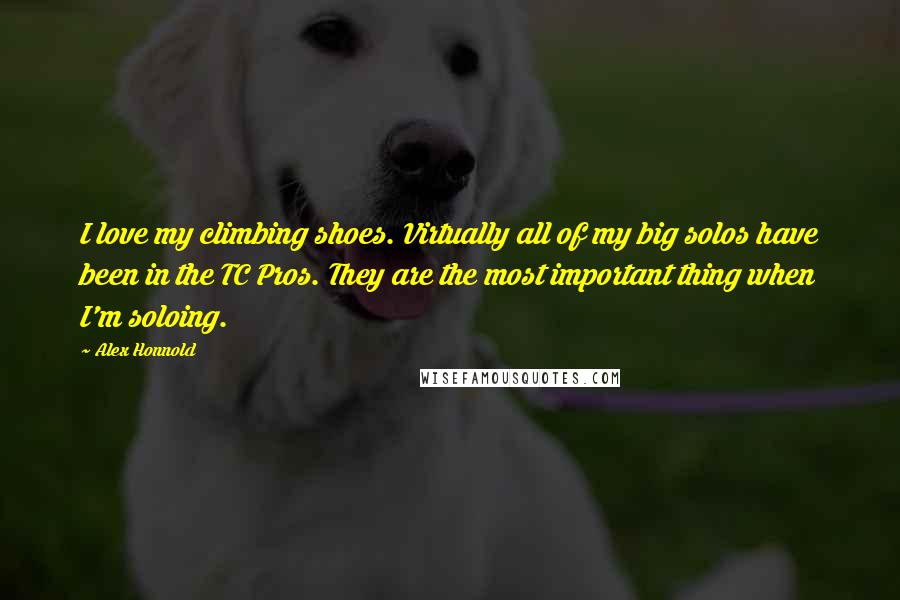 I love my climbing shoes. Virtually all of my big solos have been in the TC Pros. They are the most important thing when I'm soloing.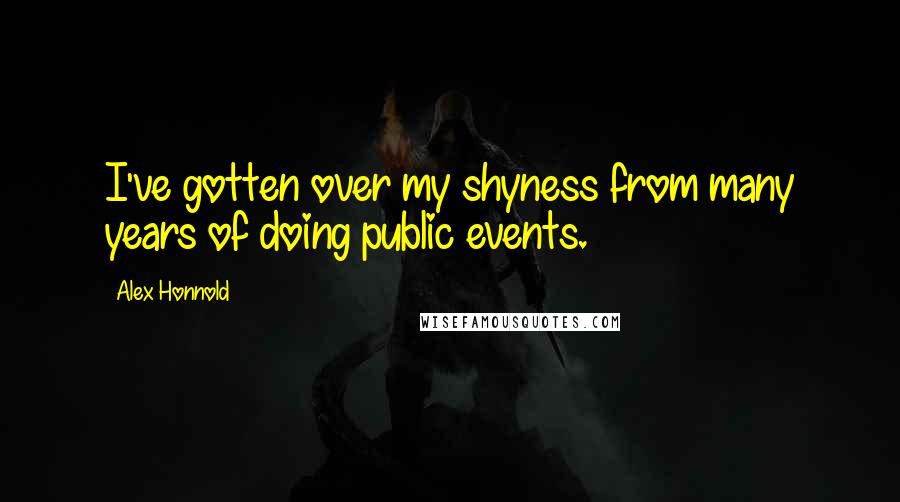 I've gotten over my shyness from many years of doing public events.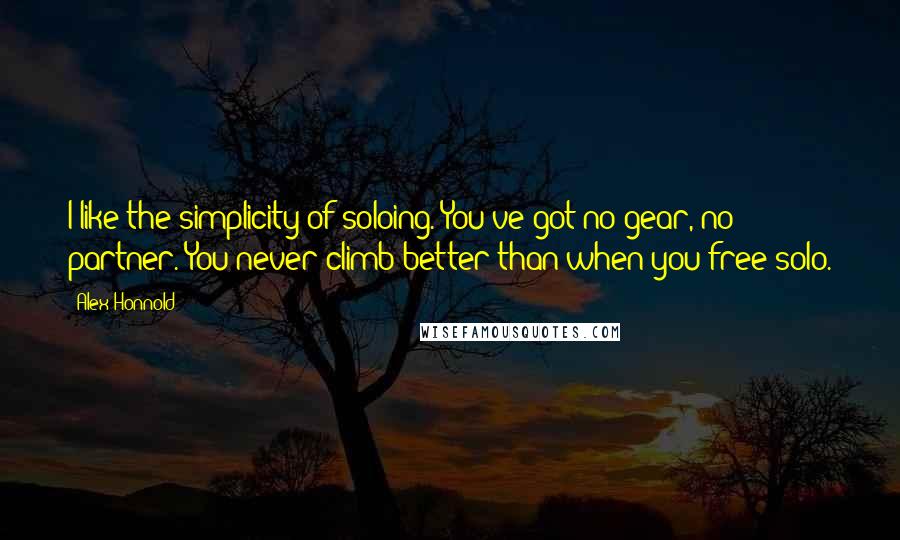 I like the simplicity of soloing. You've got no gear, no partner. You never climb better than when you free-solo.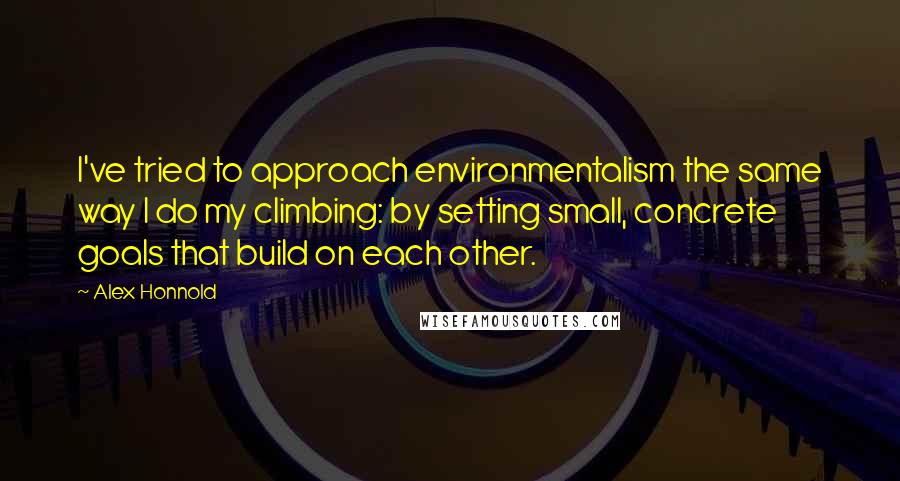 I've tried to approach environmentalism the same way I do my climbing: by setting small, concrete goals that build on each other.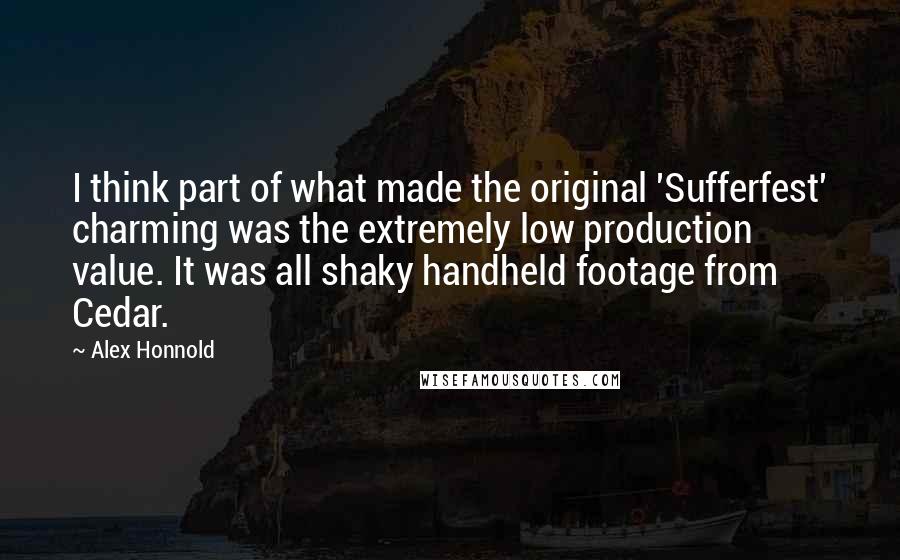 I think part of what made the original 'Sufferfest' charming was the extremely low production value. It was all shaky handheld footage from Cedar.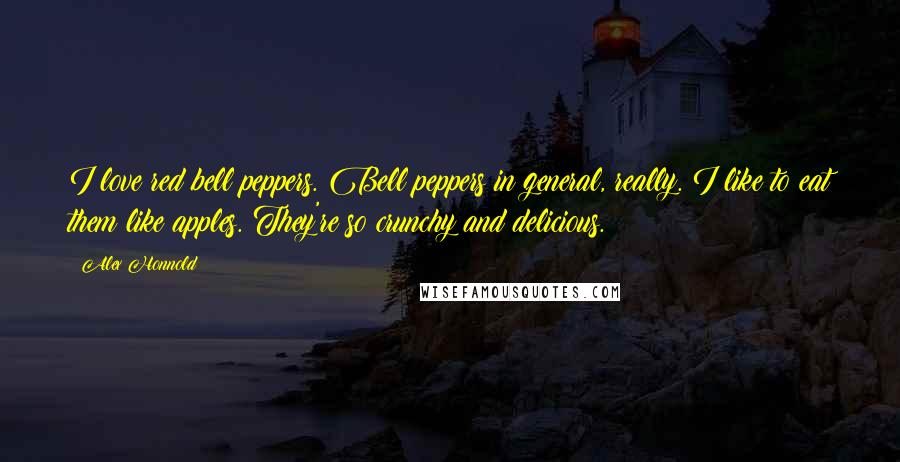 I love red bell peppers. Bell peppers in general, really. I like to eat them like apples. They're so crunchy and delicious.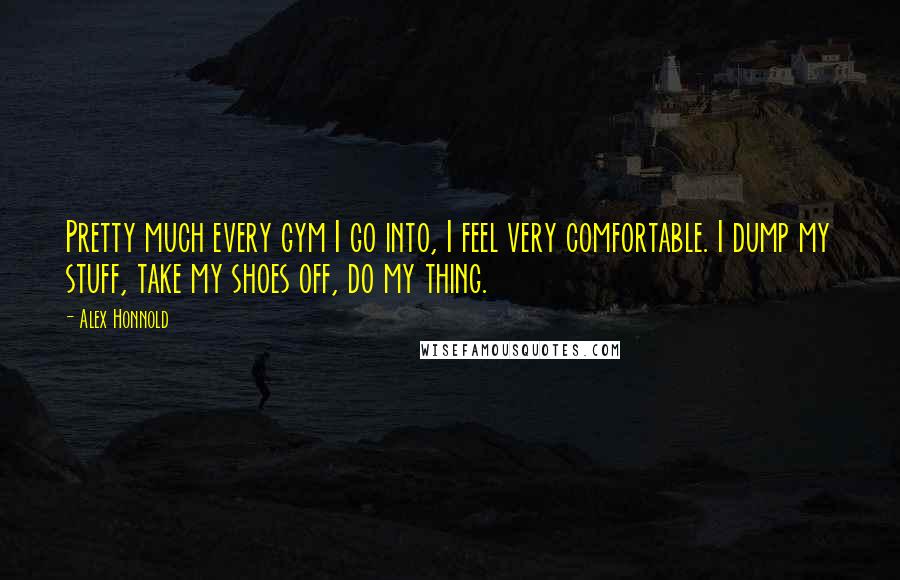 Pretty much every gym I go into, I feel very comfortable. I dump my stuff, take my shoes off, do my thing.