Hugh Kingsmill Quotes
Top 10 wise famous quotes and sayings by Hugh Kingsmill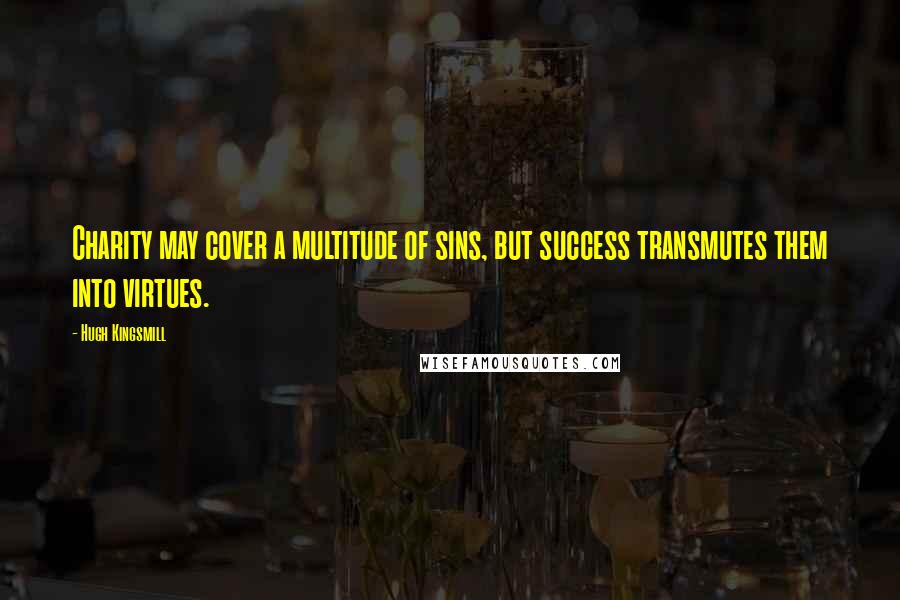 Charity may cover a multitude of sins, but success transmutes them into virtues.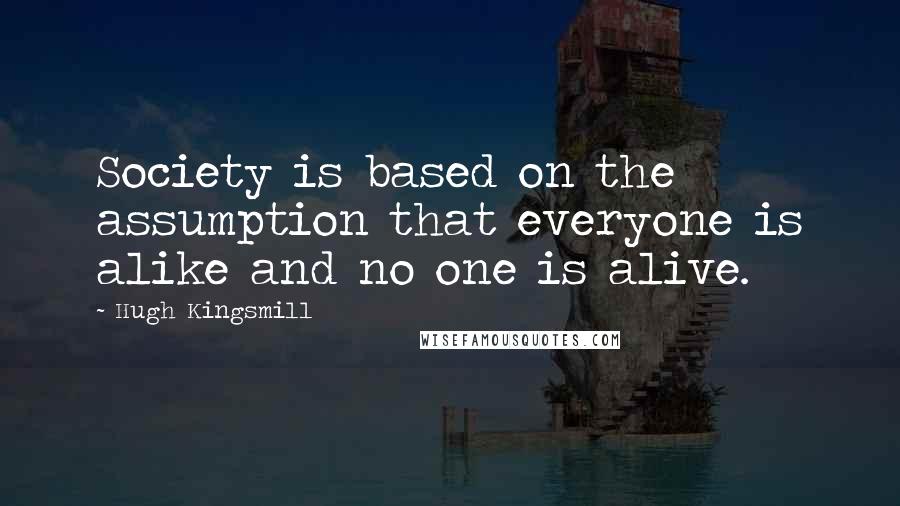 Society is based on the assumption that everyone is alike and no one is alive.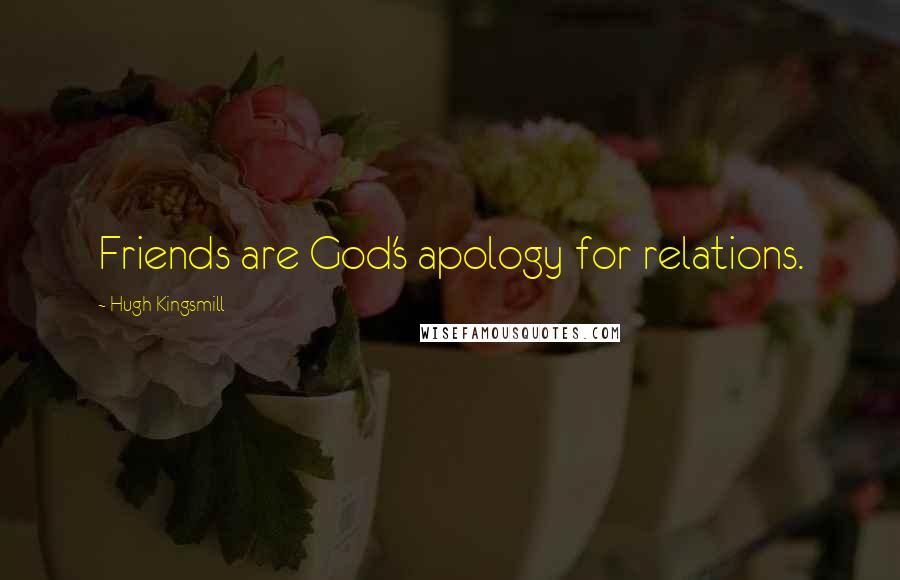 Friends are God's apology for relations.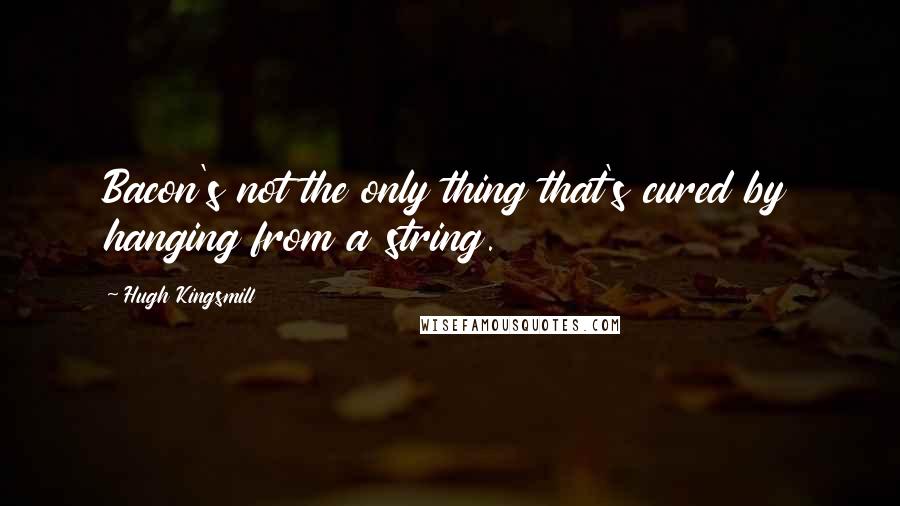 Bacon's not the only thing that's cured by hanging from a string.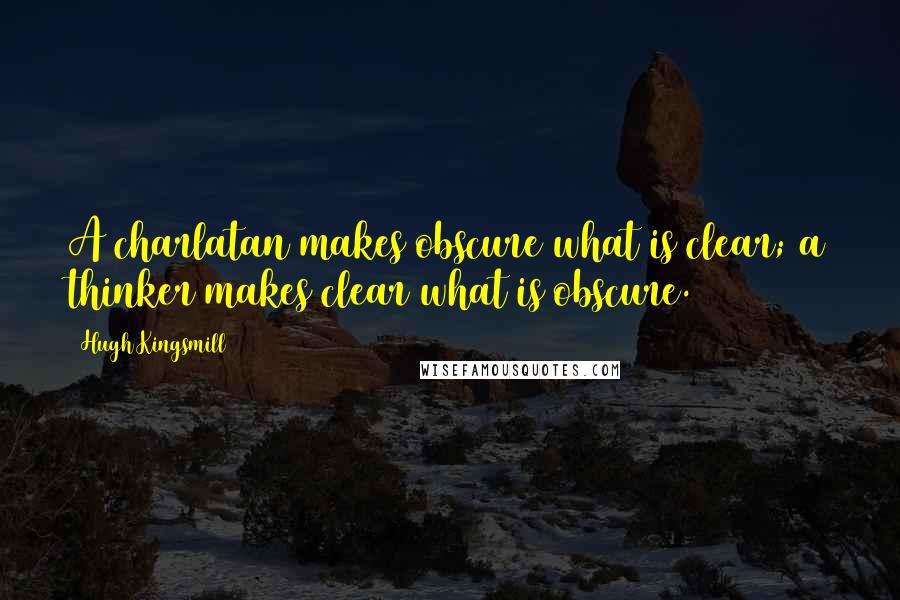 A charlatan makes obscure what is clear; a thinker makes clear what is obscure.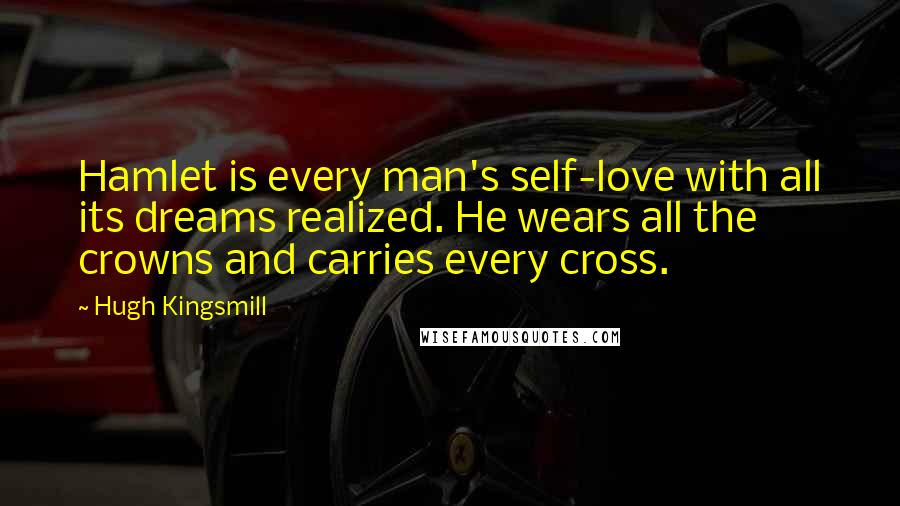 Hamlet is every man's self-love with all its dreams realized. He wears all the crowns and carries every cross.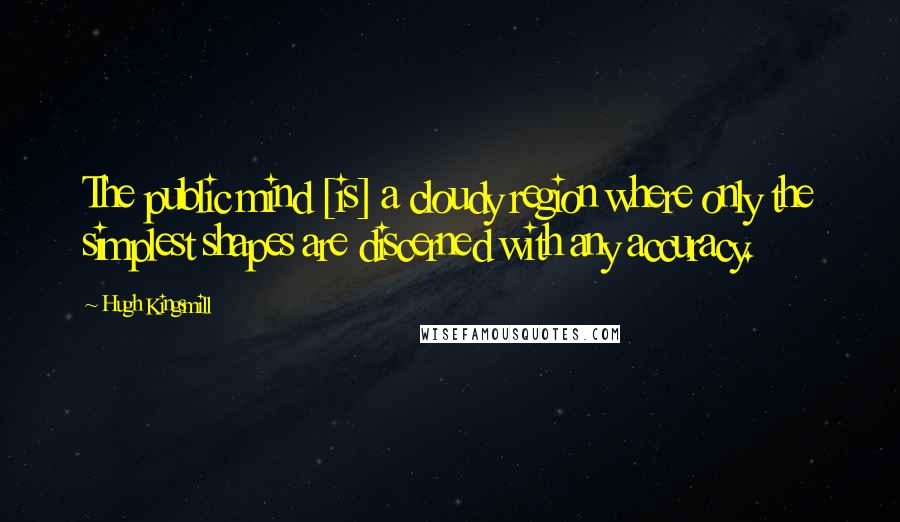 The public mind [is] a cloudy region where only the simplest shapes are discerned with any accuracy.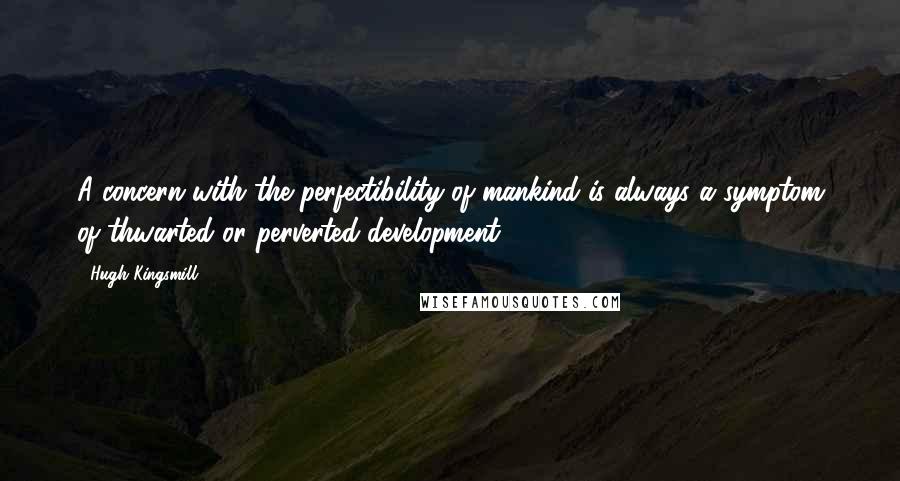 A concern with the perfectibility of mankind is always a symptom of thwarted or perverted development.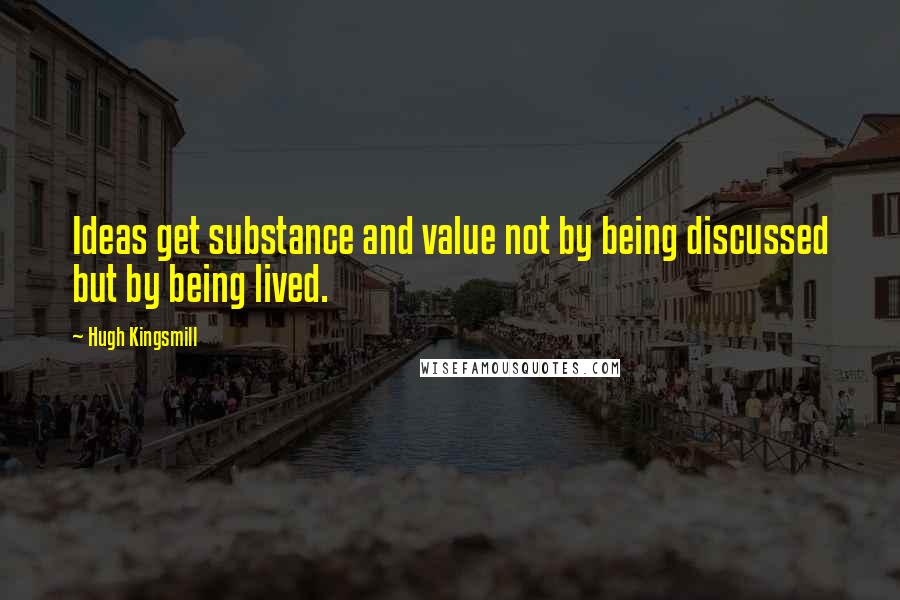 Ideas get substance and value not by being discussed but by being lived.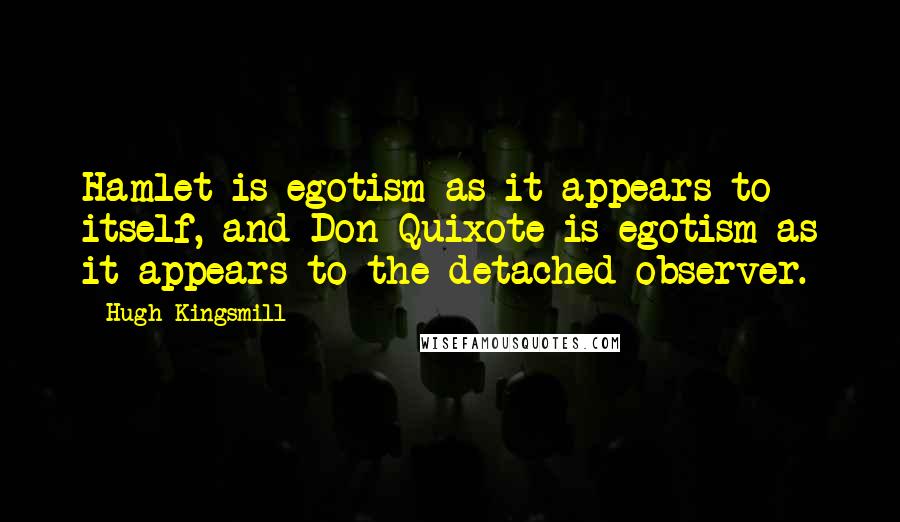 Hamlet is egotism as it appears to itself, and Don Quixote is egotism as it appears to the detached observer.