3 Things In Life Quotes
Collection of top 38 famous quotes about 3 Things In Life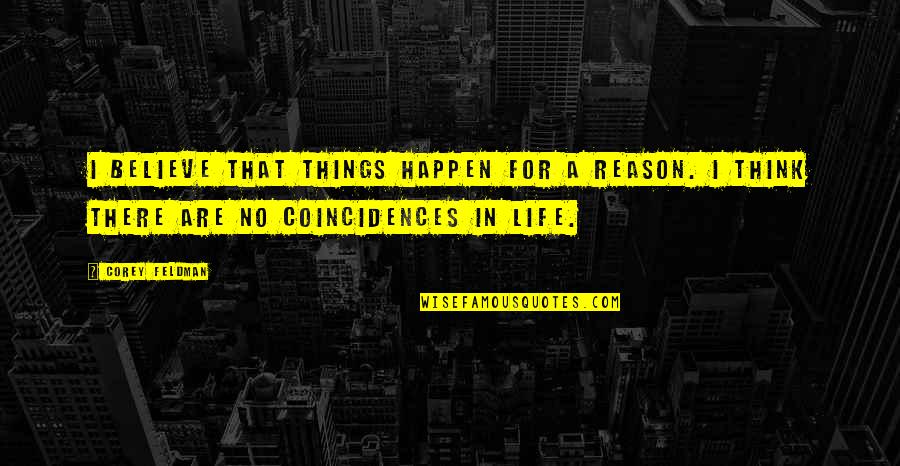 I believe that things happen for a reason. I think there are no coincidences in life.
—
Corey Feldman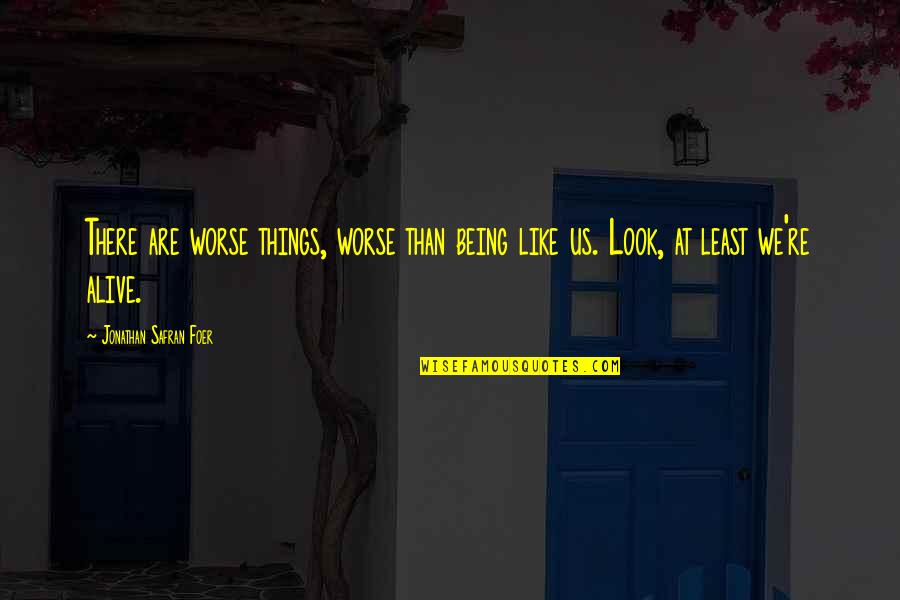 There are worse things, worse than being like us. Look, at least we're alive.
—
Jonathan Safran Foer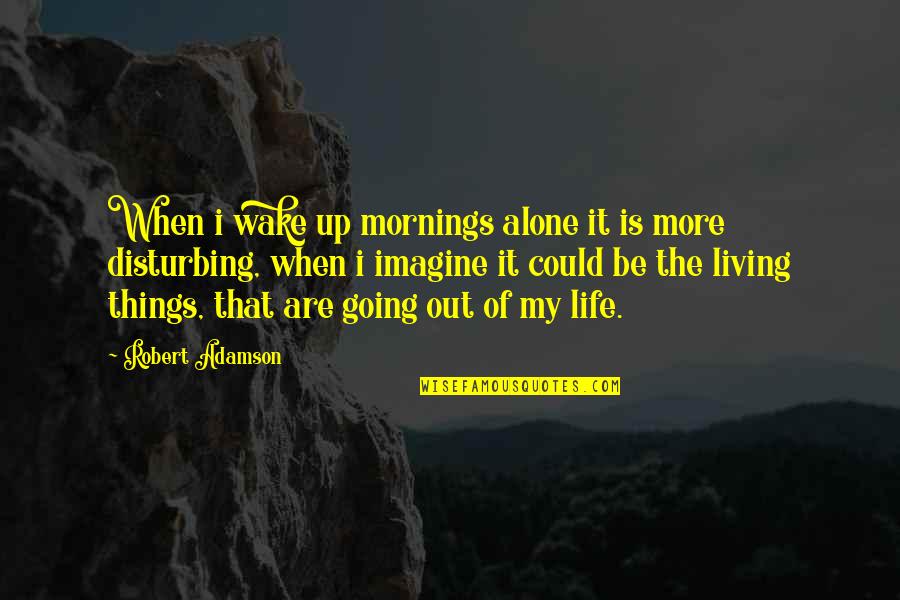 When i wake up mornings alone it is more disturbing, when i imagine it could be the living things, that are going out of my life.
—
Robert Adamson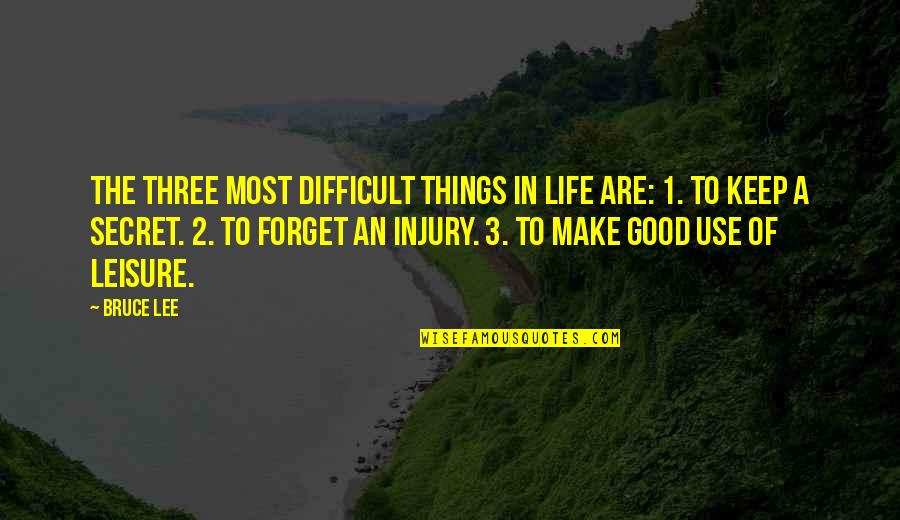 The three most difficult things in life are: 1. To keep a secret. 2. To forget an injury. 3. To make good use of leisure. —
Bruce Lee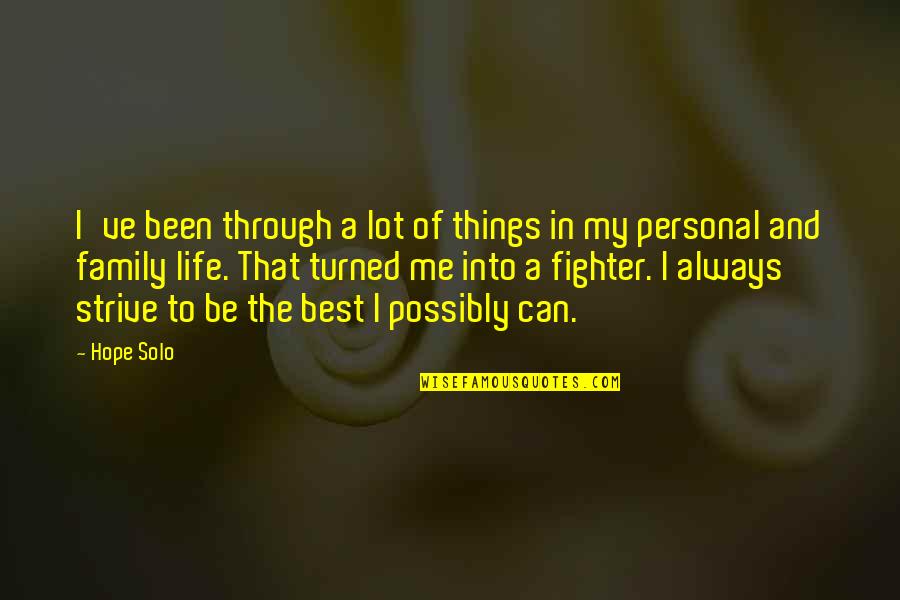 I've been through a lot of things in my personal and family life. That turned me into a fighter. I always strive to be the best I possibly can. —
Hope Solo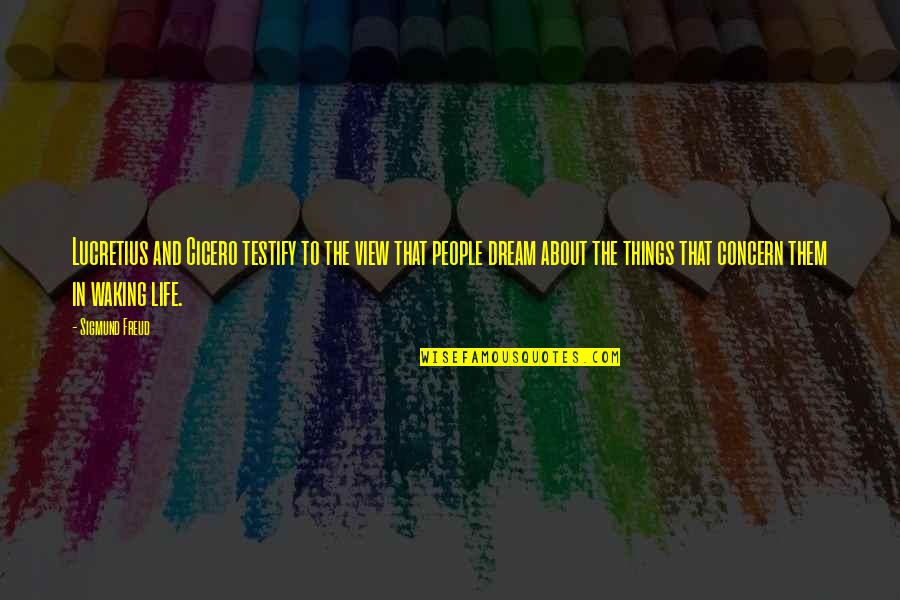 Lucretius and Cicero testify to the view that people dream about the things that concern them in waking life. —
Sigmund Freud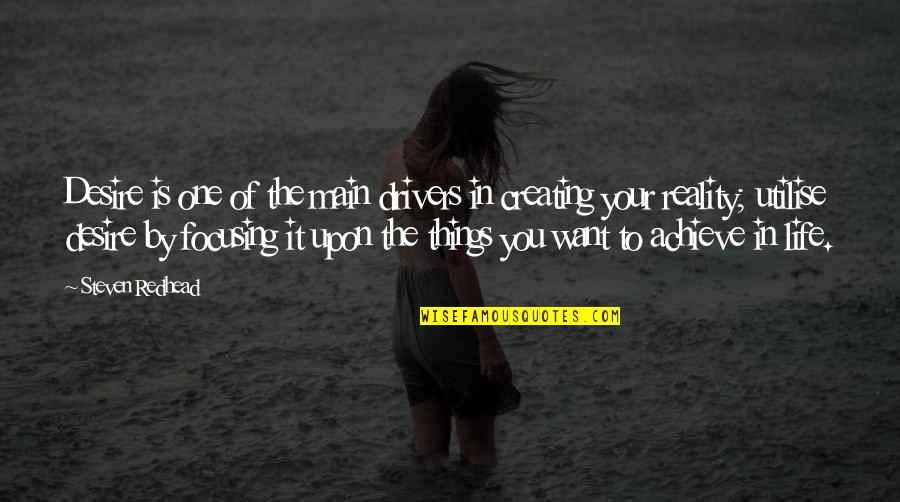 Desire is one of the main drivers in creating your reality; utilise desire by focusing it upon the things you want to achieve in life. —
Steven Redhead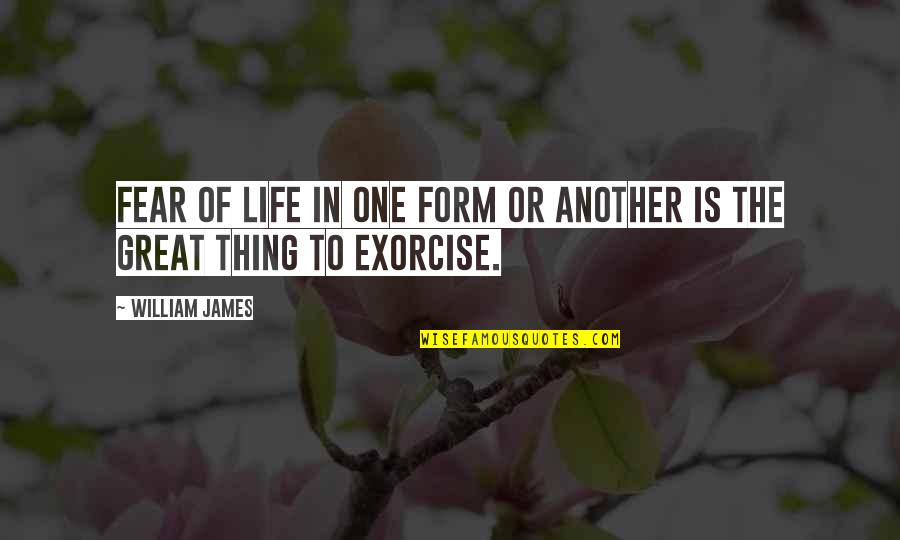 Fear of life in one form or another is the great thing to exorcise. —
William James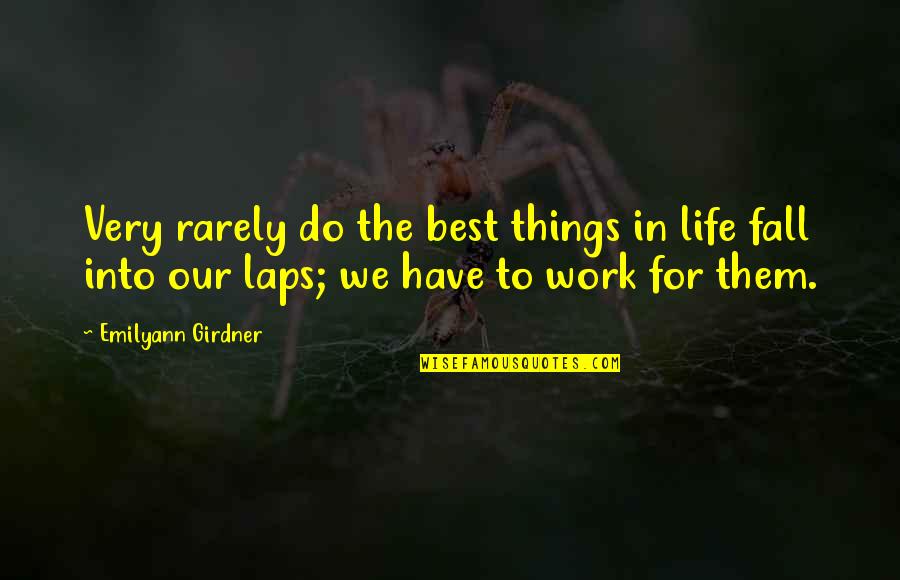 Very rarely do the best things in life fall into our laps; we have to work for them. —
Emilyann Girdner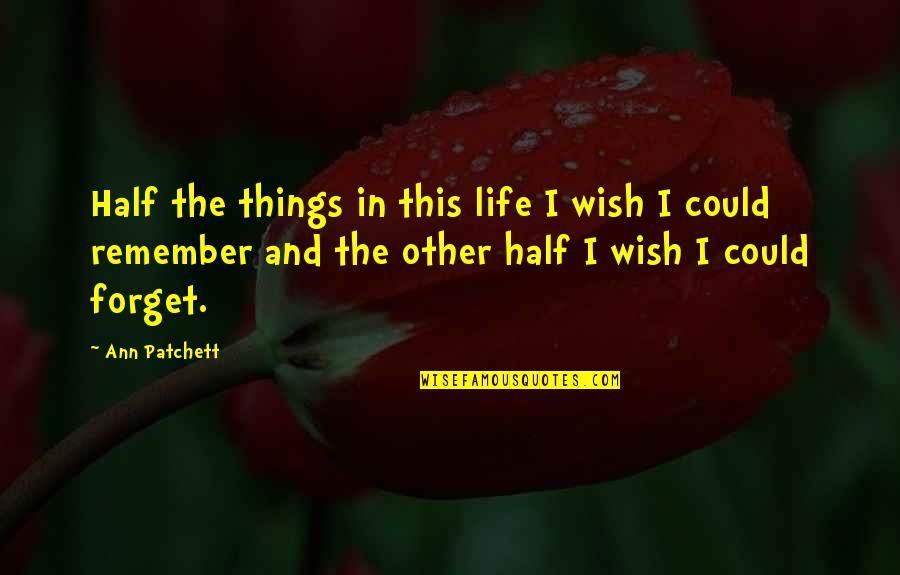 Half the things in this life I wish I could remember and the other half I wish I could forget. —
Ann Patchett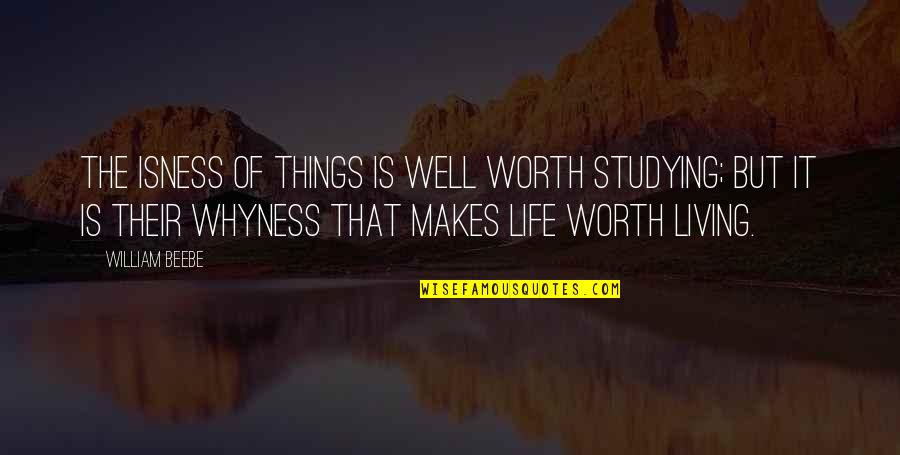 The isness of things is well worth studying; but it is their whyness that makes life worth living. —
William Beebe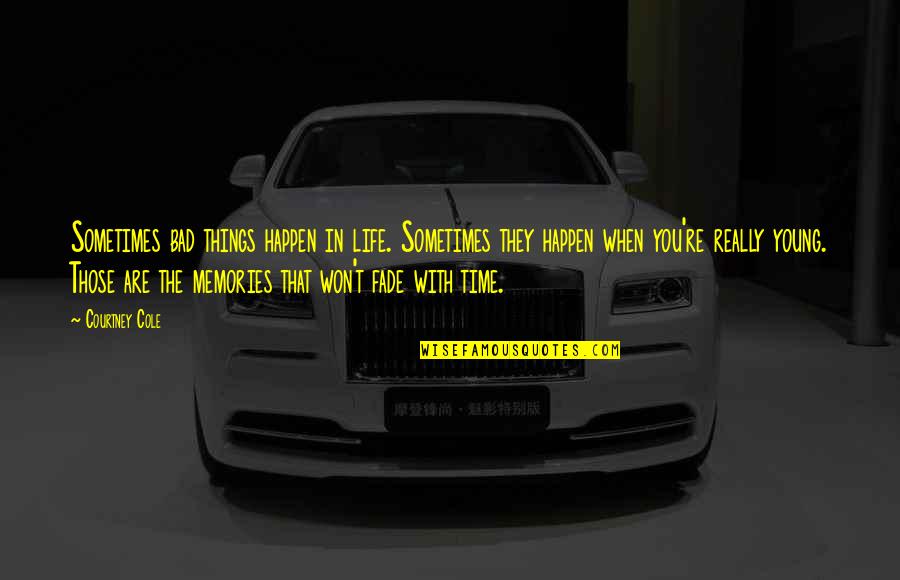 Sometimes bad things happen in life. Sometimes they happen when you're really young. Those are the memories that won't fade with time. —
Courtney Cole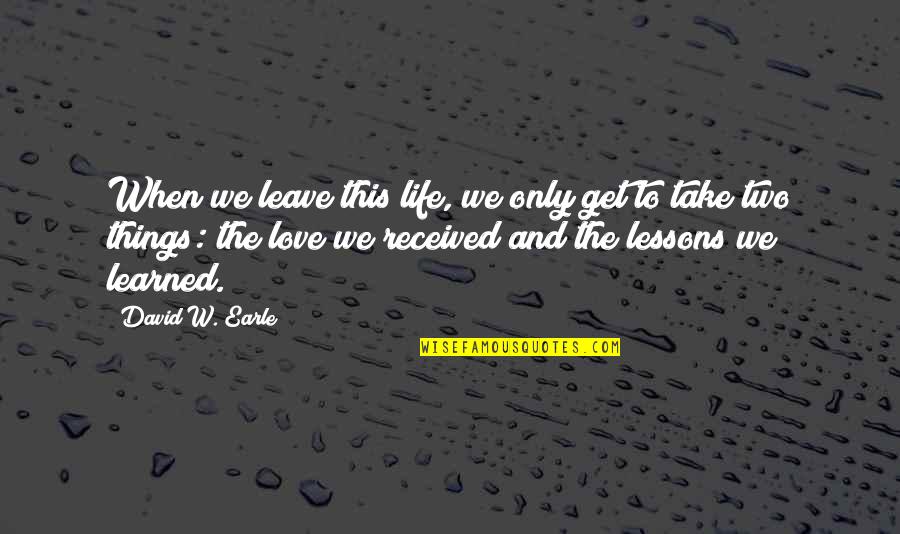 When we leave this life, we only get to take two things: the love we received and the lessons we learned. —
David W. Earle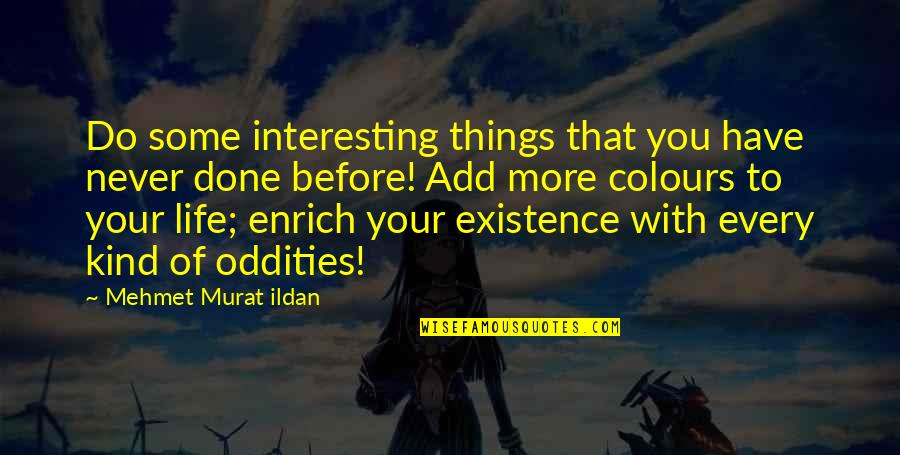 Do some interesting things that you have never done before! Add more colours to your life; enrich your existence with every kind of oddities! —
Mehmet Murat Ildan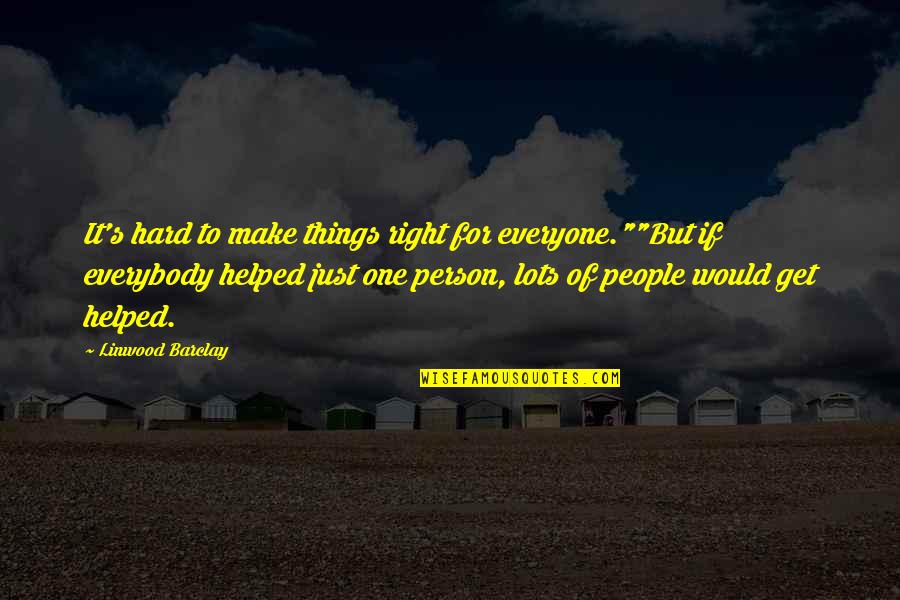 It's hard to make things right for everyone."
"But if everybody helped just one person, lots of people would get helped. —
Linwood Barclay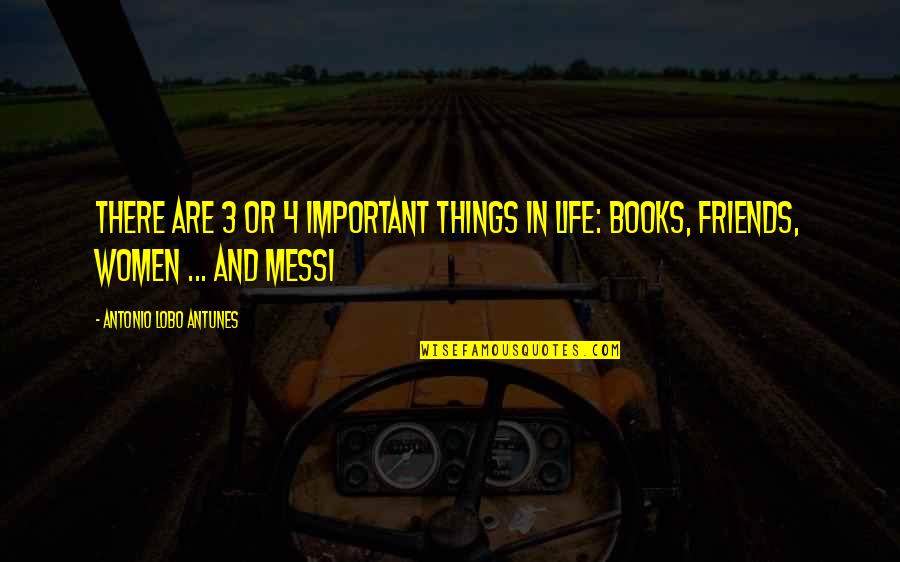 There are 3 or 4 important things in life: Books, Friends, Women ... and Messi —
Antonio Lobo Antunes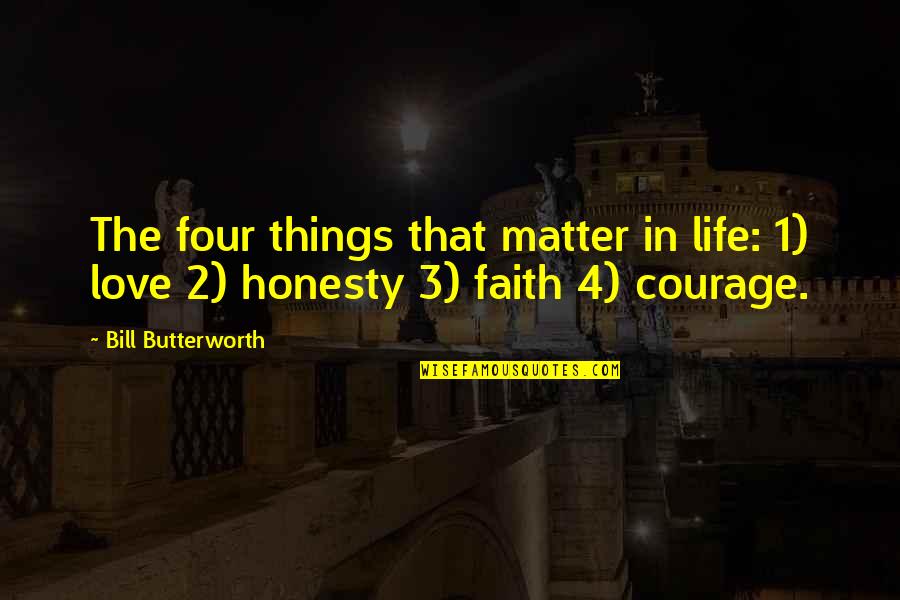 The four things that matter in life: 1) love 2) honesty 3) faith 4) courage. —
Bill Butterworth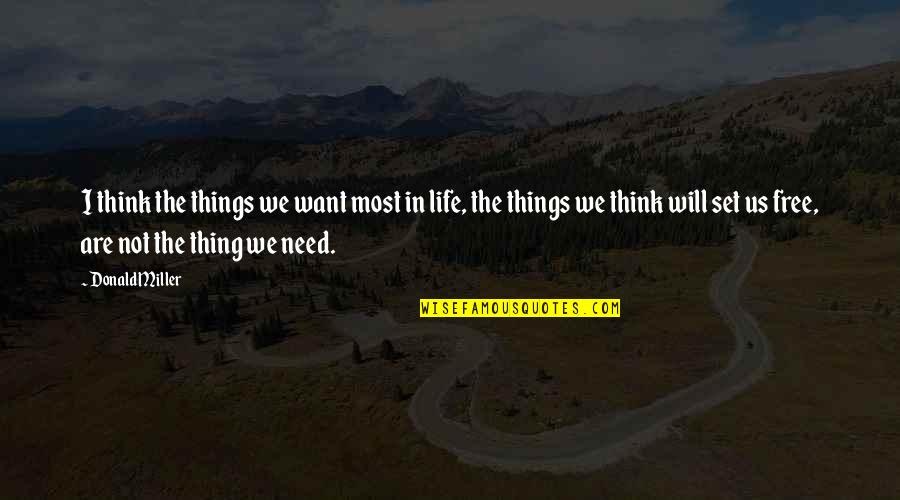 I think the things we want most in life, the things we think will set us free, are not the thing we need. —
Donald Miller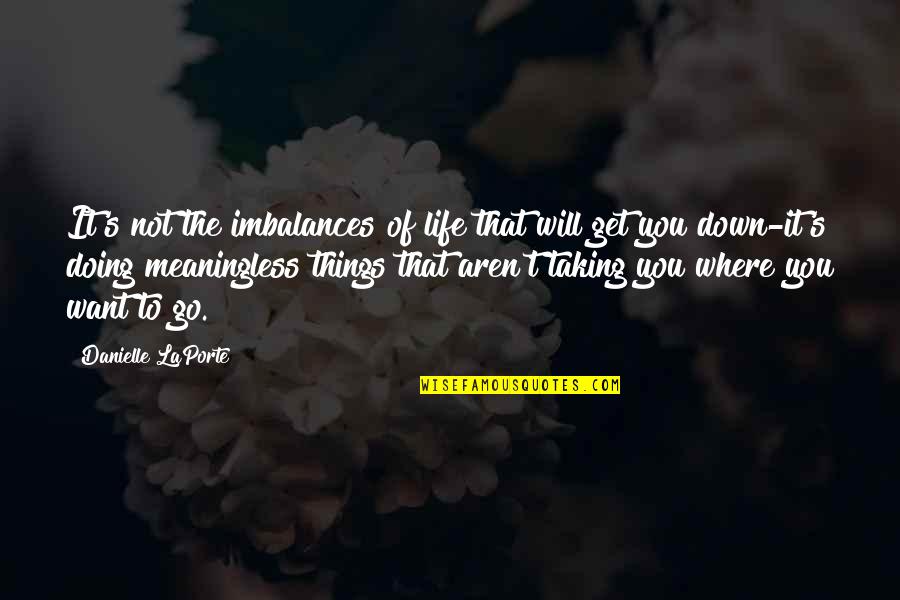 It's not the imbalances of life that will get you down-it's doing meaningless things that aren't taking you where you want to go. —
Danielle LaPorte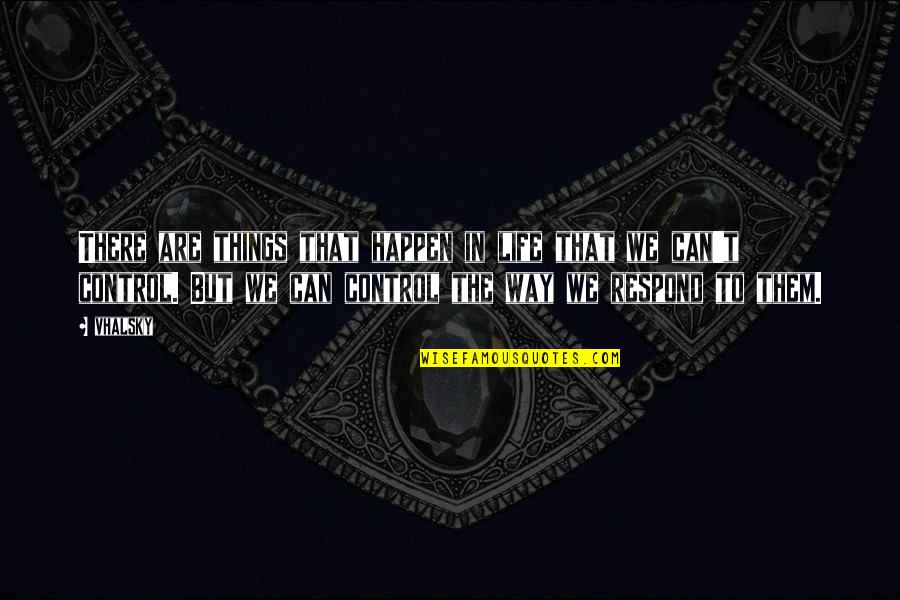 There are things that happen in life that we can't control. But we can control the way we respond to them. —
Vhalsky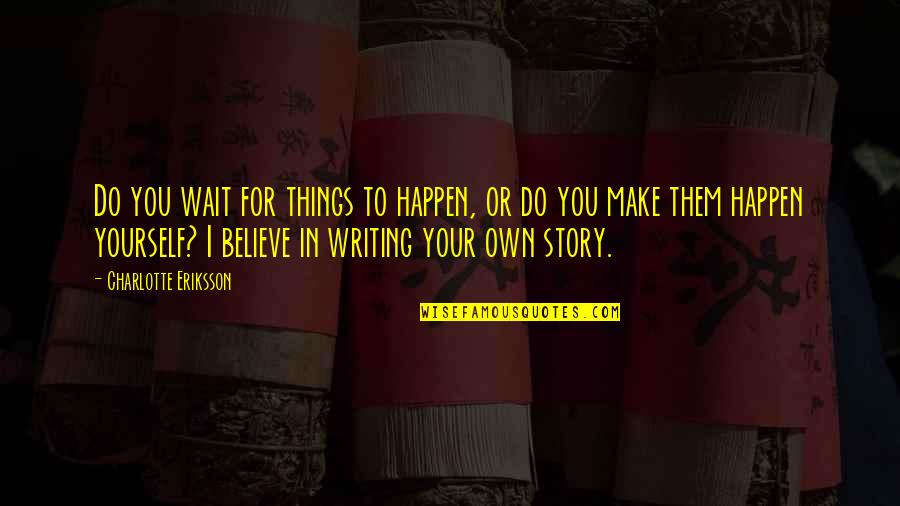 Do you wait for things to happen, or do you make them happen yourself? I believe in writing your own story. —
Charlotte Eriksson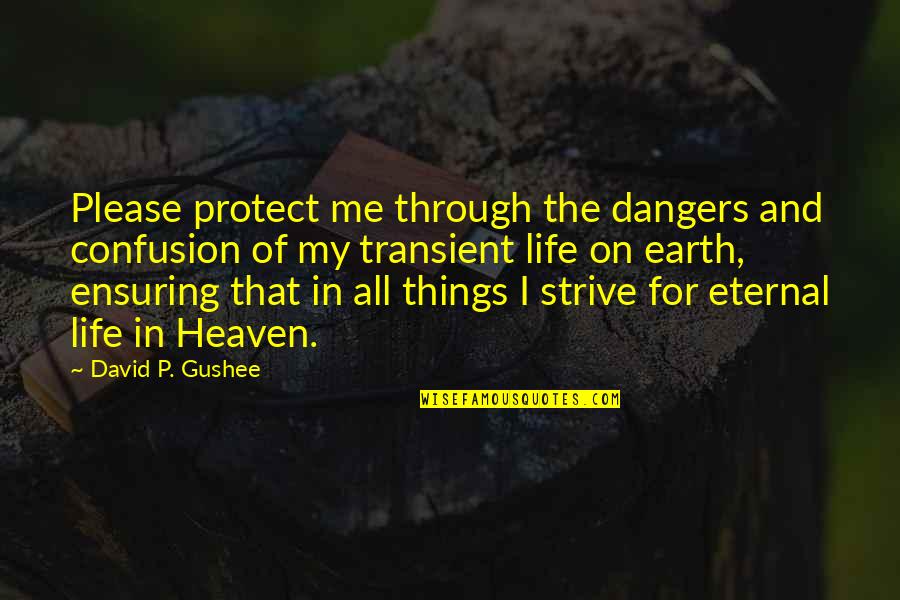 Please protect me through the dangers and confusion of my transient life on earth, ensuring that in all things I strive for eternal life in Heaven. —
David P. Gushee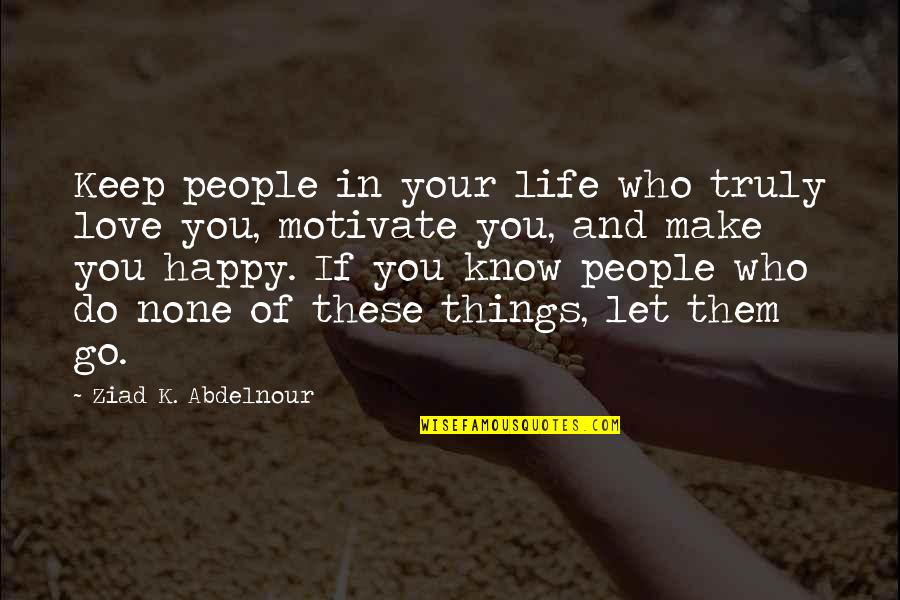 Keep people in your life who truly love you, motivate you, and make you happy. If you know people who do none of these things, let them go. —
Ziad K. Abdelnour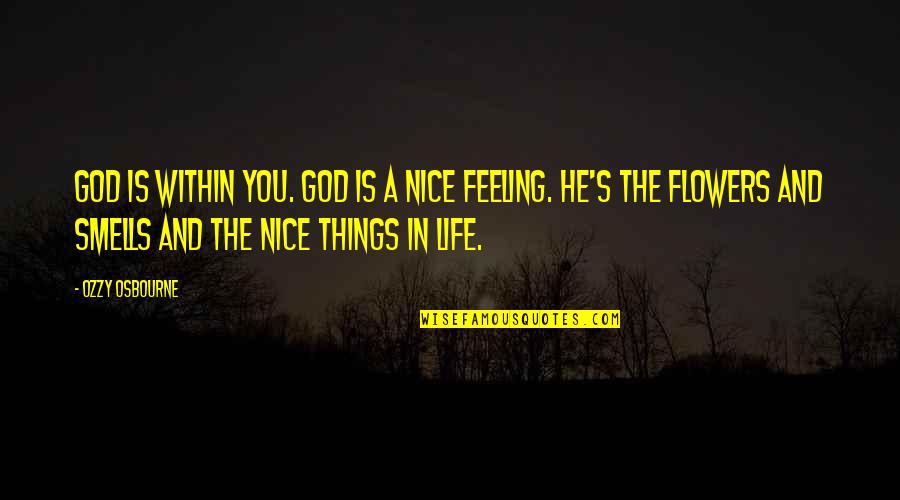 God is within you. God is a nice feeling. He's the flowers and smells and the nice things in life. —
Ozzy Osbourne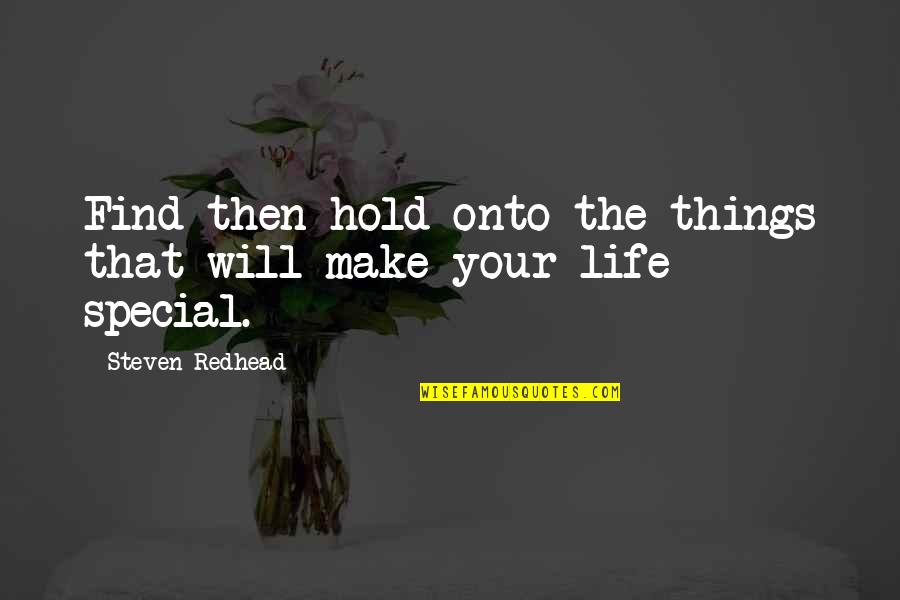 Find then hold onto the things that will make your life special. —
Steven Redhead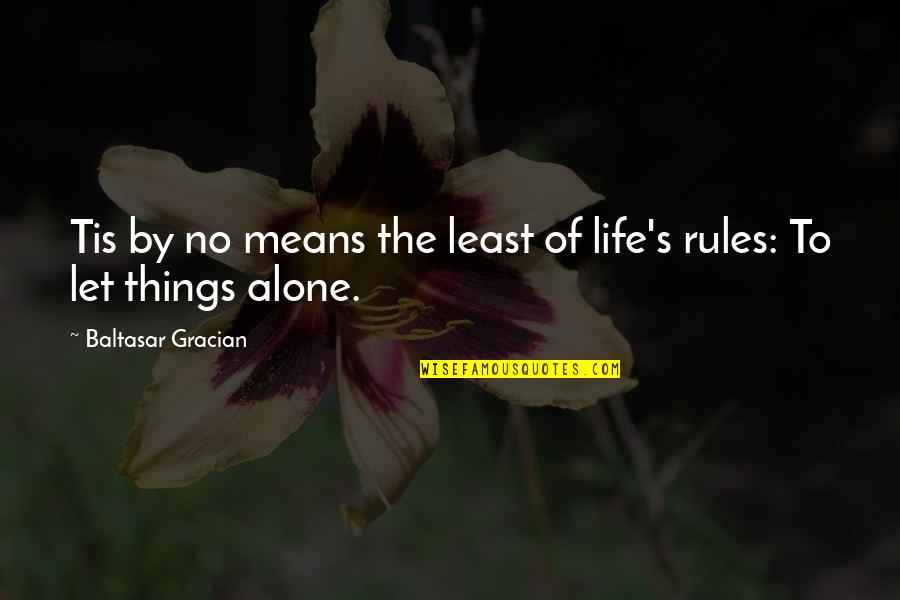 Tis by no means the least of life's rules: To let things alone. —
Baltasar Gracian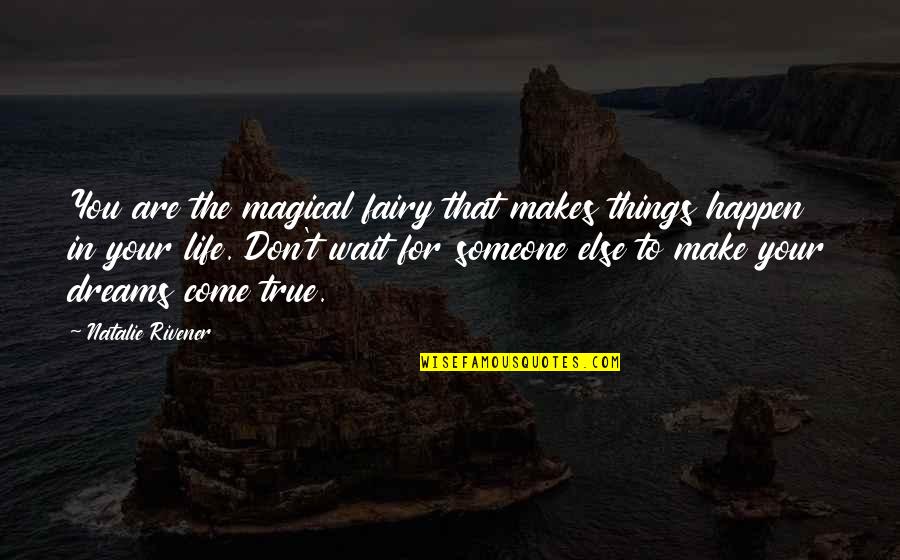 You are the magical fairy that makes things happen in your life. Don't wait for someone else to make your dreams come true. —
Natalie Rivener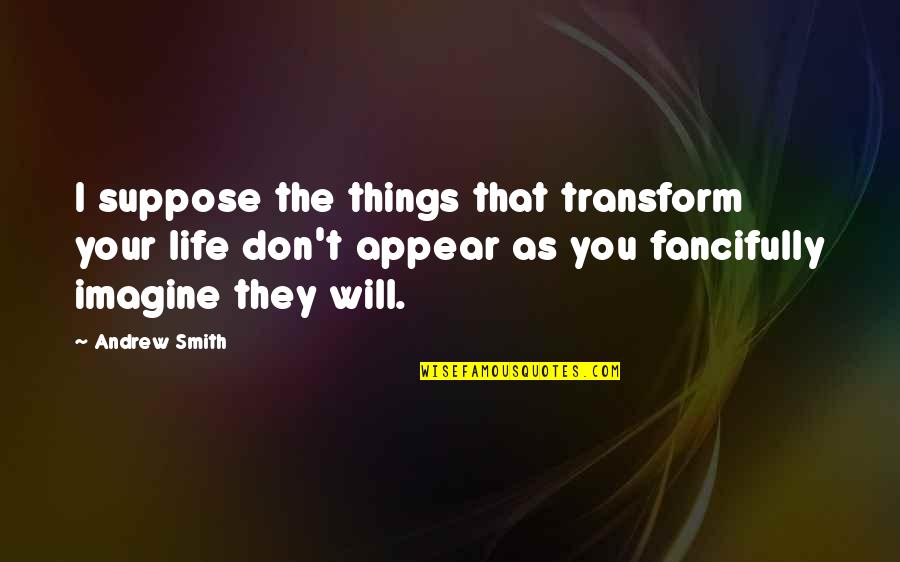 I suppose the things that transform your life don't appear as you fancifully imagine they will. —
Andrew Smith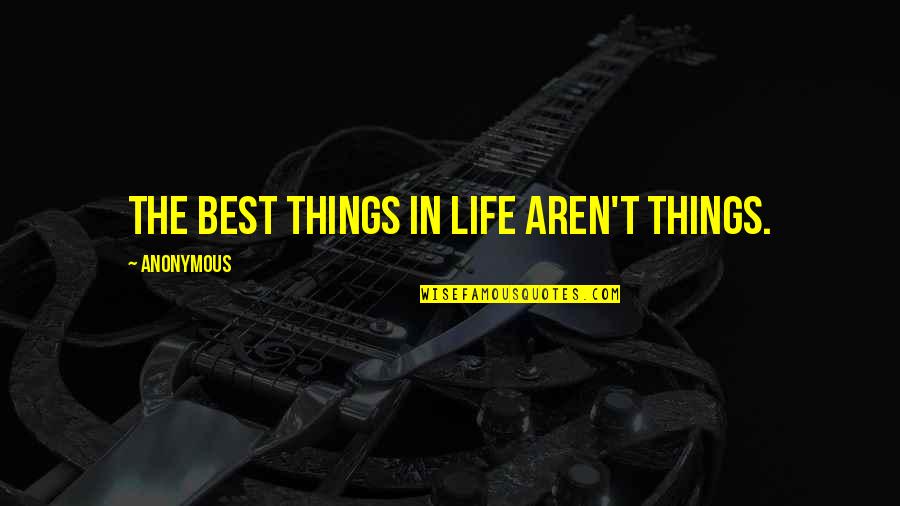 The best things in life aren't things. —
Anonymous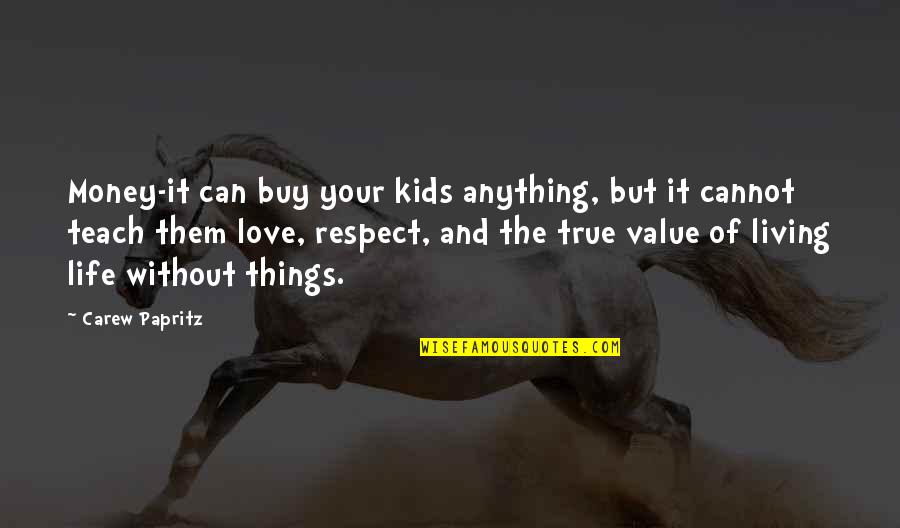 Money-it can buy your kids anything, but it cannot teach them love, respect, and the true value of living life without things. —
Carew Papritz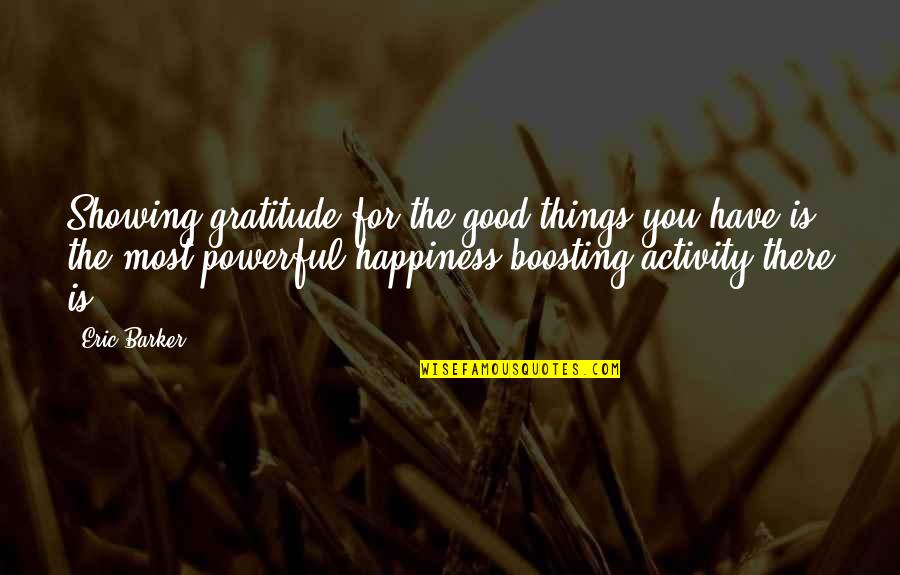 Showing gratitude for the good things you have is the most powerful happiness boosting activity there is. —
Eric Barker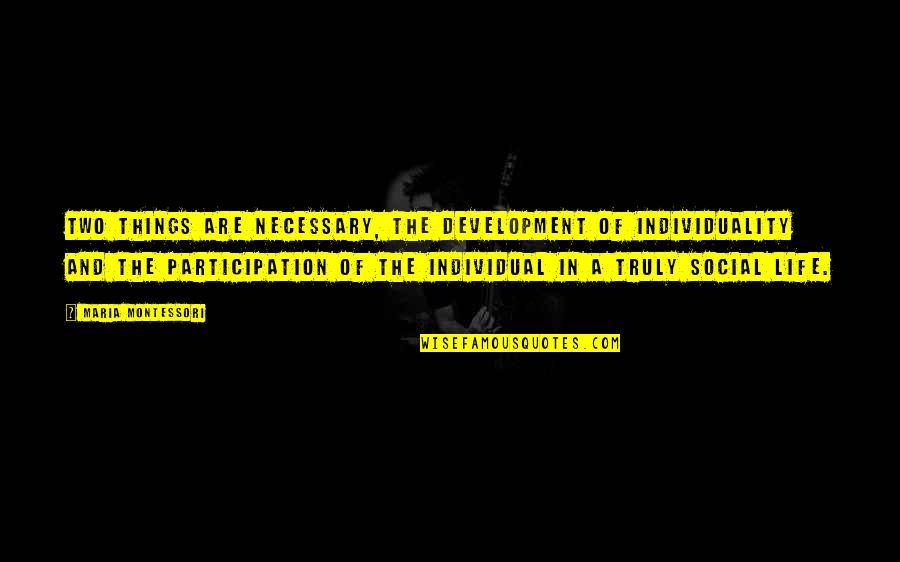 Two things are necessary, the development of individuality and the participation of the individual in a truly social life. —
Maria Montessori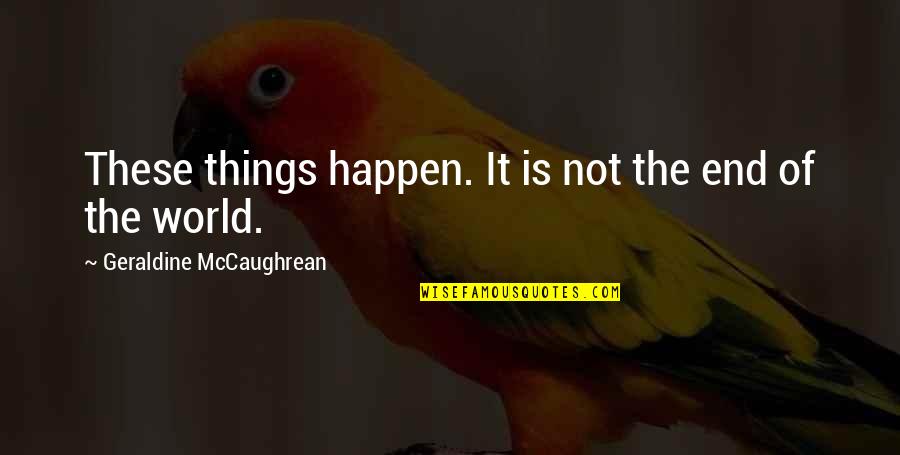 These things happen. It is not the end of the world. —
Geraldine McCaughrean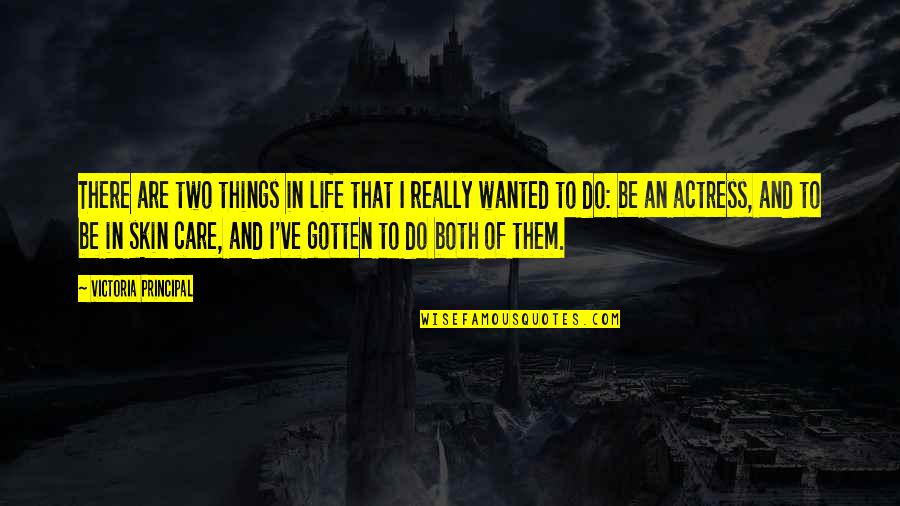 There are two things in life that I really wanted to do: be an actress, and to be in skin care, and I've gotten to do both of them. —
Victoria Principal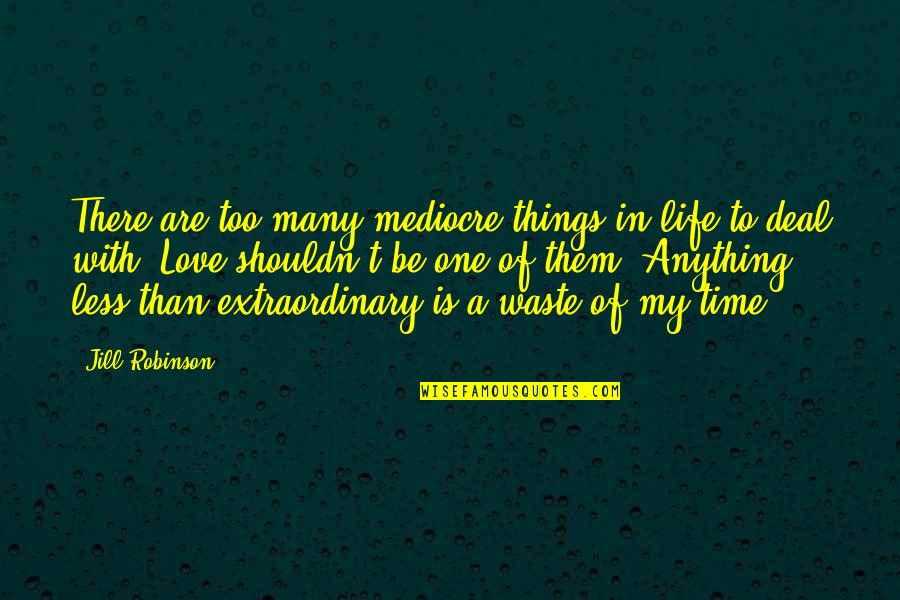 There are too many mediocre things in life to deal with. Love shouldn't be one of them. Anything less than extraordinary is a waste of my time. —
Jill Robinson