Legend Lives On Quotes
Collection of top 11 famous quotes about Legend Lives On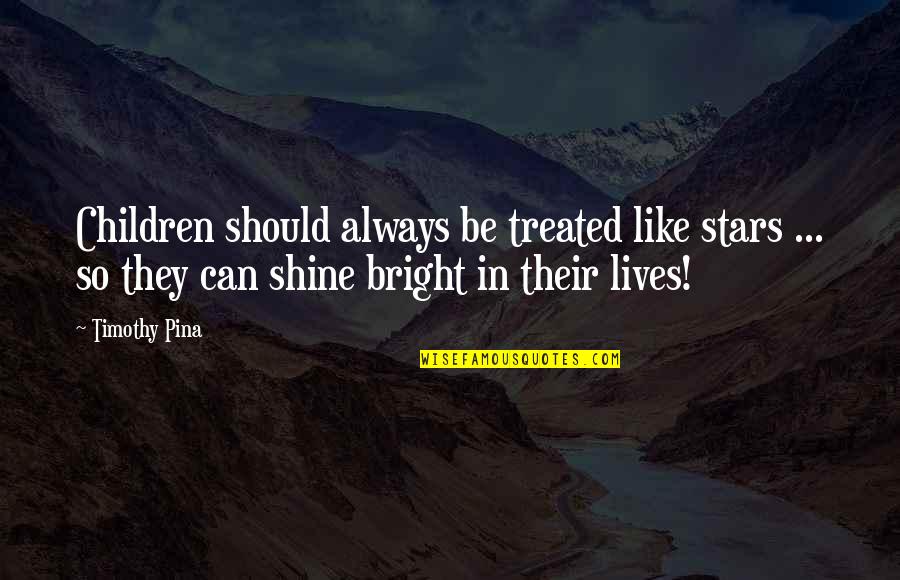 Children should always be treated like stars ... so they can shine bright in their lives!
—
Timothy Pina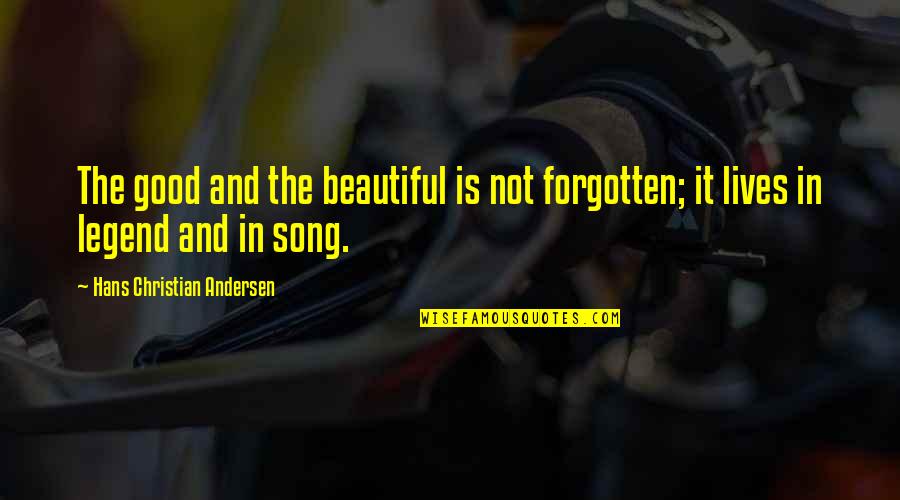 The good and the beautiful is not forgotten; it lives in legend and in song.
—
Hans Christian Andersen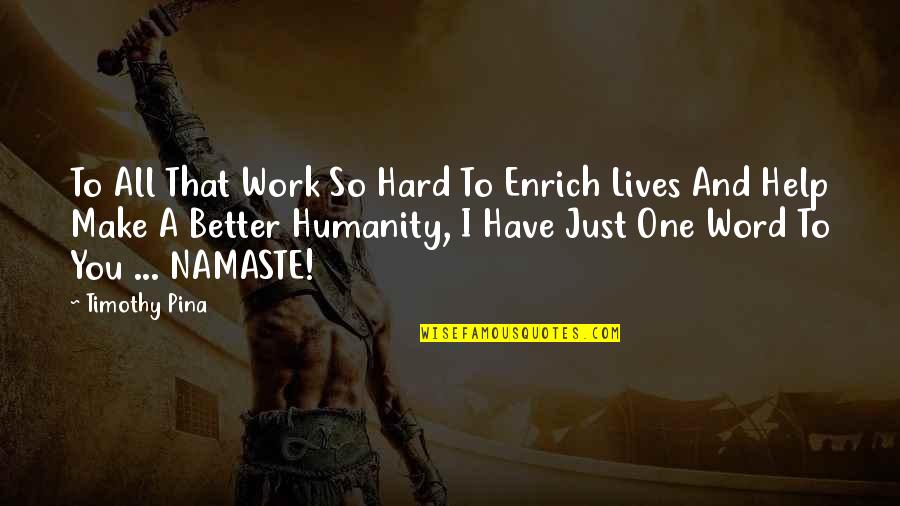 To All That Work So Hard To Enrich Lives And Help Make A Better Humanity,
I Have Just One Word To You ... NAMASTE! —
Timothy Pina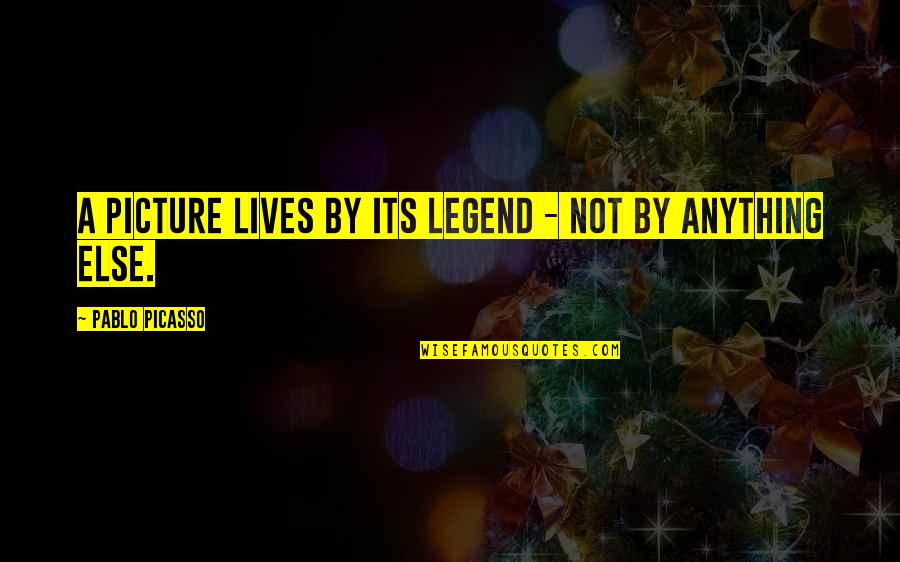 A picture lives by its legend - not by anything else. —
Pablo Picasso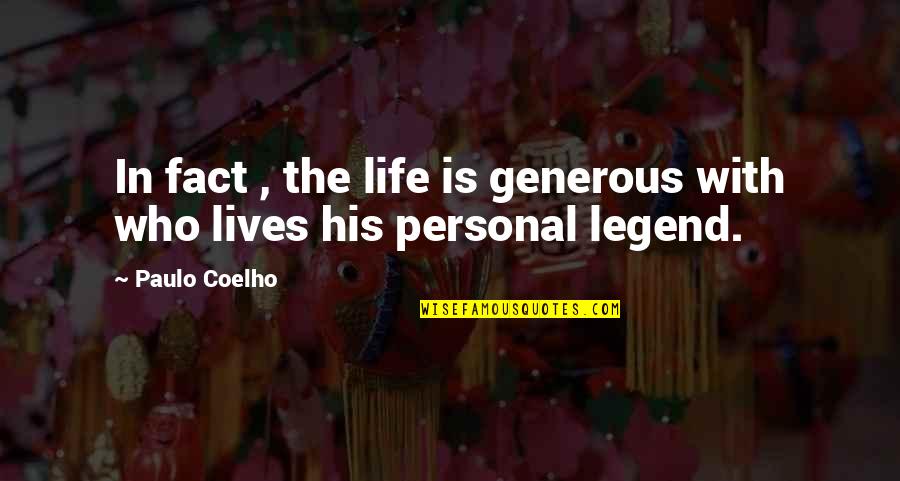 In fact , the life is generous with who lives his personal legend. —
Paulo Coelho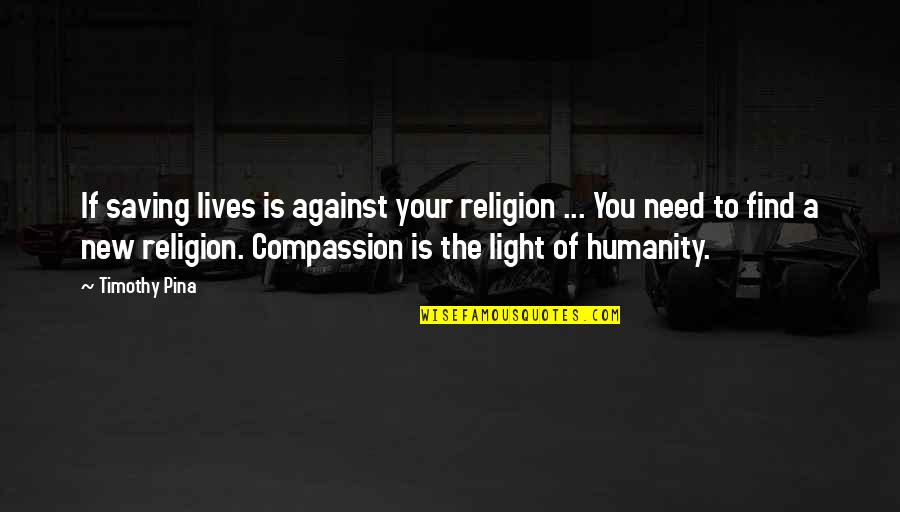 If saving lives is against your religion ... You need to find a new religion. Compassion is the light of humanity. —
Timothy Pina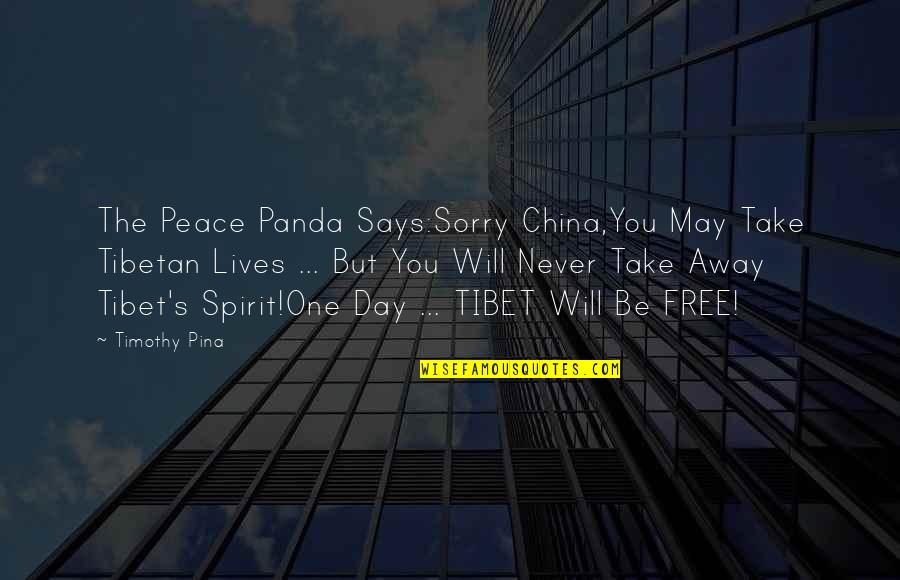 The Peace Panda Says:Sorry China,You May Take Tibetan Lives ... But You Will Never Take Away Tibet's Spirit!
One Day ... TIBET Will Be FREE! —
Timothy Pina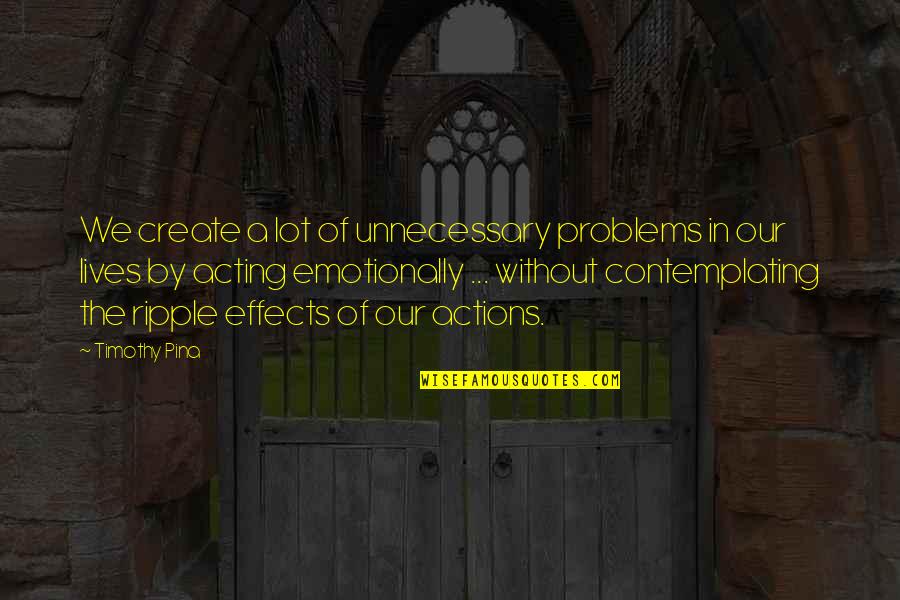 We create a lot of unnecessary problems in our lives by acting emotionally ... without contemplating the ripple effects of our actions. —
Timothy Pina