Reading The Word Of God Quotes
Collection of top 20 famous quotes about Reading The Word Of God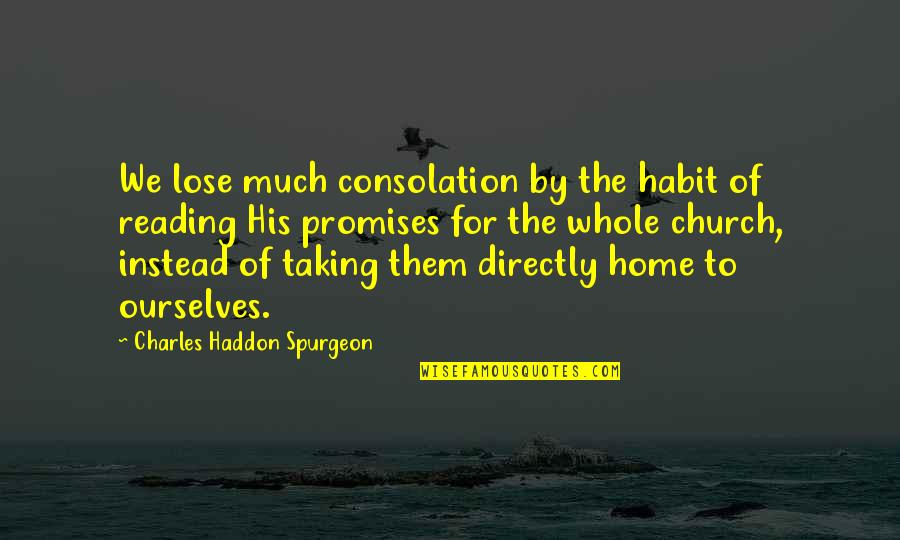 We lose much consolation by the habit of reading His promises for the whole church, instead of taking them directly home to ourselves.
—
Charles Haddon Spurgeon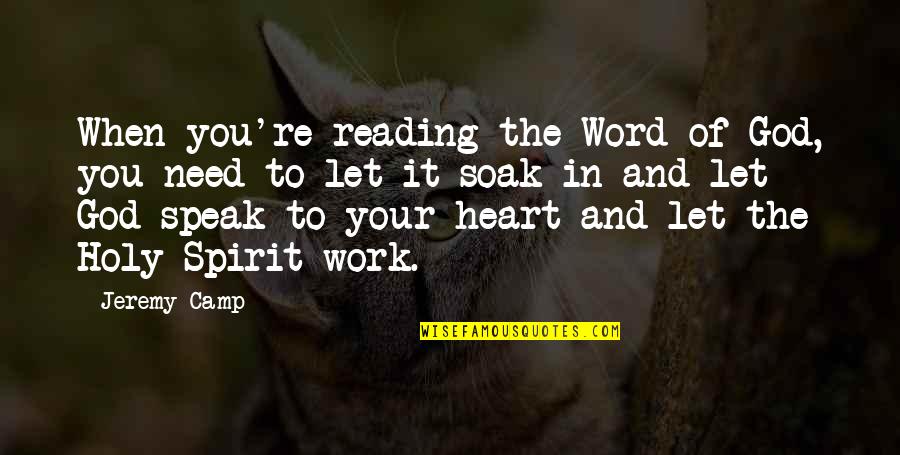 When you're reading the Word of God, you need to let it soak in and let God speak to your heart and let the Holy Spirit work.
—
Jeremy Camp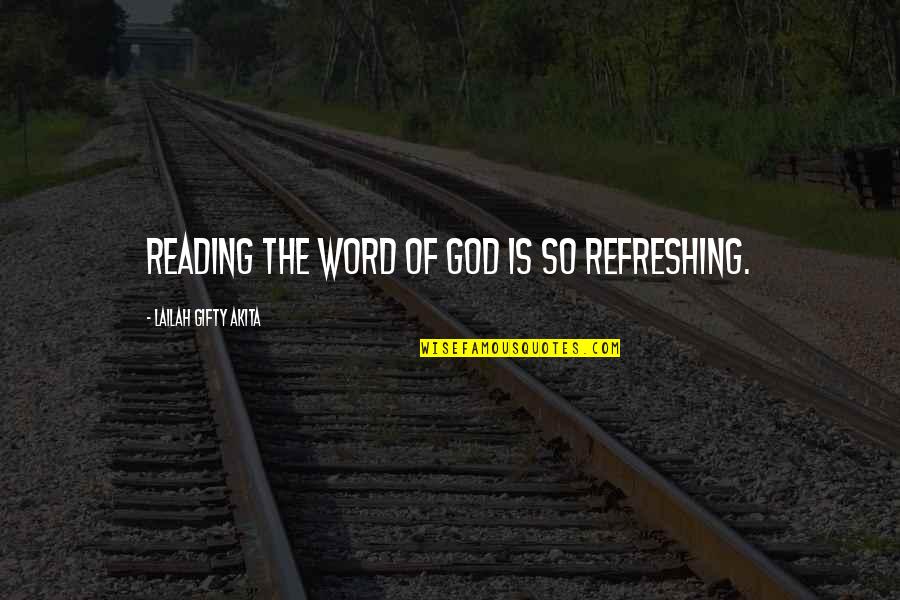 Reading the word of God is so refreshing.
—
Lailah Gifty Akita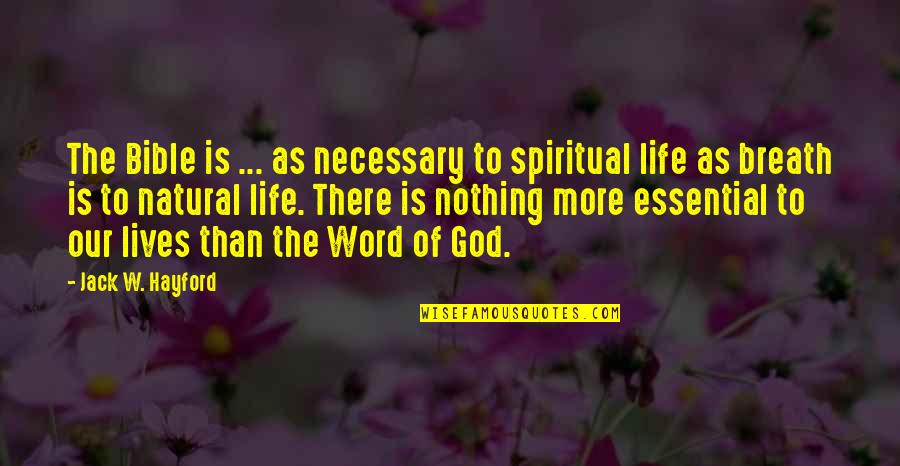 The Bible is ... as necessary to spiritual life as breath is to natural life. There is nothing more essential to our lives than the Word of God.
—
Jack W. Hayford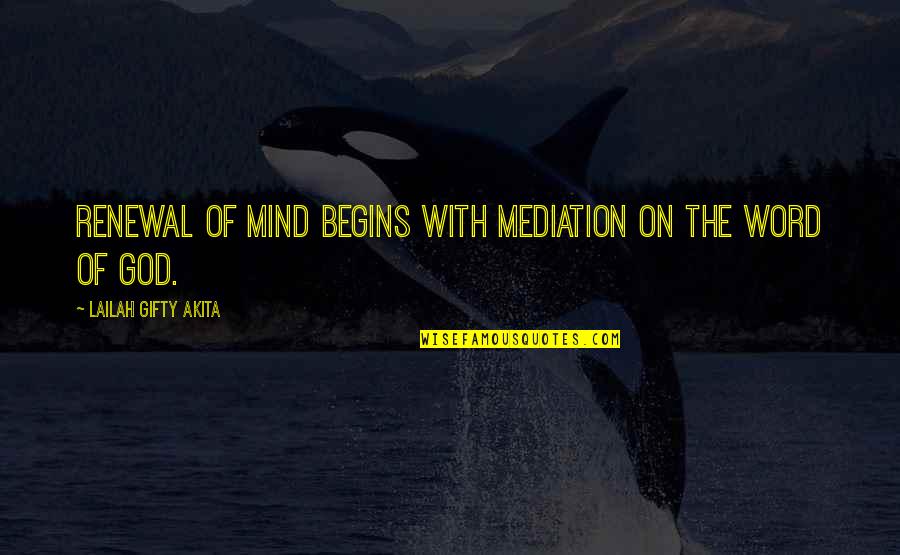 Renewal of mind begins with mediation on the word of God.
—
Lailah Gifty Akita
Receiving, reading, researching, remembering, and reflecting on the Word of God are all useless if we fail to put what we learn into practice.
—
Rick Warren
faith is based not on what we see and know, but on what we believe to be true through the reading of God's word. The
—
Nancy Parker Brummett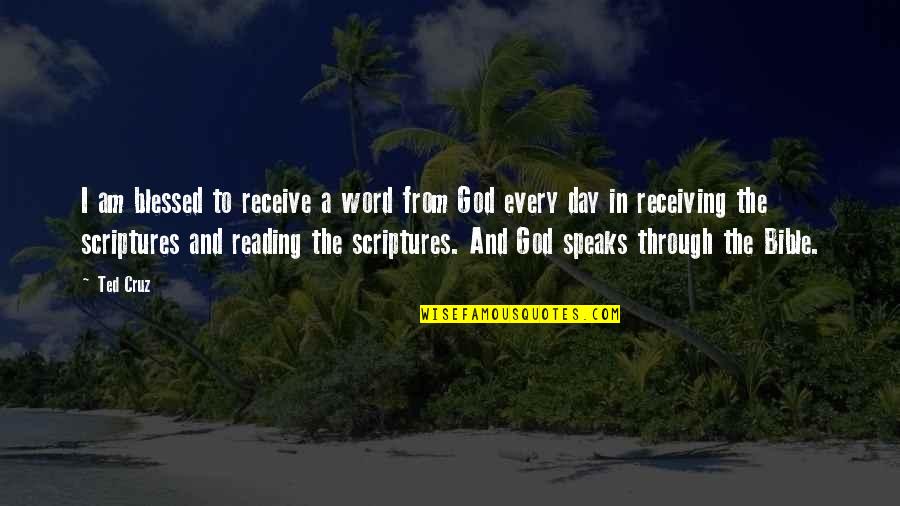 I am blessed to receive a word from God every day in receiving the scriptures and reading the scriptures. And God speaks through the Bible.
—
Ted Cruz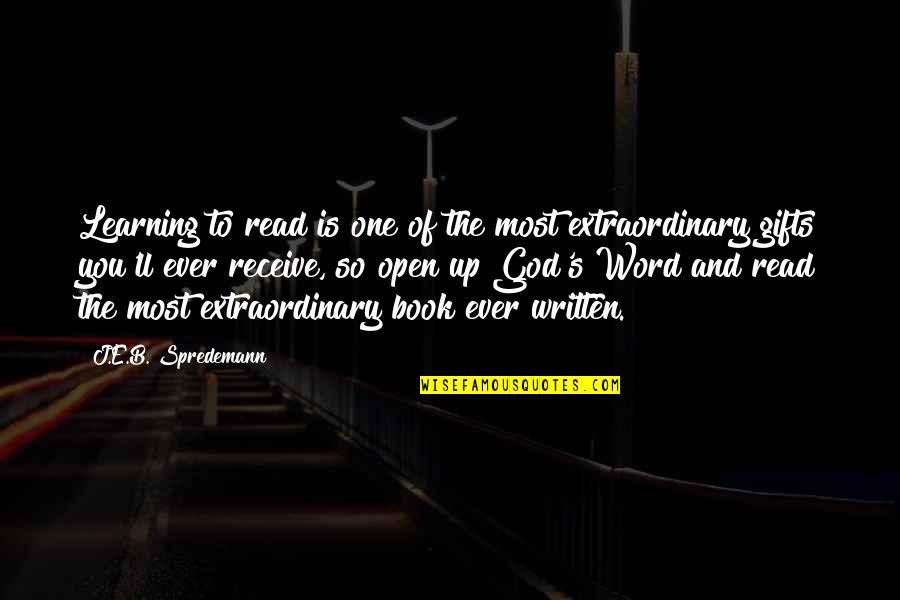 Learning to read is one of the most extraordinary gifts you'll ever receive, so open up God's Word and read the most extraordinary book ever written. —
J.E.B. Spredemann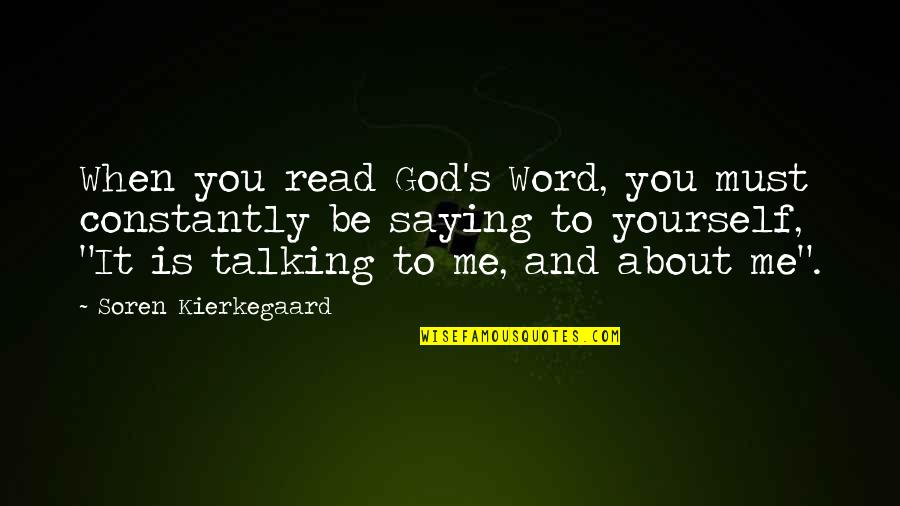 When you read God's Word, you must constantly be saying to yourself, "It is talking to me, and about me". —
Soren Kierkegaard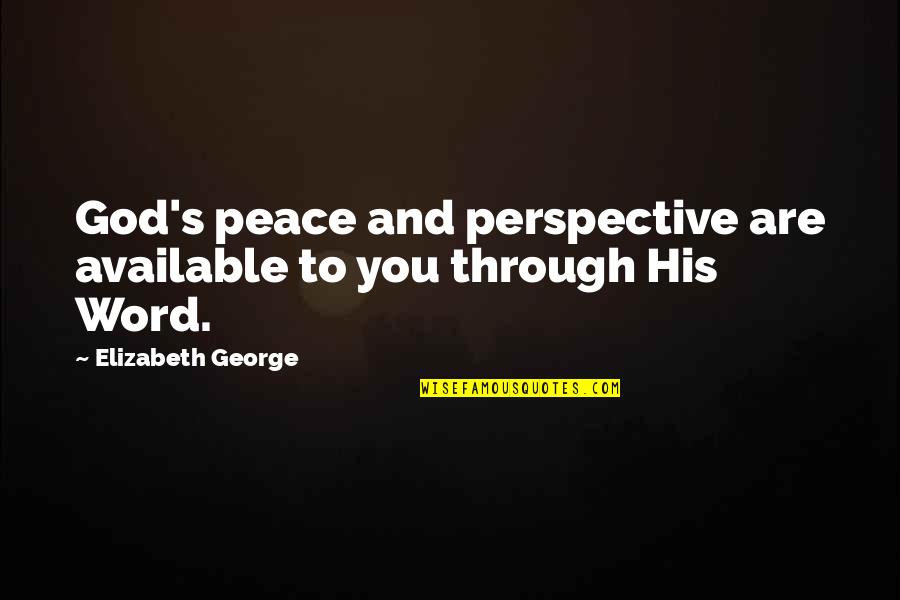 God's peace and perspective are available to you through His Word. —
Elizabeth George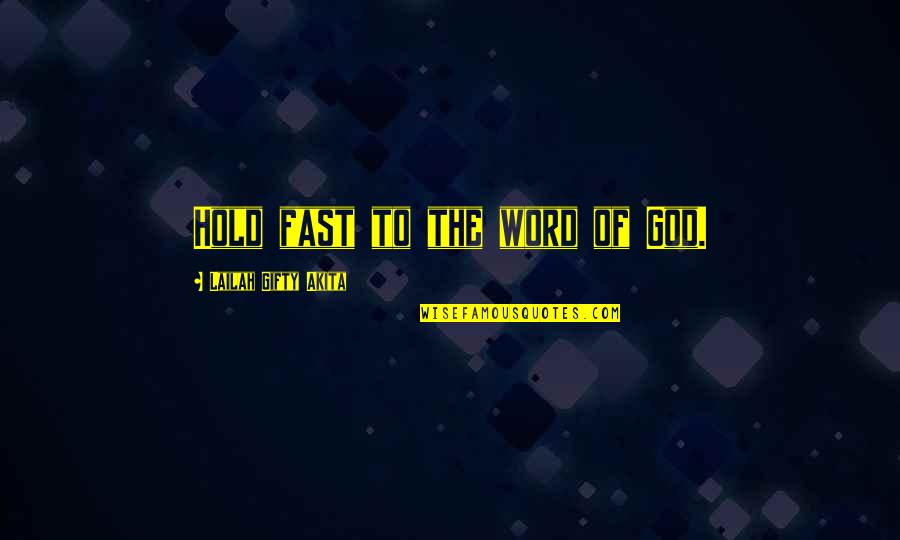 Hold fast to the word of God. —
Lailah Gifty Akita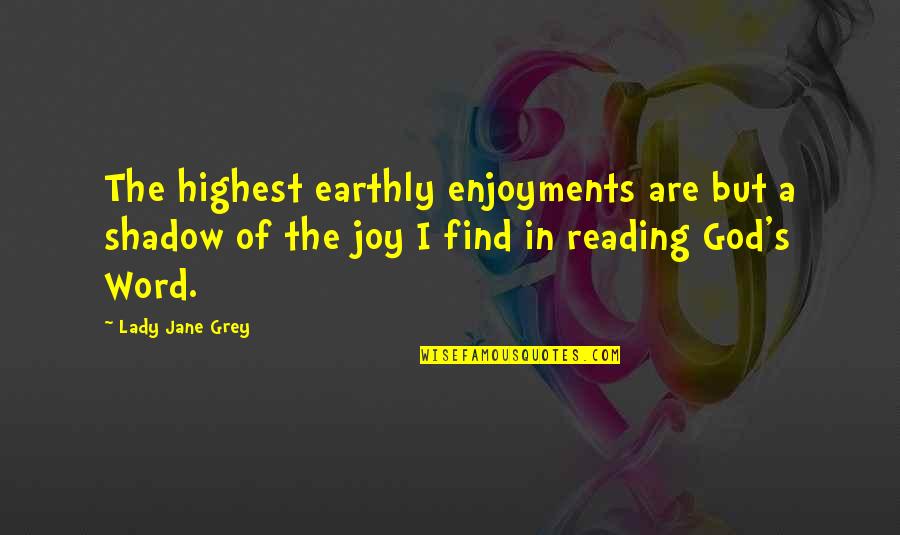 The highest earthly enjoyments are but a shadow of the joy I find in reading God's Word. —
Lady Jane Grey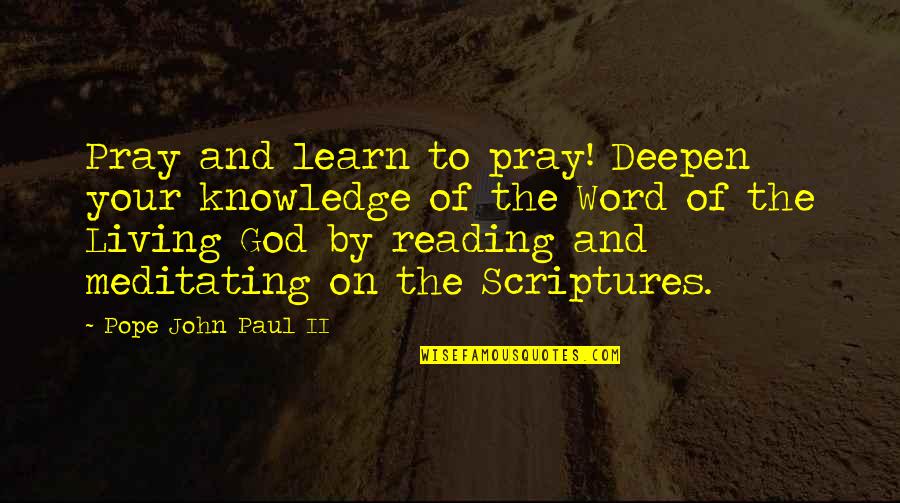 Pray and learn to pray! Deepen your knowledge of the Word of the Living God by reading and meditating on the Scriptures. —
Pope John Paul II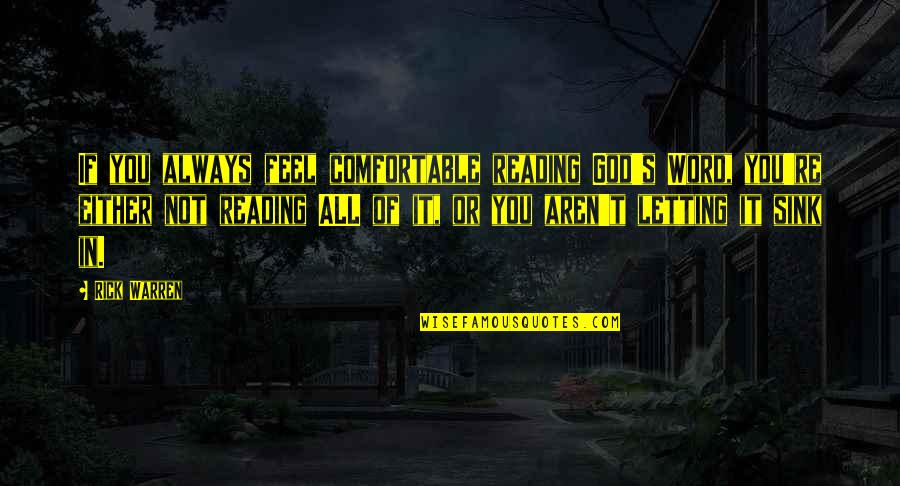 If you always feel comfortable reading God's Word, you're either not reading ALL of it, or you aren't letting it sink in. —
Rick Warren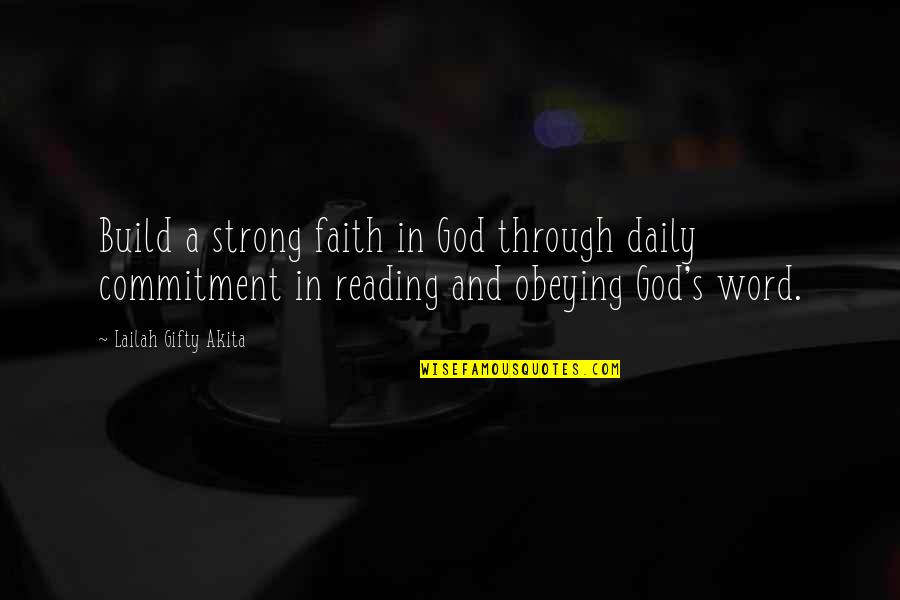 Build a strong faith in God through daily commitment in reading and obeying God's word. —
Lailah Gifty Akita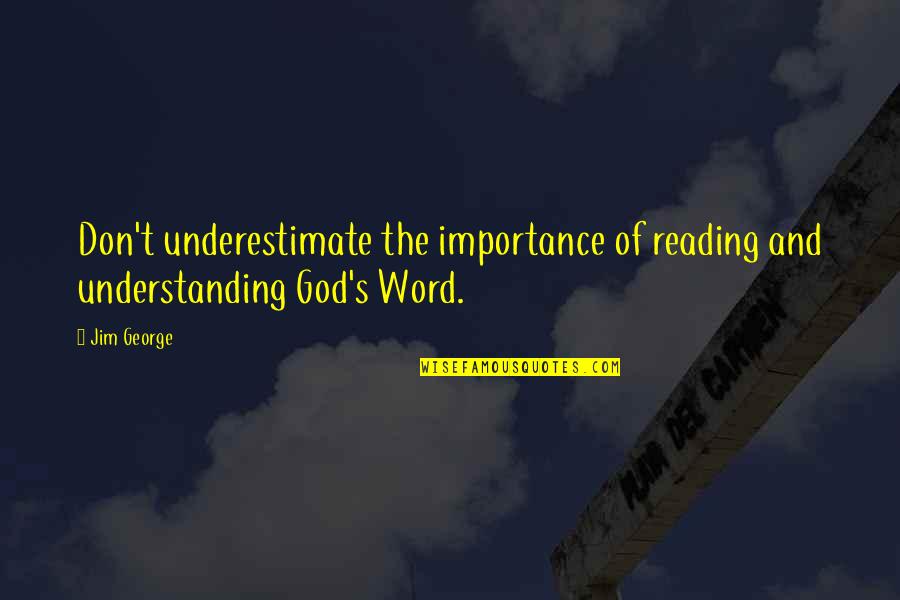 Don't underestimate the importance of reading and understanding God's Word. —
Jim George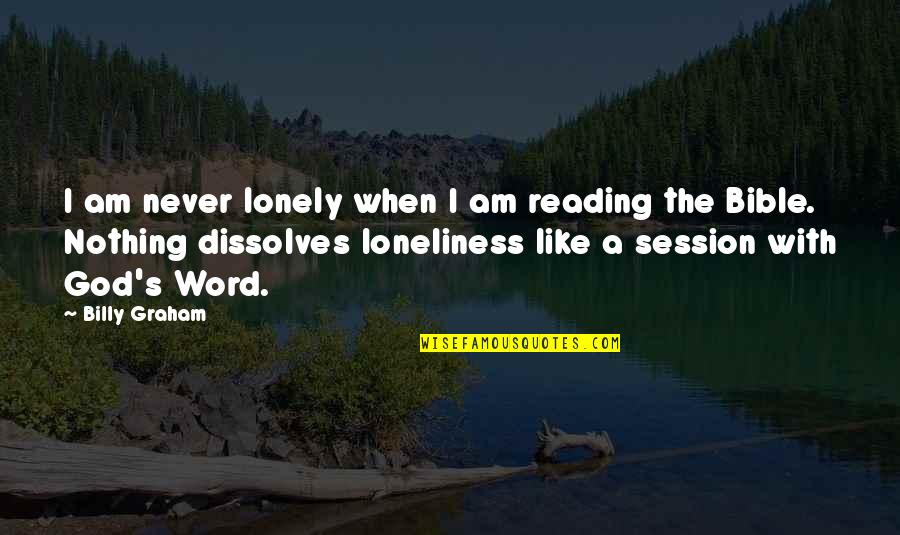 I am never lonely when I am reading the Bible. Nothing dissolves loneliness like a session with God's Word. —
Billy Graham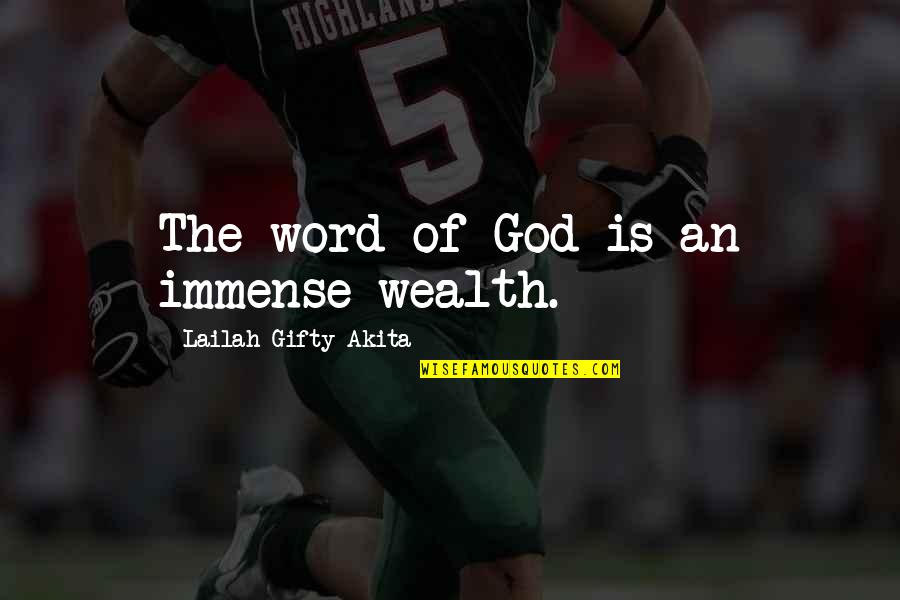 The word of God is an immense wealth. —
Lailah Gifty Akita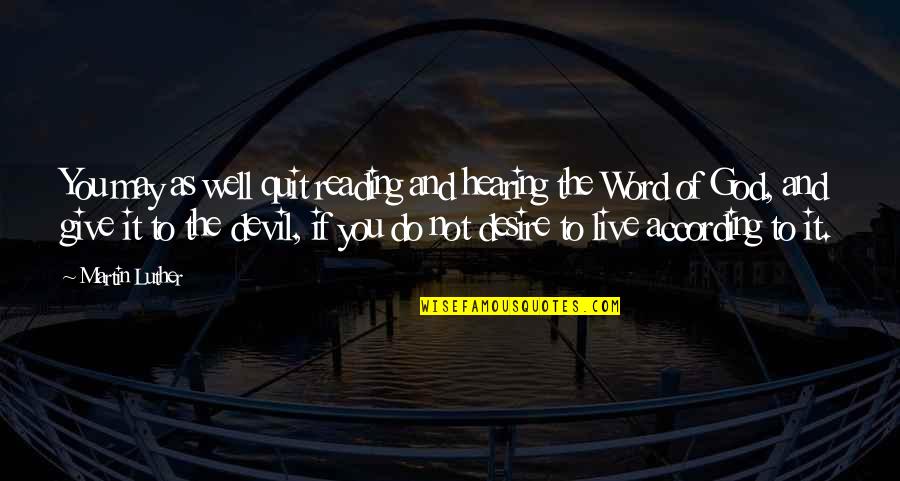 You may as well quit reading and hearing the Word of God, and give it to the devil, if you do not desire to live according to it. —
Martin Luther