Alice Notley Quotes
Top 15 wise famous quotes and sayings by Alice Notley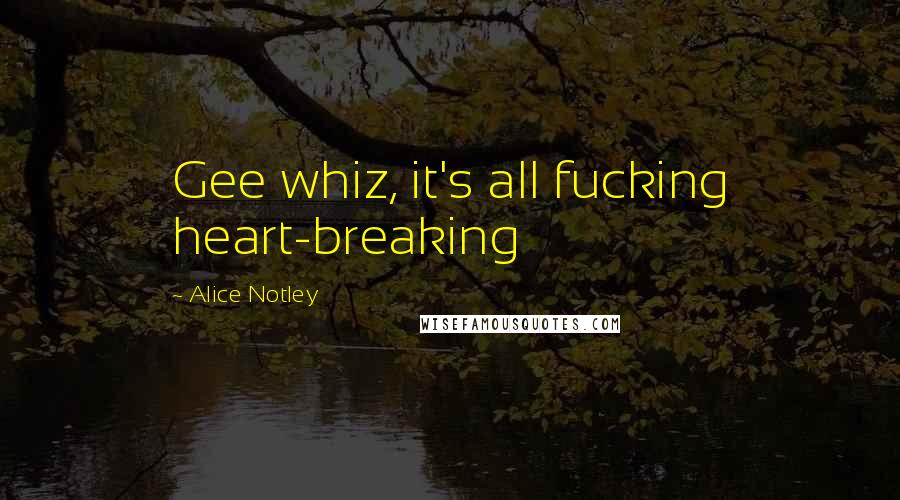 Gee whiz, it's all fucking heart-
breaking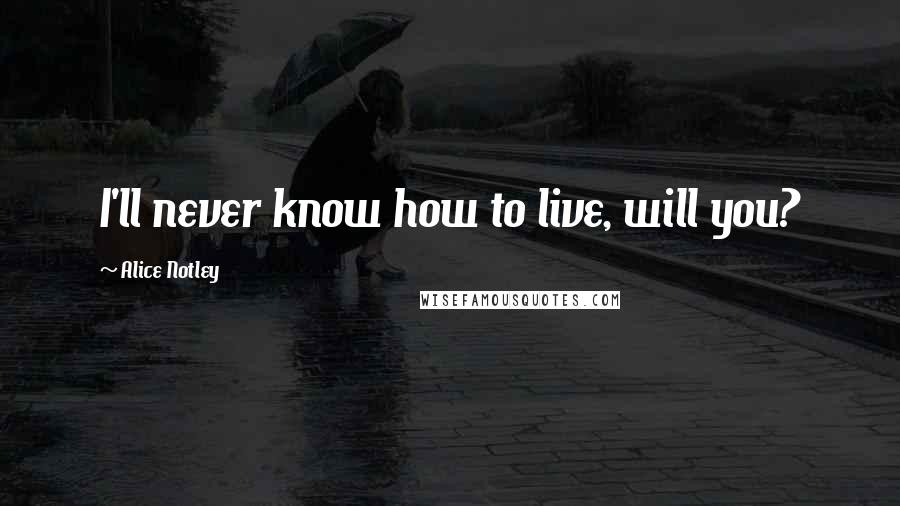 I'll never know how to live, will you?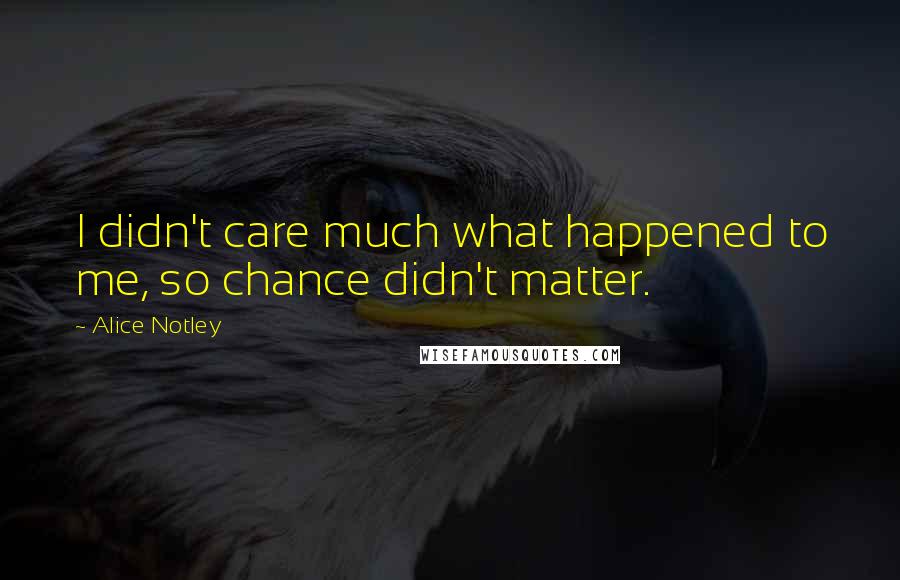 I didn't care much what happened to me, so chance didn't matter.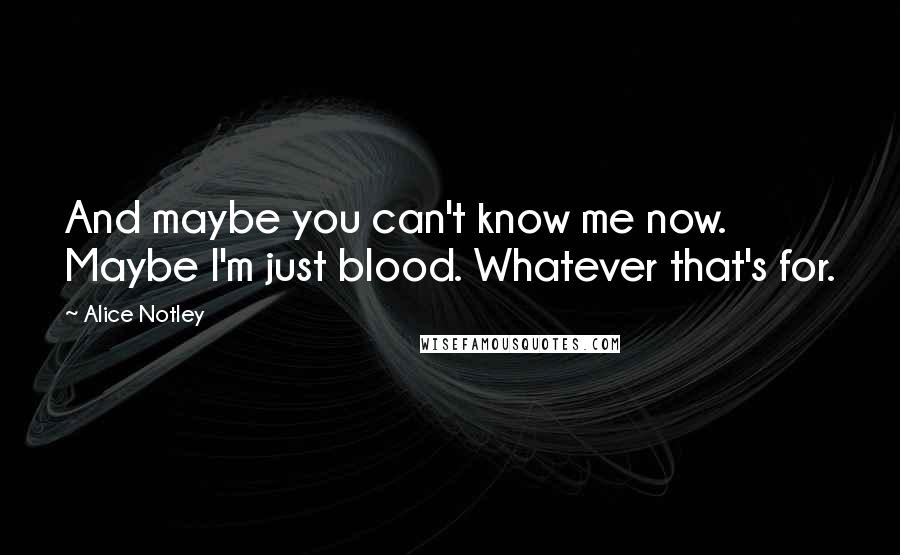 And maybe you can't know me now.
Maybe I'm just blood. Whatever that's for.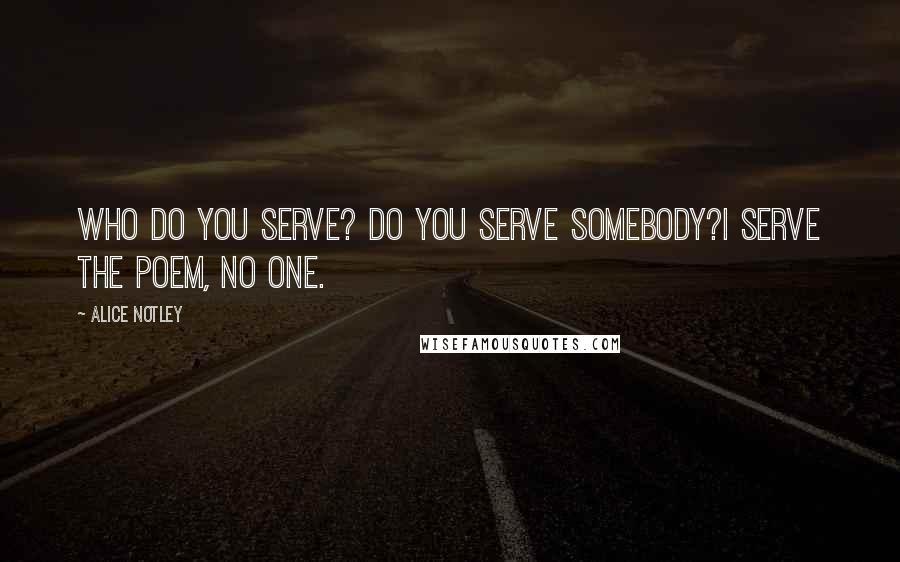 Who do you serve? Do you serve somebody?
I serve the poem, no one.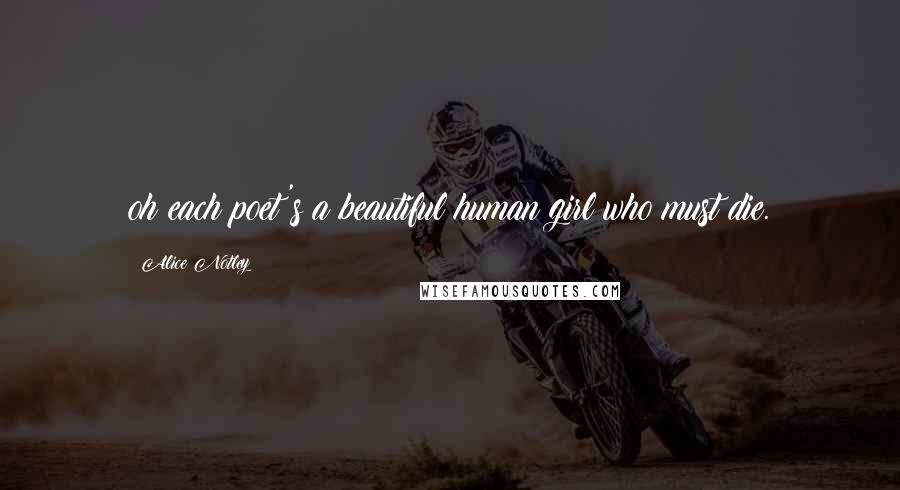 oh each poet's a beautiful human girl who must die.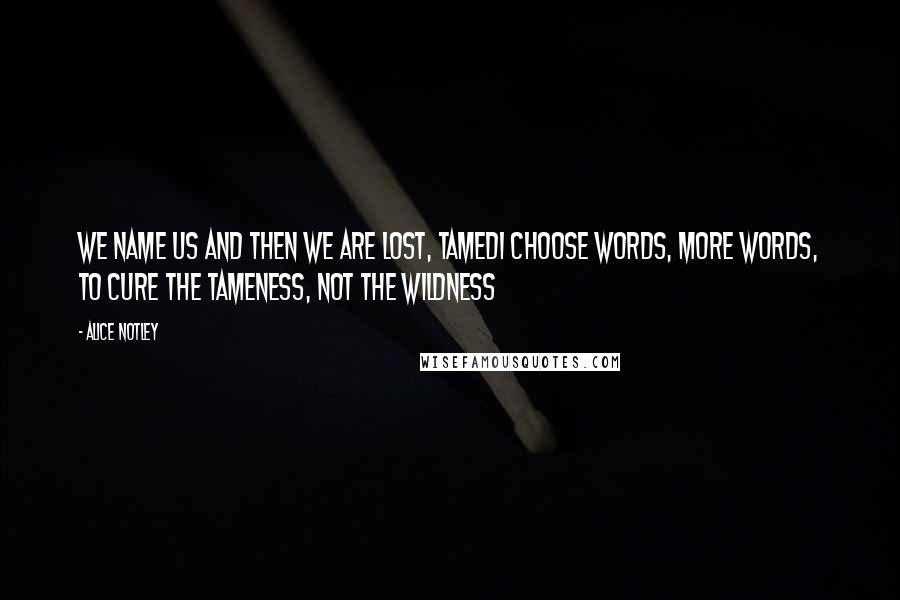 We name us and then we are lost, tamed
I choose words, more words, to cure the tameness, not the wildness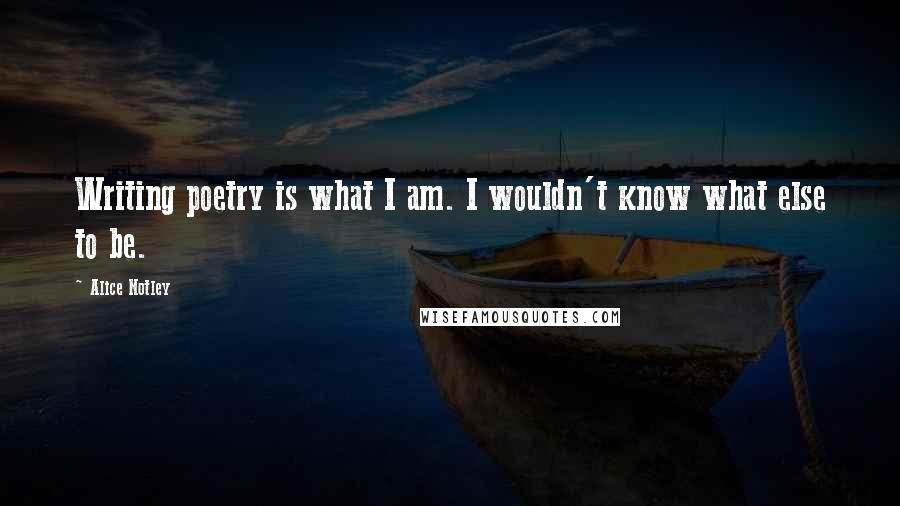 Writing poetry is what I am. I wouldn't know what else to be.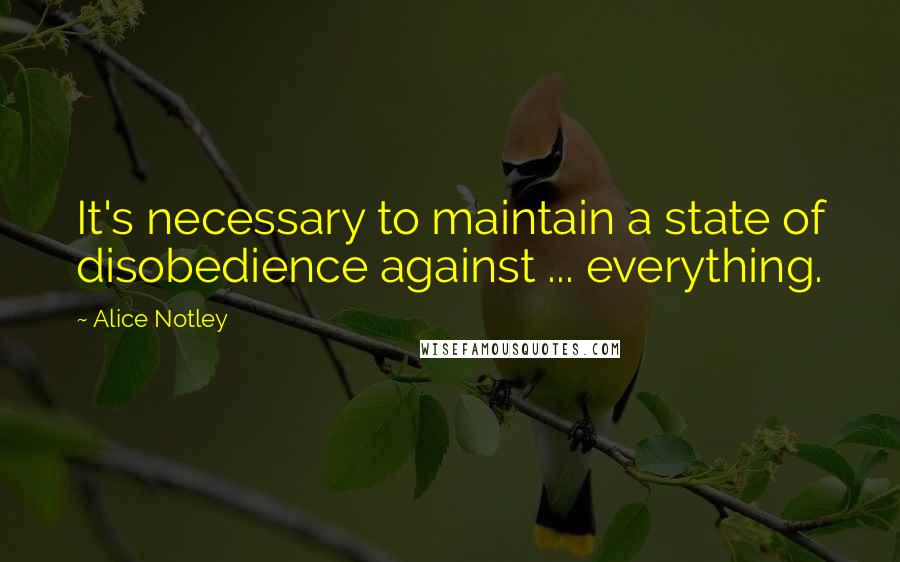 It's necessary to maintain a state of disobedience against ... everything.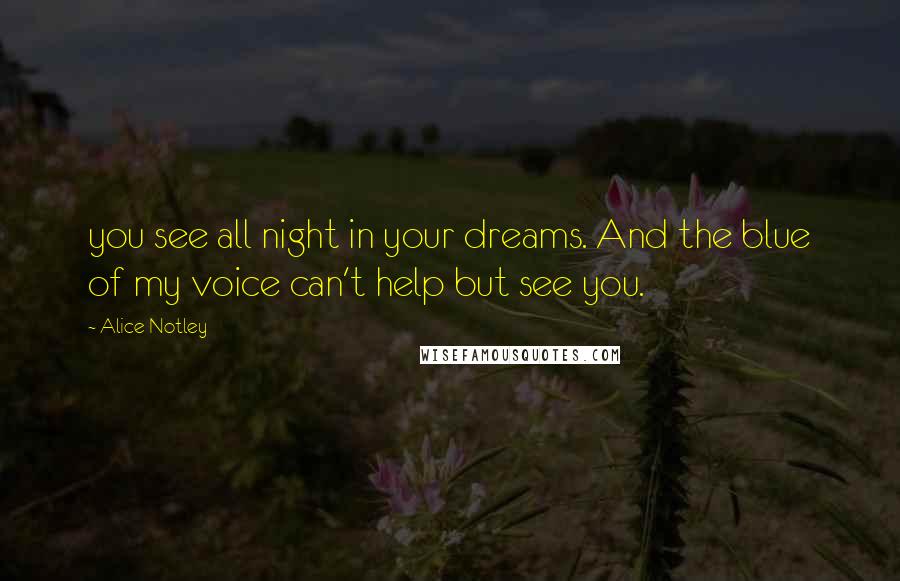 you see all night in your dreams. And the blue of my voice can't help but see you.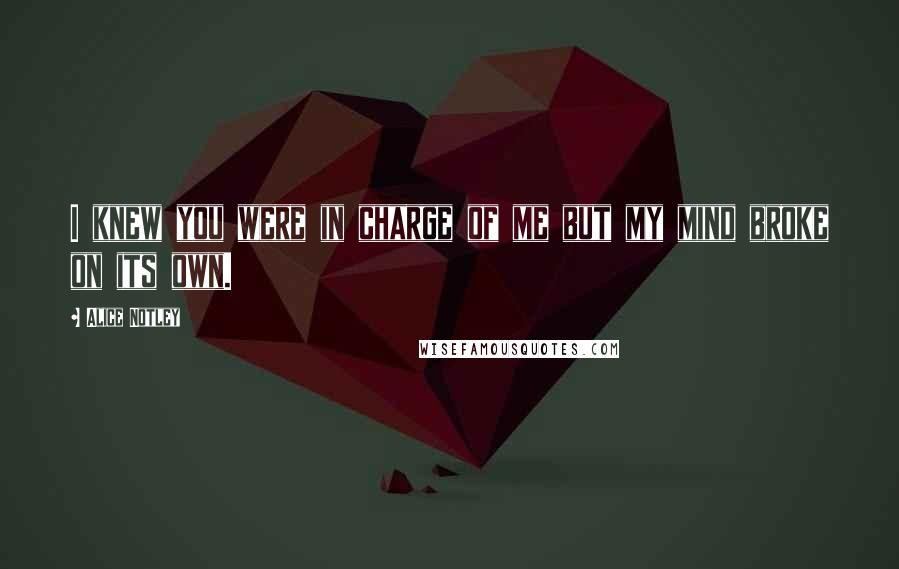 I knew you were in charge of me but my mind broke on its own.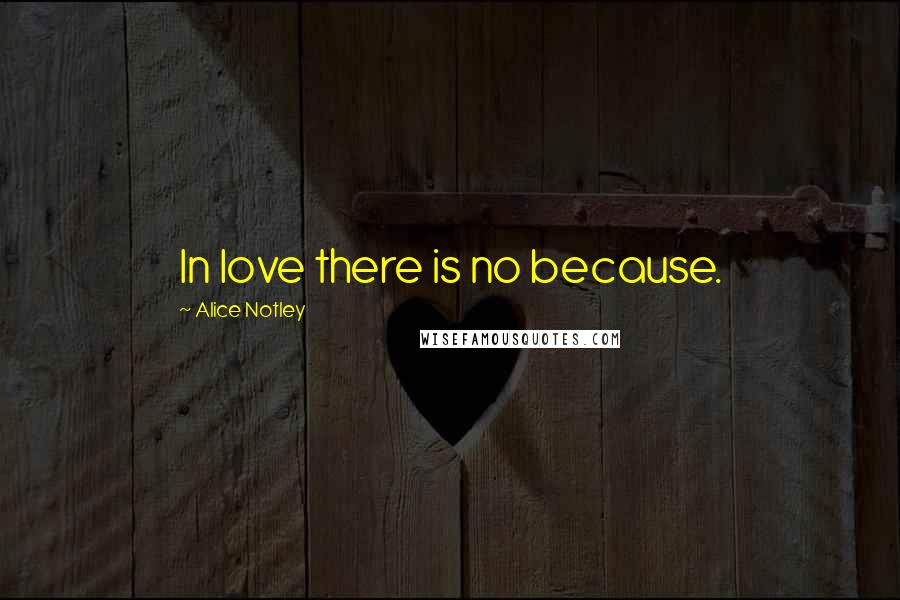 In love there is no because.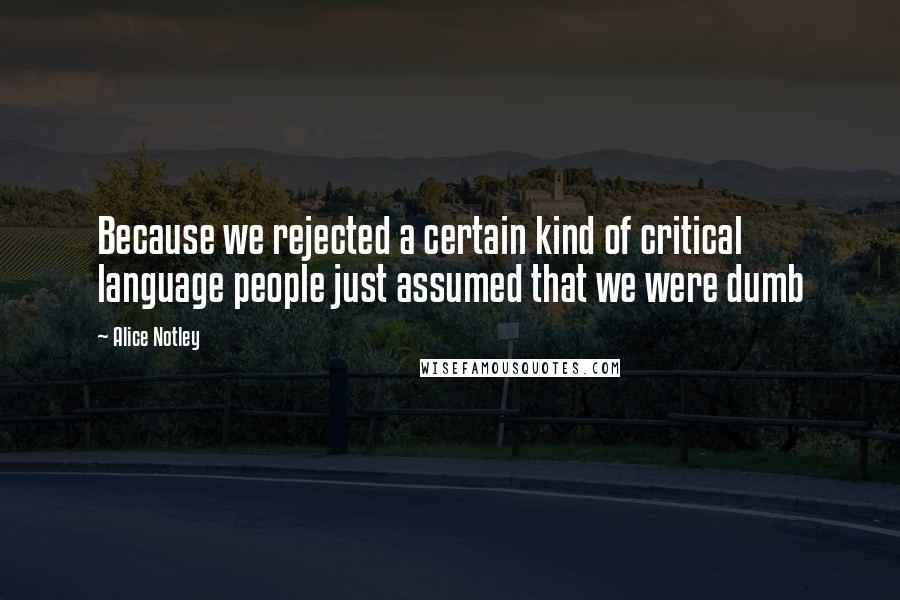 Because we rejected a certain kind of critical language people just assumed that we were dumb