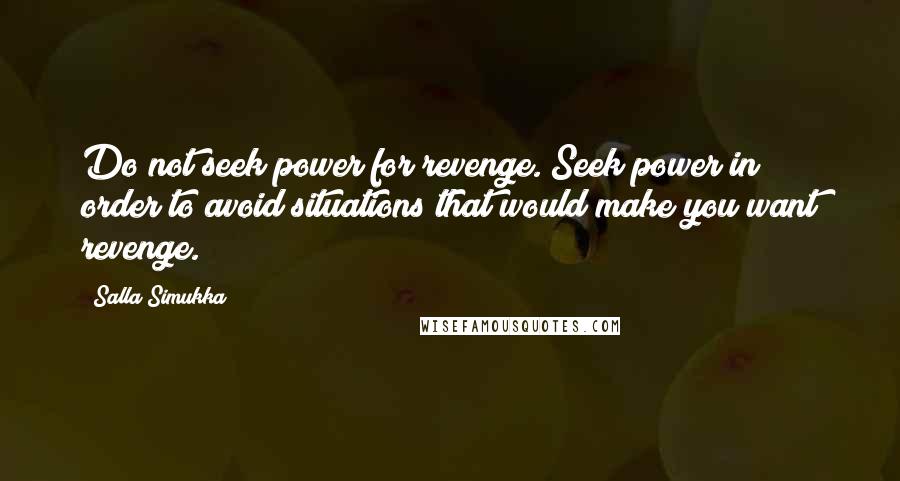 Do not seek power for revenge. Seek power in order to avoid situations that would make you want revenge.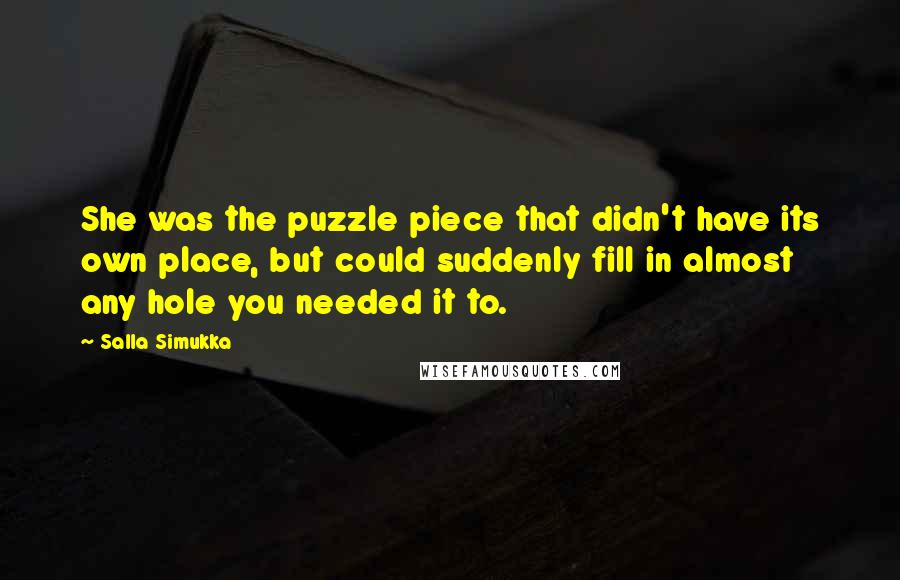 She was the puzzle piece that didn't have its own place, but could suddenly fill in almost any hole you needed it to.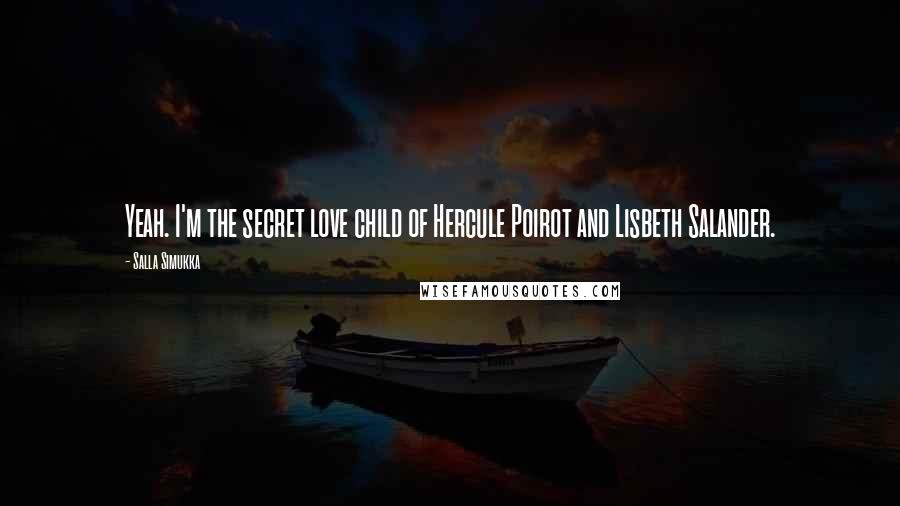 Yeah. I'm the secret love child of Hercule Poirot and Lisbeth Salander.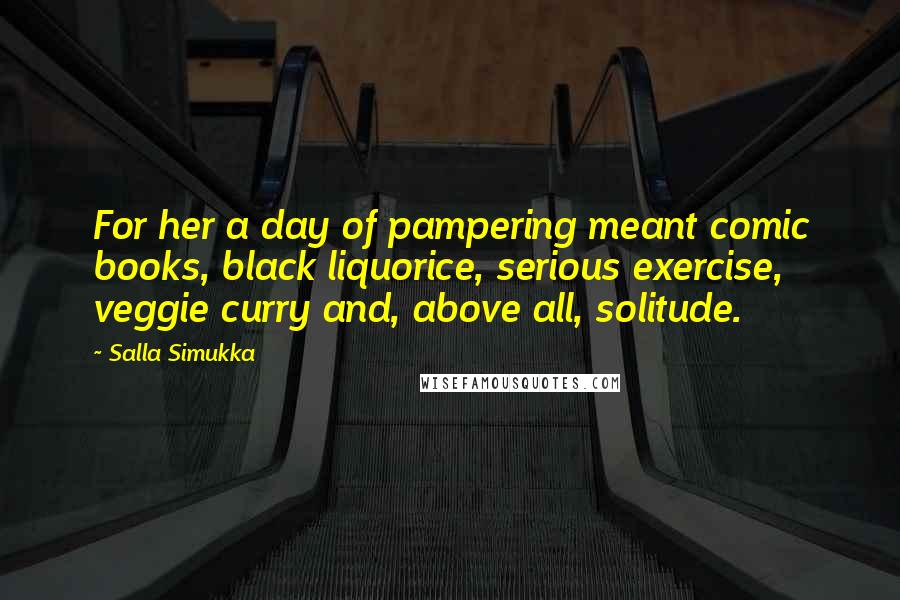 For her a day of pampering meant comic books, black liquorice, serious exercise, veggie curry and, above all, solitude.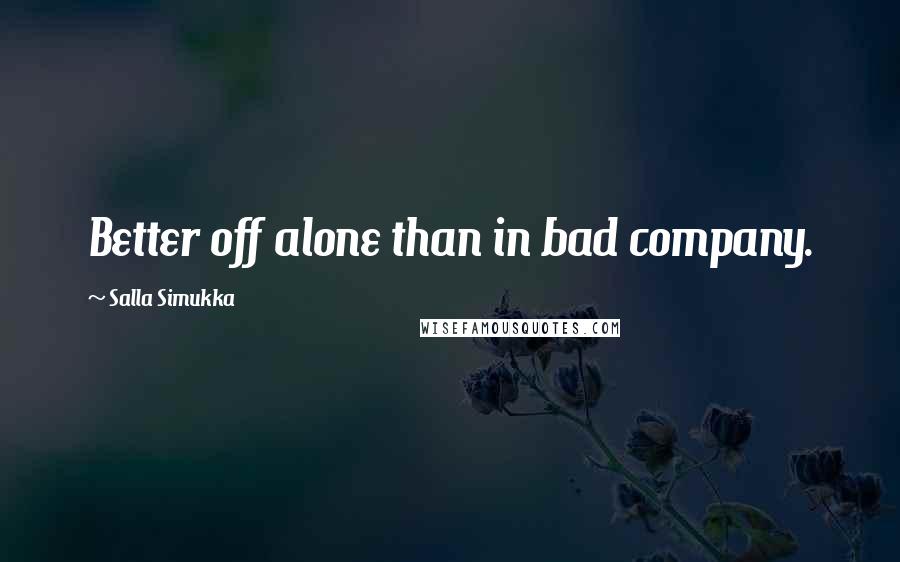 Better off alone than in bad company.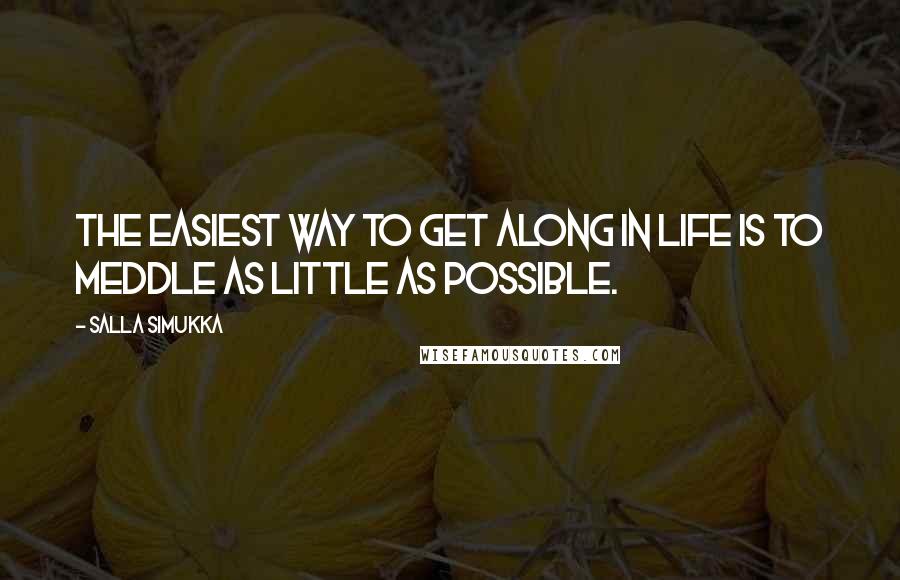 The easiest way to get along in life is to meddle as little as possible.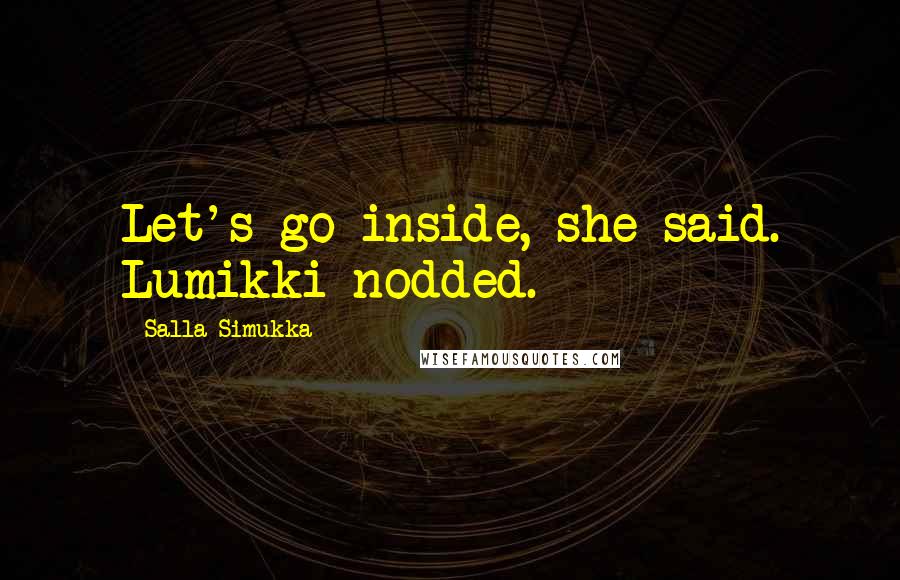 Let's go inside, she said. Lumikki nodded.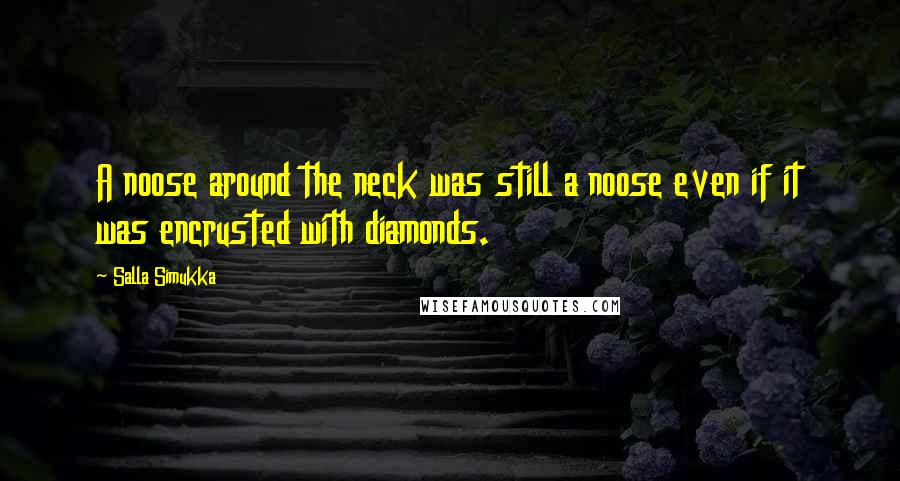 A noose around the neck was still a noose even if it was encrusted with diamonds.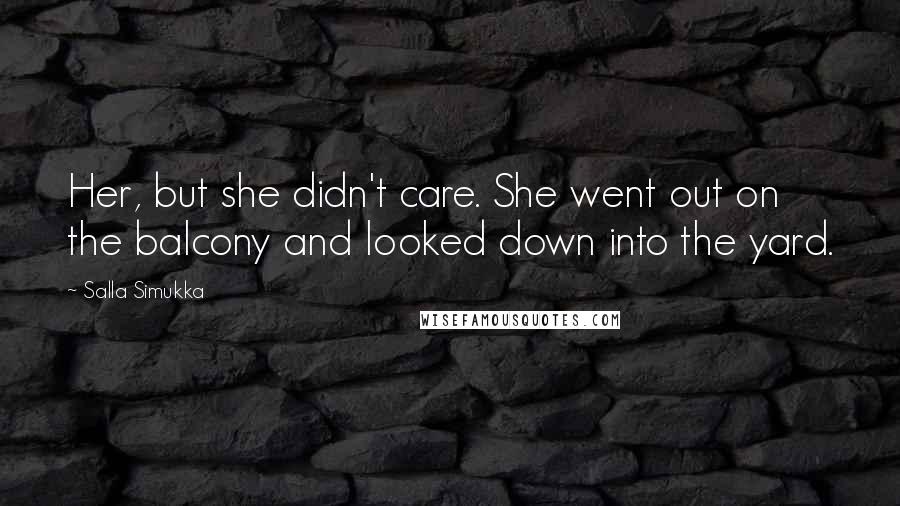 Her, but she didn't care. She went out on the balcony and looked down into the yard.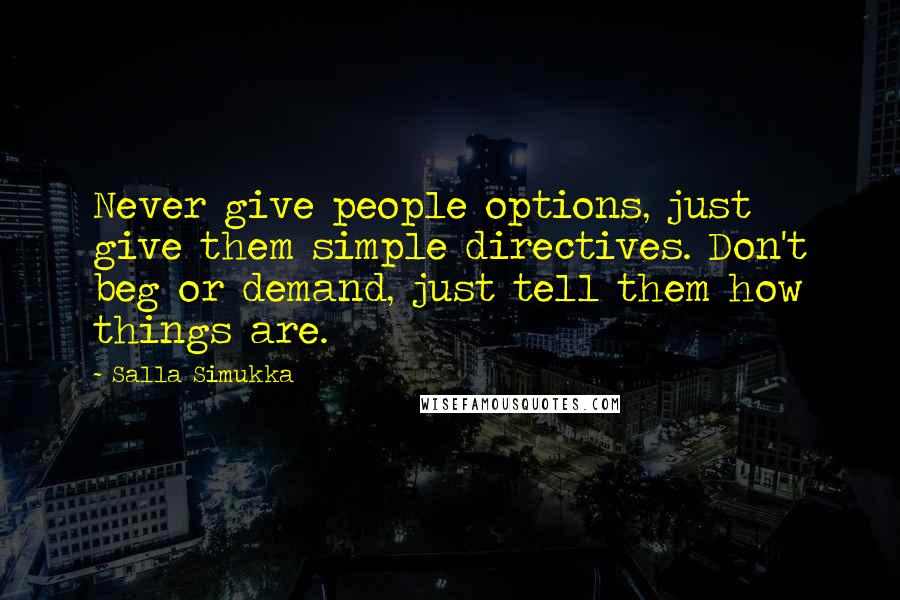 Never give people options, just give them simple directives. Don't beg or demand, just tell them how things are.