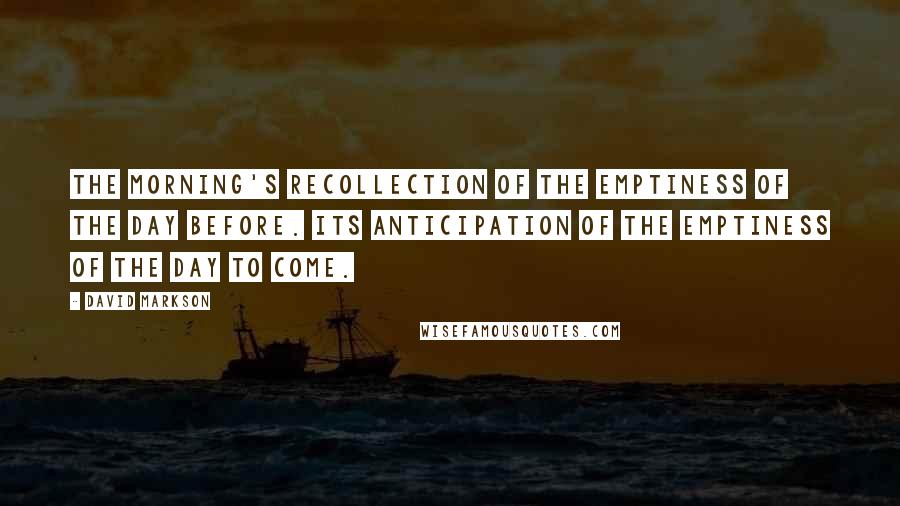 The morning's recollection of the emptiness of the day before. Its anticipation of the emptiness of the day to come.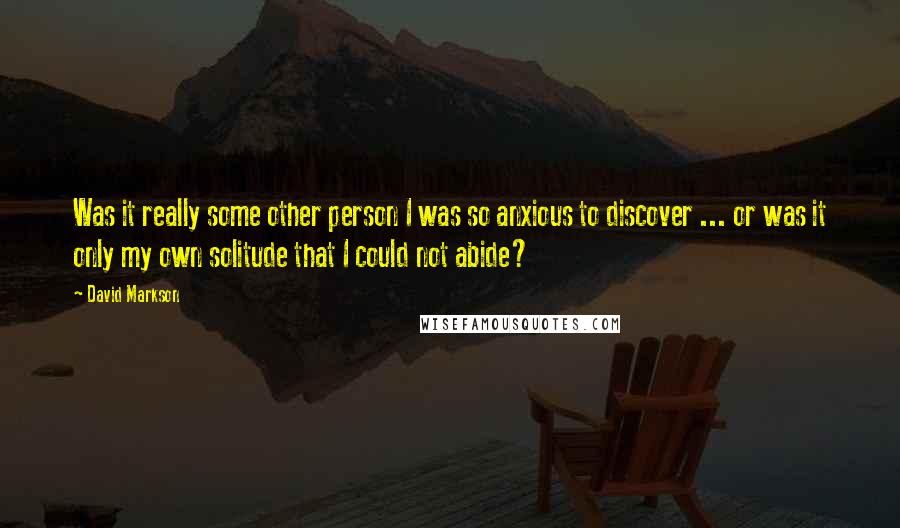 Was it really some other person I was so anxious to discover ... or was it only my own solitude that I could not abide?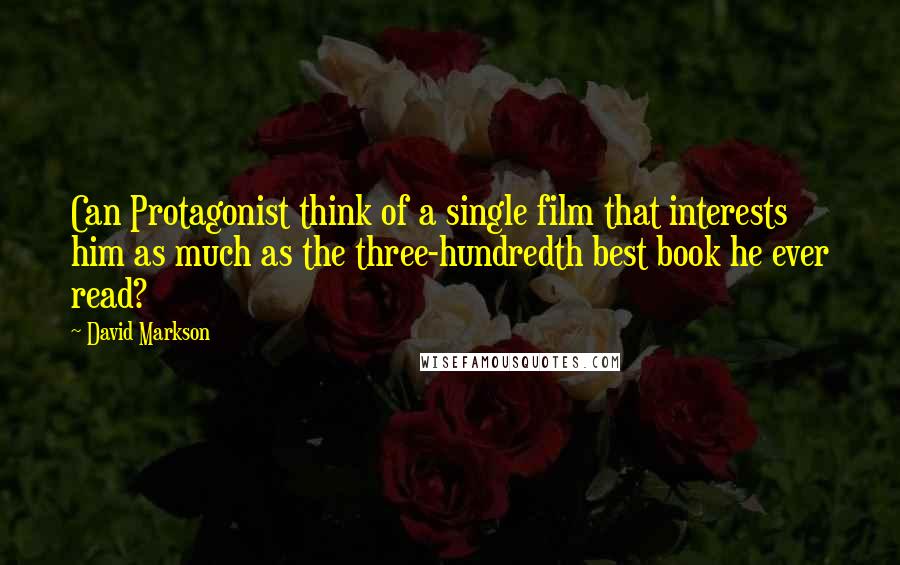 Can Protagonist think of a single film that interests him as much as the three-hundredth best book he ever read?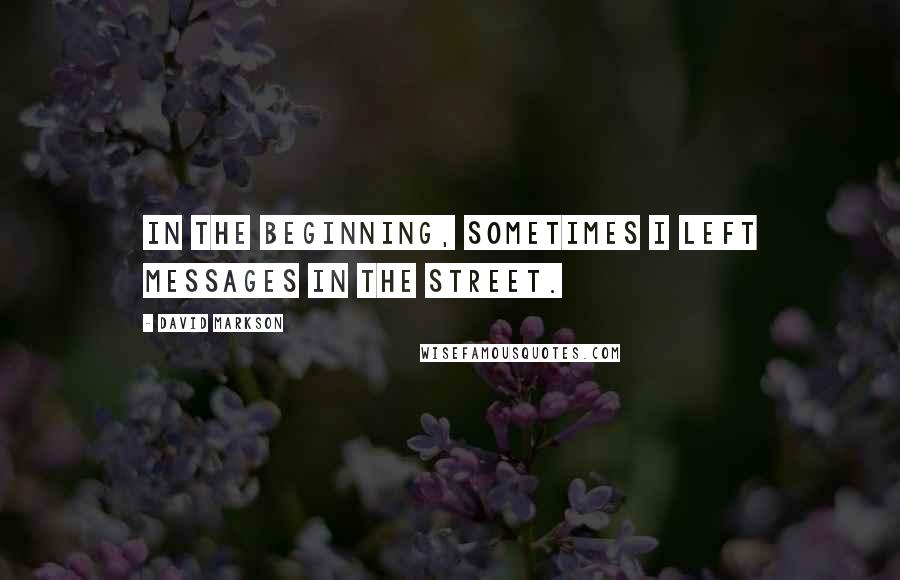 In the beginning, sometimes I left messages in the street.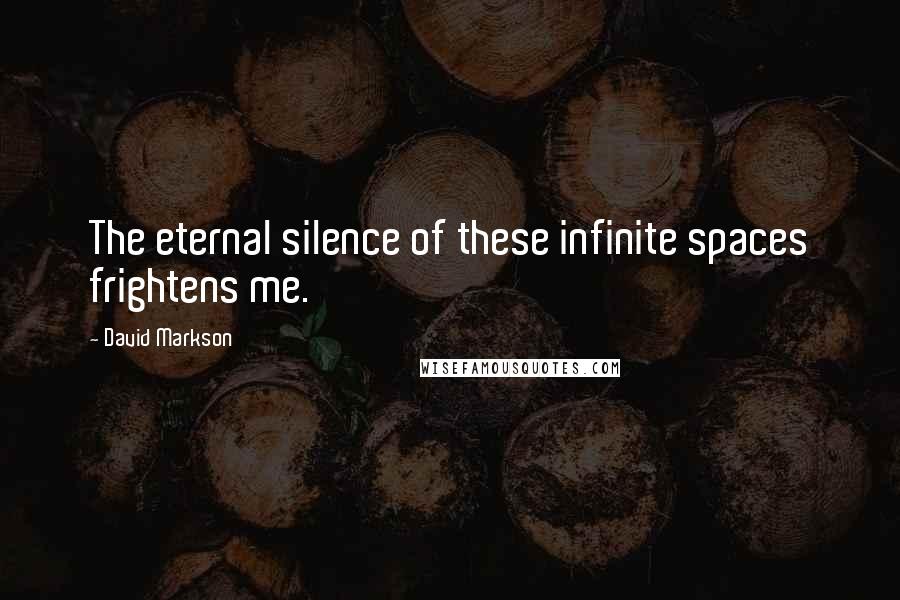 The eternal silence of these infinite spaces frightens me.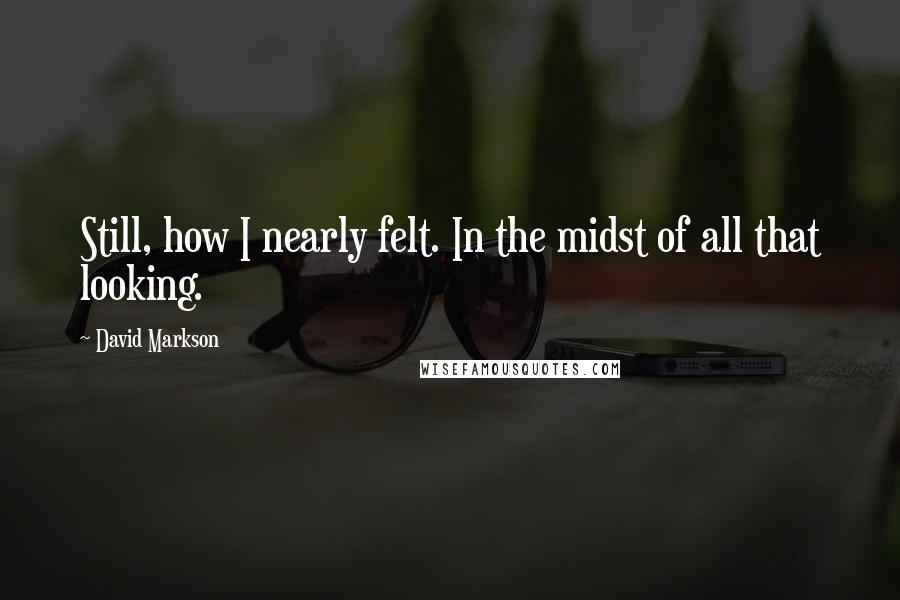 Still, how I nearly felt. In the midst of all that looking.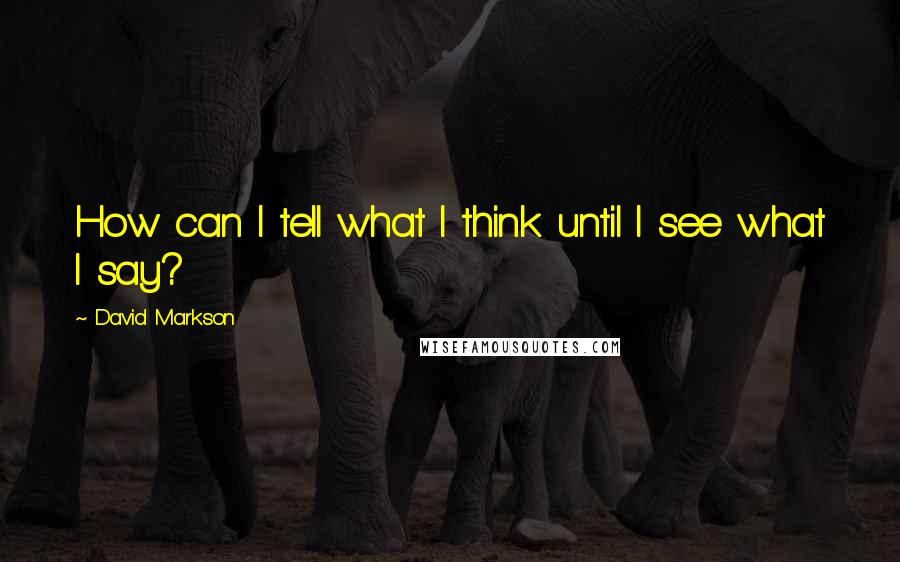 How can I tell what I think until I see what I say?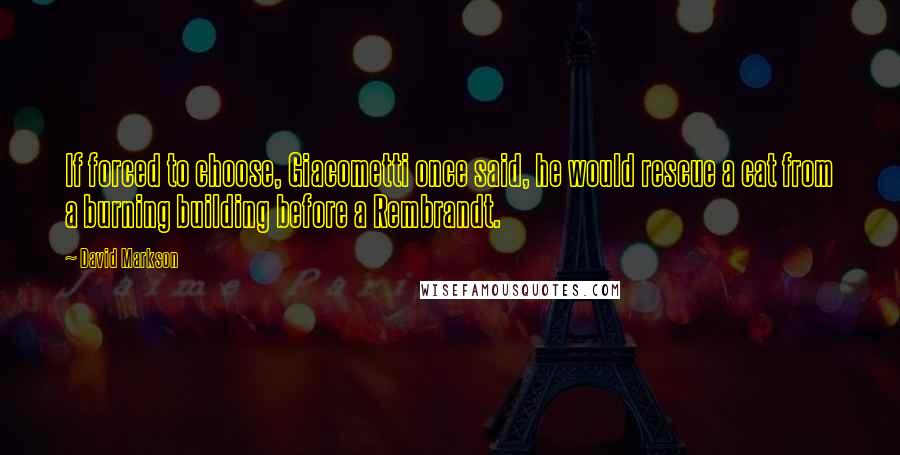 If forced to choose, Giacometti once said, he would rescue a cat from a burning building before a Rembrandt.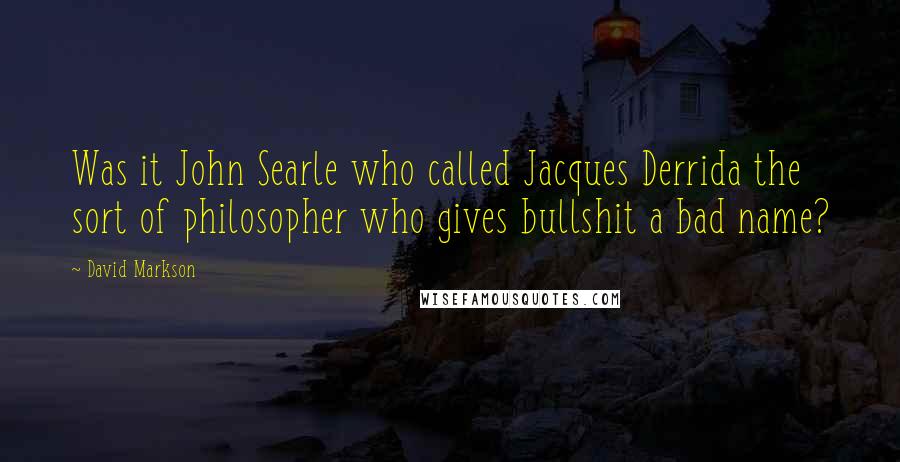 Was it John Searle who called Jacques Derrida the sort of philosopher who gives bullshit a bad name?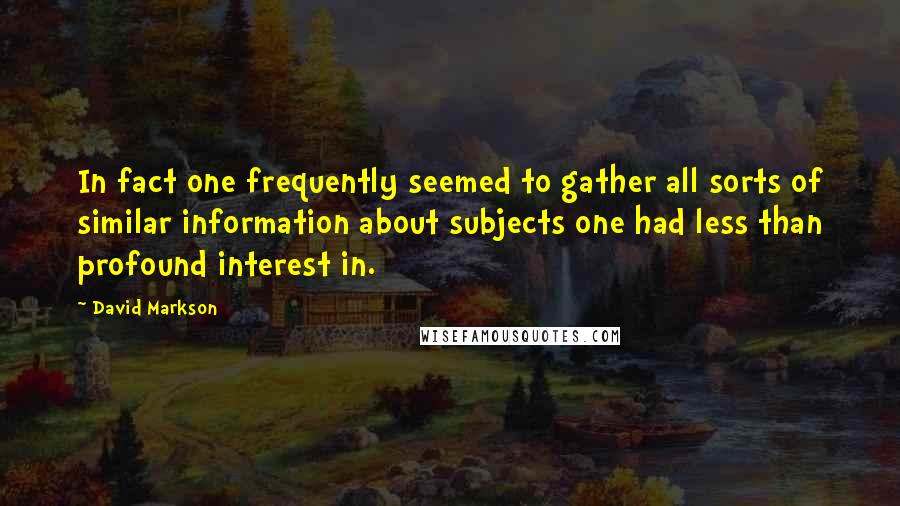 In fact one frequently seemed to gather all sorts of similar information about subjects one had less than profound interest in.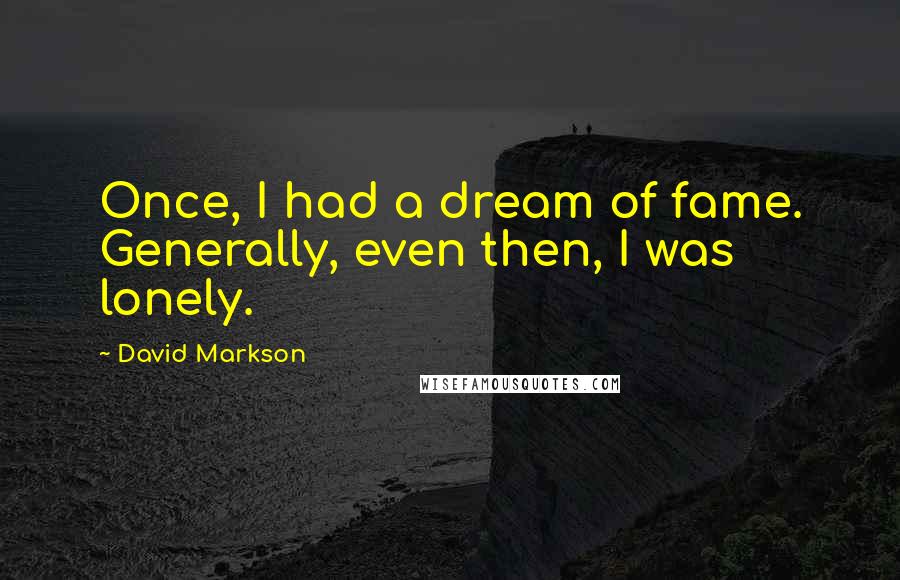 Once, I had a dream of fame. Generally, even then, I was lonely.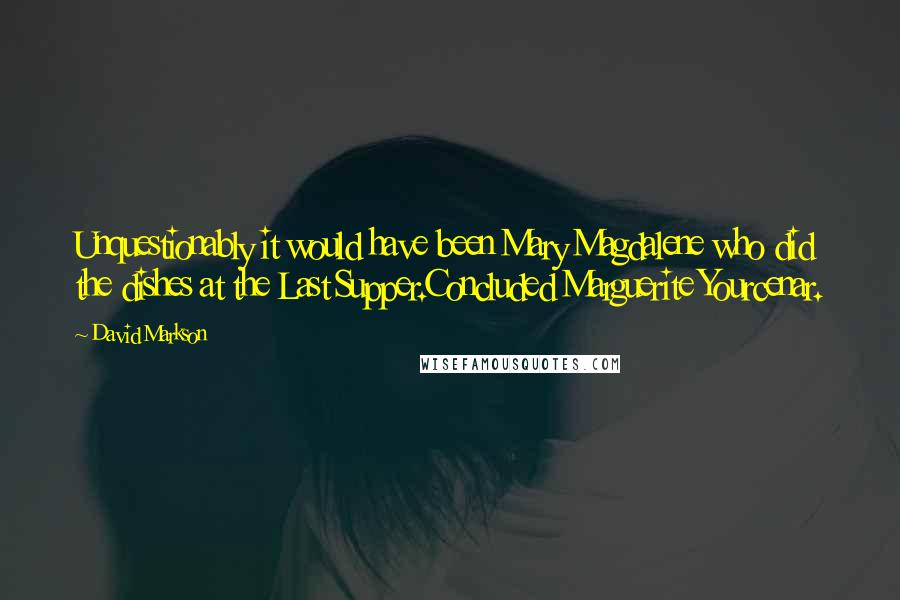 Unquestionably it would have been Mary Magdalene who did the dishes at the Last Supper.
Concluded Marguerite Yourcenar.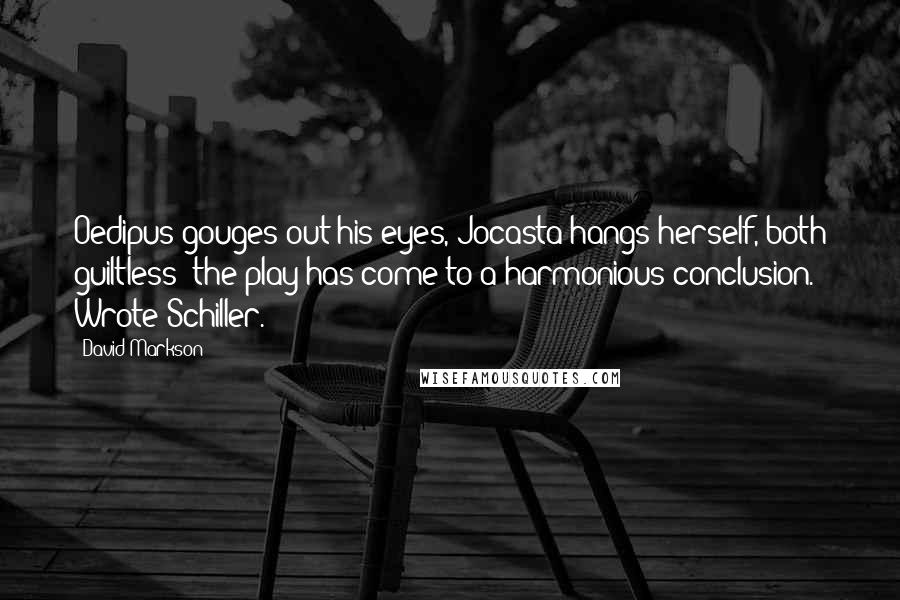 Oedipus gouges out his eyes, Jocasta hangs herself, both guiltless; the play has come to a harmonious conclusion. Wrote Schiller.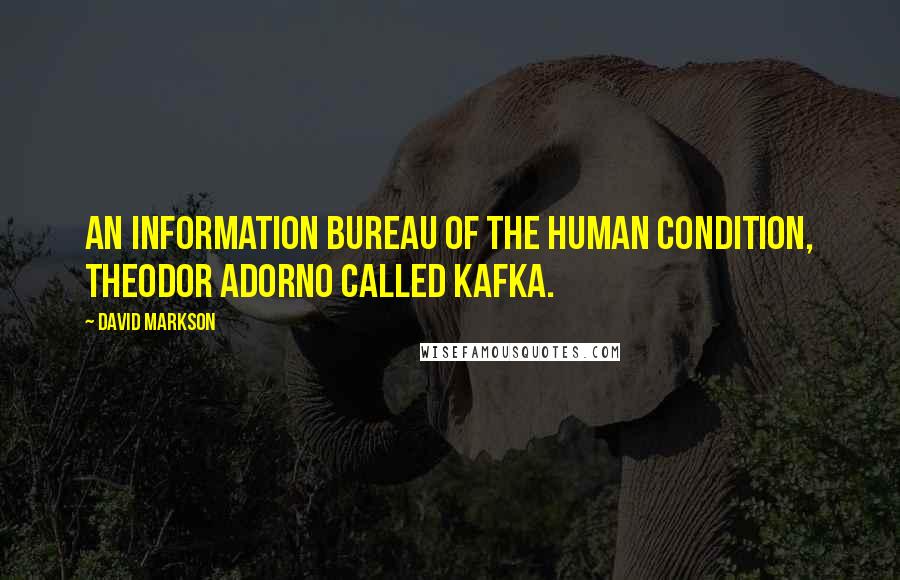 An information bureau of the human condition, Theodor Adorno called Kafka.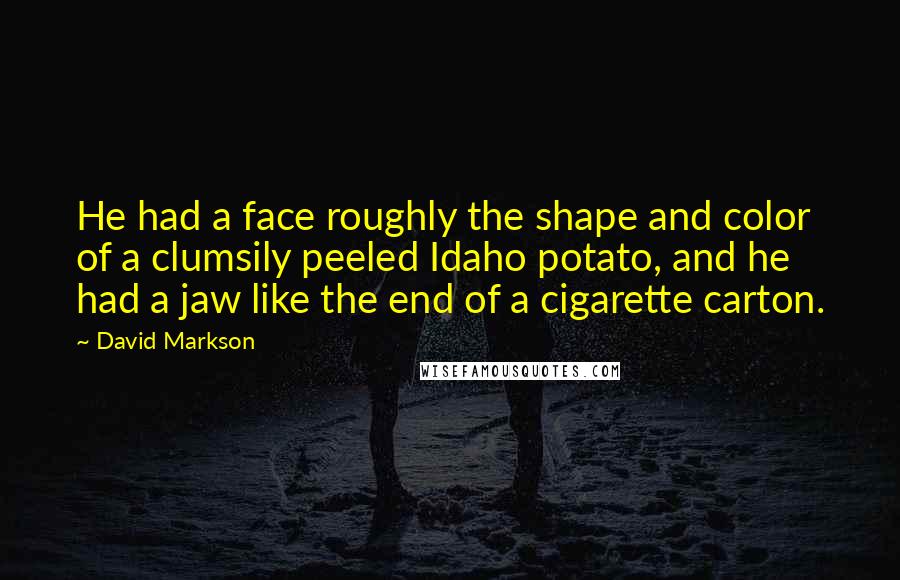 He had a face roughly the shape and color of a clumsily peeled Idaho potato, and he had a jaw like the end of a cigarette carton.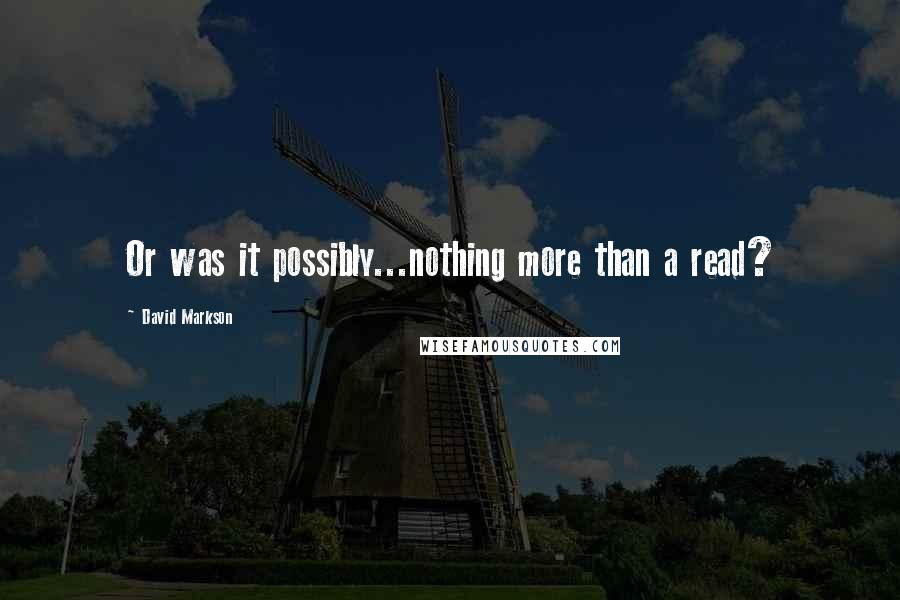 Or was it possibly...nothing more than a read?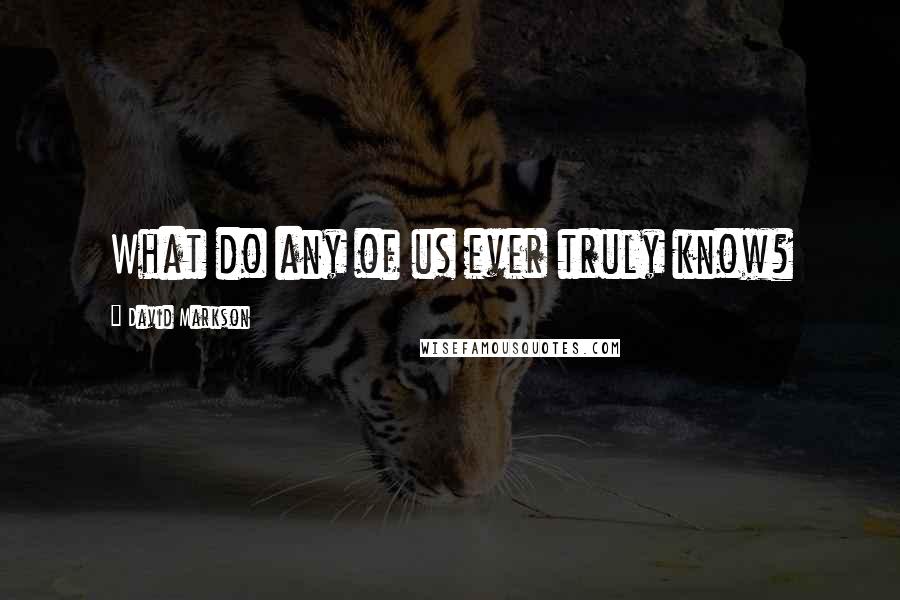 What do any of us ever truly know?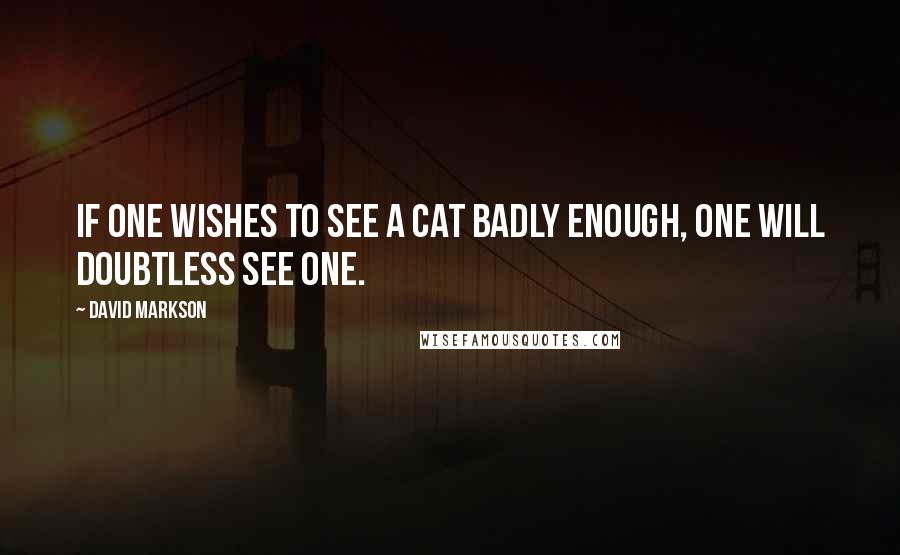 If one wishes to see a cat badly enough, one will doubtless see one.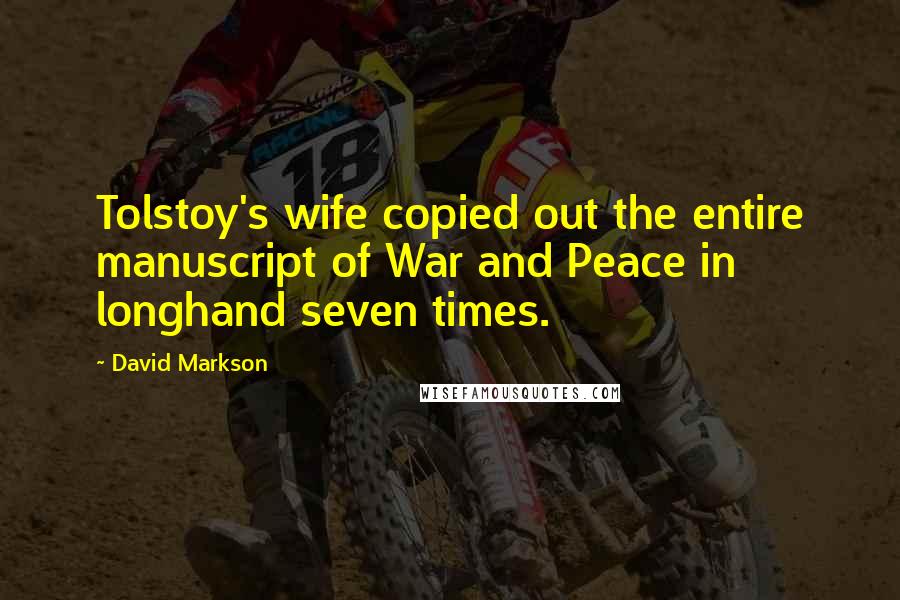 Tolstoy's wife copied out the entire manuscript of War and Peace in longhand seven times.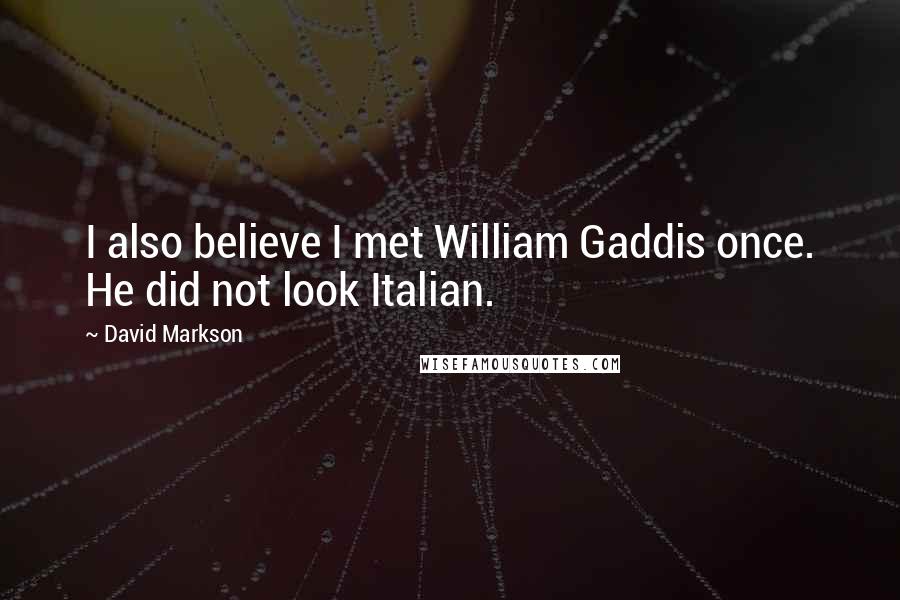 I also believe I met William Gaddis once. He did not look Italian.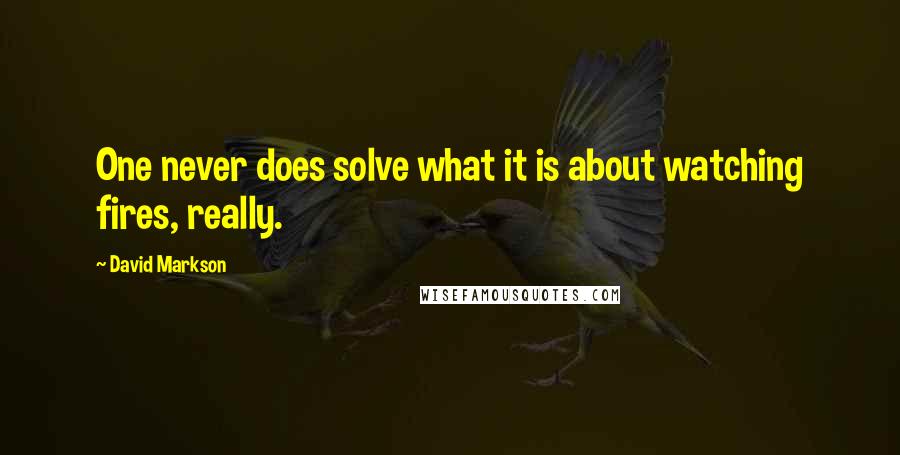 One never does solve what it is about watching fires, really.
I like Mr. Dickens' books much better than yours, Papa. Said one of Thackeray's daughters.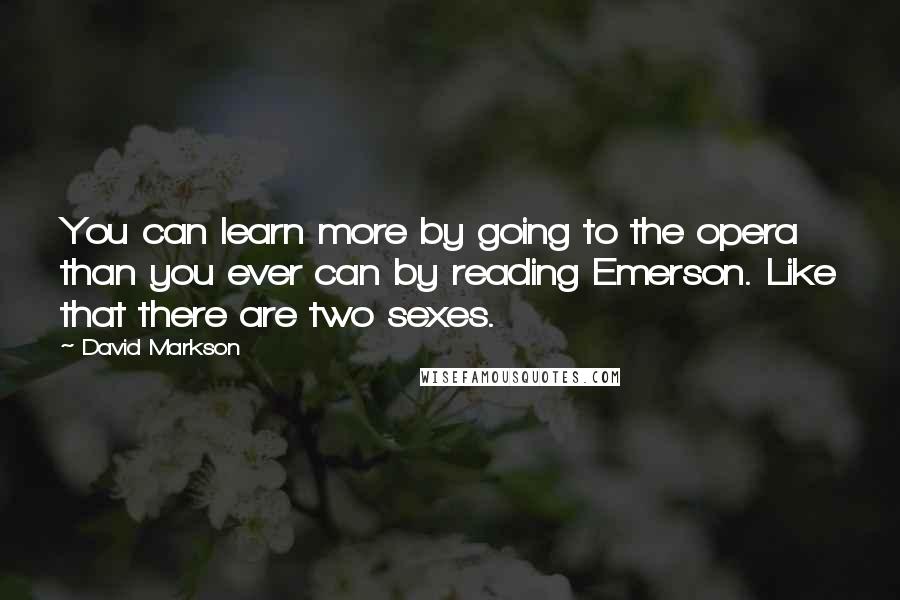 You can learn more by going to the opera than you ever can by reading Emerson. Like that there are two sexes.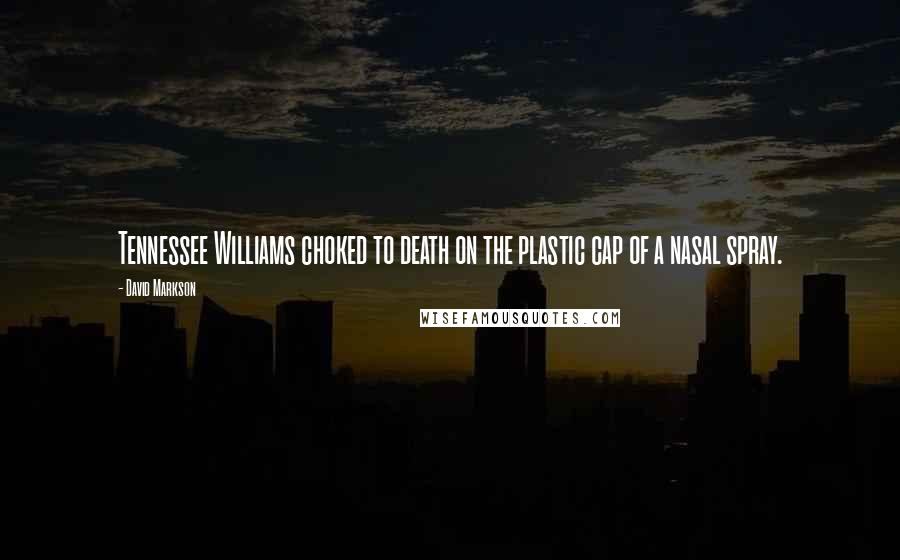 Tennessee Williams choked to death on the plastic cap of a nasal spray.