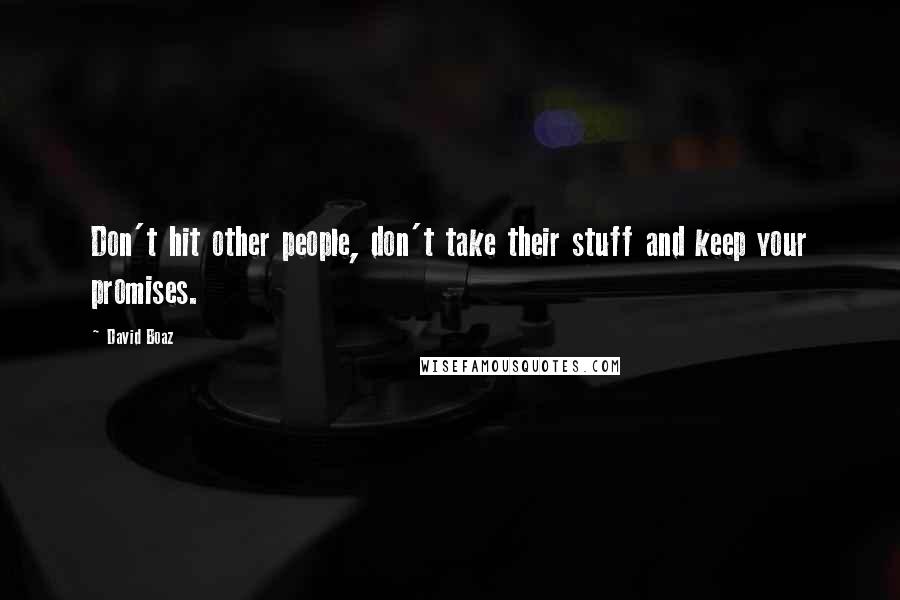 Don't hit other people, don't take their stuff and keep your promises.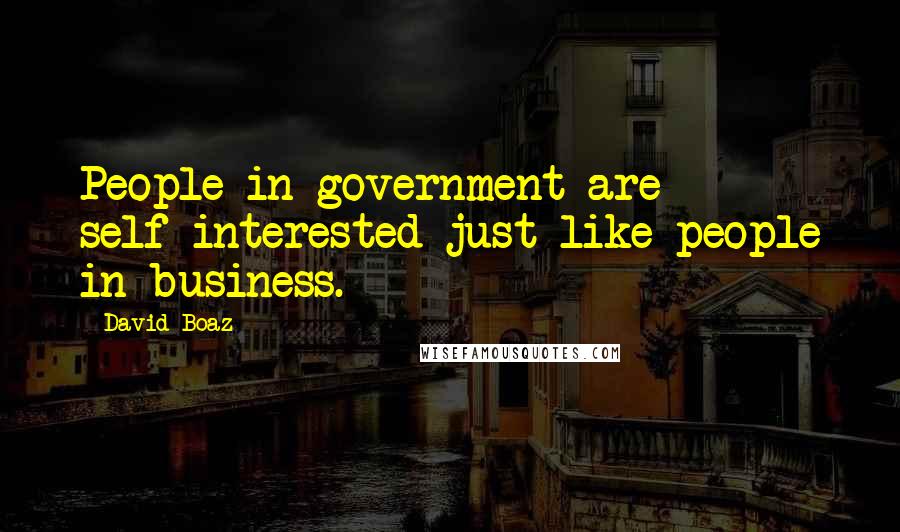 People in government are self-interested just like people in business.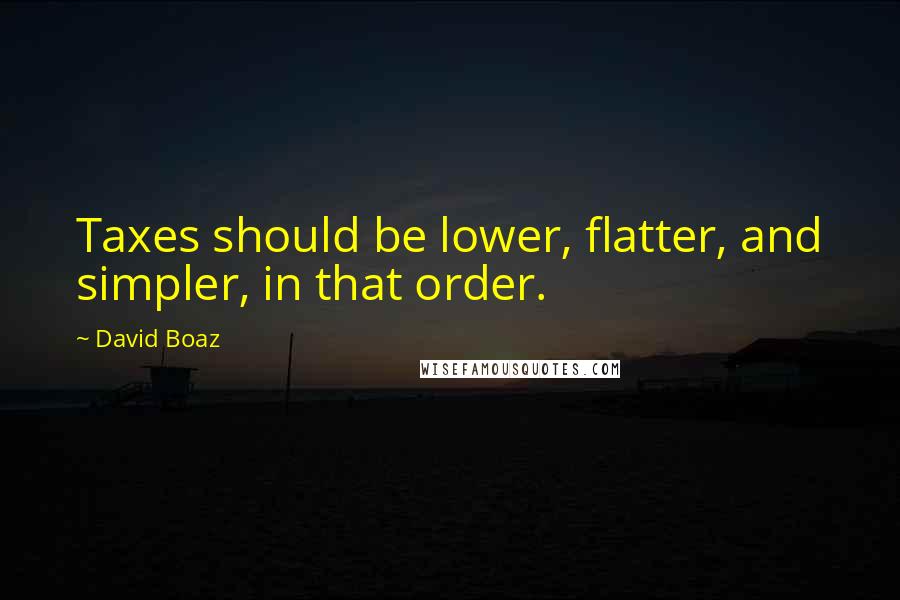 Taxes should be lower, flatter, and simpler, in that order.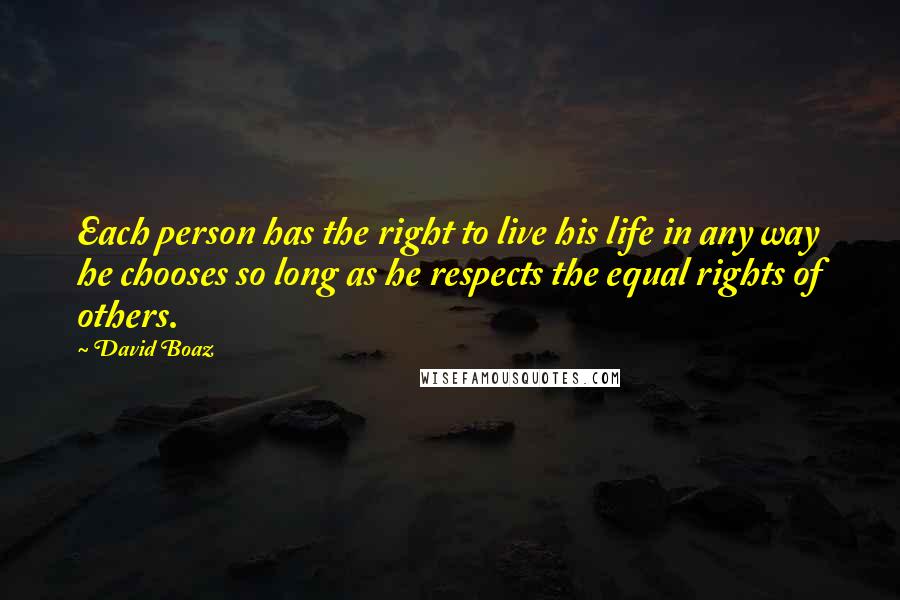 Each person has the right to live his life in any way he chooses so long as he respects the equal rights of others.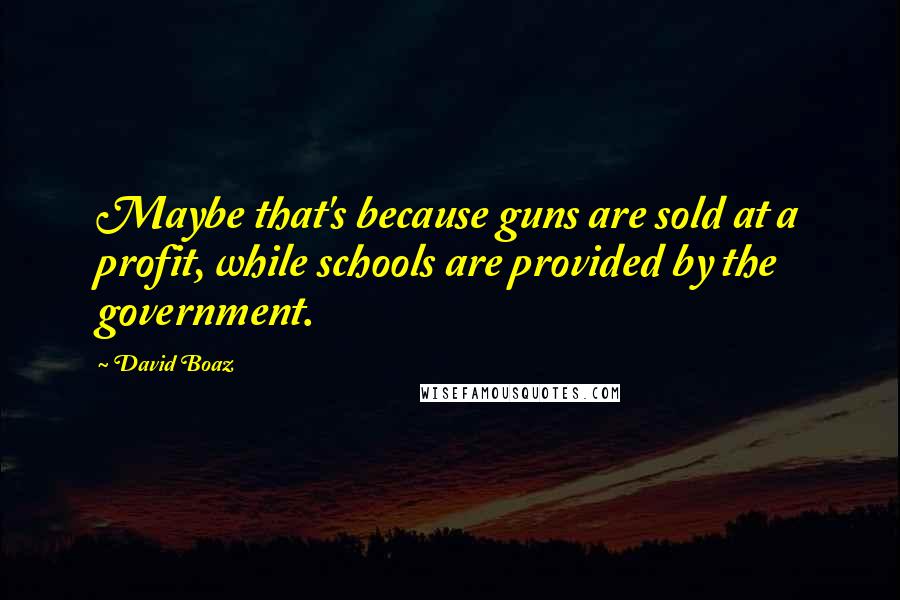 Maybe that's because guns are sold at a profit, while schools are provided by the government.