Kevin Sampsell Quotes
Top 5 wise famous quotes and sayings by Kevin Sampsell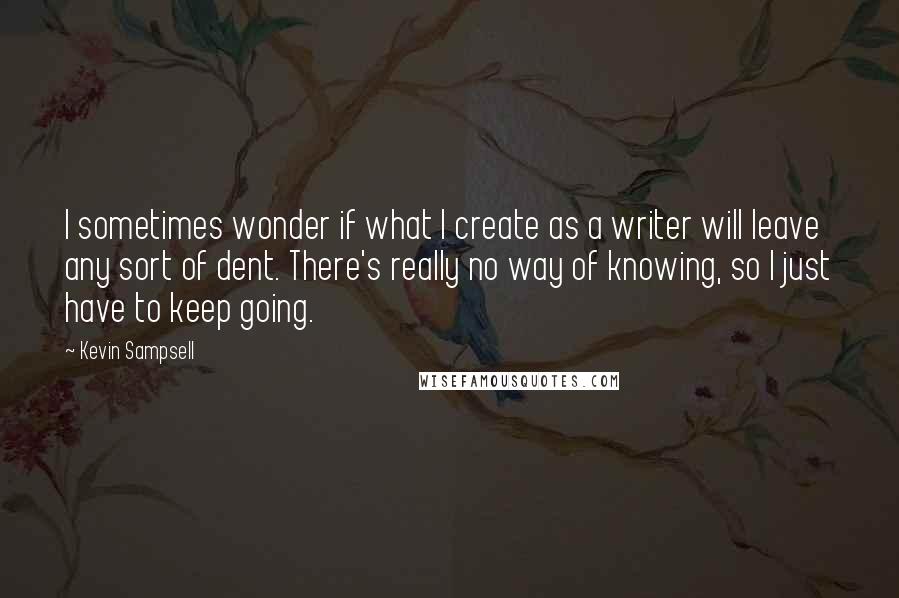 I sometimes wonder if what I create as a writer will leave any sort of dent. There's really no way of knowing, so I just have to keep going.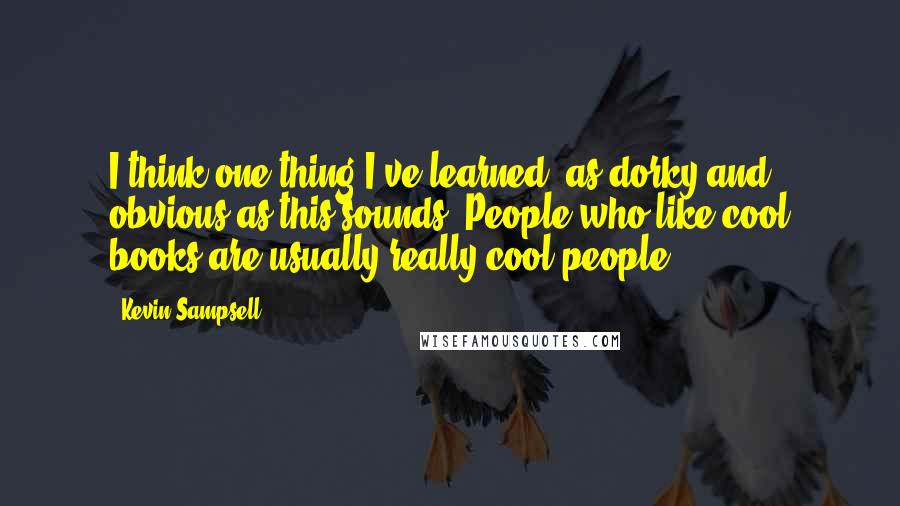 I think one thing I've learned, as dorky and obvious as this sounds: People who like cool books are usually really cool people.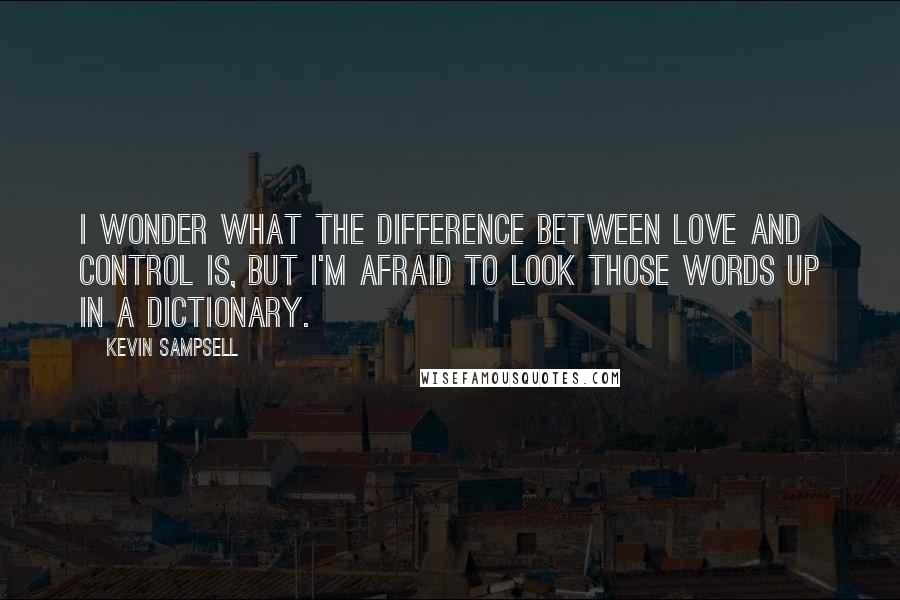 I wonder what the difference between love and control is, but I'm afraid to look those words up in a dictionary.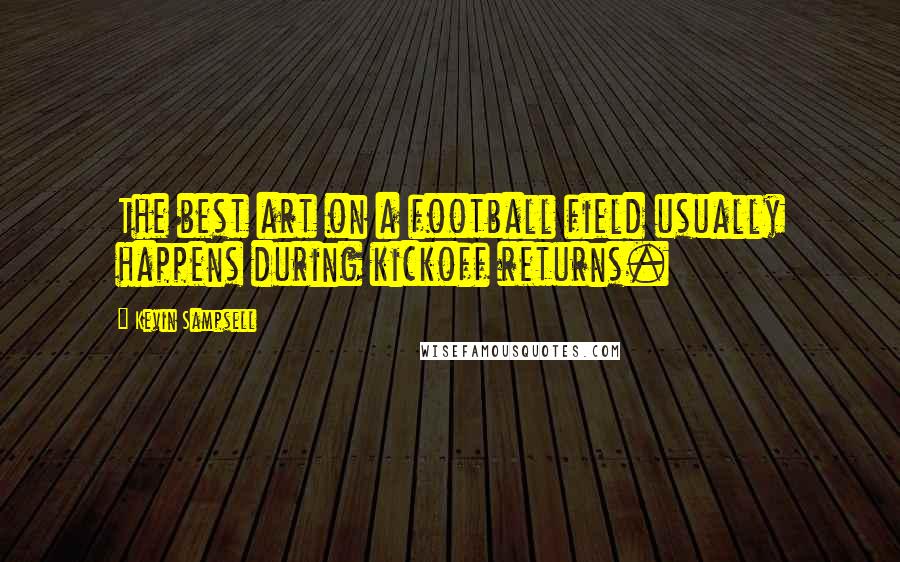 The best art on a football field usually happens during kickoff returns.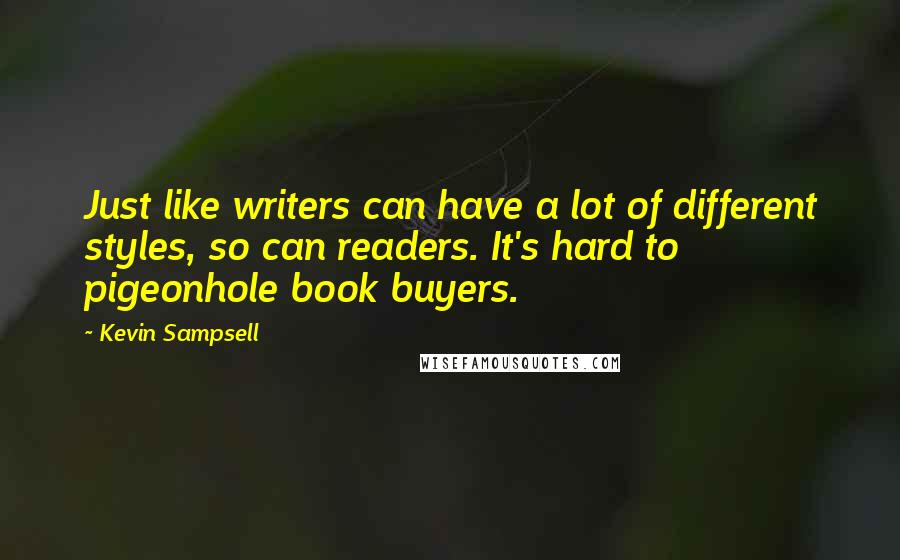 Just like writers can have a lot of different styles, so can readers. It's hard to pigeonhole book buyers.