Victoria Chang Quotes
Top 25 wise famous quotes and sayings by Victoria Chang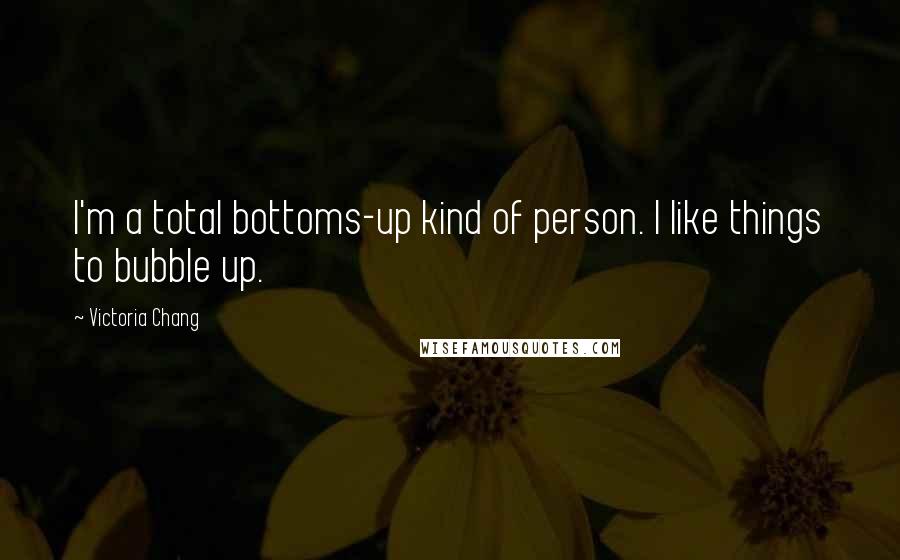 I'm a total bottoms-up kind of person. I like things to bubble up.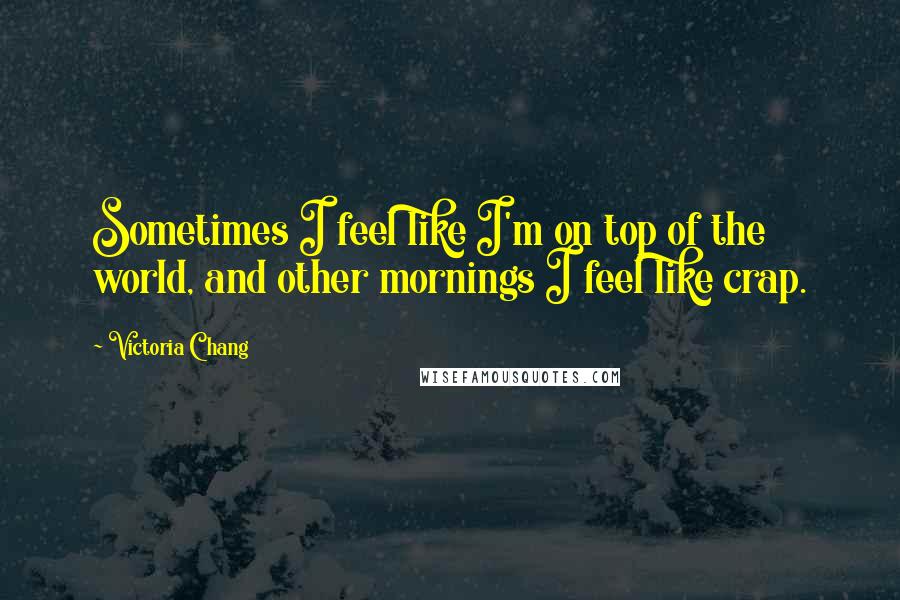 Sometimes I feel like I'm on top of the world, and other mornings I feel like crap.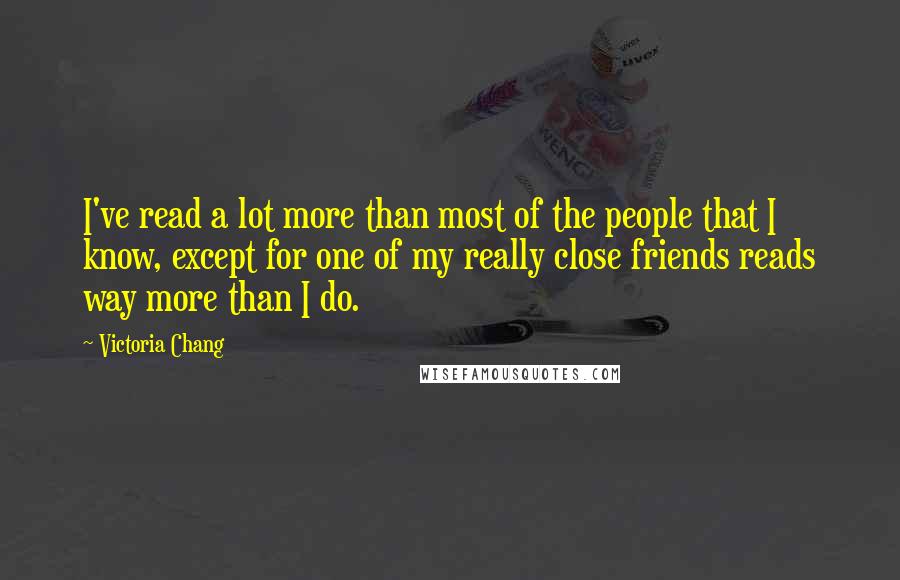 I've read a lot more than most of the people that I know, except for one of my really close friends reads way more than I do.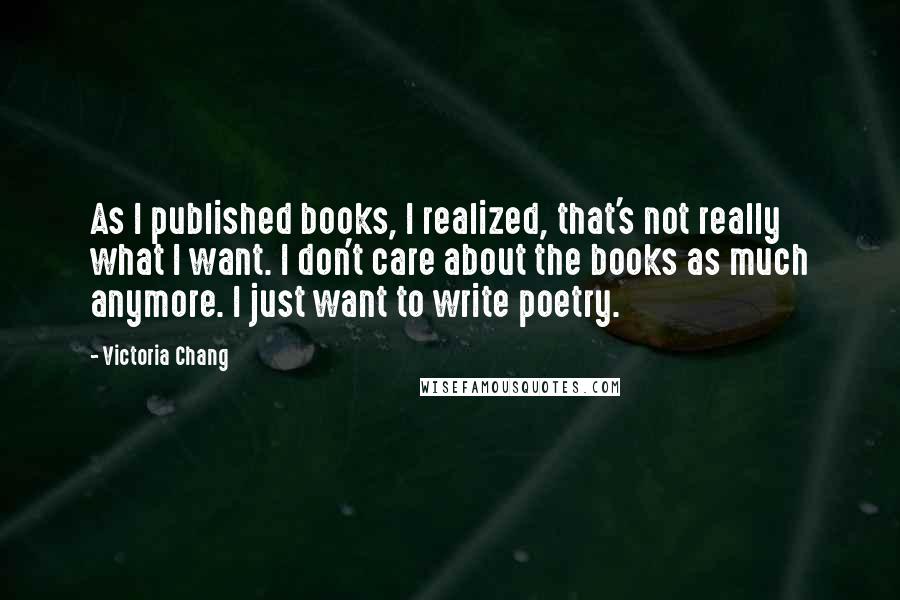 As I published books, I realized, that's not really what I want. I don't care about the books as much anymore. I just want to write poetry.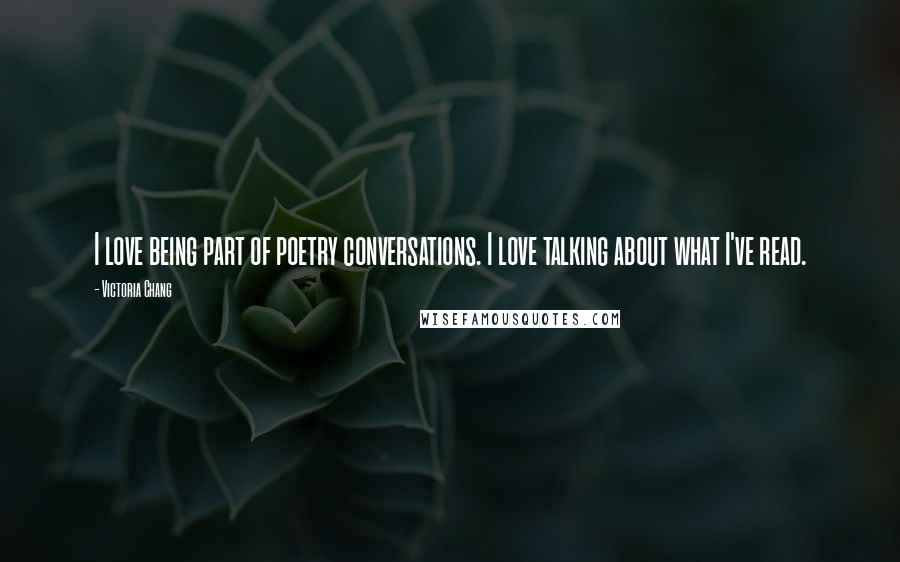 I love being part of poetry conversations. I love talking about what I've read.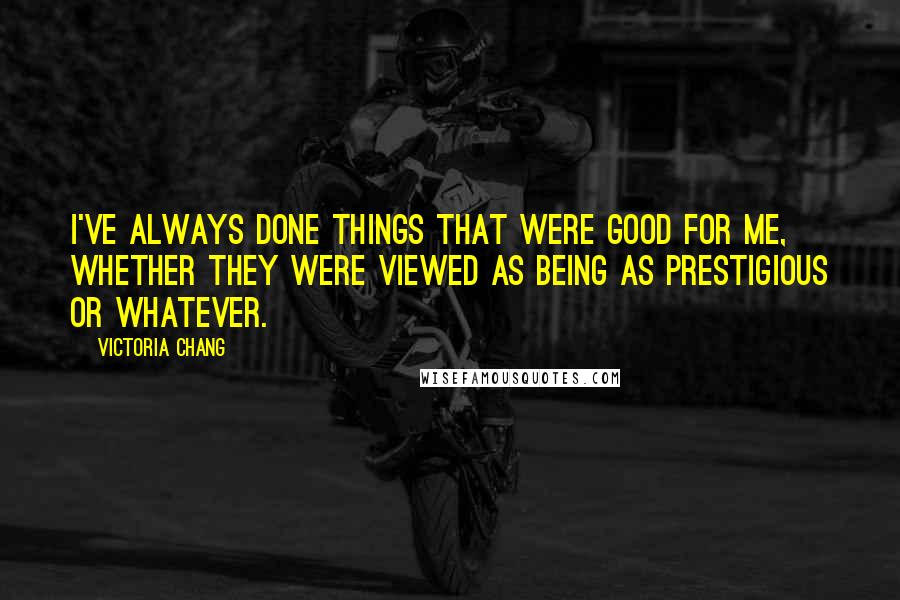 I've always done things that were good for me, whether they were viewed as being as prestigious or whatever.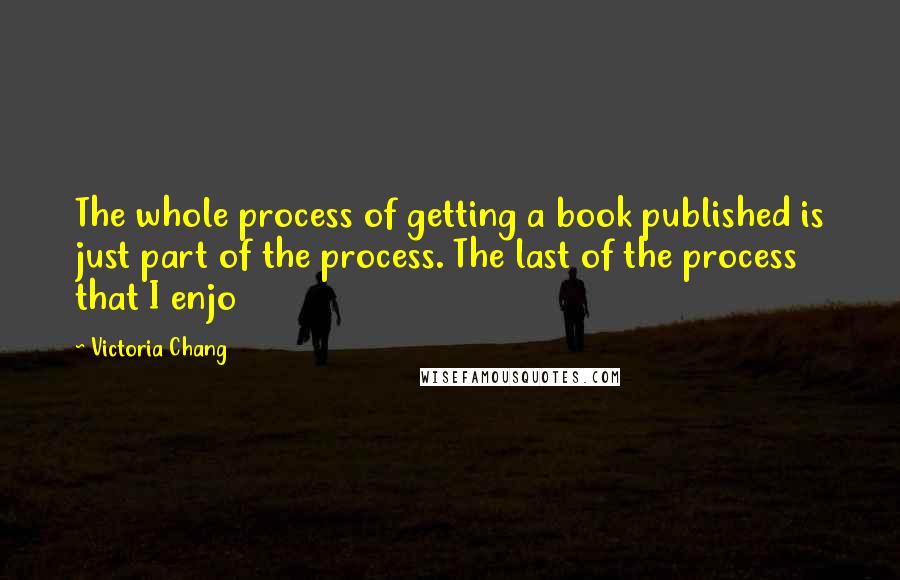 The whole process of getting a book published is just part of the process. The last of the process that I enjo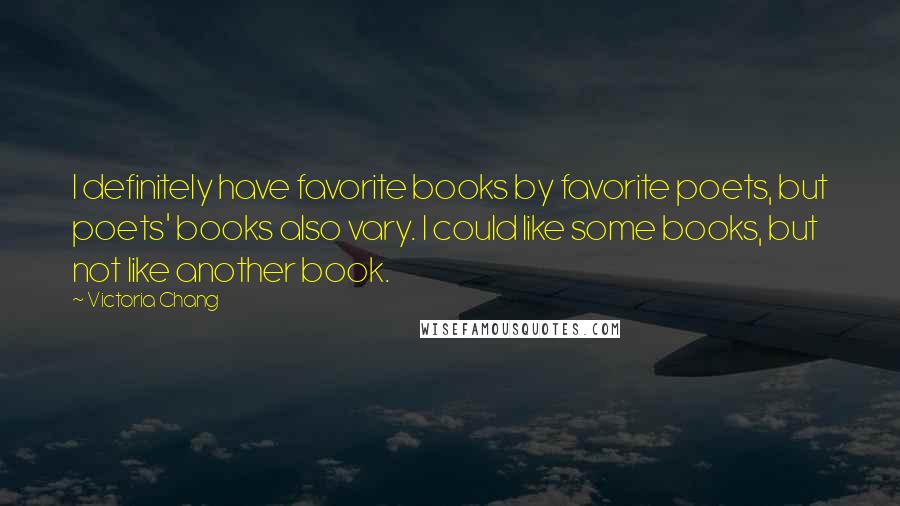 I definitely have favorite books by favorite poets, but poets' books also vary. I could like some books, but not like another book.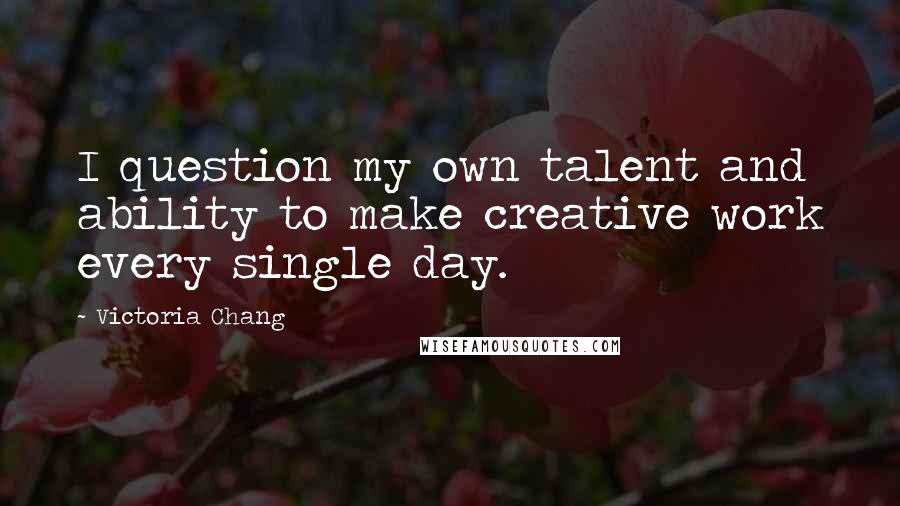 I question my own talent and ability to make creative work every single day.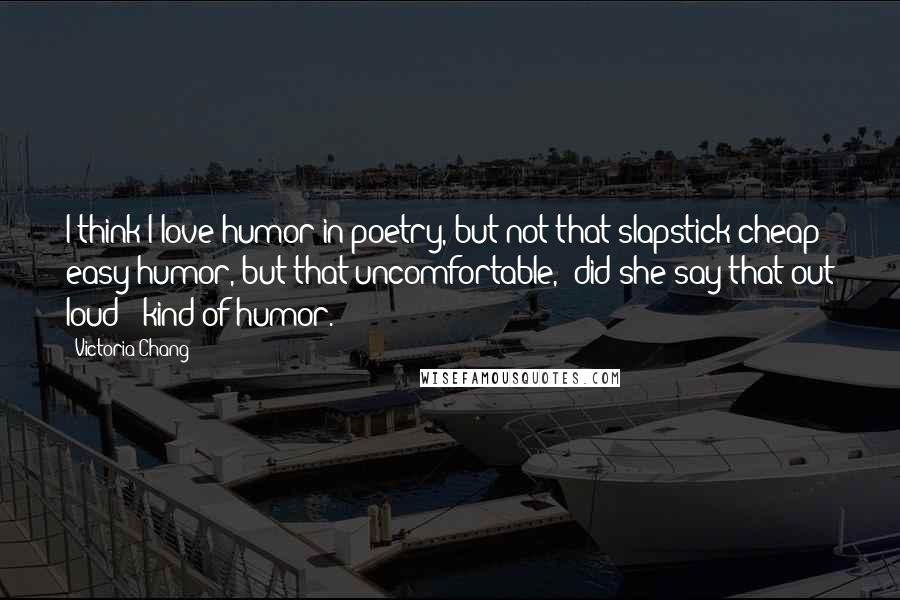 I think I love humor in poetry, but not that slapstick cheap easy humor, but that uncomfortable, "did she say that out loud?" kind of humor.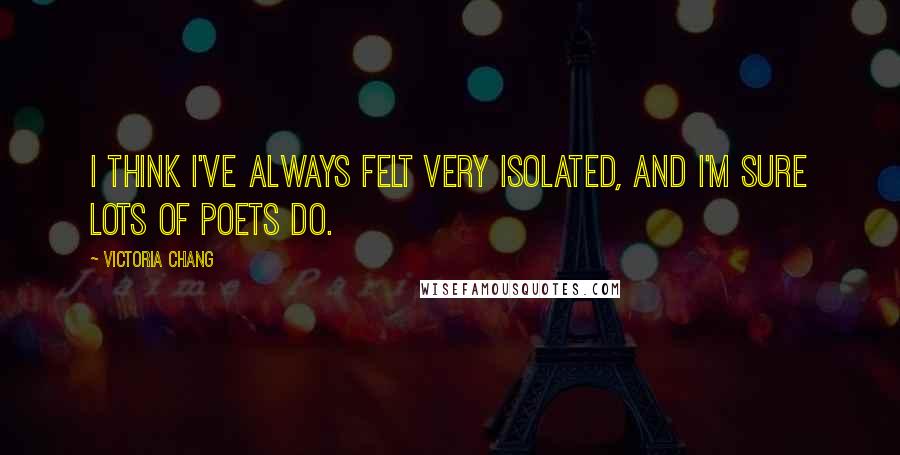 I think I've always felt very isolated, and I'm sure lots of poets do.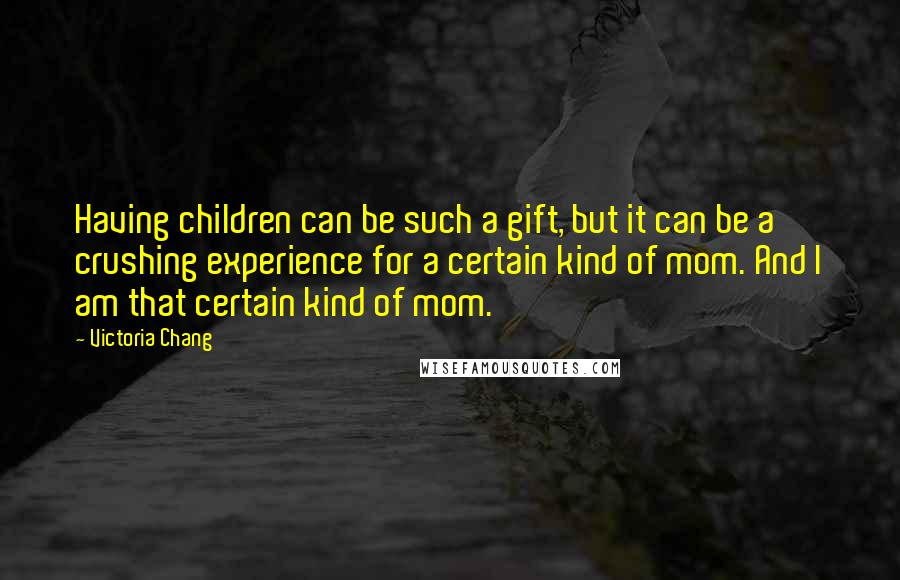 Having children can be such a gift, but it can be a crushing experience for a certain kind of mom. And I am that certain kind of mom.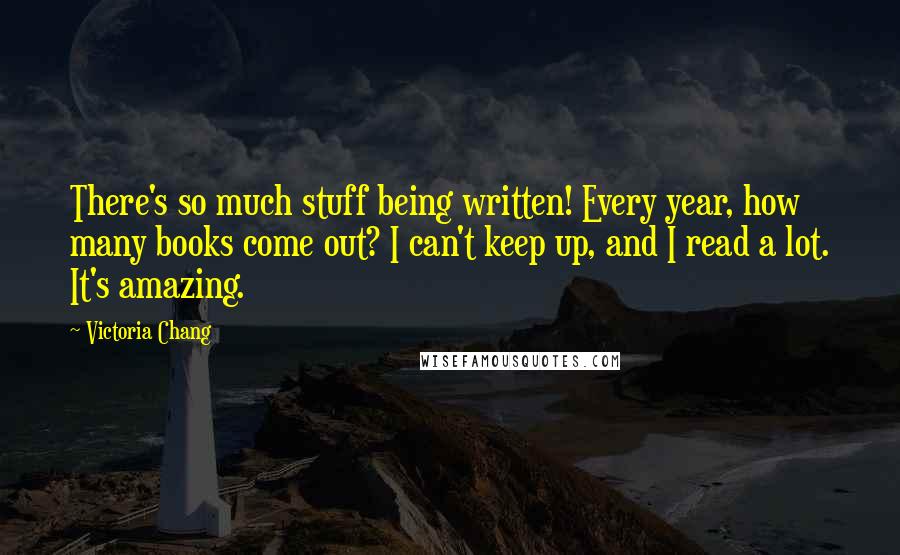 There's so much stuff being written! Every year, how many books come out? I can't keep up, and I read a lot. It's amazing.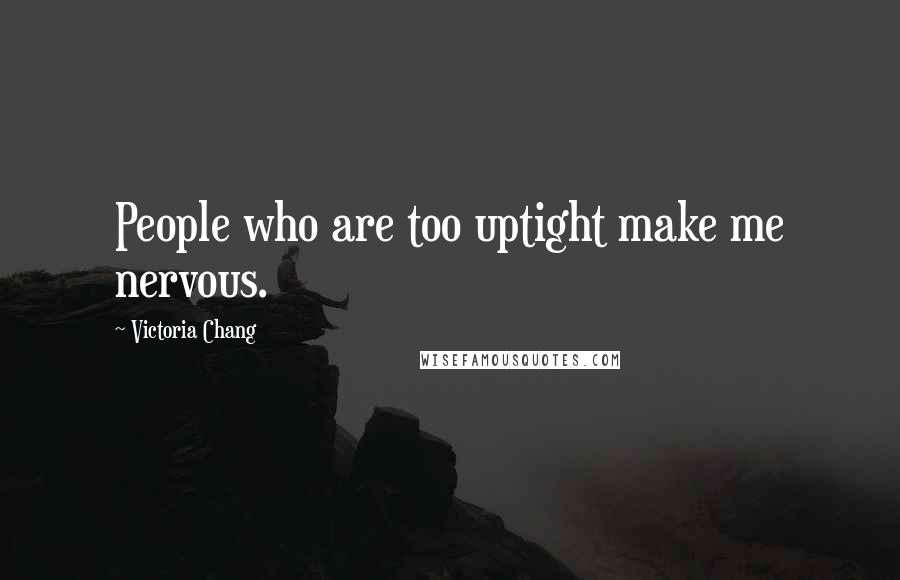 People who are too uptight make me nervous.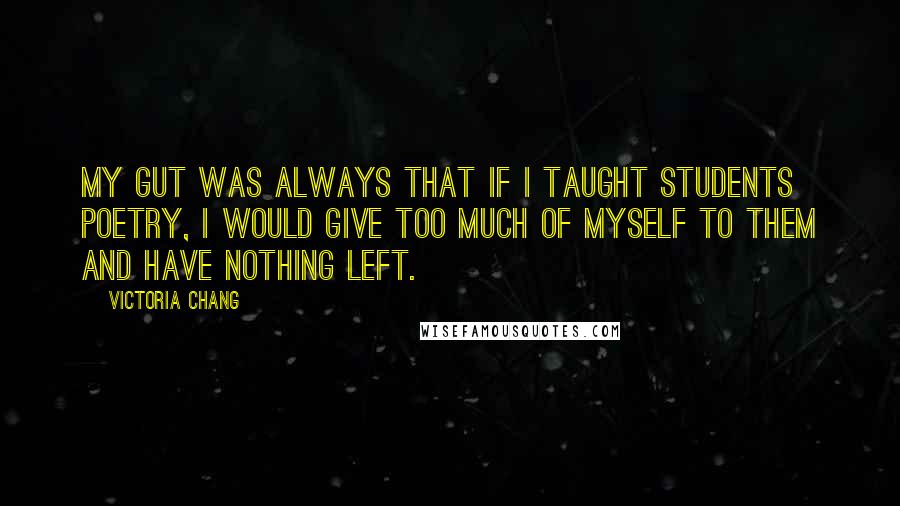 My gut was always that if I taught students poetry, I would give too much of myself to them and have nothing left.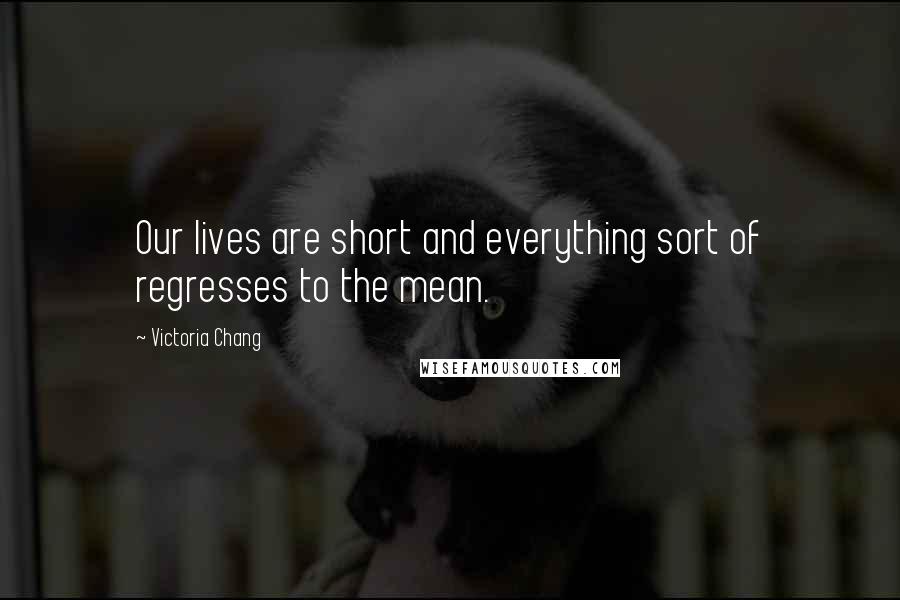 Our lives are short and everything sort of regresses to the mean.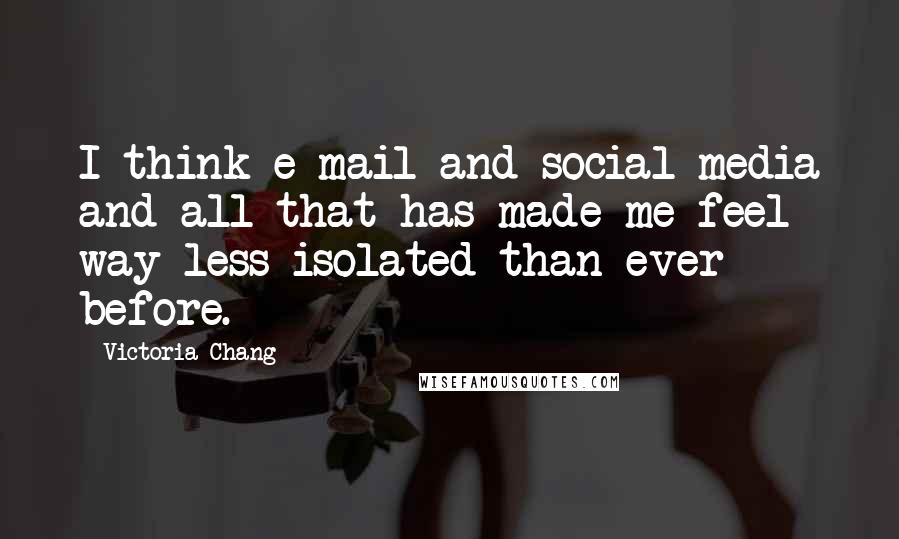 I think e-mail and social media and all that has made me feel way less isolated than ever before.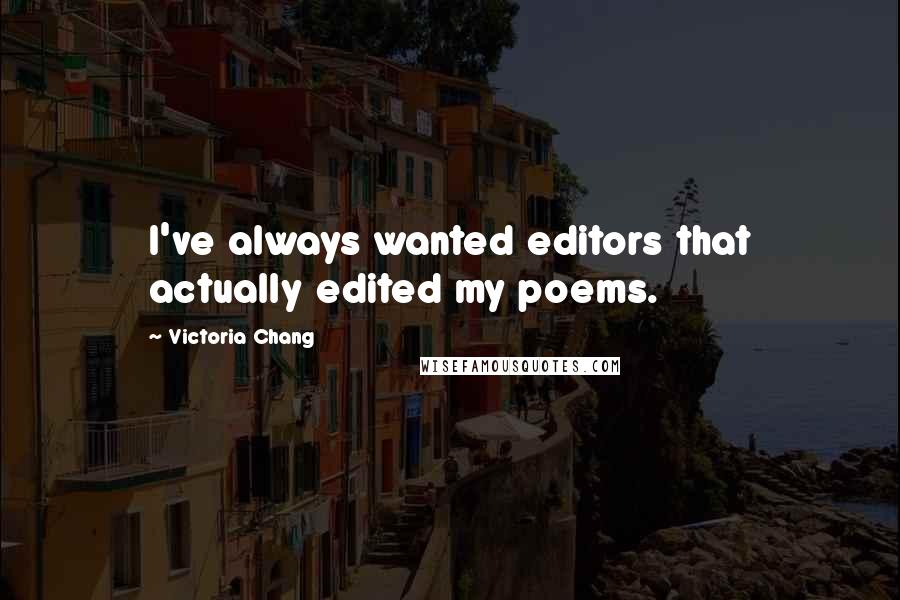 I've always wanted editors that actually edited my poems.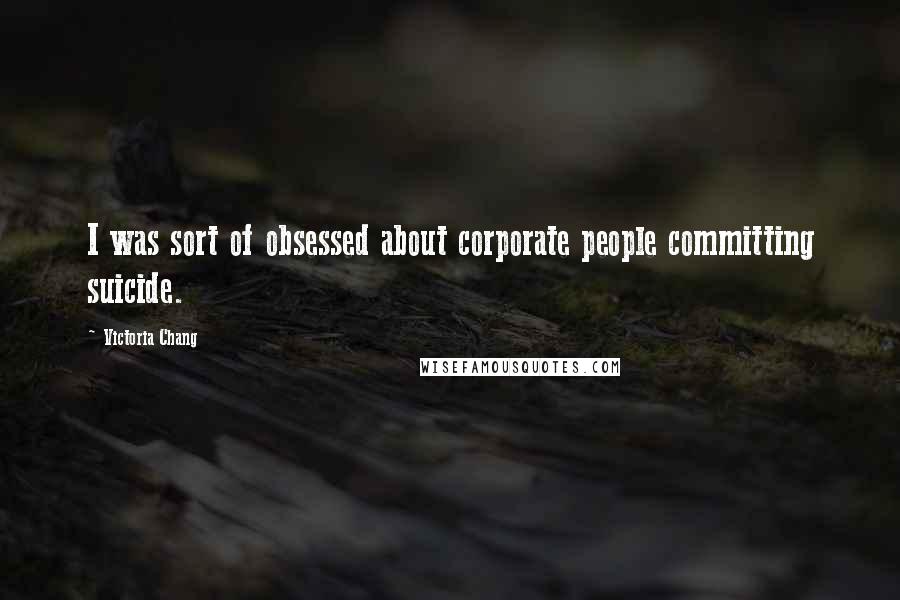 I was sort of obsessed about corporate people committing suicide.
I think my way of being "funny" is just saying things that people think but have learned not to say, whereas, I haven't learned not to say them.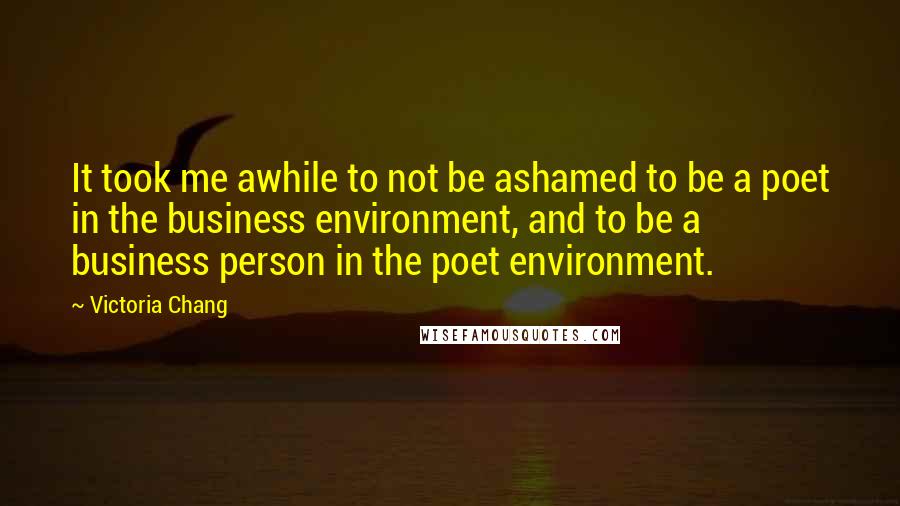 It took me awhile to not be ashamed to be a poet in the business environment, and to be a business person in the poet environment.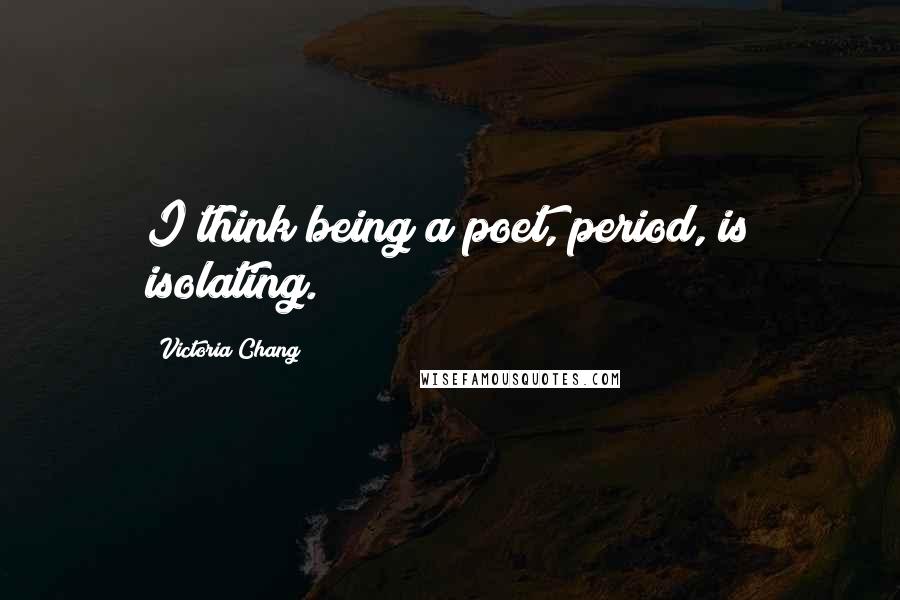 I think being a poet, period, is isolating.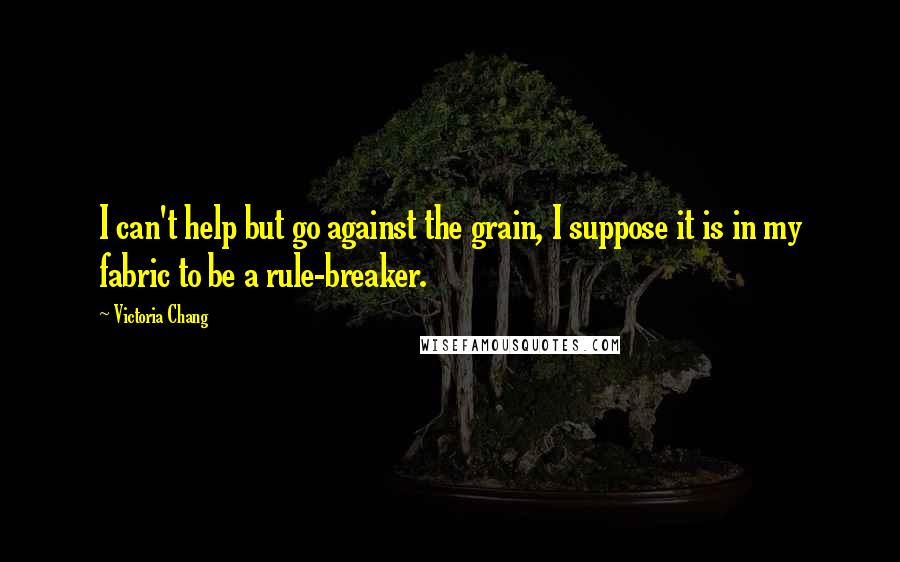 I can't help but go against the grain, I suppose it is in my fabric to be a rule-breaker.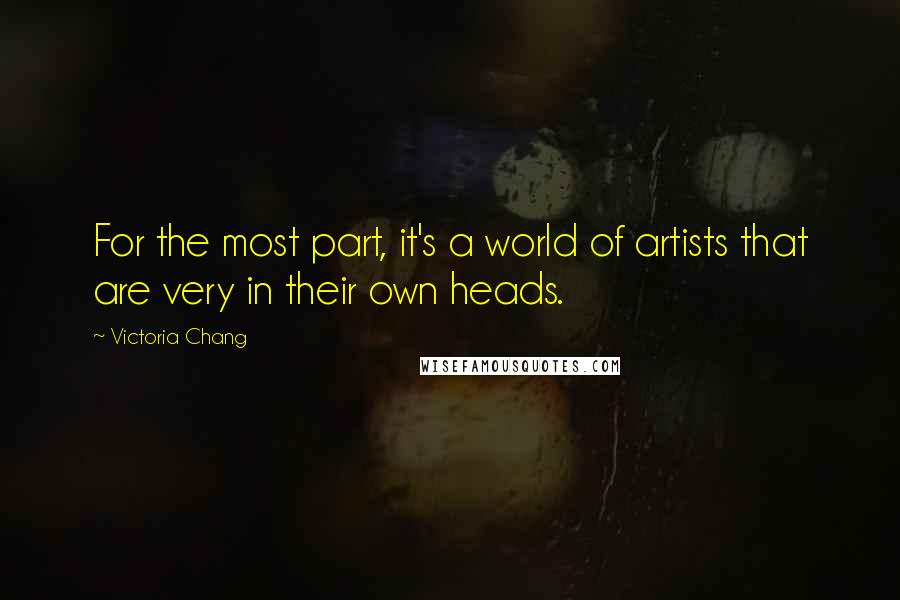 For the most part, it's a world of artists that are very in their own heads.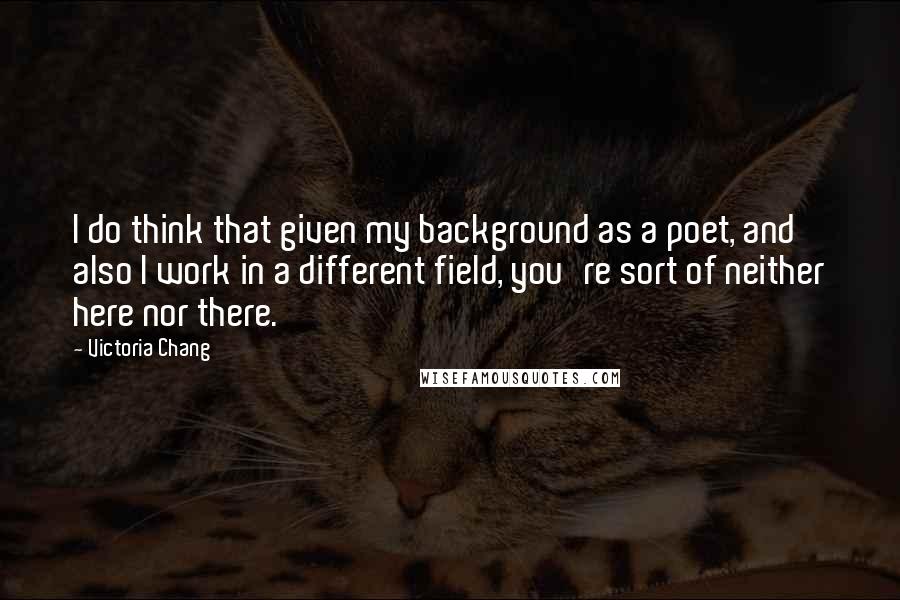 I do think that given my background as a poet, and also I work in a different field, you're sort of neither here nor there.