Jessica Ennis Quotes
Top 9 wise famous quotes and sayings by Jessica Ennis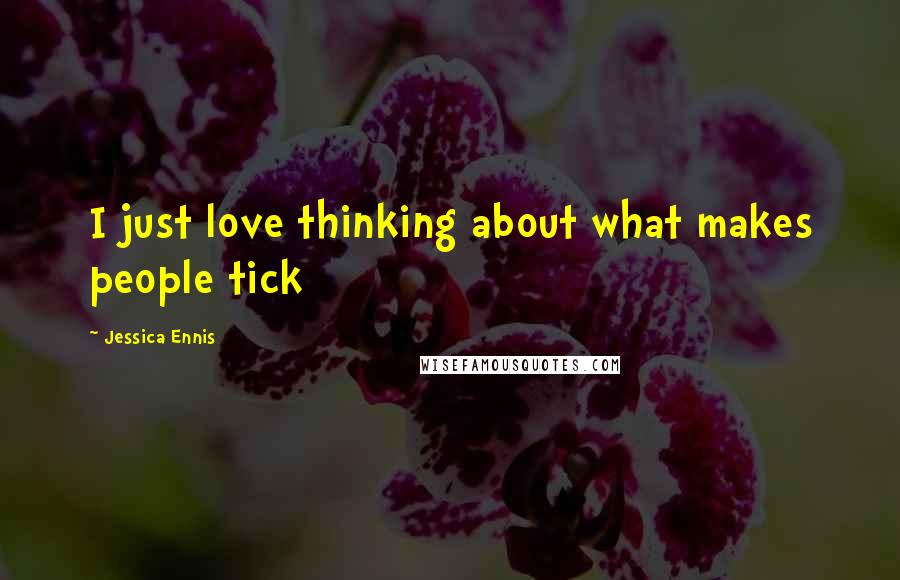 I just love thinking about what makes people tick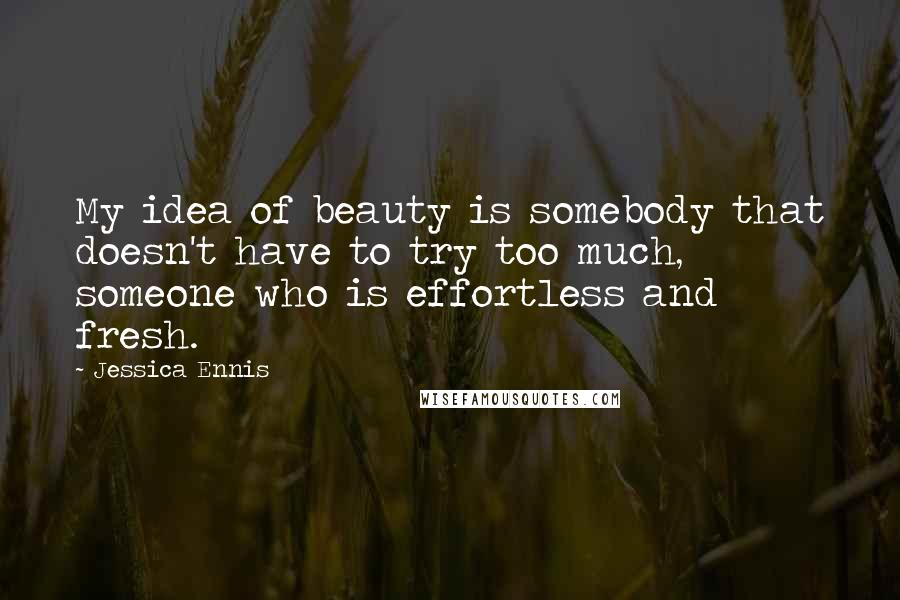 My idea of beauty is somebody that doesn't have to try too much, someone who is effortless and fresh.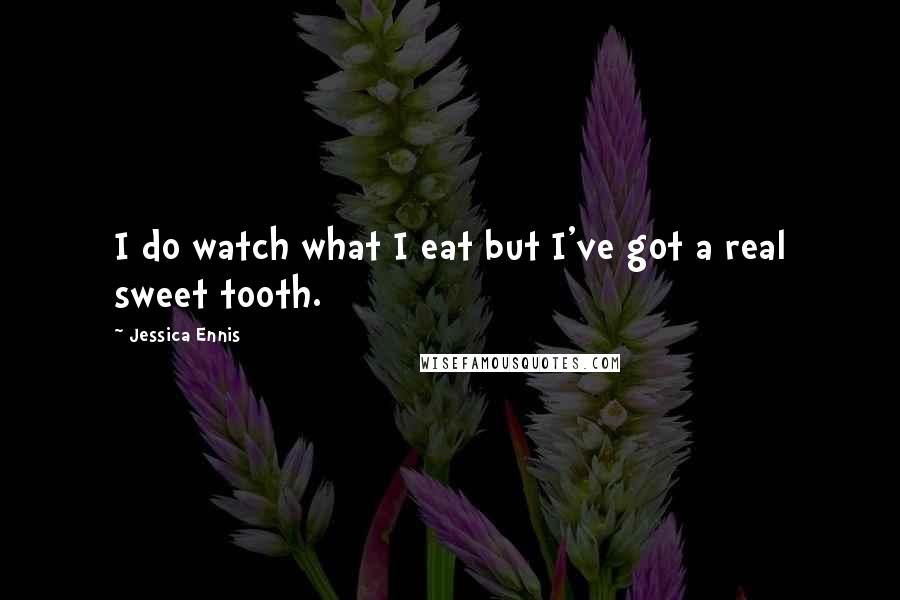 I do watch what I eat but I've got a real sweet tooth.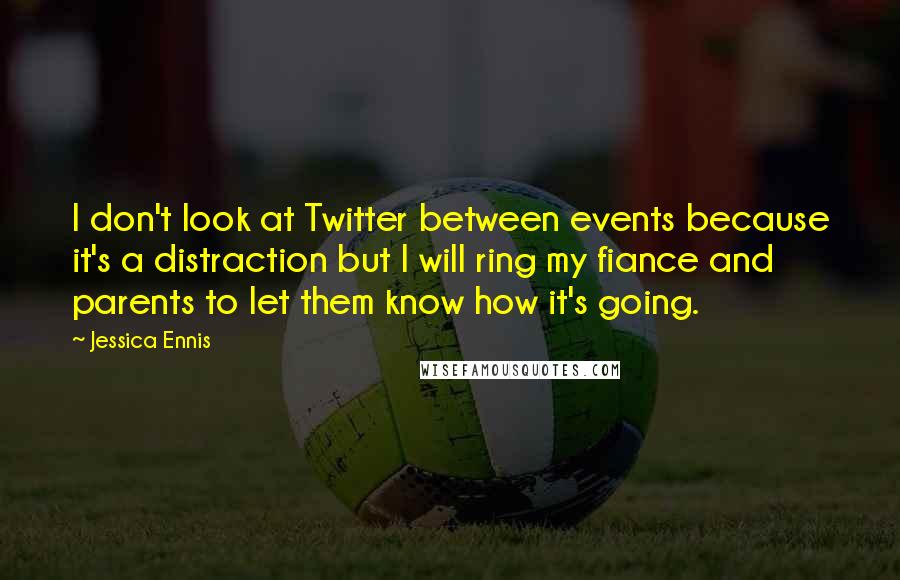 I don't look at Twitter between events because it's a distraction but I will ring my fiance and parents to let them know how it's going.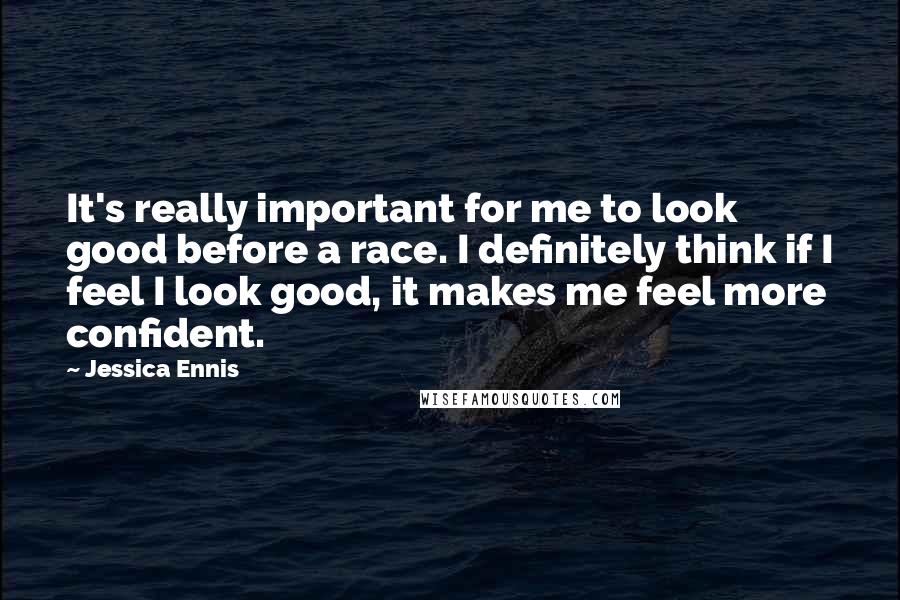 It's really important for me to look good before a race. I definitely think if I feel I look good, it makes me feel more confident.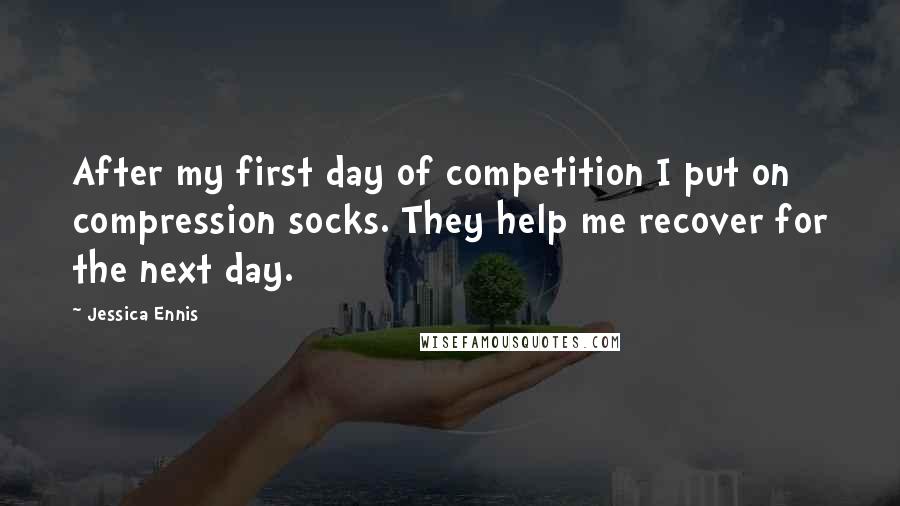 After my first day of competition I put on compression socks. They help me recover for the next day.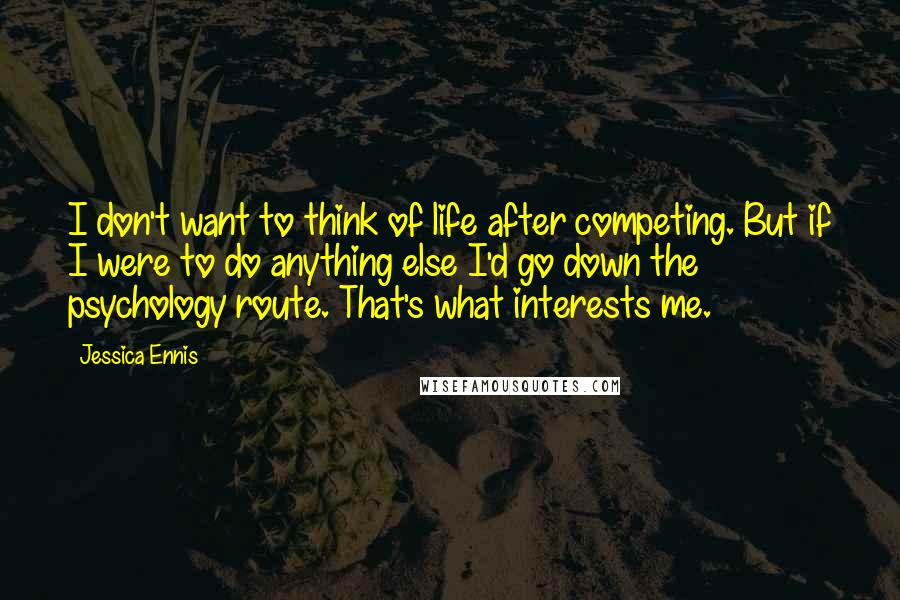 I don't want to think of life after competing. But if I were to do anything else I'd go down the psychology route. That's what interests me.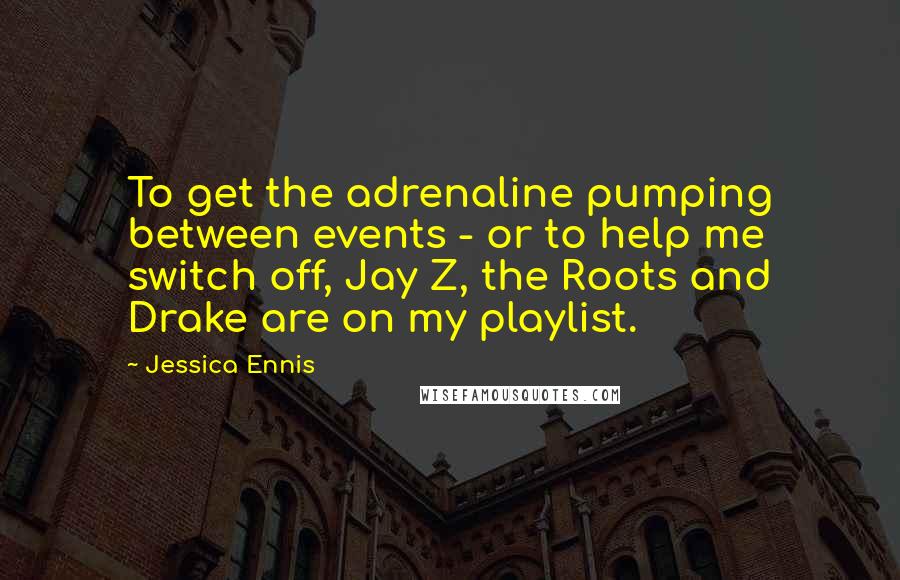 To get the adrenaline pumping between events - or to help me switch off, Jay Z, the Roots and Drake are on my playlist.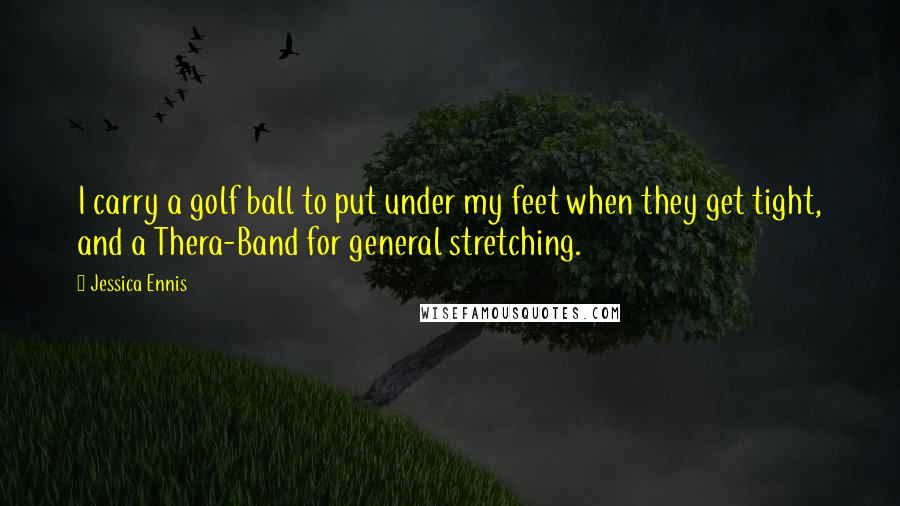 I carry a golf ball to put under my feet when they get tight, and a Thera-Band for general stretching.