Aubrey De Grey Quotes
Top 14 wise famous quotes and sayings by Aubrey De Grey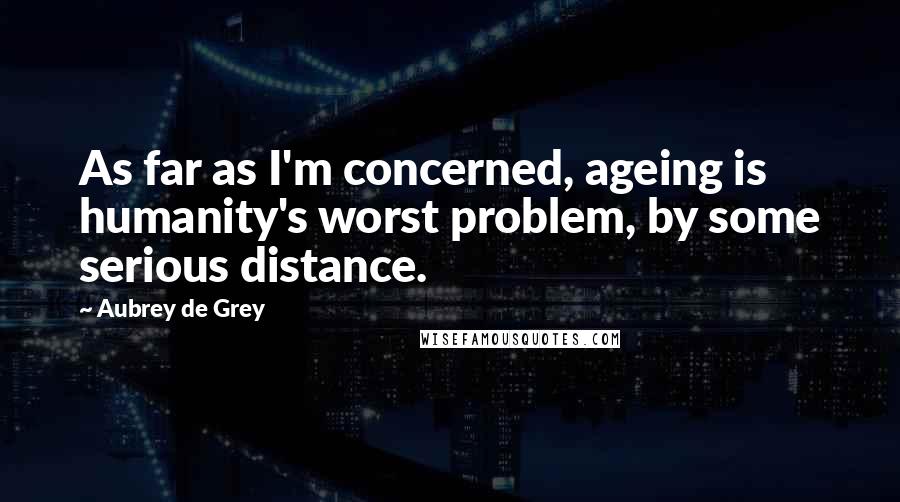 As far as I'm concerned, ageing is humanity's worst problem, by some serious distance.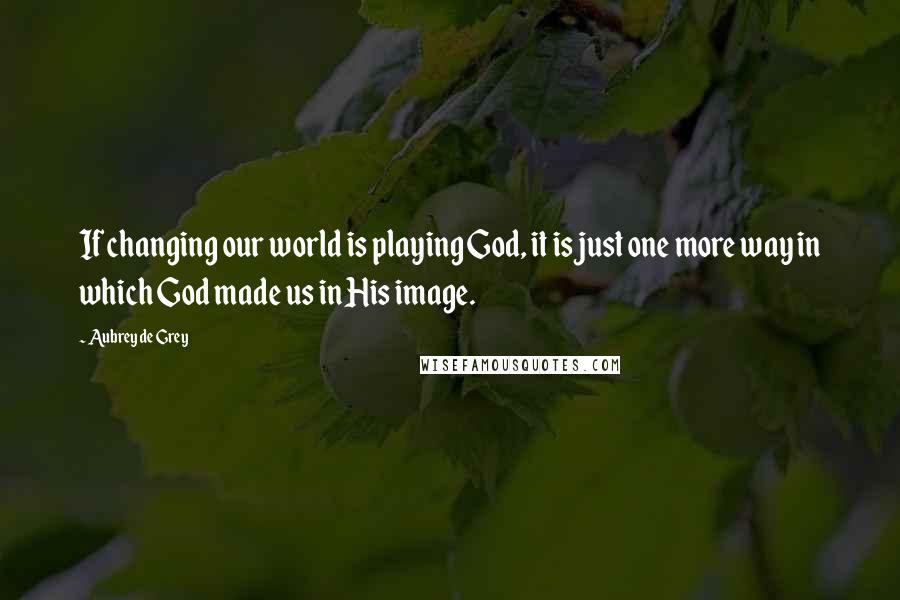 If changing our world is playing God, it is just one more way in which God made us in His image.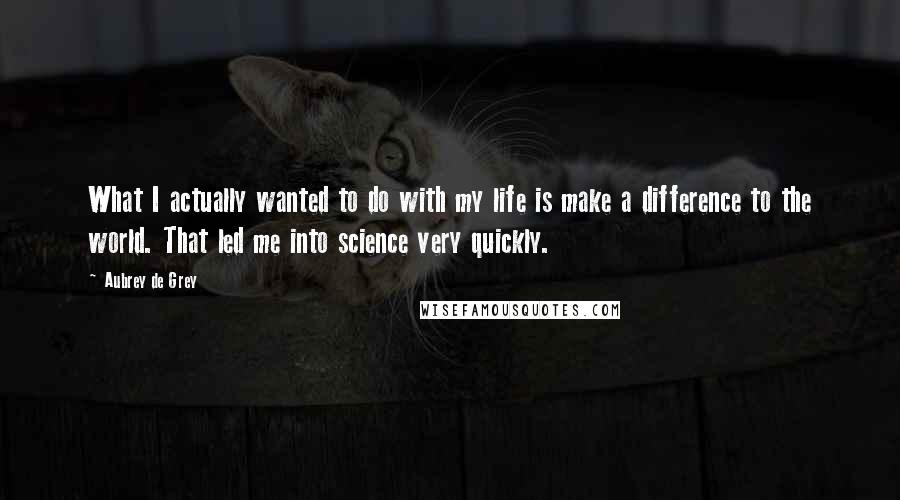 What I actually wanted to do with my life is make a difference to the world. That led me into science very quickly.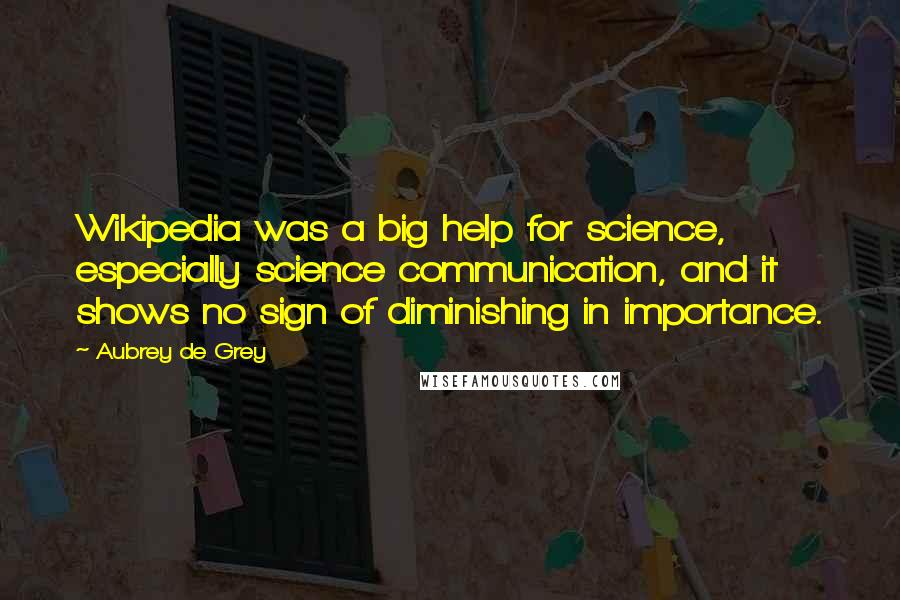 Wikipedia was a big help for science, especially science communication, and it shows no sign of diminishing in importance.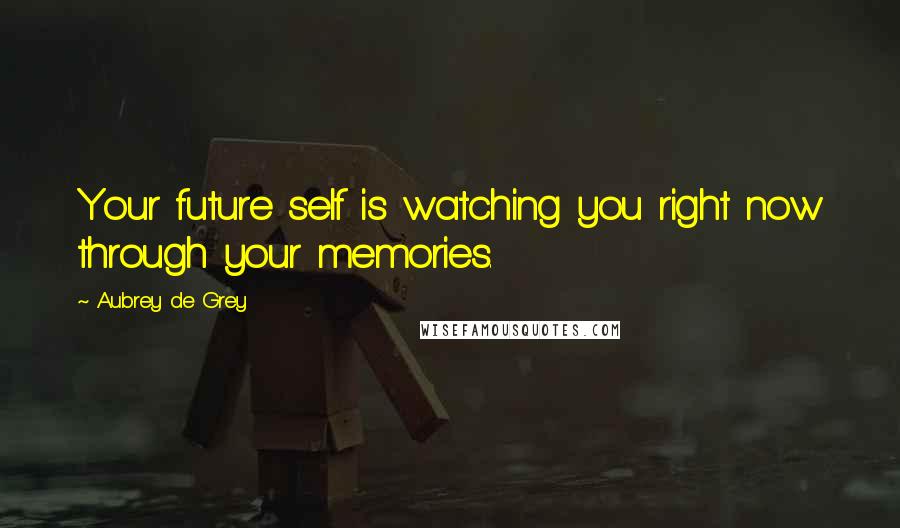 Your future self is watching you right now through your memories.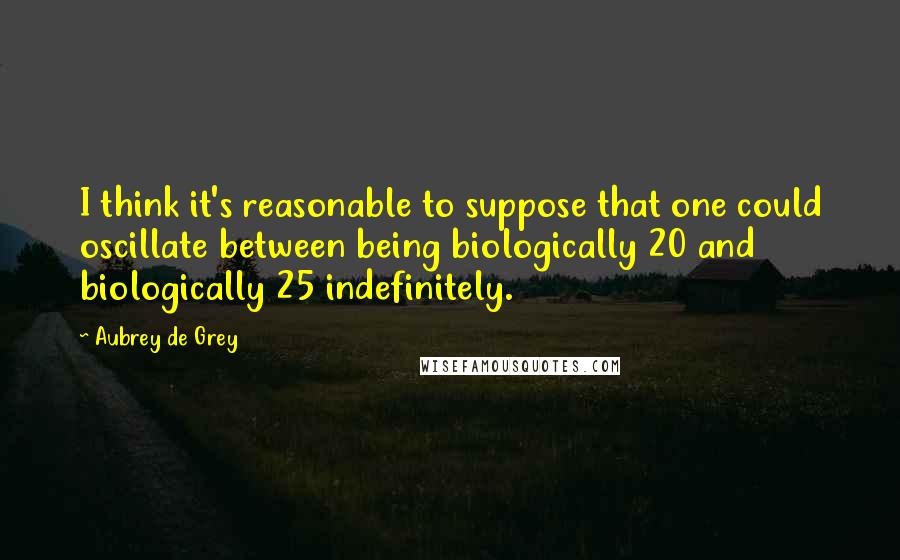 I think it's reasonable to suppose that one could oscillate between being biologically 20 and biologically 25 indefinitely.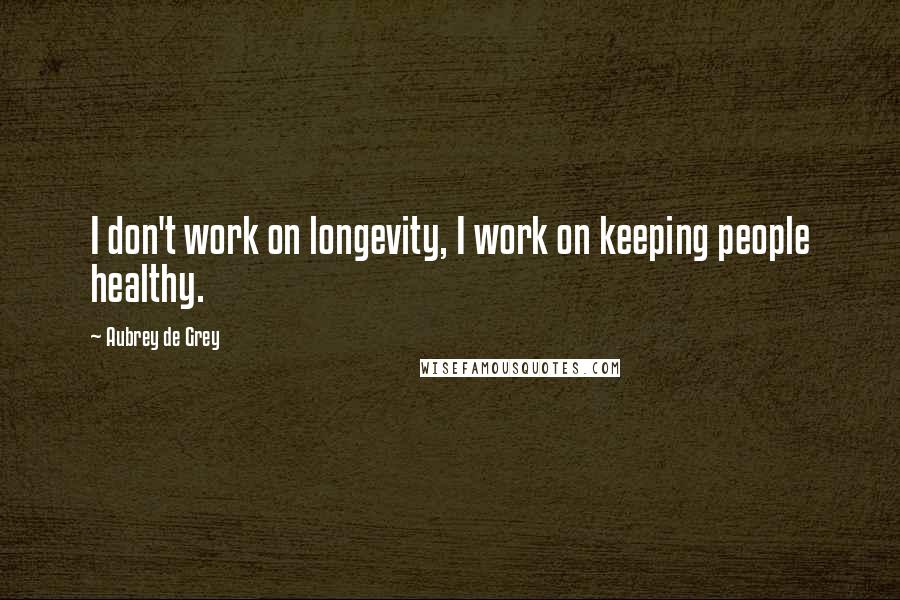 I don't work on longevity, I work on keeping people healthy.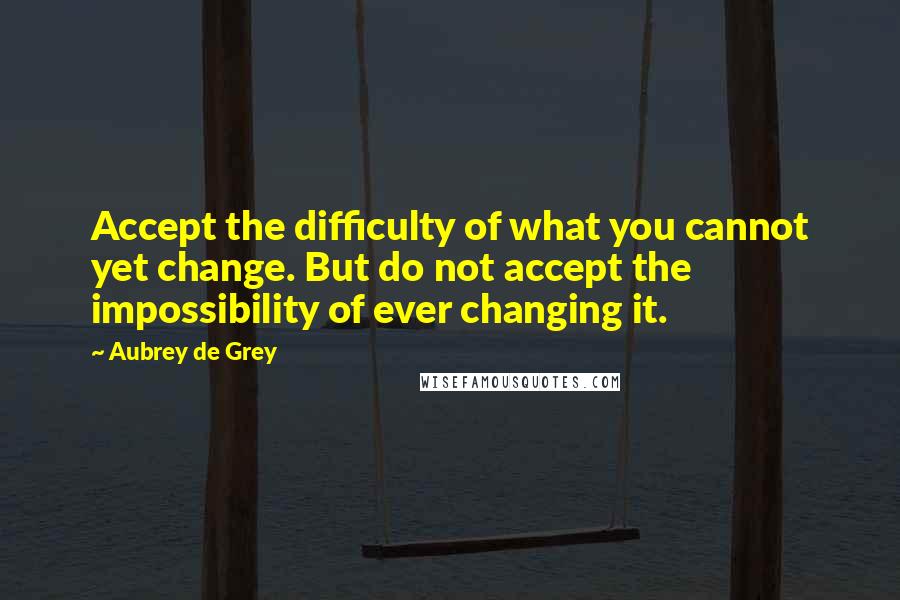 Accept the difficulty of what you cannot yet change. But do not accept the impossibility of ever changing it.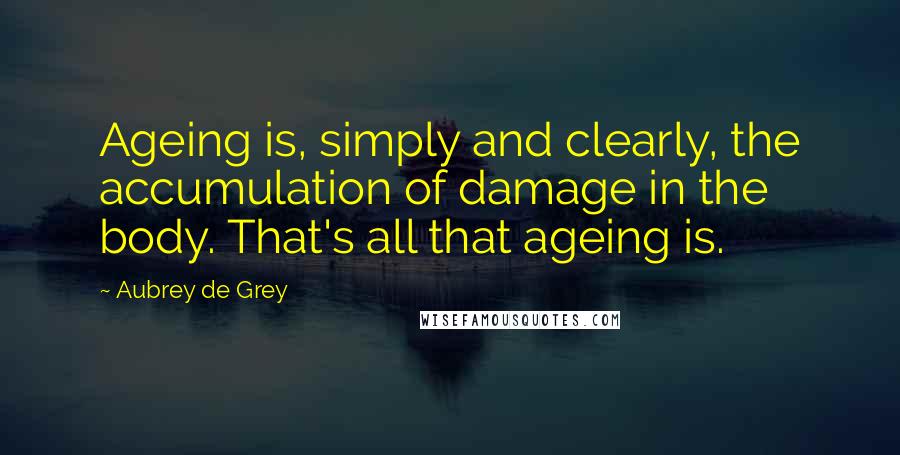 Ageing is, simply and clearly, the accumulation of damage in the body. That's all that ageing is.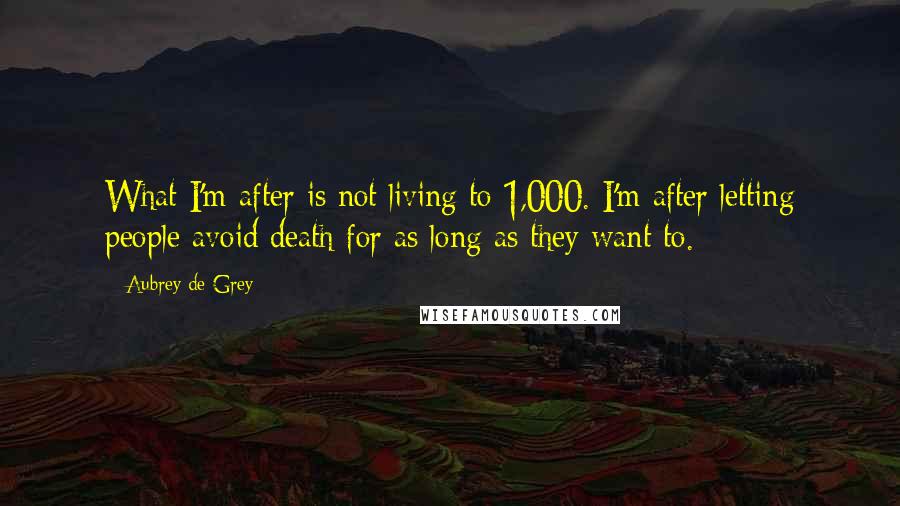 What I'm after is not living to 1,000. I'm after letting people avoid death for as long as they want to.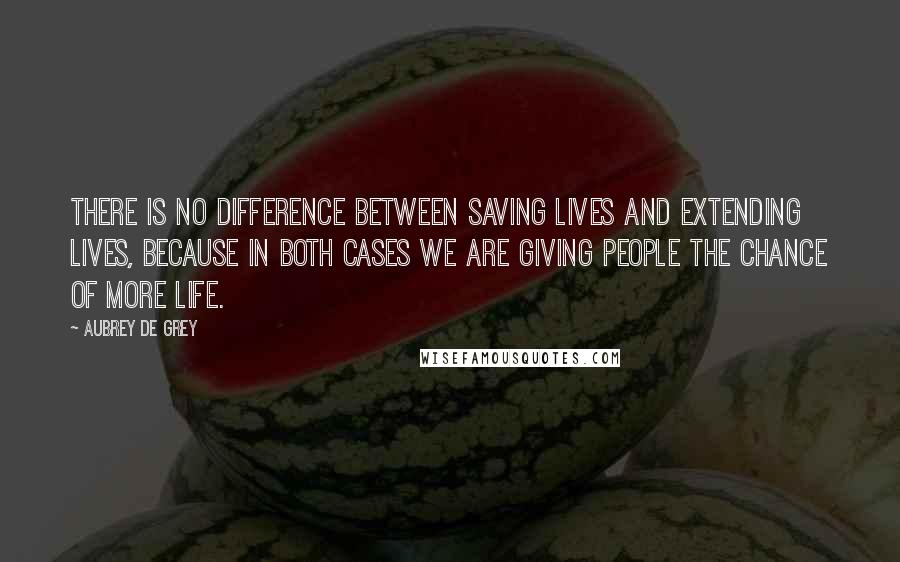 There is no difference between saving lives and extending lives, because in both cases we are giving people the chance of more life.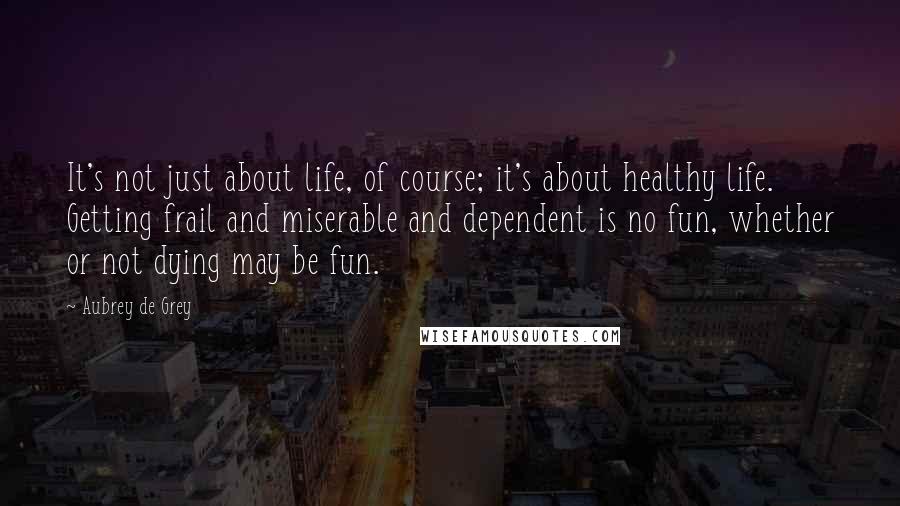 It's not just about life, of course; it's about healthy life. Getting frail and miserable and dependent is no fun, whether or not dying may be fun.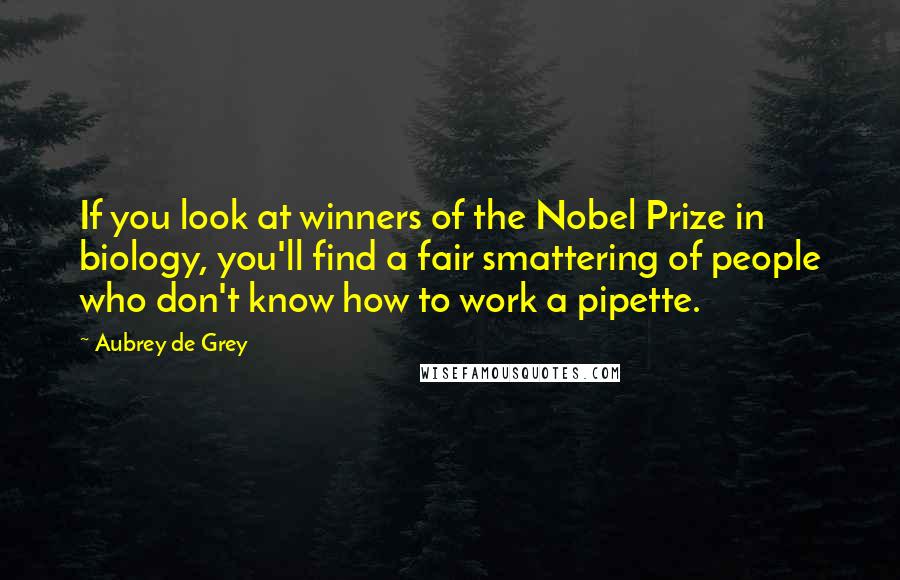 If you look at winners of the Nobel Prize in biology, you'll find a fair smattering of people who don't know how to work a pipette.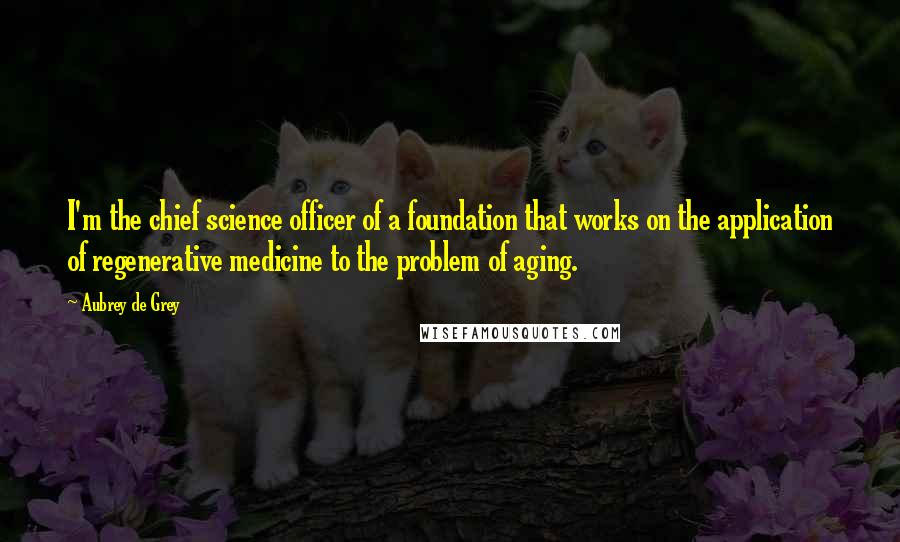 I'm the chief science officer of a foundation that works on the application of regenerative medicine to the problem of aging.