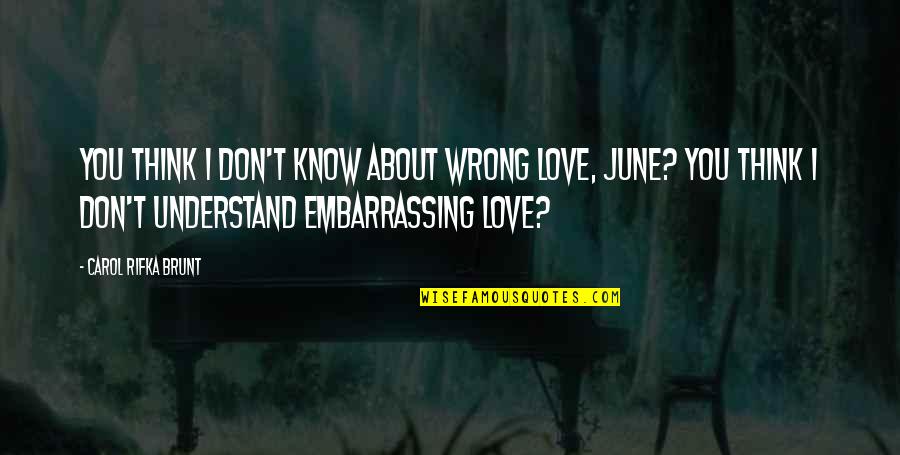 You think I don't know about wrong love, June? You think I don't understand embarrassing love?
—
Carol Rifka Brunt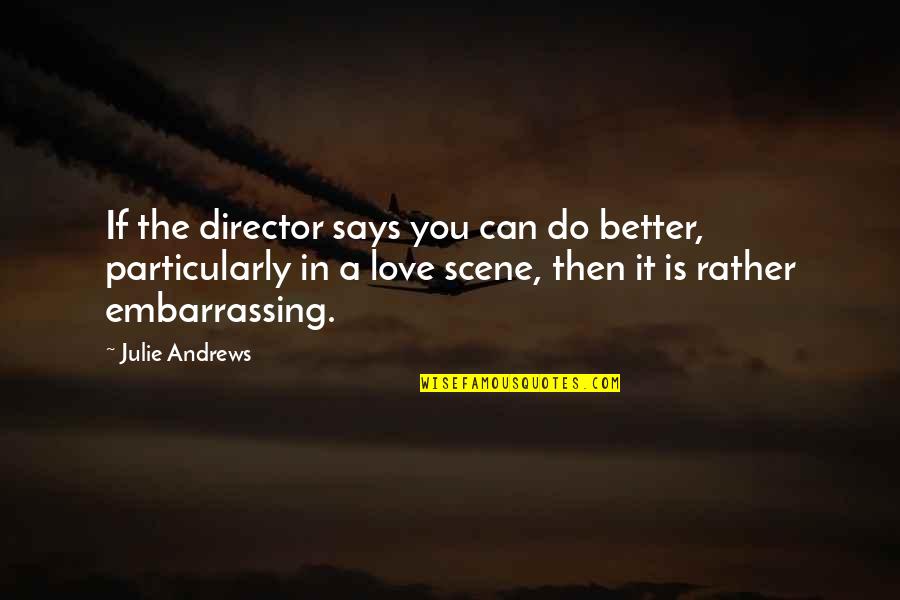 If the director says you can do better, particularly in a love scene, then it is rather embarrassing.
—
Julie Andrews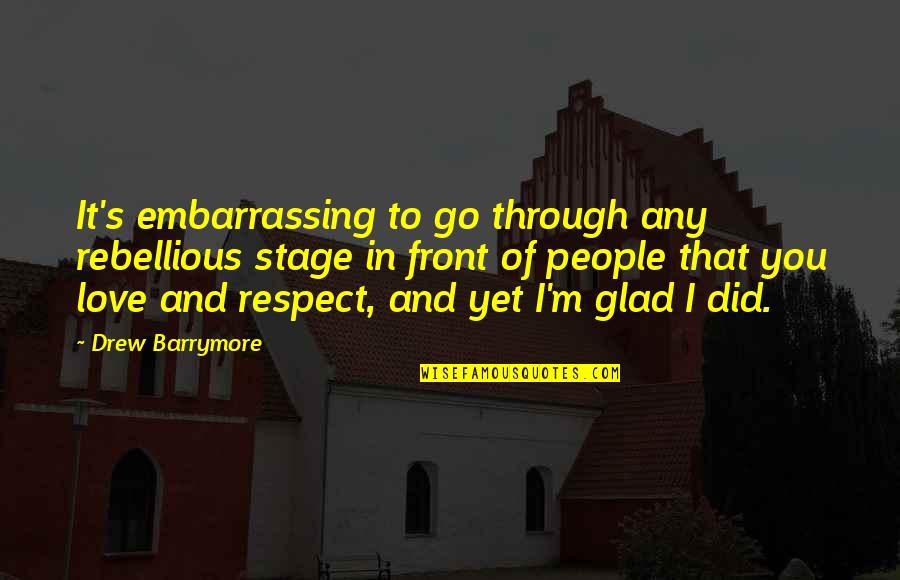 It's embarrassing to go through any rebellious stage in front of people that you love and respect, and yet I'm glad I did.
—
Drew Barrymore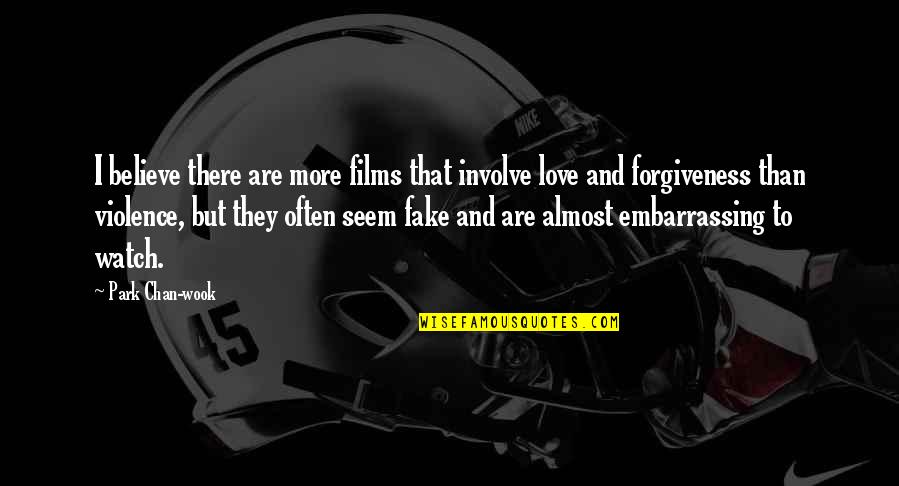 I believe there are more films that involve love and forgiveness than violence, but they often seem fake and are almost embarrassing to watch. —
Park Chan-wook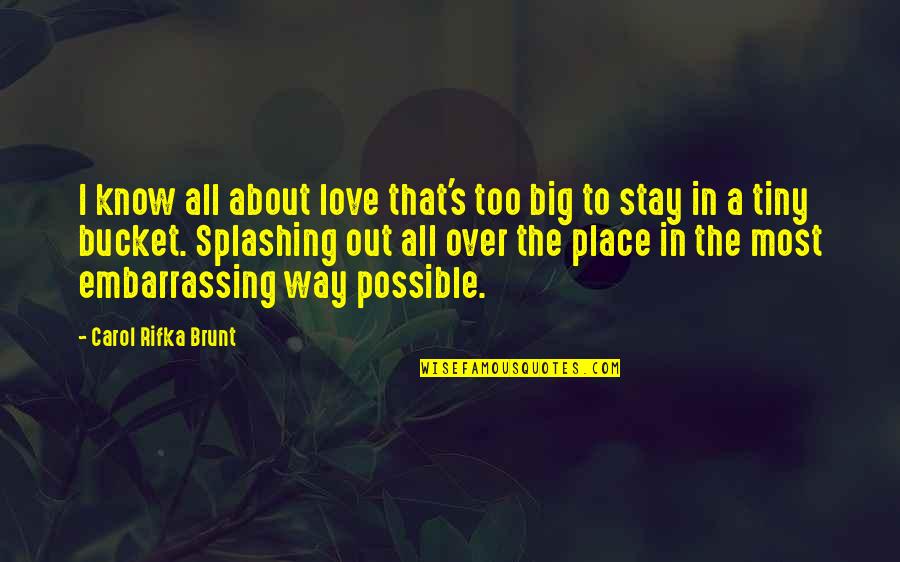 I know all about love that's too big to stay in a tiny bucket. Splashing out all over the place in the most embarrassing way possible. —
Carol Rifka Brunt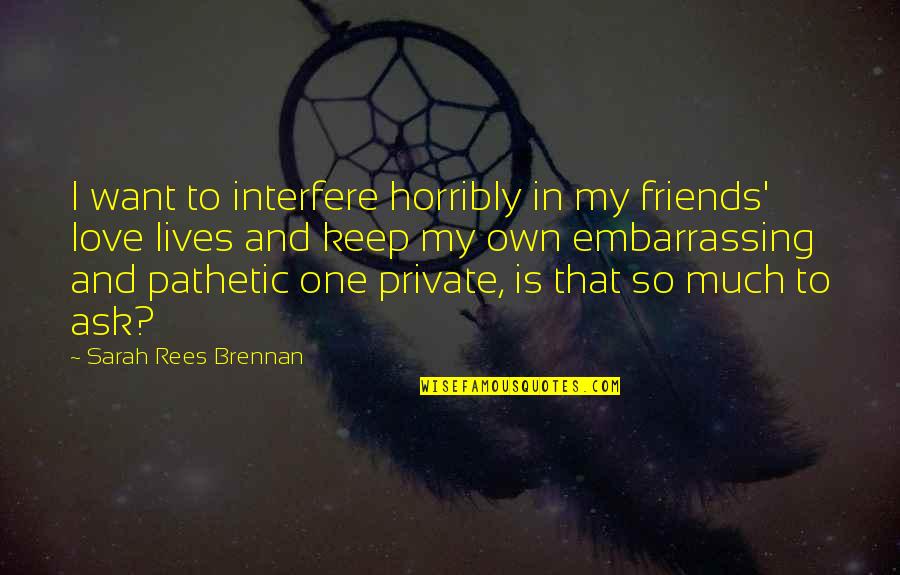 I want to interfere horribly in my friends' love lives and keep my own embarrassing and pathetic one private, is that so much to ask? —
Sarah Rees Brennan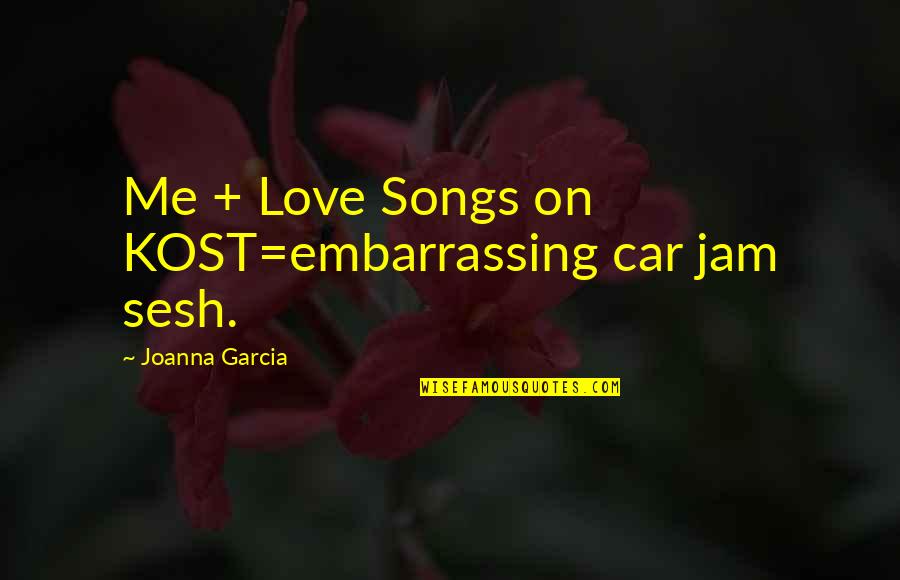 Me + Love Songs on KOST=embarrassing car jam sesh. —
Joanna Garcia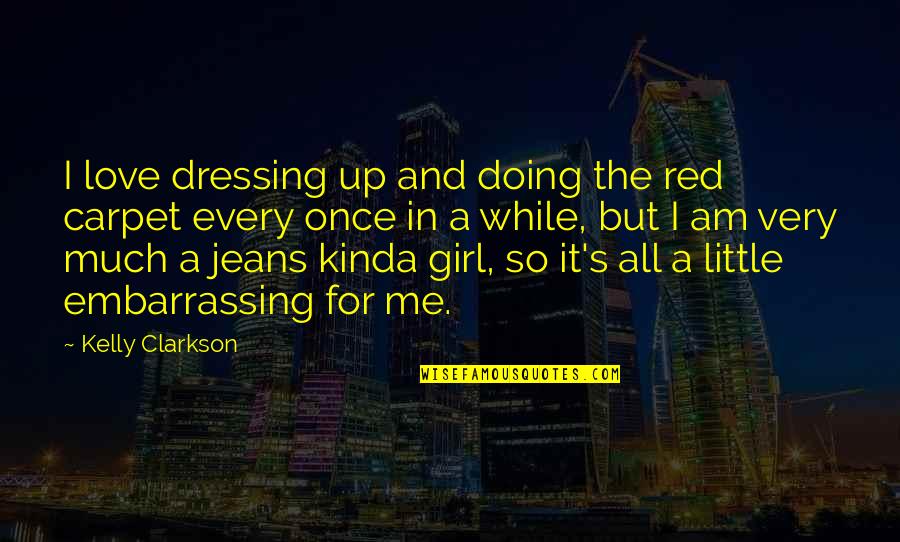 I love dressing up and doing the red carpet every once in a while, but I am very much a jeans kinda girl, so it's all a little embarrassing for me. —
Kelly Clarkson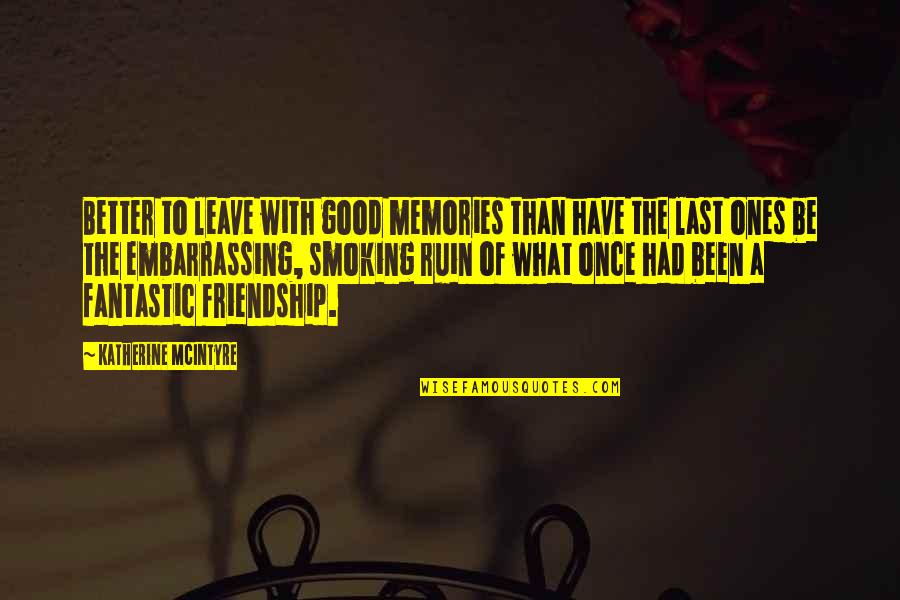 Better to leave with good memories than have the last ones be the embarrassing, smoking ruin of what once had been a fantastic friendship. —
Katherine McIntyre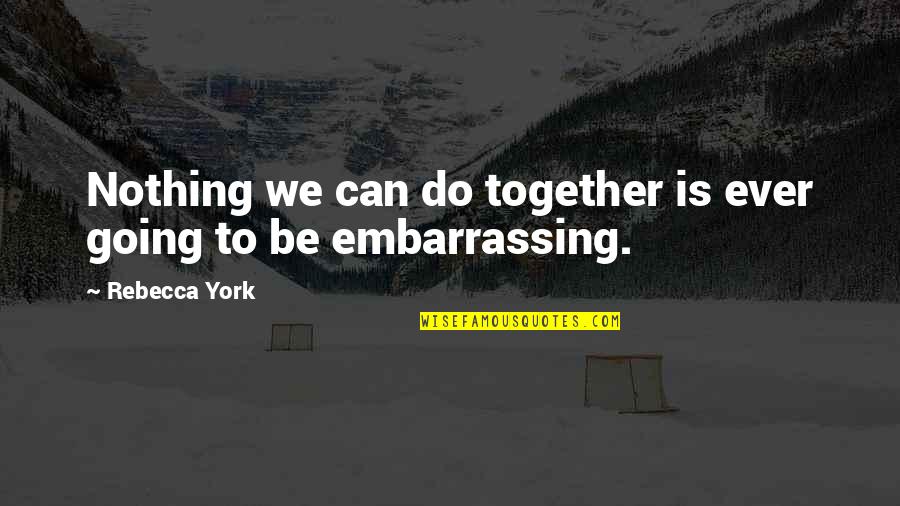 Nothing we can do together is ever going to be embarrassing. —
Rebecca York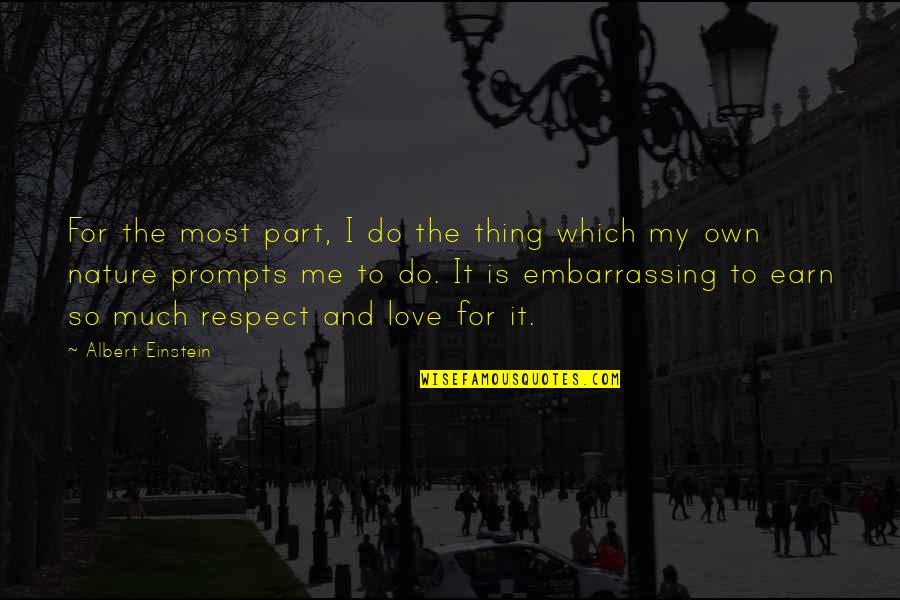 For the most part, I do the thing which my own nature prompts me to do. It is embarrassing to earn so much respect and love for it. —
Albert Einstein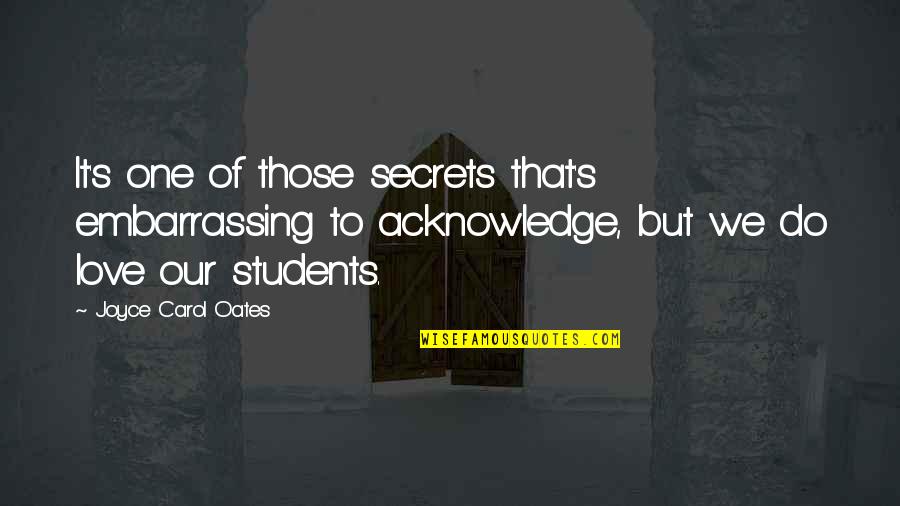 It's one of those secrets that's embarrassing to acknowledge, but we do love our students. —
Joyce Carol Oates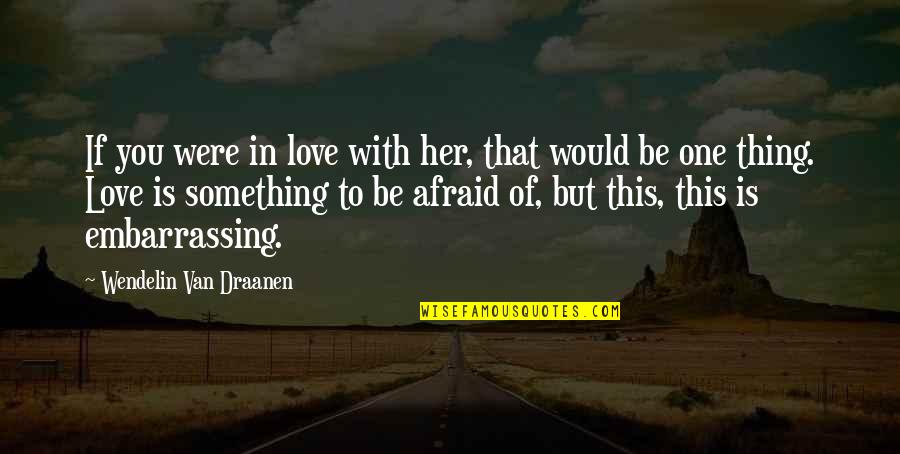 If you were in love with her, that would be one thing. Love is something to be afraid of, but this, this is embarrassing. —
Wendelin Van Draanen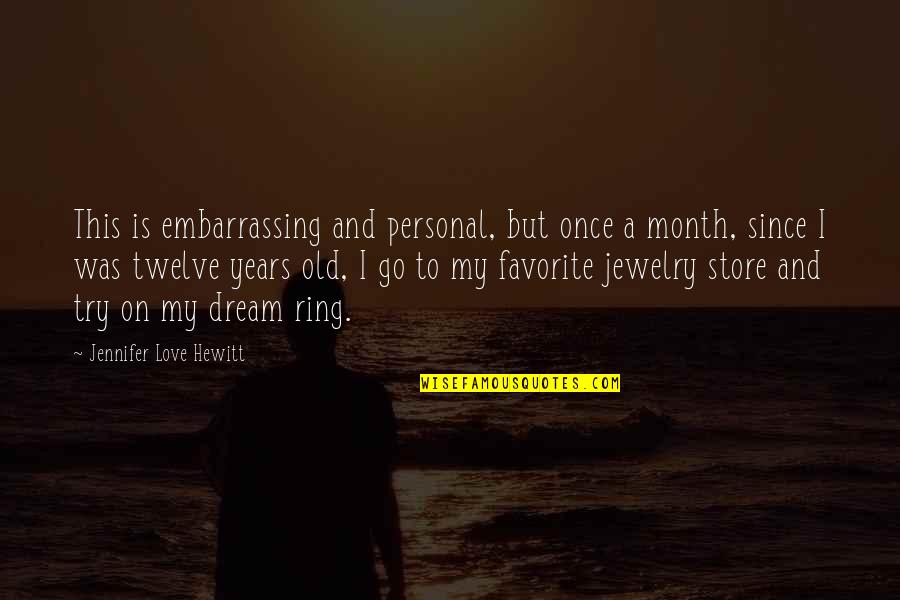 This is embarrassing and personal, but once a month, since I was twelve years old, I go to my favorite jewelry store and try on my dream ring. —
Jennifer Love Hewitt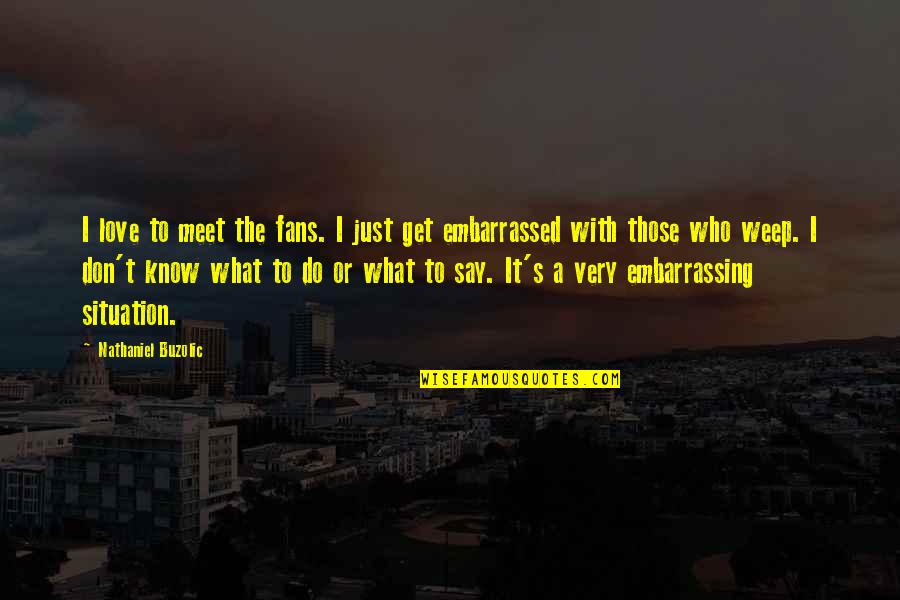 I love to meet the fans. I just get embarrassed with those who weep. I don't know what to do or what to say. It's a very embarrassing situation. —
Nathaniel Buzolic