Aron Ralston Quotes
Top 12 wise famous quotes and sayings by Aron Ralston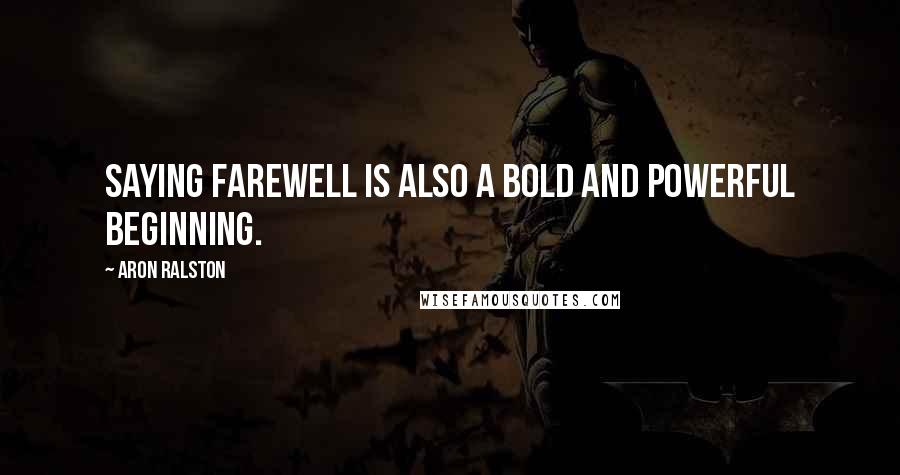 Saying farewell is also a bold and powerful beginning.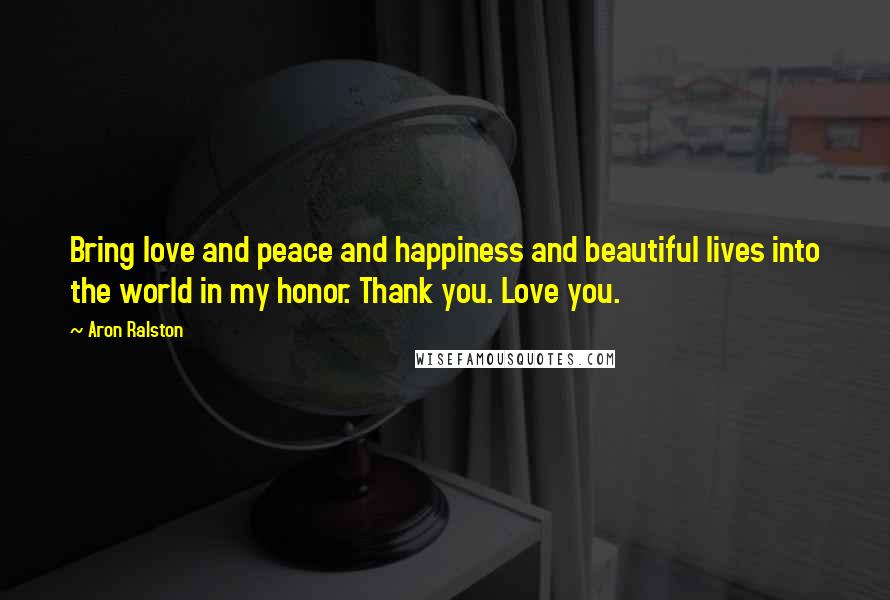 Bring love and peace and happiness and beautiful lives into the world in my honor. Thank you. Love you.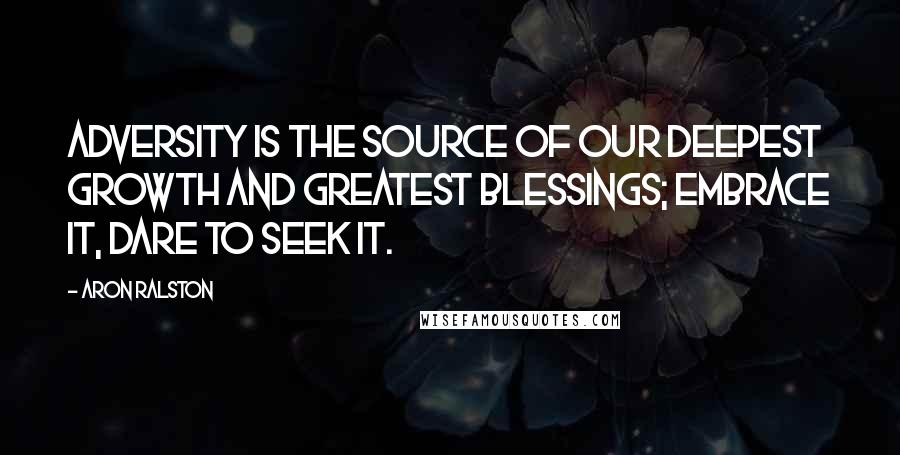 Adversity is the source of our deepest growth and greatest blessings; embrace it, dare to seek it.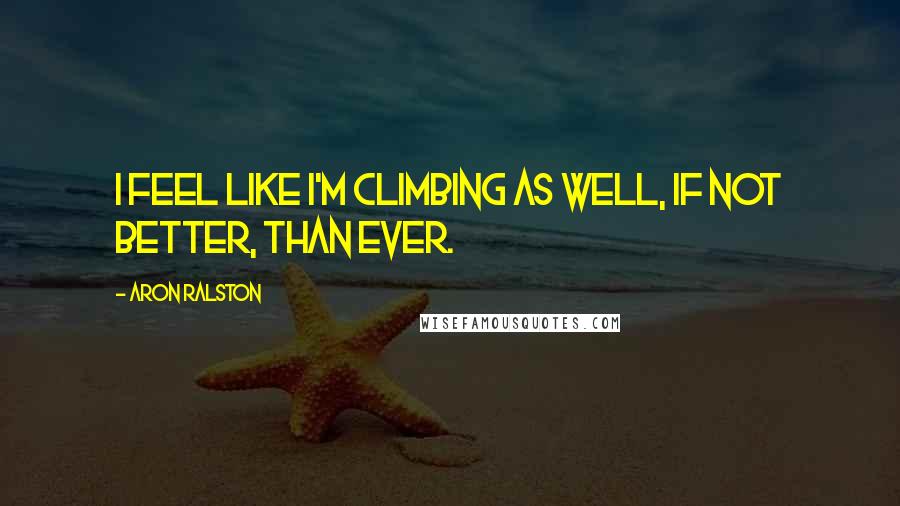 I feel like I'm climbing as well, if not better, than ever.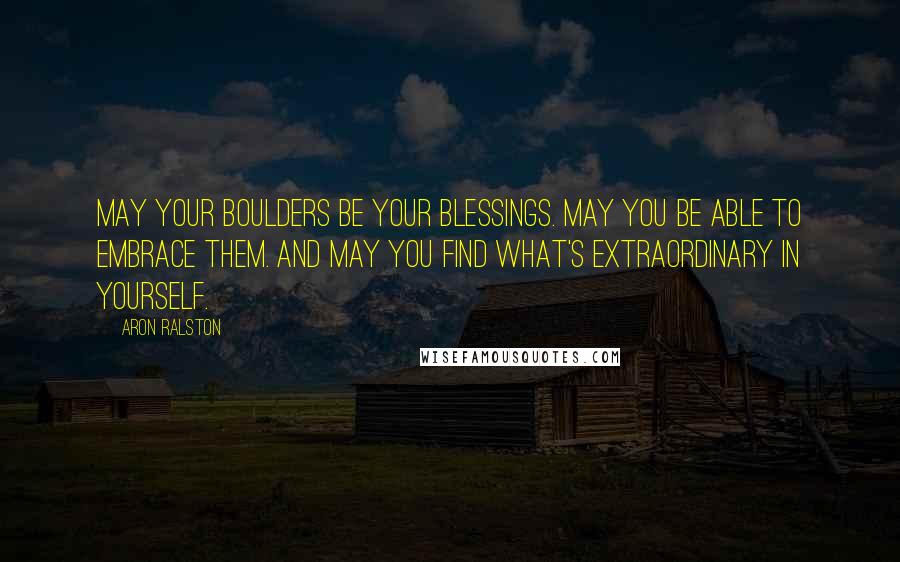 May your boulders be your blessings. May you be able to embrace them. And may you find what's extraordinary in yourself.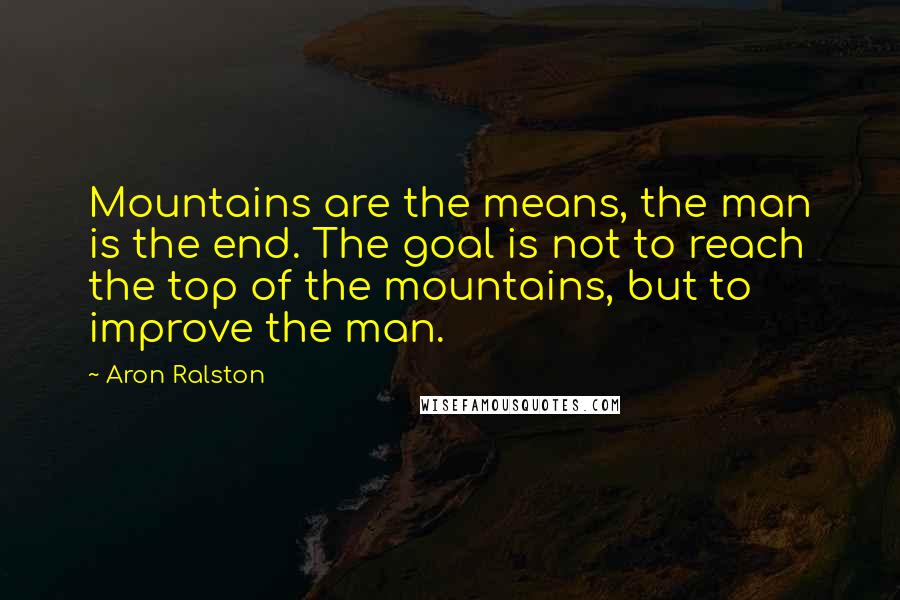 Mountains are the means, the man is the end. The goal is not to reach the top of the mountains, but to improve the man.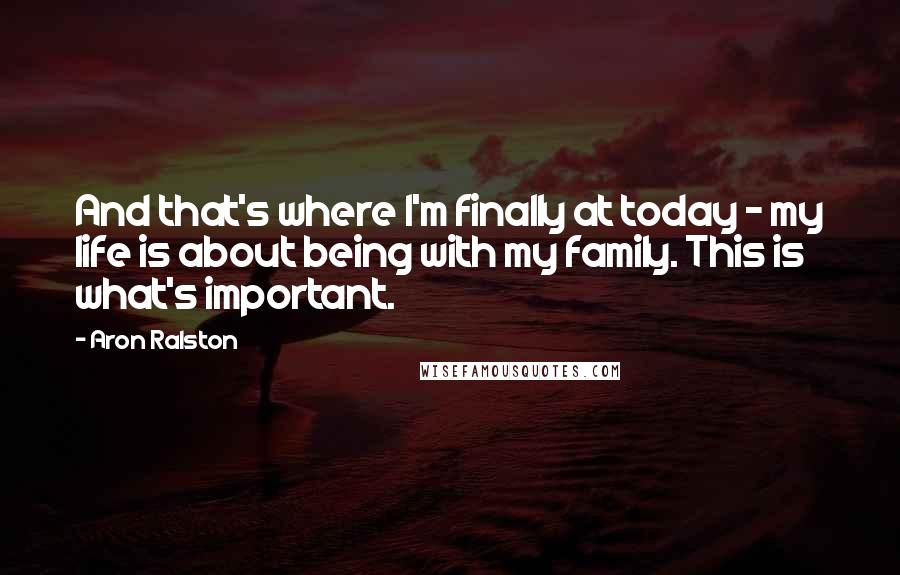 And that's where I'm finally at today - my life is about being with my family. This is what's important.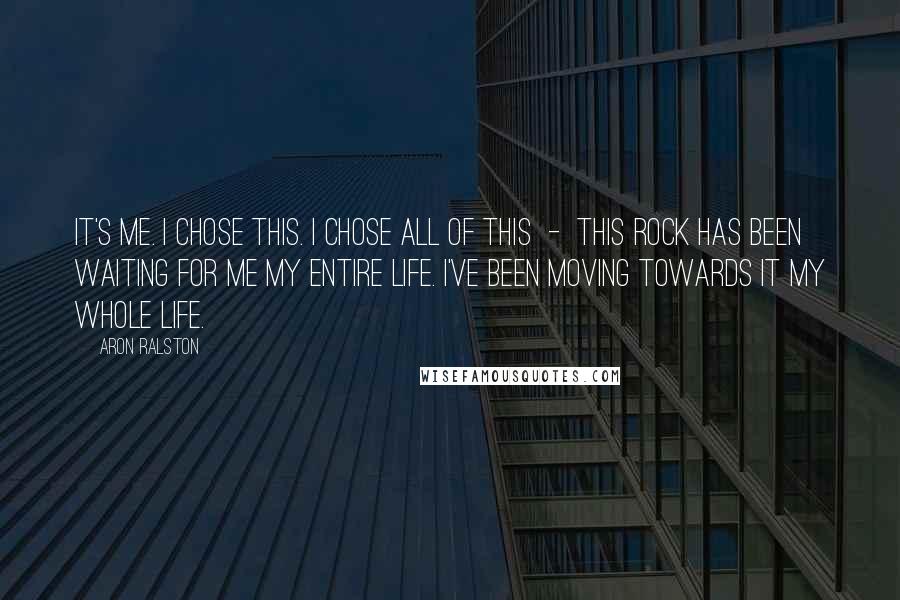 It's me. I chose this. I chose all of this - this rock has been waiting for me my entire life. I've been moving towards it my whole life.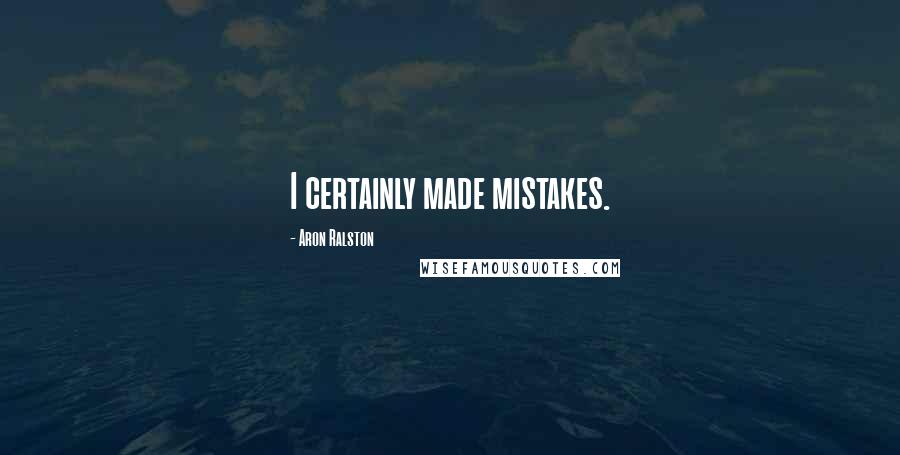 I certainly made mistakes.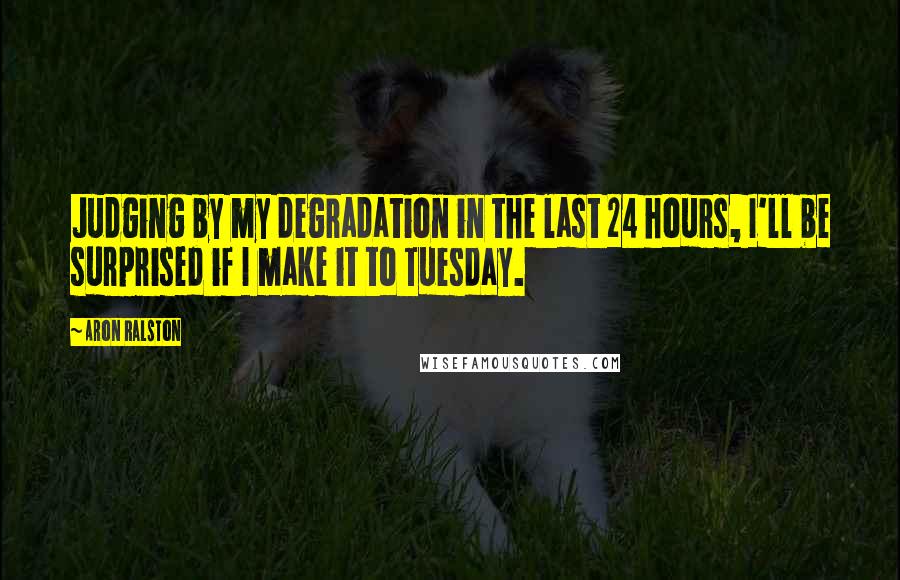 Judging by my degradation in the last 24 hours, I'll be surprised if I make it to Tuesday.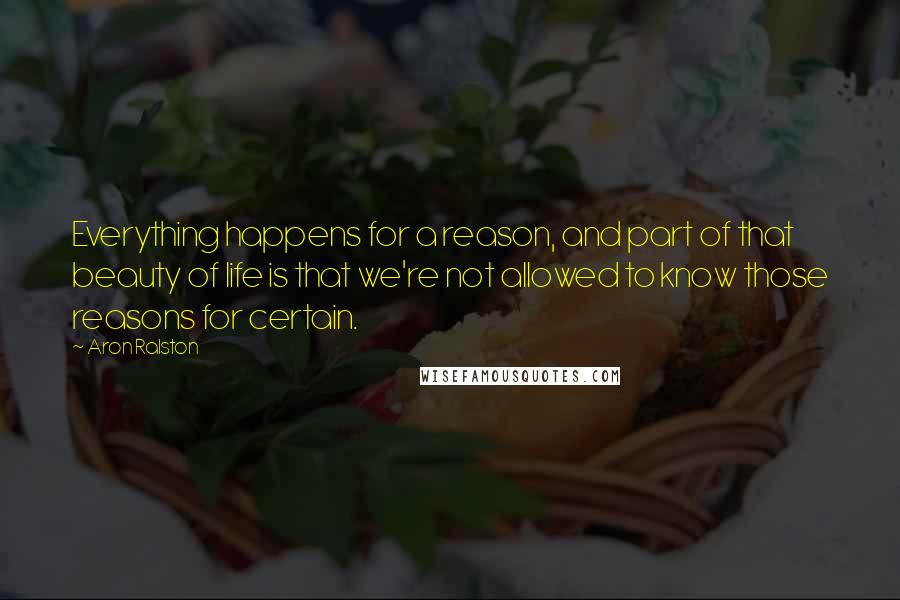 Everything happens for a reason, and part of that beauty of life is that we're not allowed to know those reasons for certain.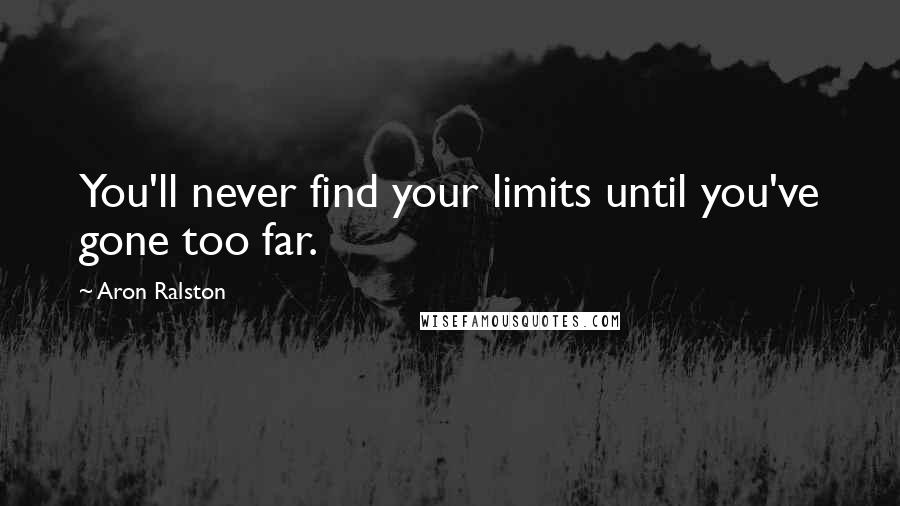 You'll never find your limits until you've gone too far.