Al Alvarez Quotes
Top 15 wise famous quotes and sayings by Al Alvarez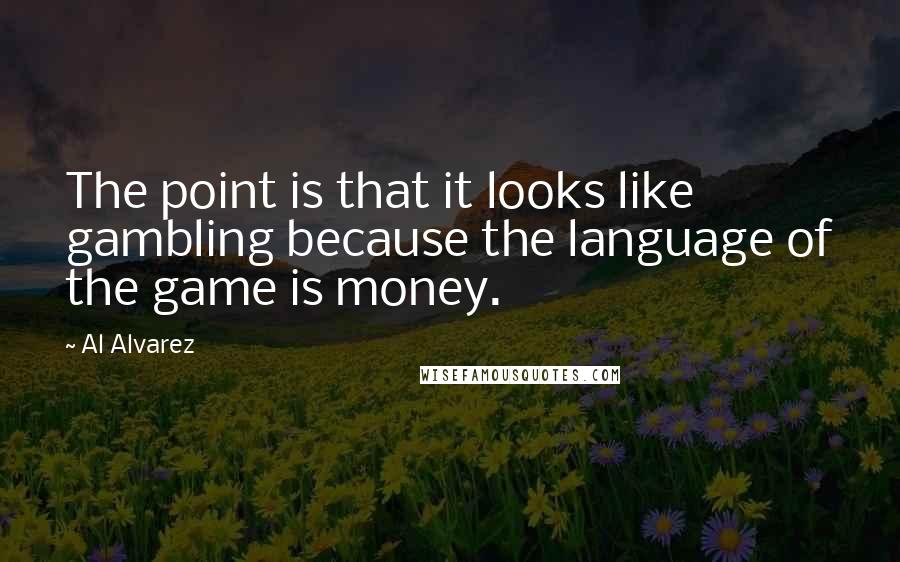 The point is that it looks like gambling because the language of the game is money.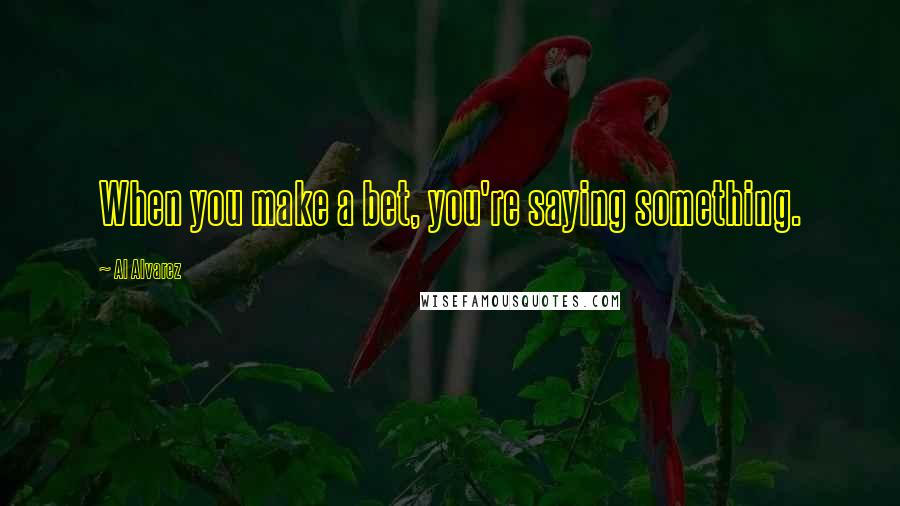 When you make a bet, you're saying something.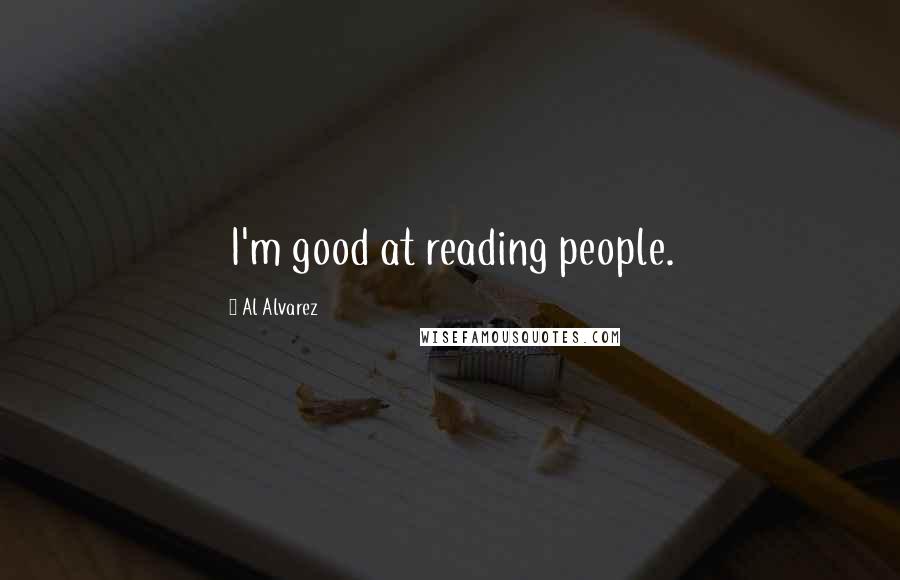 I'm good at reading people.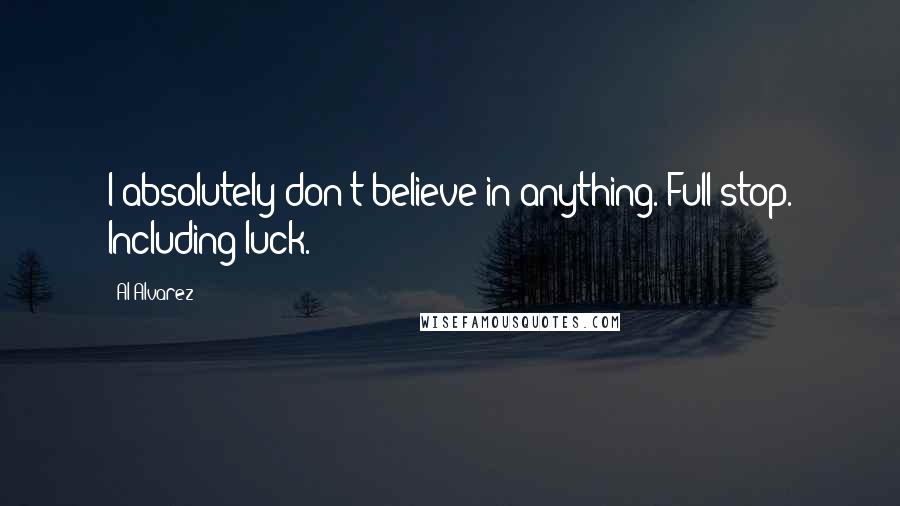 I absolutely don't believe in anything. Full stop. Including luck.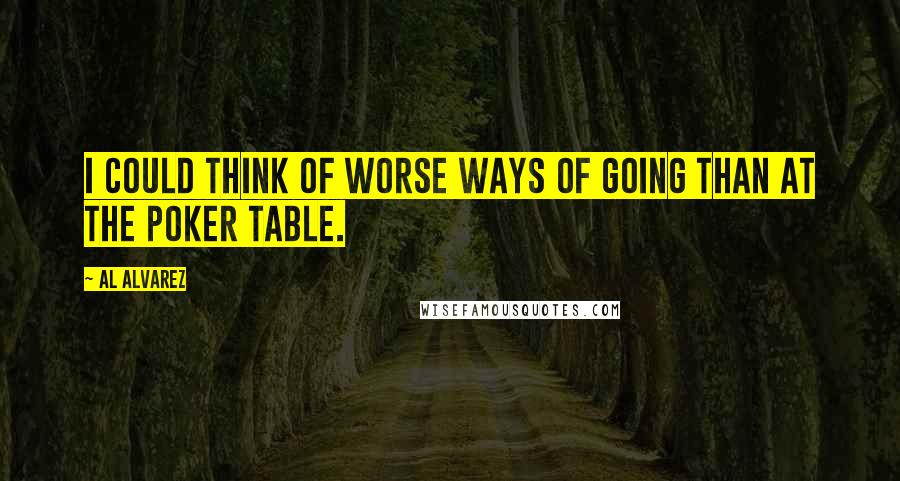 I could think of worse ways of going than at the poker table.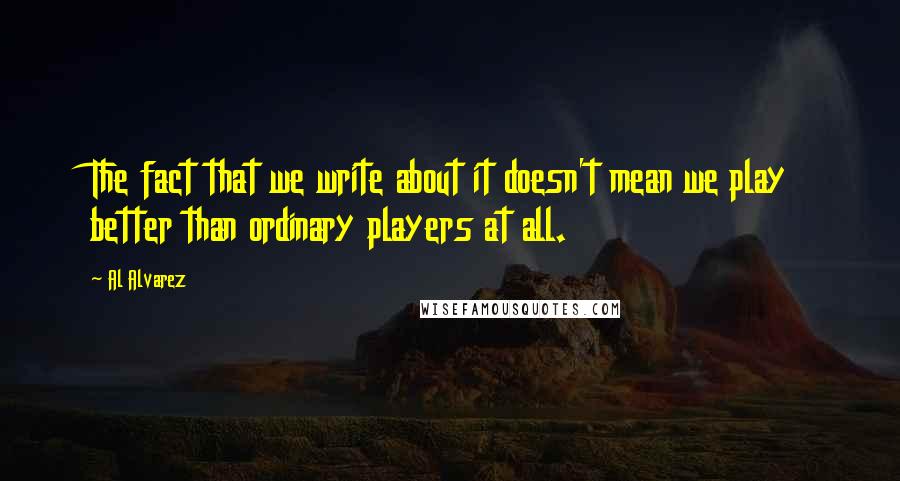 The fact that we write about it doesn't mean we play better than ordinary players at all.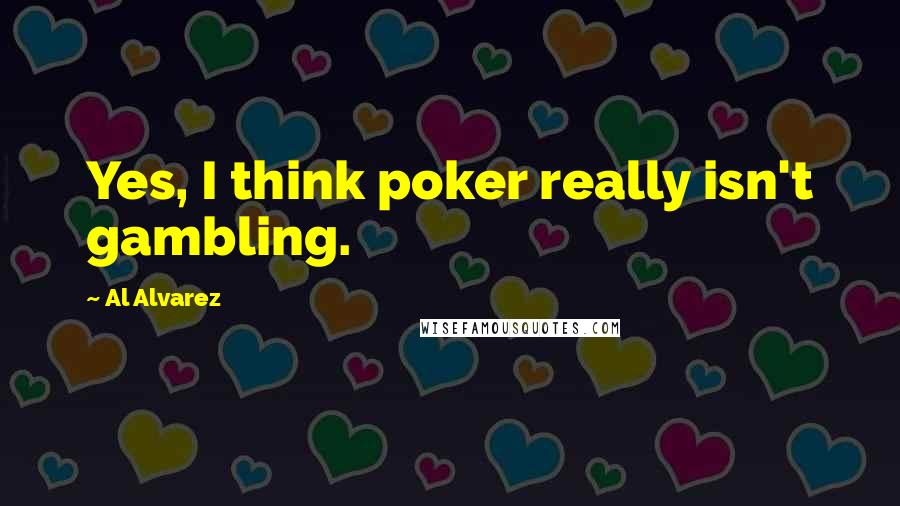 Yes, I think poker really isn't gambling.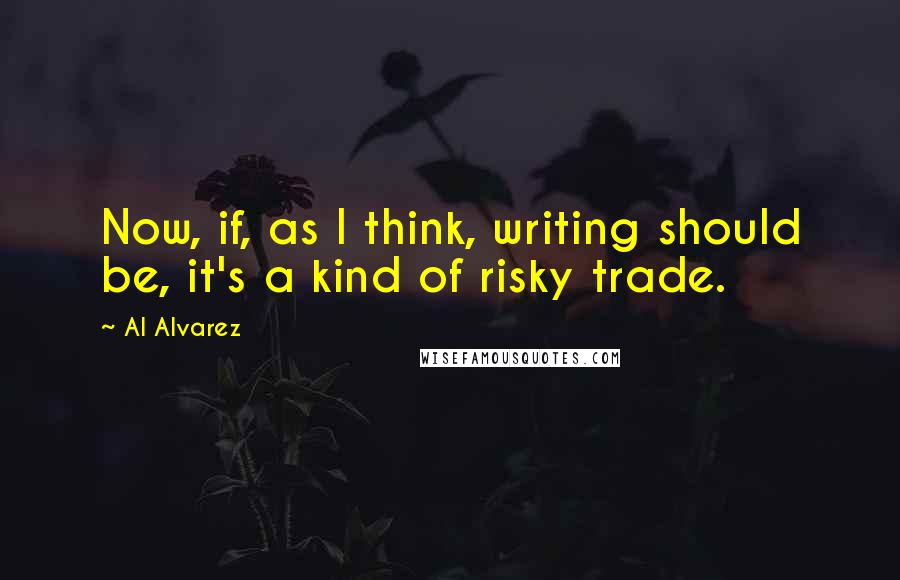 Now, if, as I think, writing should be, it's a kind of risky trade.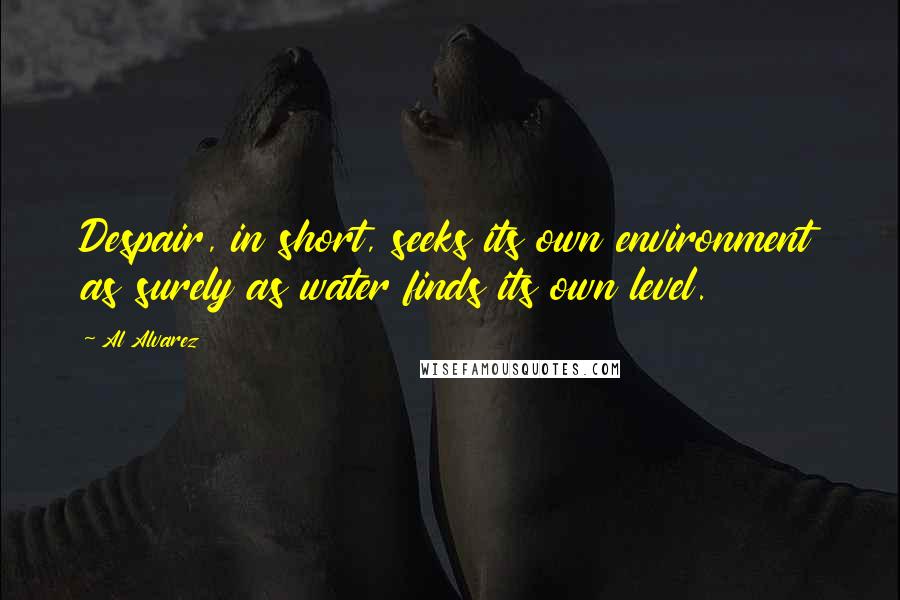 Despair, in short, seeks its own environment as surely as water finds its own level.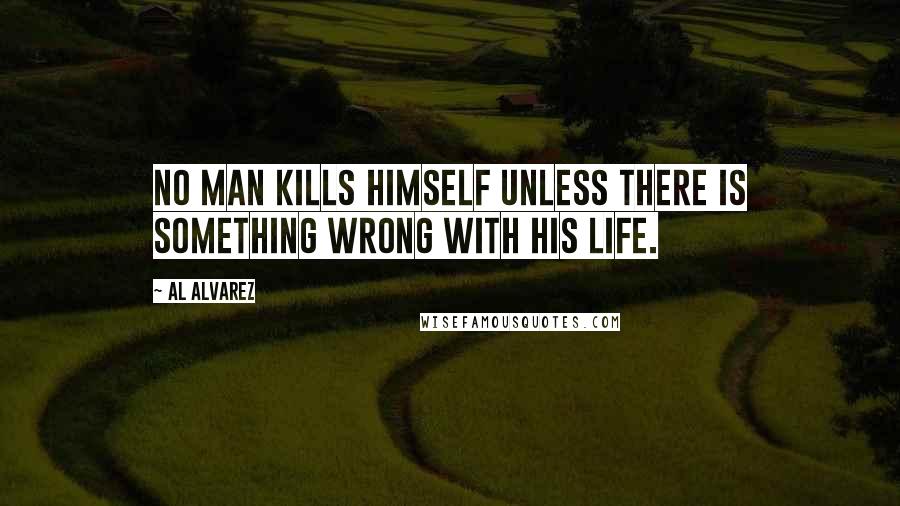 No man kills himself unless there is something wrong with his life.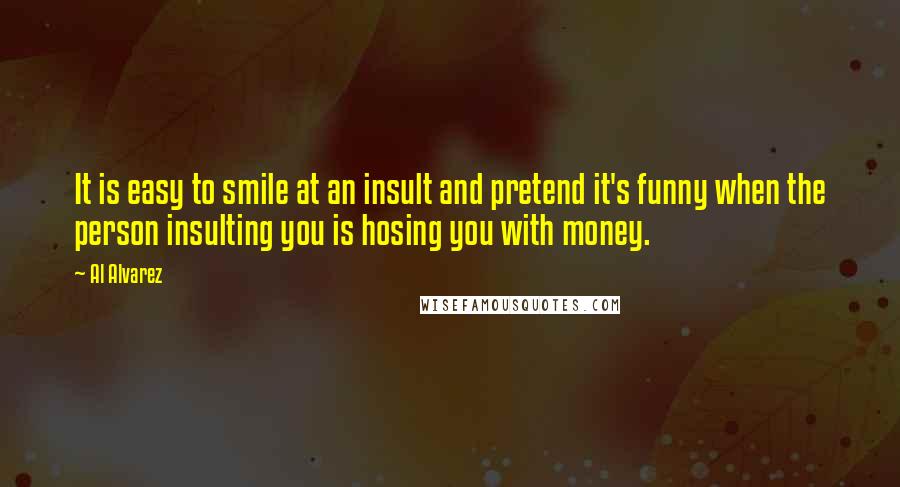 It is easy to smile at an insult and pretend it's funny when the person insulting you is hosing you with money.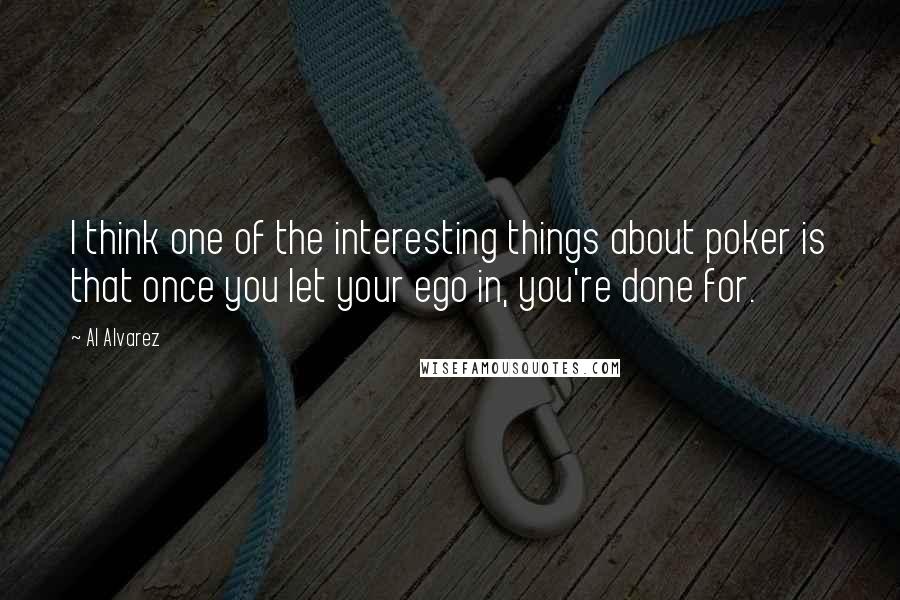 I think one of the interesting things about poker is that once you let your ego in, you're done for.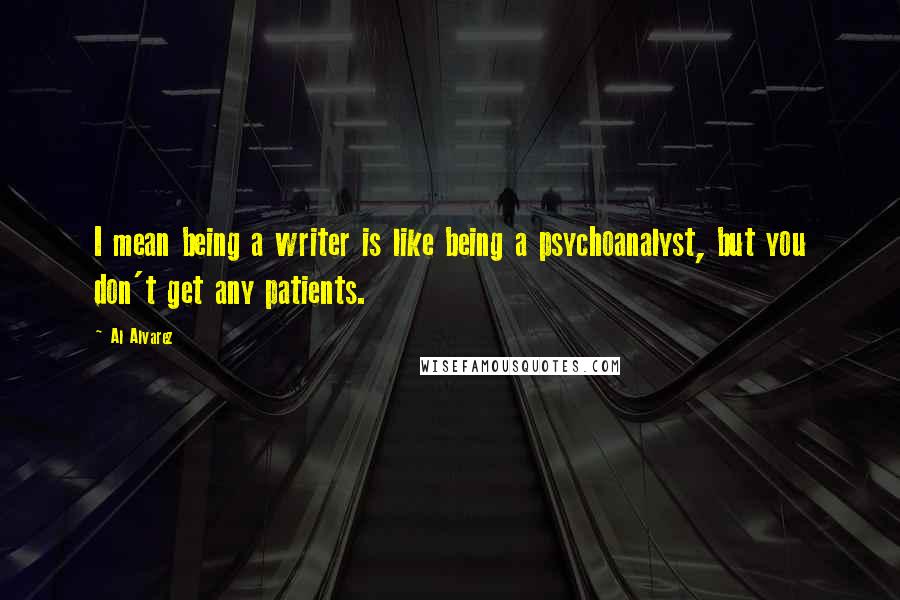 I mean being a writer is like being a psychoanalyst, but you don't get any patients.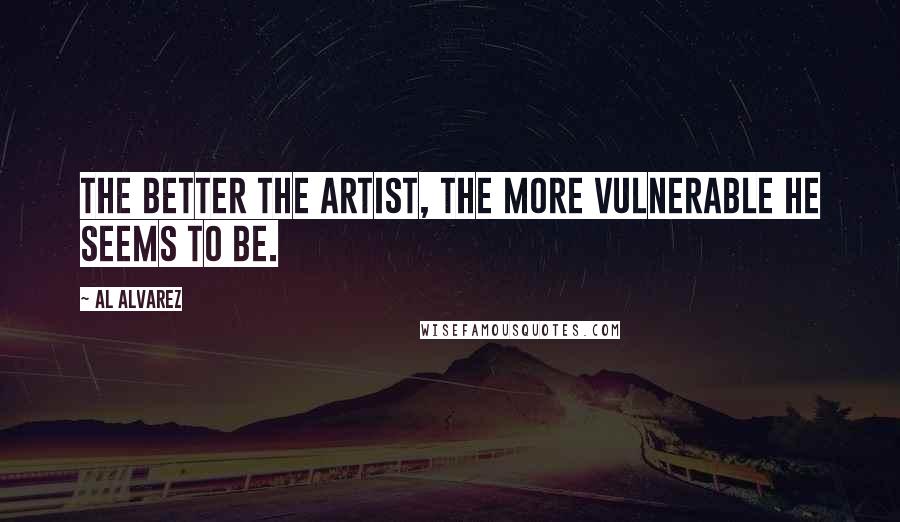 The better the artist, the more vulnerable he seems to be.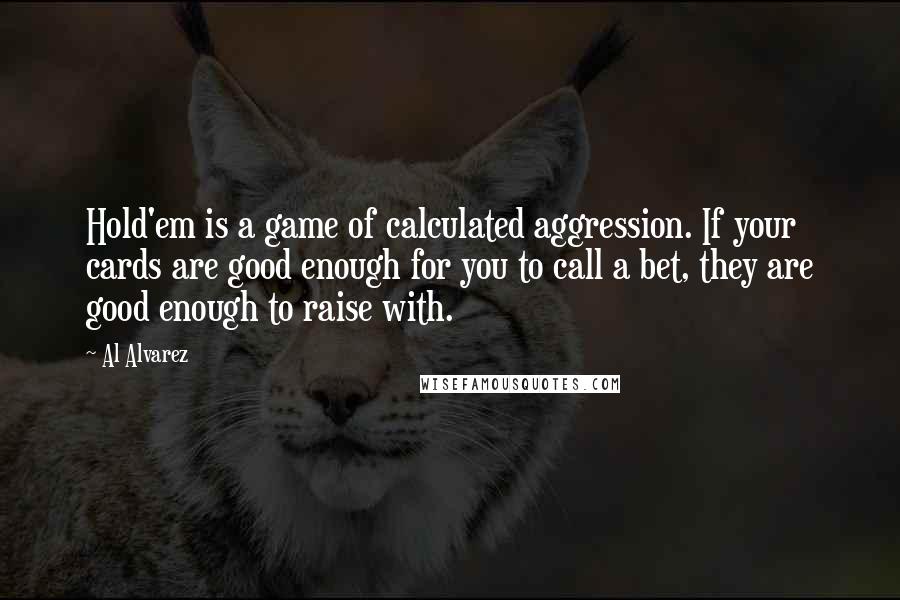 Hold'em is a game of calculated aggression. If your cards are good enough for you to call a bet, they are good enough to raise with.