The Best Thing About Time Quotes
Collection of top 52 famous quotes about The Best Thing About Time
The Best Thing About Time Quotes & Sayings
Happy to read and share the best inspirational The Best Thing About Time quotes, sayings and quotations on Wise Famous Quotes.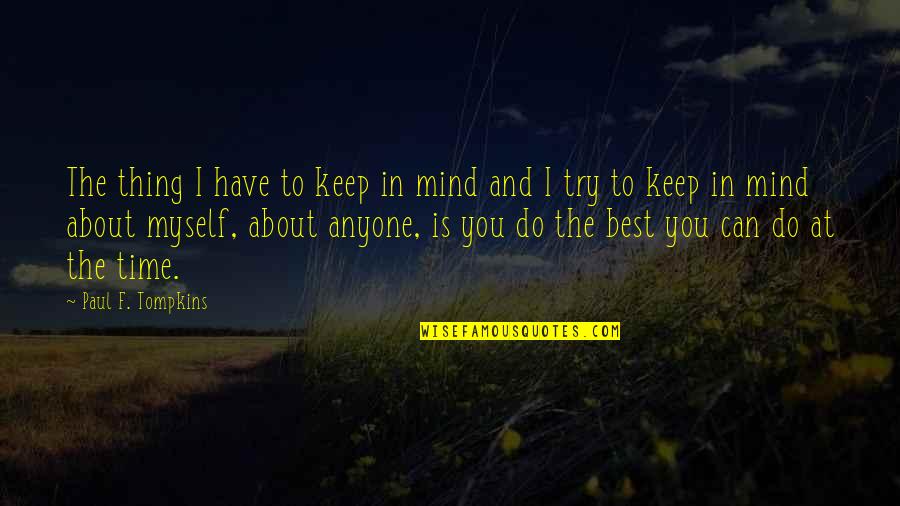 The thing I have to keep in mind and I try to keep in mind about myself, about anyone, is you do the best you can do at the time.
—
Paul F. Tompkins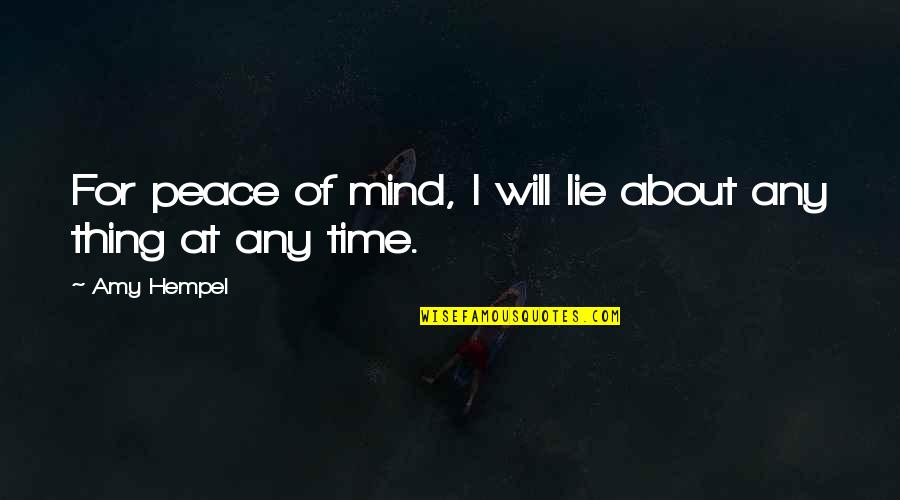 For peace of mind, I will lie about any thing at any time.
—
Amy Hempel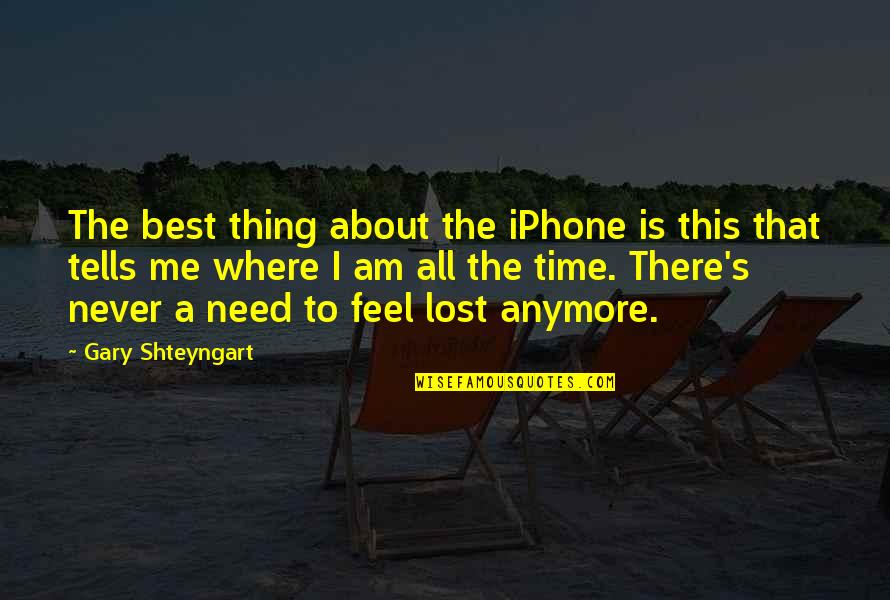 The best thing about the iPhone is this that tells me where I am all the time. There's never a need to feel lost anymore.
—
Gary Shteyngart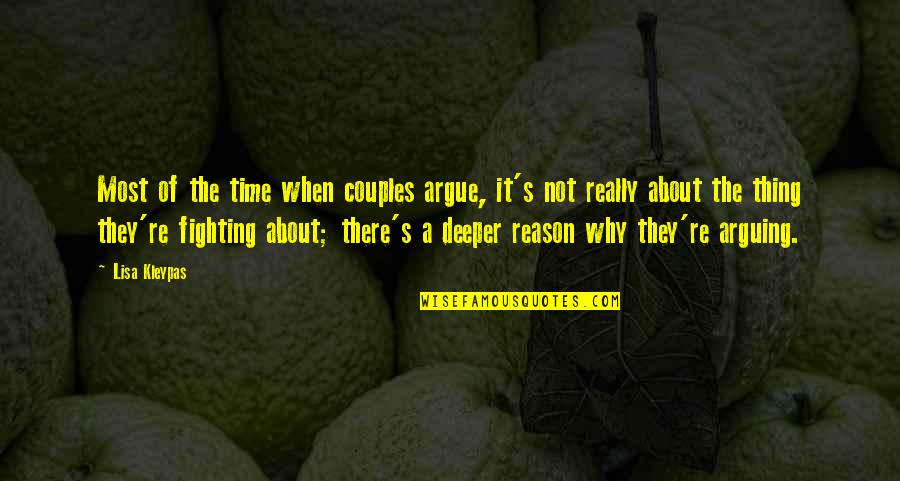 Most of the time when couples argue, it's not really about the thing they're fighting about; there's a deeper reason why they're arguing.
—
Lisa Kleypas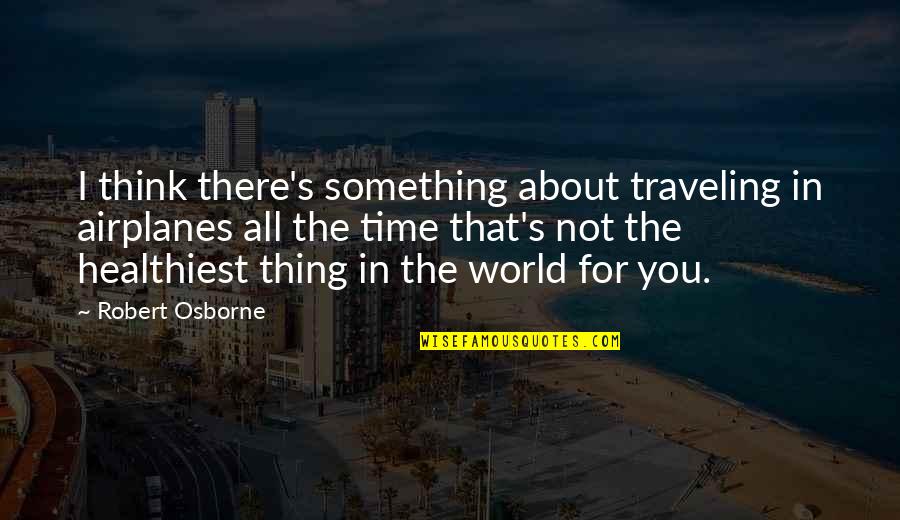 I think there's something about traveling in airplanes all the time that's not the healthiest thing in the world for you. —
Robert Osborne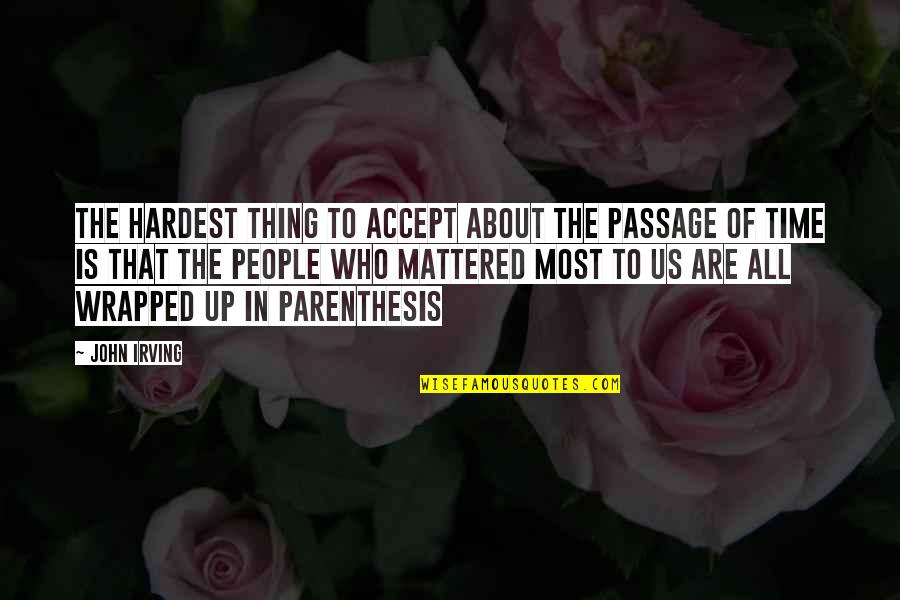 The hardest thing to accept about the passage of time is that the people who mattered most to us are all wrapped up in parenthesis —
John Irving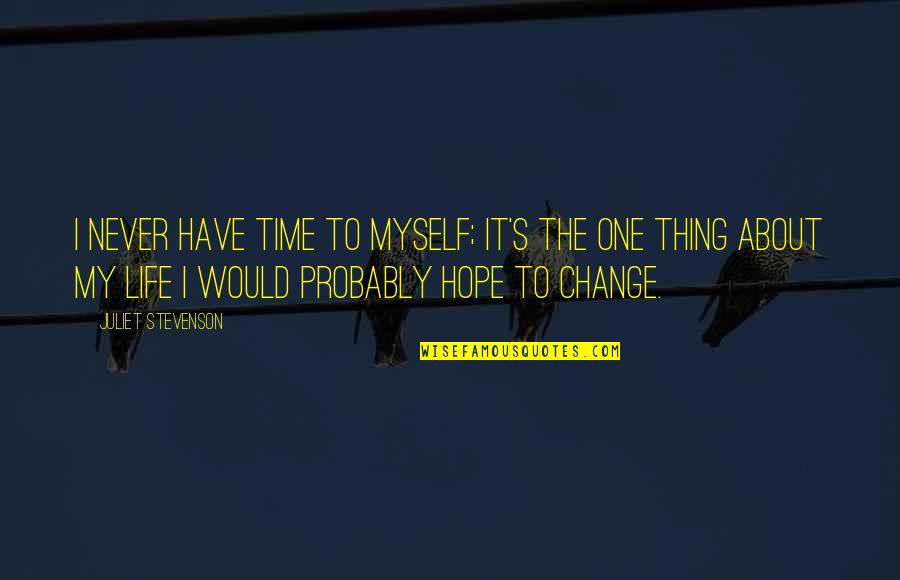 I never have time to myself; it's the one thing about my life I would probably hope to change. —
Juliet Stevenson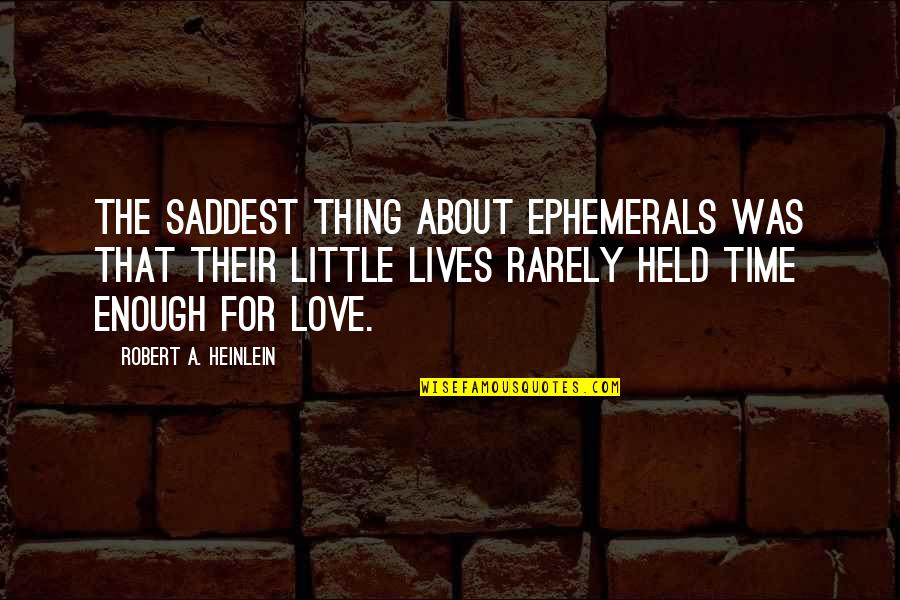 The saddest thing about ephemerals was that their little lives rarely held time enough for love. —
Robert A. Heinlein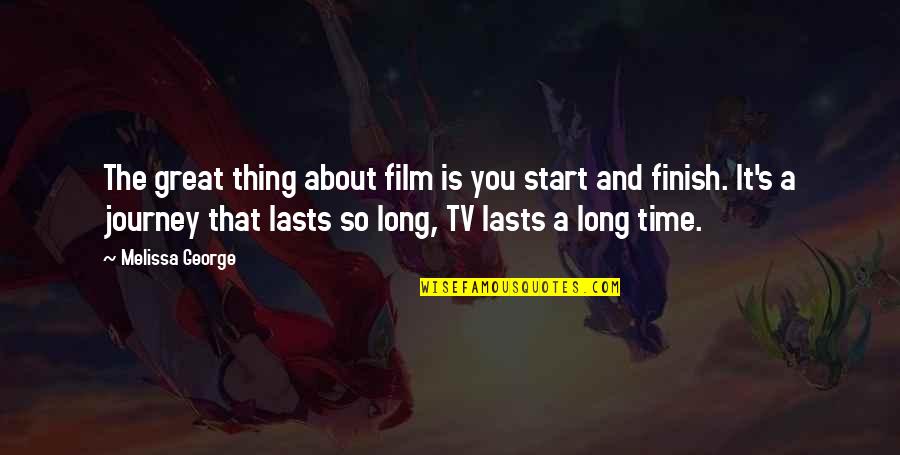 The great thing about film is you start and finish. It's a journey that lasts so long, TV lasts a long time. —
Melissa George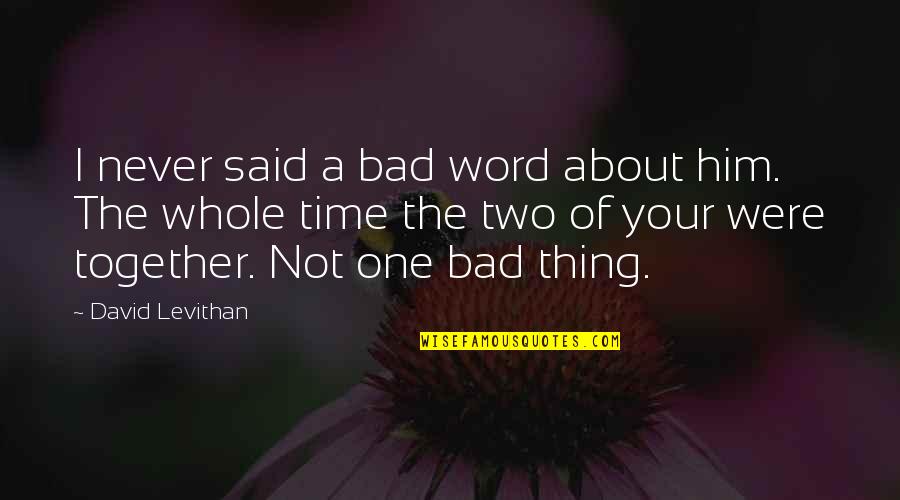 I never said a bad word about him. The whole time the two of your were together. Not one bad thing. —
David Levithan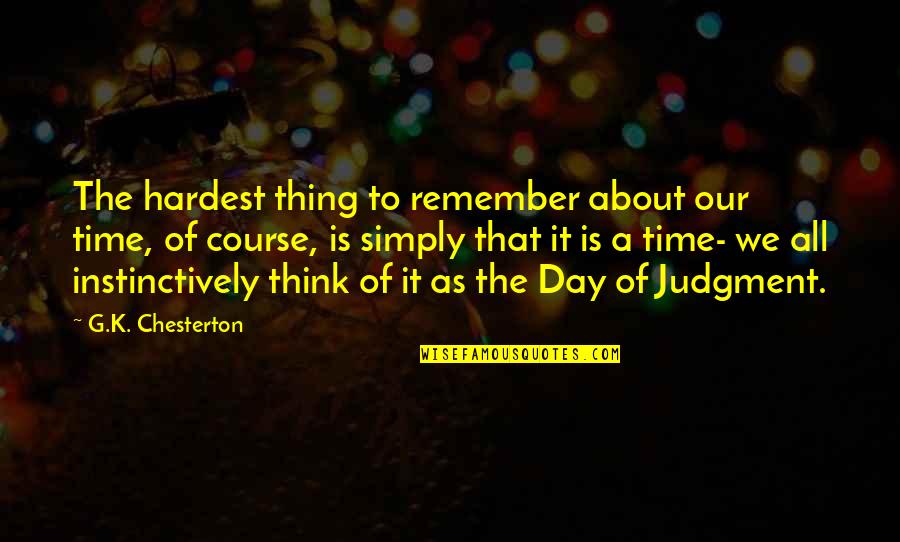 The hardest thing to remember about our time, of course, is simply that it is a time- we all instinctively think of it as the Day of Judgment. —
G.K. Chesterton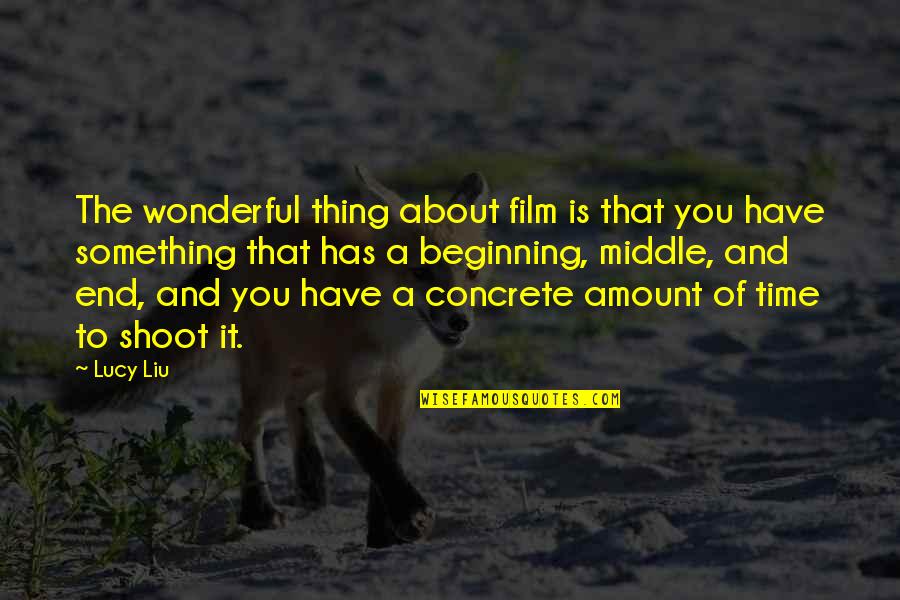 The wonderful thing about film is that you have something that has a beginning, middle, and end, and you have a concrete amount of time to shoot it. —
Lucy Liu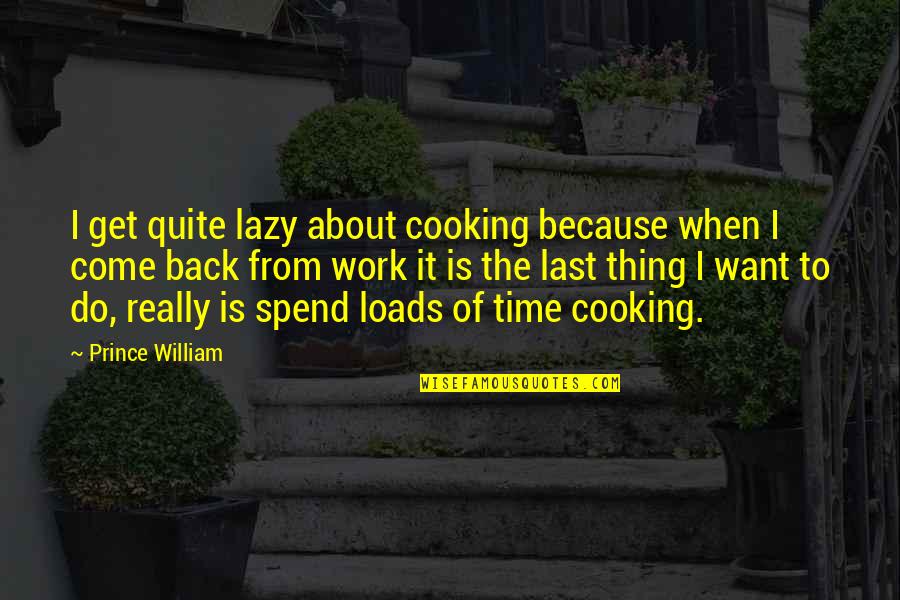 I get quite lazy about cooking because when I come back from work it is the last thing I want to do, really is spend loads of time cooking. —
Prince William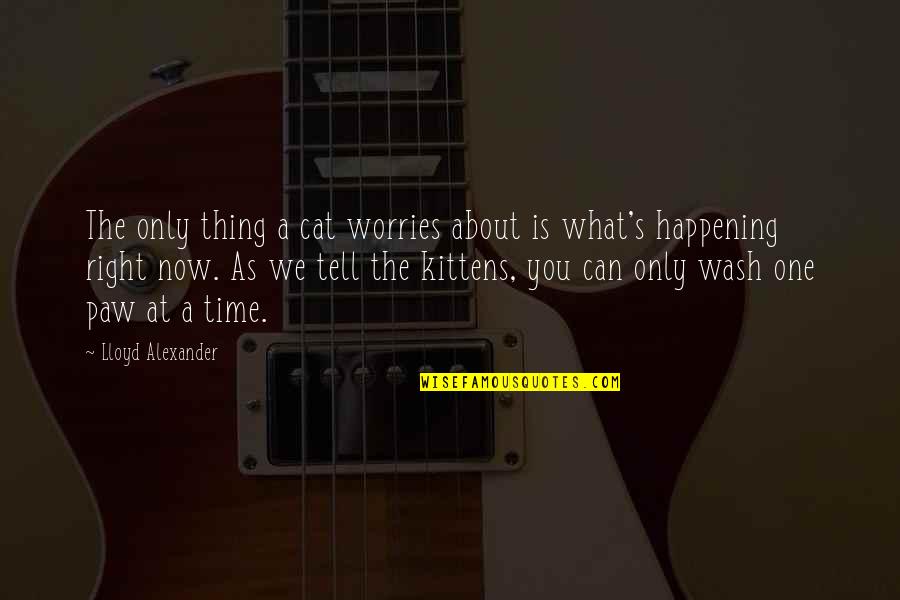 The only thing a cat worries about is what's happening right now. As we tell the kittens, you can only wash one paw at a time. —
Lloyd Alexander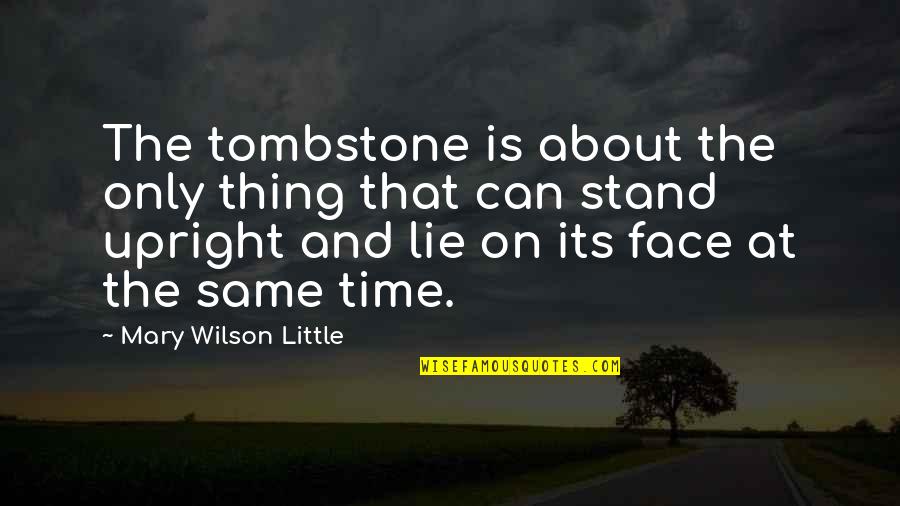 The tombstone is about the only thing that can stand upright and lie on its face at the same time. —
Mary Wilson Little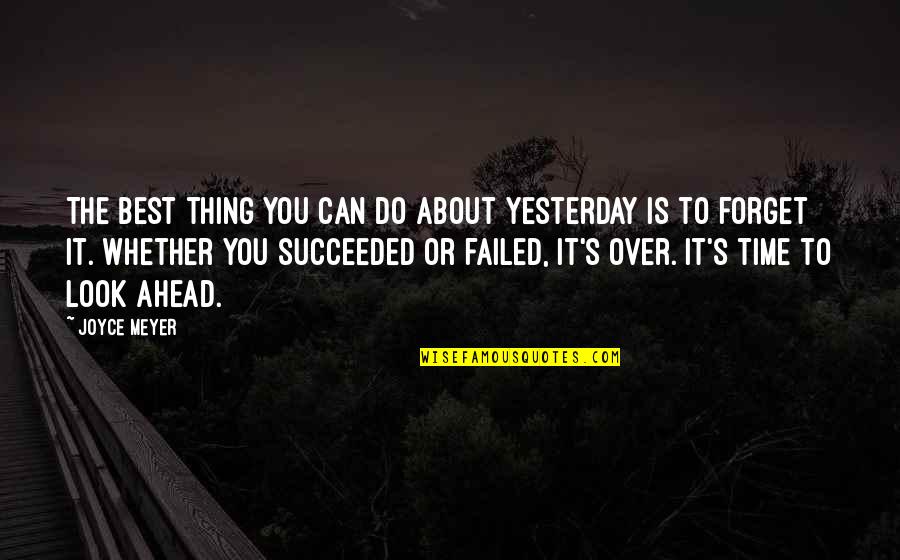 The best thing you can do about yesterday is to forget it. Whether you succeeded or failed, it's over. It's time to look ahead. —
Joyce Meyer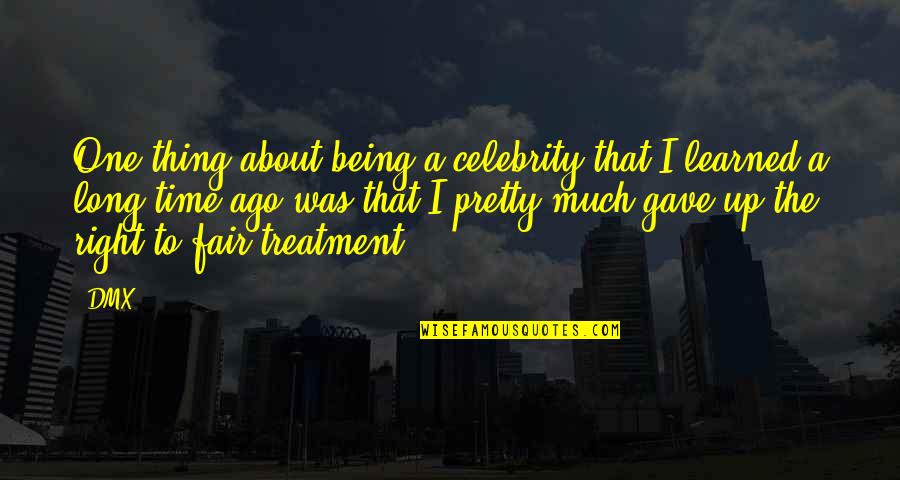 One thing about being a celebrity that I learned a long time ago was that I pretty much gave up the right to fair treatment. —
DMX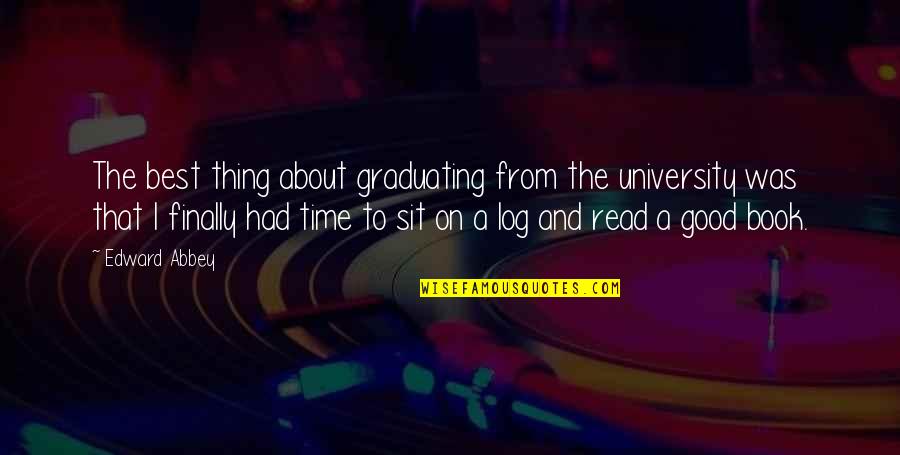 The best thing about graduating from the university was that I finally had time to sit on a log and read a good book. —
Edward Abbey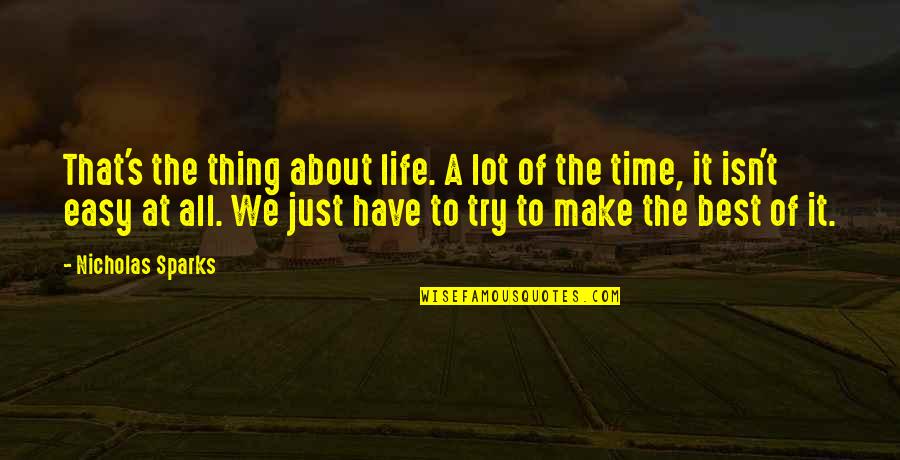 That's the thing about life. A lot of the time, it isn't easy at all. We just have to try to make the best of it. —
Nicholas Sparks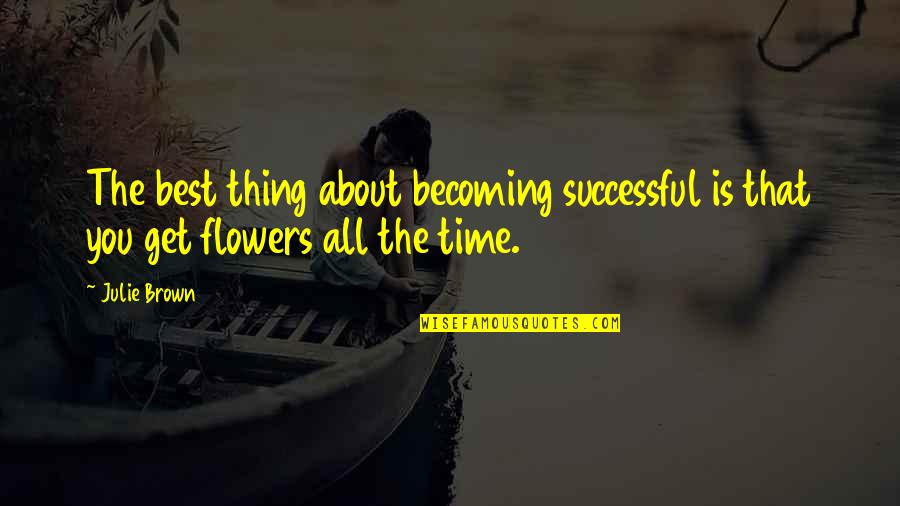 The best thing about becoming successful is that you get flowers all the time. —
Julie Brown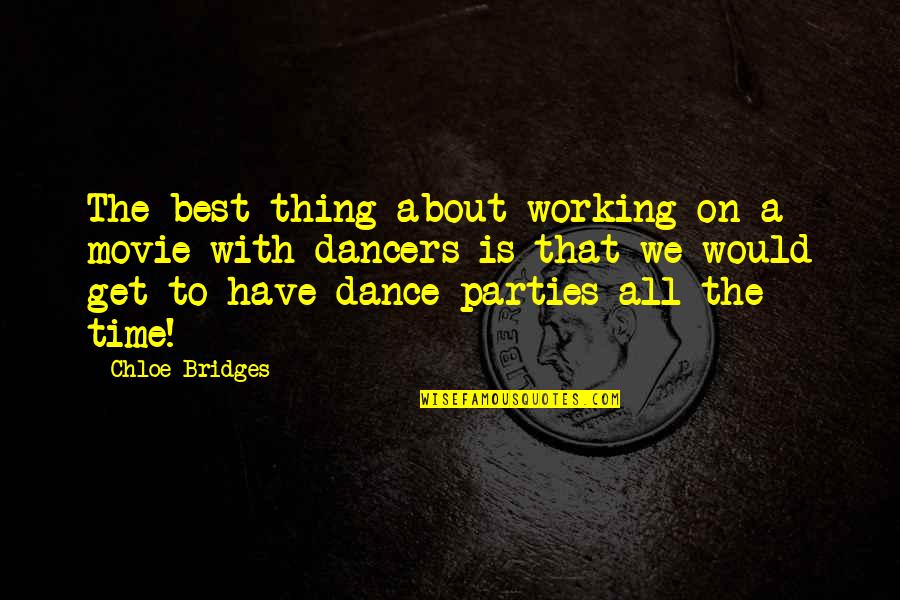 The best thing about working on a movie with dancers is that we would get to have dance parties all the time! —
Chloe Bridges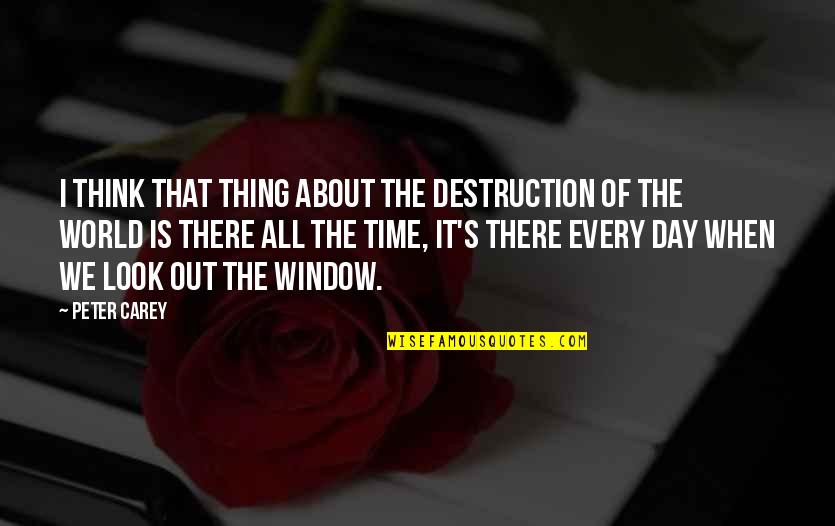 I think that thing about the destruction of the world is there all the time, it's there every day when we look out the window. —
Peter Carey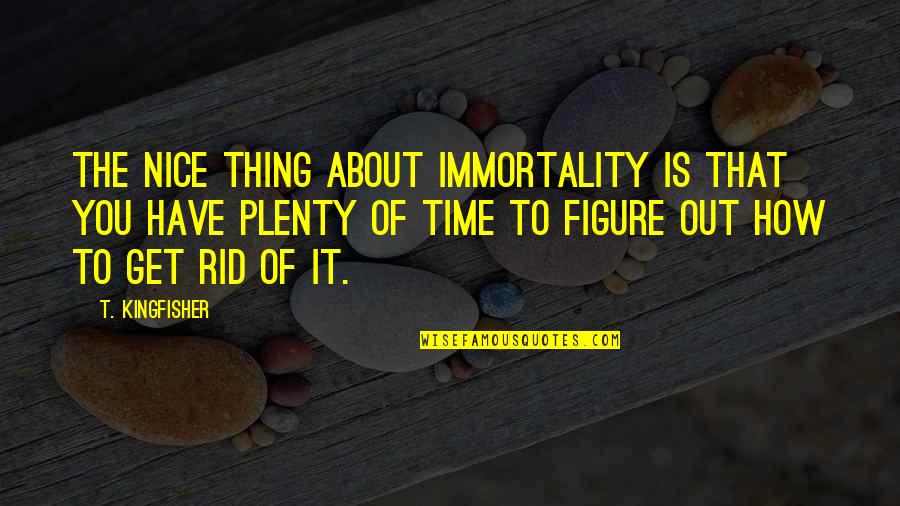 The nice thing about immortality is that you have plenty of time to figure out how to get rid of it. —
T. Kingfisher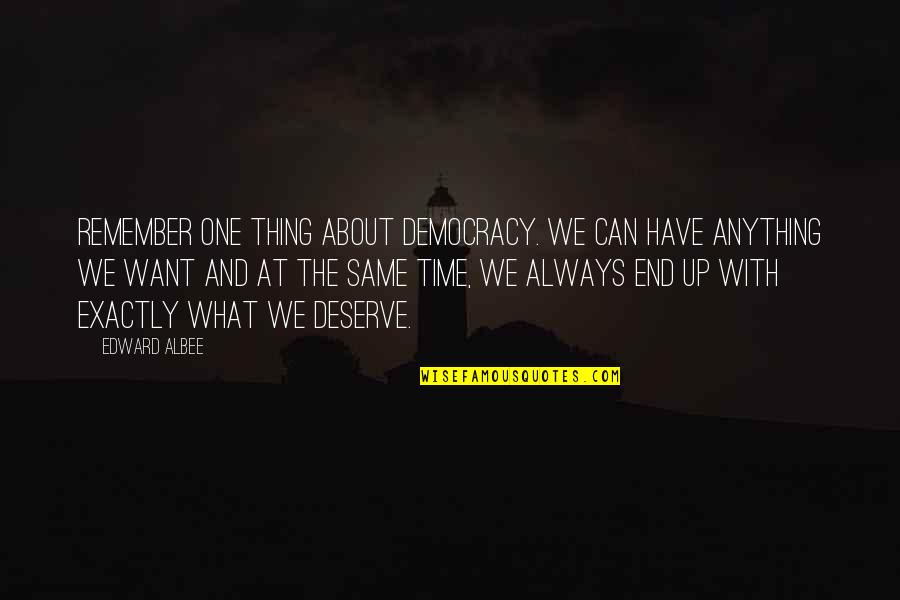 Remember one thing about democracy. We can have anything we want and at the same time, we always end up with exactly what we deserve. —
Edward Albee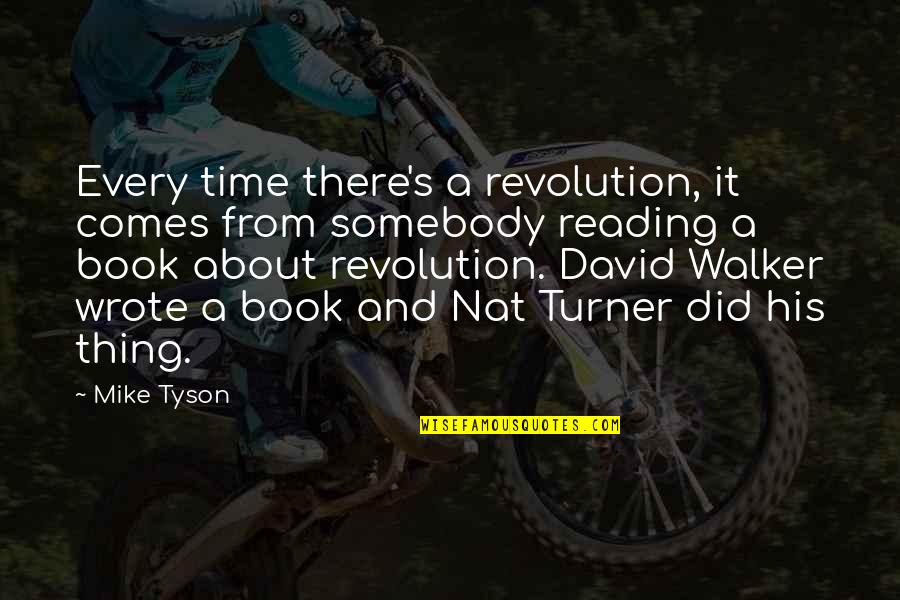 Every time there's a revolution, it comes from somebody reading a book about revolution. David Walker wrote a book and Nat Turner did his thing. —
Mike Tyson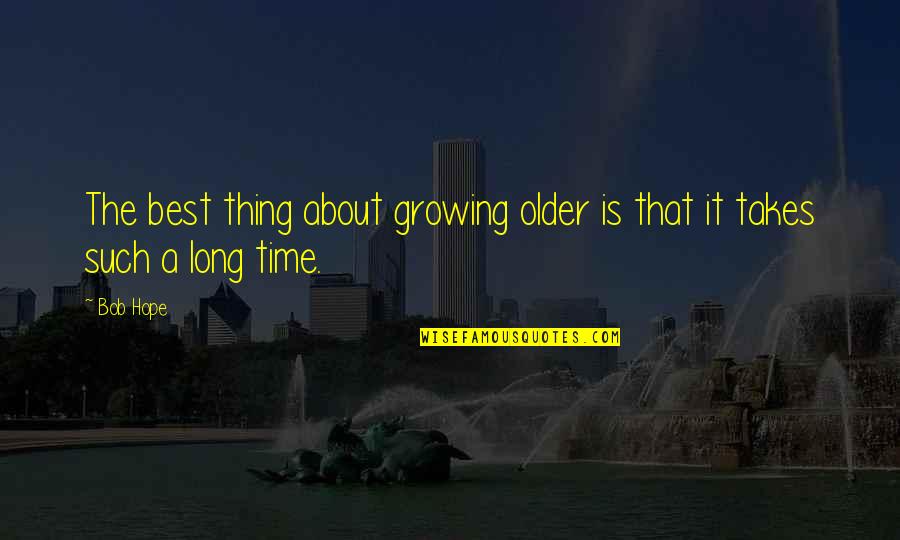 The best thing about growing older is that it takes such a long time. —
Bob Hope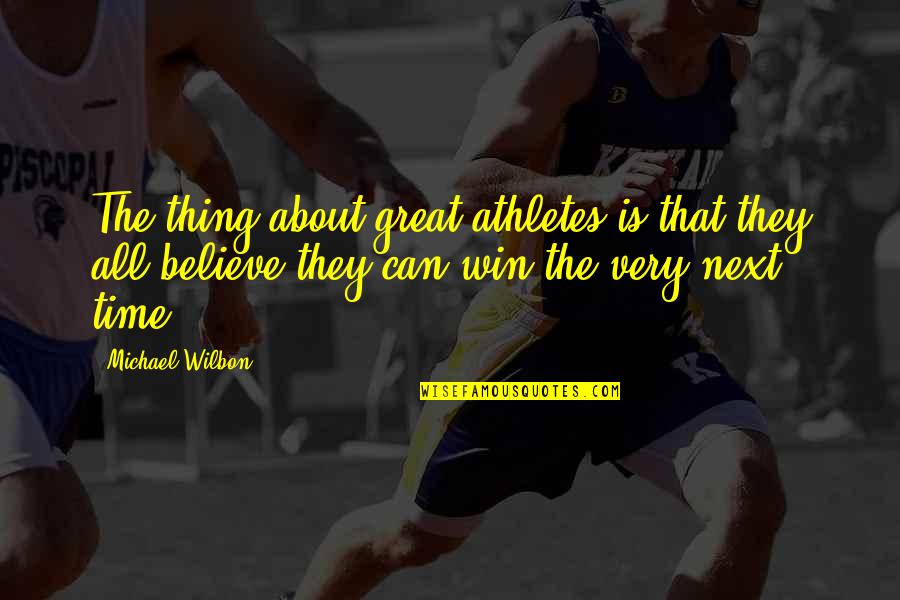 The thing about great athletes is that they all believe they can win the very next time. —
Michael Wilbon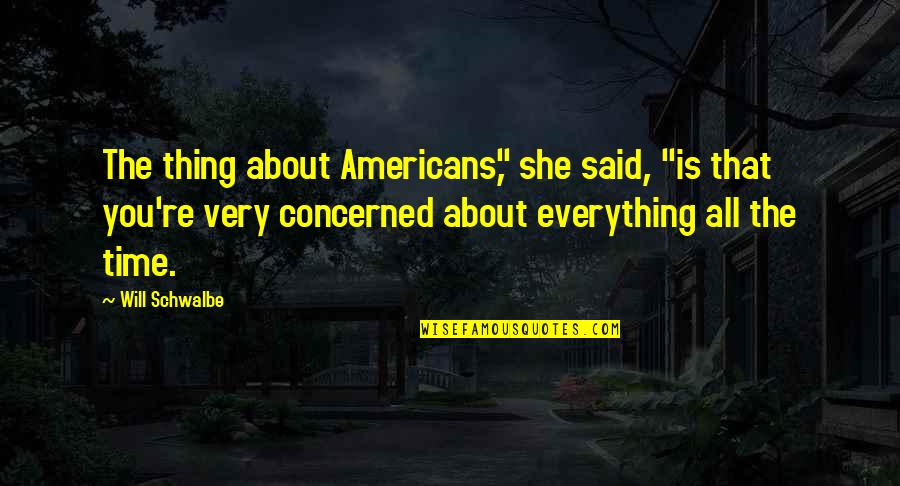 The thing about Americans," she said, "is that you're very concerned about everything all the time. —
Will Schwalbe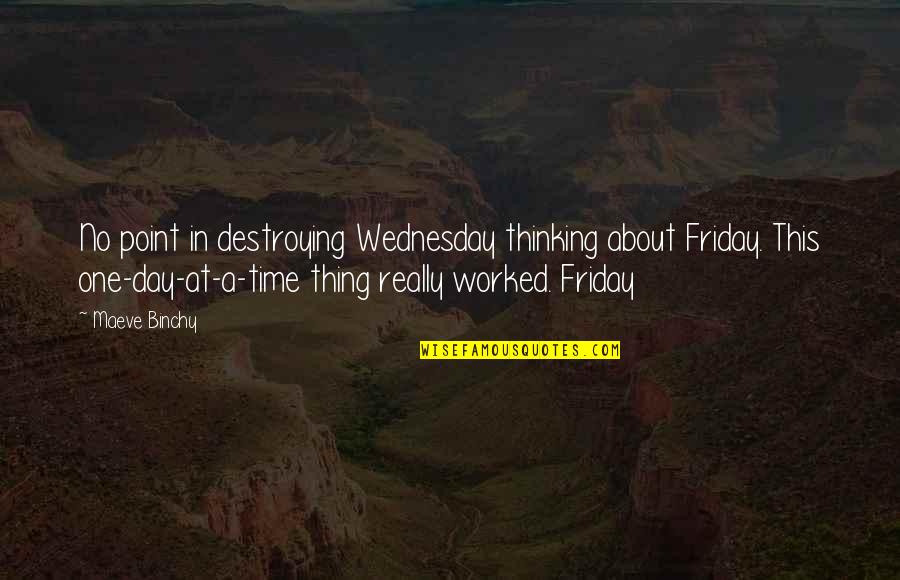 No point in destroying Wednesday thinking about Friday. This one-day-at-a-time thing really worked. Friday —
Maeve Binchy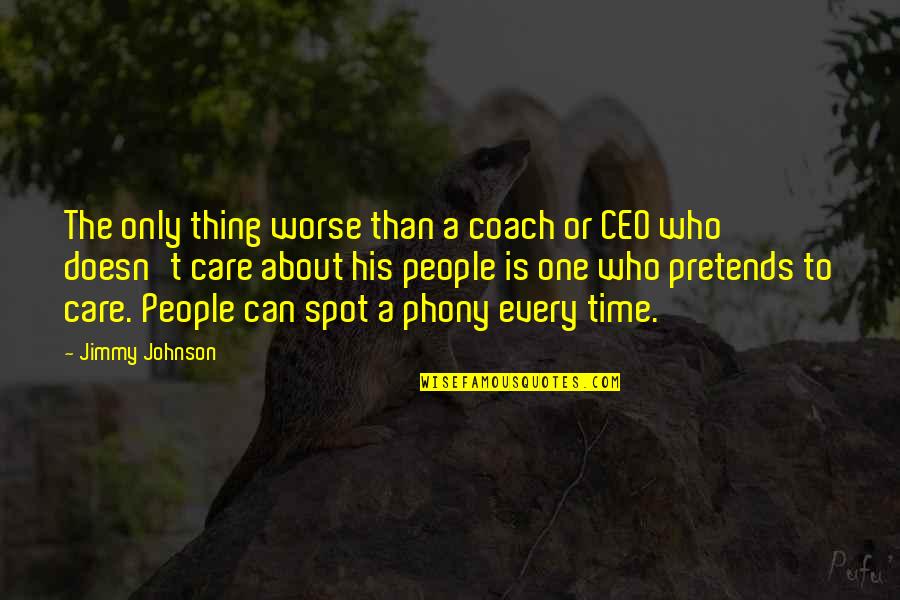 The only thing worse than a coach or CEO who doesn't care about his people is one who pretends to care. People can spot a phony every time. —
Jimmy Johnson
We talk about mental toughness all the time. That's the biggest thing good teams have, that they can overcome adversity. —
Bryan Murray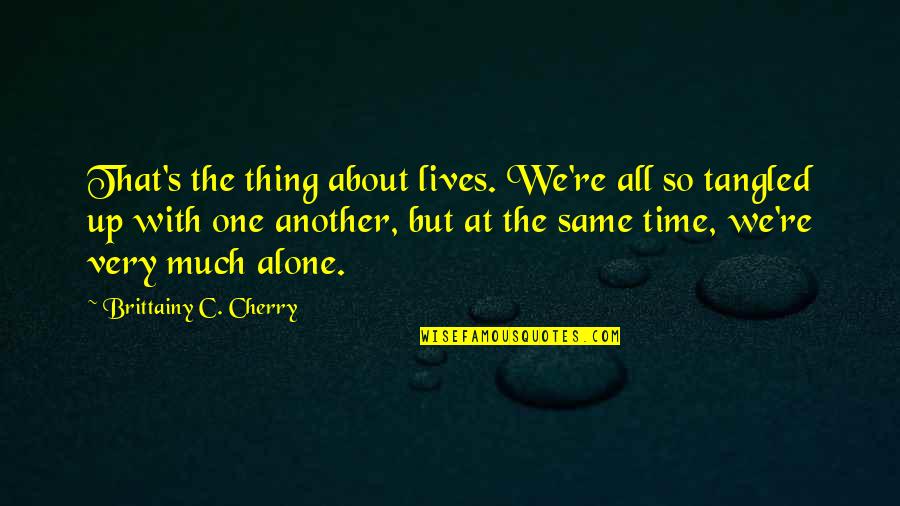 That's the thing about lives. We're all so tangled up with one another, but at the same time, we're very much alone. —
Brittainy C. Cherry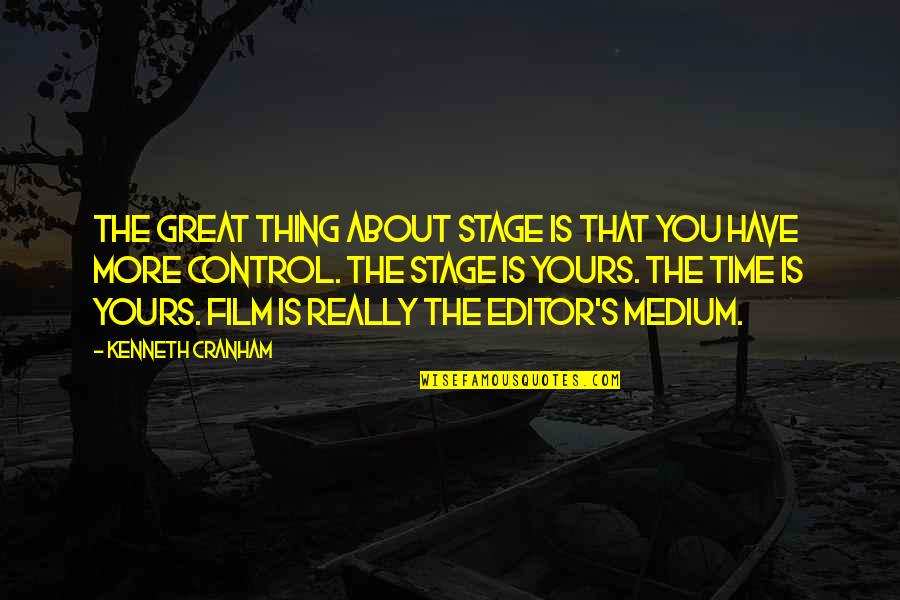 The great thing about stage is that you have more control. The stage is yours. The time is yours. Film is really the editor's medium. —
Kenneth Cranham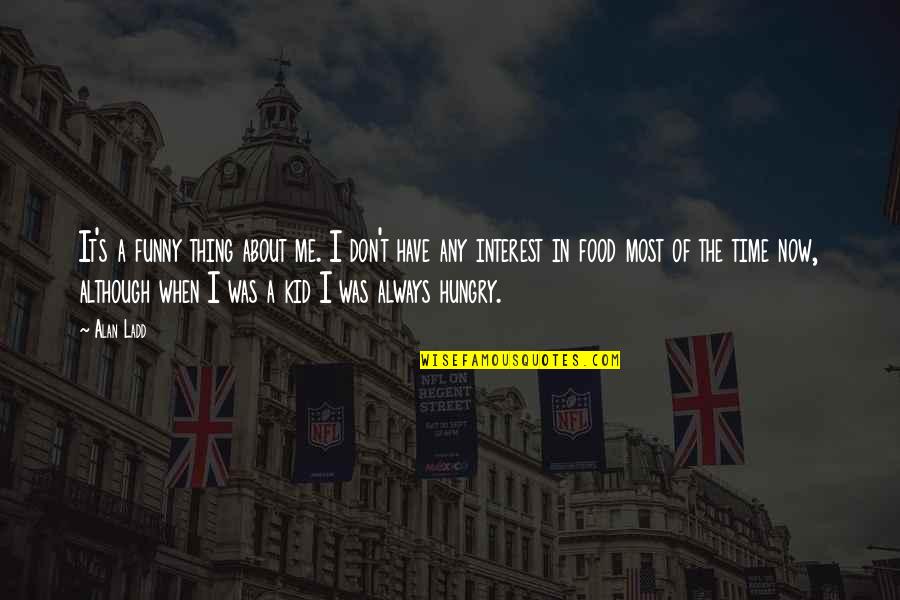 It's a funny thing about me. I don't have any interest in food most of the time now, although when I was a kid I was always hungry. —
Alan Ladd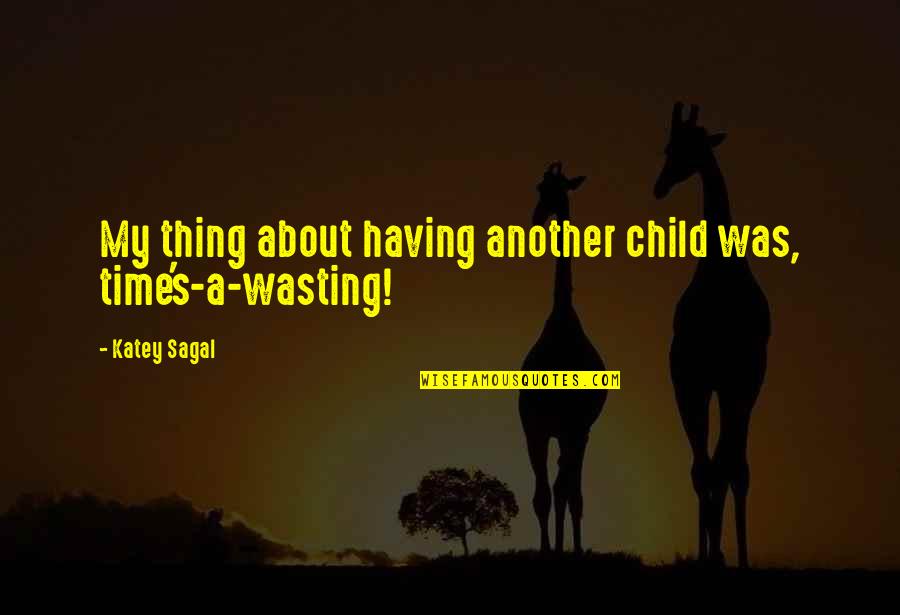 My thing about having another child was, time's-a-wasting! —
Katey Sagal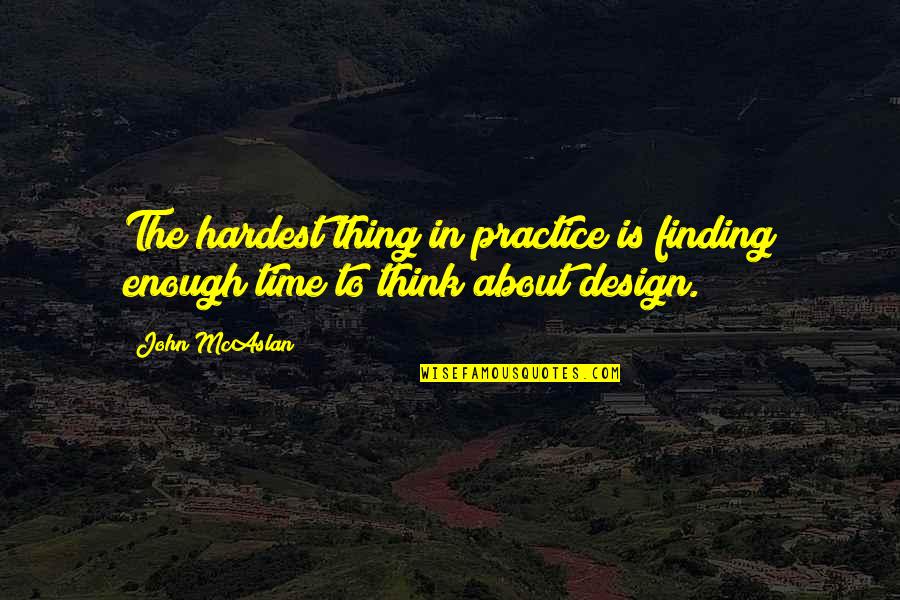 The hardest thing in practice is finding enough time to think about design. —
John McAslan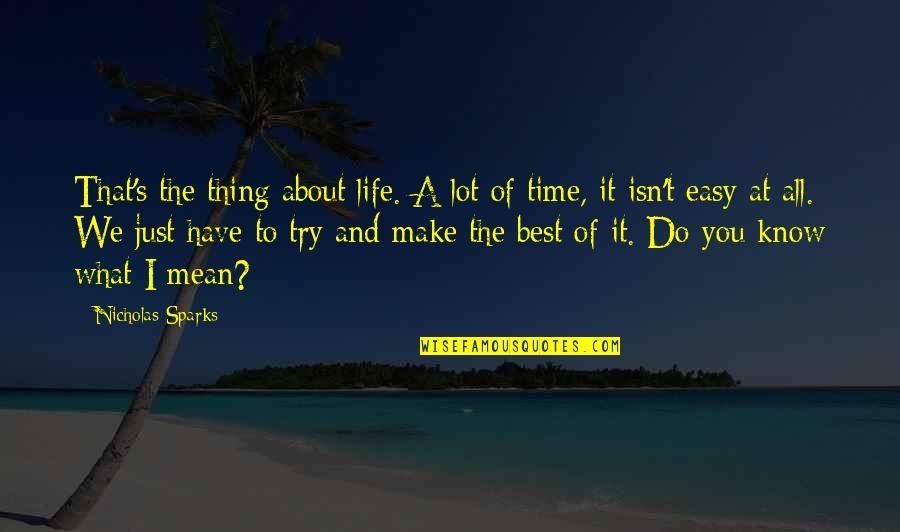 That's the thing about life. A lot of time, it isn't easy at all. We just have to try and make the best of it. Do you know what I mean? —
Nicholas Sparks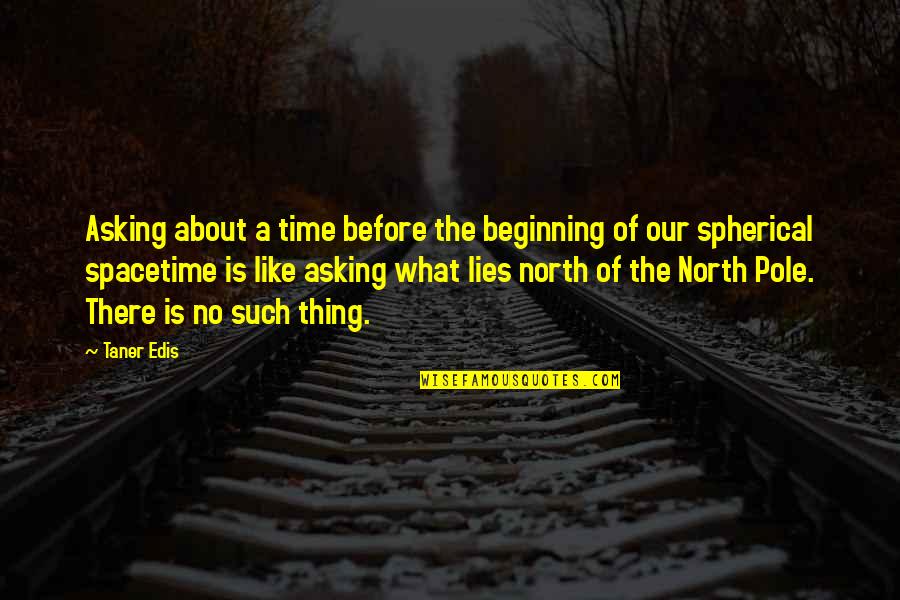 Asking about a time before the beginning of our spherical spacetime is like asking what lies north of the North Pole. There is no such thing. —
Taner Edis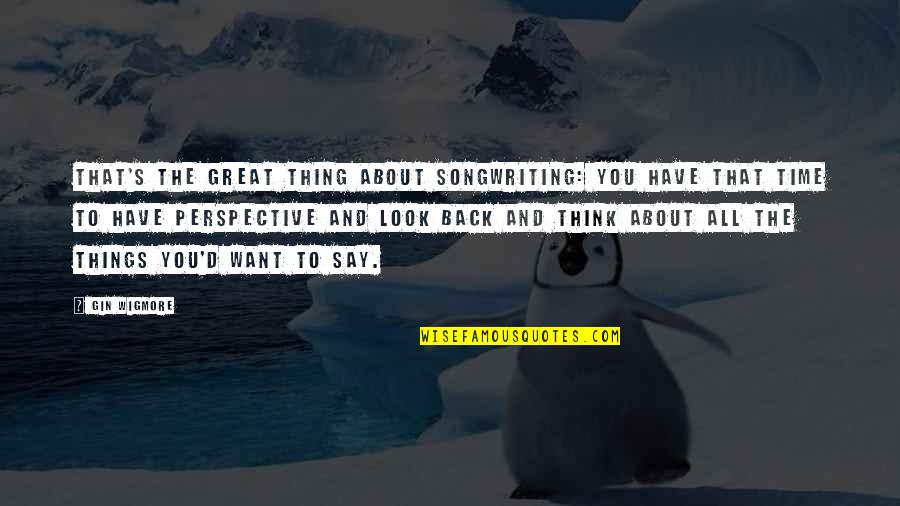 That's the great thing about songwriting: You have that time to have perspective and look back and think about all the things you'd want to say. —
Gin Wigmore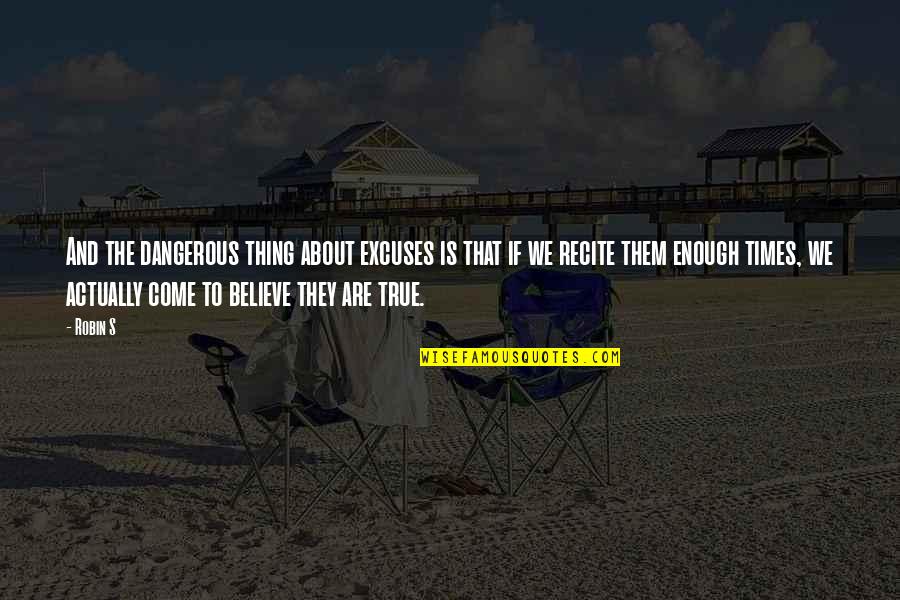 And the dangerous thing about excuses is that if we recite them enough times, we actually come to believe they are true. —
Robin S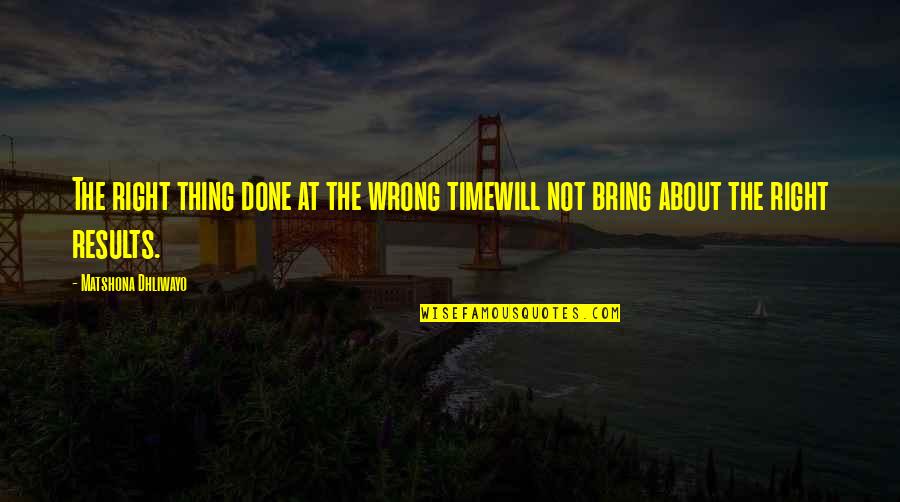 The right thing done at the wrong time
will not bring about the right results. —
Matshona Dhliwayo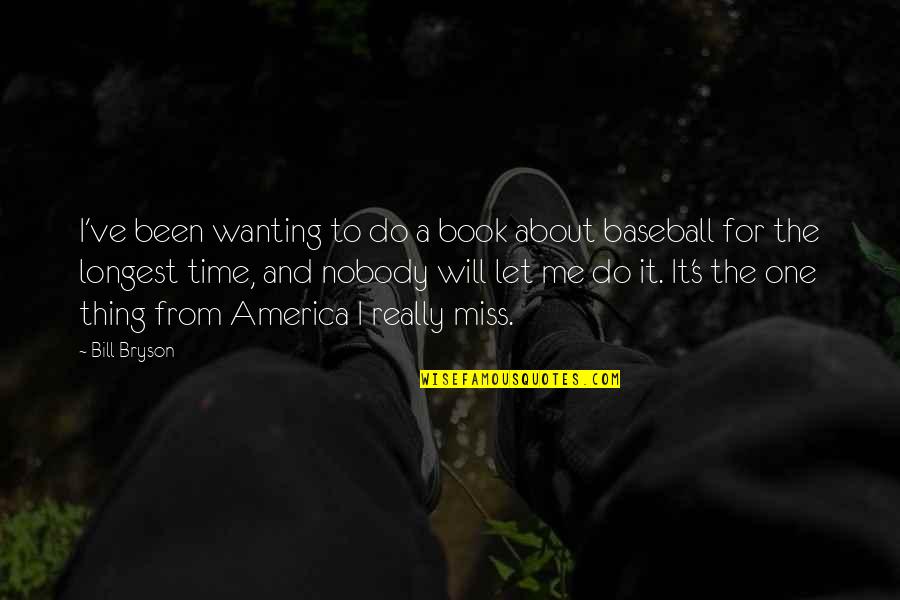 I've been wanting to do a book about baseball for the longest time, and nobody will let me do it. It's the one thing from America I really miss. —
Bill Bryson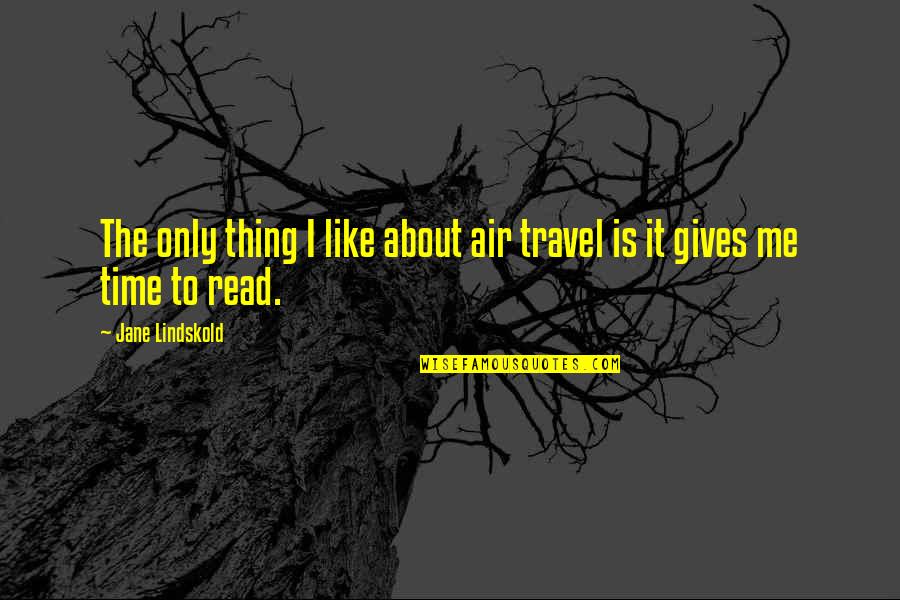 The only thing I like about air travel is it gives me time to read. —
Jane Lindskold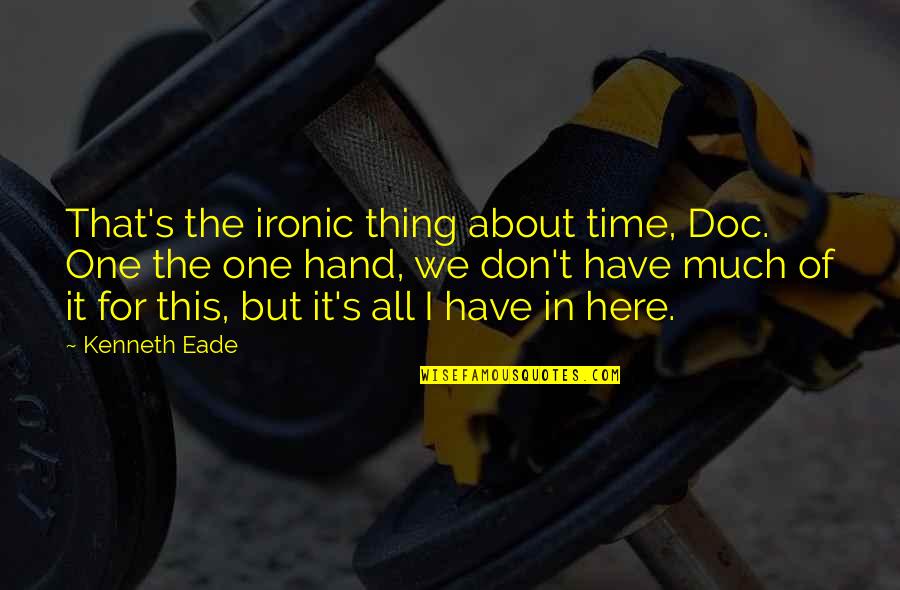 That's the ironic thing about time, Doc. One the one hand, we don't have much of it for this, but it's all I have in here. —
Kenneth Eade