Wulf Francu Godgluck Quotes
Top 4 wise famous quotes and sayings by Wulf Francu Godgluck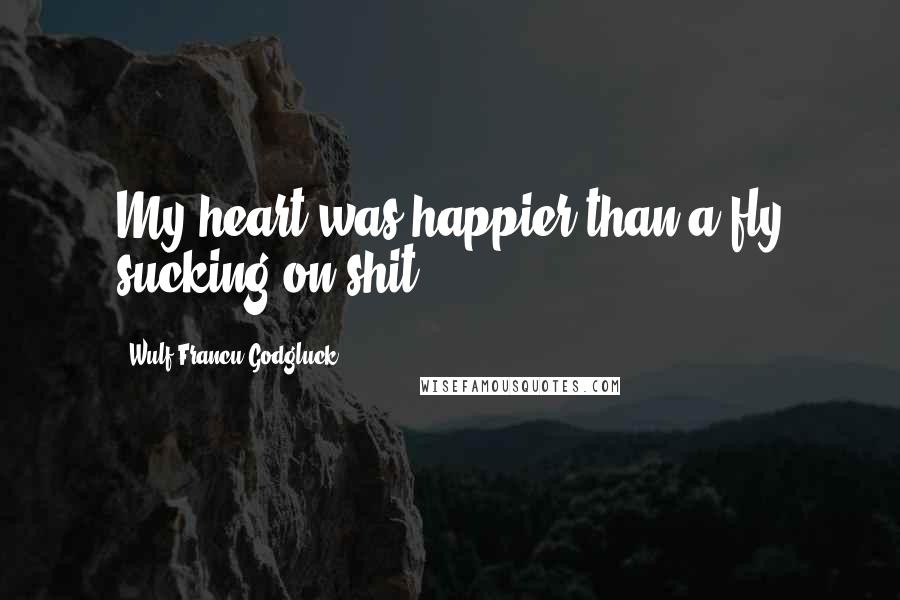 My heart was happier than a fly sucking on shit.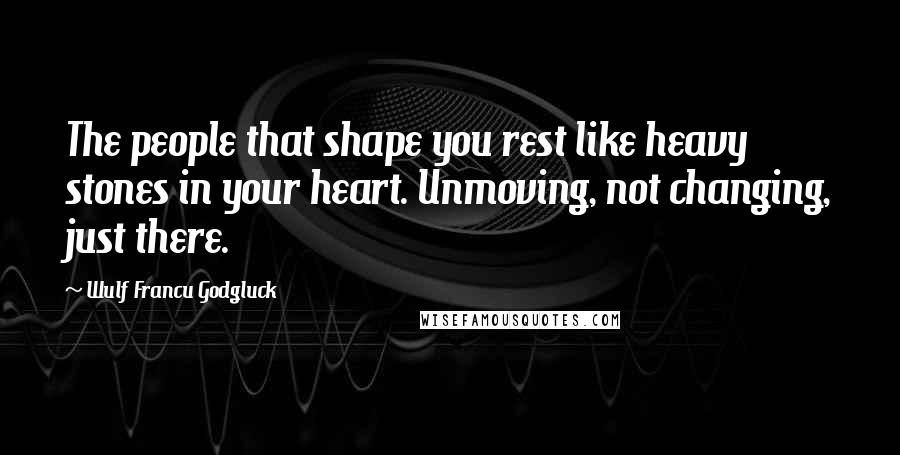 The people that shape you rest like heavy stones in your heart. Unmoving, not changing, just there.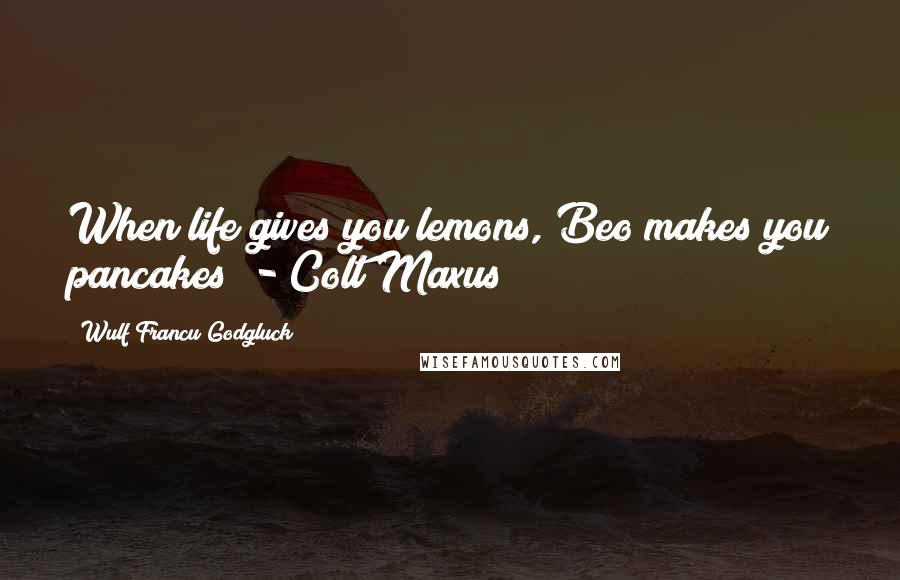 When life gives you lemons, Beo makes you pancakes" - Colt Maxus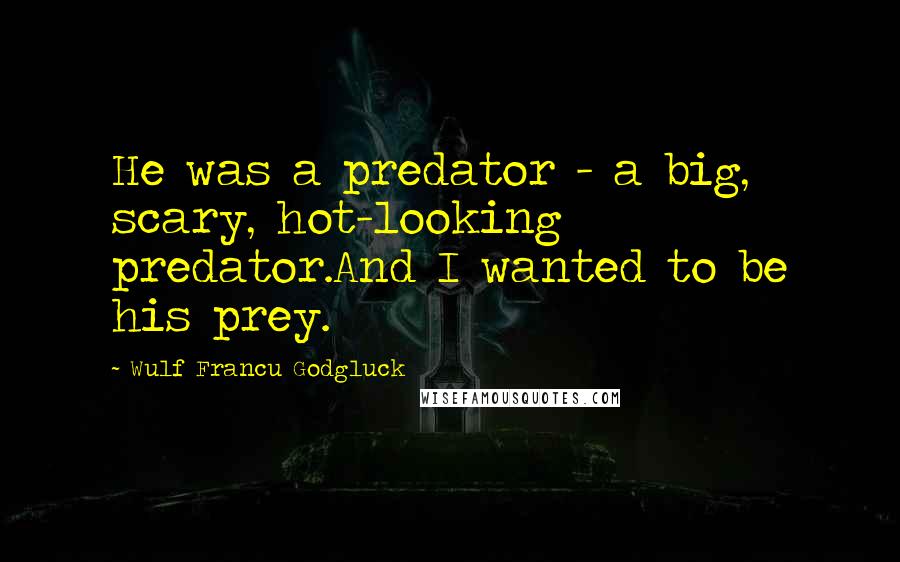 He was a predator - a big, scary, hot-looking predator.
And I wanted to be his prey.