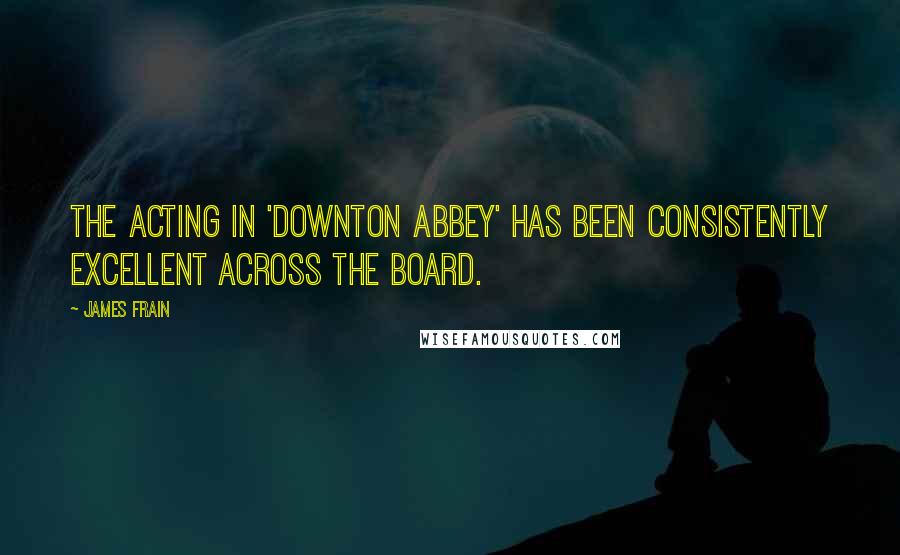 The acting in 'Downton Abbey' has been consistently excellent across the board.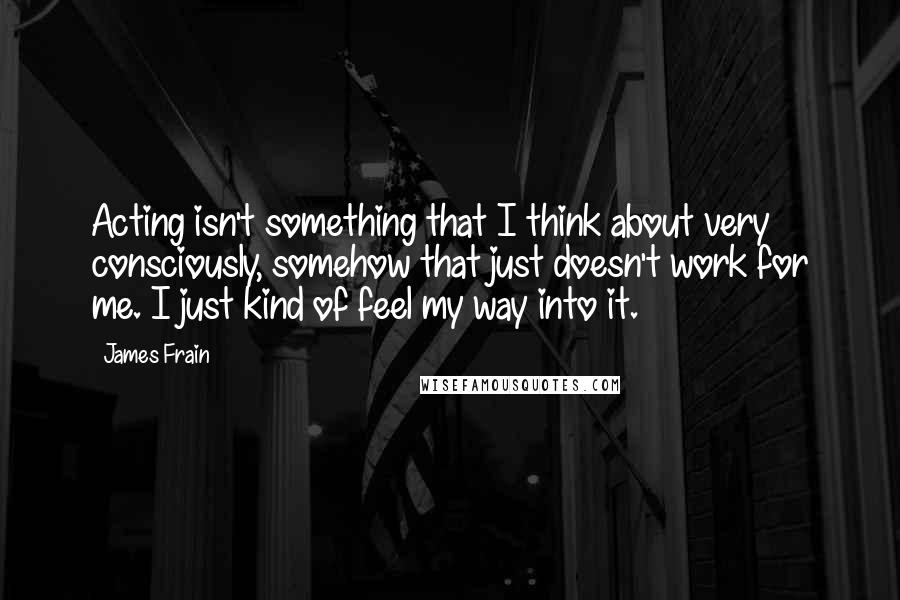 Acting isn't something that I think about very consciously, somehow that just doesn't work for me. I just kind of feel my way into it.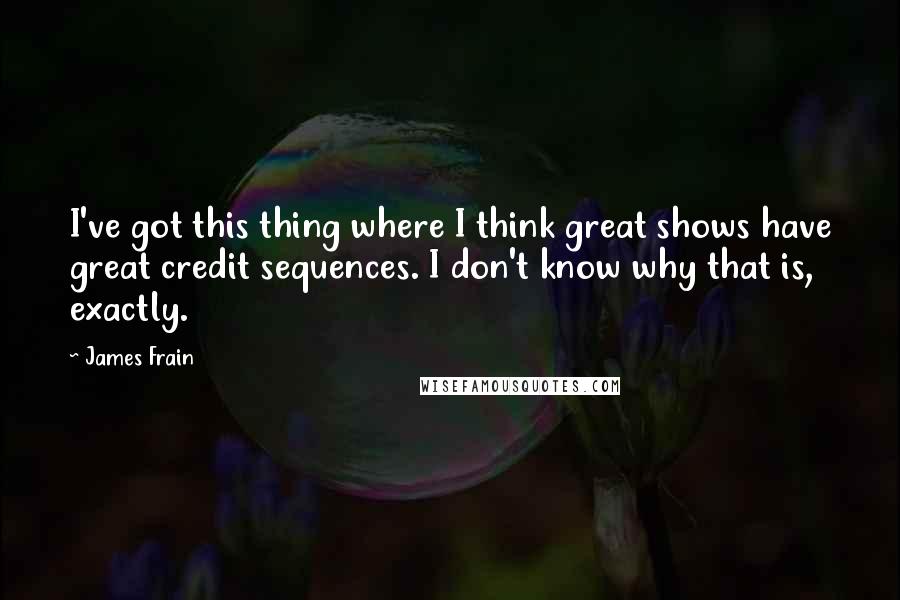 I've got this thing where I think great shows have great credit sequences. I don't know why that is, exactly.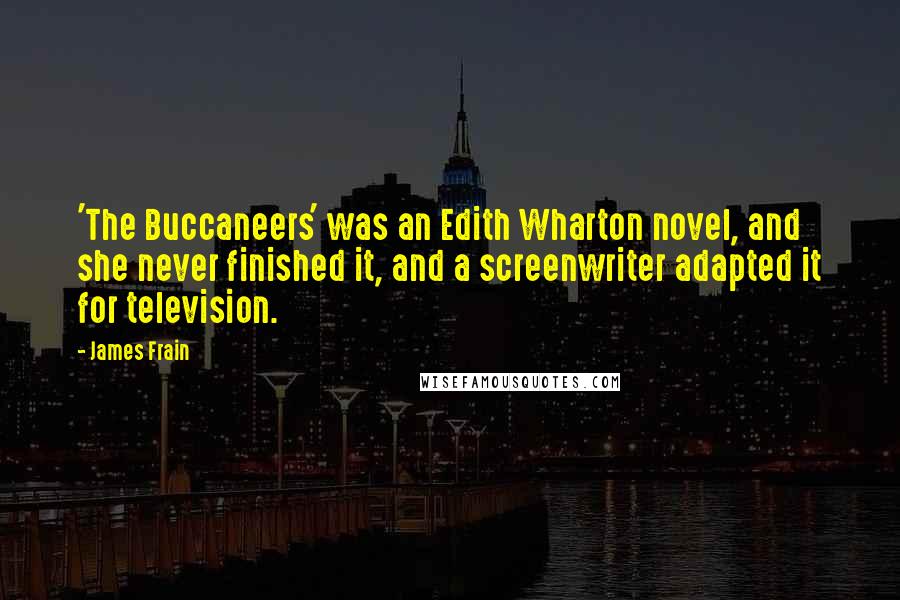 'The Buccaneers' was an Edith Wharton novel, and she never finished it, and a screenwriter adapted it for television.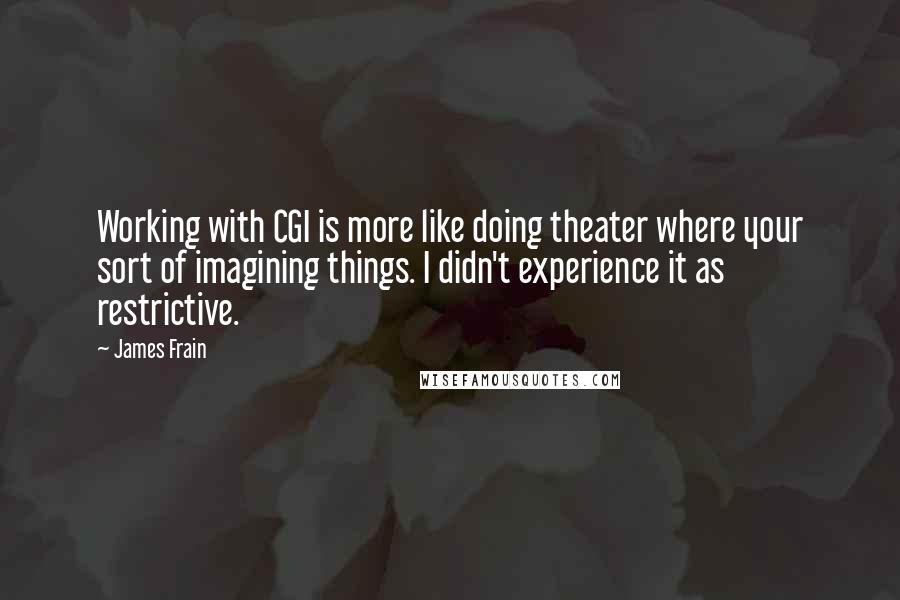 Working with CGI is more like doing theater where your sort of imagining things. I didn't experience it as restrictive.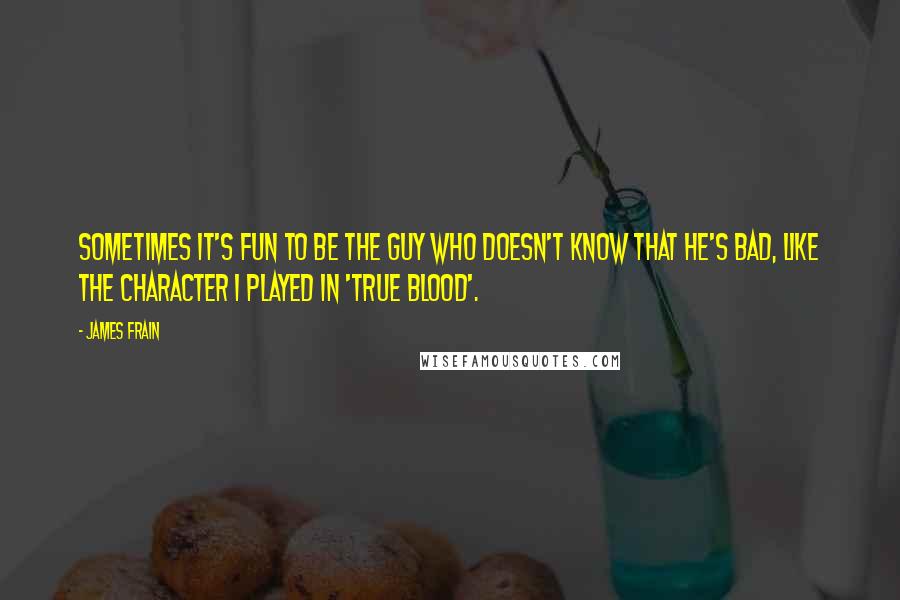 Sometimes it's fun to be the guy who doesn't know that he's bad, like the character I played in 'True Blood'.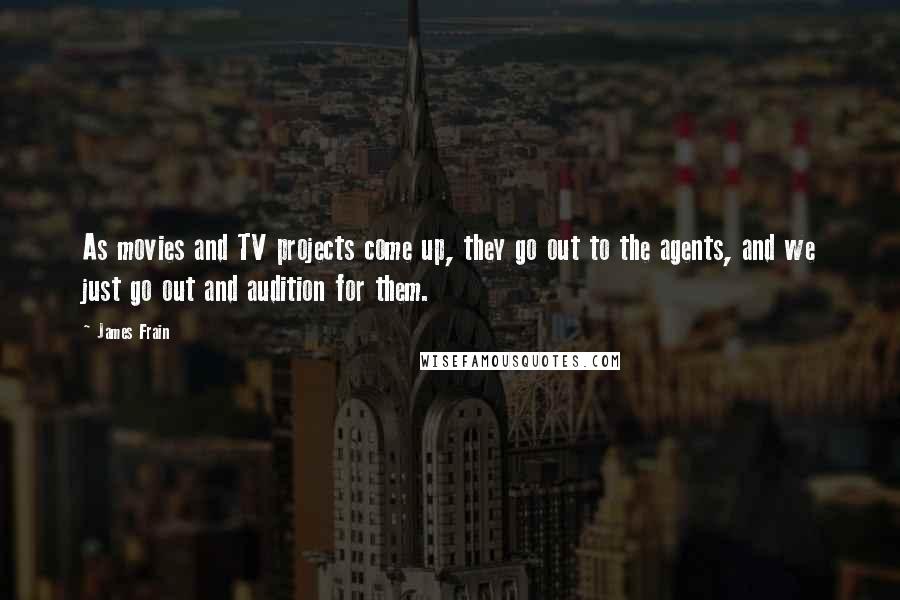 As movies and TV projects come up, they go out to the agents, and we just go out and audition for them.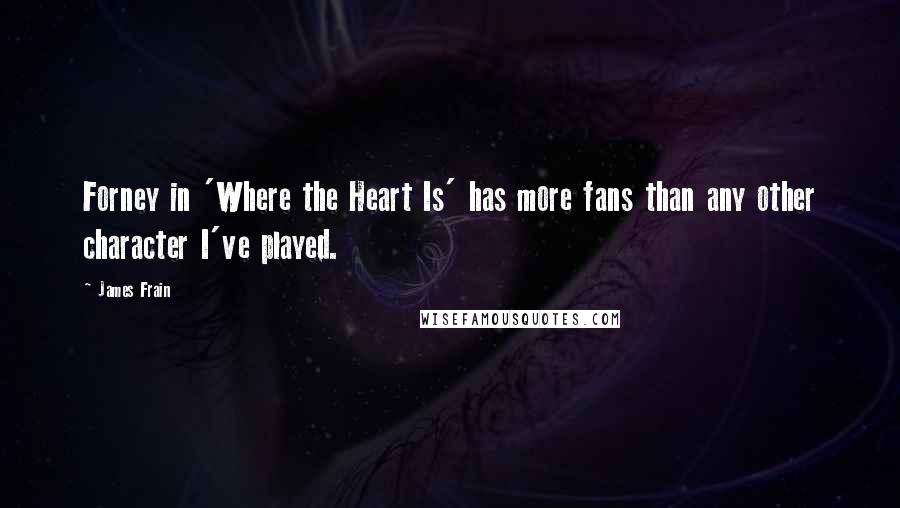 Forney in 'Where the Heart Is' has more fans than any other character I've played.