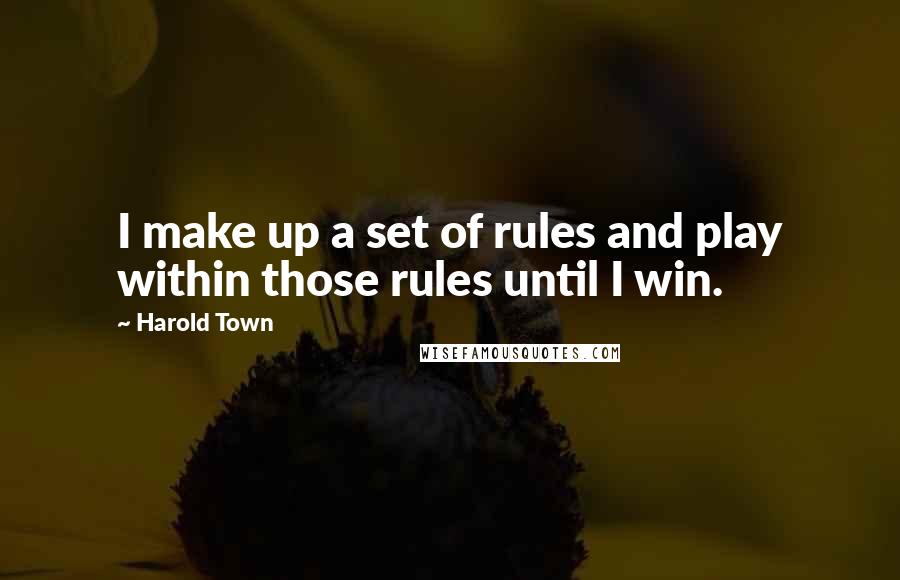 I make up a set of rules and play within those rules until I win.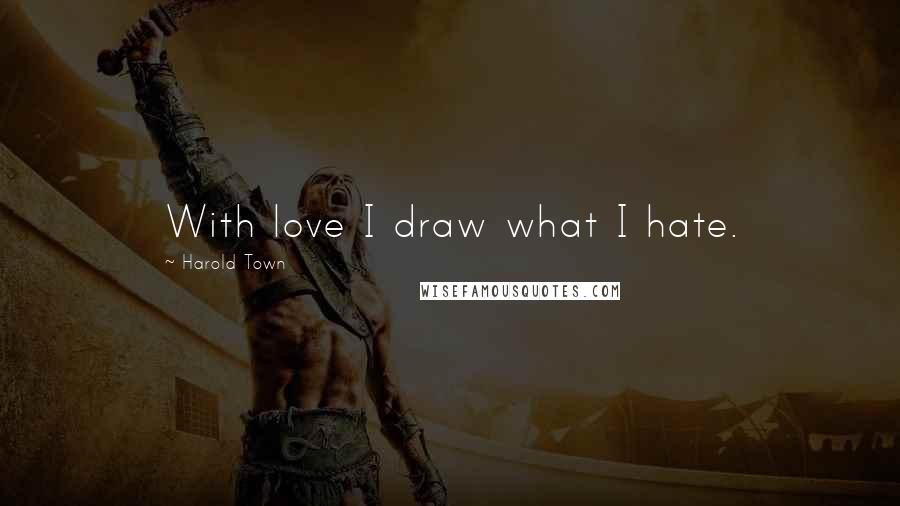 With love I draw what I hate.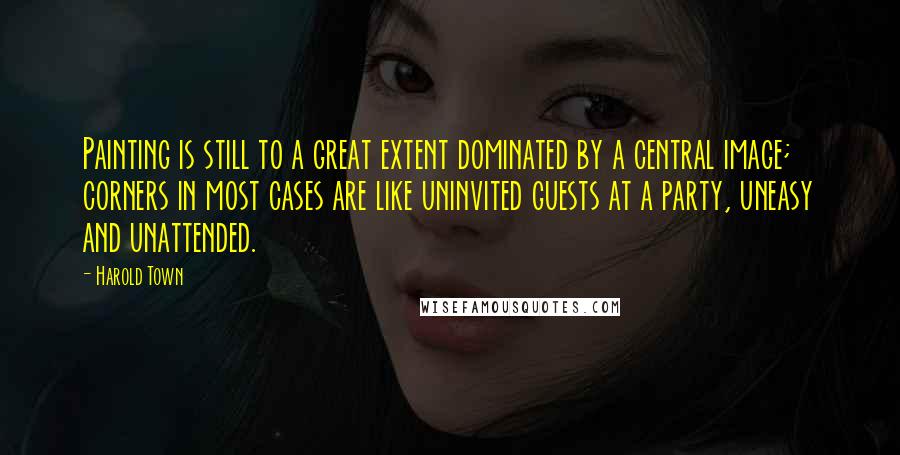 Painting is still to a great extent dominated by a central image; corners in most cases are like uninvited guests at a party, uneasy and unattended.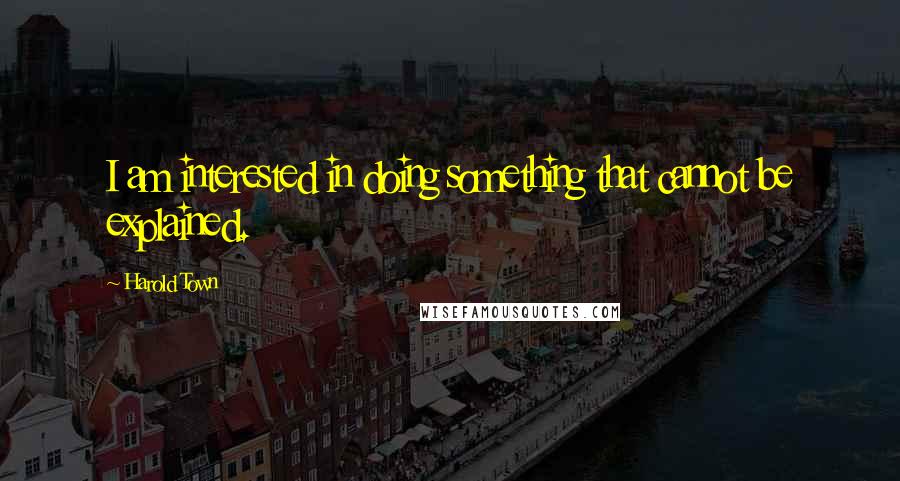 I am interested in doing something that cannot be explained.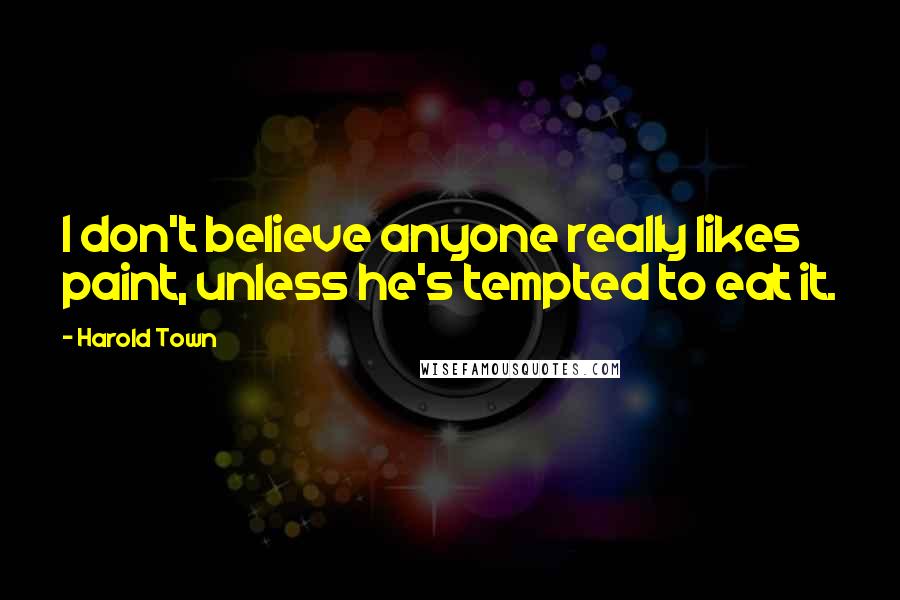 I don't believe anyone really likes paint, unless he's tempted to eat it.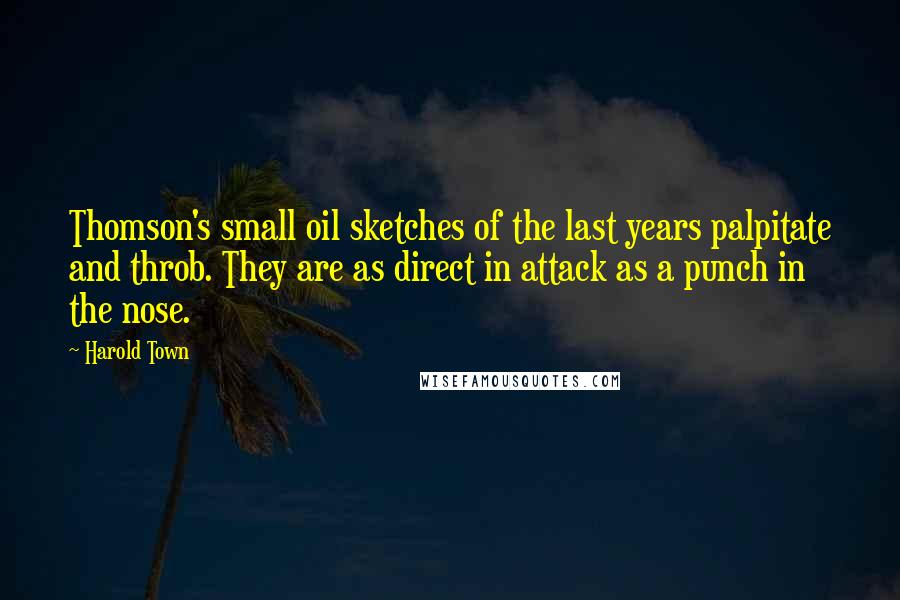 Thomson's small oil sketches of the last years palpitate and throb. They are as direct in attack as a punch in the nose.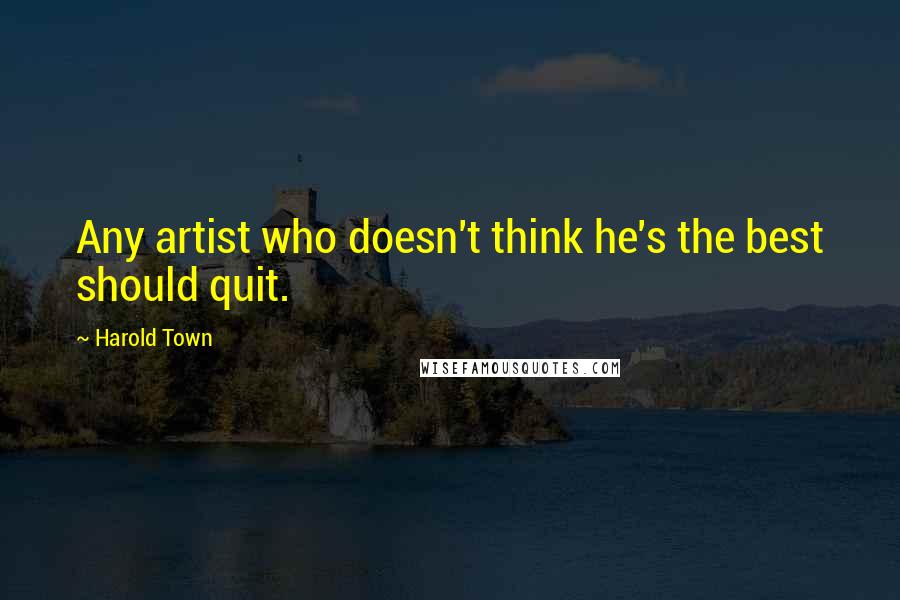 Any artist who doesn't think he's the best should quit.