Geomancy Quotes
Collection of top 7 famous quotes about Geomancy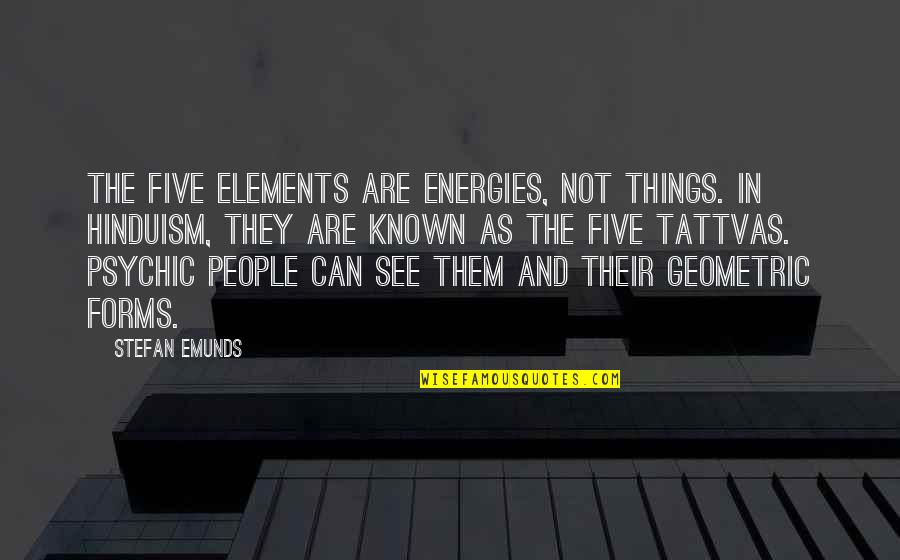 The five elements are energies, not things. In Hinduism, they are known as the five tattvas. Psychic people can see them and their geometric forms.
—
Stefan Emunds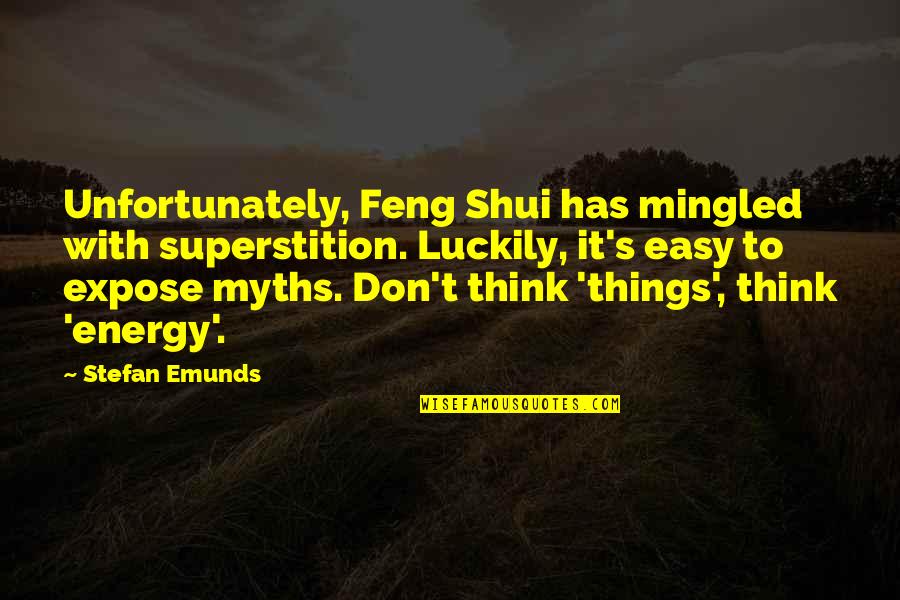 Unfortunately, Feng Shui has mingled with superstition. Luckily, it's easy to expose myths. Don't think 'things', think 'energy'.
—
Stefan Emunds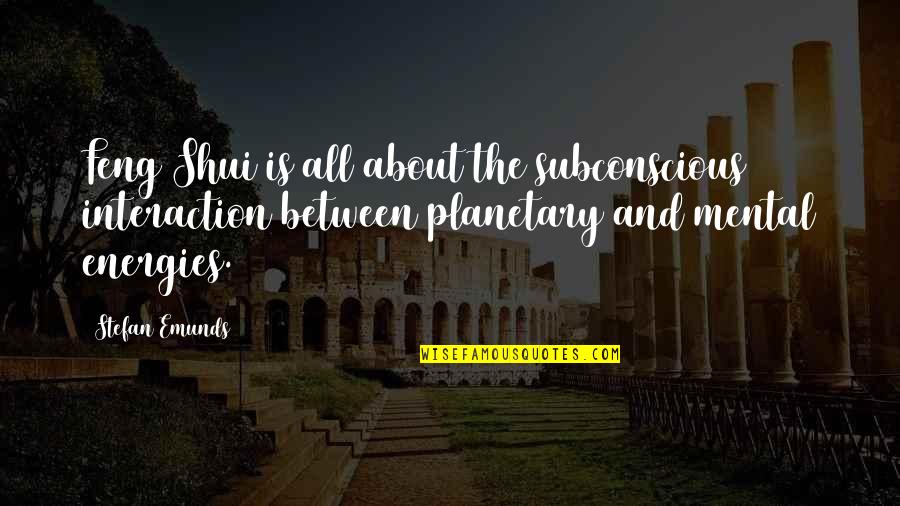 Feng Shui is all about the subconscious interaction between planetary and mental energies.
—
Stefan Emunds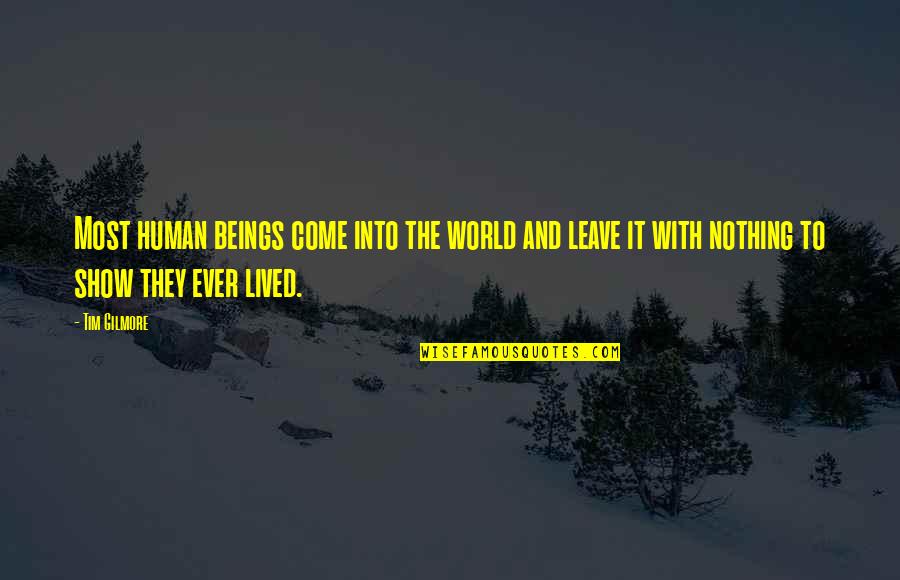 Most human beings come into the world and leave it with nothing to show they ever lived.
—
Tim Gilmore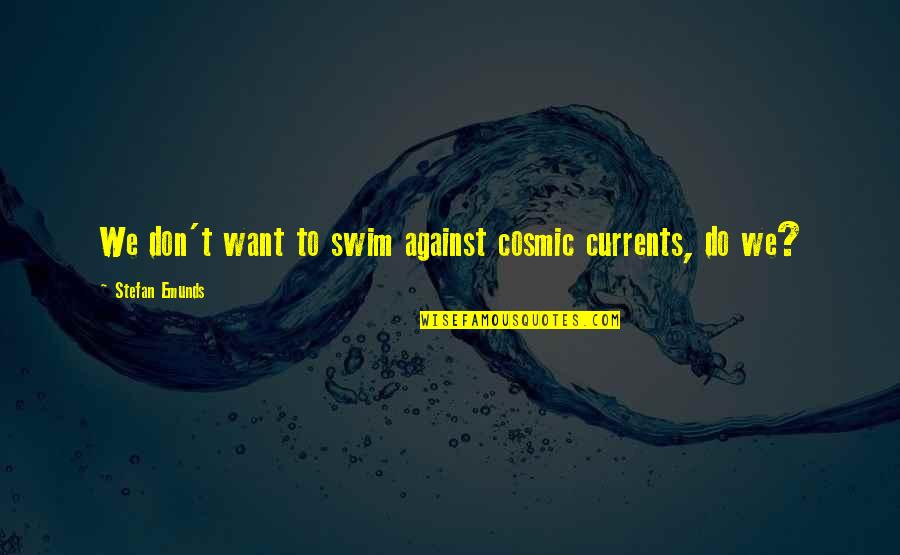 We don't want to swim against cosmic currents, do we? —
Stefan Emunds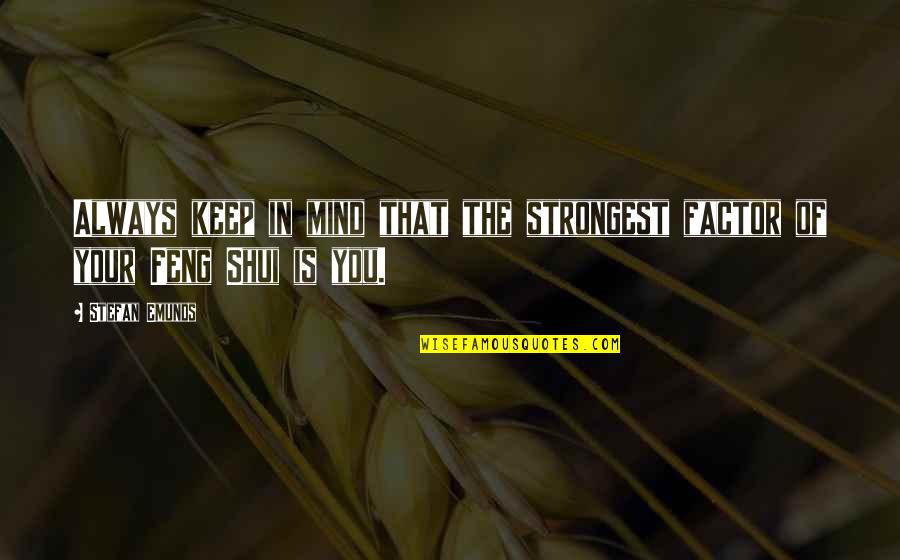 Always keep in mind that the strongest factor of your Feng Shui is you. —
Stefan Emunds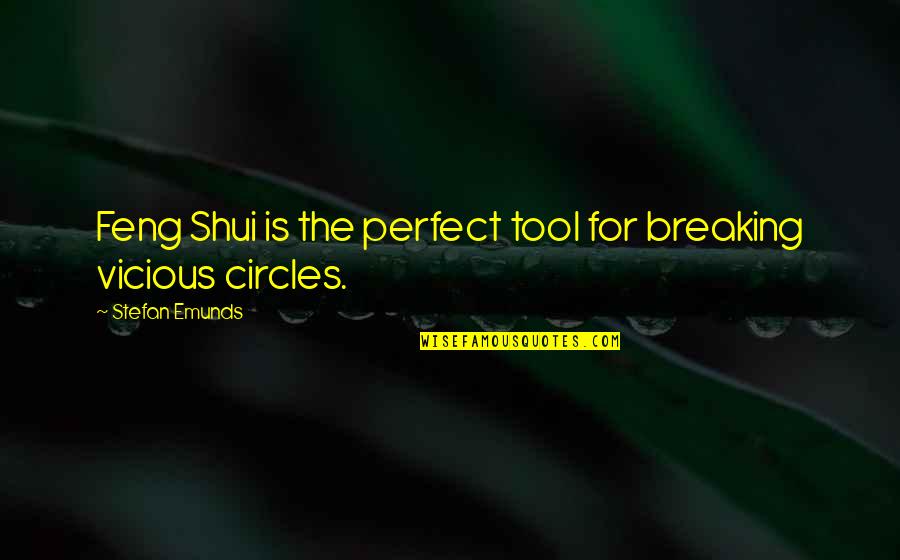 Feng Shui is the perfect tool for breaking vicious circles. —
Stefan Emunds