James Collins Quotes
Top 5 wise famous quotes and sayings by James Collins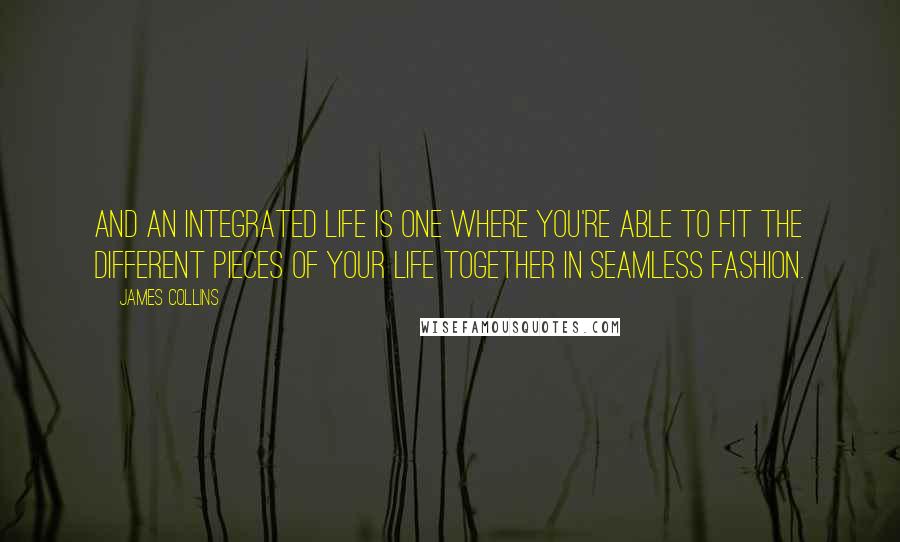 And an integrated life is one where you're able to fit the different pieces of your life together in seamless fashion.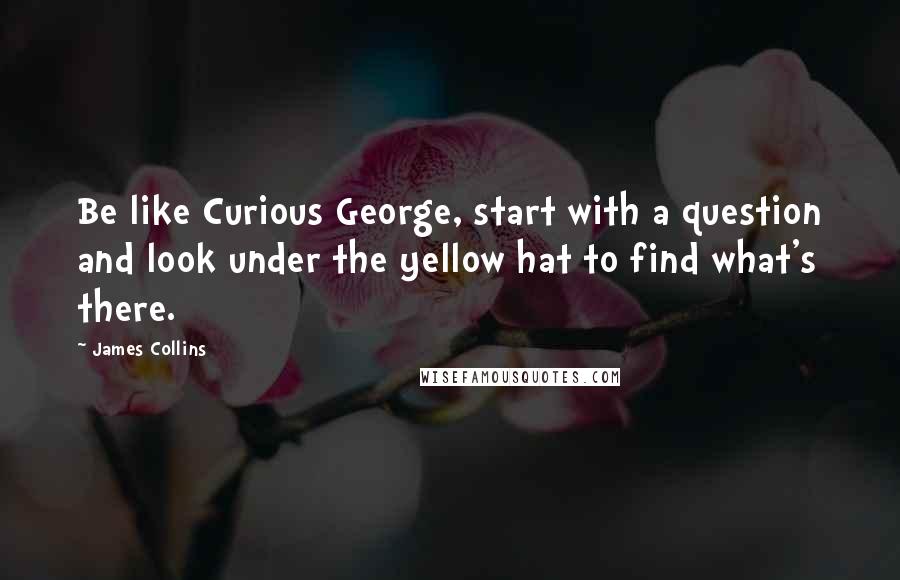 Be like Curious George, start with a question and look under the yellow hat to find what's there.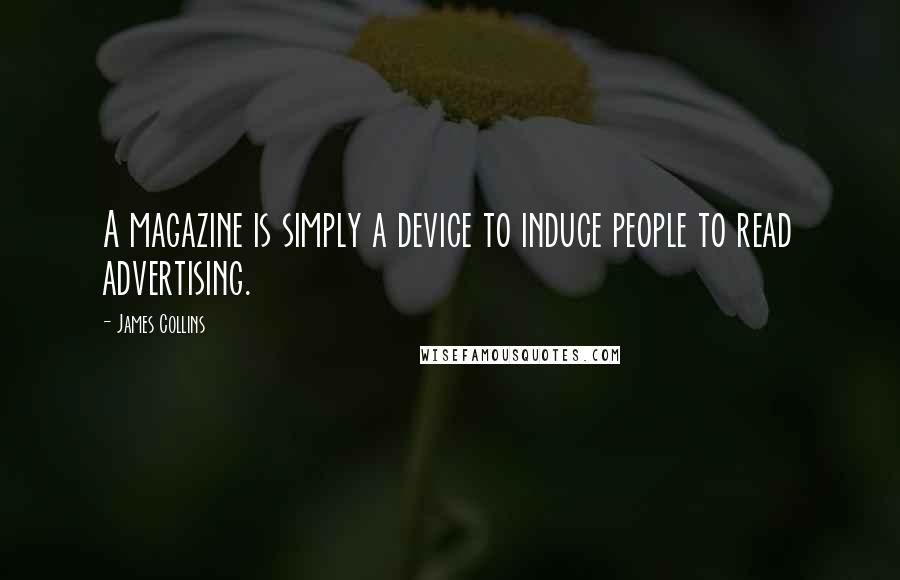 A magazine is simply a device to induce people to read advertising.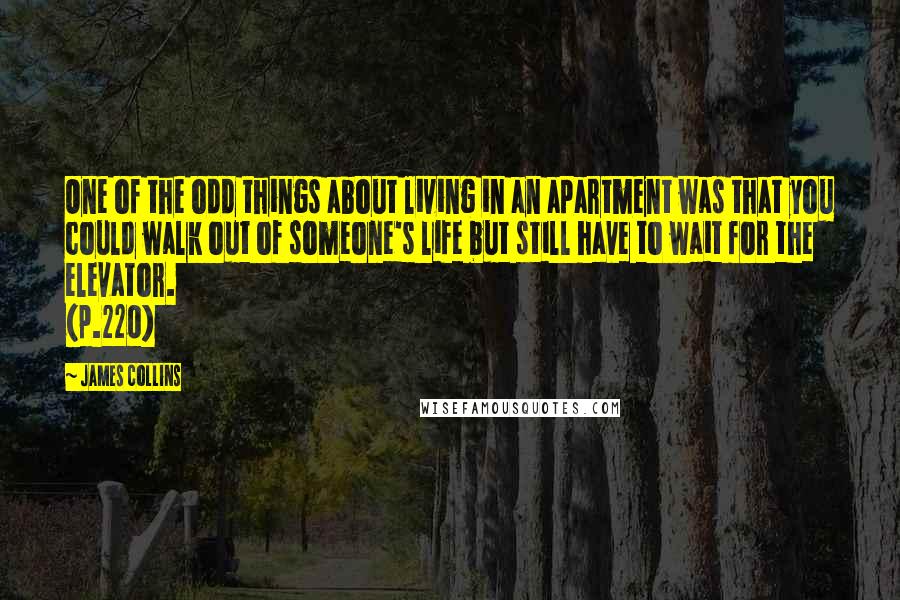 One of the odd things about living in an apartment was that you could walk out of someone's life but still have to wait for the elevator. (p.220)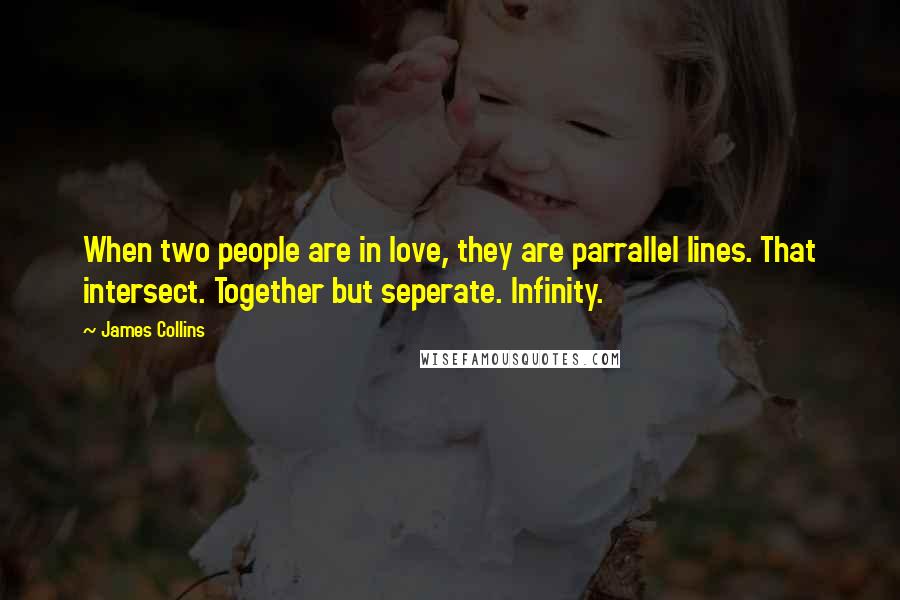 When two people are in love, they are parrallel lines. That intersect. Together but seperate. Infinity.