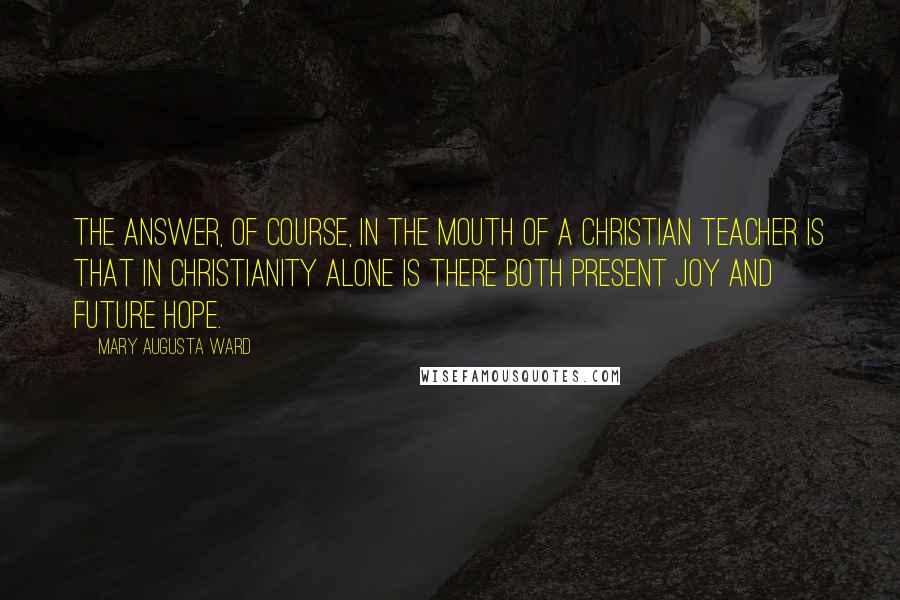 The answer, of course, in the mouth of a Christian teacher is that in Christianity alone is there both present joy and future hope.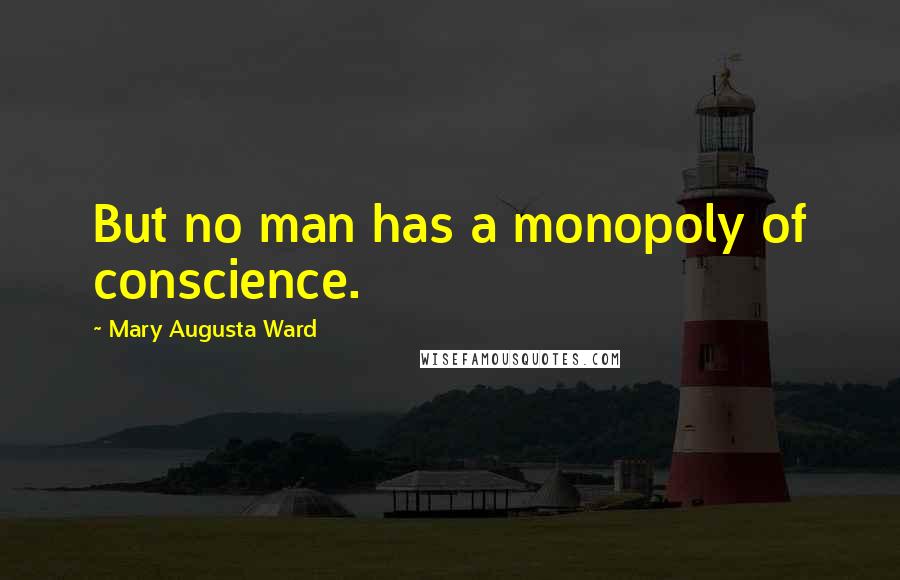 But no man has a monopoly of conscience.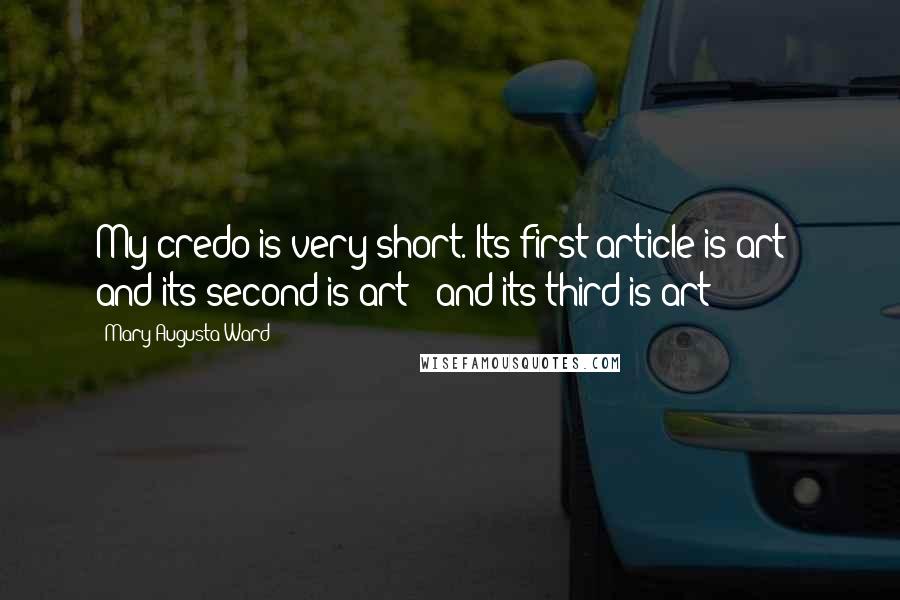 My credo is very short. Its first article is art - and its second is art - and its third is art!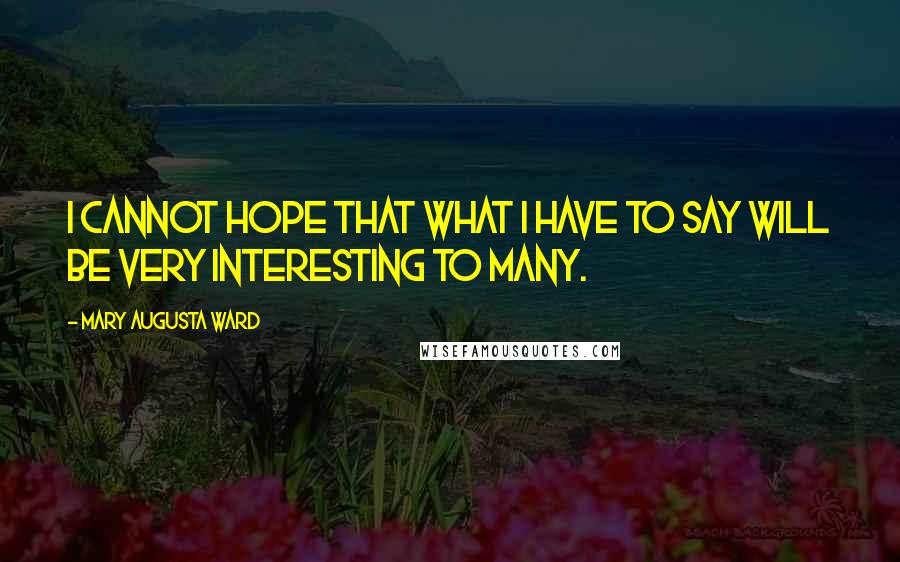 I cannot hope that what I have to say will be very interesting to many.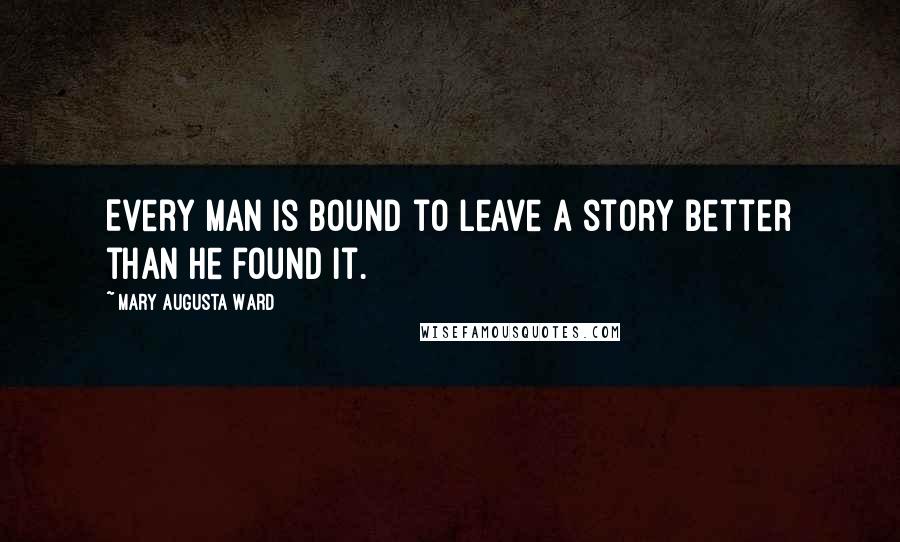 Every man is bound to leave a story better than he found it.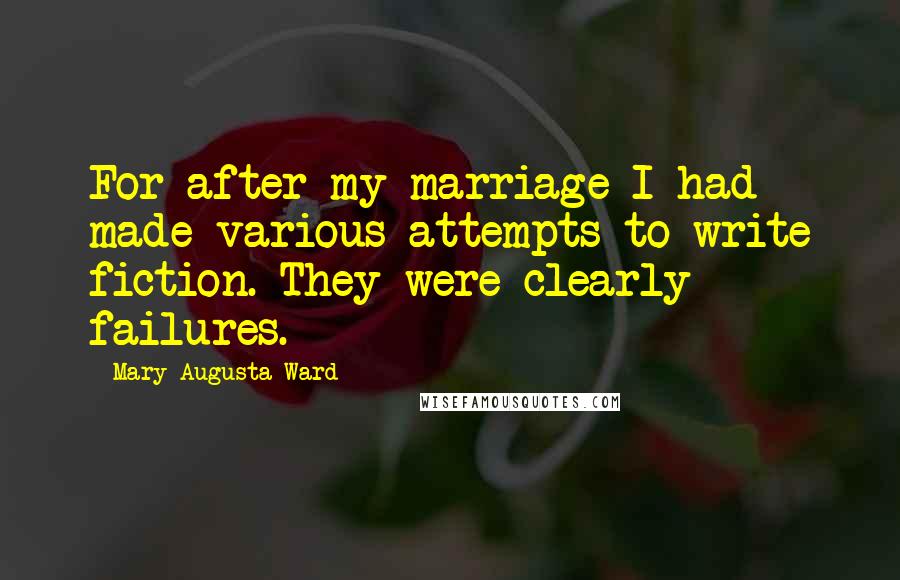 For after my marriage I had made various attempts to write fiction. They were clearly failures.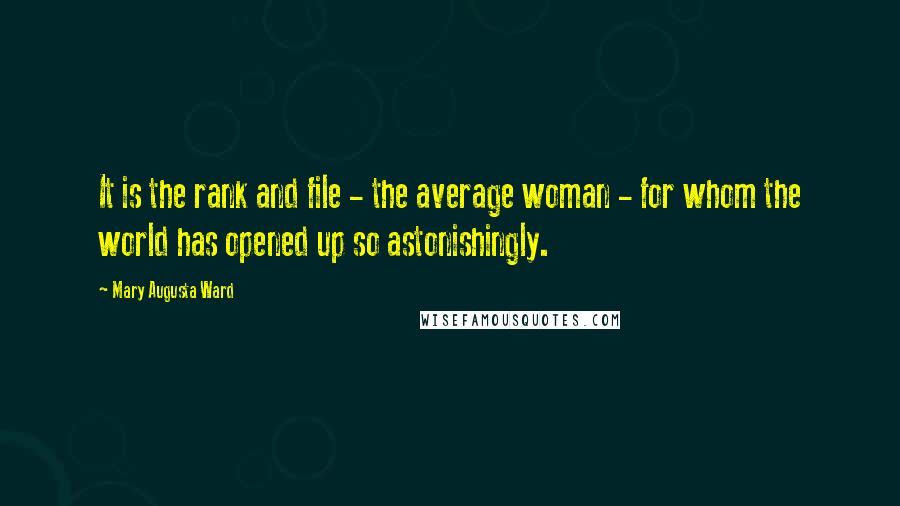 It is the rank and file - the average woman - for whom the world has opened up so astonishingly.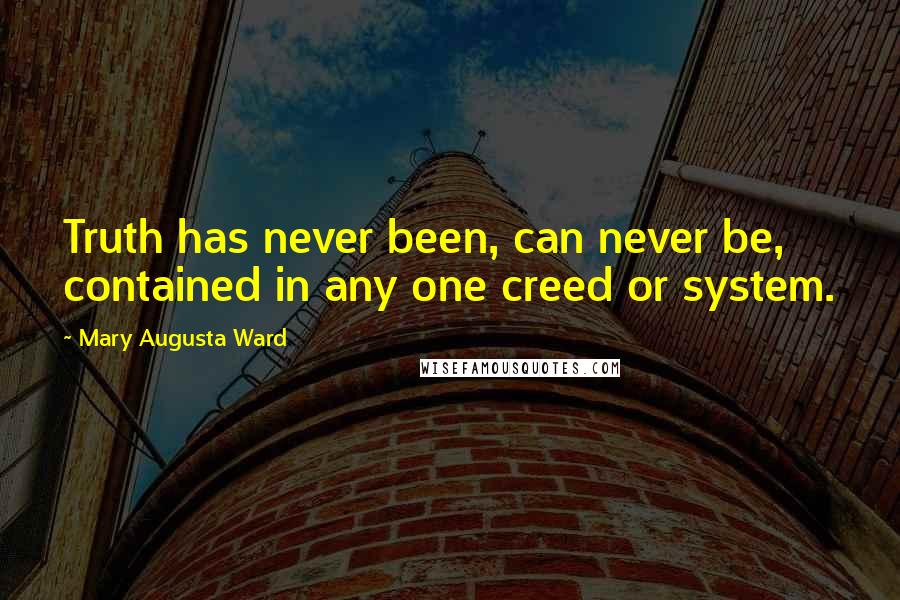 Truth has never been, can never be, contained in any one creed or system.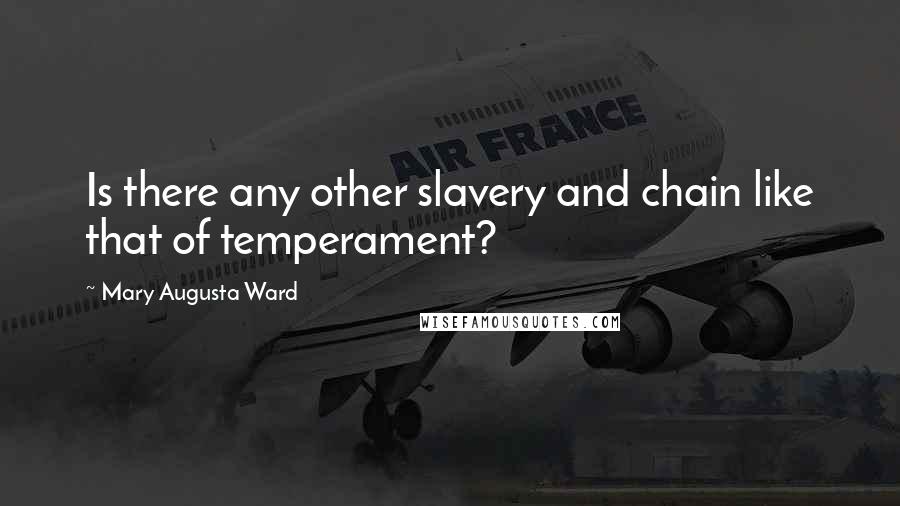 Is there any other slavery and chain like that of temperament?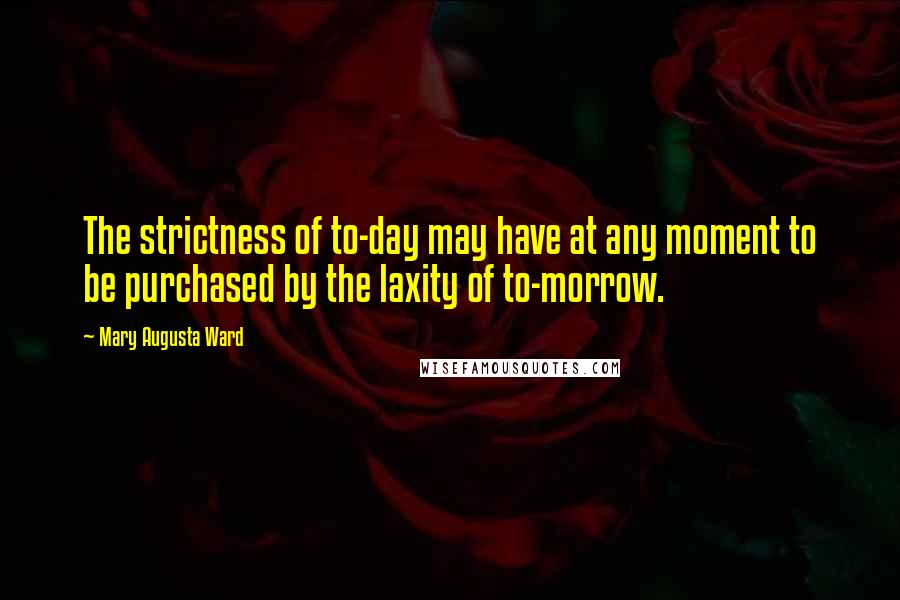 The strictness of to-day may have at any moment to be purchased by the laxity of to-morrow.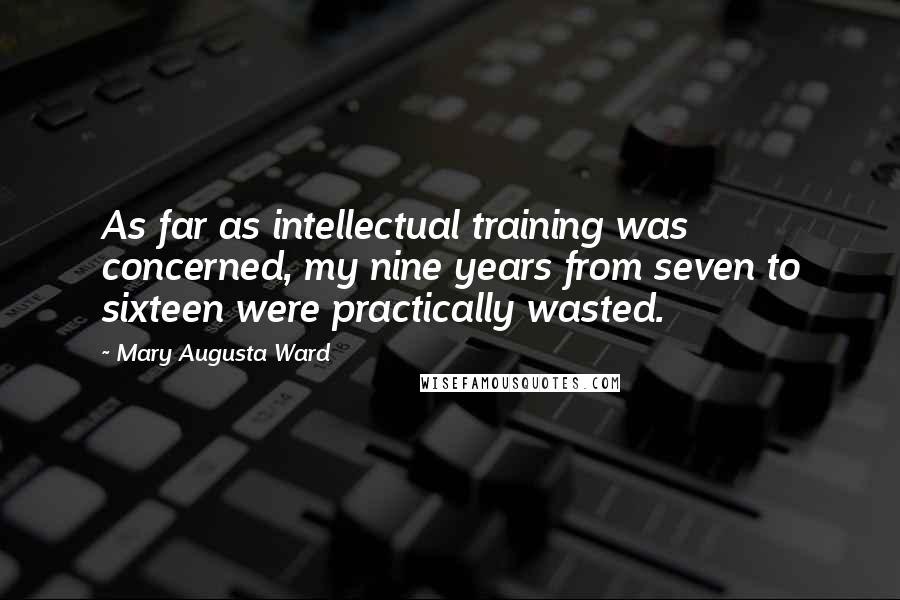 As far as intellectual training was concerned, my nine years from seven to sixteen were practically wasted.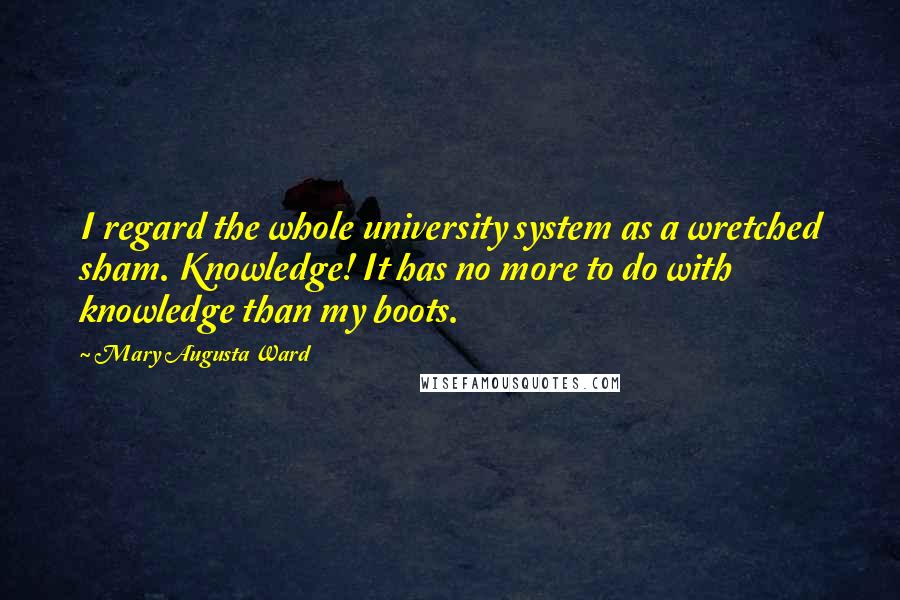 I regard the whole university system as a wretched sham. Knowledge! It has no more to do with knowledge than my boots.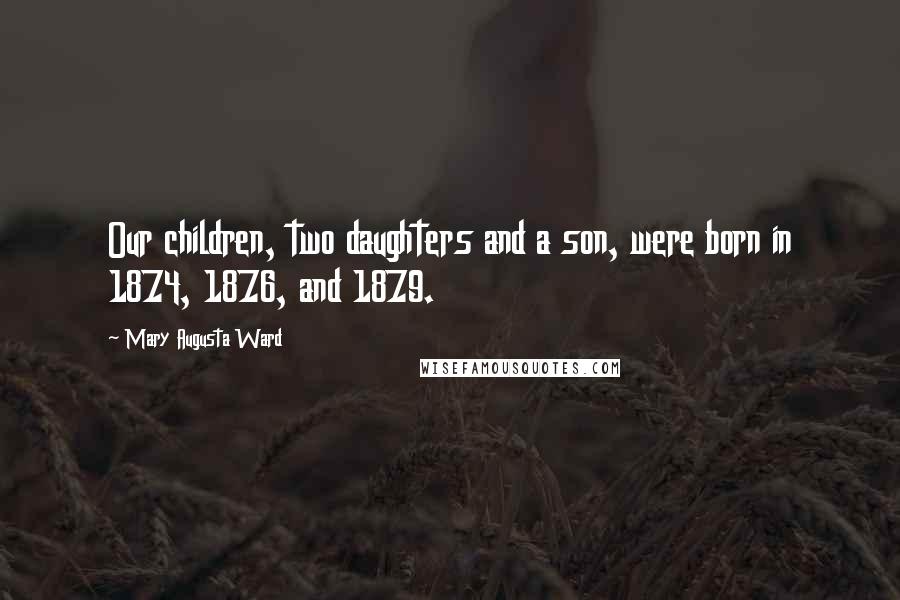 Our children, two daughters and a son, were born in 1874, 1876, and 1879.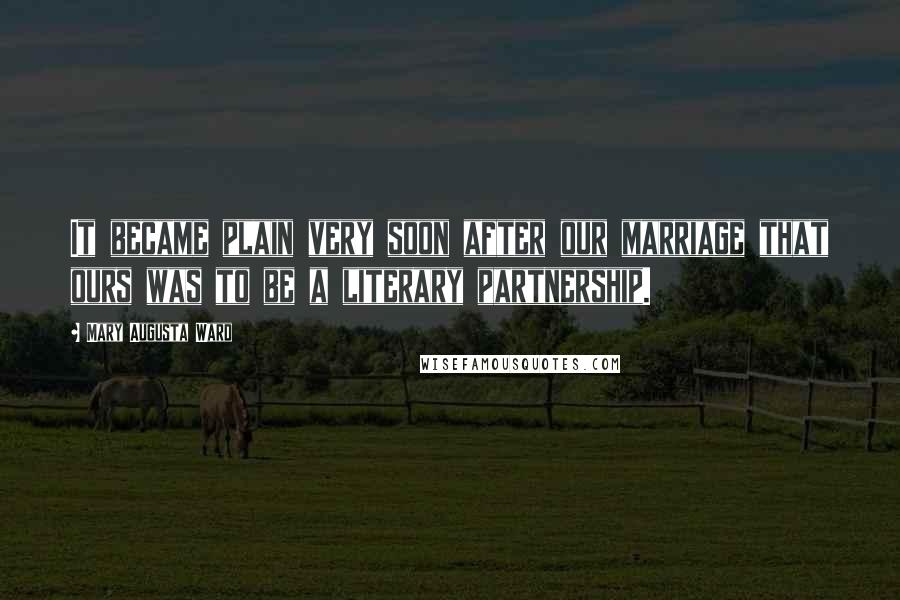 It became plain very soon after our marriage that ours was to be a literary partnership.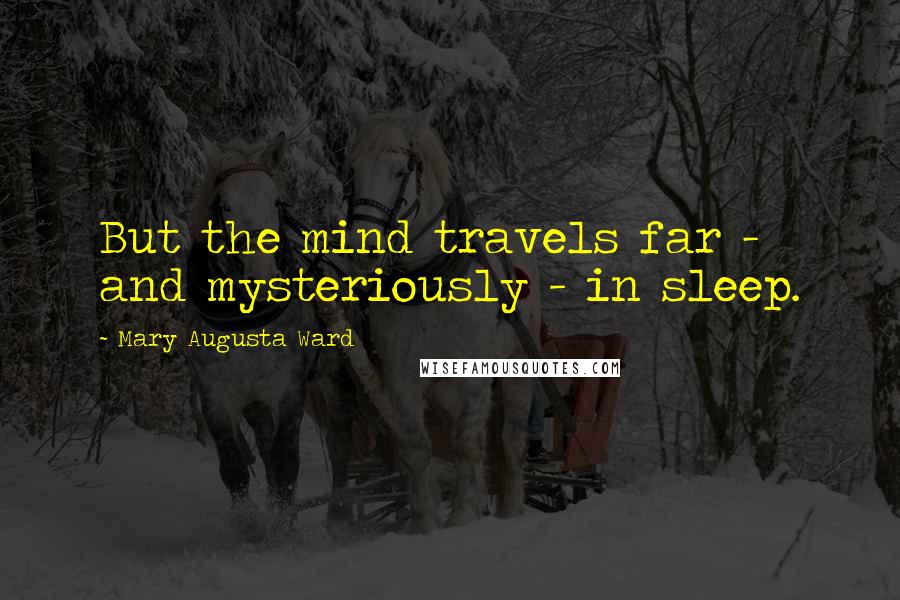 But the mind travels far - and mysteriously - in sleep.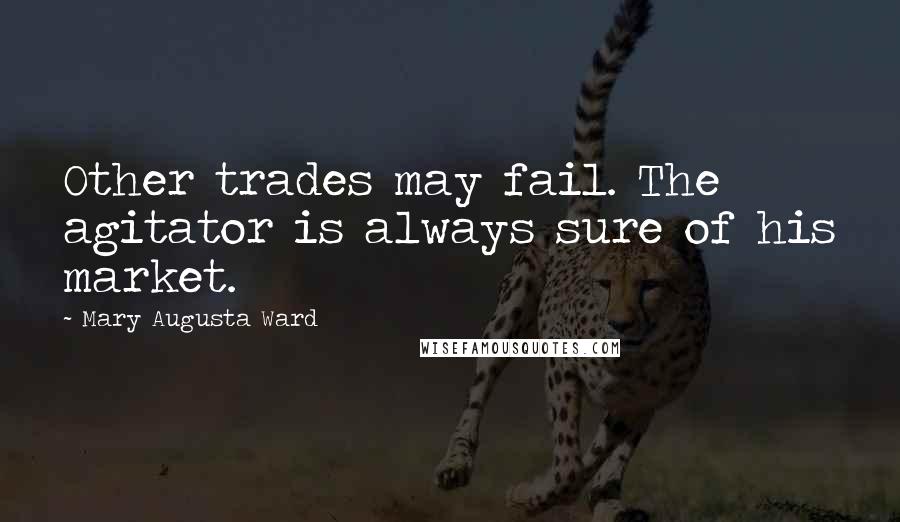 Other trades may fail. The agitator is always sure of his market.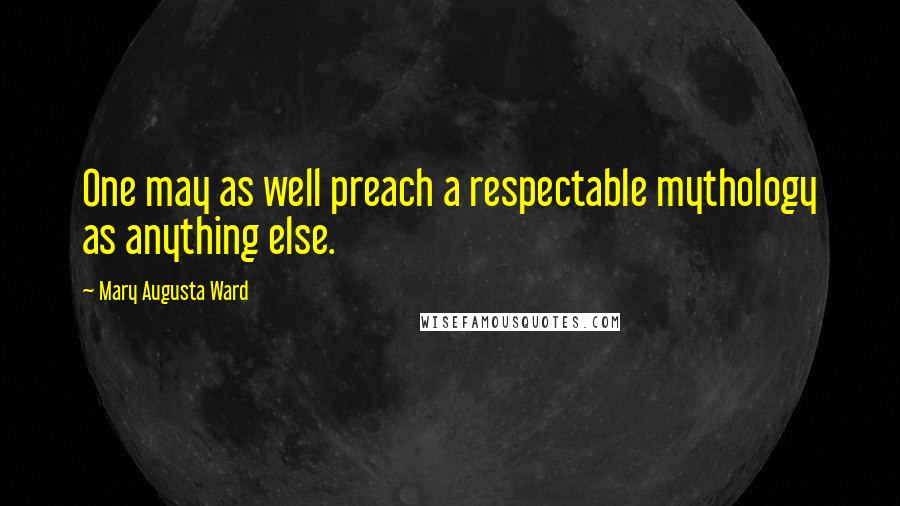 One may as well preach a respectable mythology as anything else.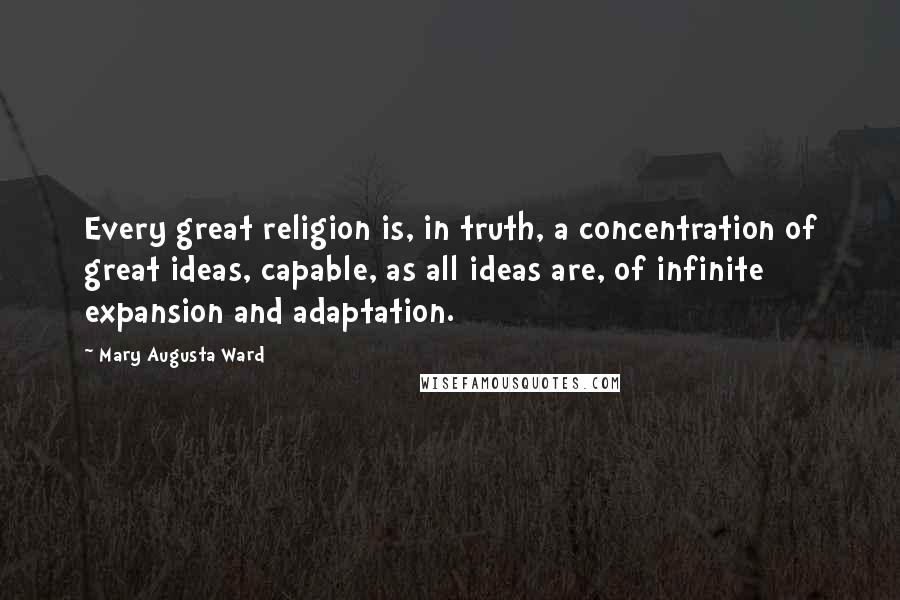 Every great religion is, in truth, a concentration of great ideas, capable, as all ideas are, of infinite expansion and adaptation.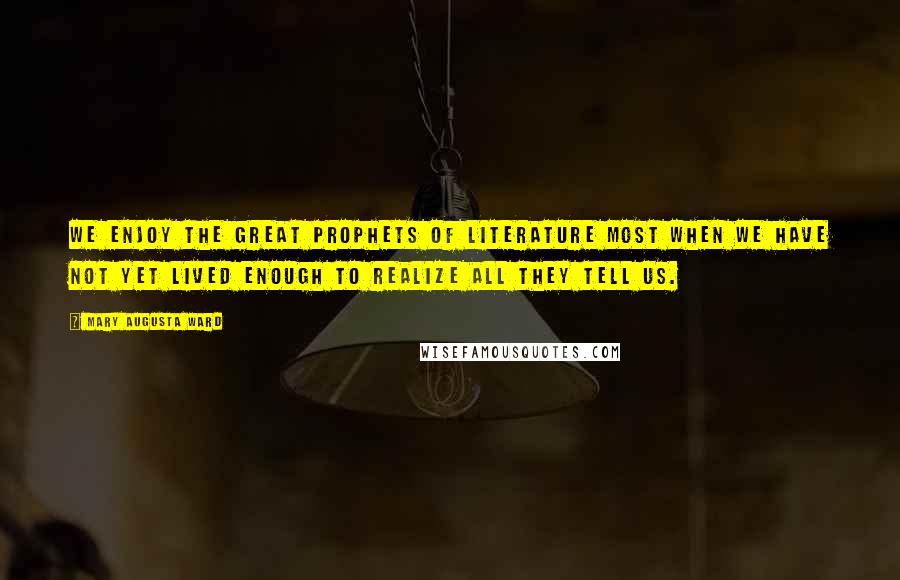 We enjoy the great prophets of literature most when we have not yet lived enough to realize all they tell us.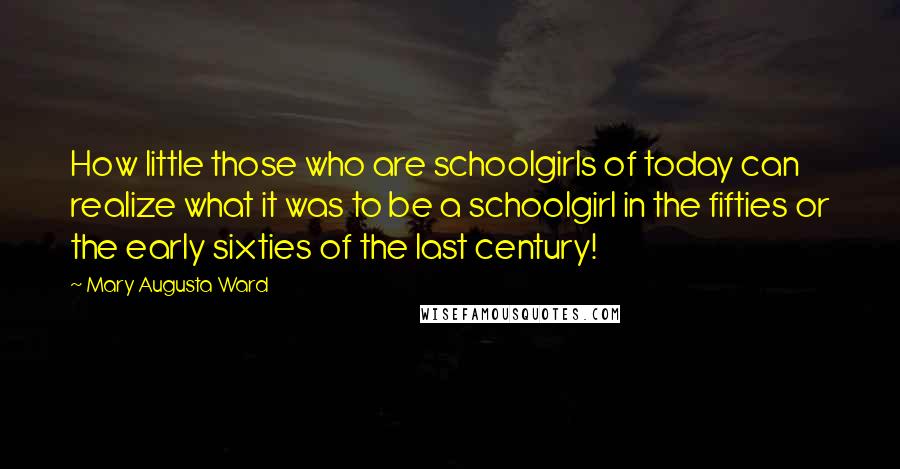 How little those who are schoolgirls of today can realize what it was to be a schoolgirl in the fifties or the early sixties of the last century!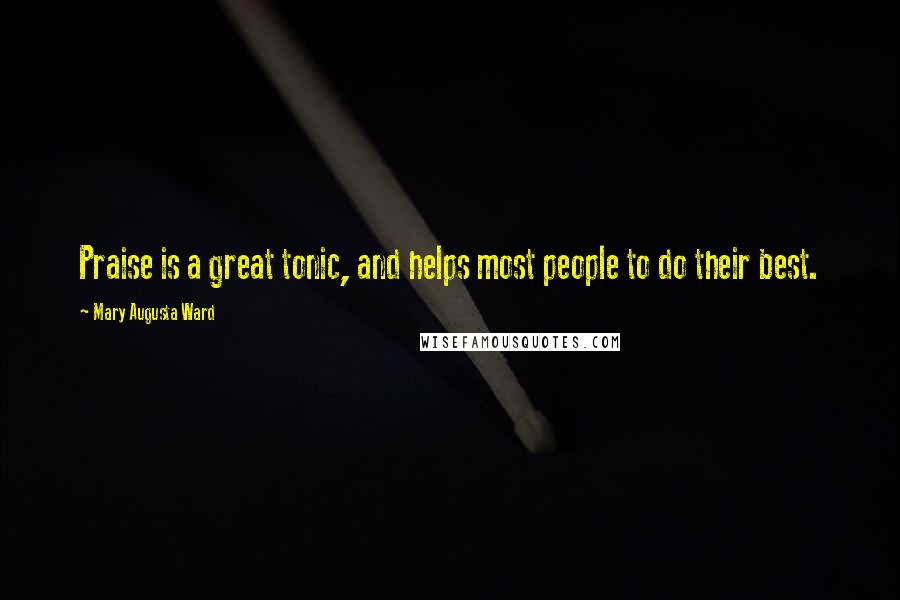 Praise is a great tonic, and helps most people to do their best.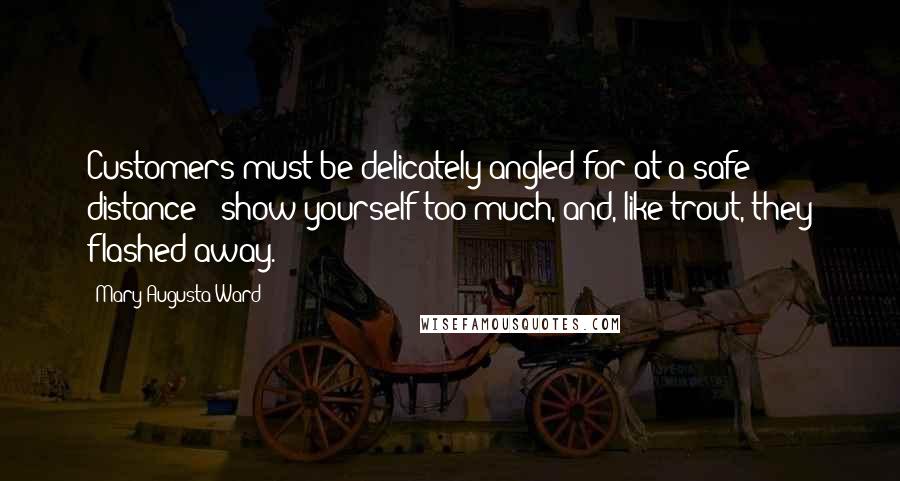 Customers must be delicately angled for at a safe distance - show yourself too much, and, like trout, they flashed away.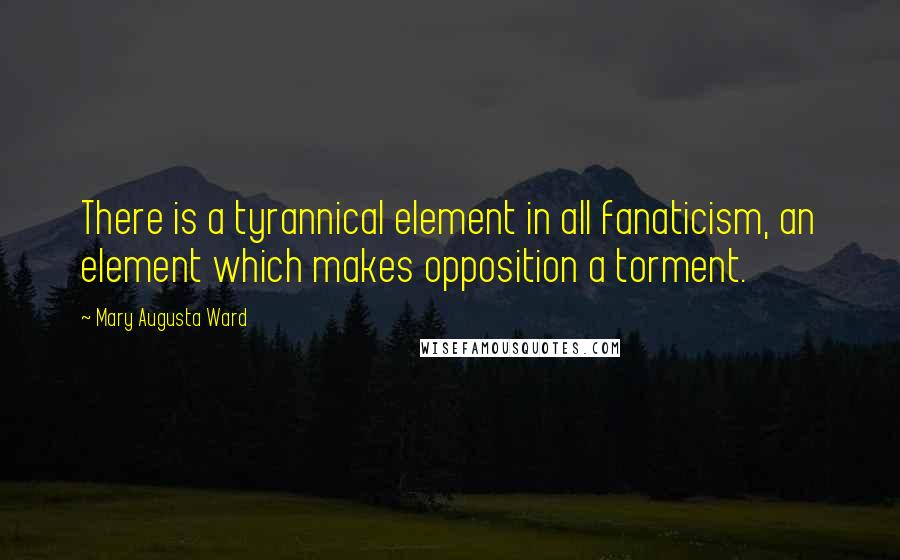 There is a tyrannical element in all fanaticism, an element which makes opposition a torment.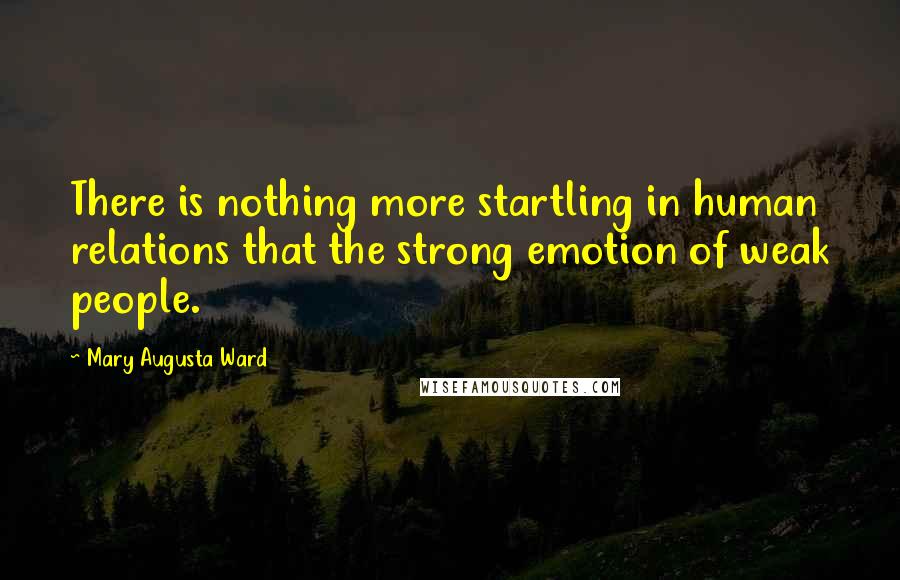 There is nothing more startling in human relations that the strong emotion of weak people.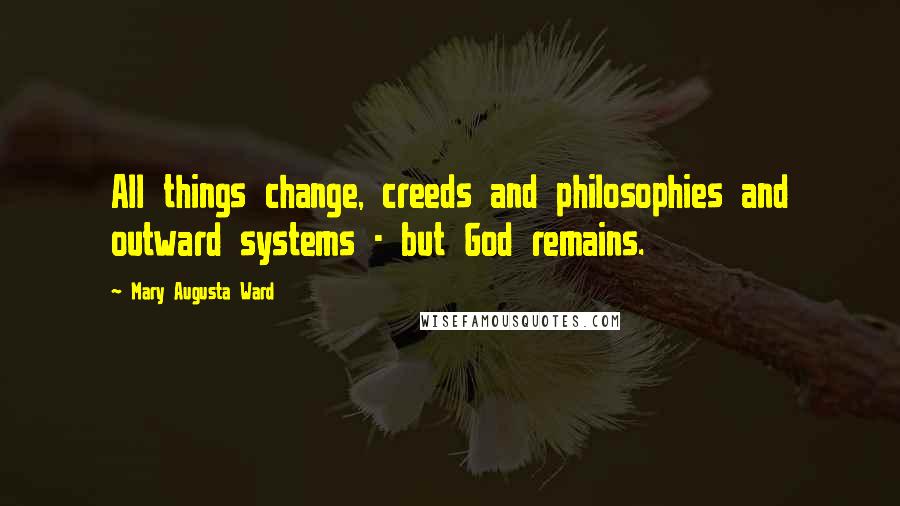 All things change, creeds and philosophies and outward systems - but God remains.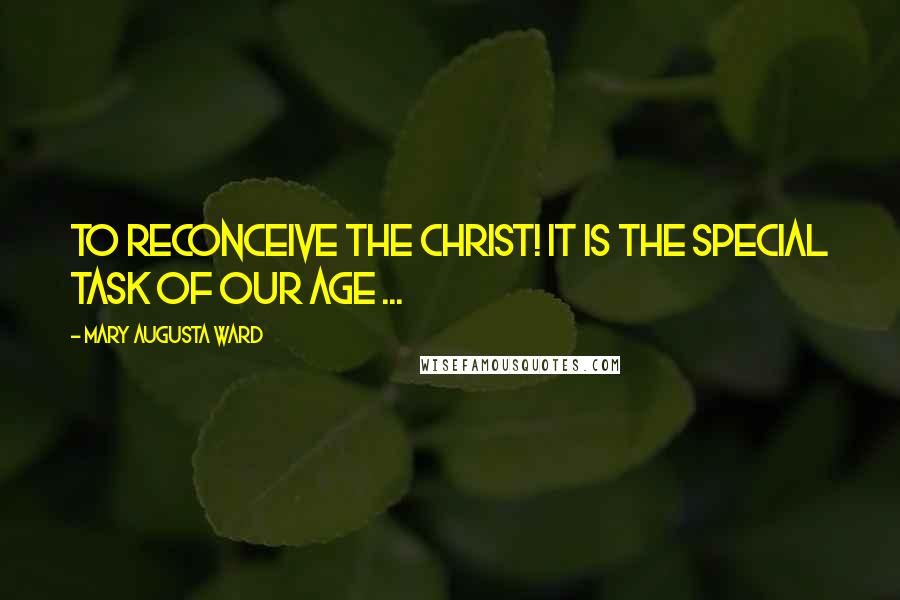 To reconceive the Christ! It is the special task of our age ...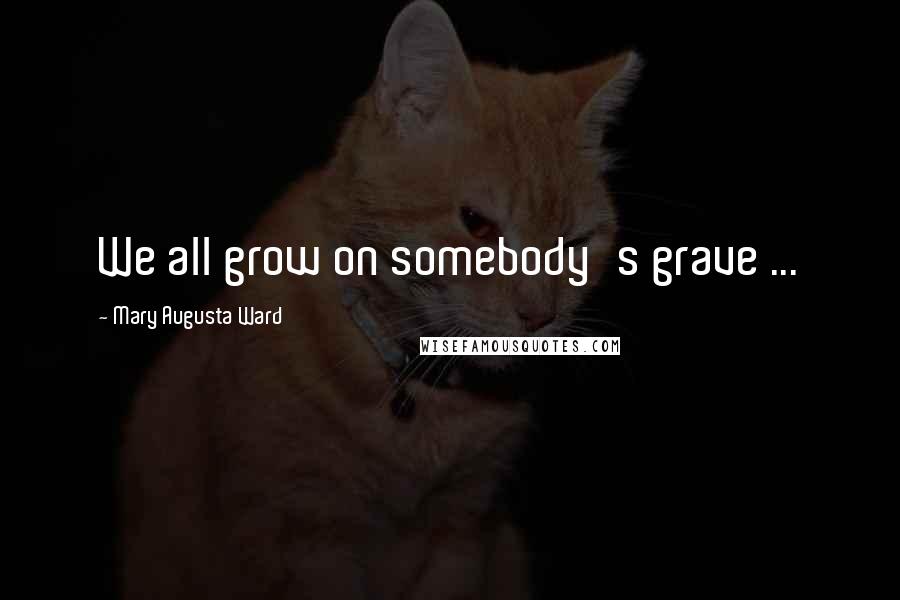 We all grow on somebody's grave ...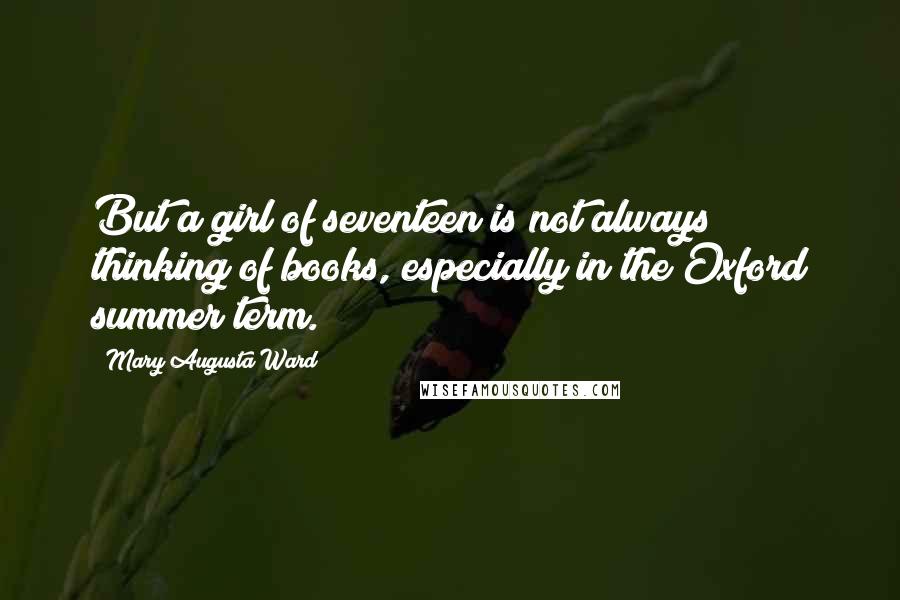 But a girl of seventeen is not always thinking of books, especially in the Oxford summer term.