Gene Baur Quotes
Top 8 wise famous quotes and sayings by Gene Baur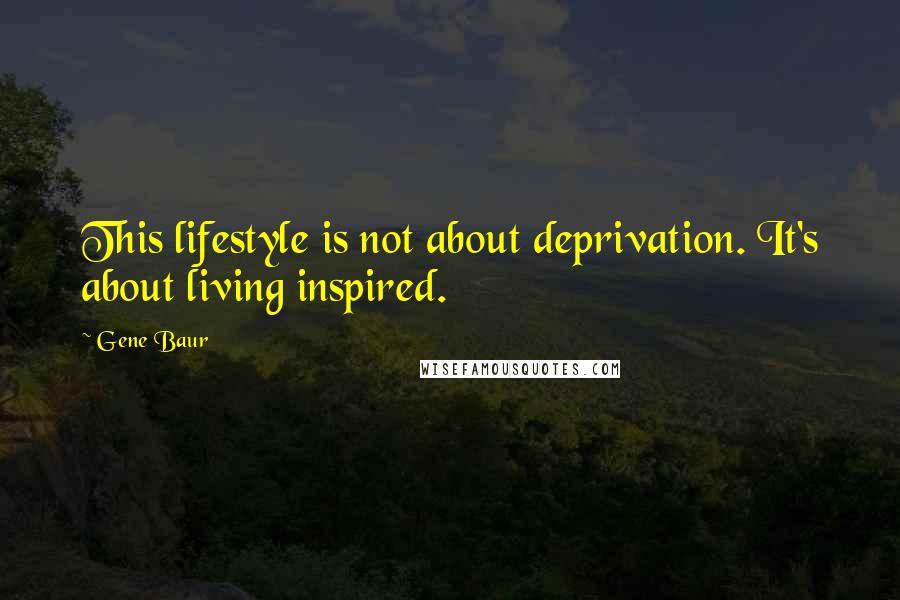 This lifestyle is not about deprivation. It's about living inspired.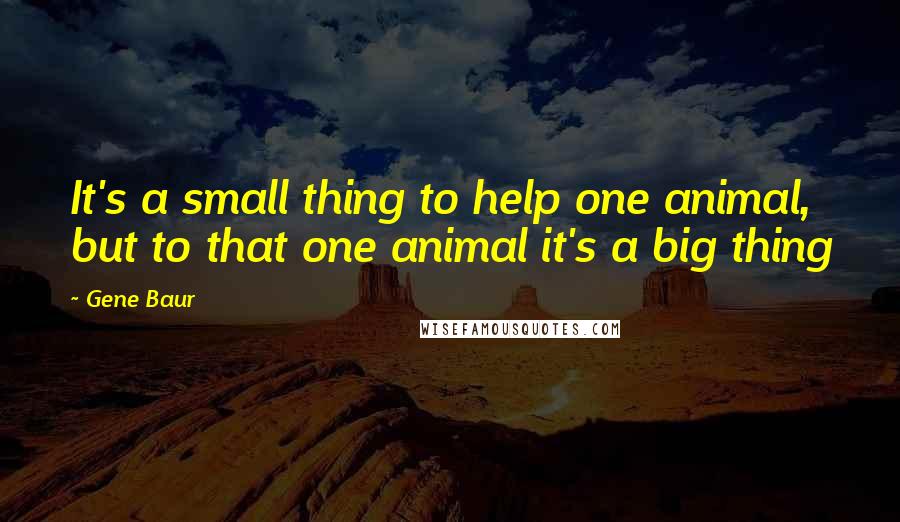 It's a small thing to help one animal, but to that one animal it's a big thing
Our food is among the most intimate connections we make with the earth.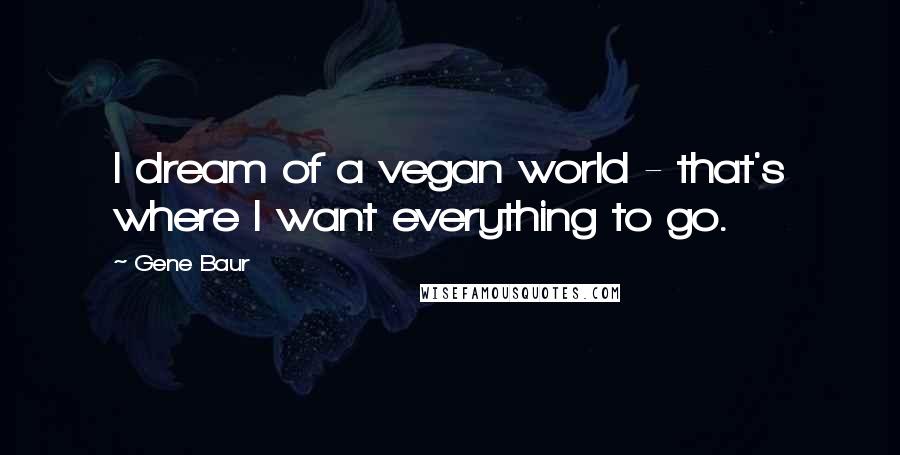 I dream of a vegan world - that's where I want everything to go.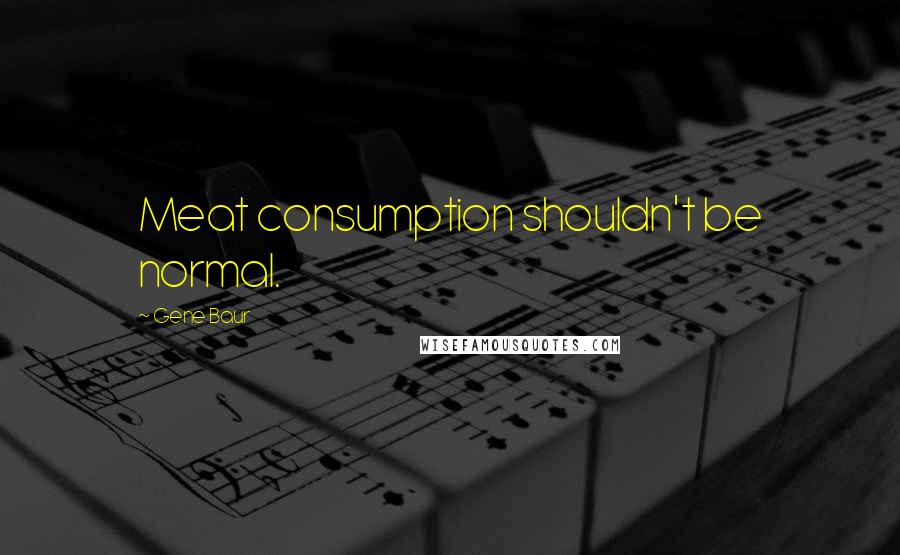 Meat consumption shouldn't be normal.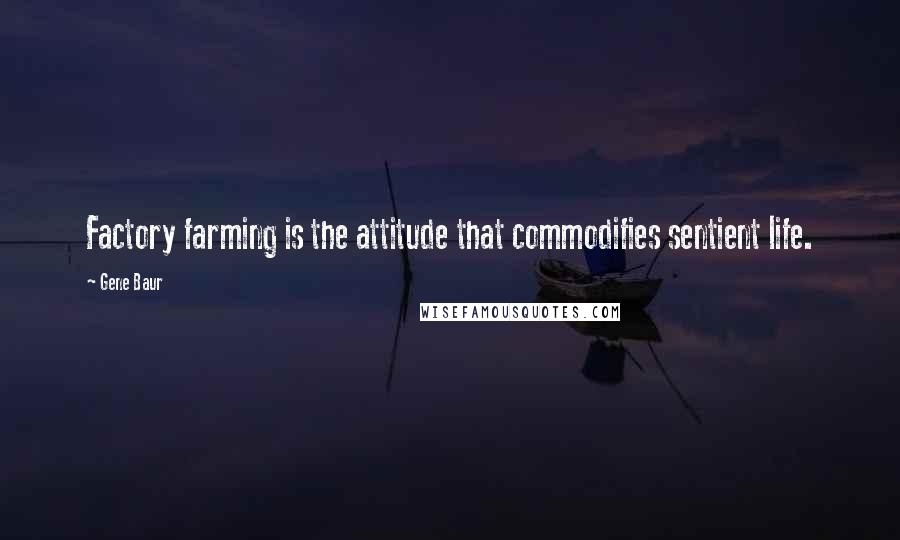 Factory farming is the attitude that commodifies sentient life.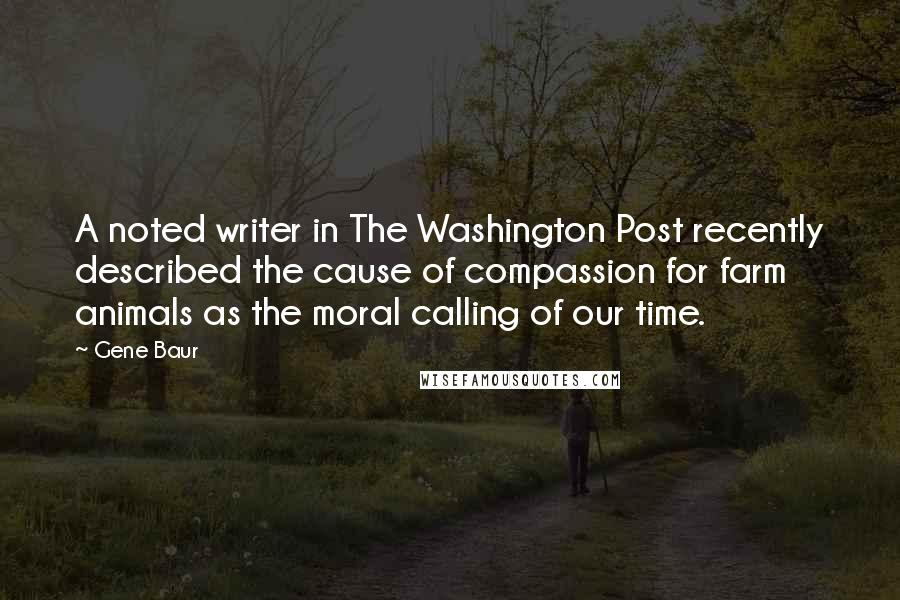 A noted writer in The Washington Post recently described the cause of compassion for farm animals as the moral calling of our time.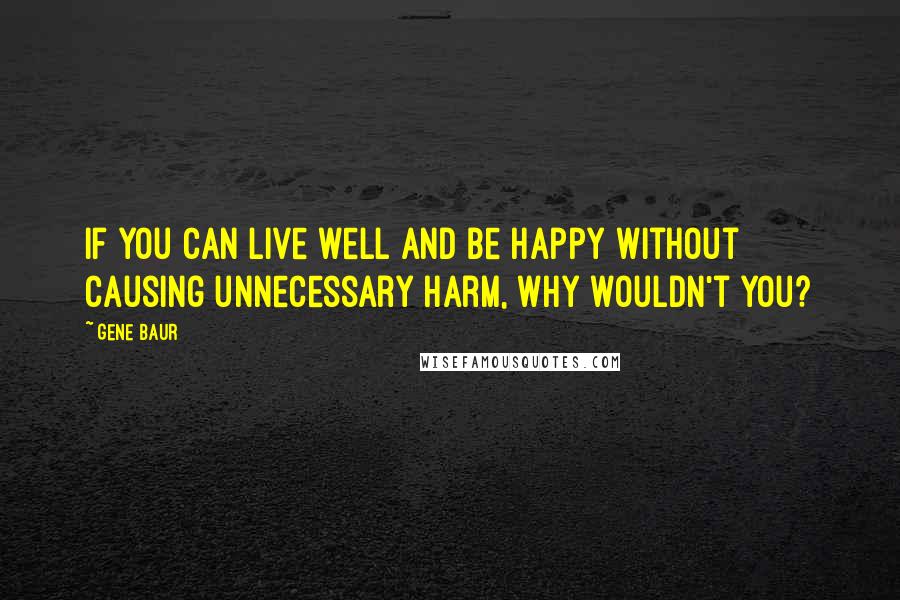 If you can live well and be happy without causing unnecessary harm, why wouldn't you?