Lauren Hammond Quotes
Top 16 wise famous quotes and sayings by Lauren Hammond
Lauren Hammond Famous Quotes & Sayings
Discover top inspirational quotes from Lauren Hammond on Wise Famous Quotes.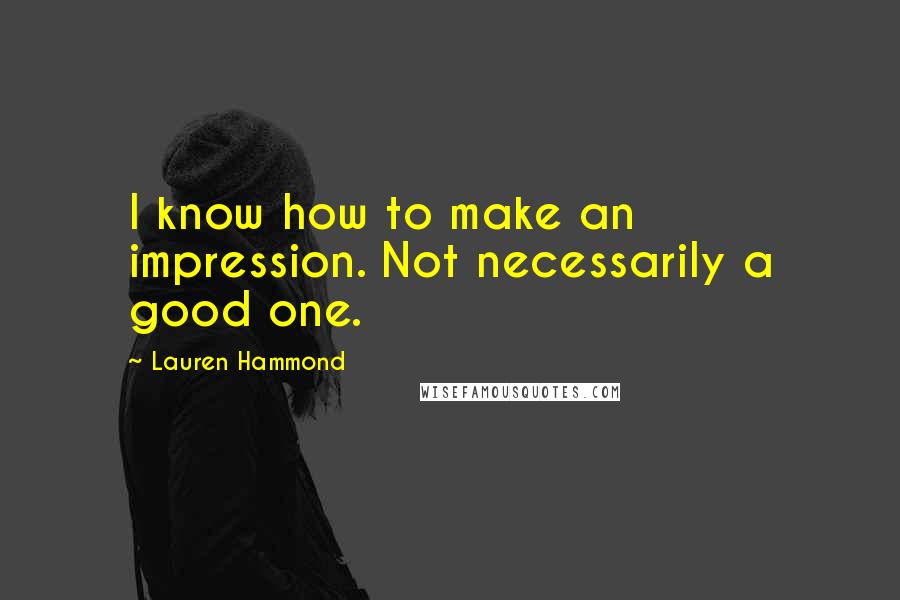 I know how to make an impression. Not necessarily a good one.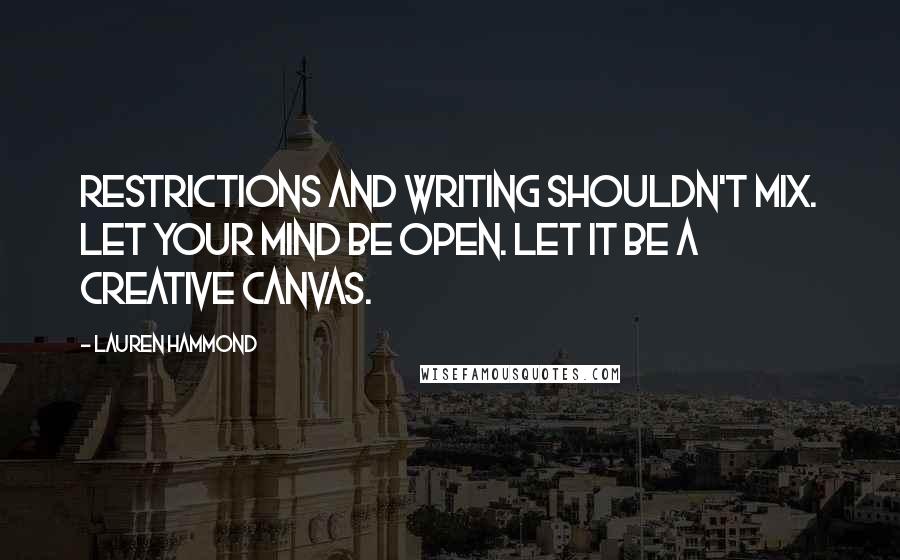 Restrictions and writing shouldn't mix. Let your mind be open. Let it be a creative canvas.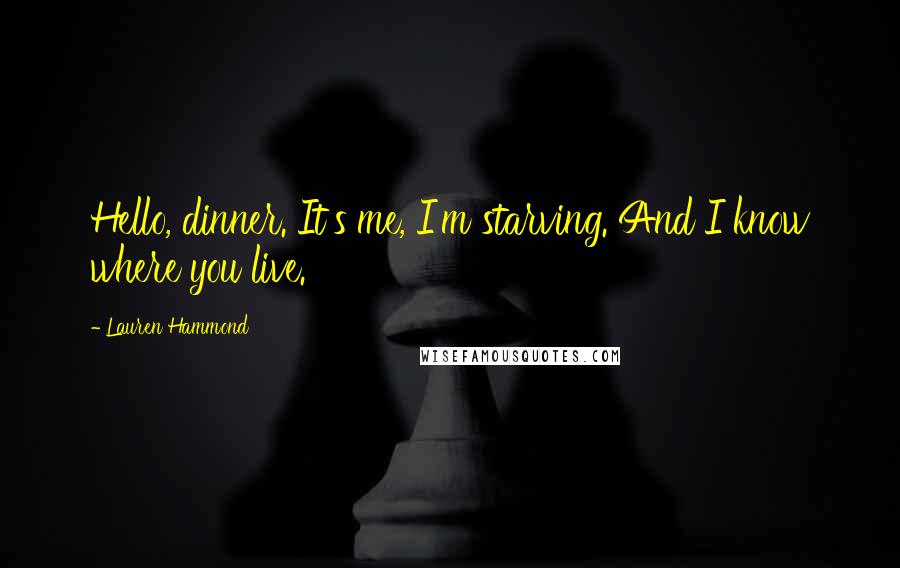 Hello, dinner. It's me, I'm starving. And I know where you live.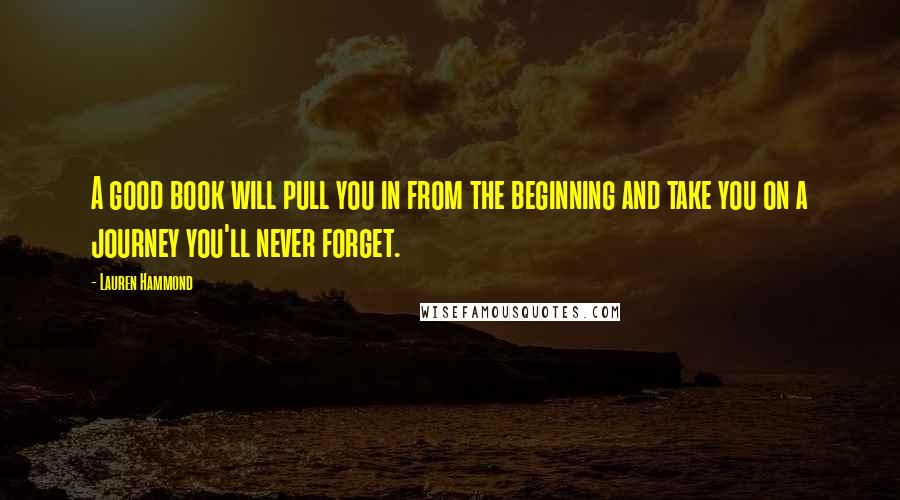 A good book will pull you in from the beginning and take you on a journey you'll never forget.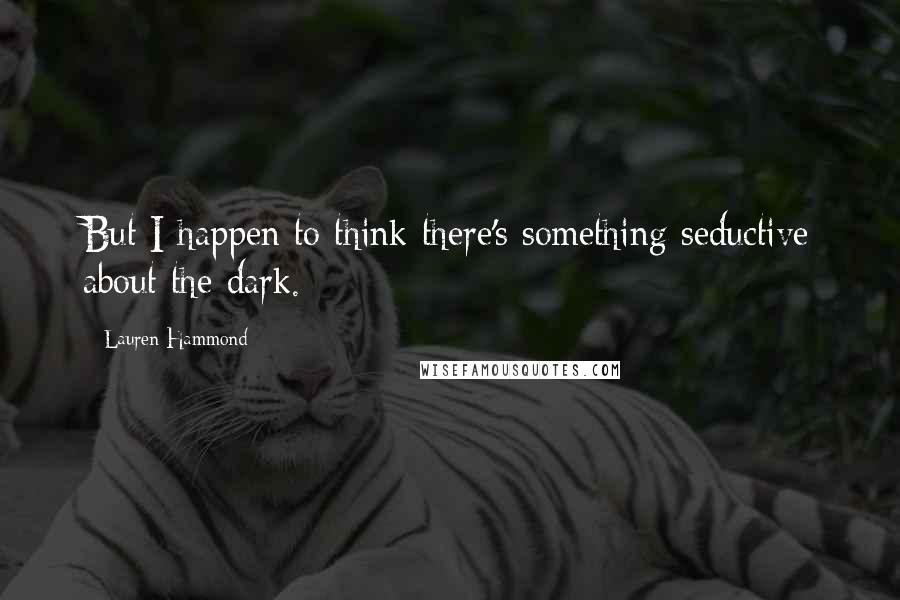 But I happen to think there's something seductive about the dark.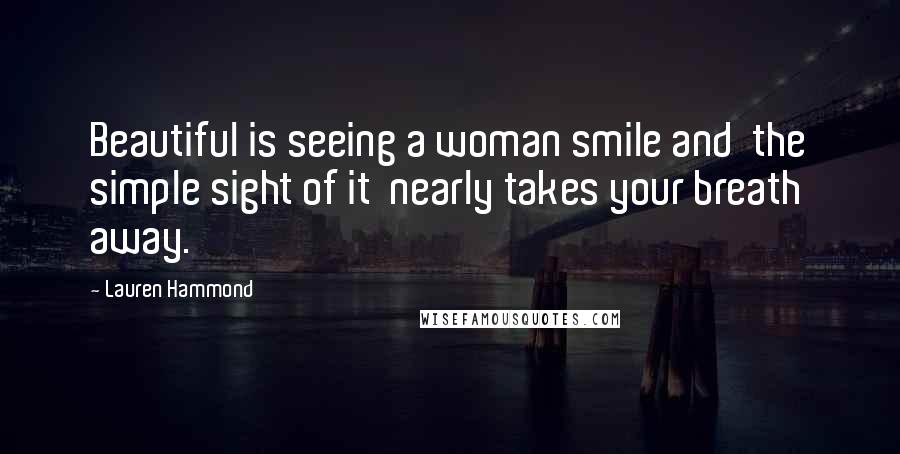 Beautiful is seeing a woman smile and the simple sight of it nearly takes your breath away.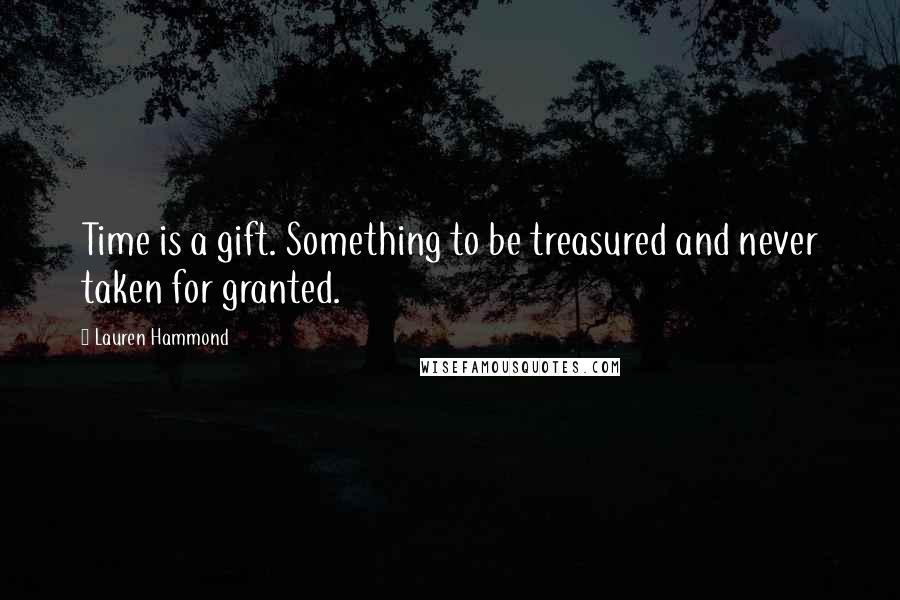 Time is a gift. Something to be treasured and never taken for granted.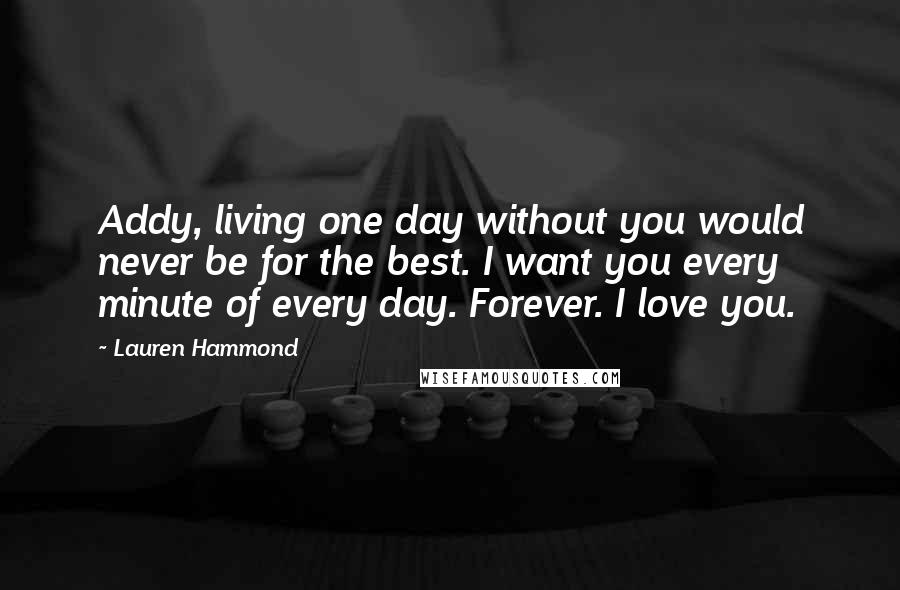 Addy, living one day without you would never be for the best. I want you every minute of every day. Forever. I love you.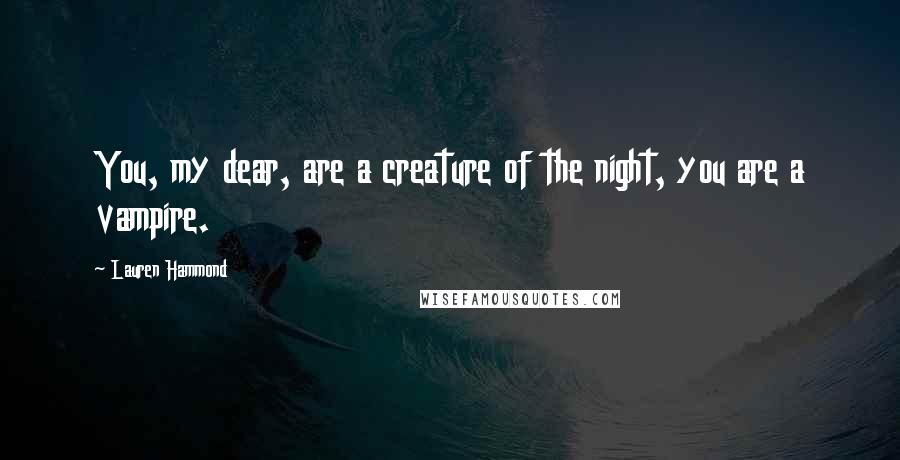 You, my dear, are a creature of the night, you are a vampire.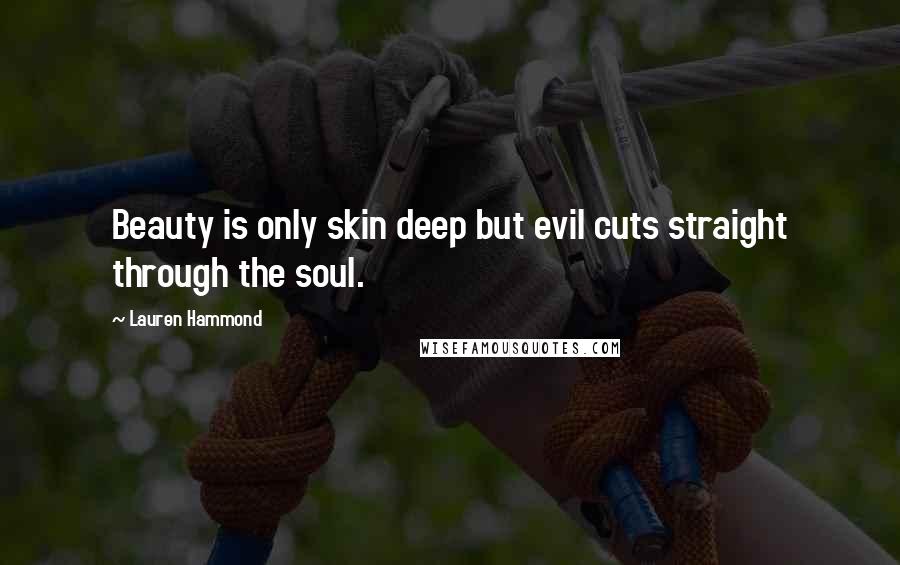 Beauty is only skin deep but evil cuts straight through the soul.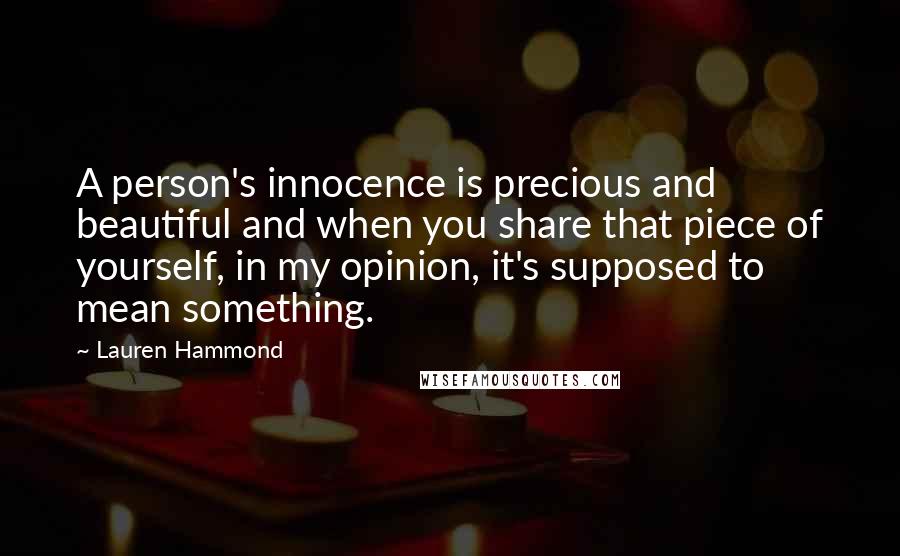 A person's innocence is precious and beautiful and when you share that piece of yourself, in my opinion, it's supposed to mean something.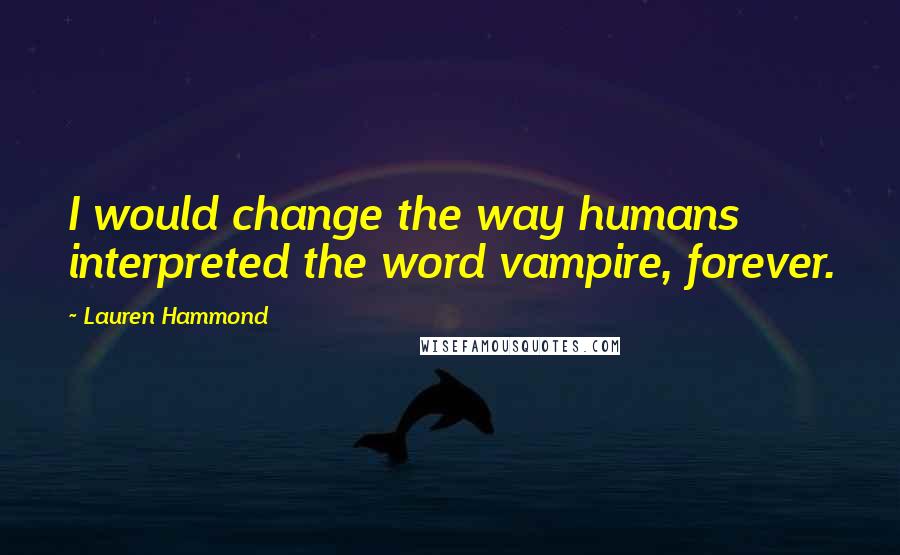 I would change the way humans interpreted the word vampire, forever.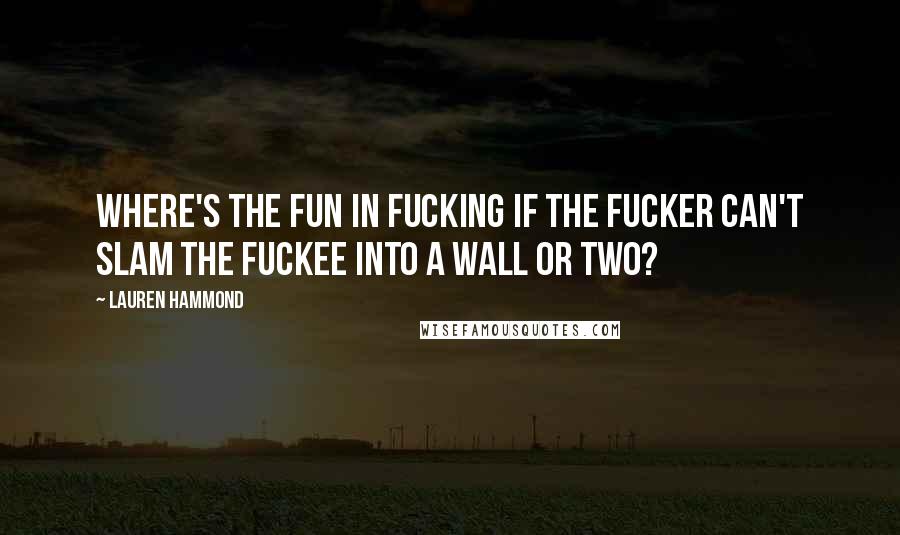 Where's the fun in fucking if the fucker can't slam the fuckee into a wall or two?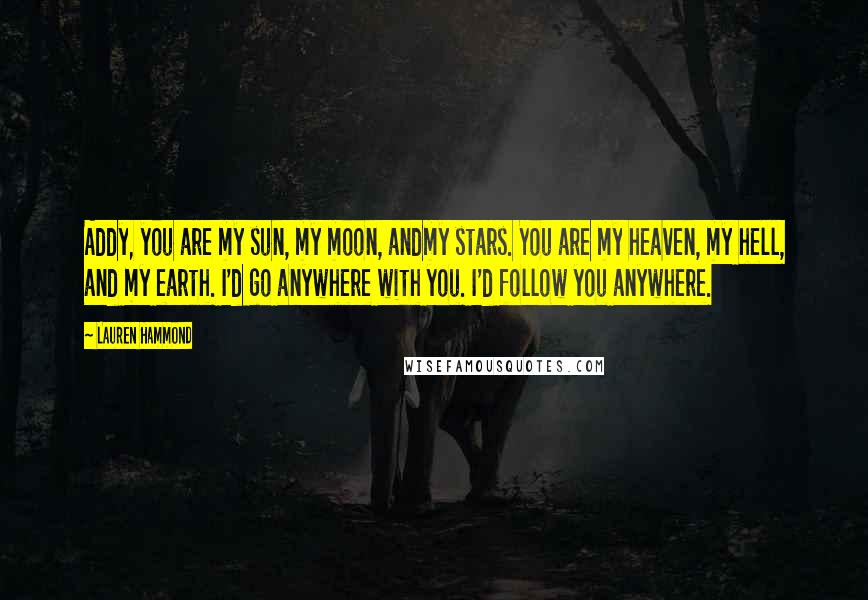 Addy, you are my sun, my moon, andmy stars. You are my heaven, my hell, and my earth. I'd go anywhere with you. I'd follow you anywhere.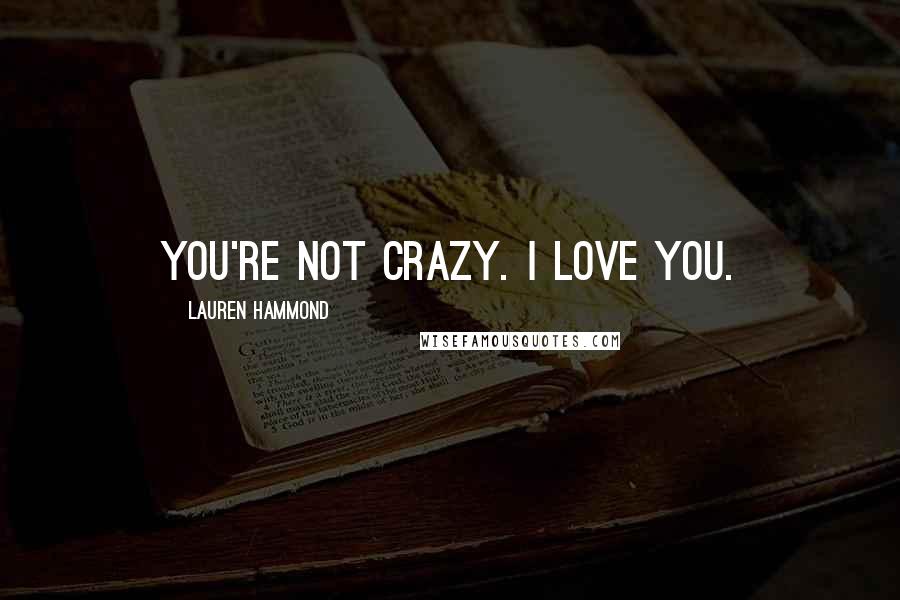 You're not crazy. I love you.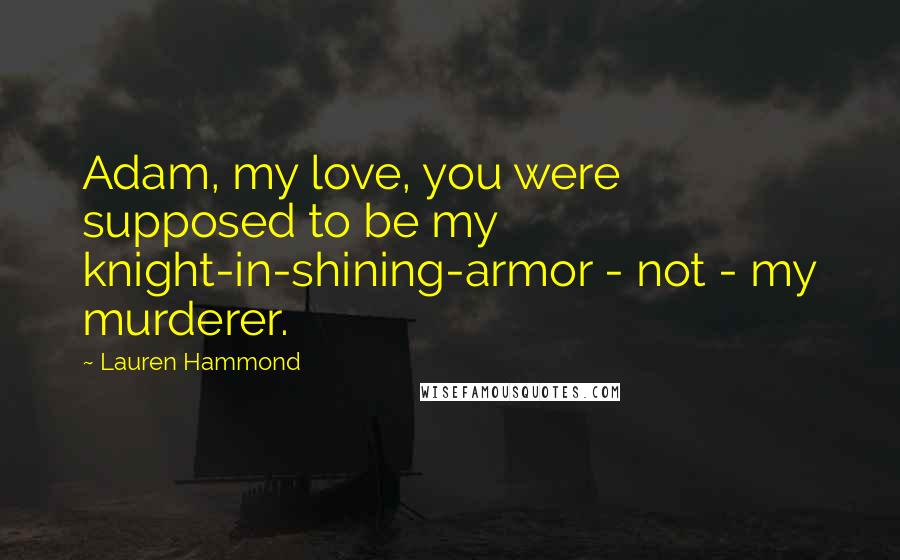 Adam, my love, you were supposed to be my knight-in-shining-armor - not - my murderer.