Young Marriage Quotes
Collection of top 47 famous quotes about Young Marriage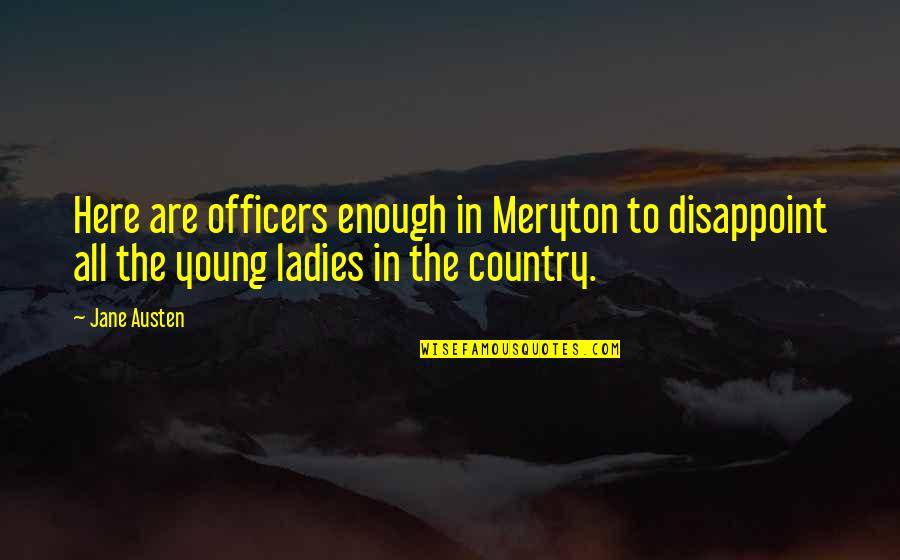 Here are officers enough in Meryton to disappoint all the young ladies in the country.
—
Jane Austen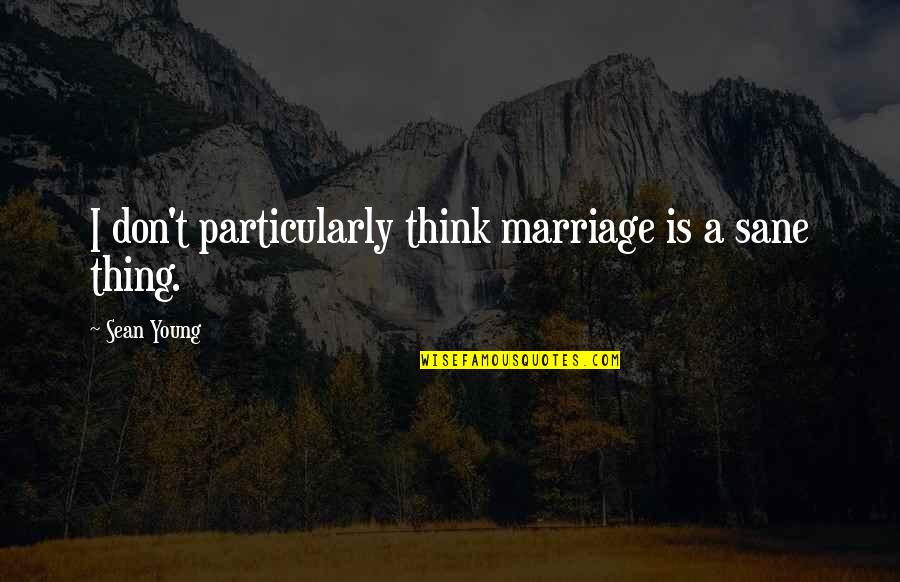 I don't particularly think marriage is a sane thing.
—
Sean Young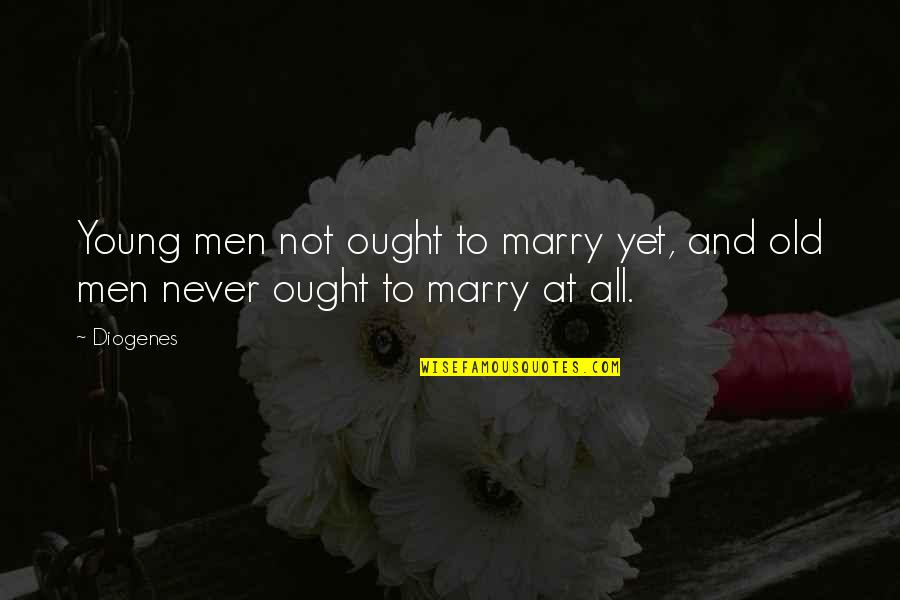 Young men not ought to marry yet, and old men never ought to marry at all.
—
Diogenes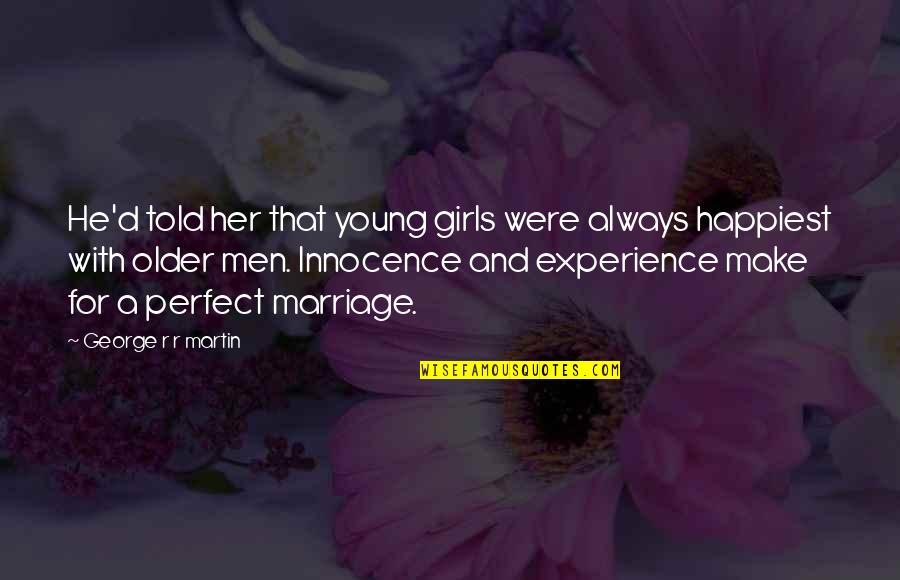 He'd told her that young girls were always happiest with older men. Innocence and experience make for a perfect marriage.
—
George R R Martin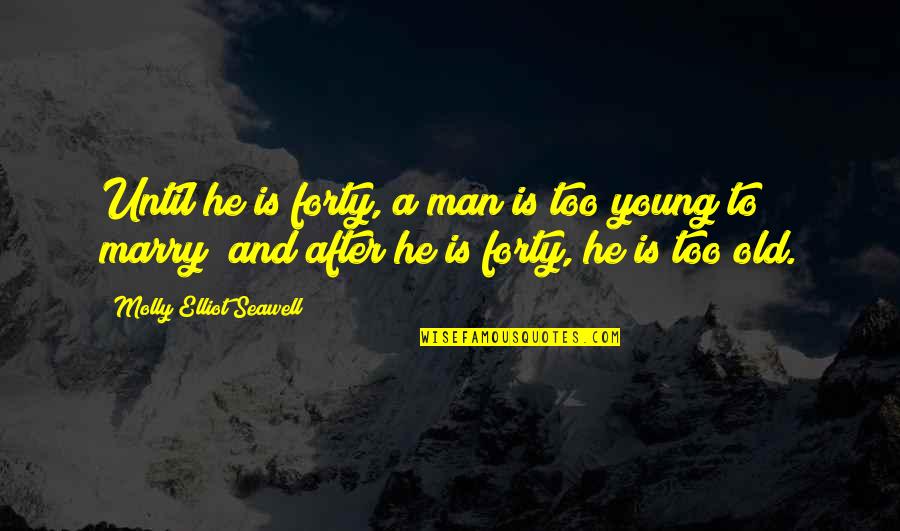 Until he is forty, a man is too young to marry; and after he is forty, he is too old.
—
Molly Elliot Seawell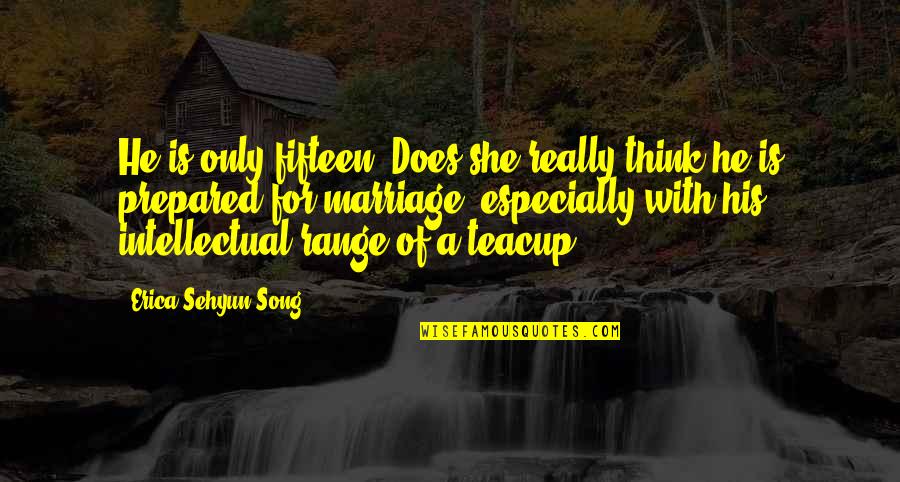 He is only fifteen! Does she really think he is prepared for marriage, especially with his intellectual range of a teacup?
—
Erica Sehyun Song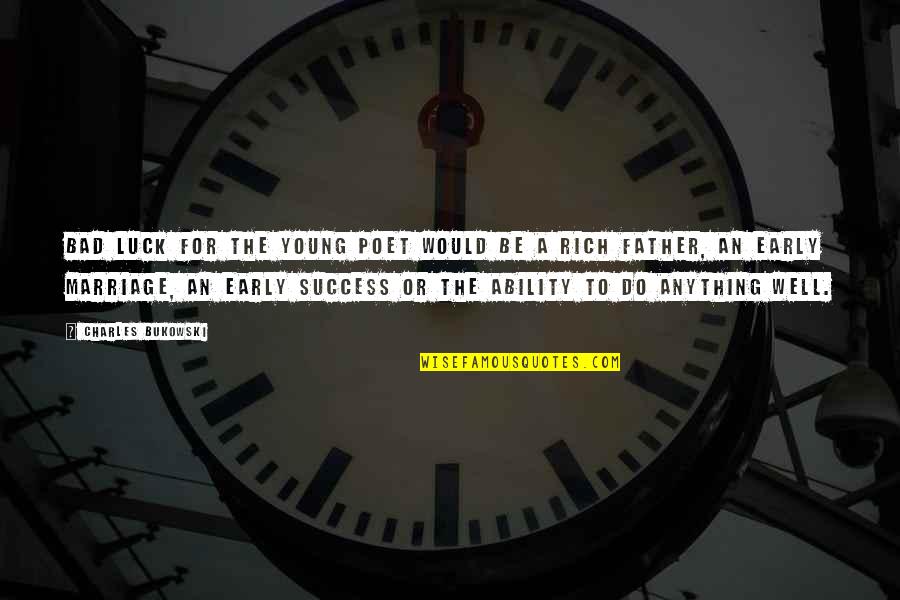 Bad luck for the young poet would be a rich father, an early marriage, an early success or the ability to do anything well.
—
Charles Bukowski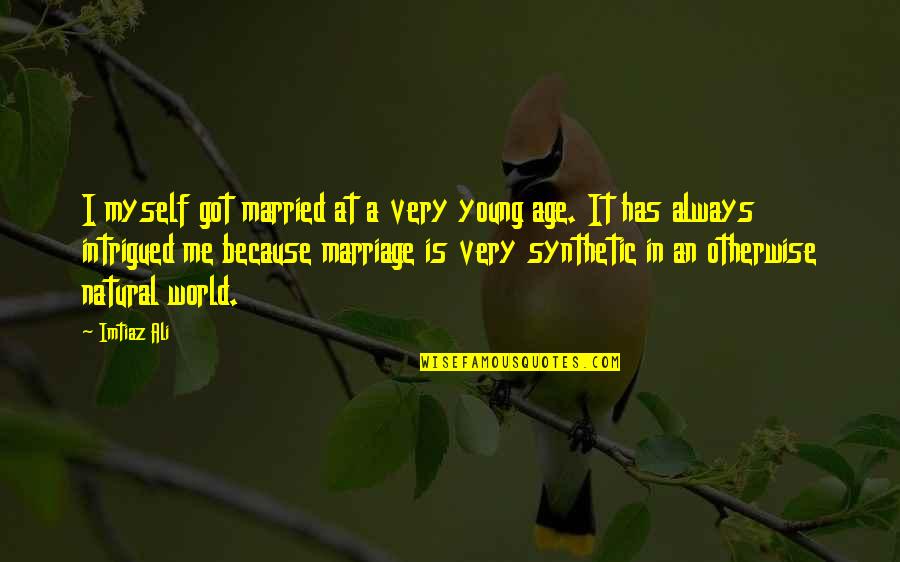 I myself got married at a very young age. It has always intrigued me because marriage is very synthetic in an otherwise natural world.
—
Imtiaz Ali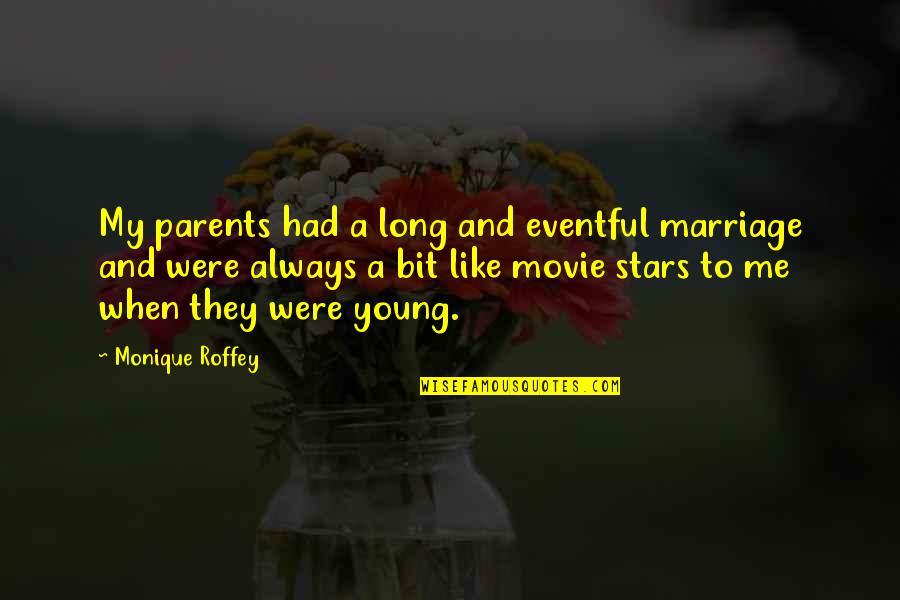 My parents had a long and eventful marriage and were always a bit like movie stars to me when they were young.
—
Monique Roffey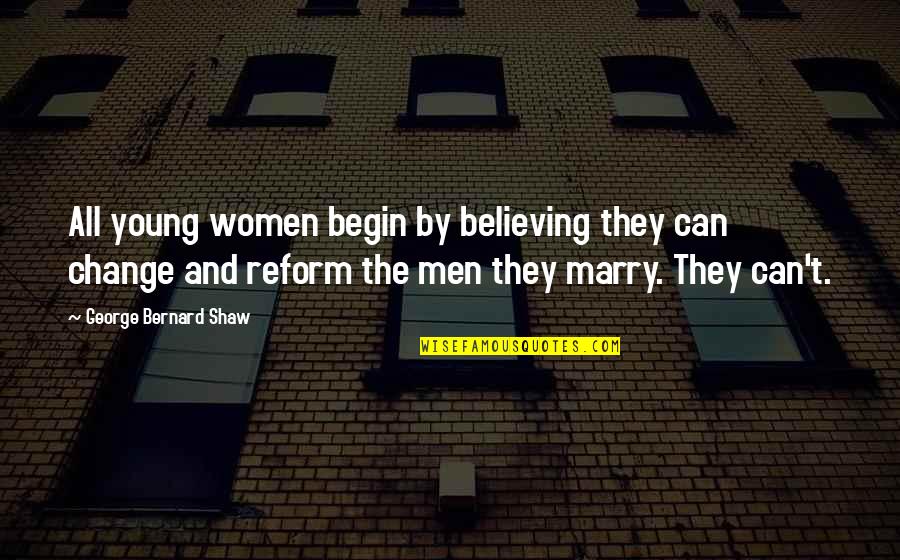 All young women begin by believing they can change and reform the men they marry. They can't.
—
George Bernard Shaw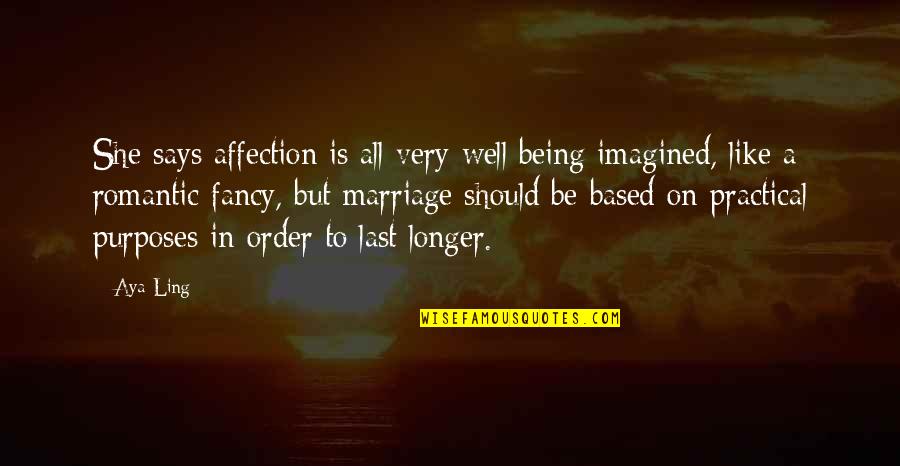 She says affection is all very well being imagined, like a romantic fancy, but marriage should be based on practical purposes in order to last longer. —
Aya Ling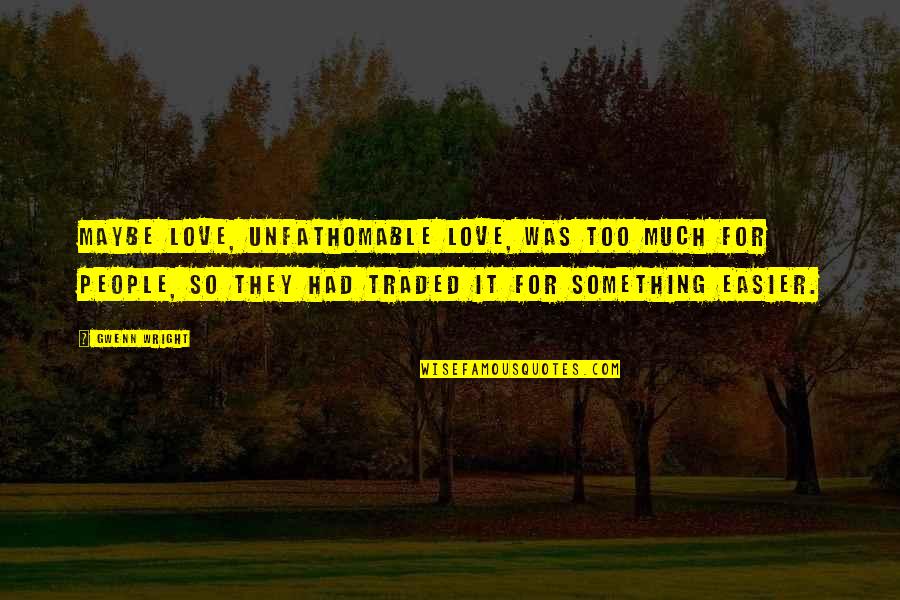 Maybe love, unfathomable love, was too much for people, so they had traded it for something easier. —
Gwenn Wright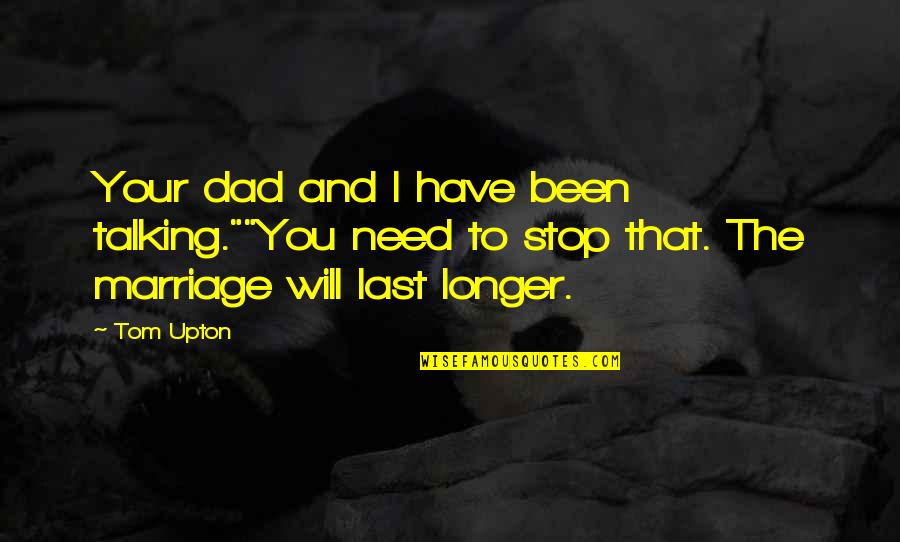 Your dad and I have been talking."
"You need to stop that. The marriage will last longer. —
Tom Upton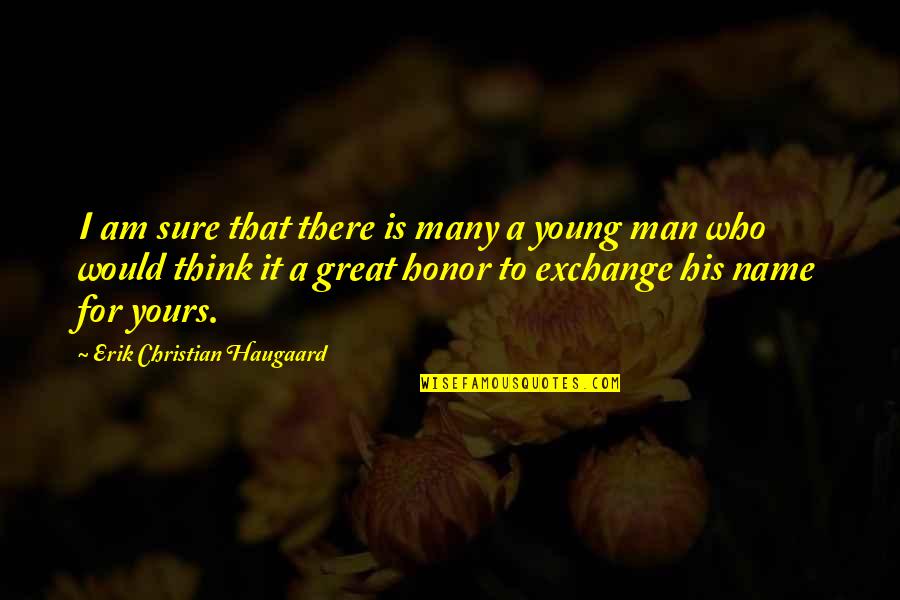 I am sure that there is many a young man who would think it a great honor to exchange his name for yours. —
Erik Christian Haugaard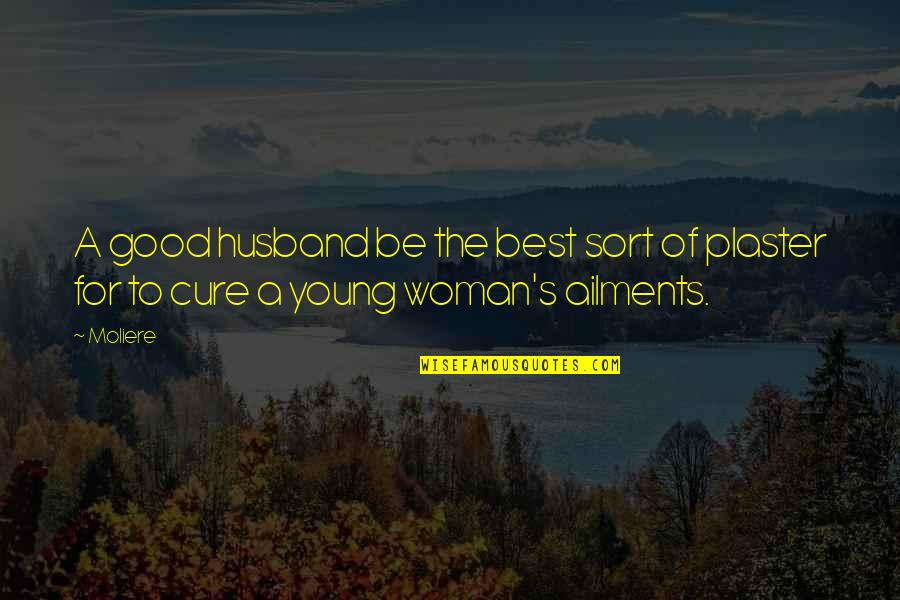 A good husband be the best sort of plaster for to cure a young woman's ailments. —
Moliere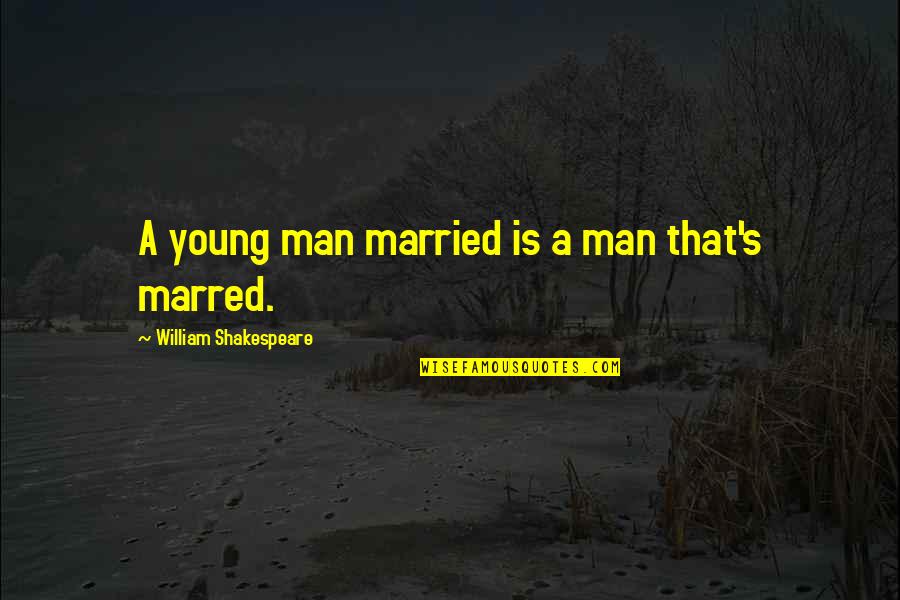 A young man married is a man that's marred. —
William Shakespeare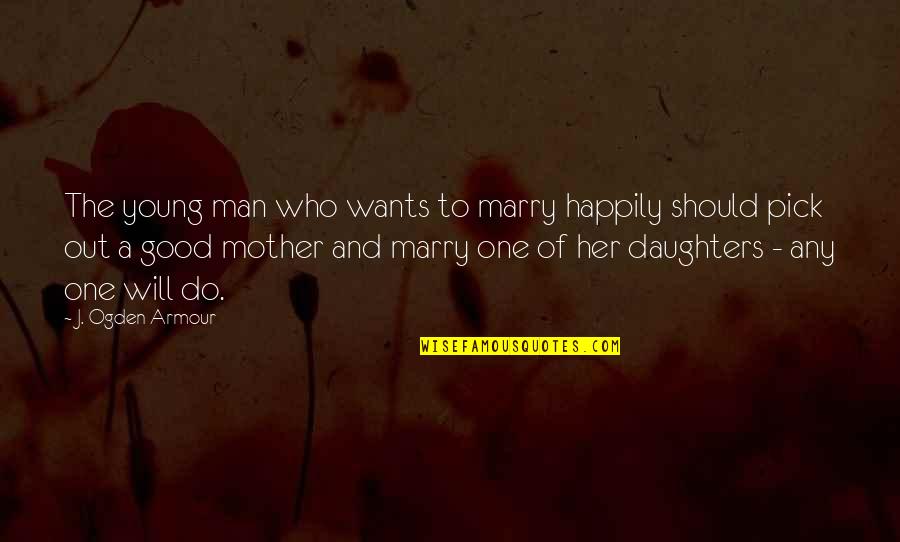 The young man who wants to marry happily should pick out a good mother and marry one of her daughters - any one will do. —
J. Ogden Armour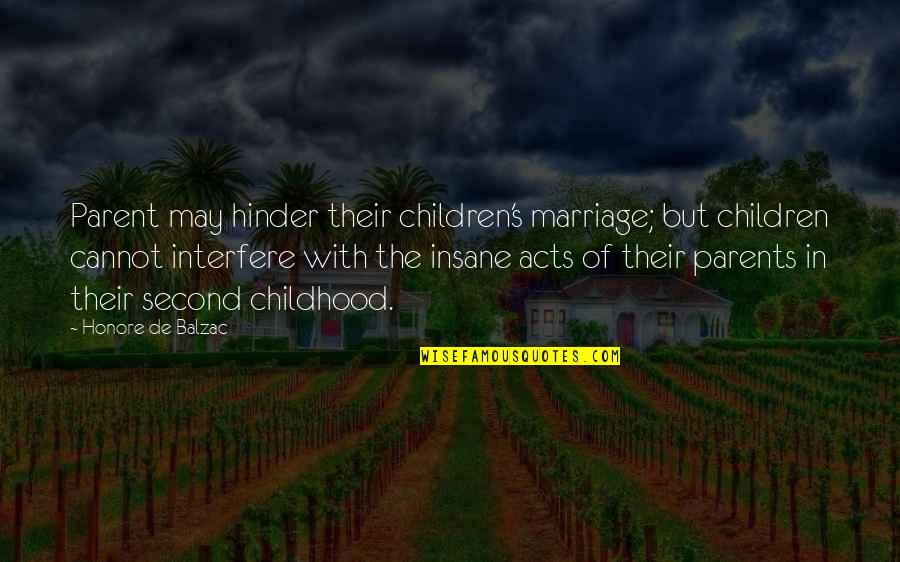 Parent may hinder their children's marriage; but children cannot interfere with the insane acts of their parents in their second childhood. —
Honore De Balzac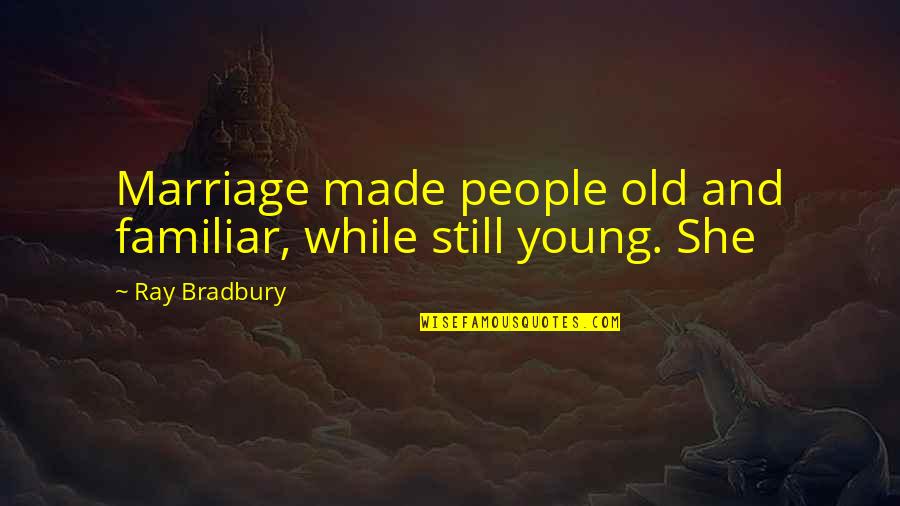 Marriage made people old and familiar, while still young. She —
Ray Bradbury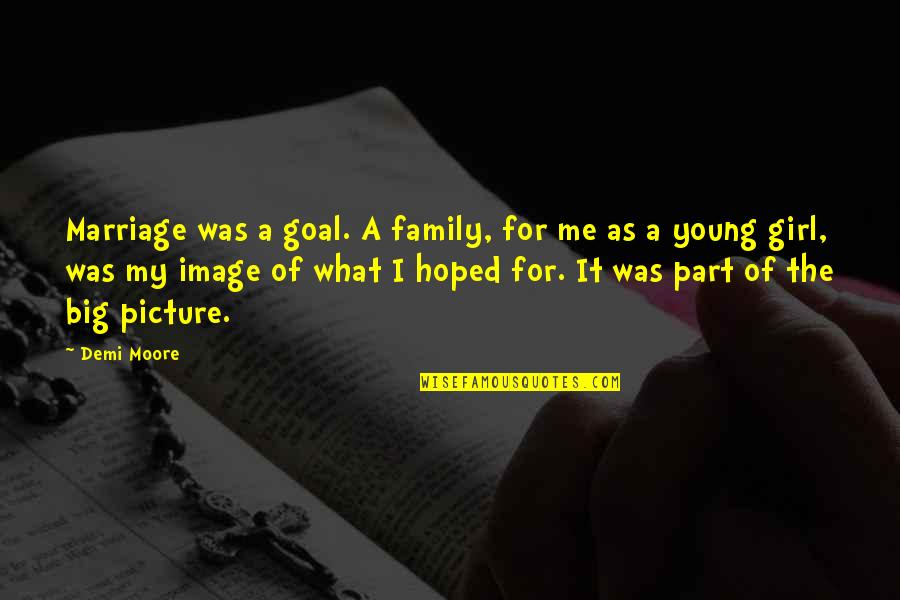 Marriage was a goal. A family, for me as a young girl, was my image of what I hoped for. It was part of the big picture. —
Demi Moore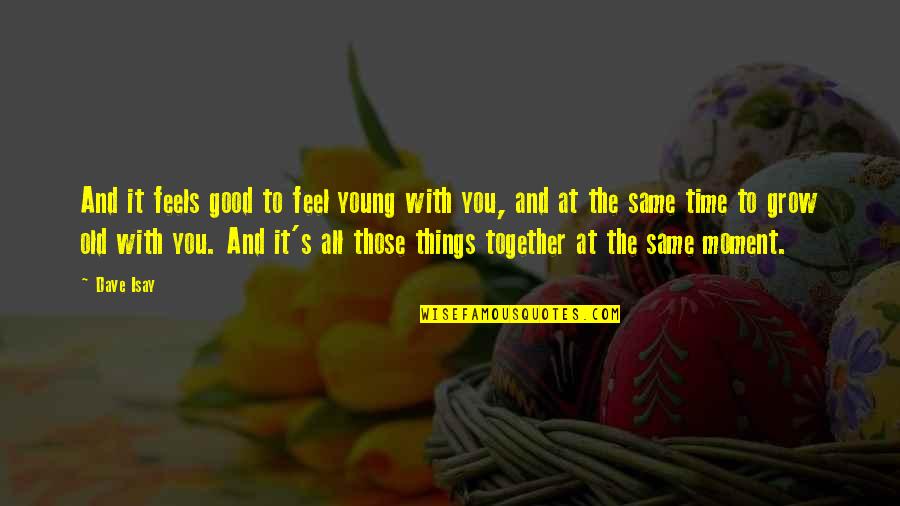 And it feels good to feel young with you, and at the same time to grow old with you. And it's all those things together at the same moment. —
Dave Isay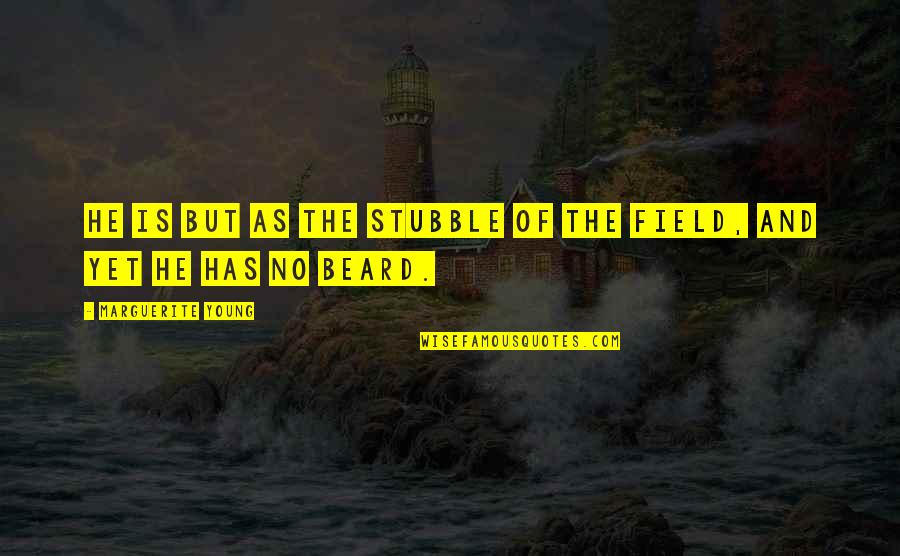 He is but as the stubble of the field, and yet he has no beard. —
Marguerite Young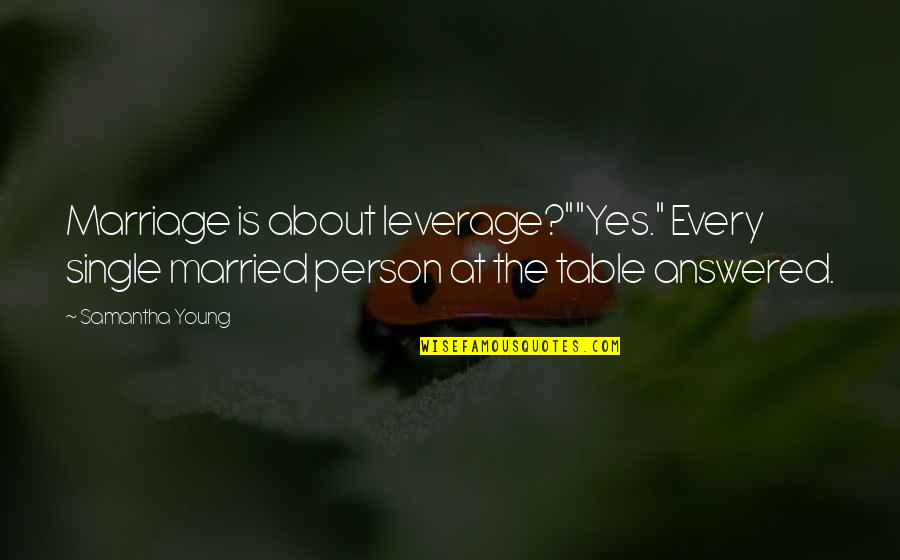 Marriage is about leverage?"
"Yes." Every single married person at the table answered. —
Samantha Young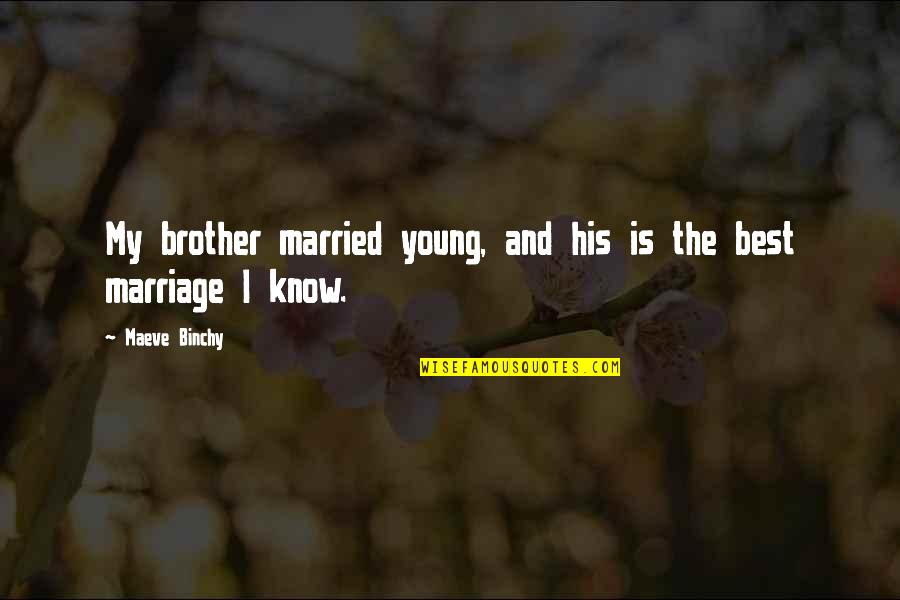 My brother married young, and his is the best marriage I know. —
Maeve Binchy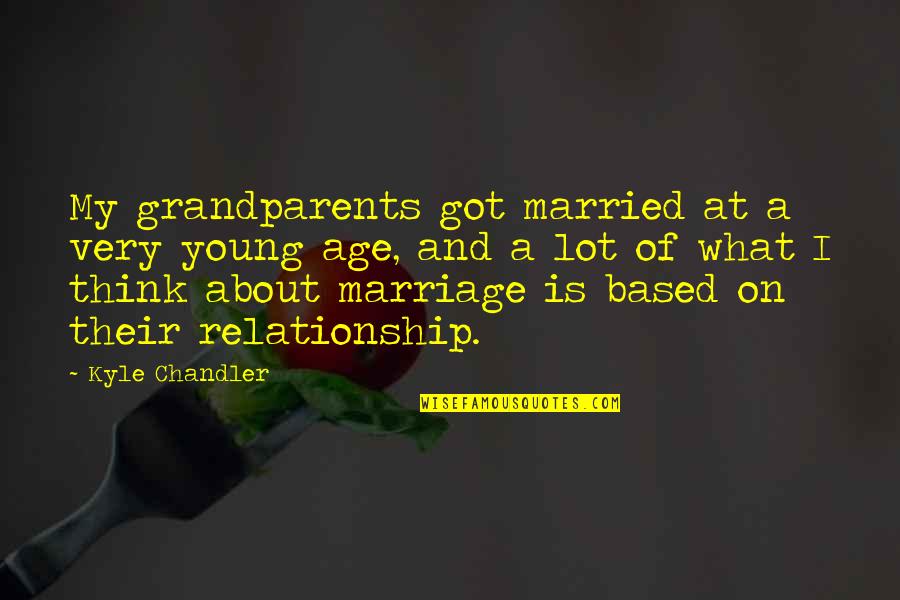 My grandparents got married at a very young age, and a lot of what I think about marriage is based on their relationship. —
Kyle Chandler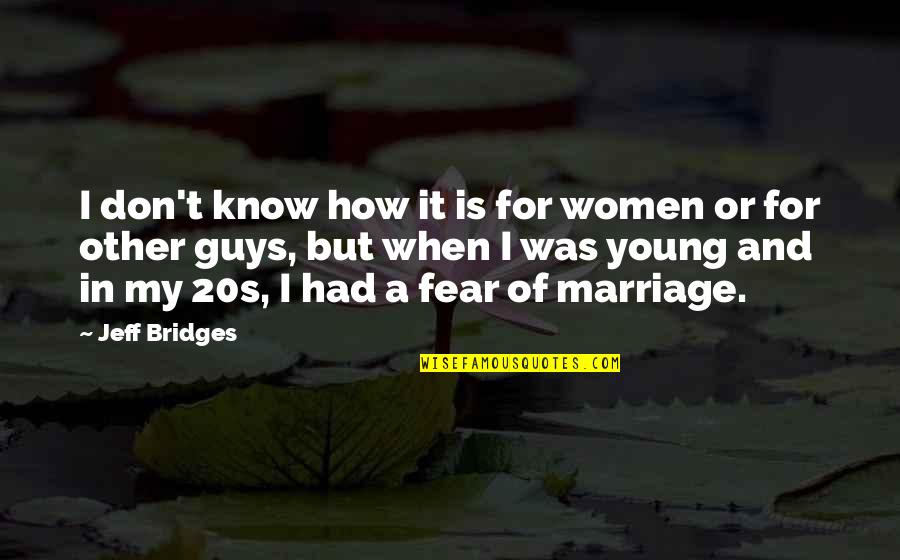 I don't know how it is for women or for other guys, but when I was young and in my 20s, I had a fear of marriage. —
Jeff Bridges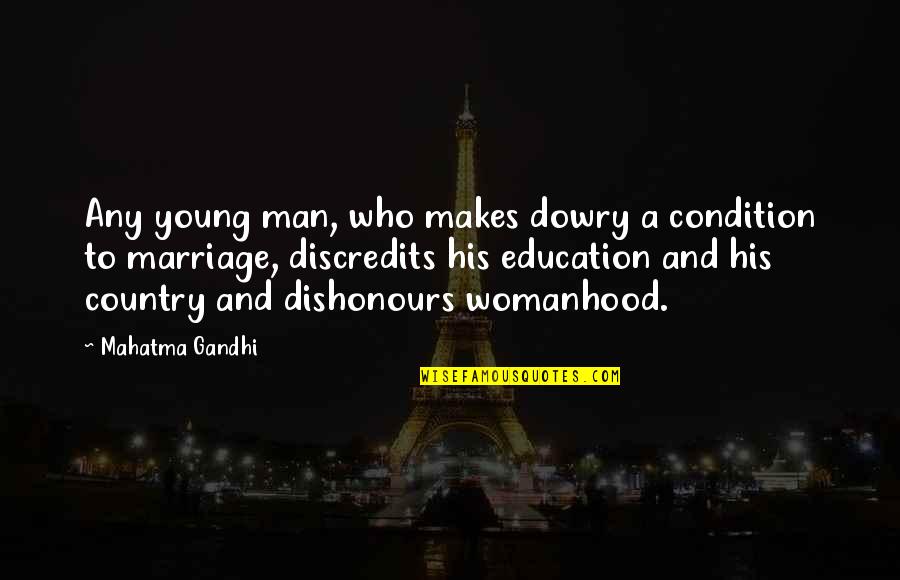 Any young man, who makes dowry a condition to marriage, discredits his education and his country and dishonours womanhood. —
Mahatma Gandhi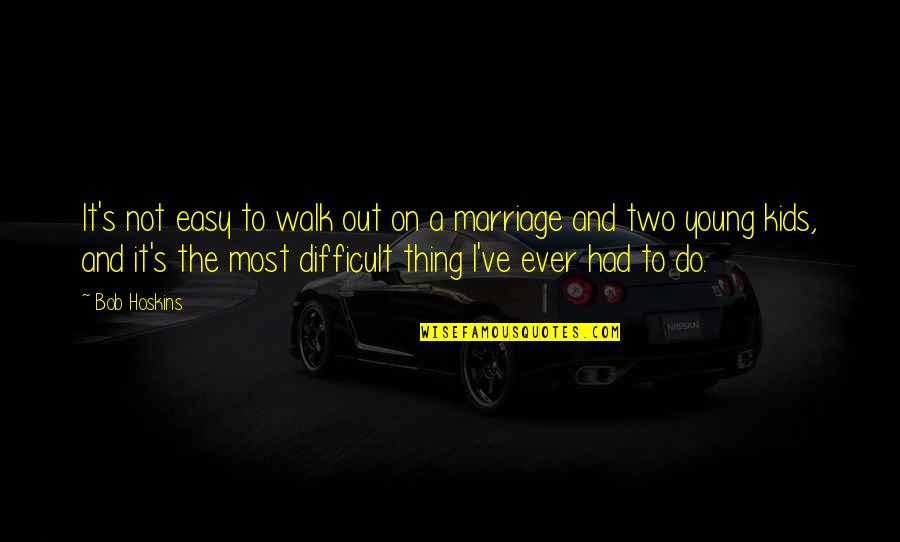 It's not easy to walk out on a marriage and two young kids, and it's the most difficult thing I've ever had to do. —
Bob Hoskins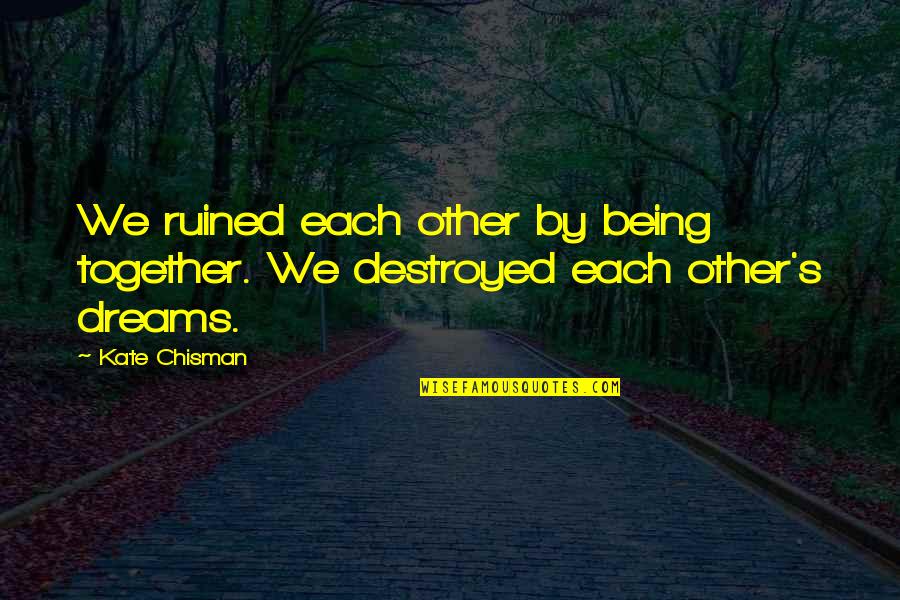 We ruined each other by being together. We destroyed each other's dreams. —
Kate Chisman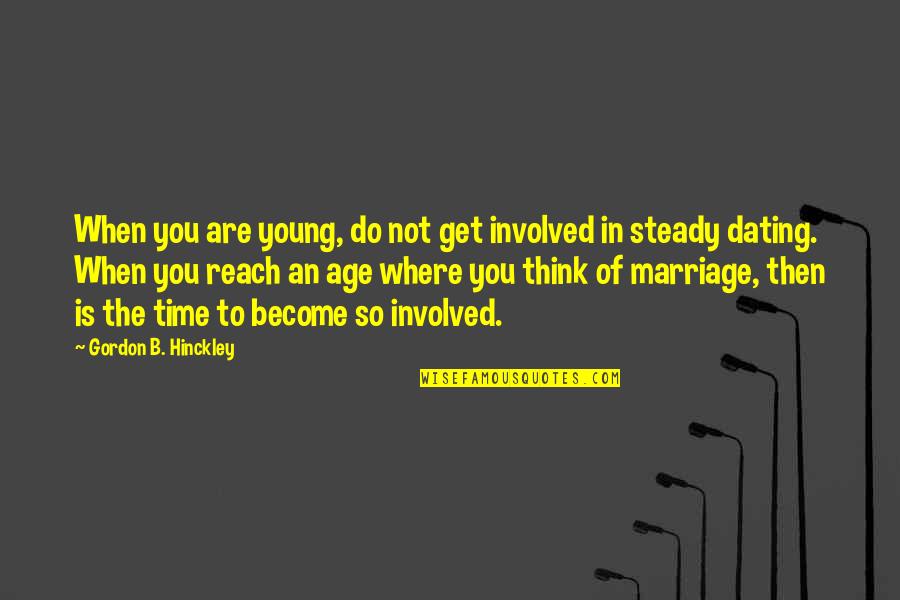 When you are young, do not get involved in steady dating. When you reach an age where you think of marriage, then is the time to become so involved. —
Gordon B. Hinckley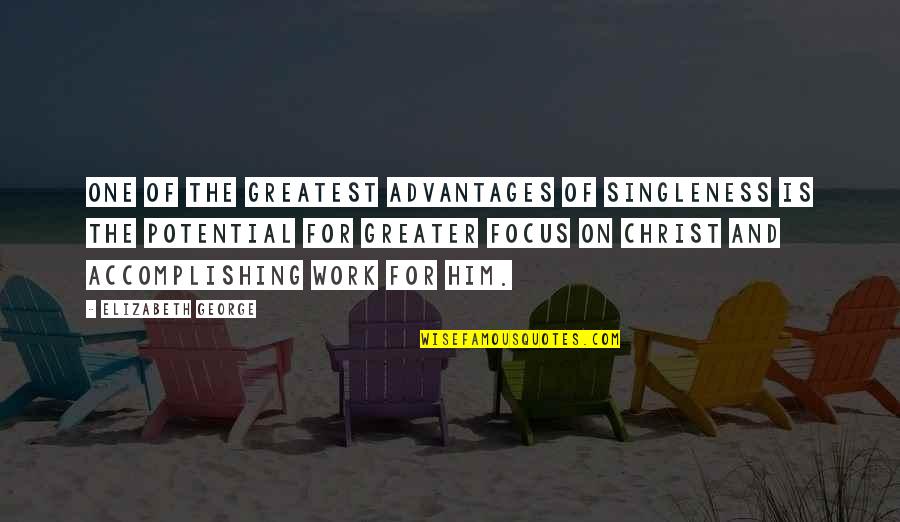 One of the greatest advantages of singleness is the potential for greater focus on Christ and accomplishing work for Him. —
Elizabeth George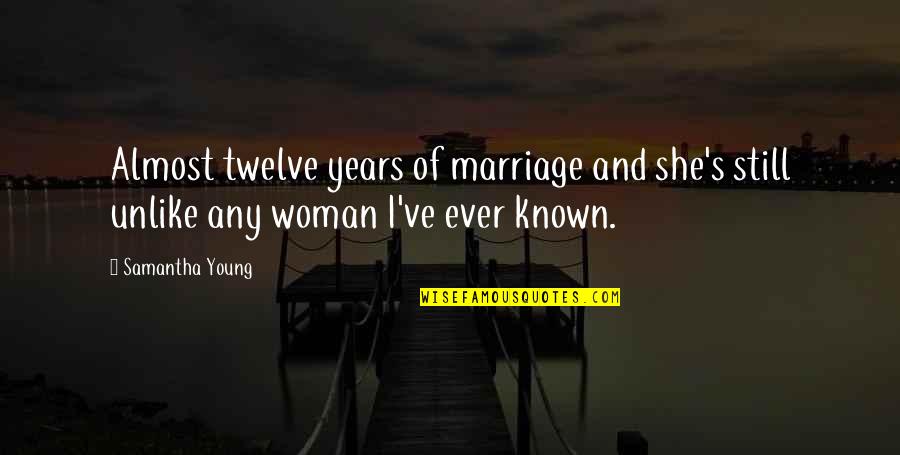 Almost twelve years of marriage and she's still unlike any woman I've ever known. —
Samantha Young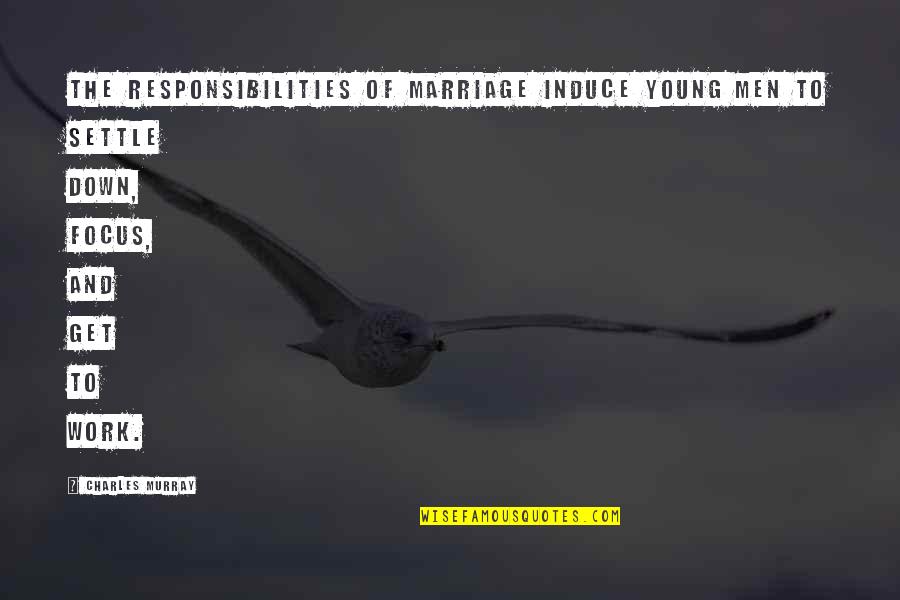 The responsibilities of marriage induce young men to settle down, focus, and get to work. —
Charles Murray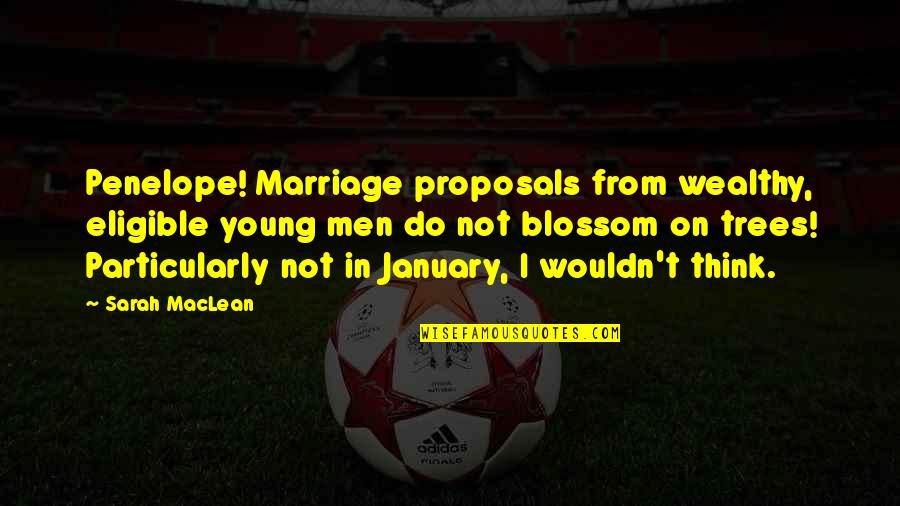 Penelope! Marriage proposals from wealthy, eligible young men do not blossom on trees! Particularly not in January, I wouldn't think. —
Sarah MacLean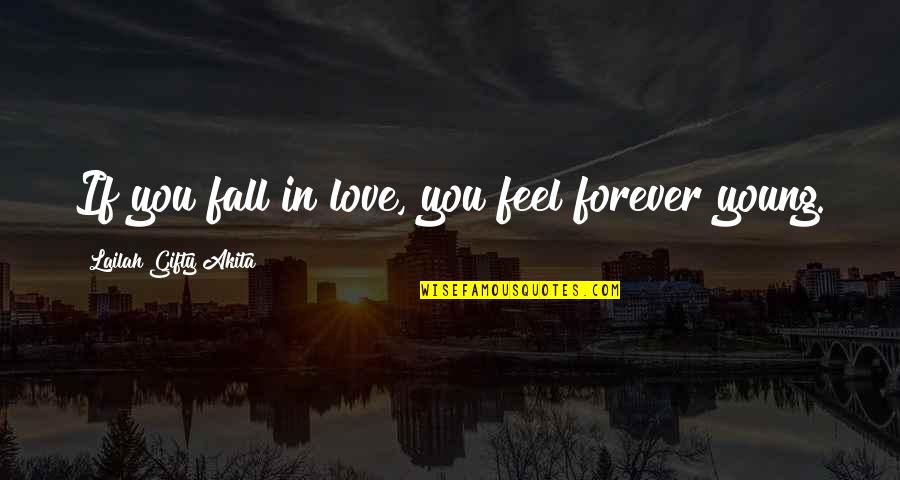 If you fall in love, you feel forever young. —
Lailah Gifty Akita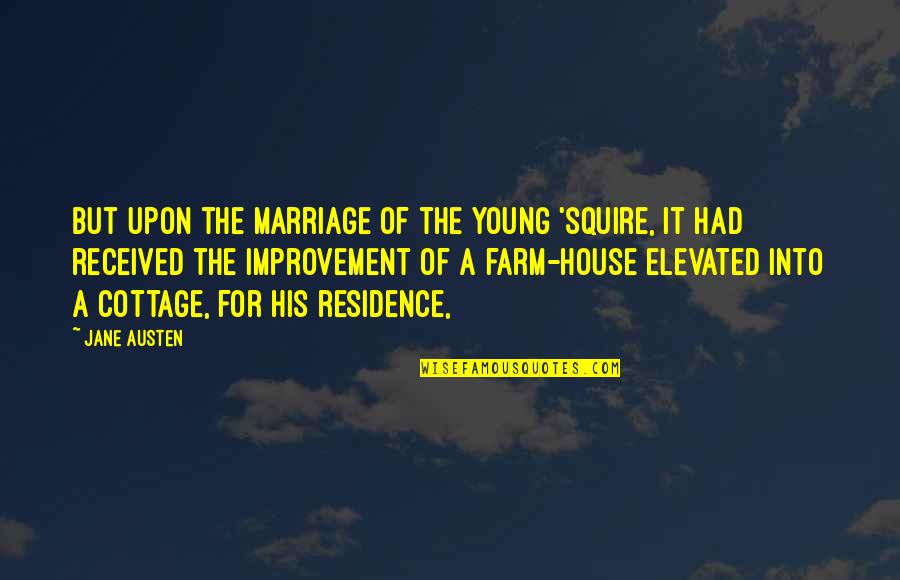 but upon the marriage of the young 'squire, it had received the improvement of a farm-house elevated into a cottage, for his residence, —
Jane Austen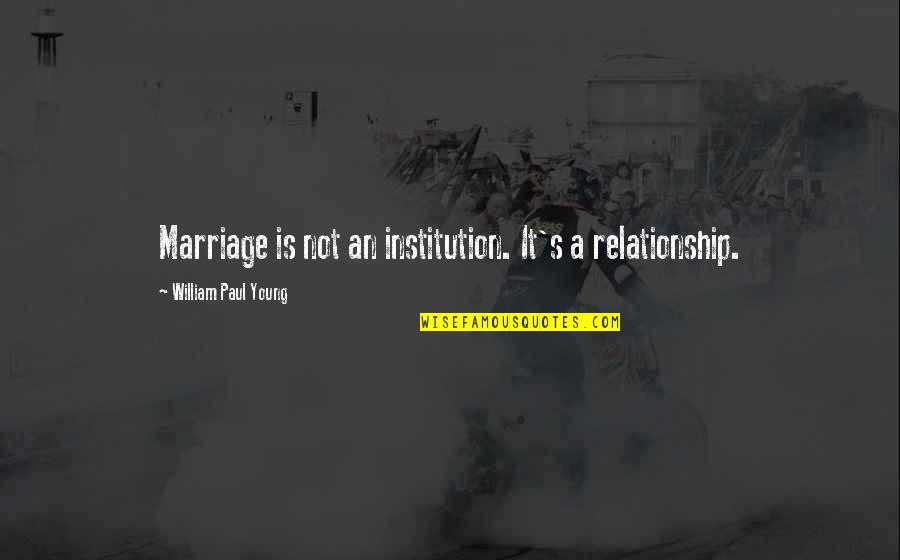 Marriage is not an institution. It's a relationship. —
William Paul Young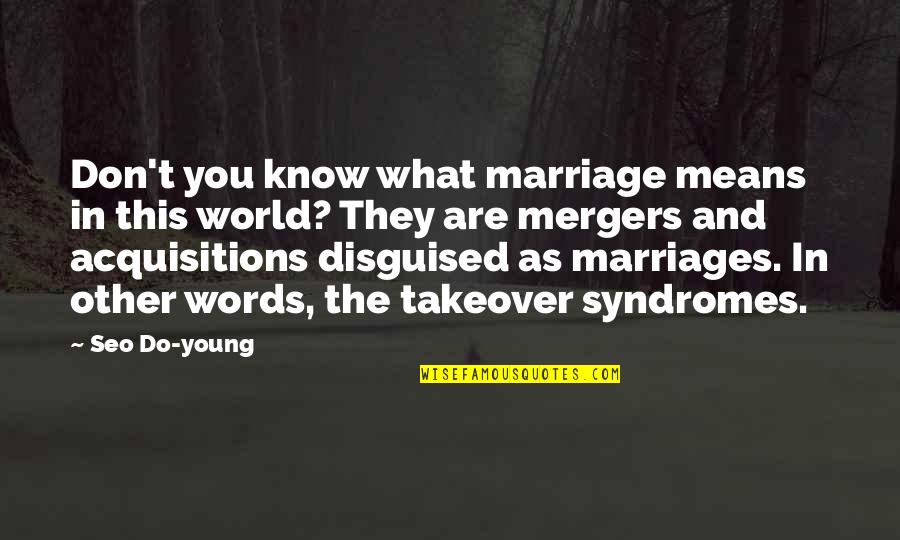 Don't you know what marriage means in this world? They are mergers and acquisitions disguised as marriages. In other words, the takeover syndromes. —
Seo Do-young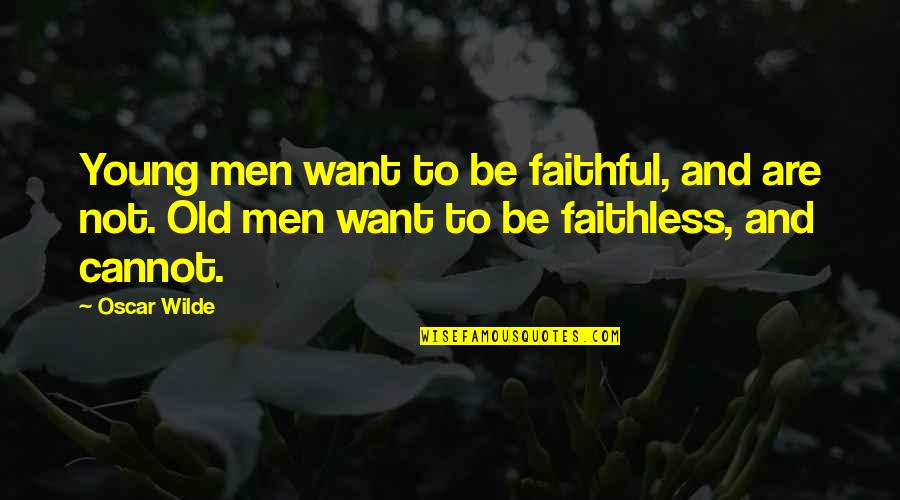 Young men want to be faithful, and are not. Old men want to be faithless, and cannot. —
Oscar Wilde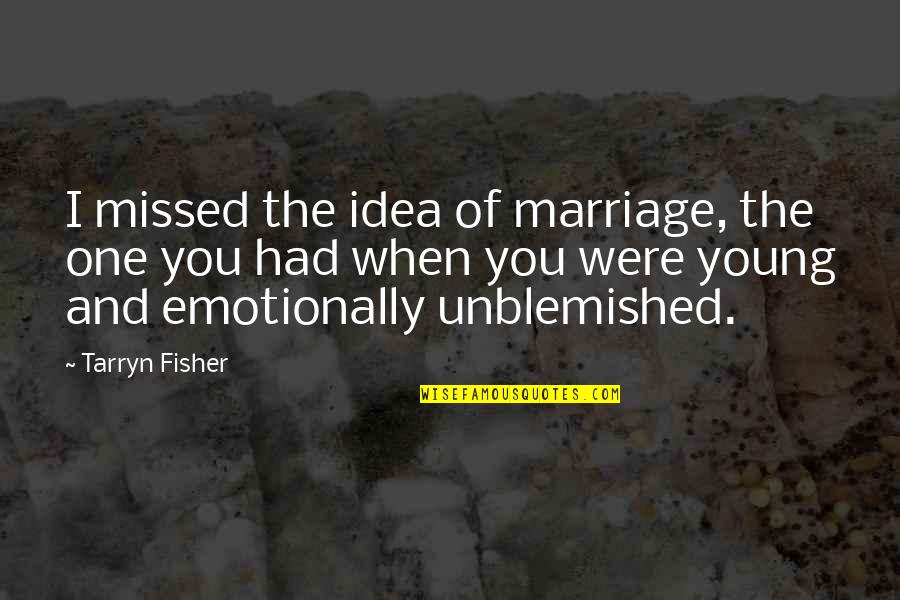 I missed the idea of marriage, the one you had when you were young and emotionally unblemished. —
Tarryn Fisher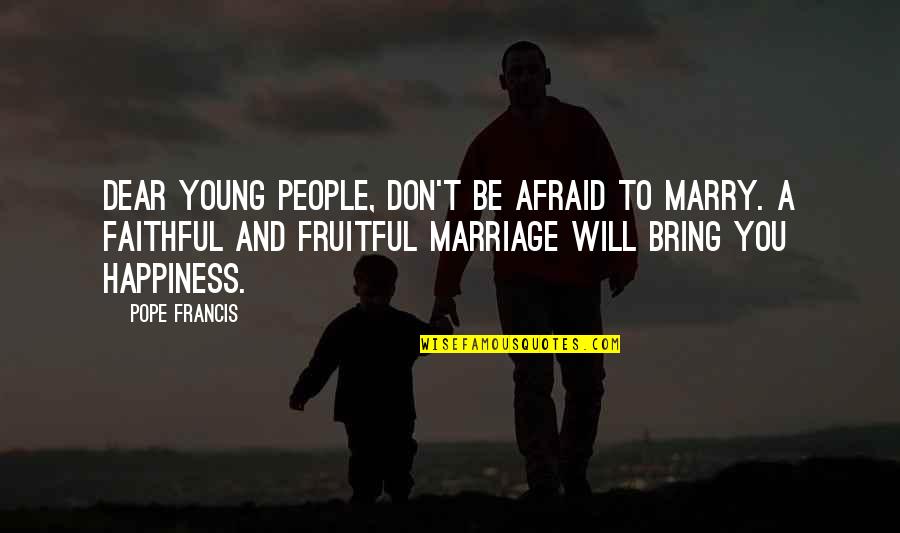 Dear young people, don't be afraid to marry. A faithful and fruitful marriage will bring you happiness. —
Pope Francis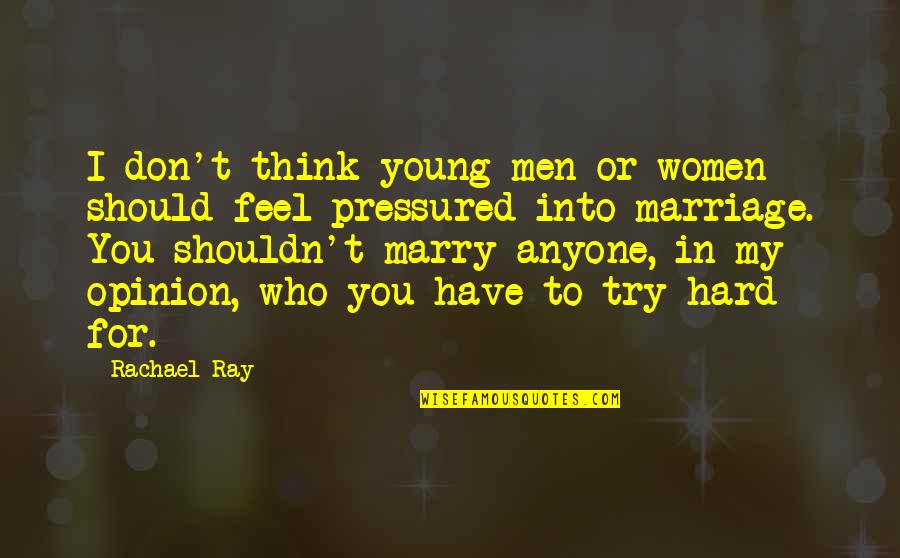 I don't think young men or women should feel pressured into marriage. You shouldn't marry anyone, in my opinion, who you have to try hard for. —
Rachael Ray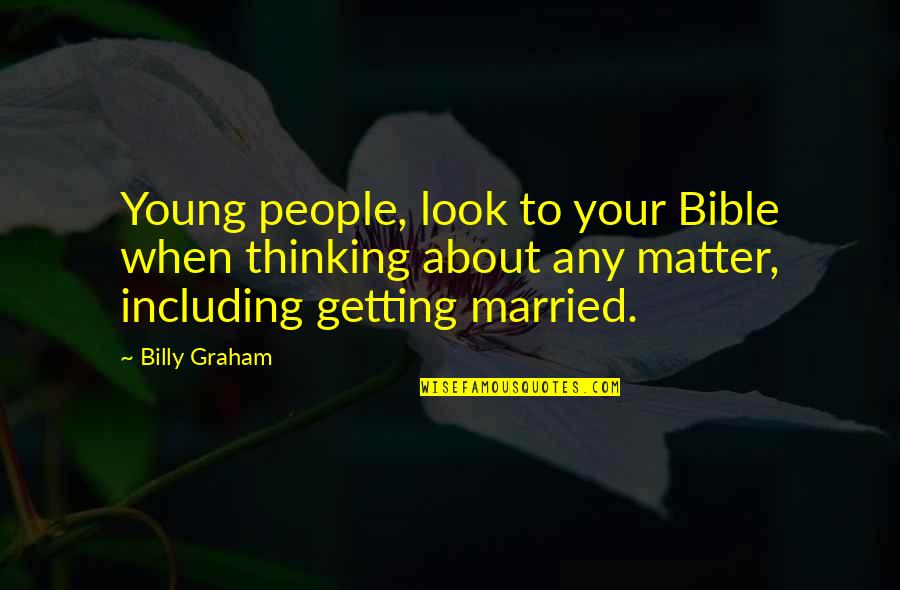 Young people, look to your Bible when thinking about any matter, including getting married. —
Billy Graham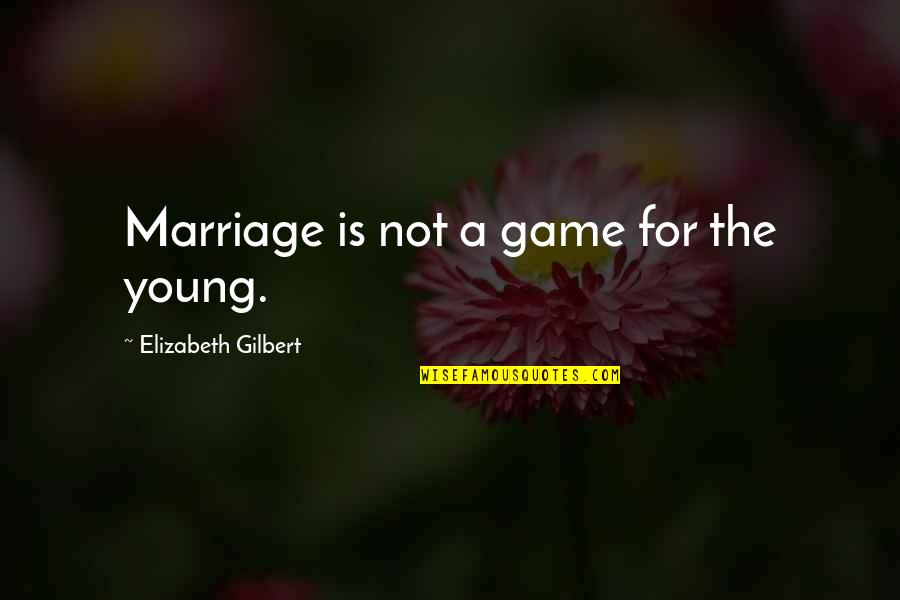 Marriage is not a game for the young. —
Elizabeth Gilbert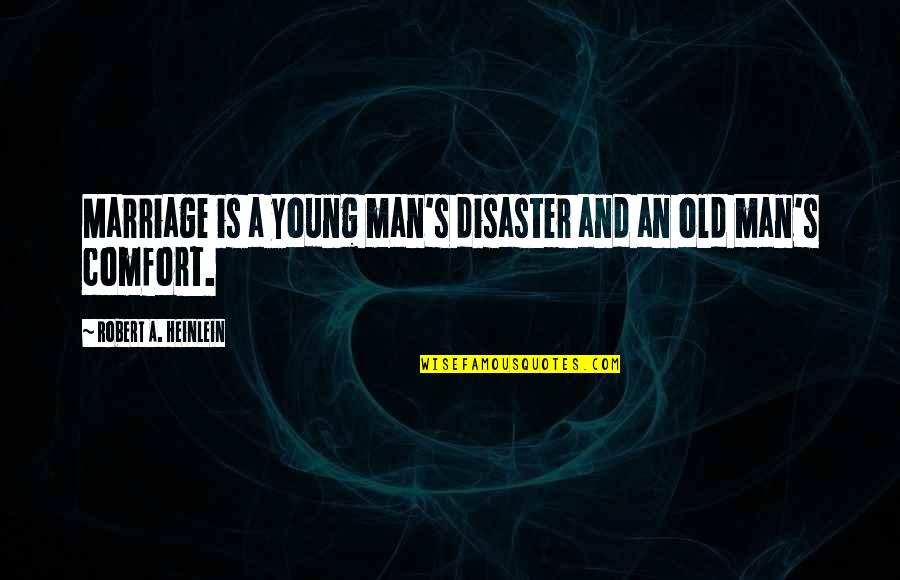 Marriage is a young man's disaster and an old man's comfort. —
Robert A. Heinlein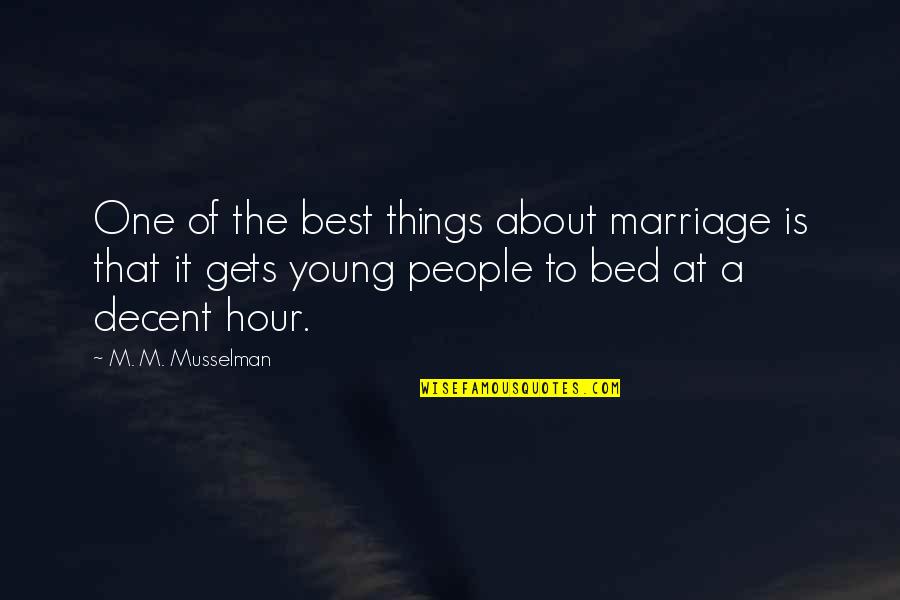 One of the best things about marriage is that it gets young people to bed at a decent hour. —
M. M. Musselman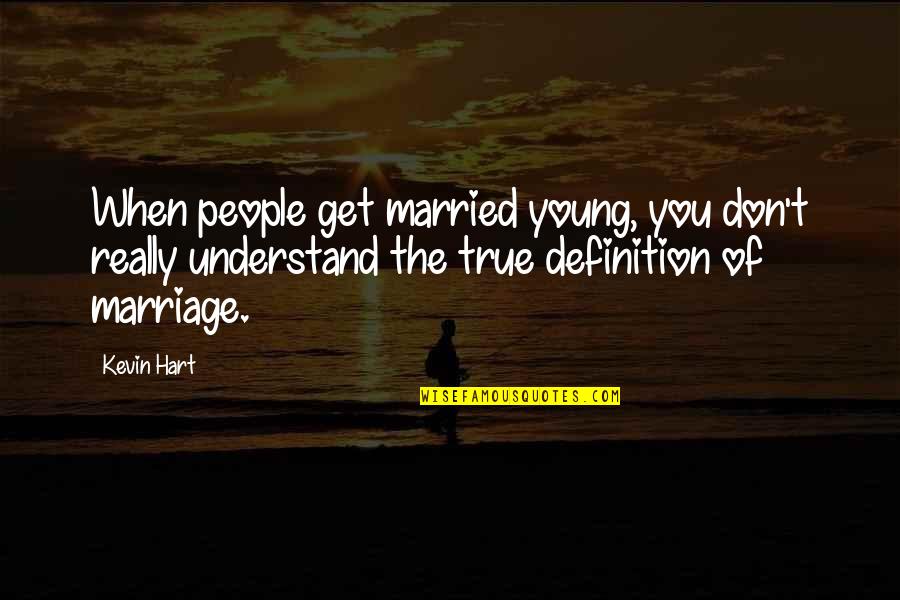 When people get married young, you don't really understand the true definition of marriage. —
Kevin Hart