Lily Amis Quotes
Top 19 wise famous quotes and sayings by Lily Amis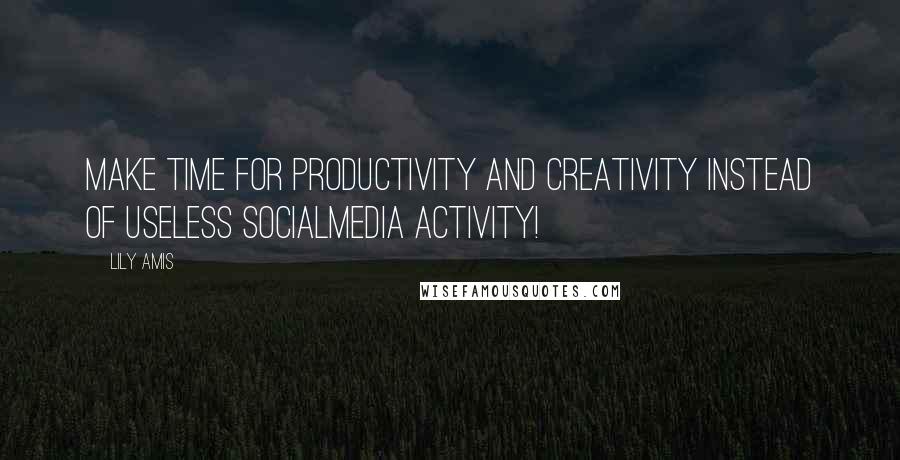 Make time for productivity and creativity instead of useless socialmedia activity!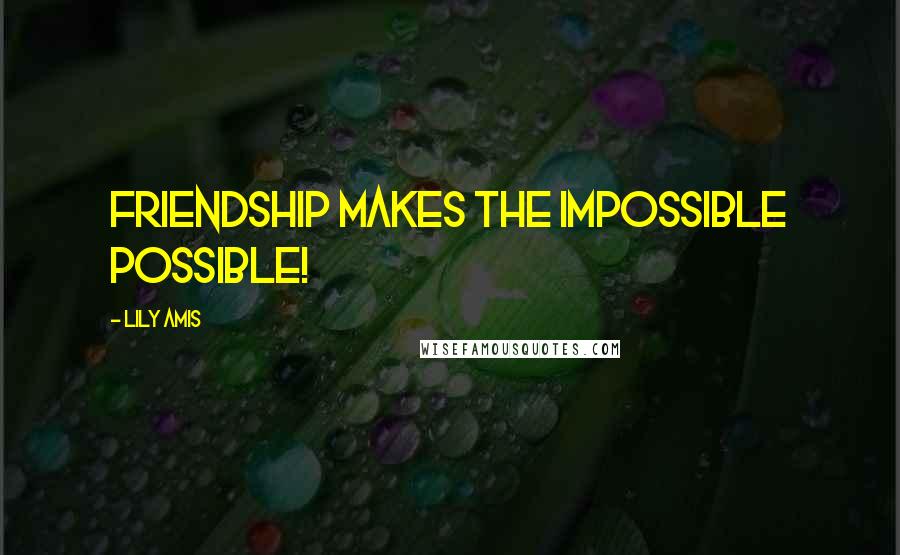 Friendship makes the impossible possible!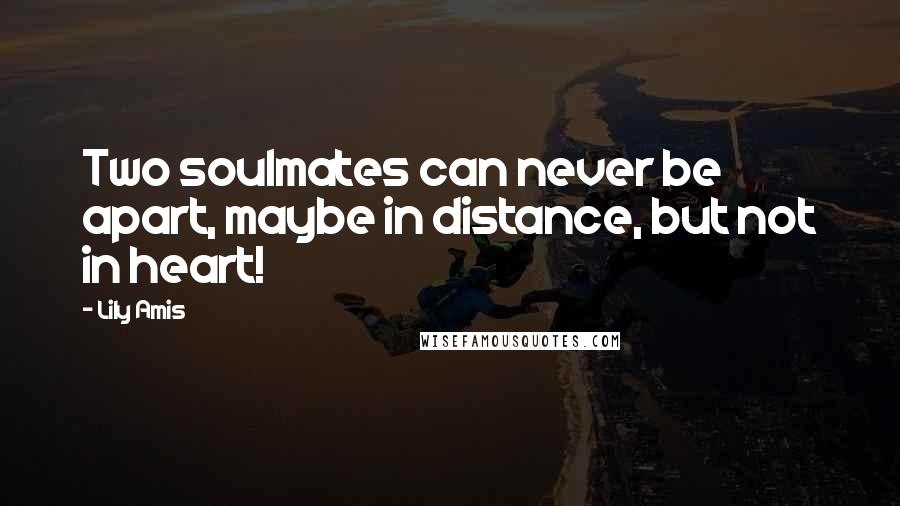 Two soulmates can never be apart, maybe in distance, but not in heart!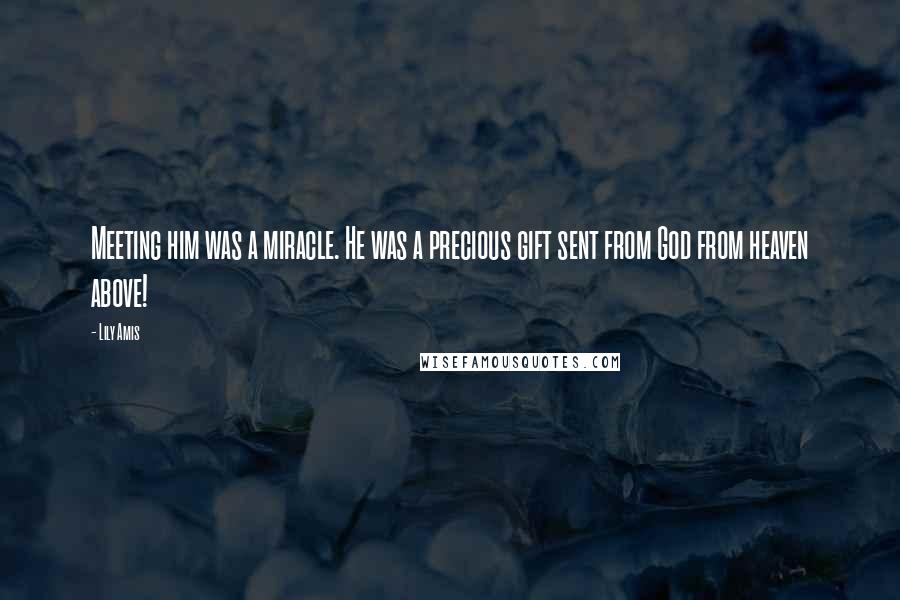 Meeting him was a miracle. He was a precious gift sent from God from heaven above!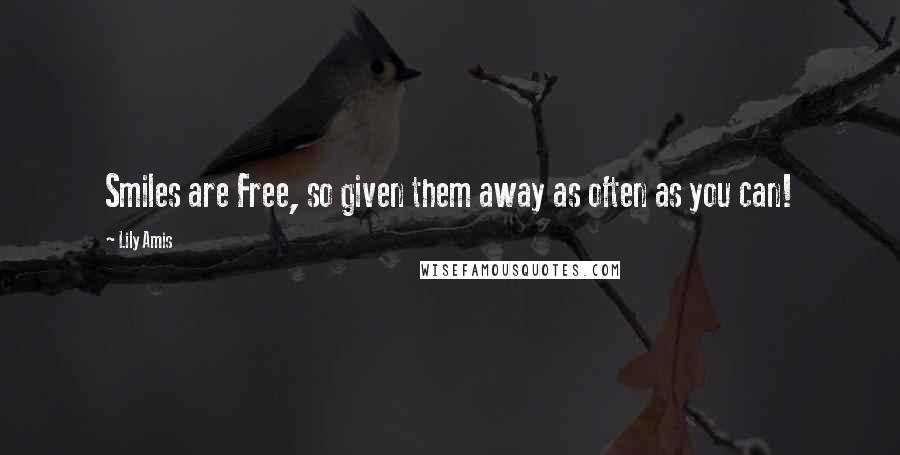 Smiles are Free, so given them away as often as you can!
Believe in yourself, your dreams, wishes, desires and goals, even if others don't.
Authors need readers and not followers. Authors need review and not Likes!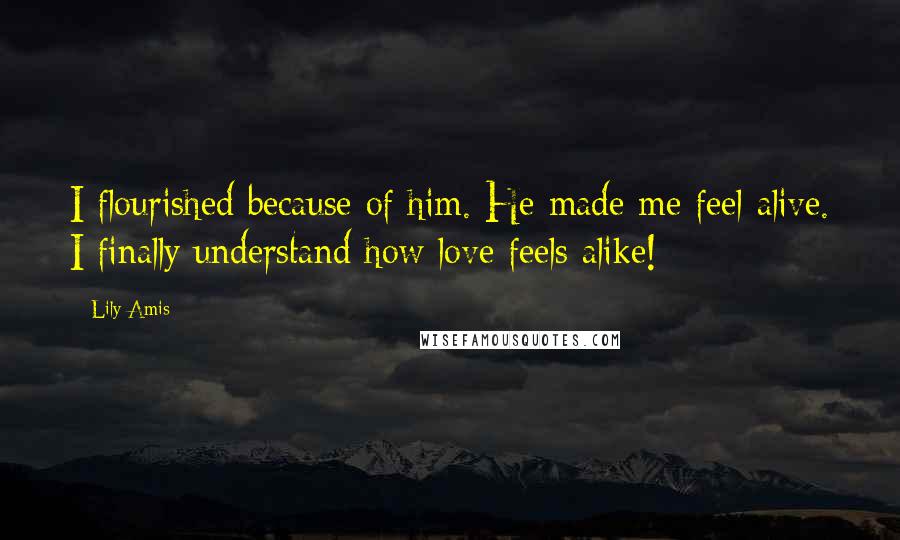 I flourished because of him. He made me feel alive. I finally understand how love feels alike!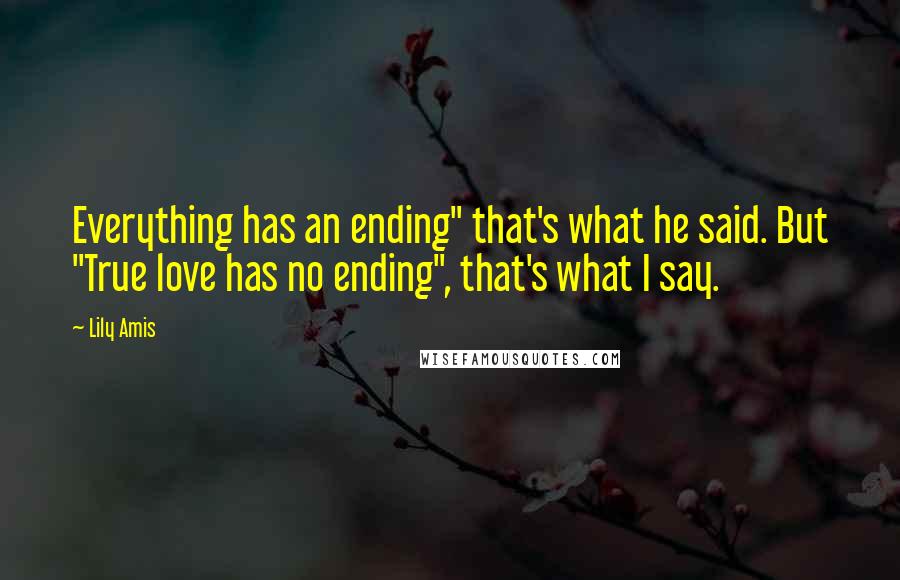 Everything has an ending" that's what he said. But "True love has no ending", that's what I say.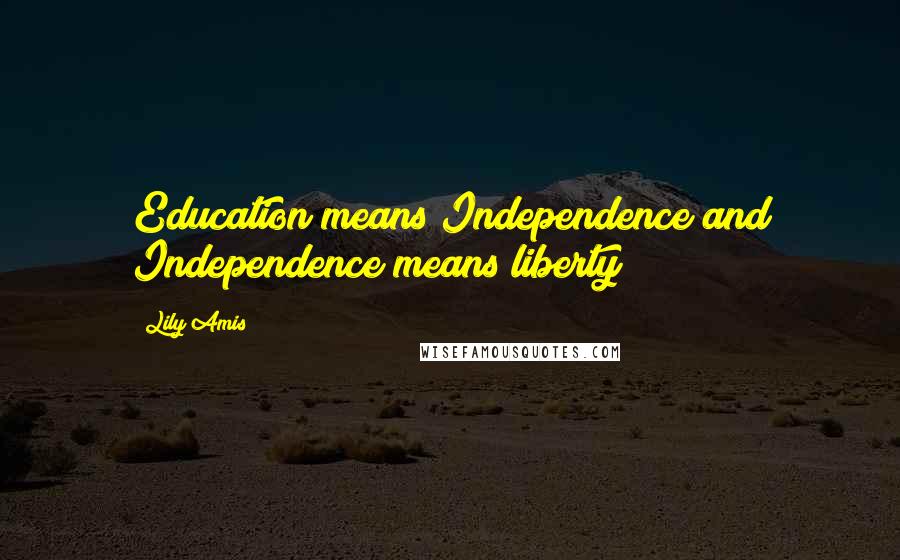 Education means Independence and Independence means liberty!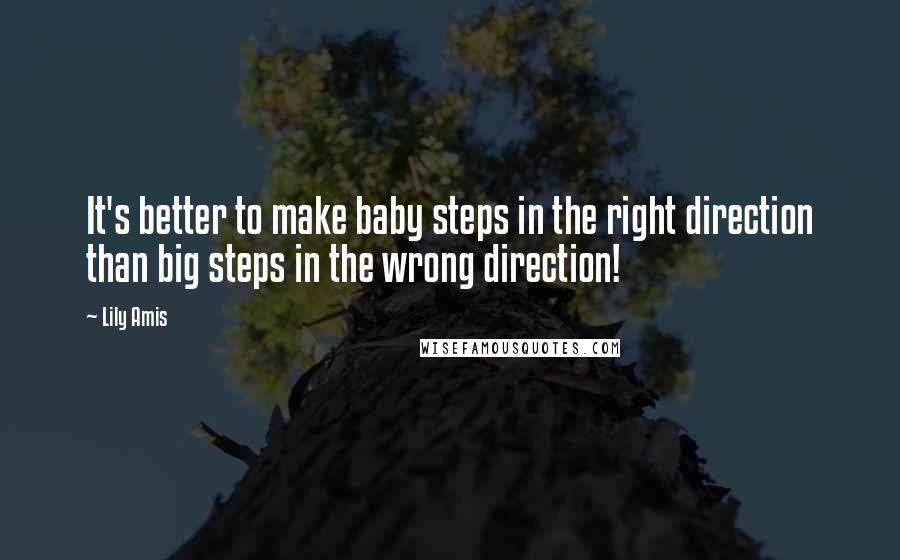 It's better to make baby steps in the right direction than big steps in the wrong direction!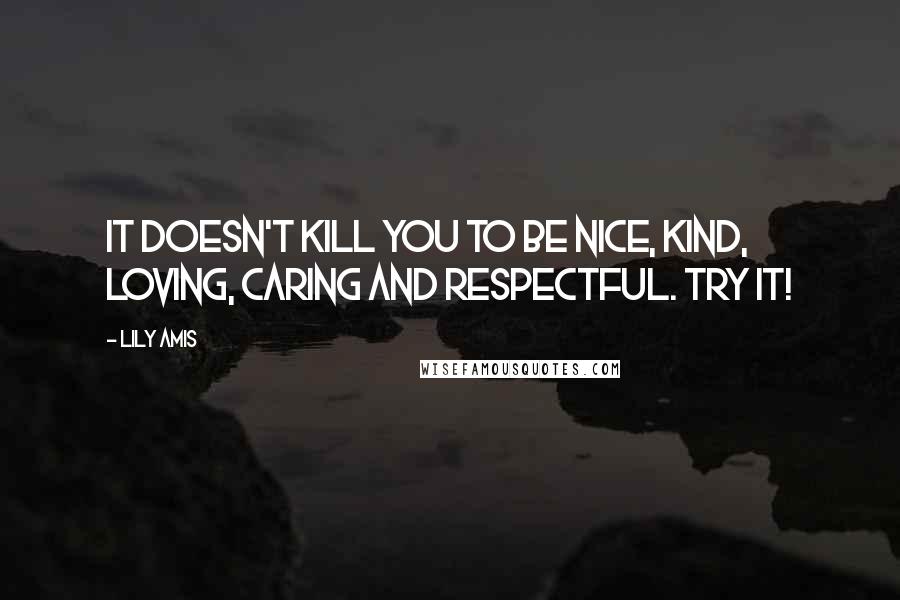 It doesn't kill you to be nice, kind, loving, caring and respectful. Try it!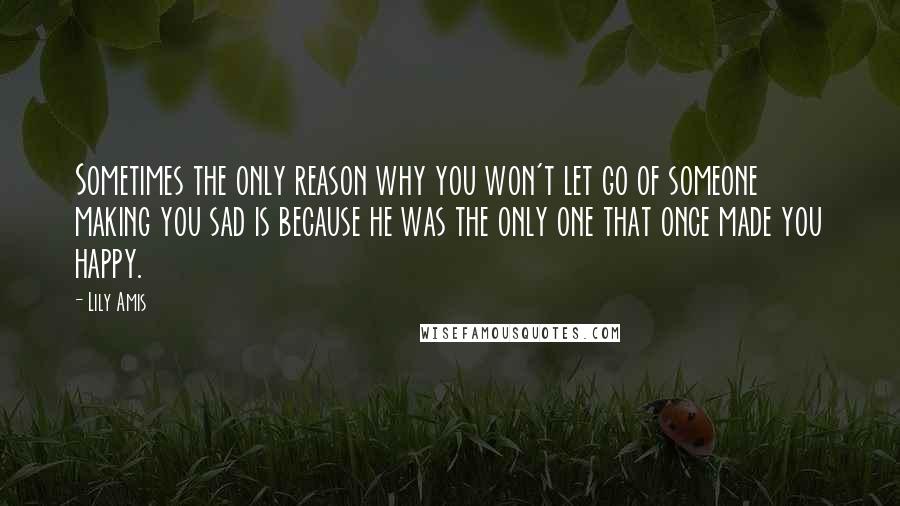 Sometimes the only reason why you
won't let go of someone making you
sad is because he was the only one
that once made you happy.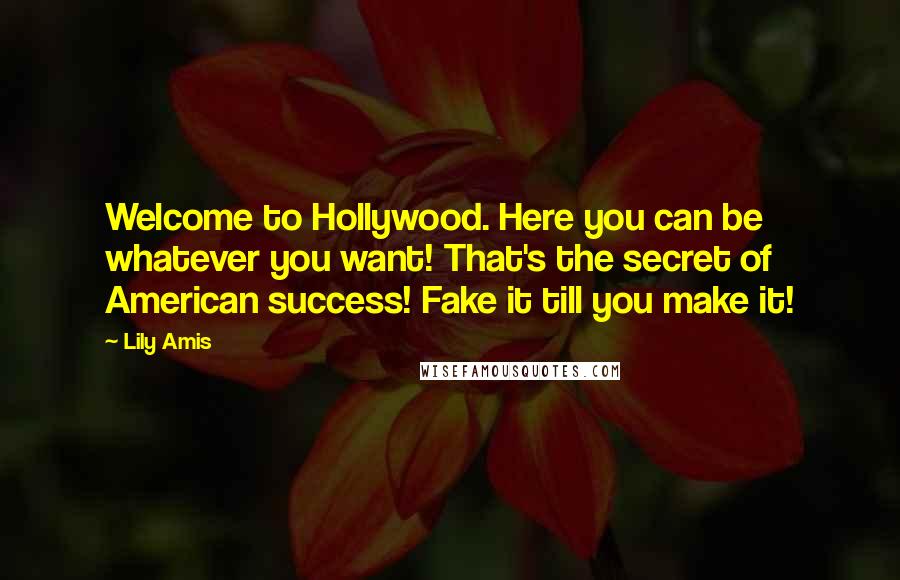 Welcome to Hollywood. Here you can be whatever you want! That's the secret of American success! Fake it till you make it!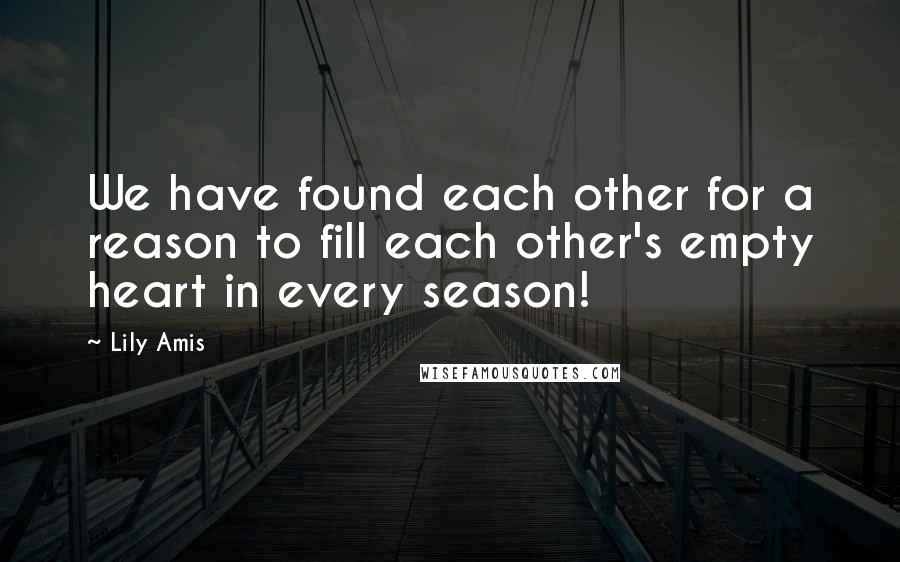 We have found each other for a reason to fill each other's empty heart in every season!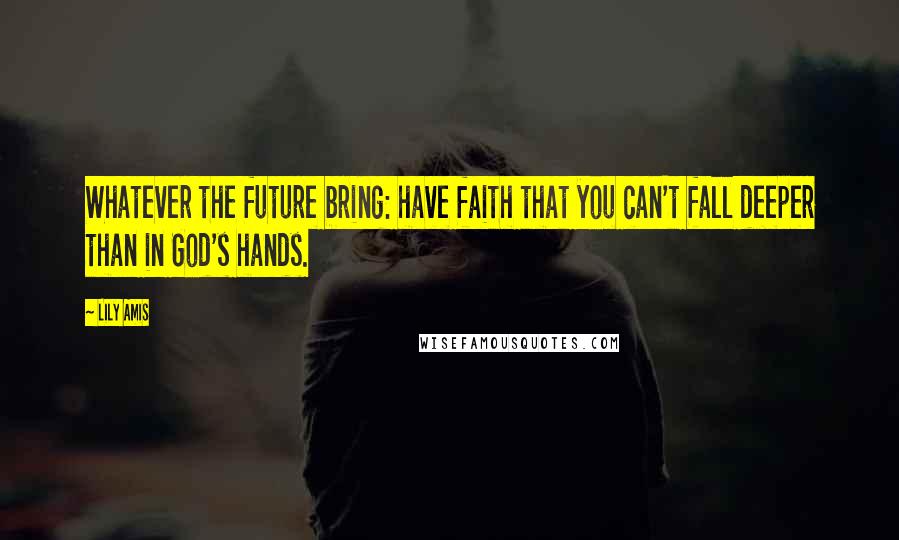 Whatever the future bring: have faith that you can't fall deeper than in God's hands.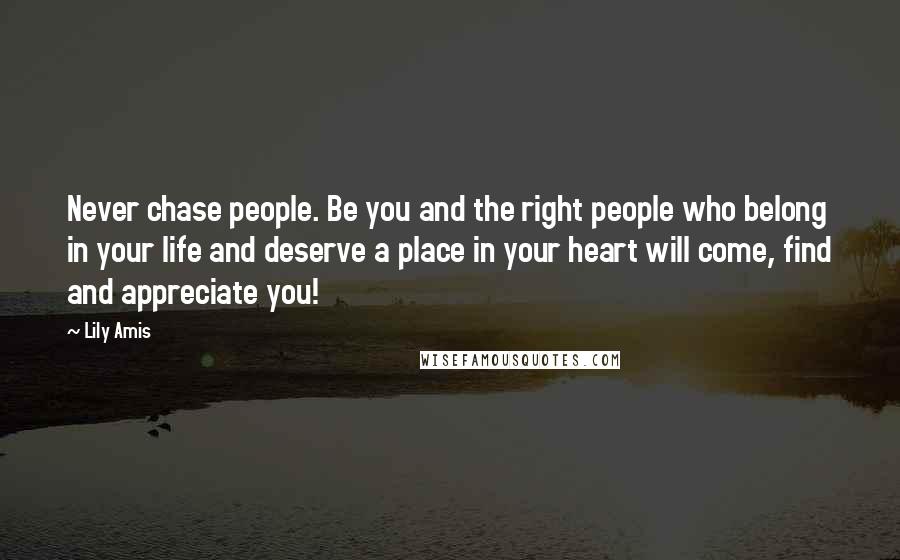 Never chase people. Be you and the right people who belong in your life and deserve a place in your heart will come, find and appreciate you!