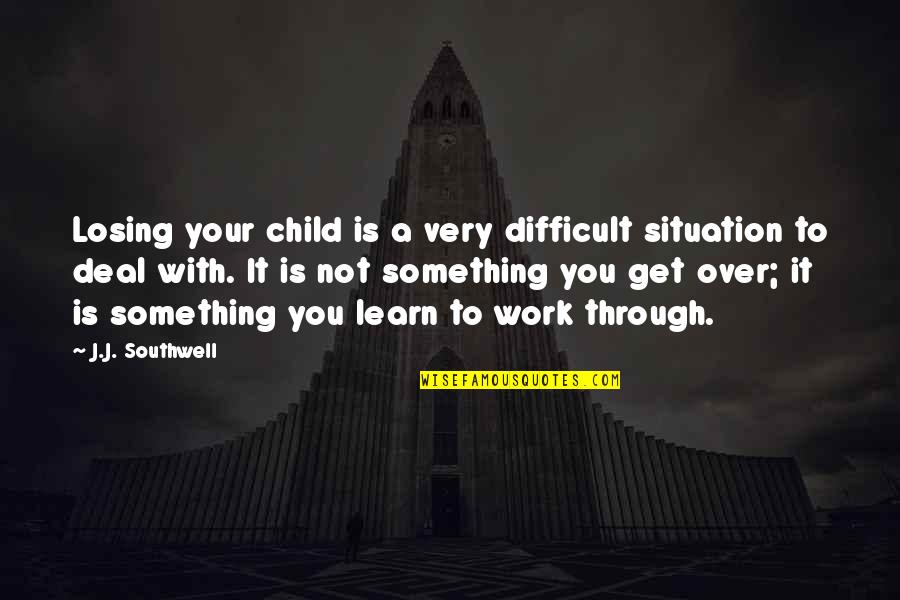 Losing your child is a very difficult situation to deal with. It is not something you get over; it is something you learn to work through.
—
J.J. Southwell
Being a good mother, it seemed to me, meant you ran the risk of losing your child.
—
Jodi Picoult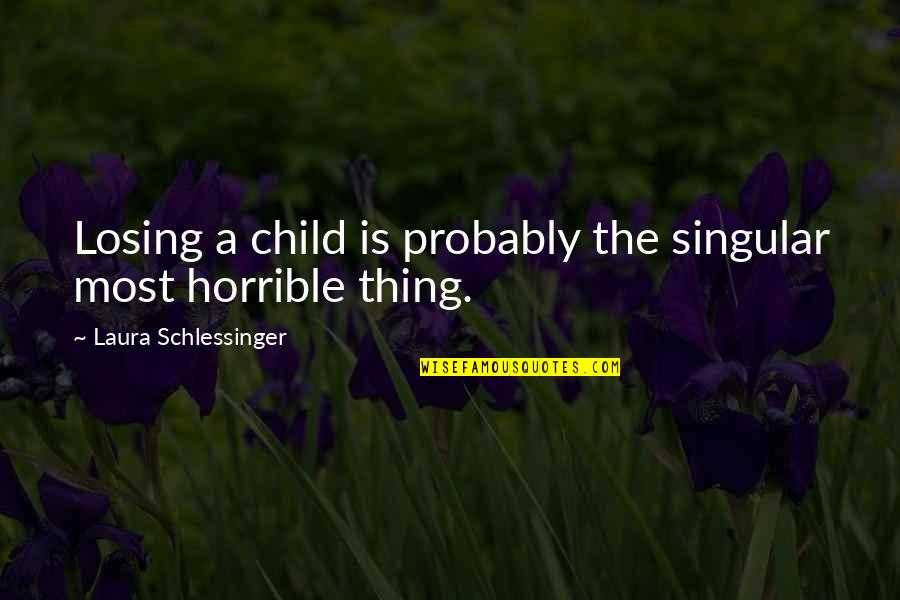 Losing a child is probably the singular most horrible thing.
—
Laura Schlessinger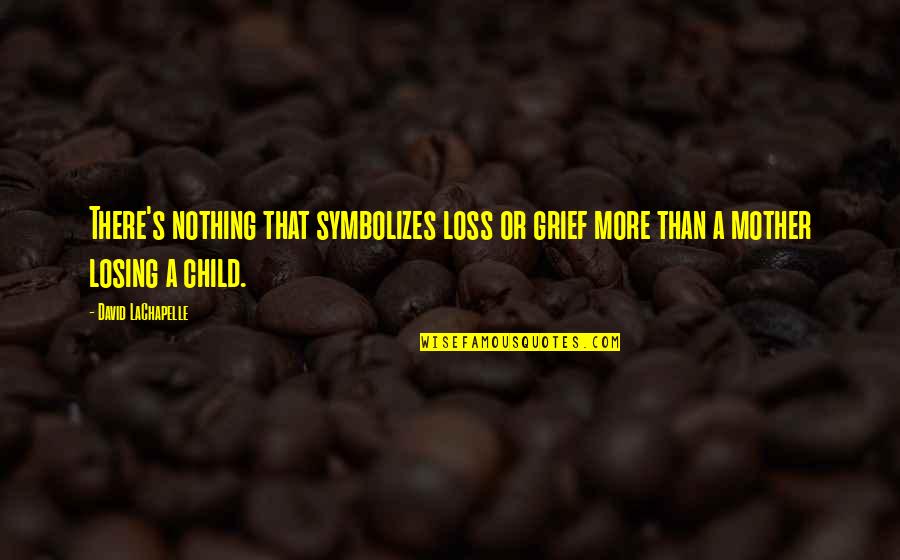 There's nothing that symbolizes loss or grief more than a mother losing a child. —
David LaChapelle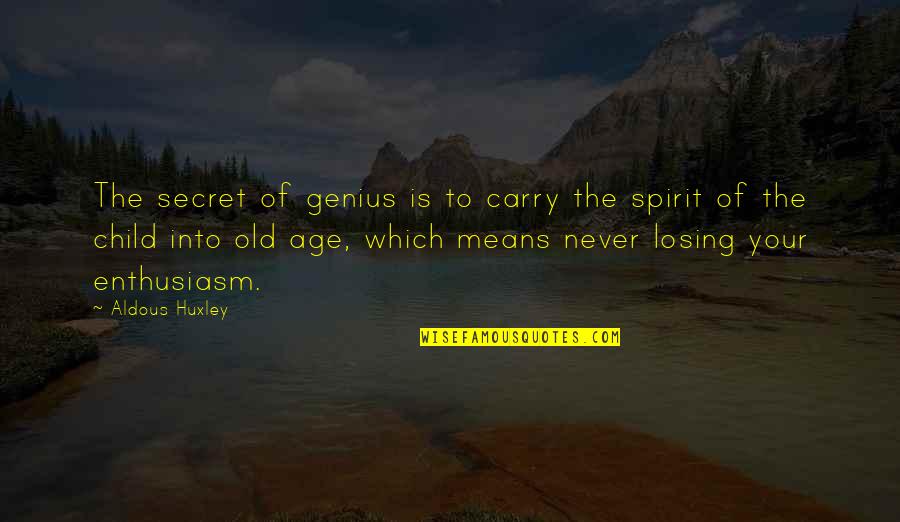 The secret of genius is to carry the spirit of the child into old age, which means never losing your enthusiasm. —
Aldous Huxley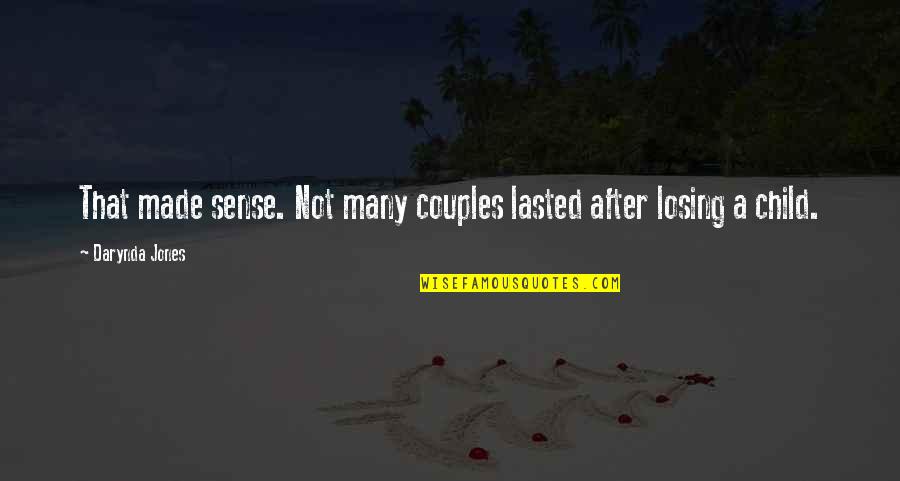 That made sense. Not many couples lasted after losing a child. —
Darynda Jones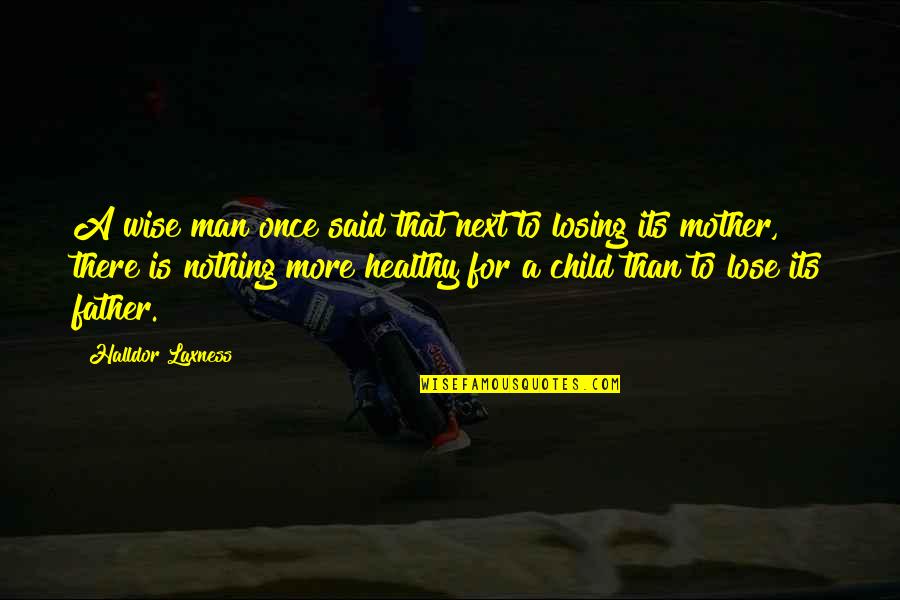 A wise man once said that next to losing its mother, there is nothing more healthy for a child than to lose its father. —
Halldor Laxness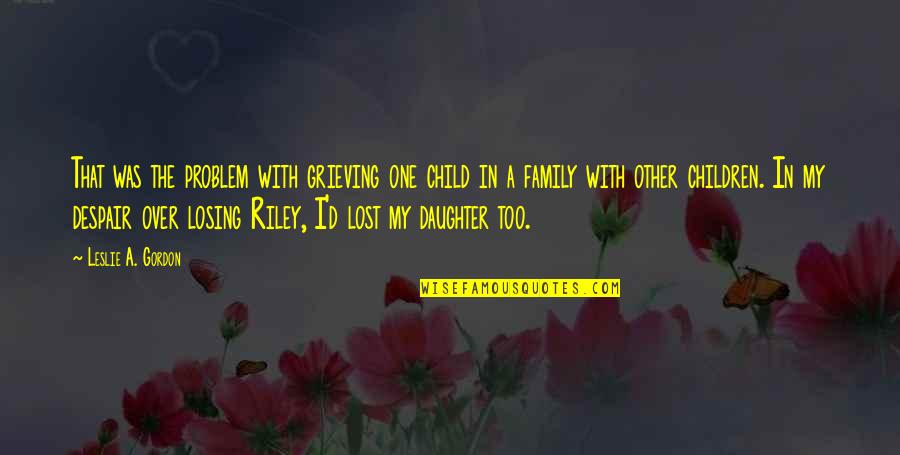 That was the problem with grieving one child in a family with other children. In my despair over losing Riley, I'd lost my daughter too. —
Leslie A. Gordon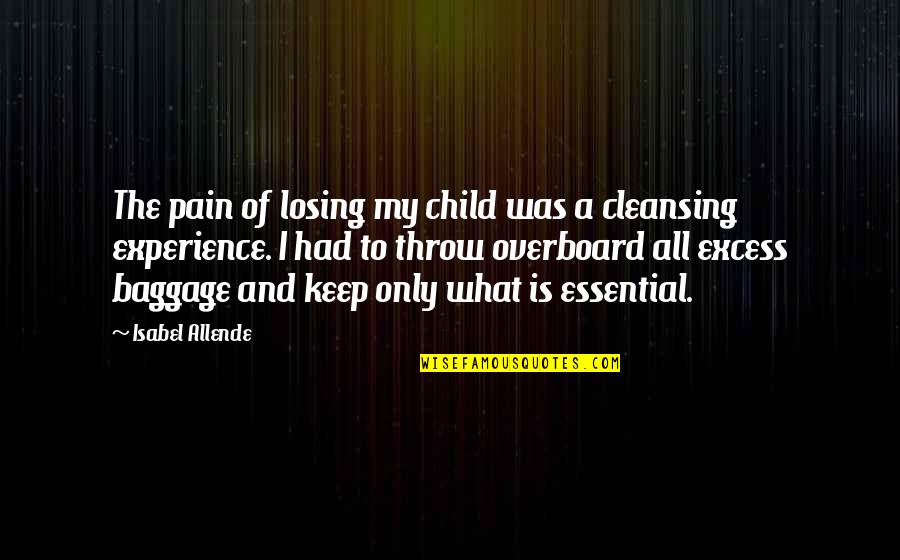 The pain of losing my child was a cleansing experience. I had to throw overboard all excess baggage and keep only what is essential. —
Isabel Allende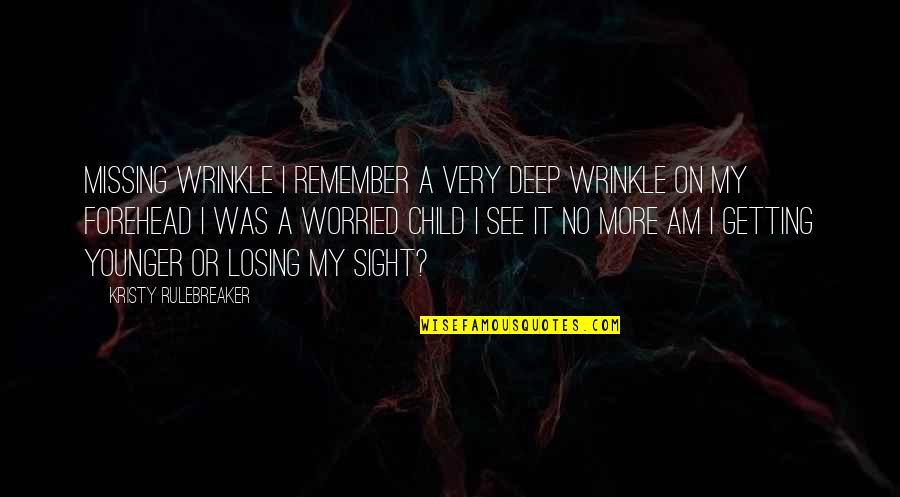 Missing Wrinkle I remember a very deep wrinkle on my forehead I was a worried child I see it no more Am I getting younger or losing my sight? —
Kristy Rulebreaker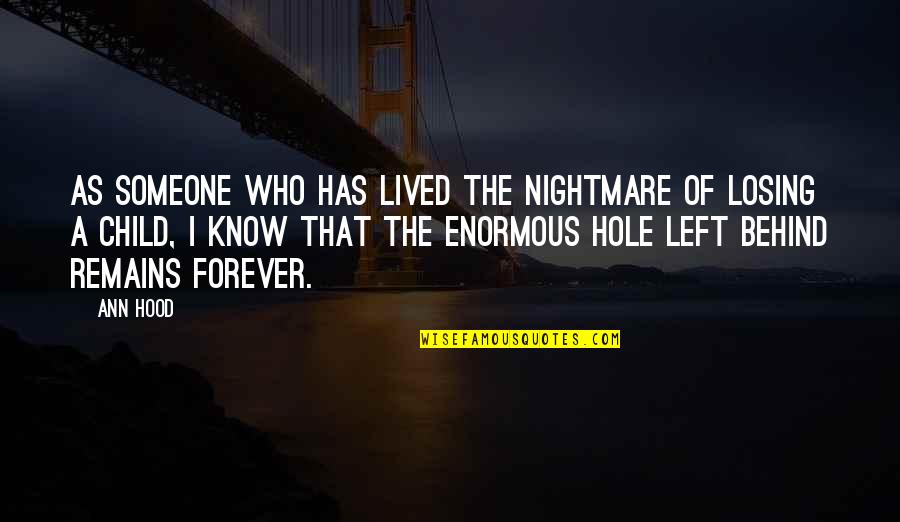 As someone who has lived the nightmare of losing a child, I know that the enormous hole left behind remains forever. —
Ann Hood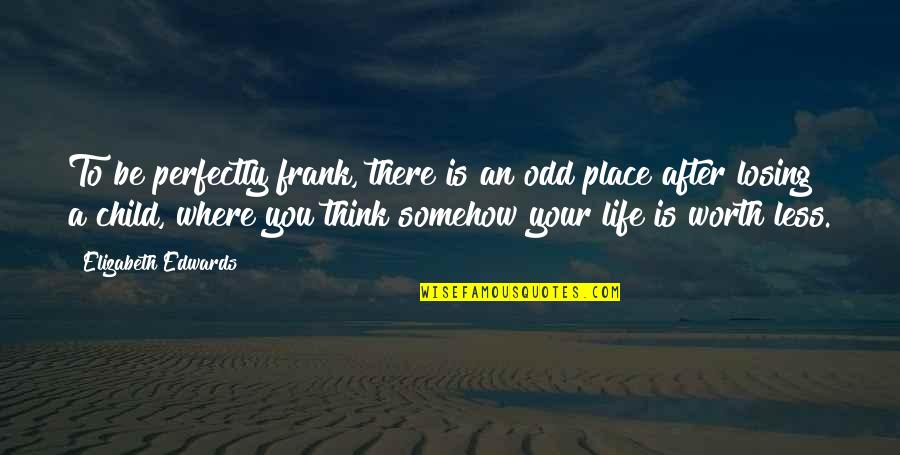 To be perfectly frank, there is an odd place after losing a child, where you think somehow your life is worth less. —
Elizabeth Edwards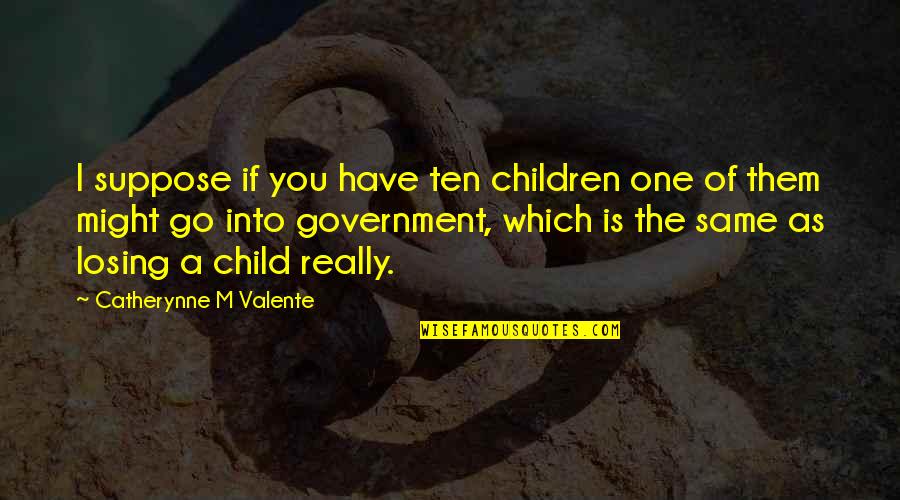 I suppose if you have ten children one of them might go into government, which is the same as losing a child really. —
Catherynne M Valente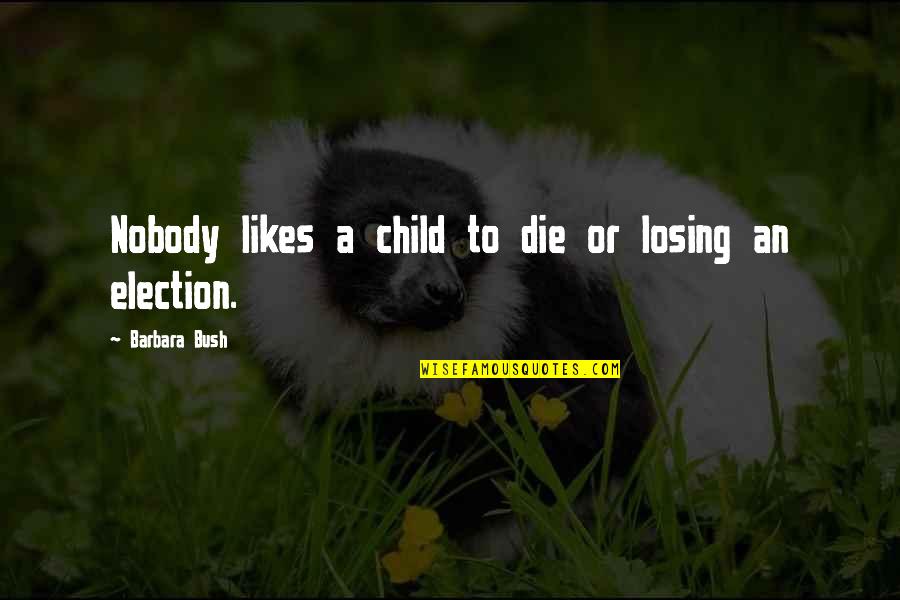 Nobody likes a child to die or losing an election. —
Barbara Bush