Bridegroom Quotes
Collection of top 11 famous quotes about Bridegroom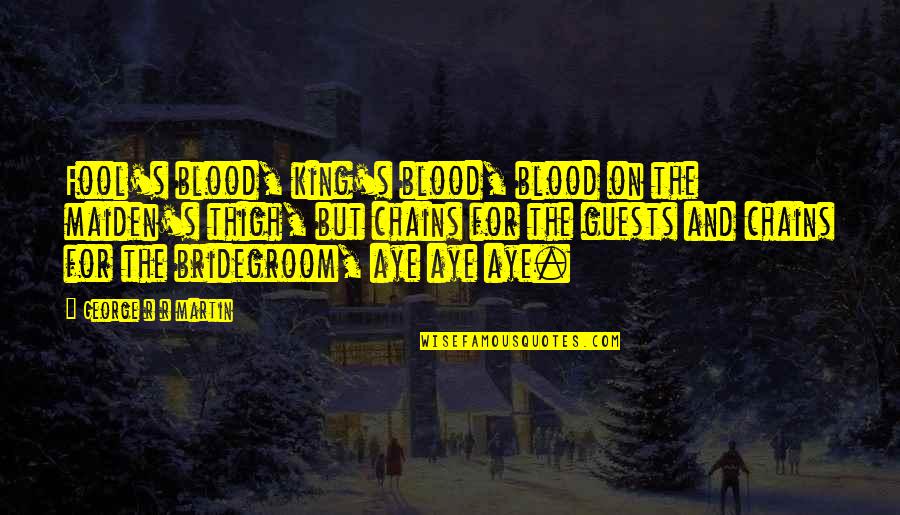 Fool's blood, king's blood, blood on the maiden's thigh, but chains for the guests and chains for the bridegroom, aye aye aye.
—
George R R Martin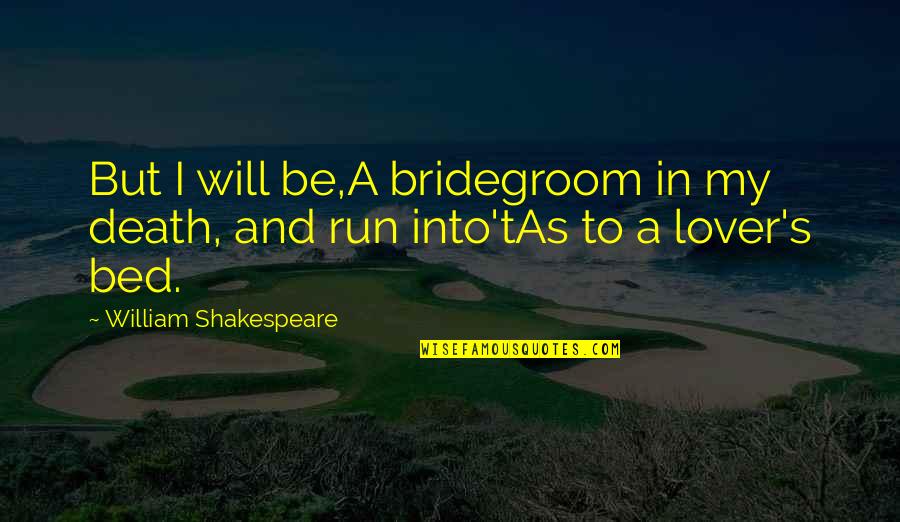 But I will be,
A
bridegroom
in my death, and run into't
As to a lover's bed. —
William Shakespeare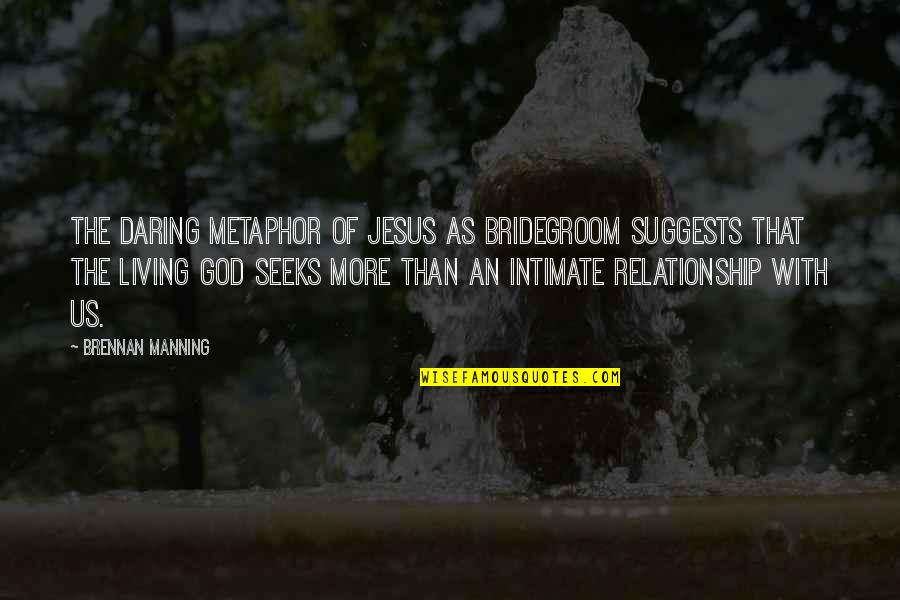 The daring metaphor of Jesus as
bridegroom
suggests that the living God seeks more than an intimate relationship with us. —
Brennan Manning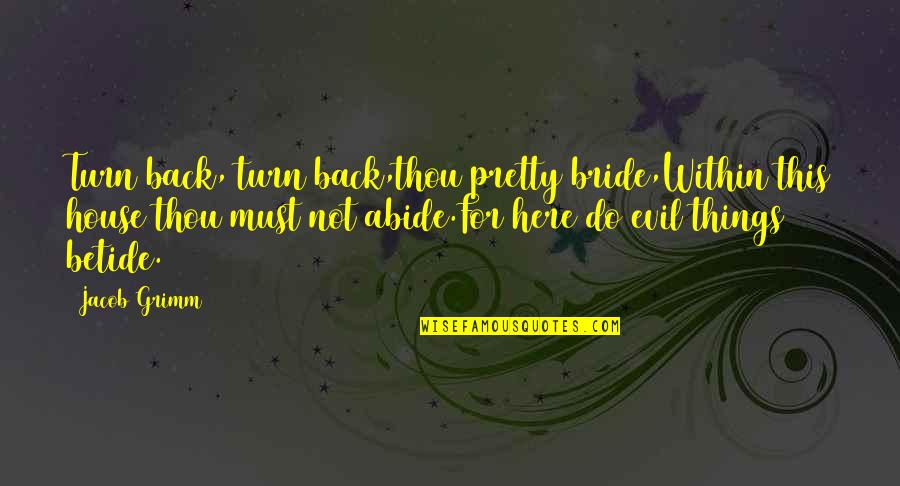 Turn back, turn back,thou pretty bride,
Within this house thou must not abide.
For here do evil things betide. —
Jacob Grimm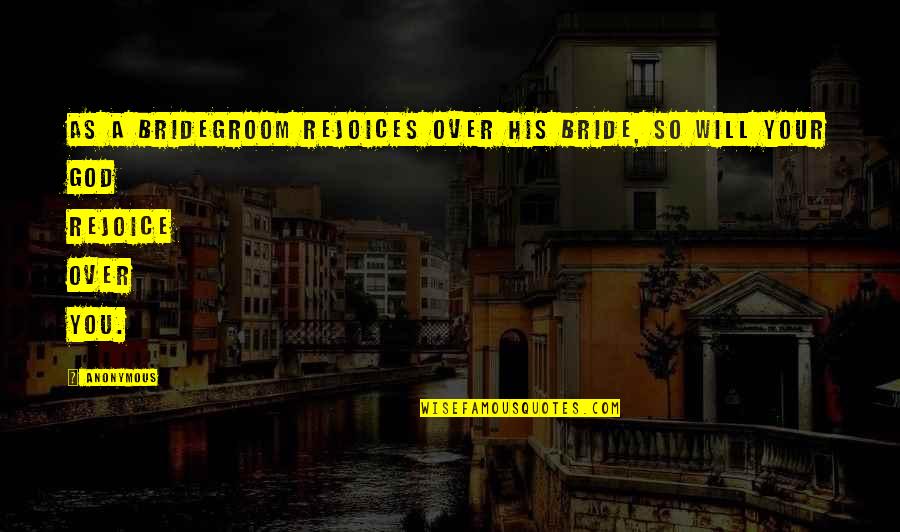 As a
bridegroom
rejoices over his bride, so will your God rejoice over you. —
Anonymous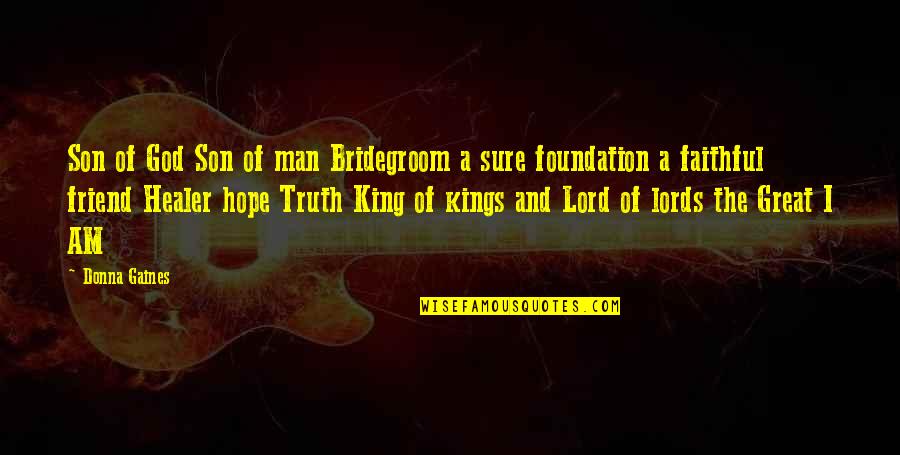 Son of God Son of man
Bridegroom
a sure foundation a faithful friend Healer hope Truth King of kings and Lord of lords the Great I AM —
Donna Gaines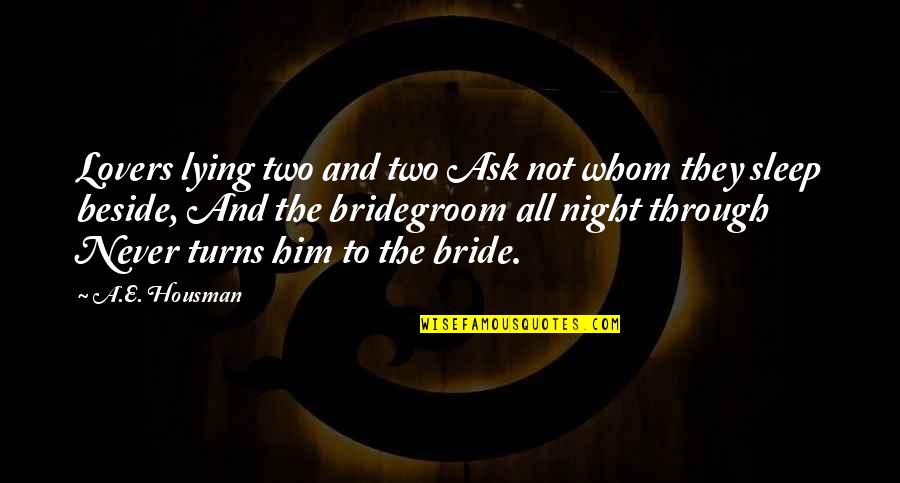 Lovers lying two and two Ask not whom they sleep beside, And the
bridegroom
all night through Never turns him to the bride. —
A.E. Housman