Tom Lenk Quotes
Top 9 wise famous quotes and sayings by Tom Lenk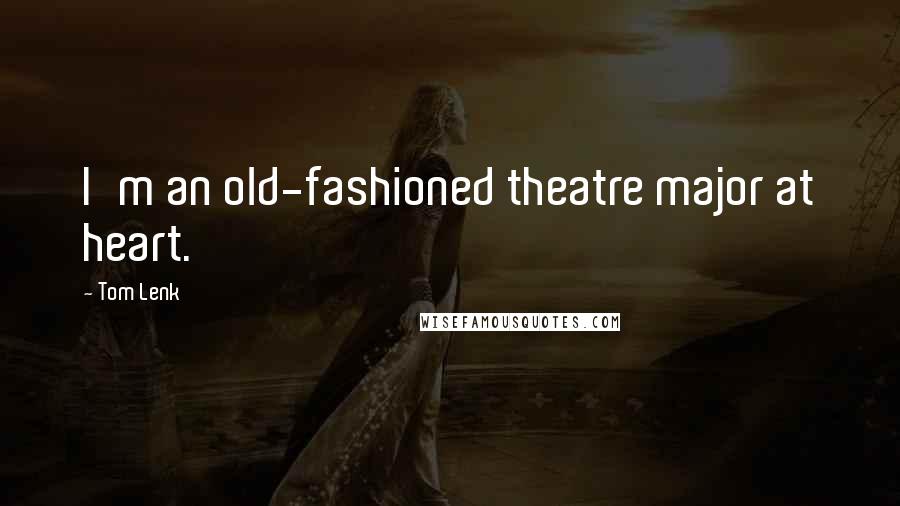 I'm an old-fashioned theatre major at heart.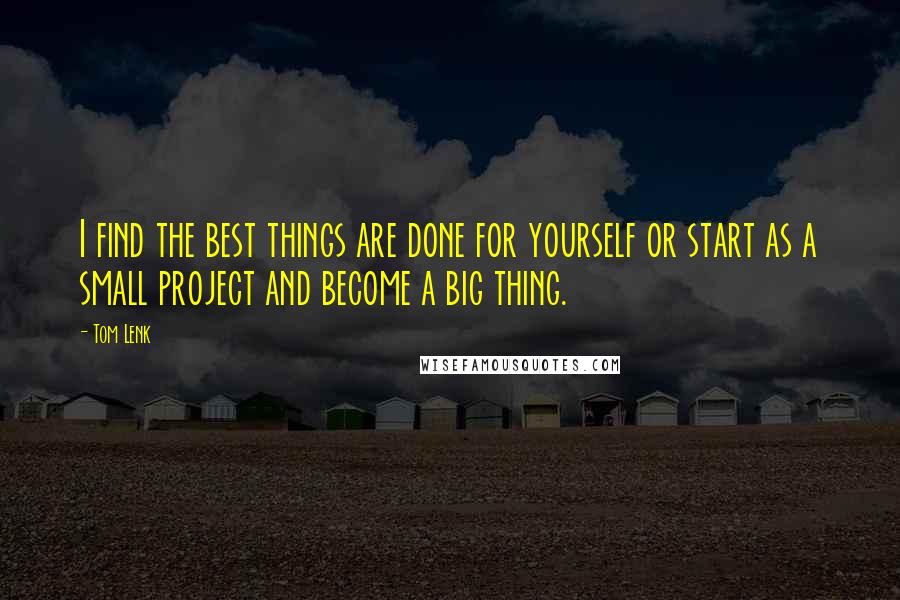 I find the best things are done for yourself or start as a small project and become a big thing.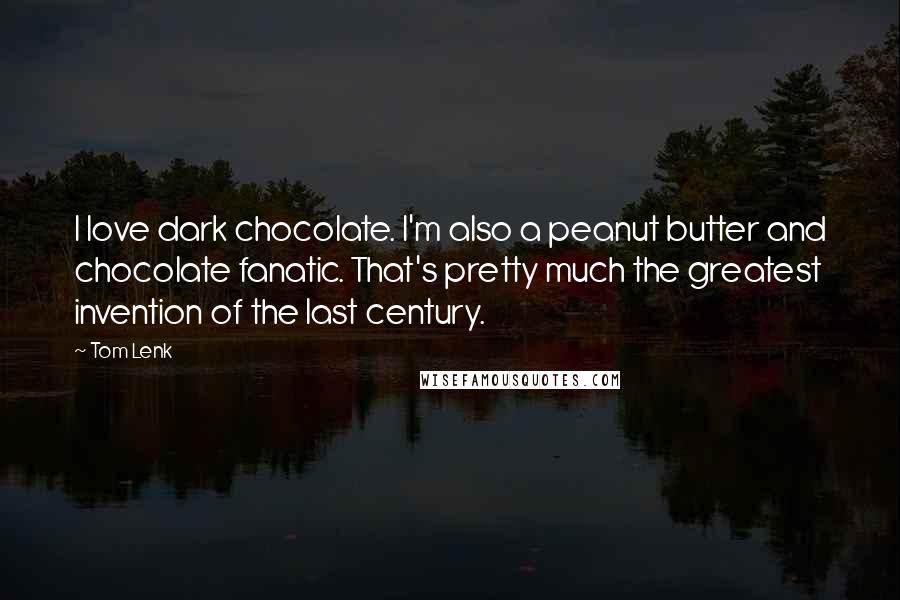 I love dark chocolate. I'm also a peanut butter and chocolate fanatic. That's pretty much the greatest invention of the last century.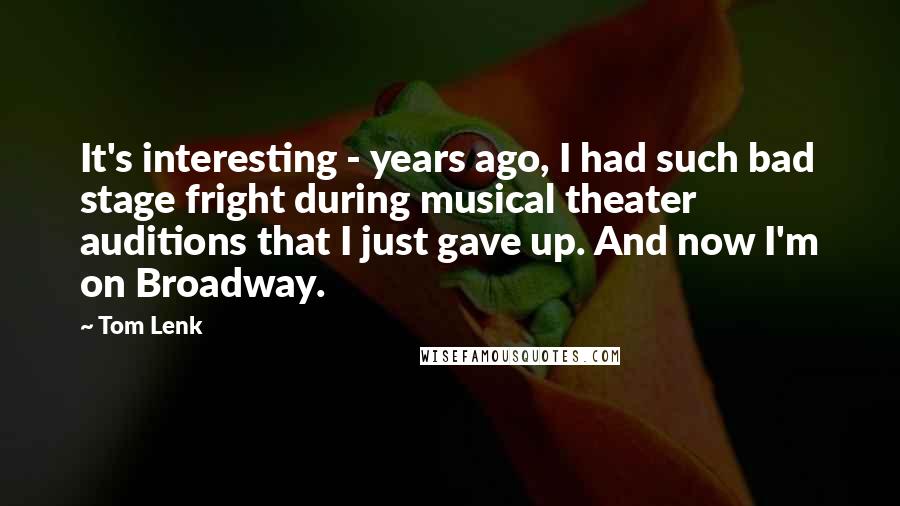 It's interesting - years ago, I had such bad stage fright during musical theater auditions that I just gave up. And now I'm on Broadway.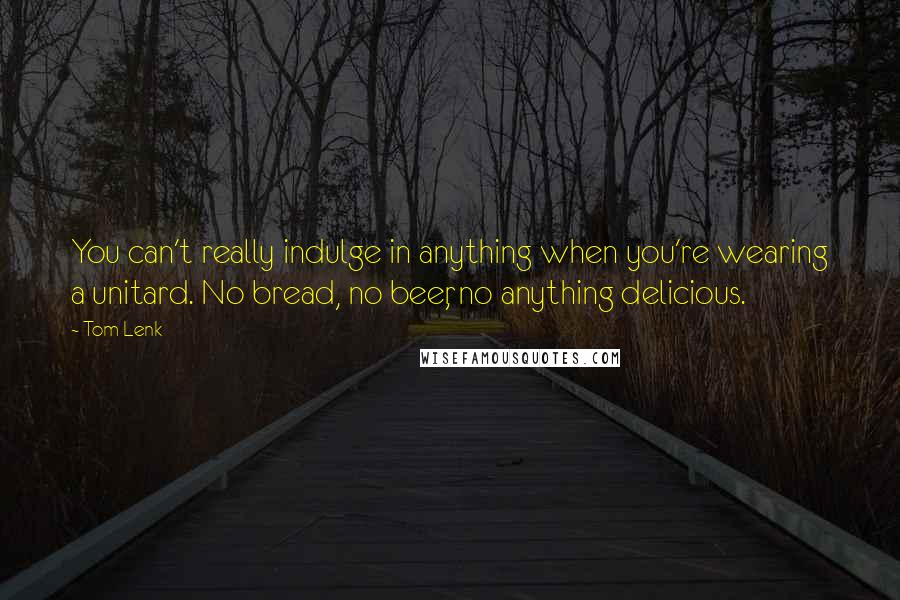 You can't really indulge in anything when you're wearing a unitard. No bread, no beer, no anything delicious.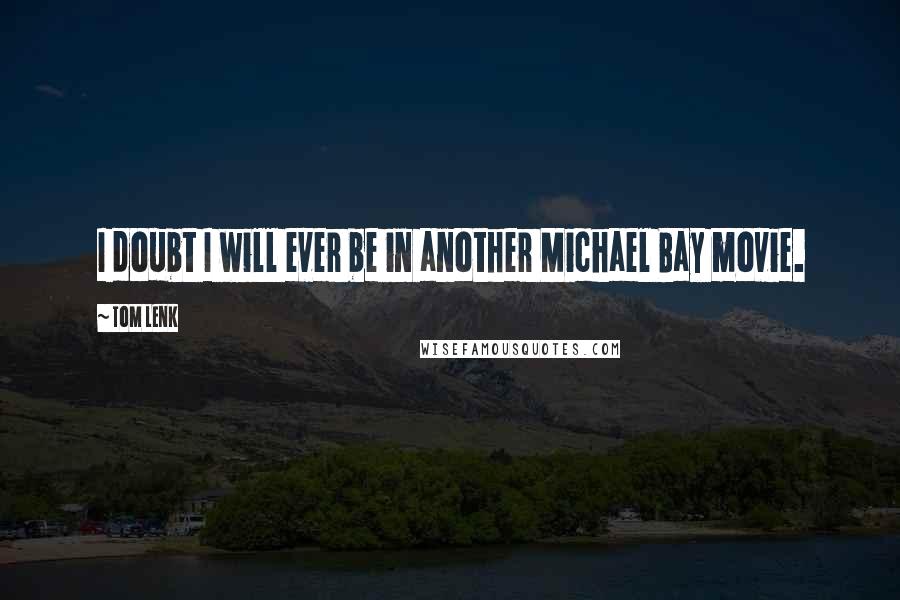 I doubt I will ever be in another Michael Bay movie.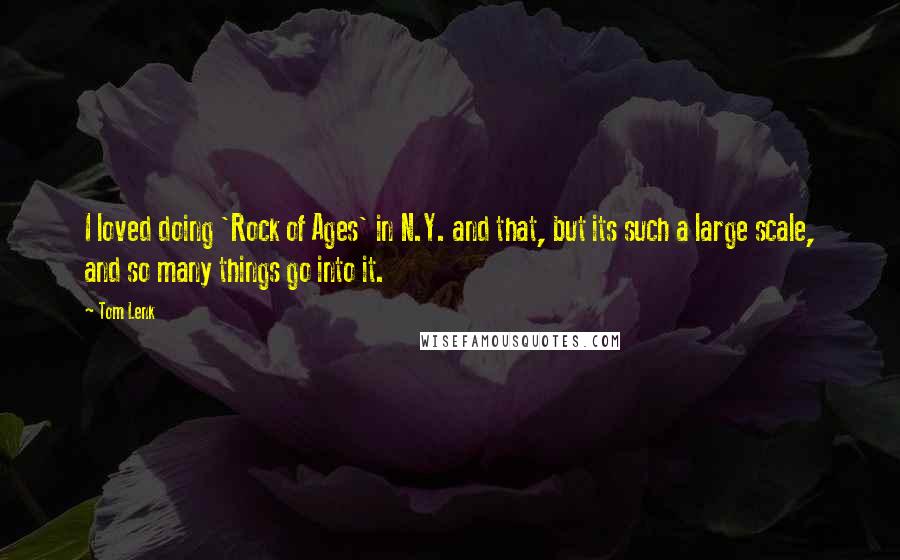 I loved doing 'Rock of Ages' in N.Y. and that, but its such a large scale, and so many things go into it.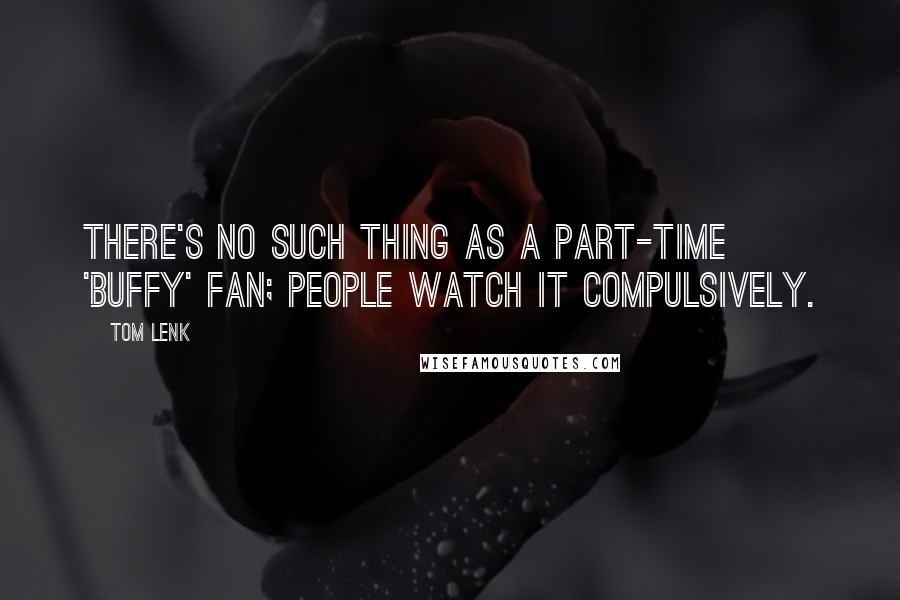 There's no such thing as a part-time 'Buffy' fan; people watch it compulsively.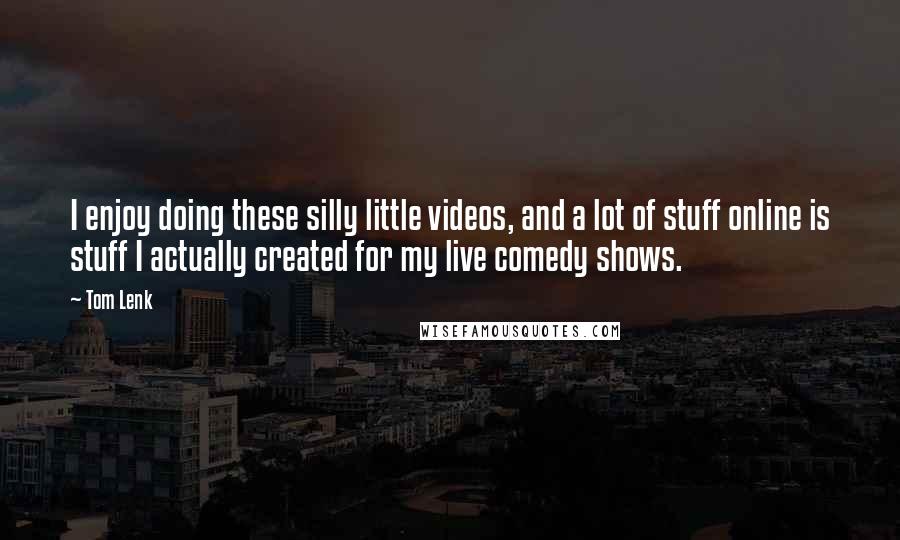 I enjoy doing these silly little videos, and a lot of stuff online is stuff I actually created for my live comedy shows.