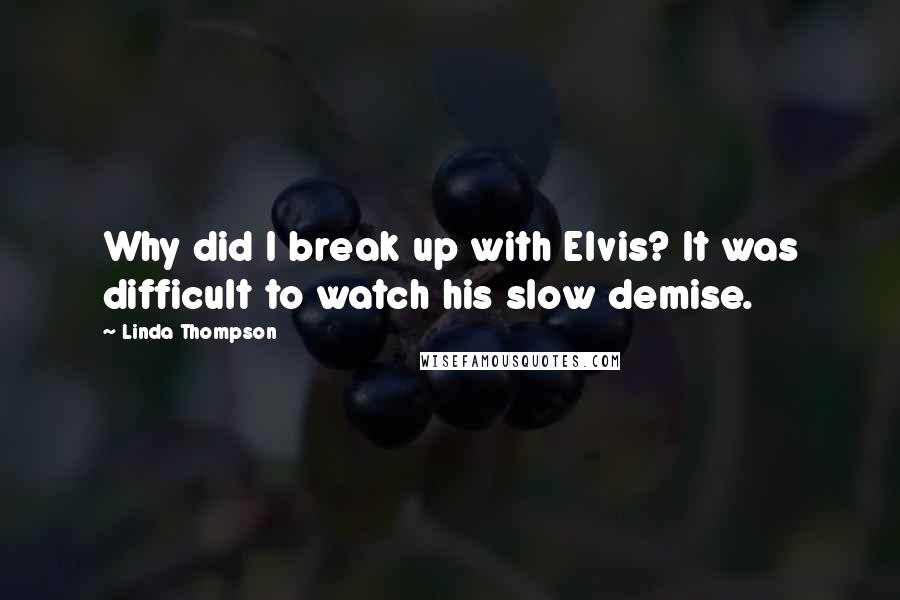 Why did I break up with Elvis? It was difficult to watch his slow demise.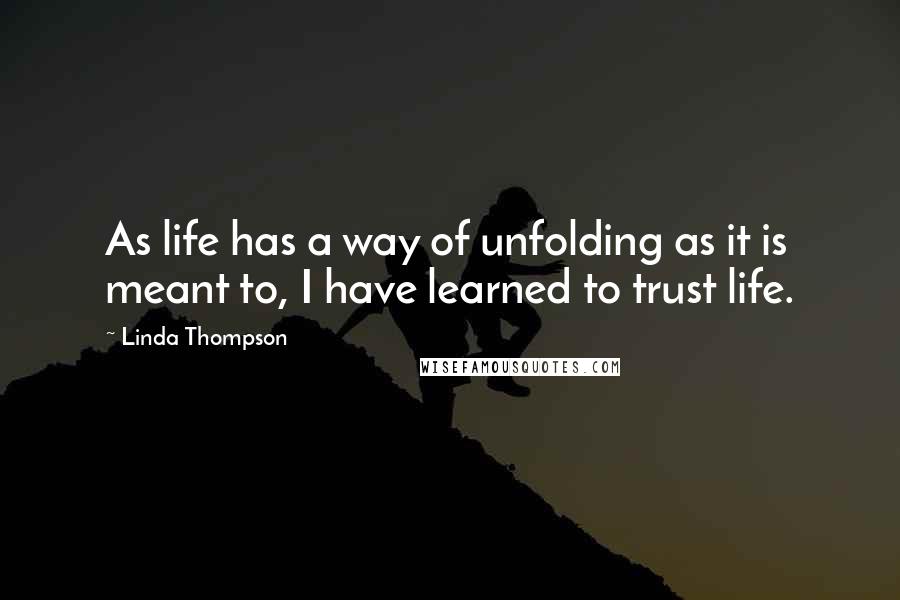 As life has a way of unfolding as it is meant to, I have learned to trust life.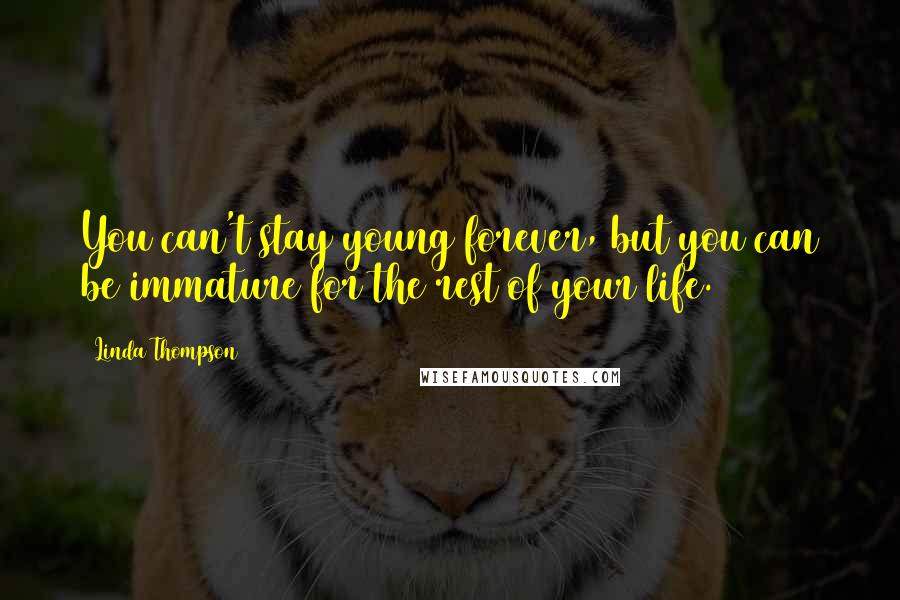 You can't stay young forever, but you can be immature for the rest of your life.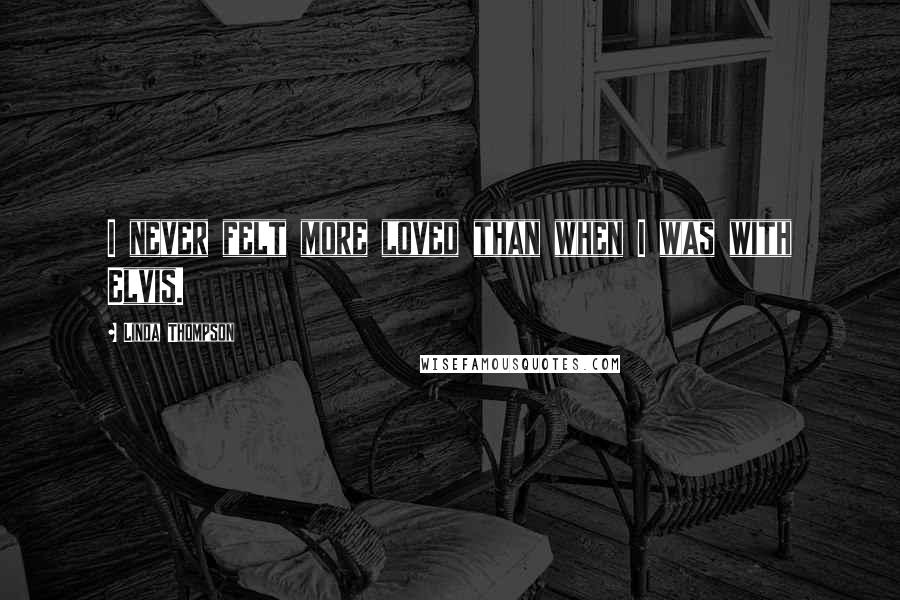 I never felt more loved than when I was with Elvis.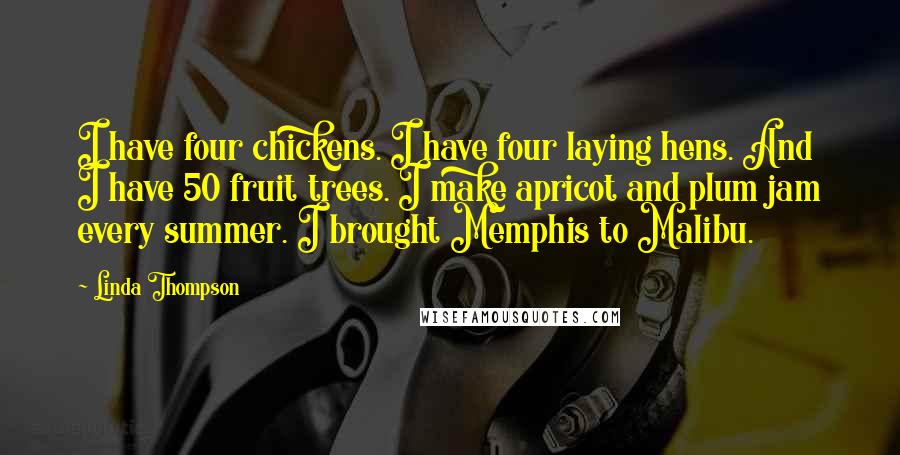 I have four chickens. I have four laying hens. And I have 50 fruit trees. I make apricot and plum jam every summer. I brought Memphis to Malibu.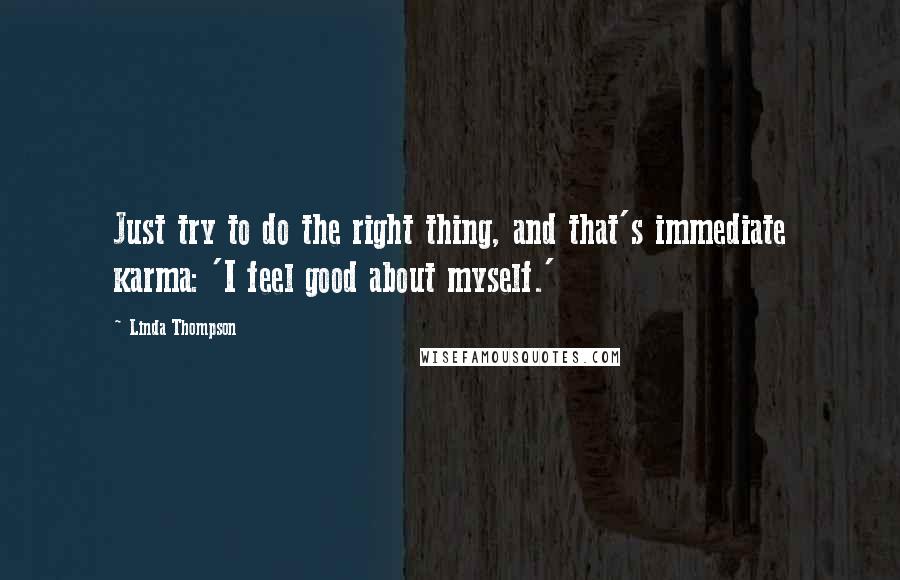 Just try to do the right thing, and that's immediate karma: 'I feel good about myself.'