Adrianne Palicki Quotes
Top 16 wise famous quotes and sayings by Adrianne Palicki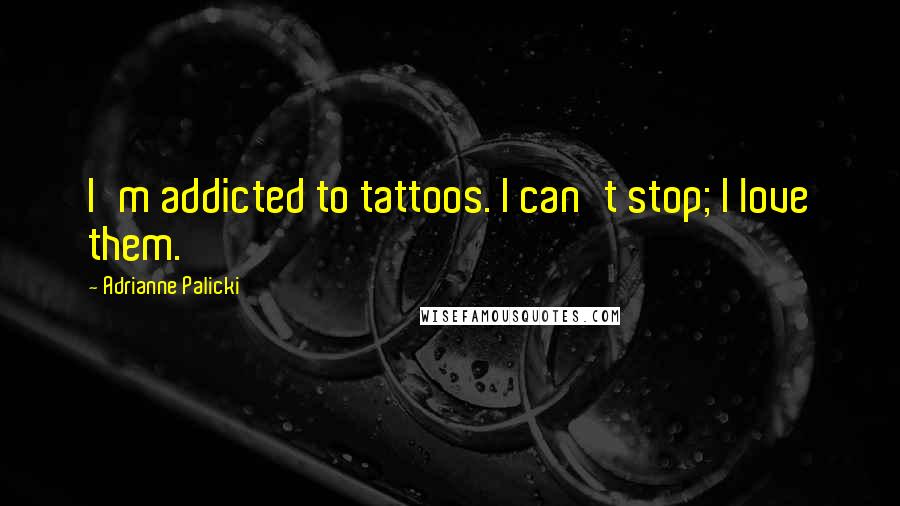 I'm addicted to tattoos. I can't stop; I love them.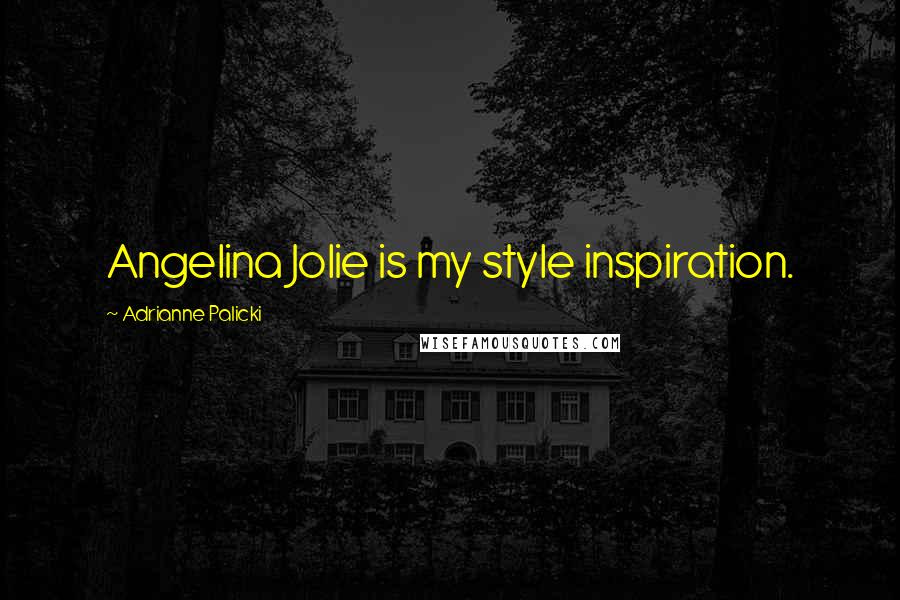 Angelina Jolie is my style inspiration.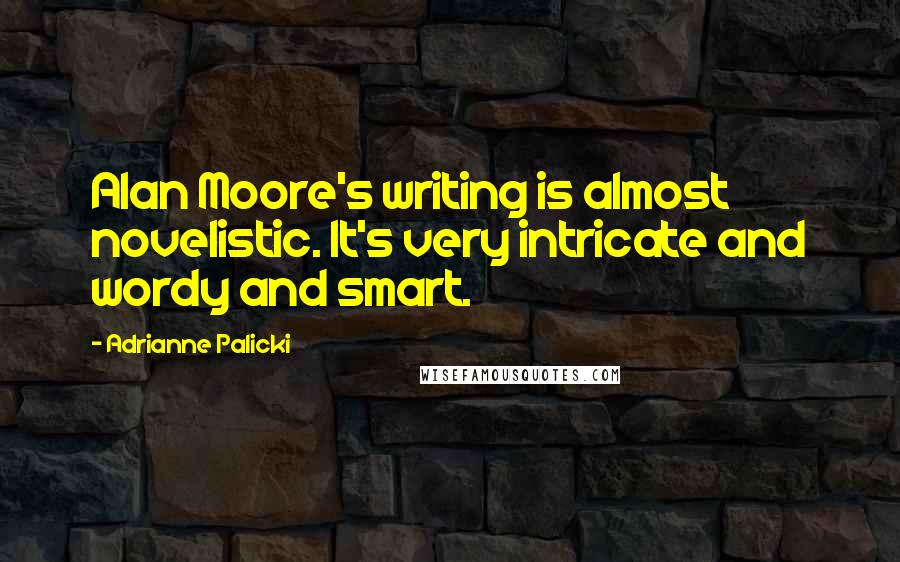 Alan Moore's writing is almost novelistic. It's very intricate and wordy and smart.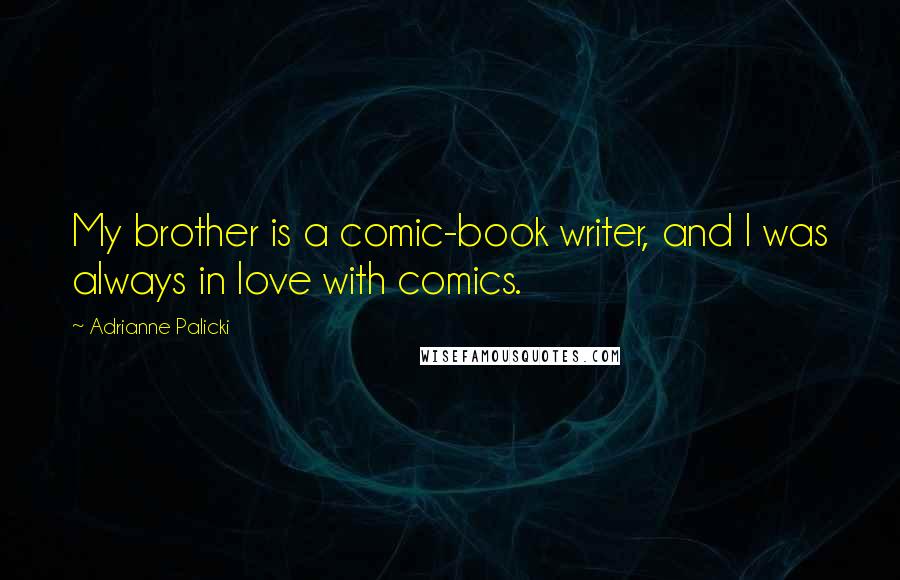 My brother is a comic-book writer, and I was always in love with comics.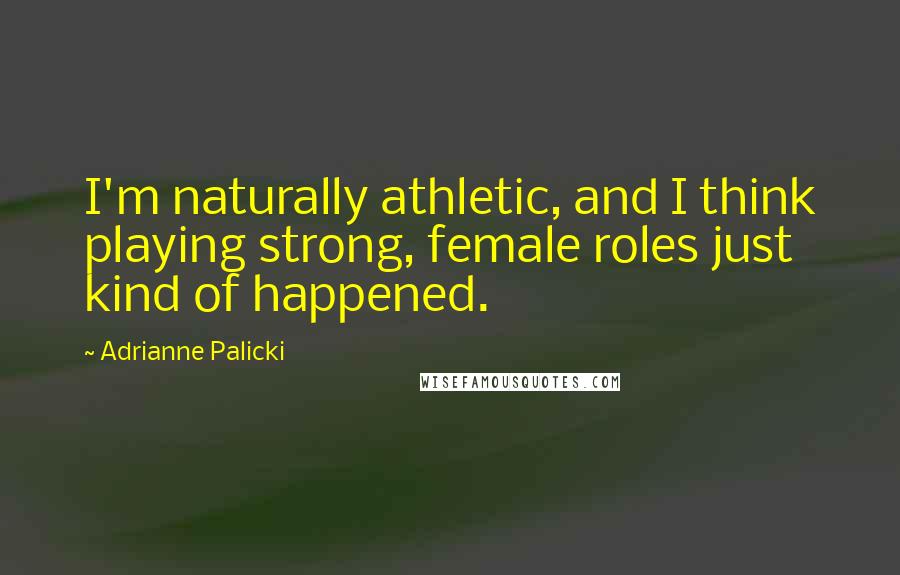 I'm naturally athletic, and I think playing strong, female roles just kind of happened.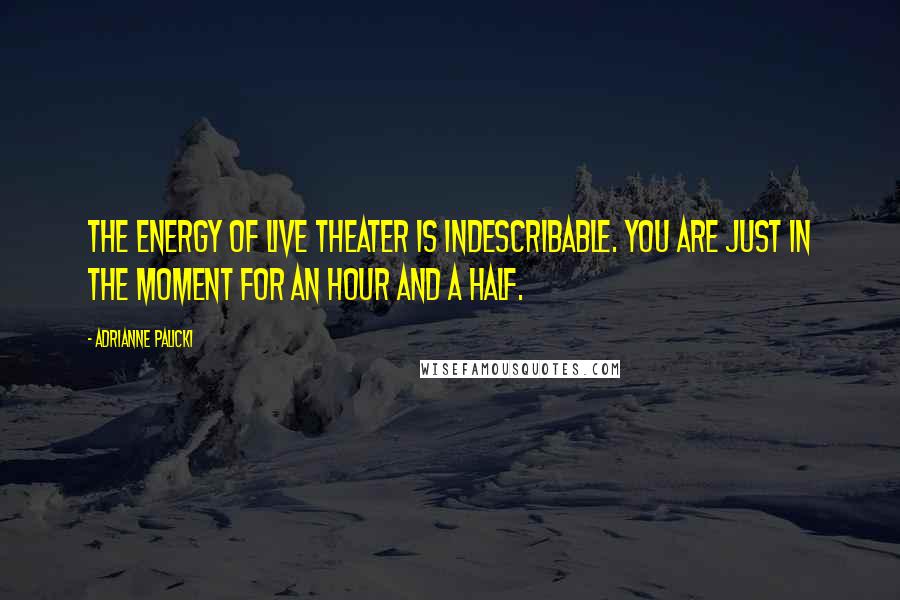 The energy of live theater is indescribable. You are just in the moment for an hour and a half.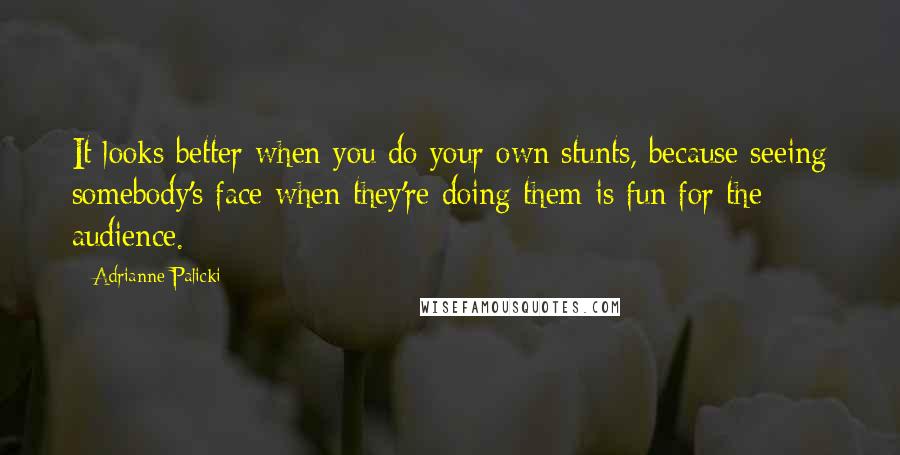 It looks better when you do your own stunts, because seeing somebody's face when they're doing them is fun for the audience.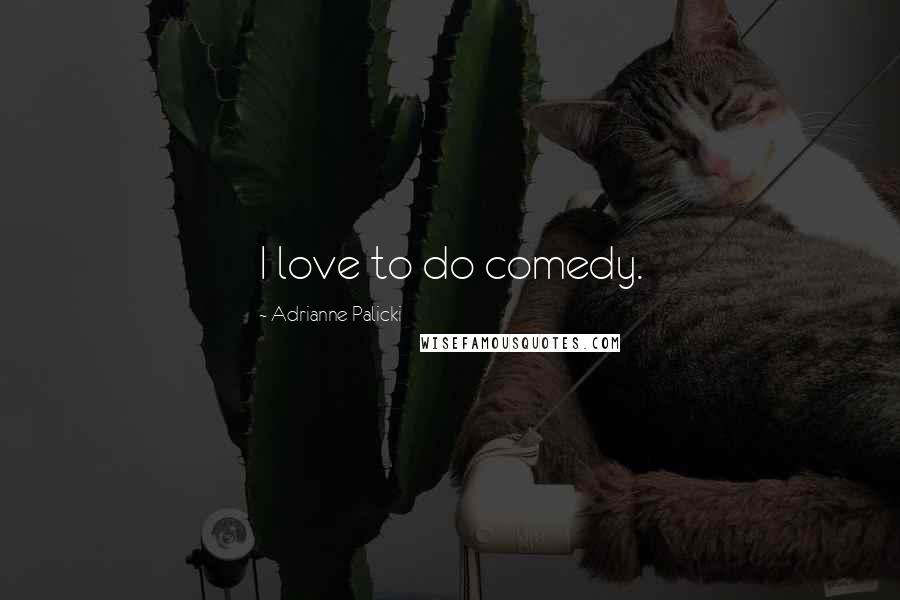 I love to do comedy.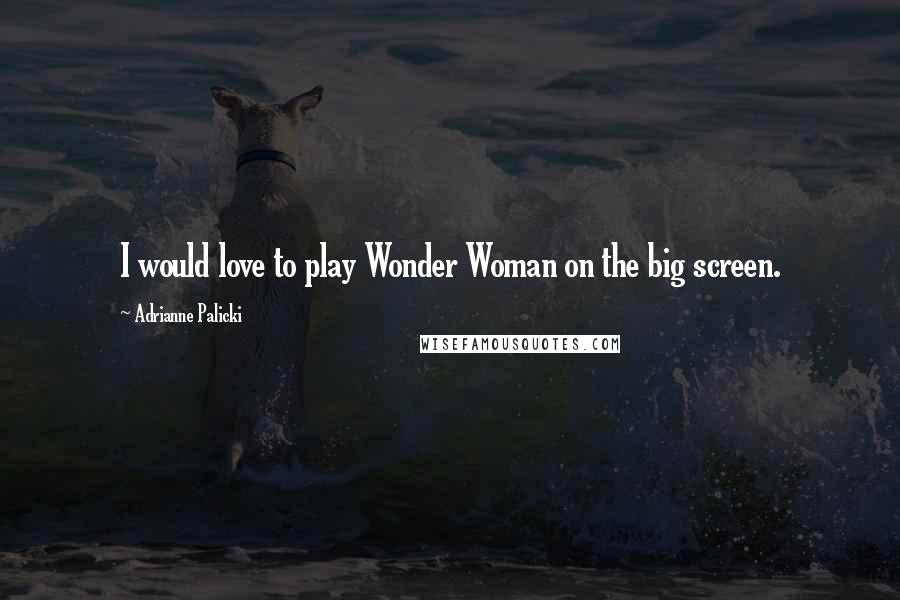 I would love to play Wonder Woman on the big screen.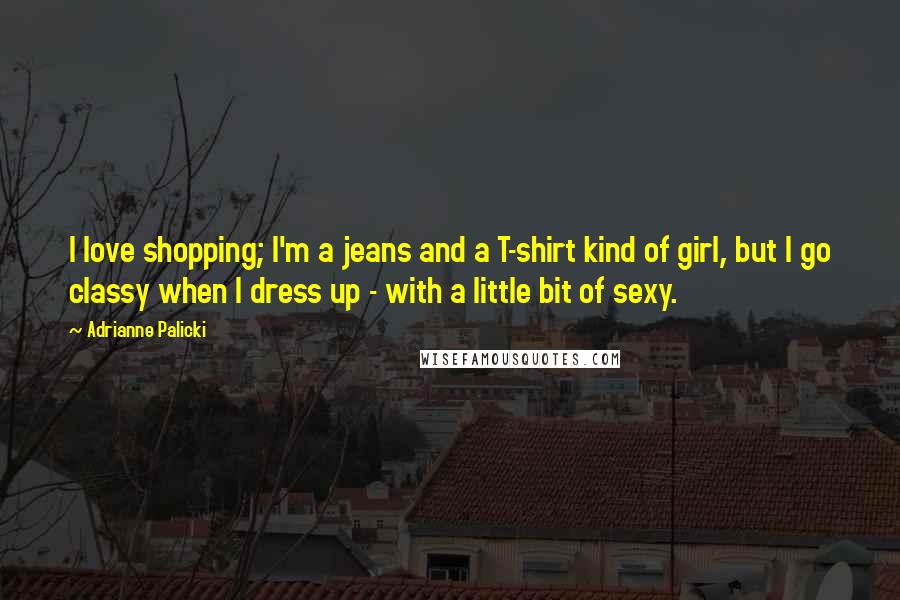 I love shopping; I'm a jeans and a T-shirt kind of girl, but I go classy when I dress up - with a little bit of sexy.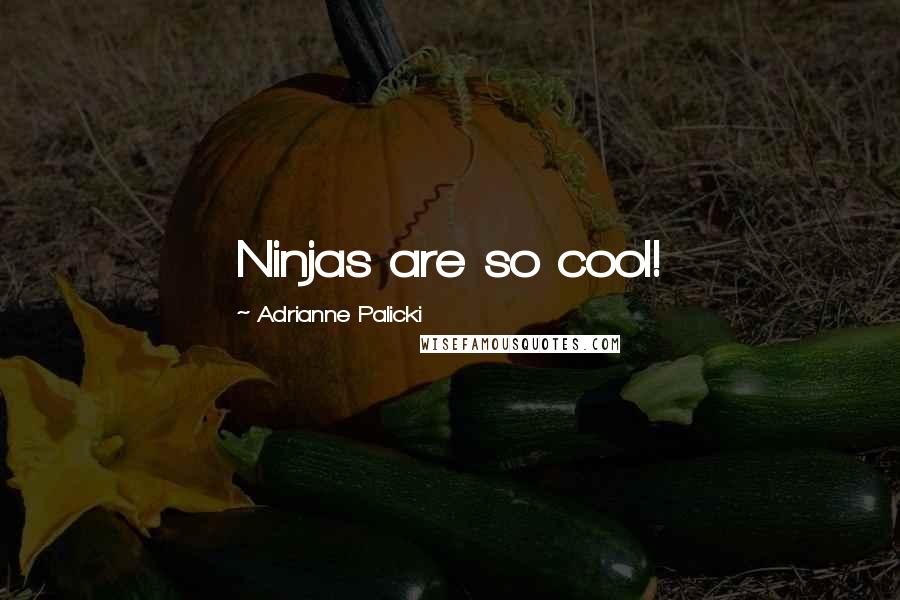 Ninjas are so cool!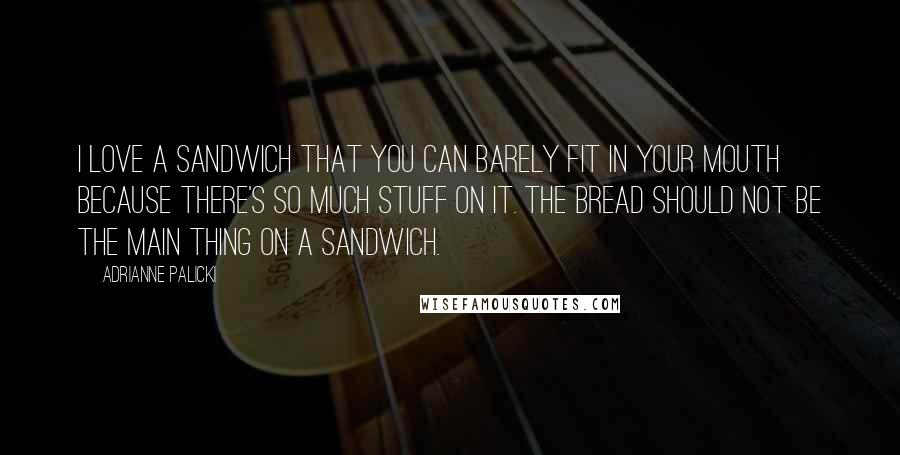 I love a sandwich that you can barely fit in your mouth because there's so much stuff on it. The bread should not be the main thing on a sandwich.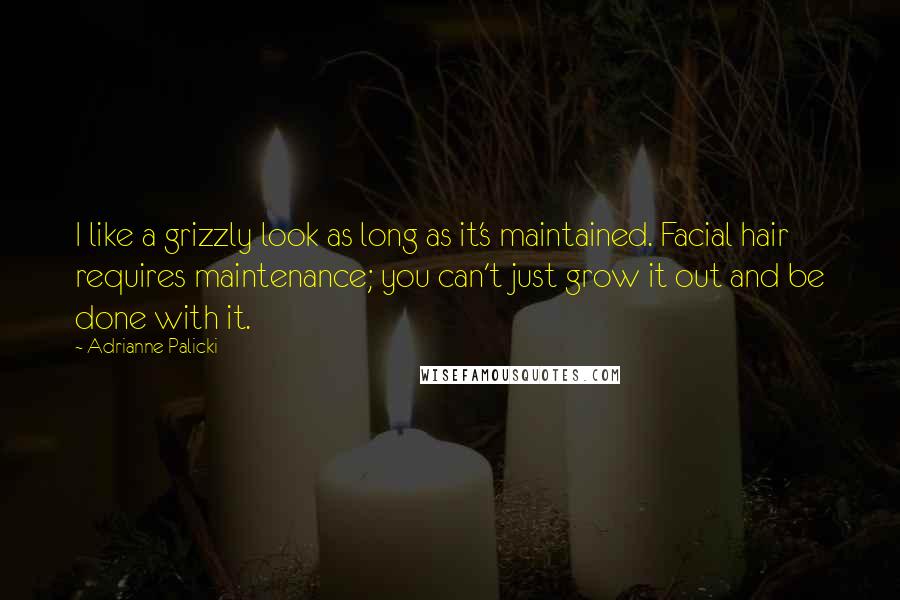 I like a grizzly look as long as it's maintained. Facial hair requires maintenance; you can't just grow it out and be done with it.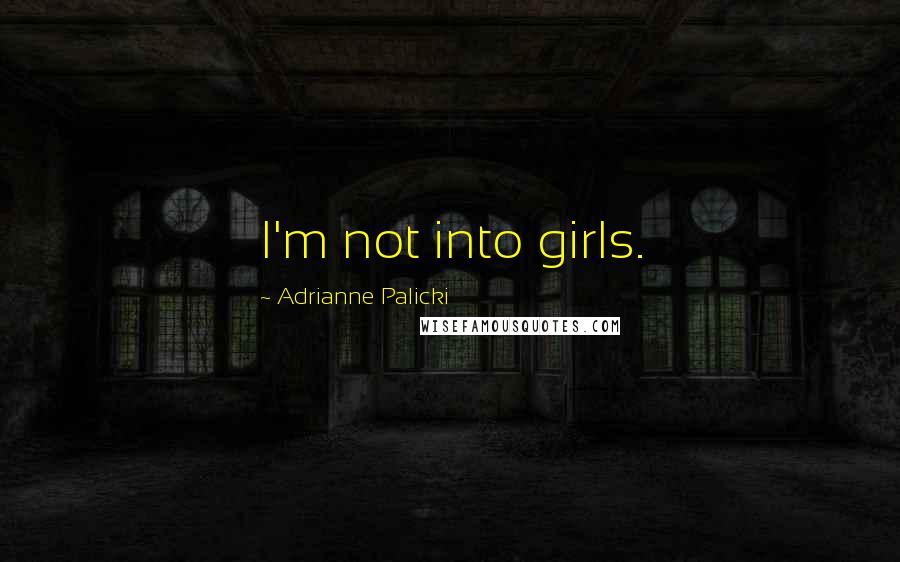 I'm not into girls.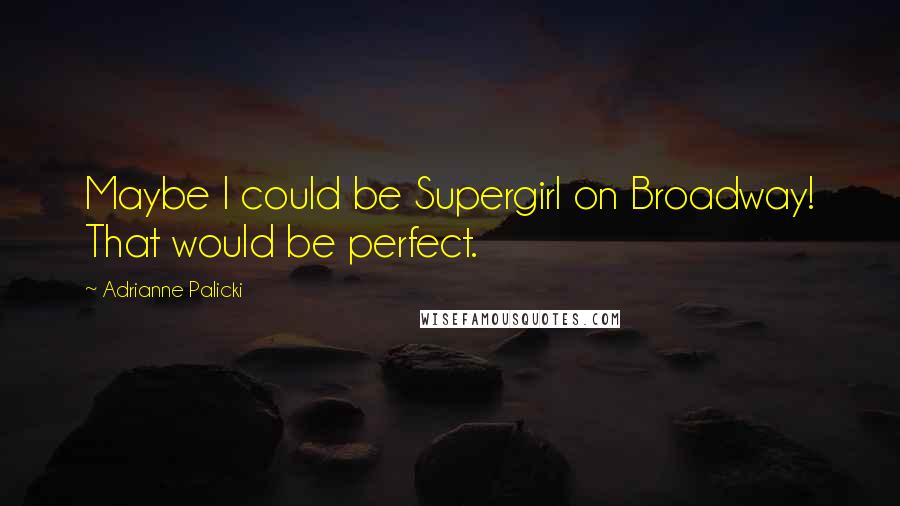 Maybe I could be Supergirl on Broadway! That would be perfect.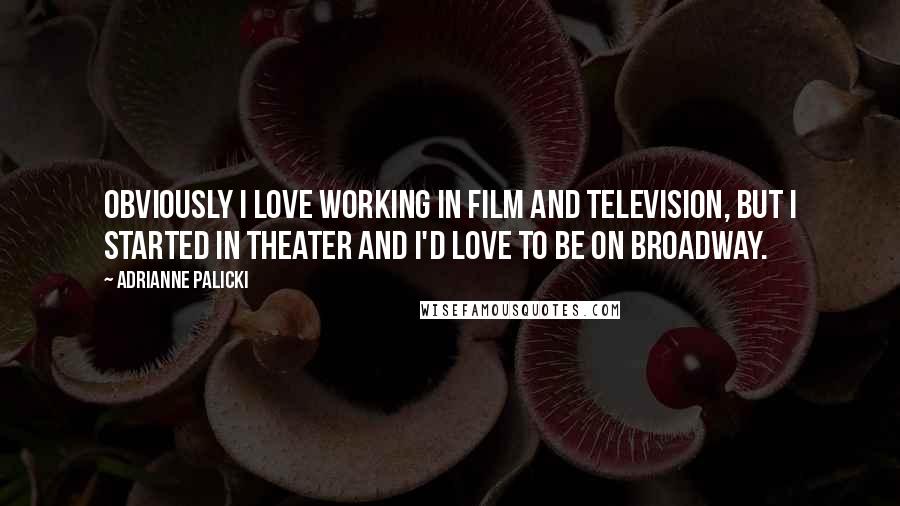 Obviously I love working in film and television, but I started in theater and I'd love to be on Broadway.