Clare Balding Quotes
Top 35 wise famous quotes and sayings by Clare Balding
Clare Balding Famous Quotes & Sayings
Discover top inspirational quotes from Clare Balding on Wise Famous Quotes.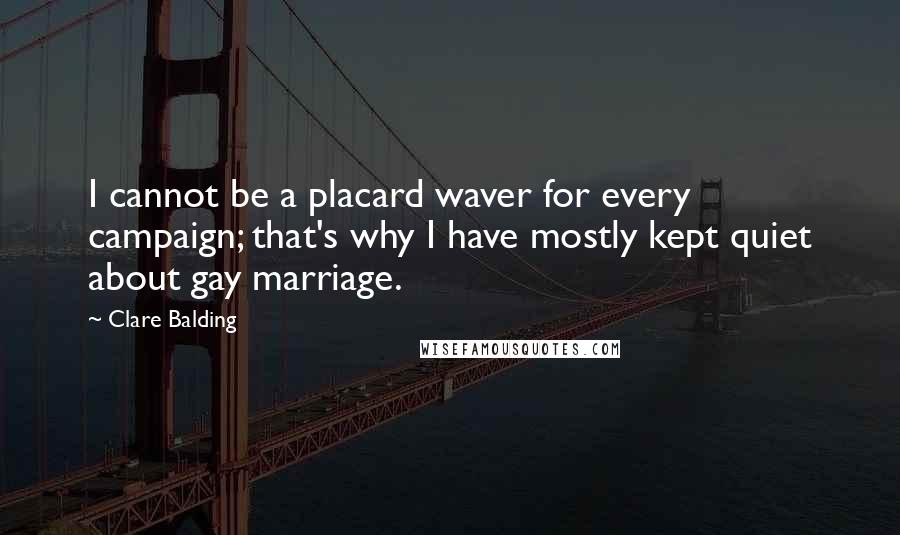 I cannot be a placard waver for every campaign; that's why I have mostly kept quiet about gay marriage.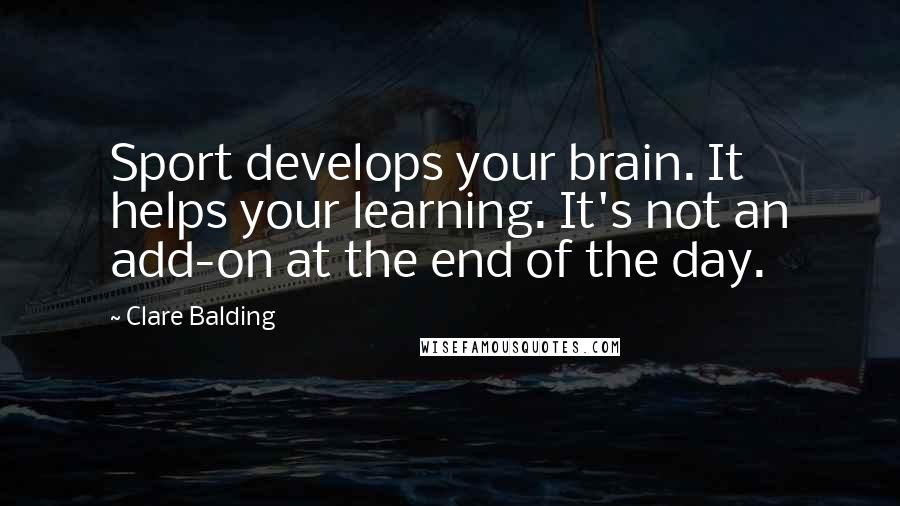 Sport develops your brain. It helps your learning. It's not an add-on at the end of the day.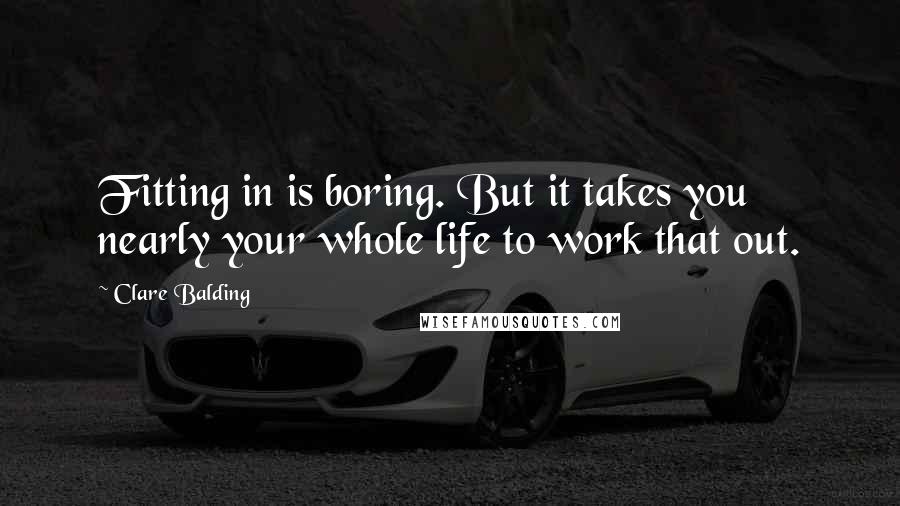 Fitting in is boring. But it takes you nearly your whole life to work that out.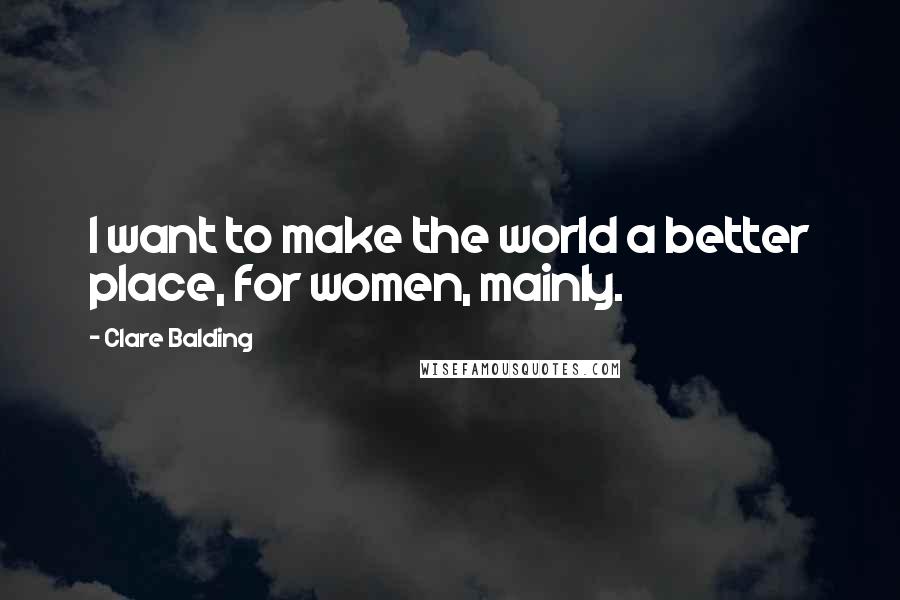 I want to make the world a better place, for women, mainly.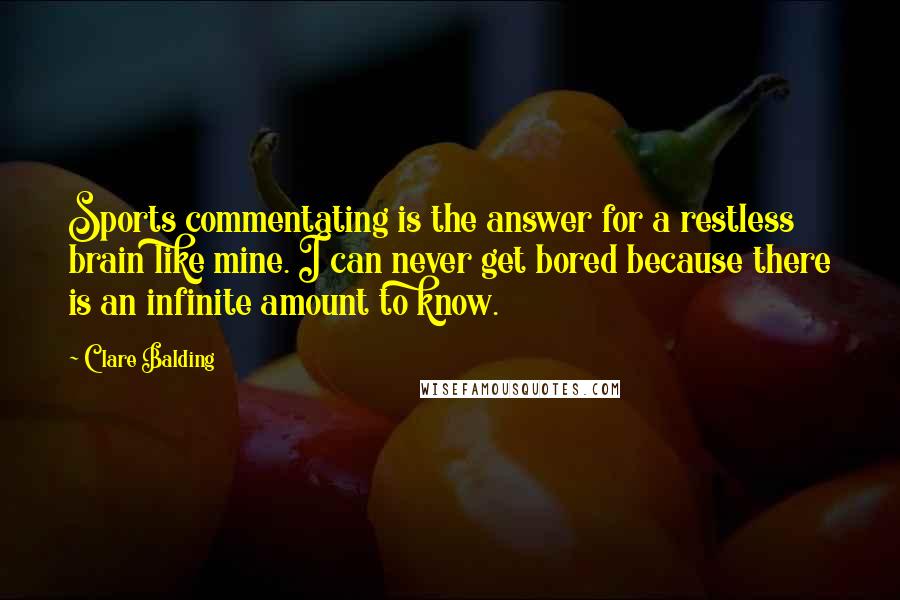 Sports commentating is the answer for a restless brain like mine. I can never get bored because there is an infinite amount to know.
I felt like a misfit at school, and I think that's quite common.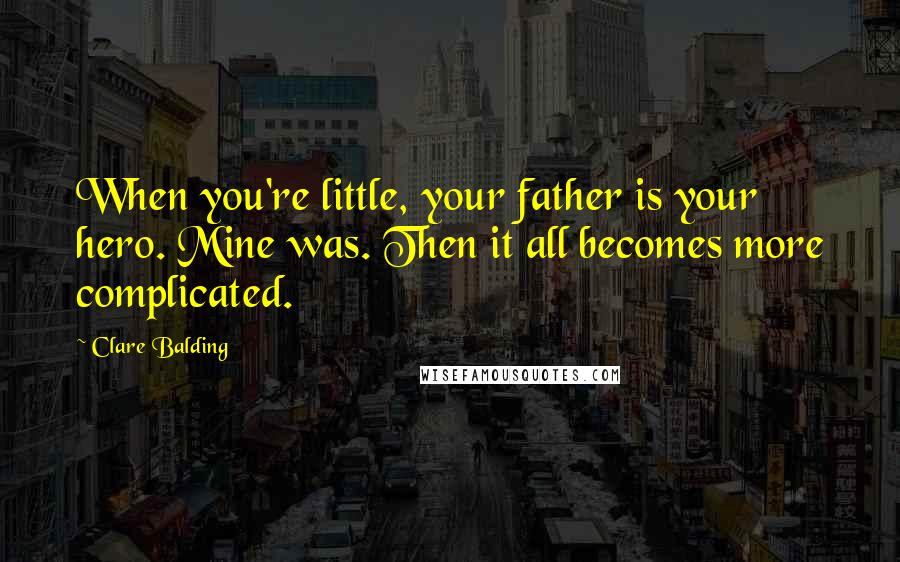 When you're little, your father is your hero. Mine was. Then it all becomes more complicated.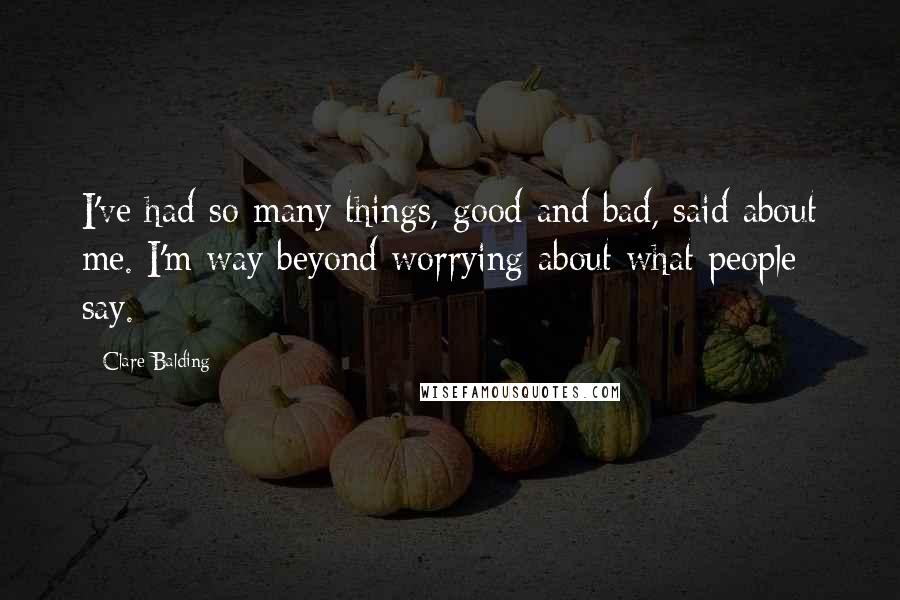 I've had so many things, good and bad, said about me. I'm way beyond worrying about what people say.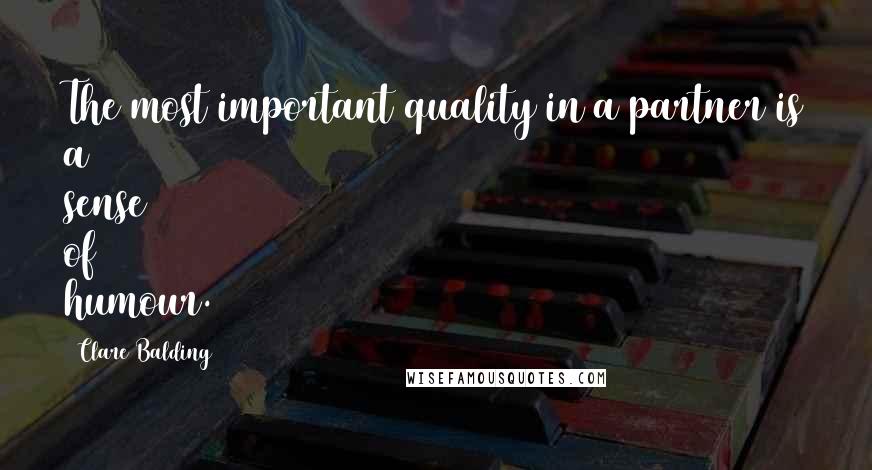 The most important quality in a partner is a sense of humour.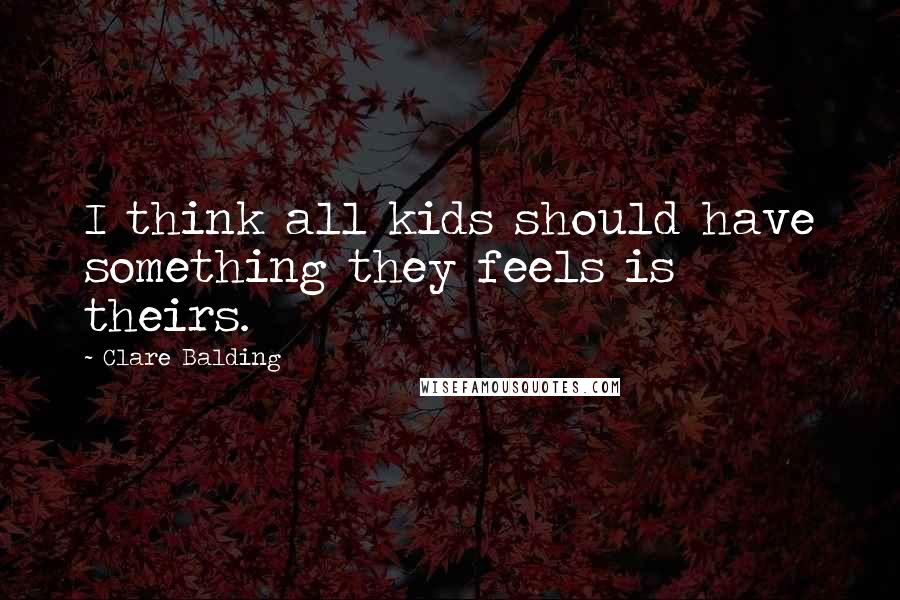 I think all kids should have something they feels is theirs.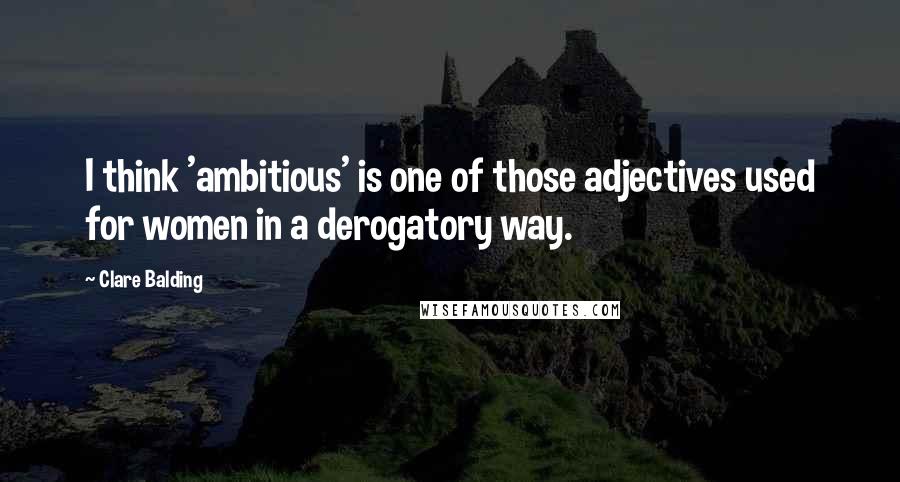 I think 'ambitious' is one of those adjectives used for women in a derogatory way.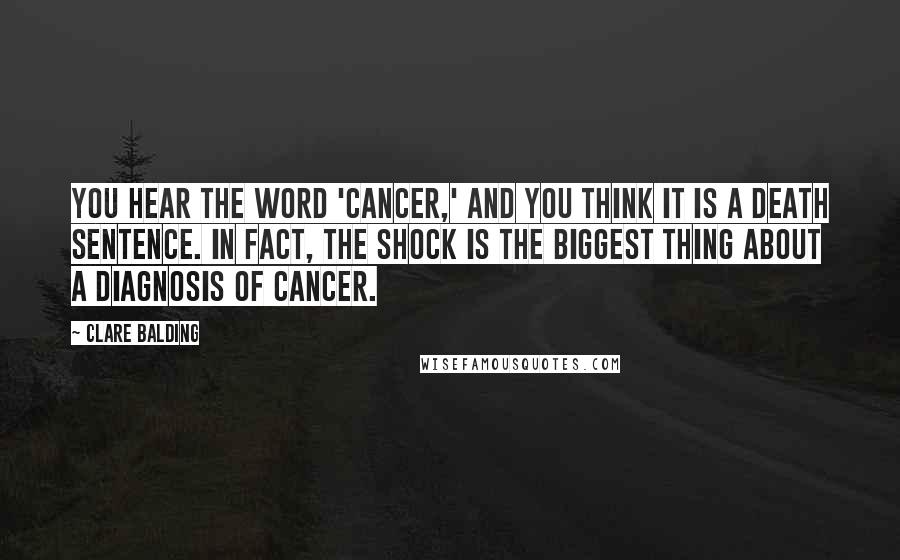 You hear the word 'cancer,' and you think it is a death sentence. In fact, the shock is the biggest thing about a diagnosis of cancer.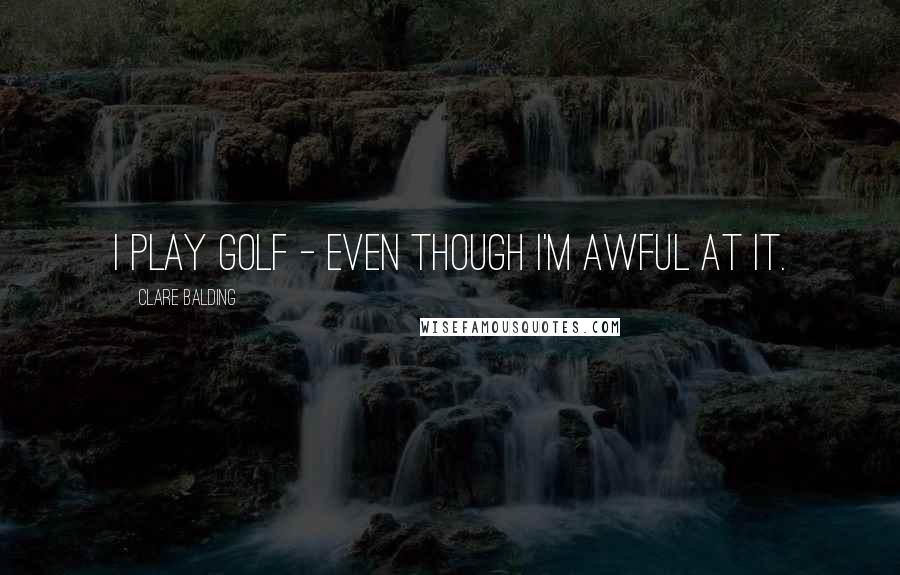 I play golf - even though I'm awful at it.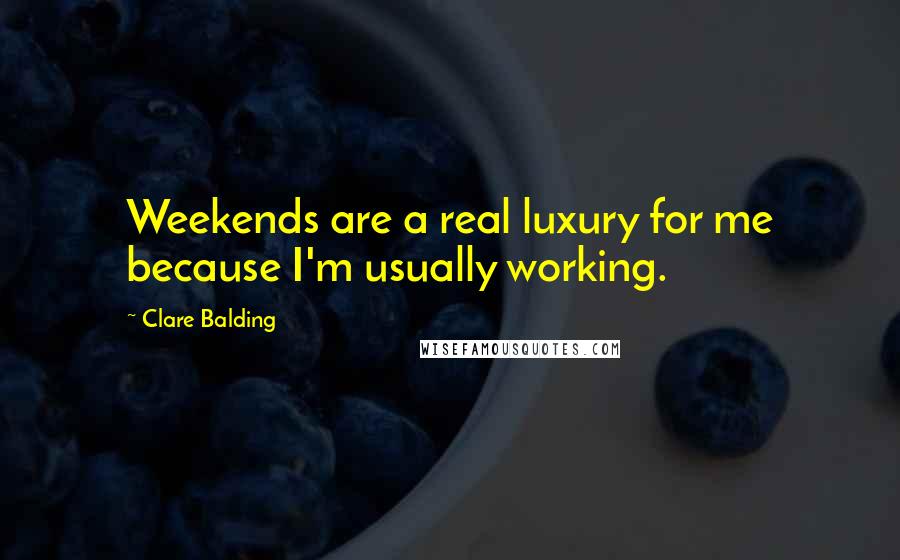 Weekends are a real luxury for me because I'm usually working.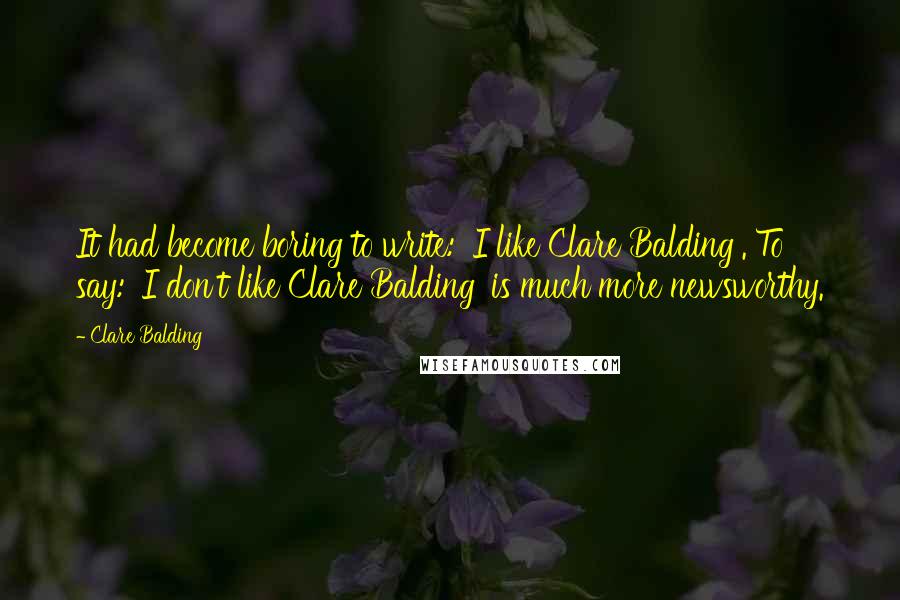 It had become boring to write: 'I like Clare Balding'. To say: 'I don't like Clare Balding' is much more newsworthy.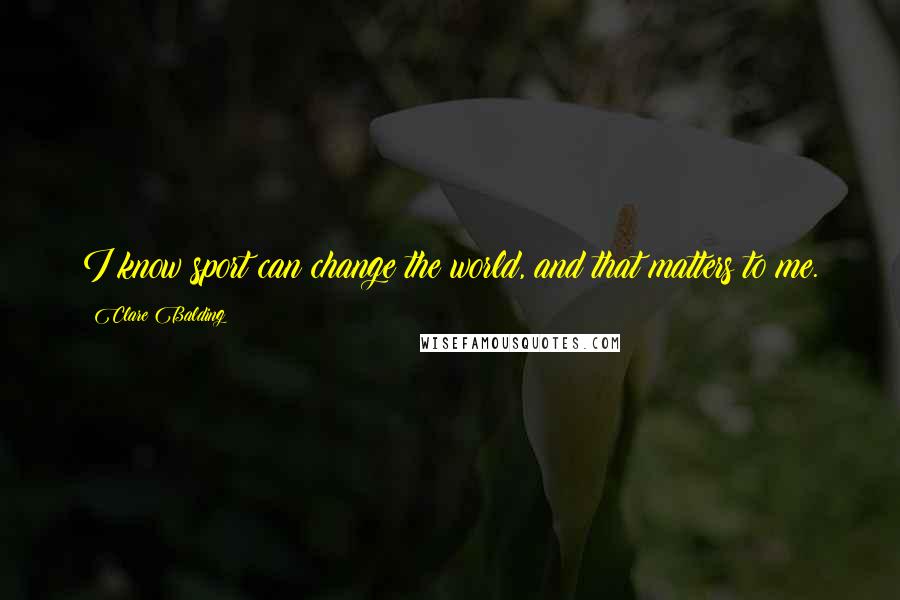 I know sport can change the world, and that matters to me.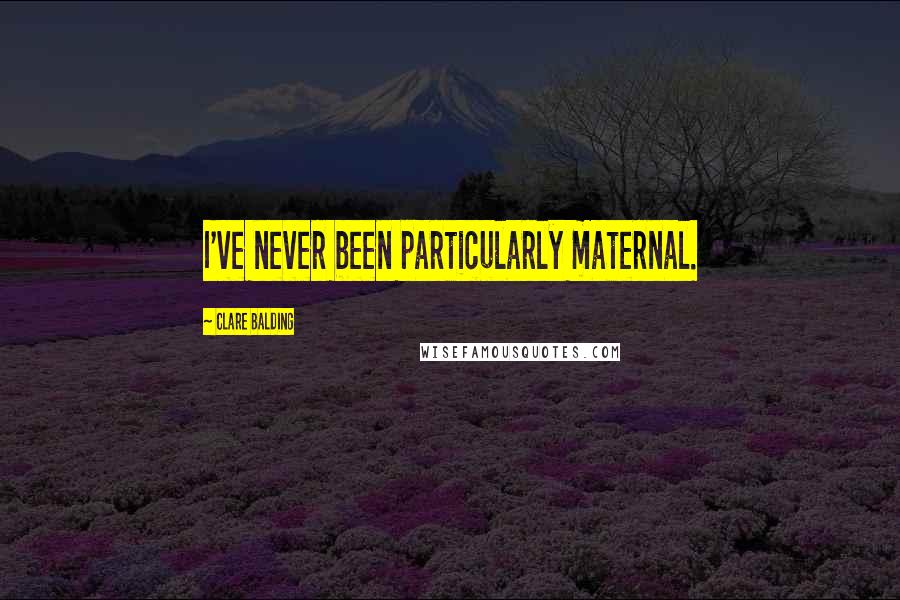 I've never been particularly maternal.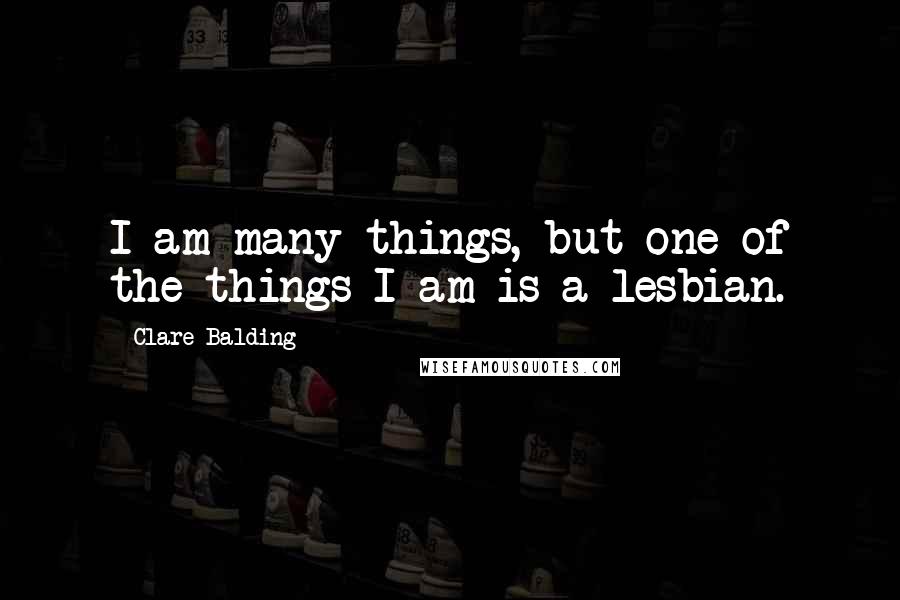 I am many things, but one of the things I am is a lesbian.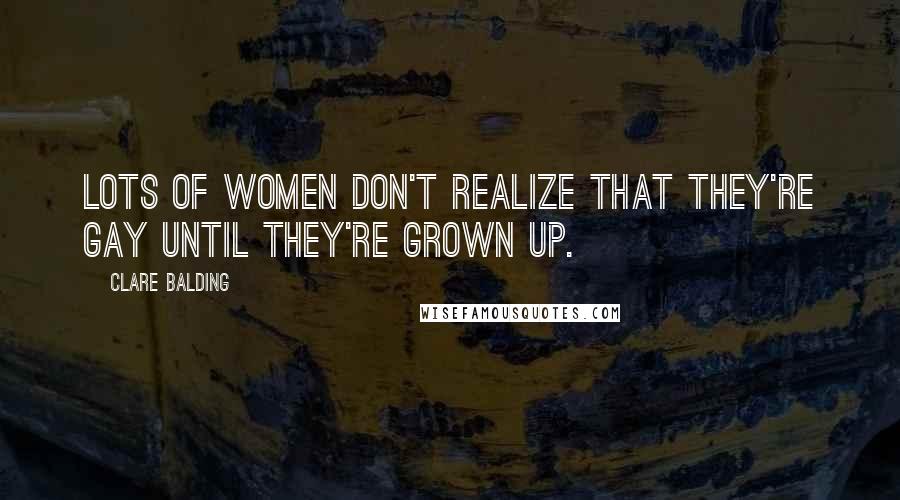 Lots of women don't realize that they're gay until they're grown up.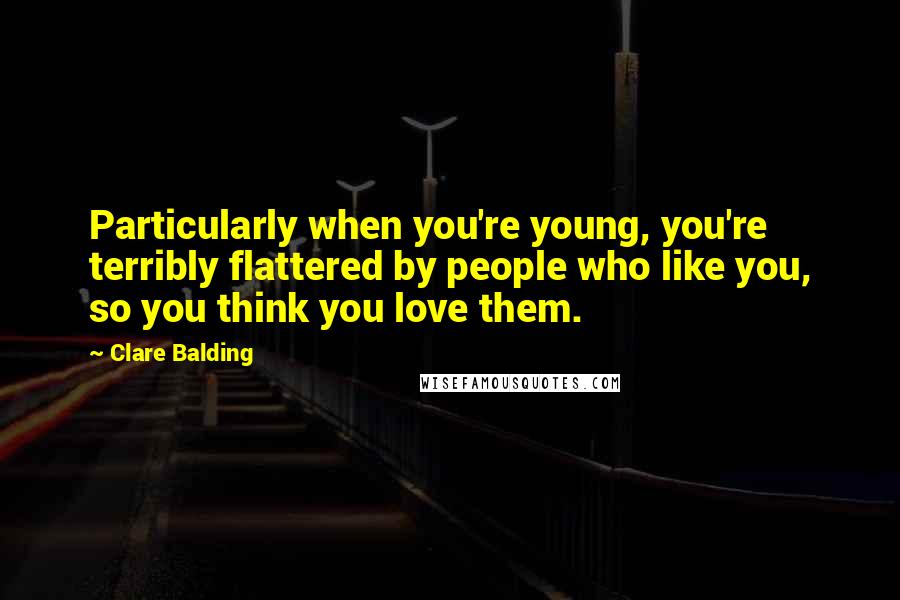 Particularly when you're young, you're terribly flattered by people who like you, so you think you love them.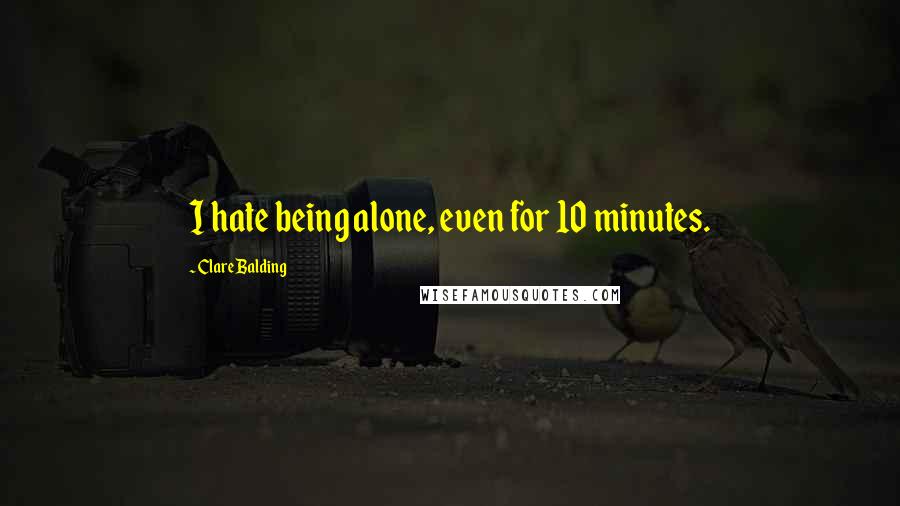 I hate being alone, even for 10 minutes.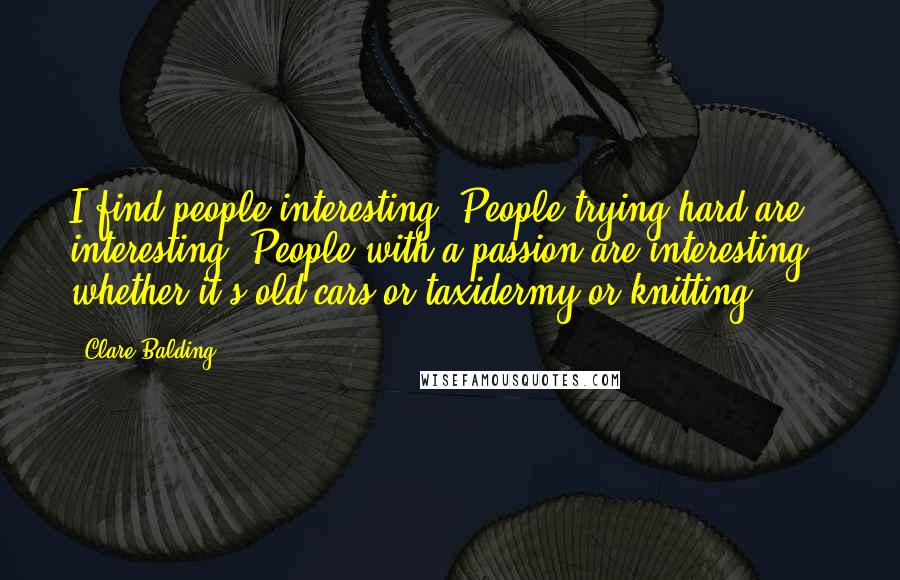 I find people interesting. People trying hard are interesting. People with a passion are interesting - whether it's old cars or taxidermy or knitting.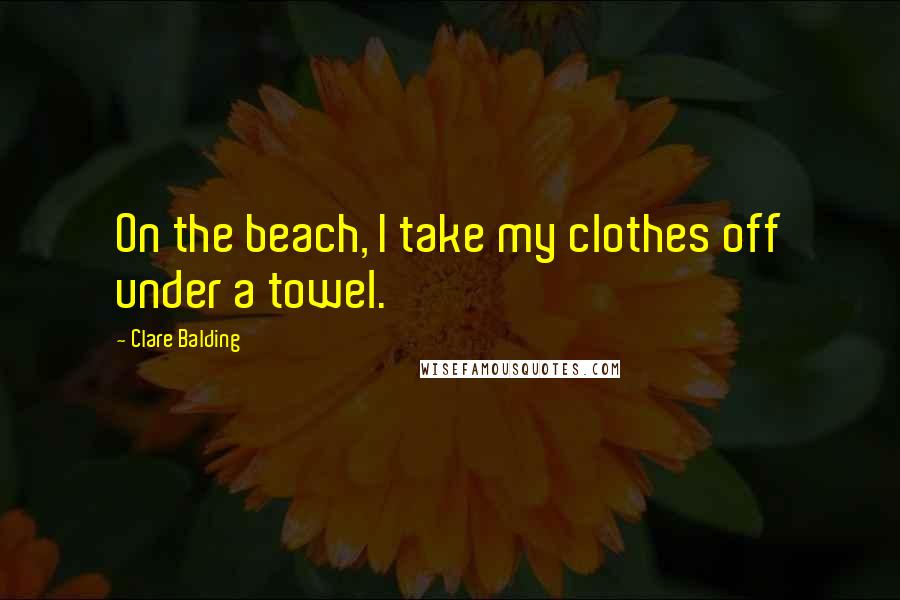 On the beach, I take my clothes off under a towel.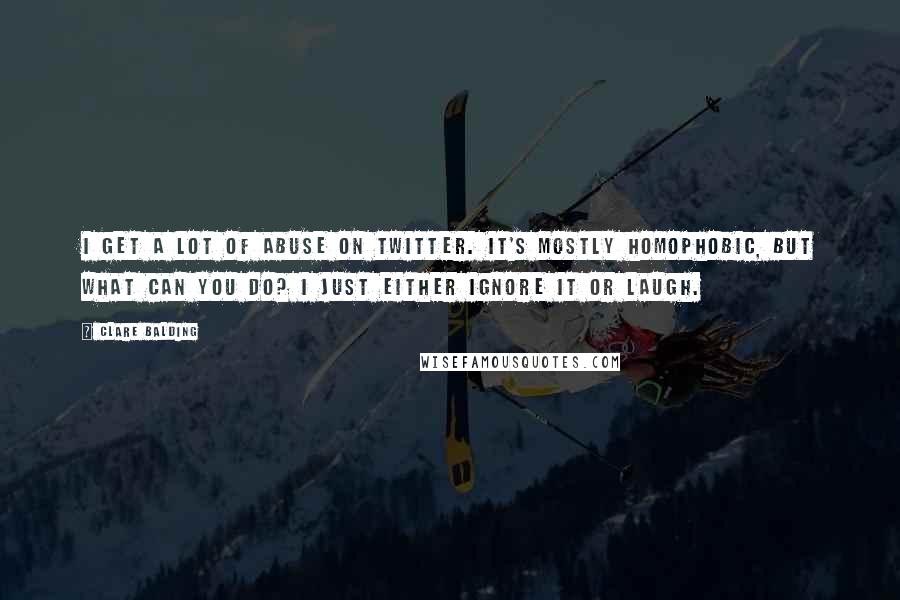 I get a lot of abuse on Twitter. It's mostly homophobic, but what can you do? I just either ignore it or laugh.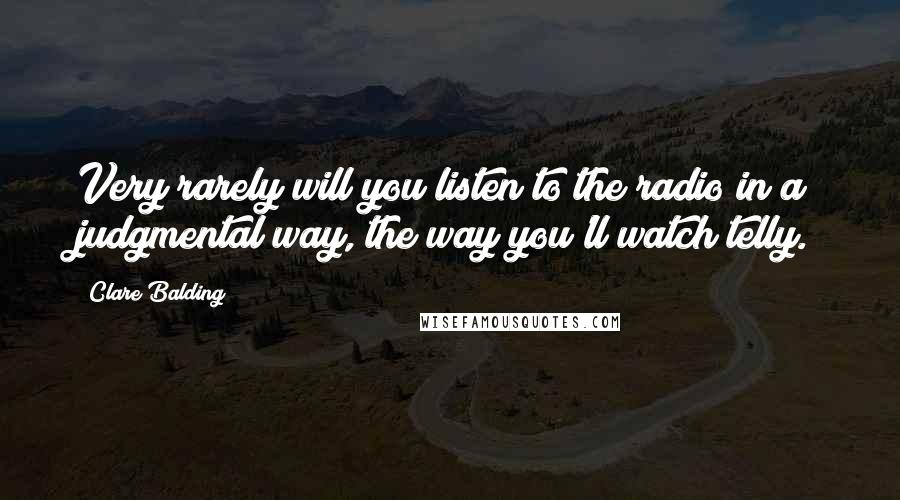 Very rarely will you listen to the radio in a judgmental way, the way you'll watch telly.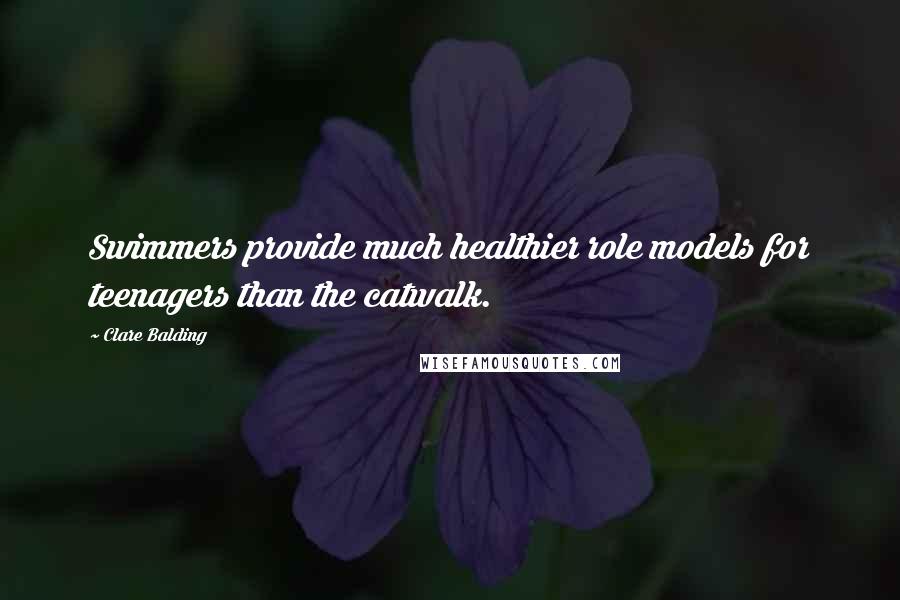 Swimmers provide much healthier role models for teenagers than the catwalk.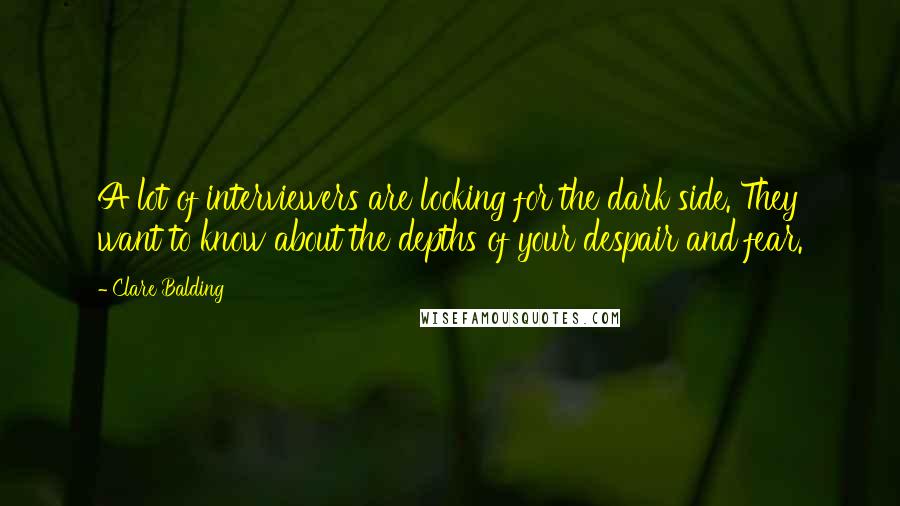 A lot of interviewers are looking for the dark side. They want to know about the depths of your despair and fear.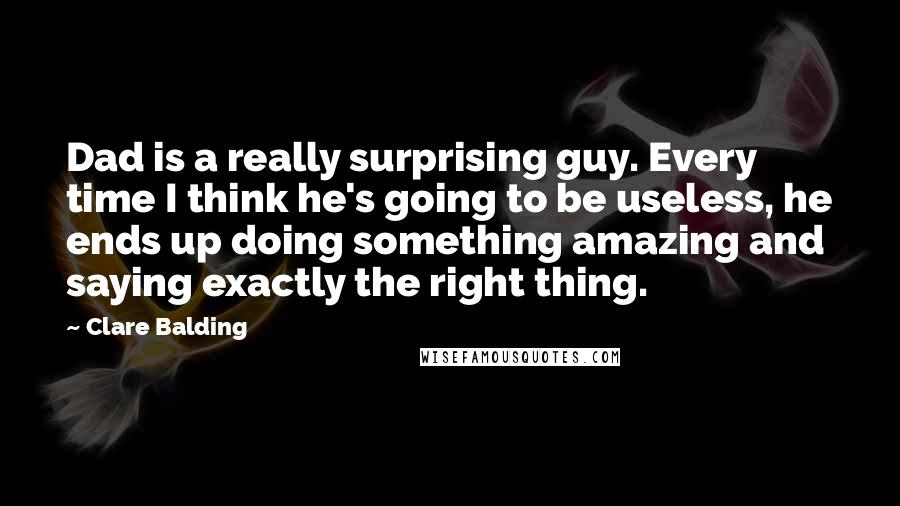 Dad is a really surprising guy. Every time I think he's going to be useless, he ends up doing something amazing and saying exactly the right thing.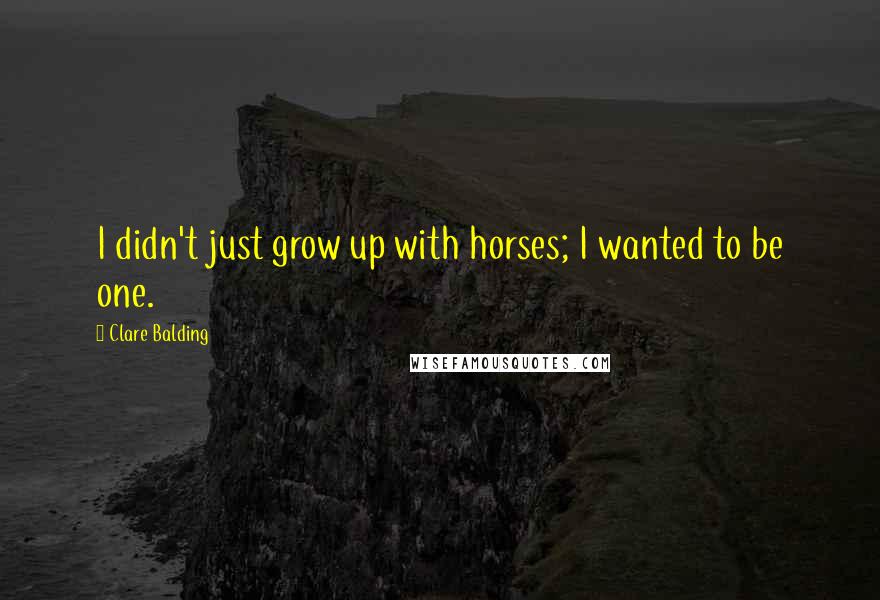 I didn't just grow up with horses; I wanted to be one.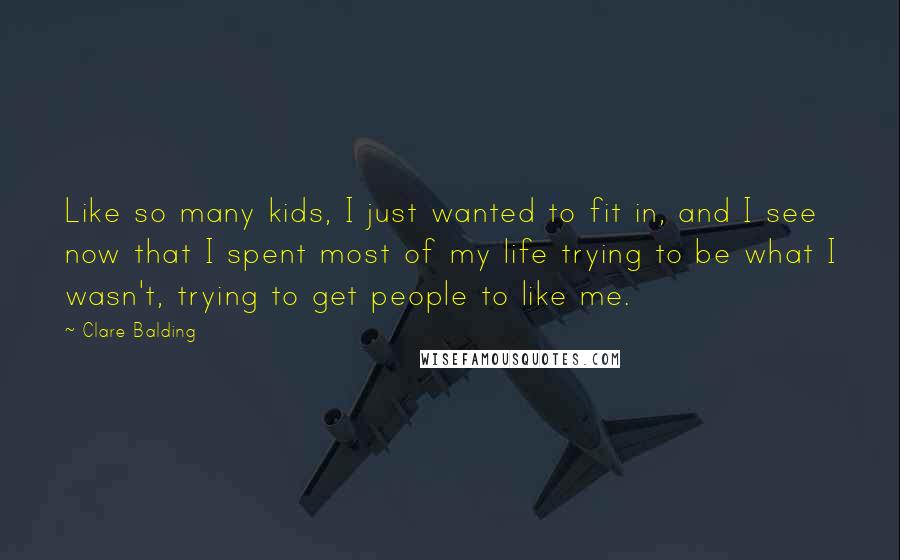 Like so many kids, I just wanted to fit in, and I see now that I spent most of my life trying to be what I wasn't, trying to get people to like me.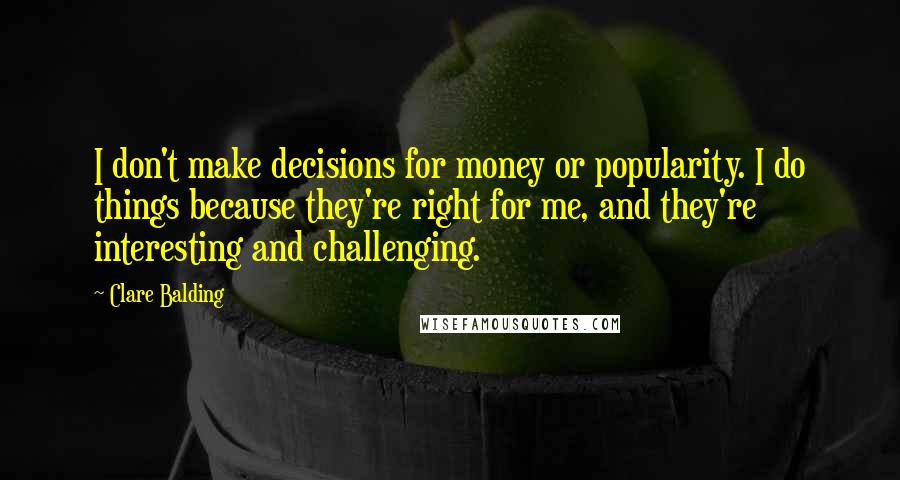 I don't make decisions for money or popularity. I do things because they're right for me, and they're interesting and challenging.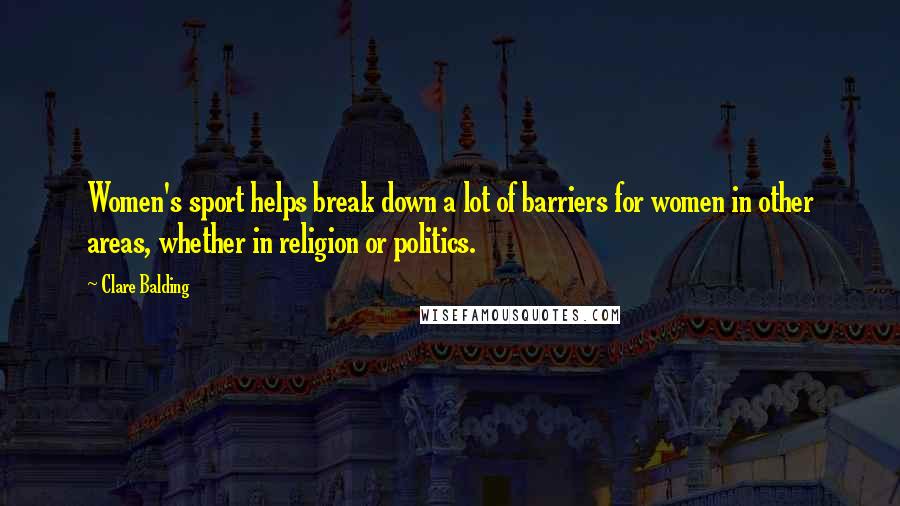 Women's sport helps break down a lot of barriers for women in other areas, whether in religion or politics.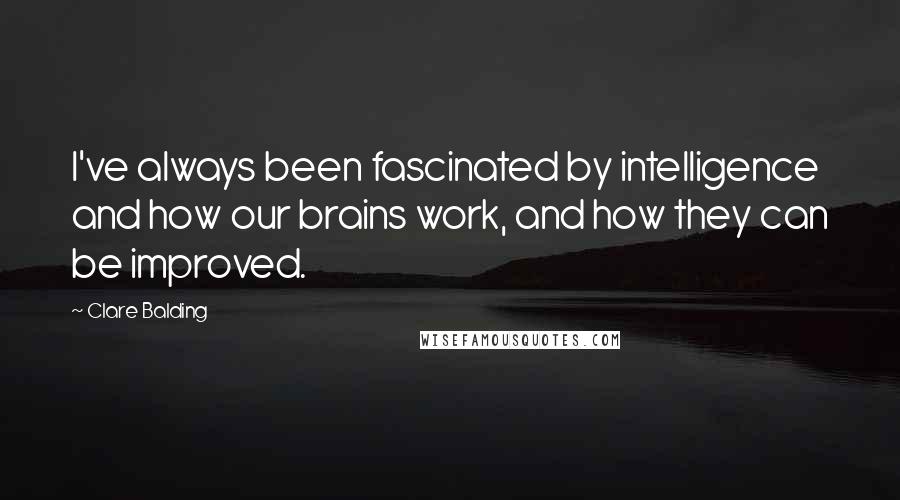 I've always been fascinated by intelligence and how our brains work, and how they can be improved.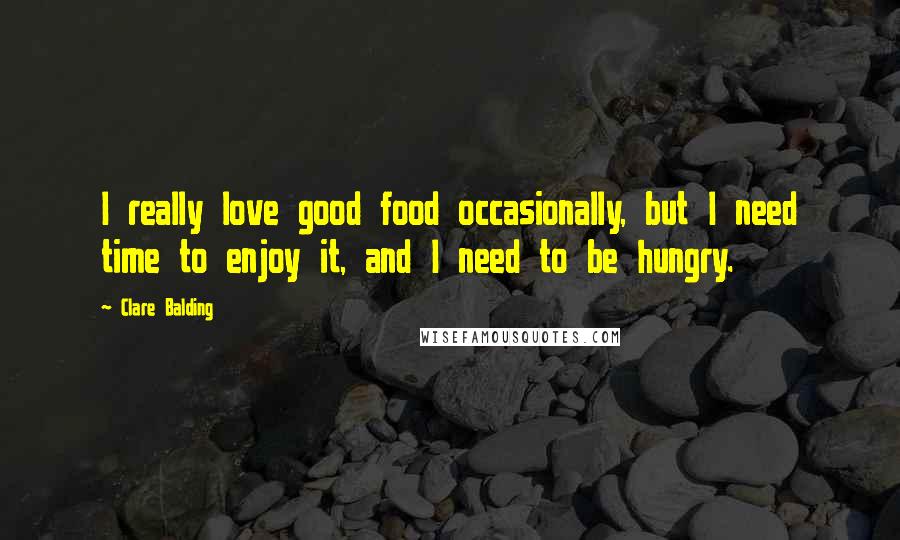 I really love good food occasionally, but I need time to enjoy it, and I need to be hungry.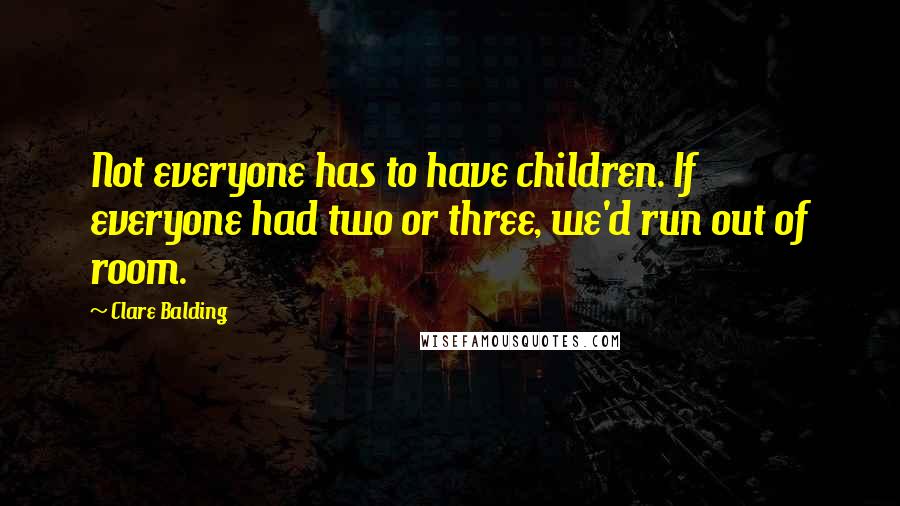 Not everyone has to have children. If everyone had two or three, we'd run out of room.