Rebecca Black Quotes
Top 15 wise famous quotes and sayings by Rebecca Black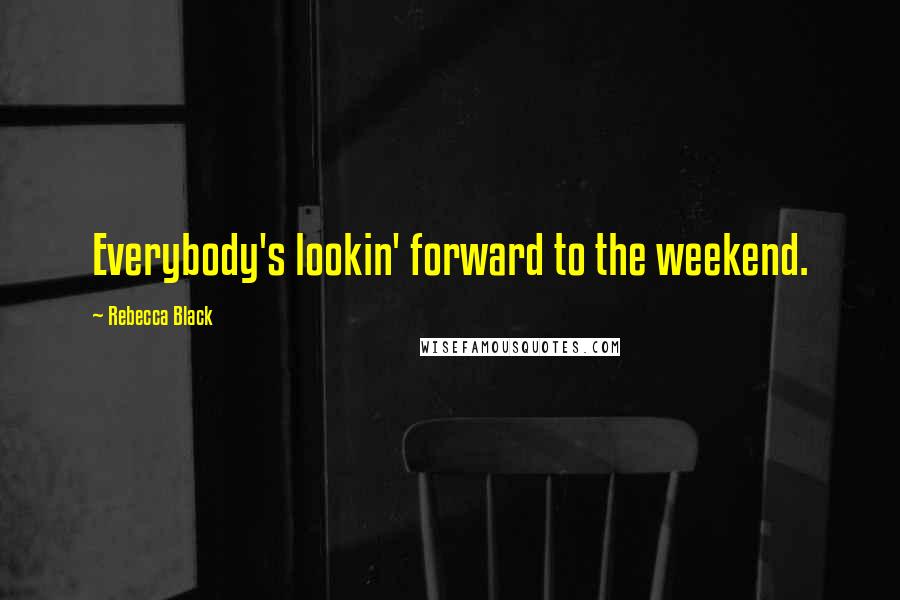 Everybody's lookin' forward to the weekend.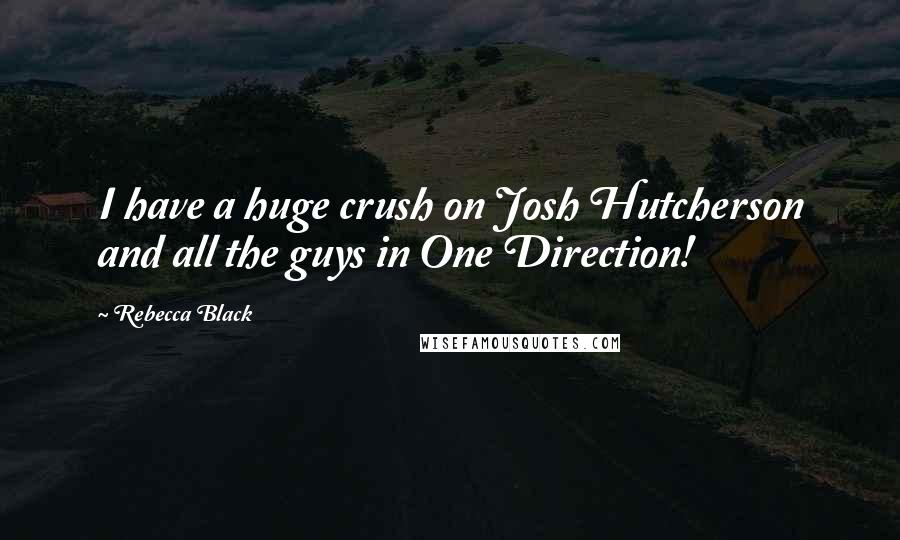 I have a huge crush on Josh Hutcherson and all the guys in One Direction!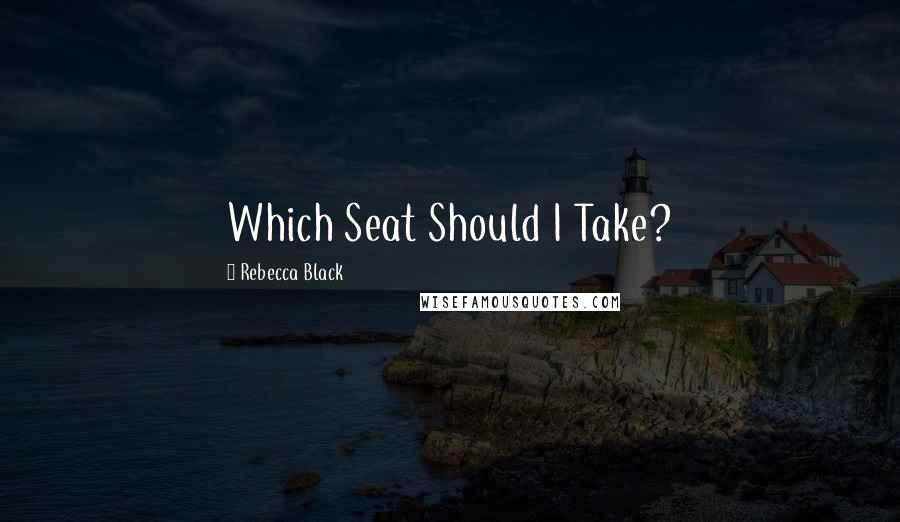 Which Seat Should I Take?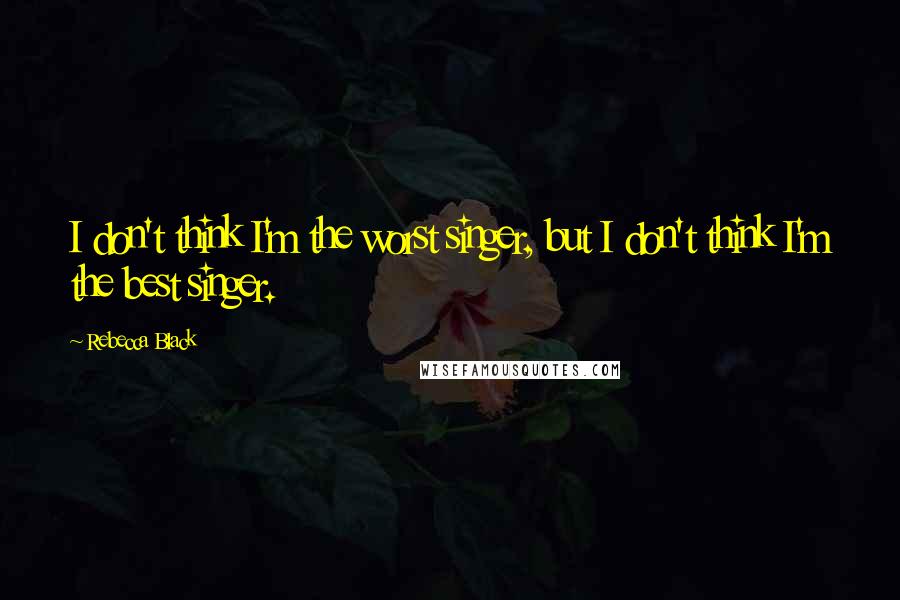 I don't think I'm the worst singer, but I don't think I'm the best singer.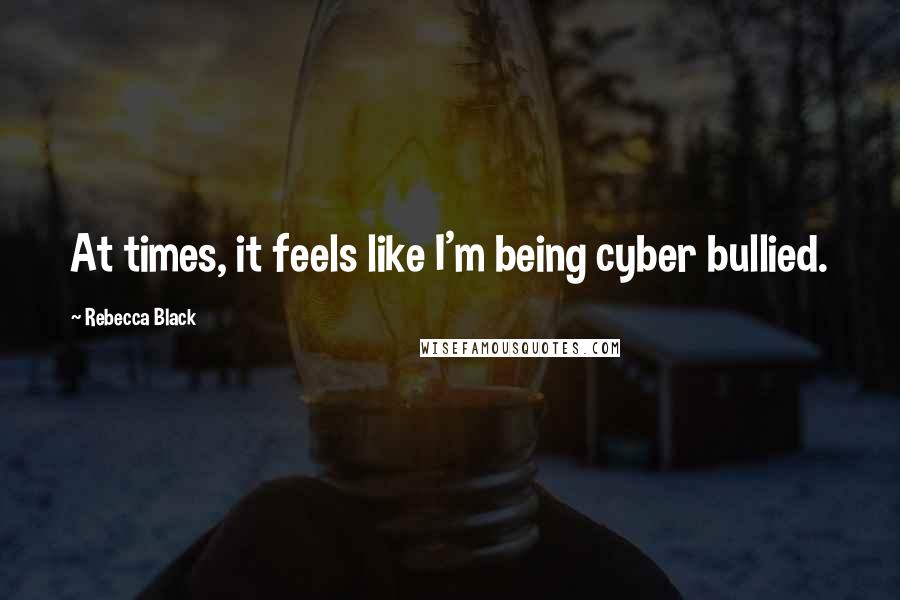 At times, it feels like I'm being cyber bullied.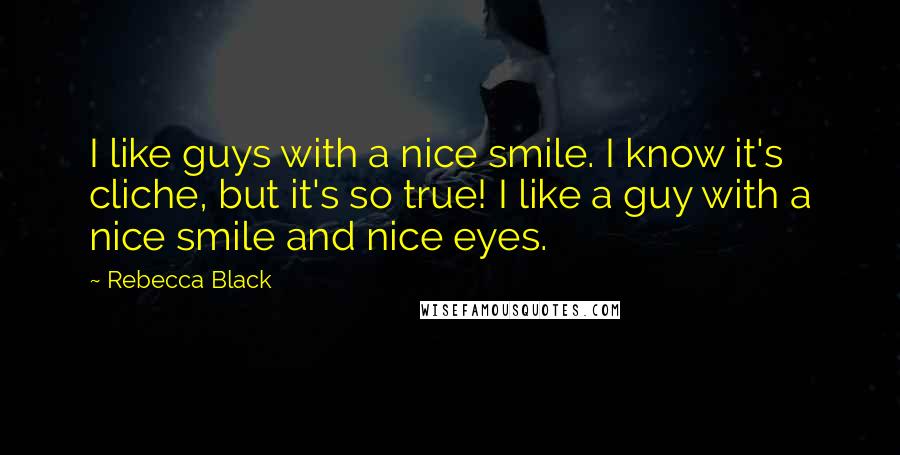 I like guys with a nice smile. I know it's cliche, but it's so true! I like a guy with a nice smile and nice eyes.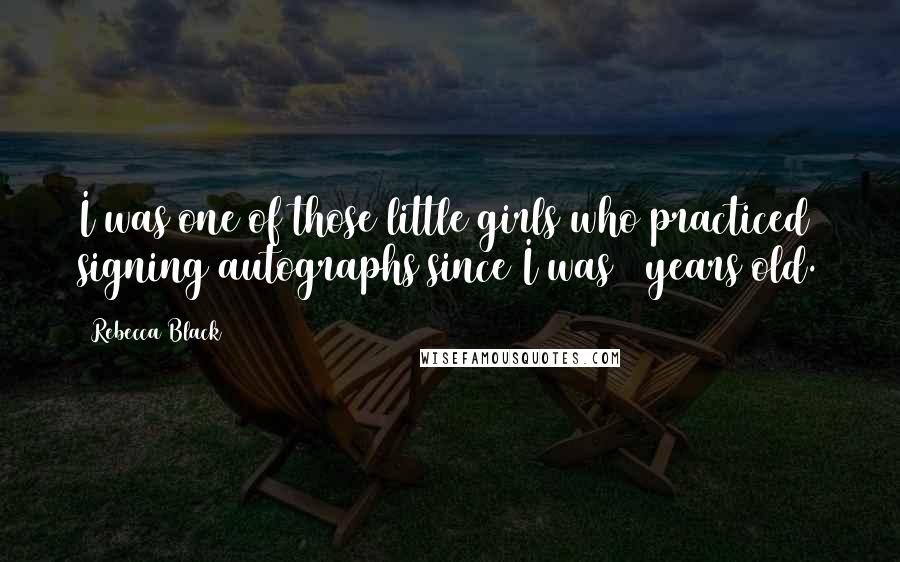 I was one of those little girls who practiced signing autographs since I was 5 years old.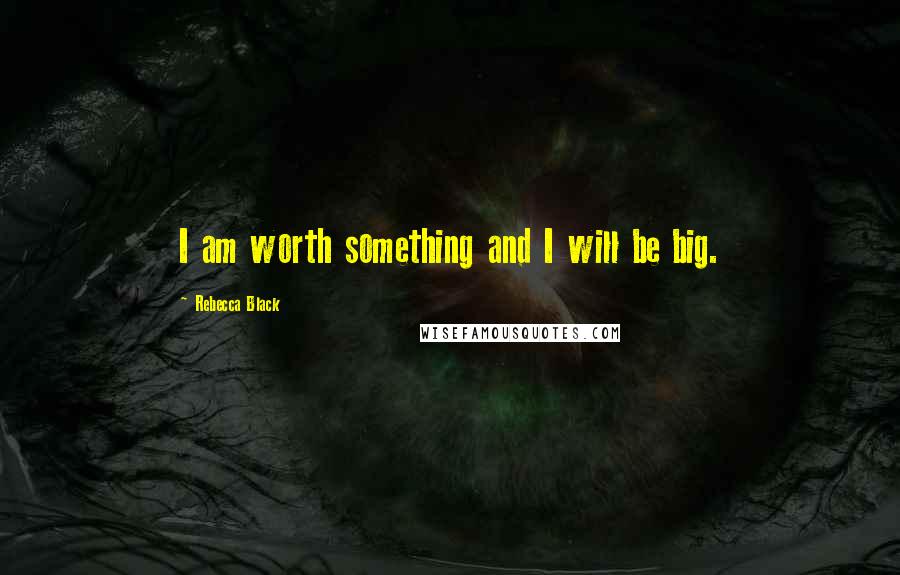 I am worth something and I will be big.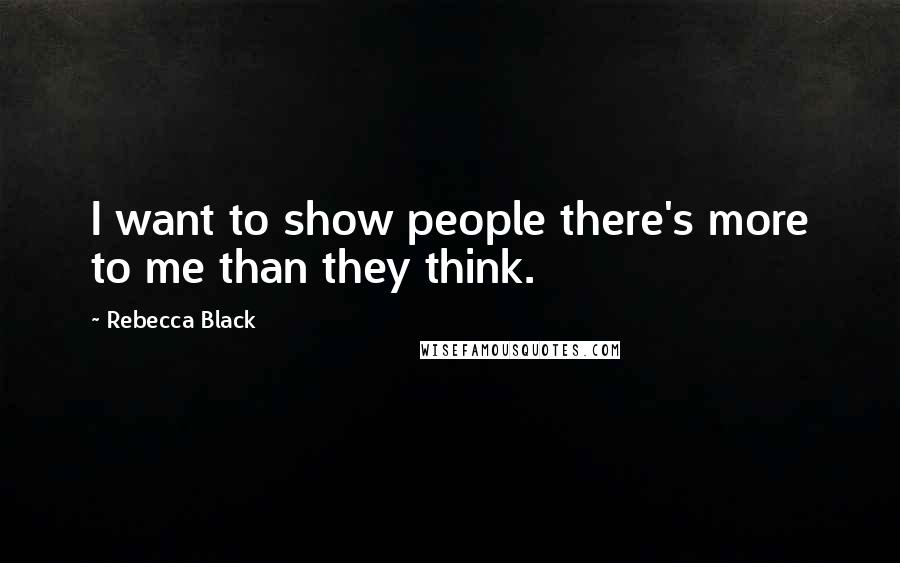 I want to show people there's more to me than they think.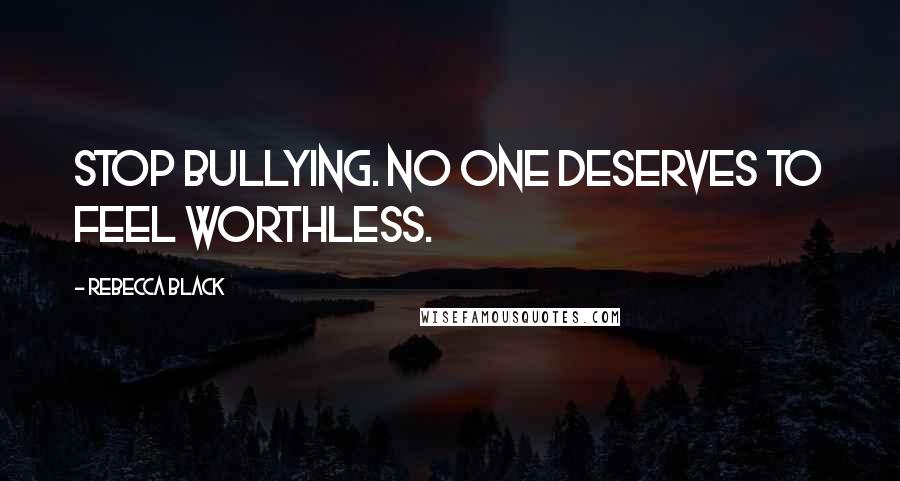 Stop Bullying. No one deserves to feel worthless.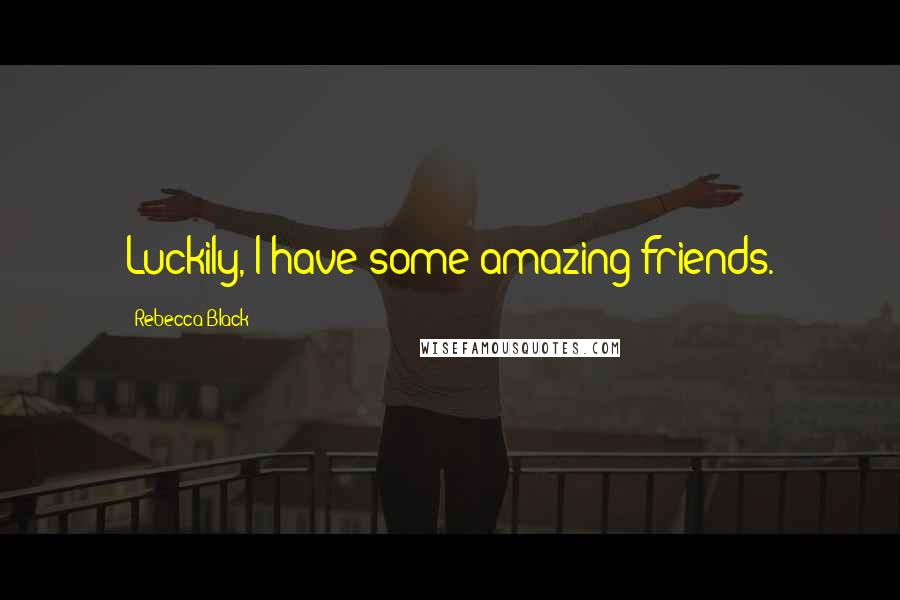 Luckily, I have some amazing friends.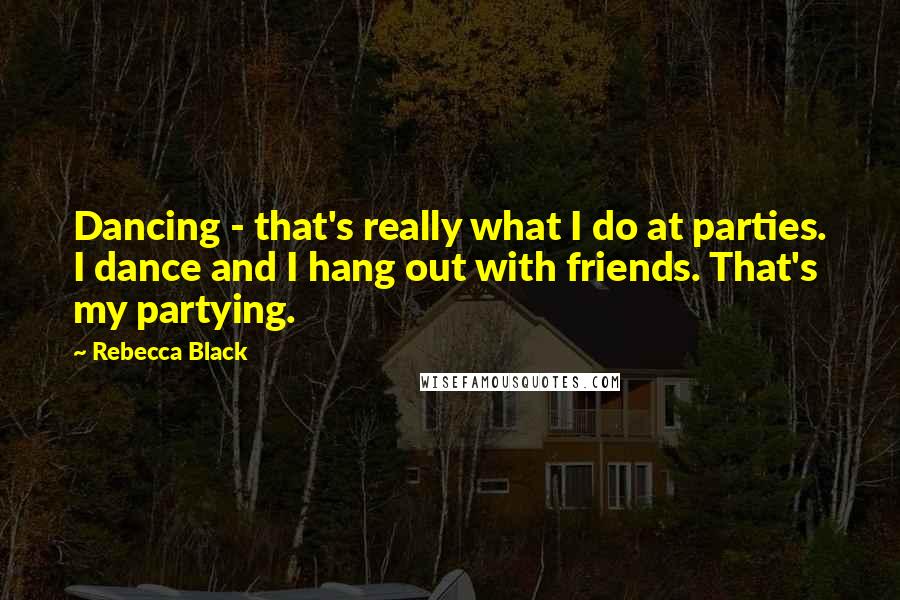 Dancing - that's really what I do at parties. I dance and I hang out with friends. That's my partying.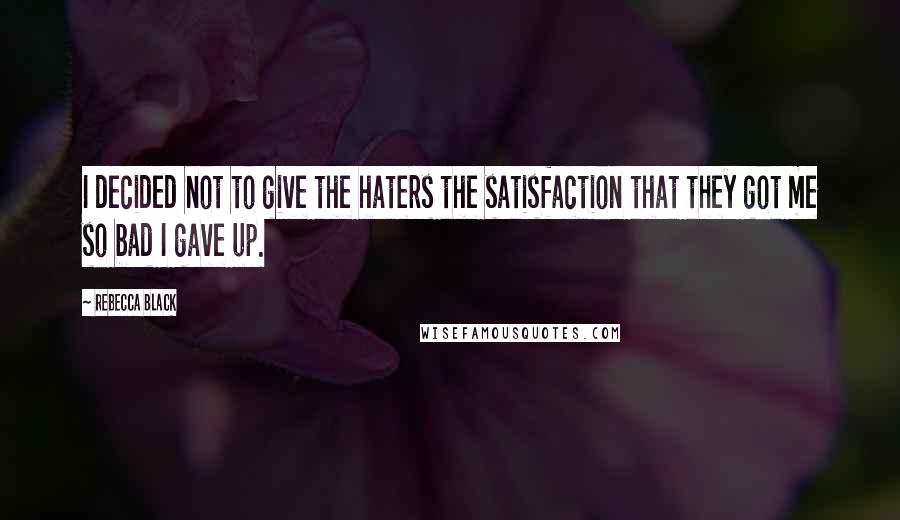 I decided not to give the haters the satisfaction that they got me so bad I gave up.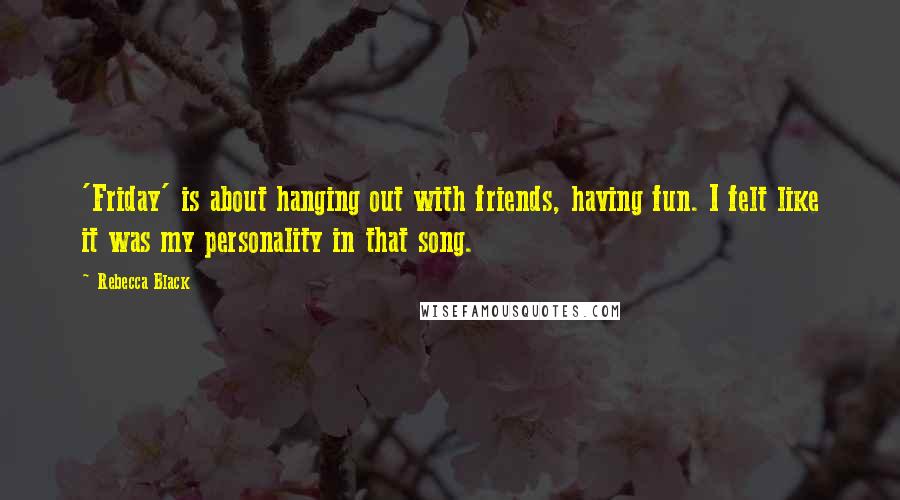 'Friday' is about hanging out with friends, having fun. I felt like it was my personality in that song.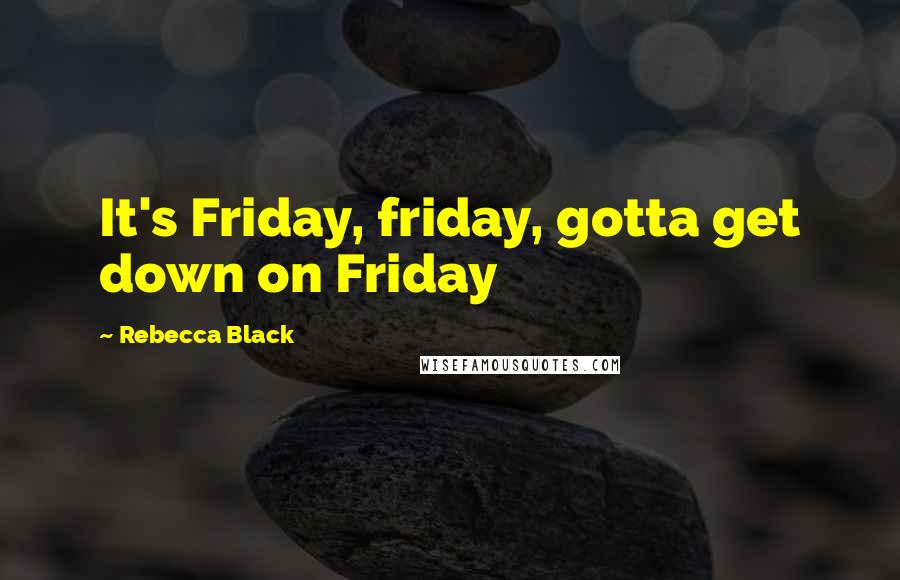 It's Friday, friday, gotta get down on Friday