Frank Lowy Quotes
Top 12 wise famous quotes and sayings by Frank Lowy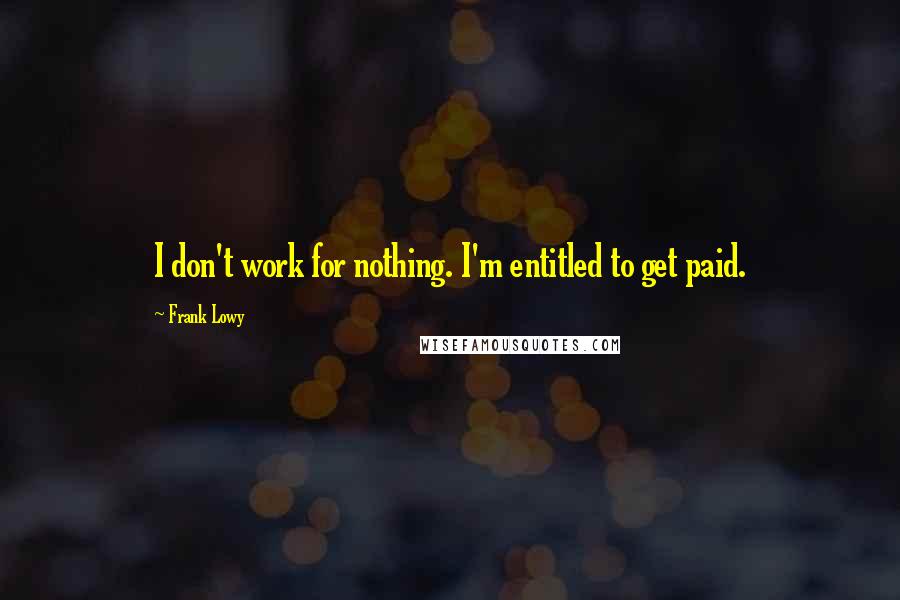 I don't work for nothing. I'm entitled to get paid.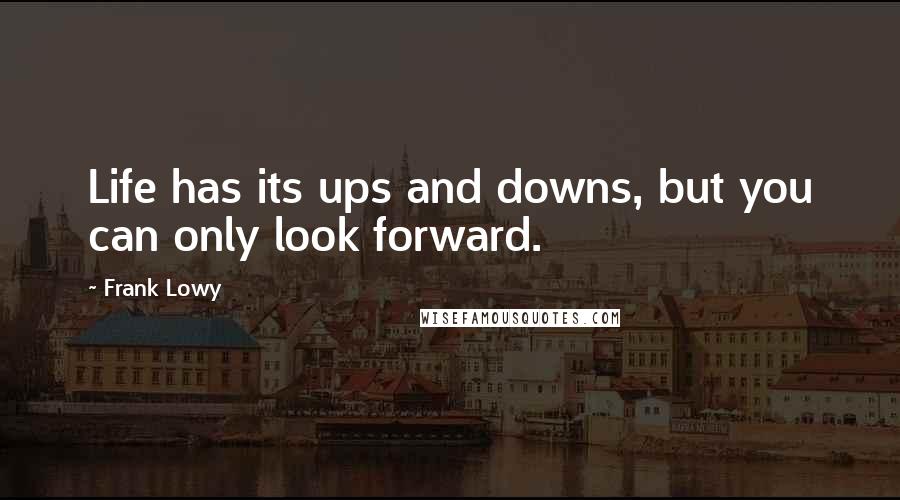 Life has its ups and downs, but you can only look forward.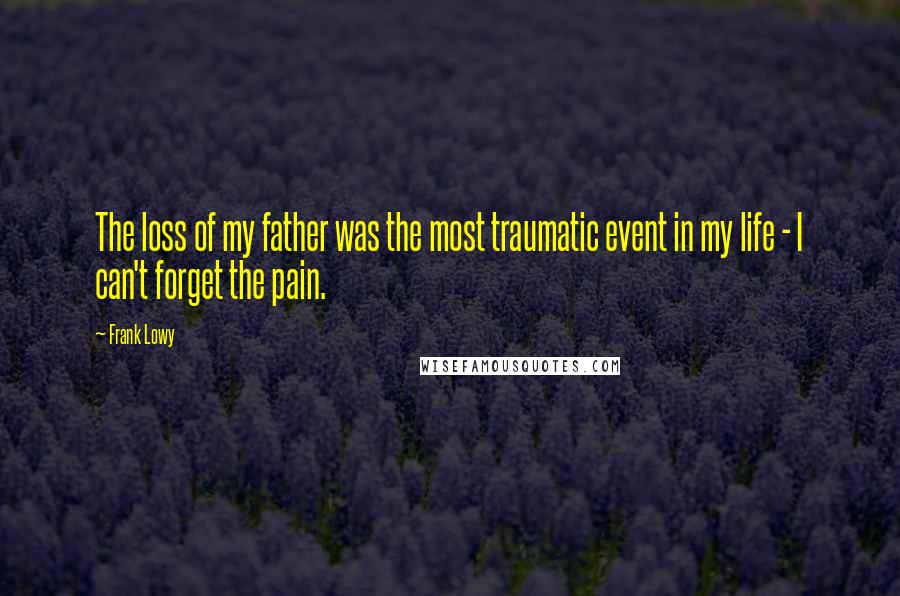 The loss of my father was the most traumatic event in my life - I can't forget the pain.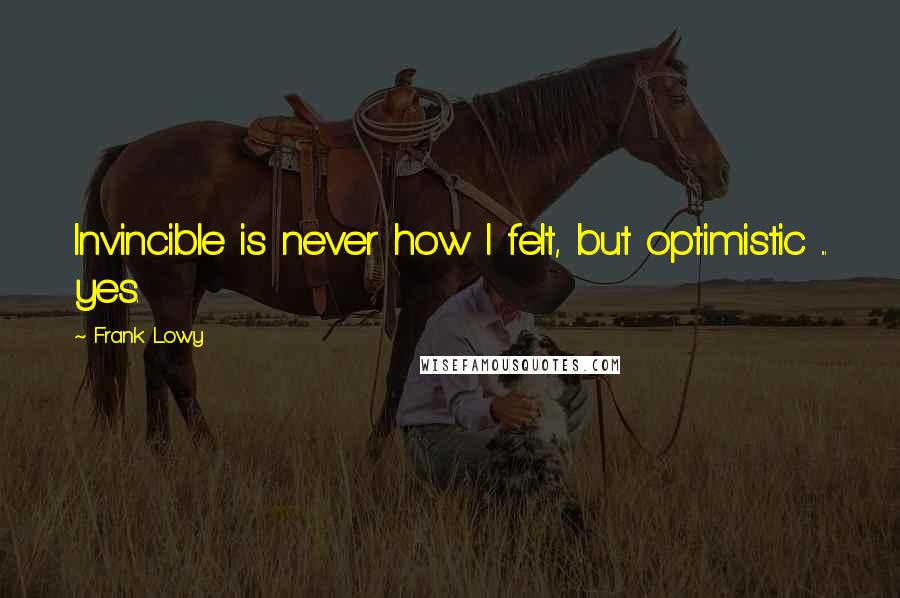 Invincible is never how I felt, but optimistic ... yes.
So many times I wanted to go to Auschwitz, but I couldn't take up the courage to go there.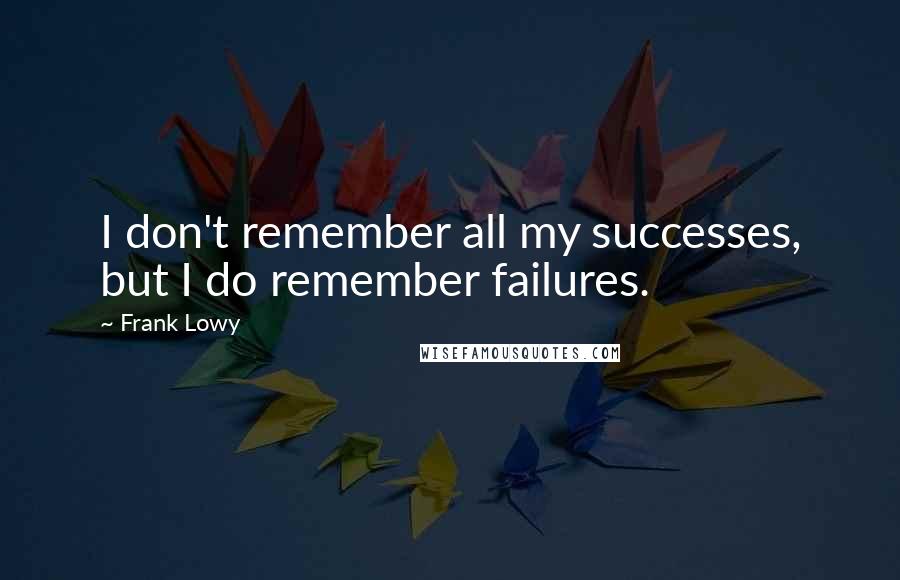 I don't remember all my successes, but I do remember failures.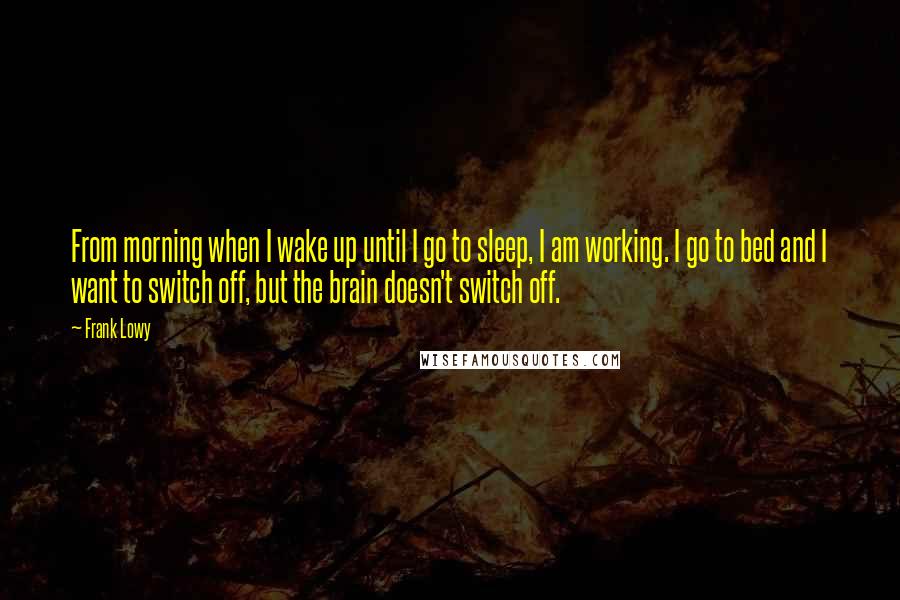 From morning when I wake up until I go to sleep, I am working. I go to bed and I want to switch off, but the brain doesn't switch off.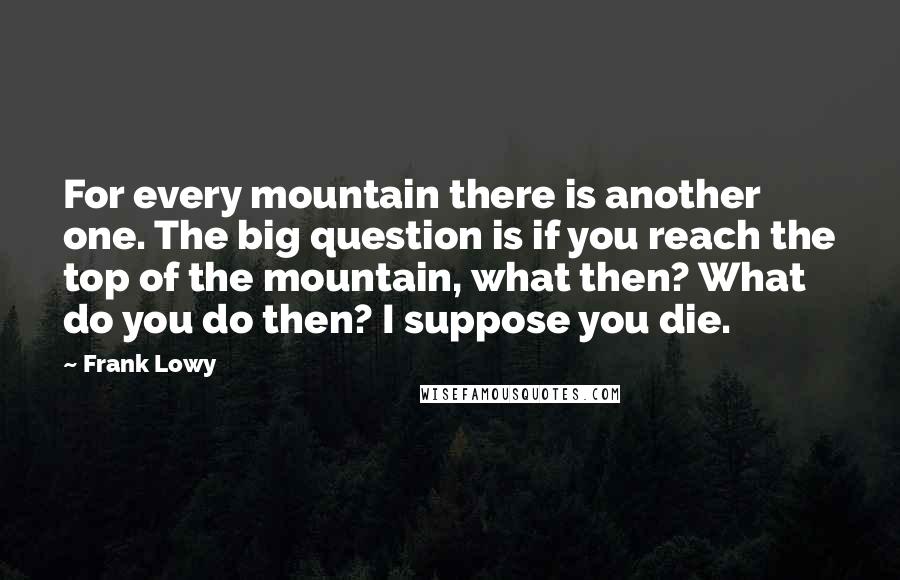 For every mountain there is another one. The big question is if you reach the top of the mountain, what then? What do you do then? I suppose you die.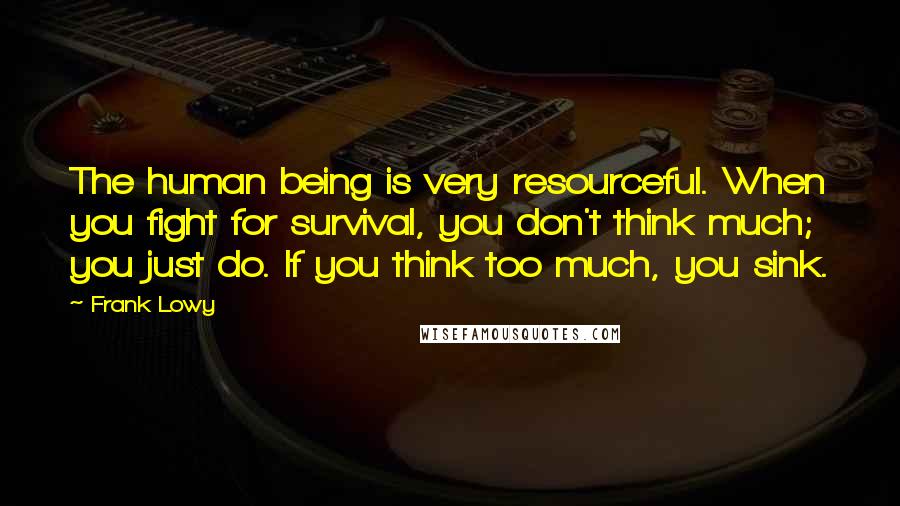 The human being is very resourceful. When you fight for survival, you don't think much; you just do. If you think too much, you sink.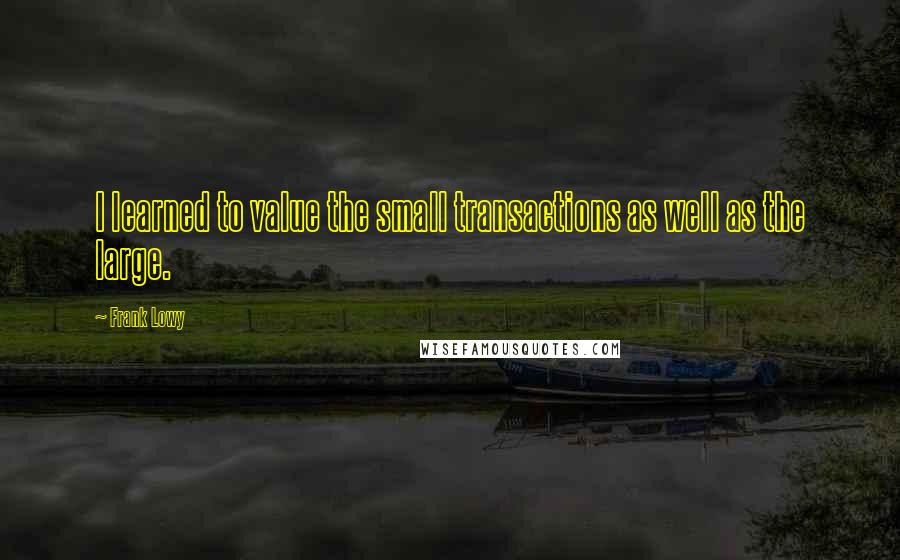 I learned to value the small transactions as well as the large.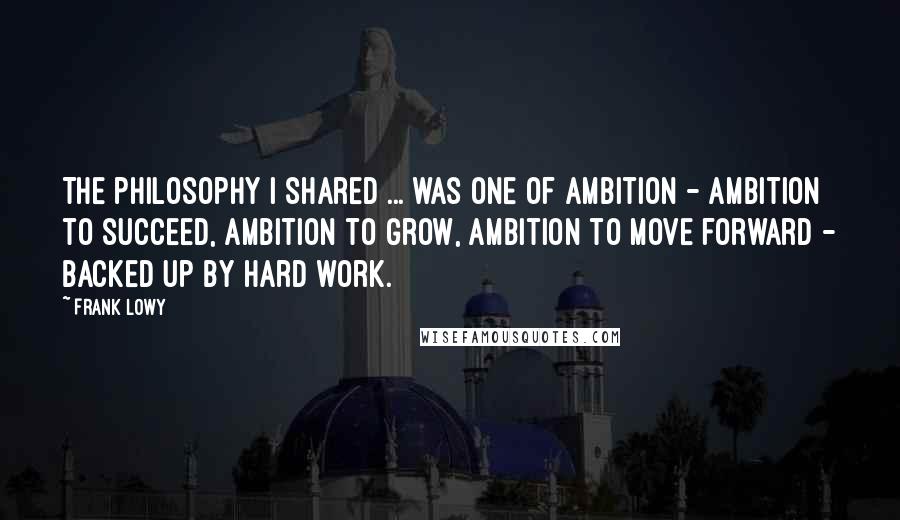 The philosophy I shared ... was one of ambition - ambition to succeed, ambition to grow, ambition to move forward - backed up by hard work.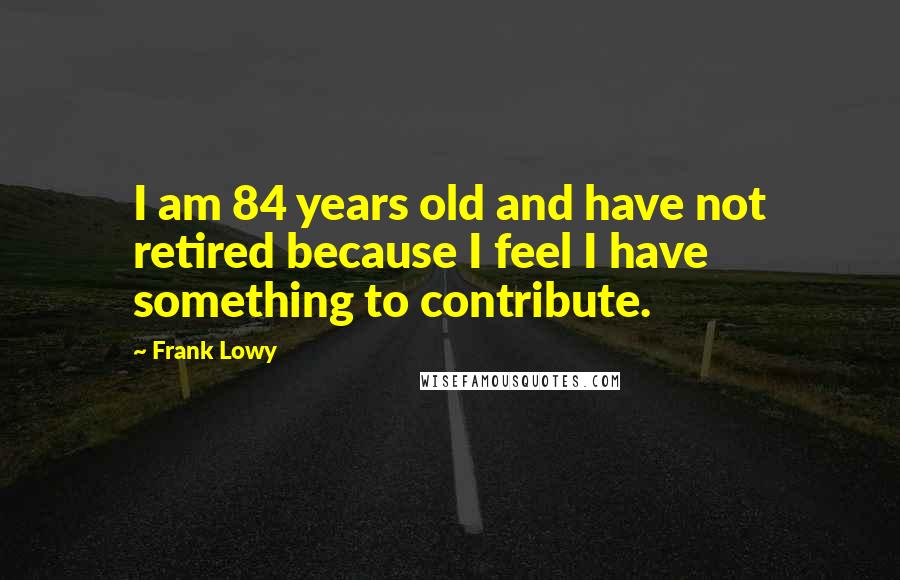 I am 84 years old and have not retired because I feel I have something to contribute.