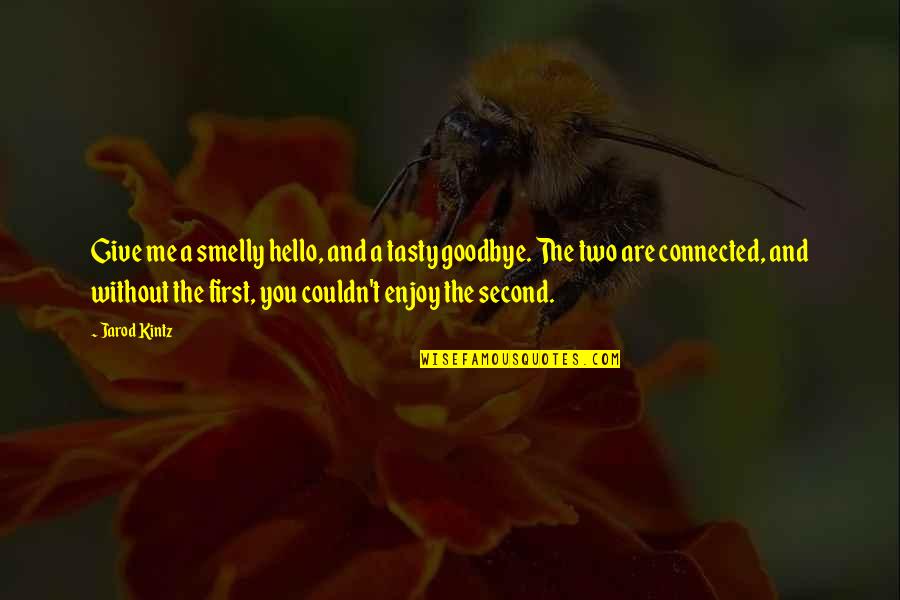 Give me a smelly hello, and a tasty goodbye. The two are connected, and without the first, you couldn't enjoy the second.
—
Jarod Kintz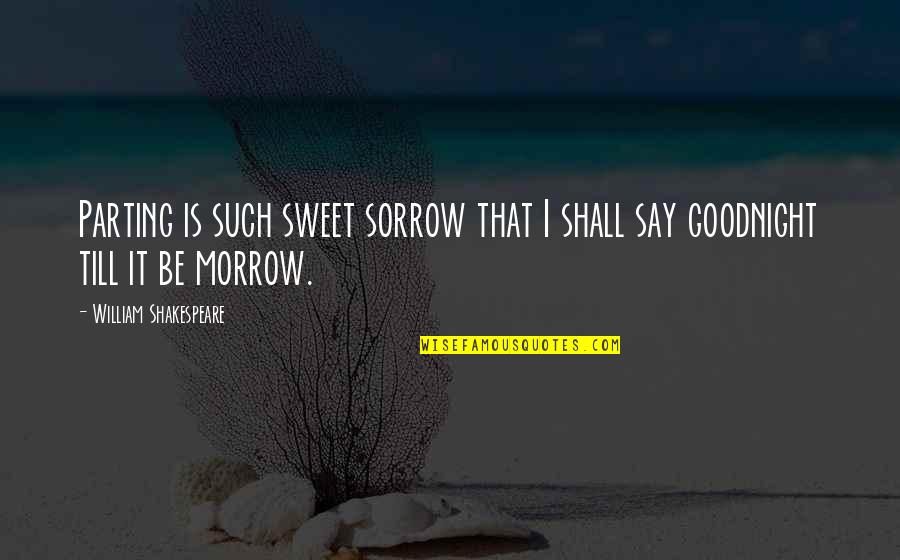 Parting is such sweet sorrow that I shall say goodnight till it be morrow.
—
William Shakespeare
Fare thee well, and if for ever Still for ever fare thee well.
—
Lord Byron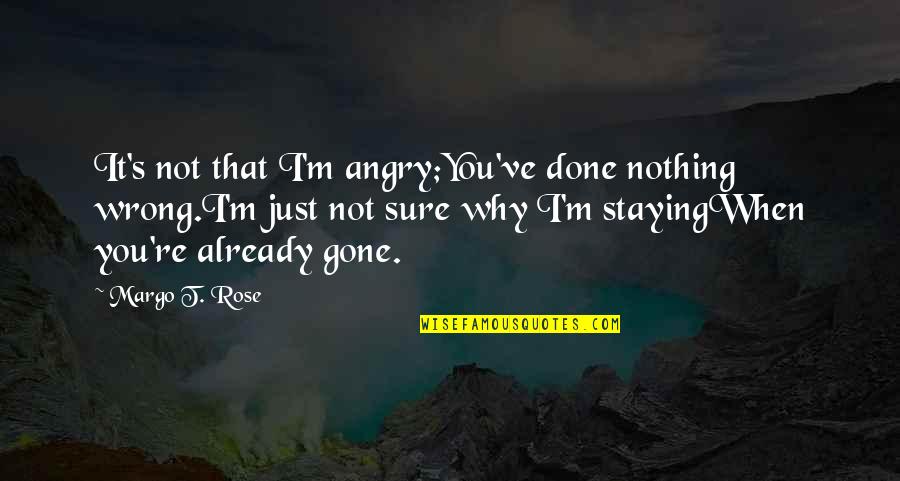 It's not that I'm angry;
You've done nothing wrong.
I'm just not sure why I'm staying
When you're already gone.
—
Margo T. Rose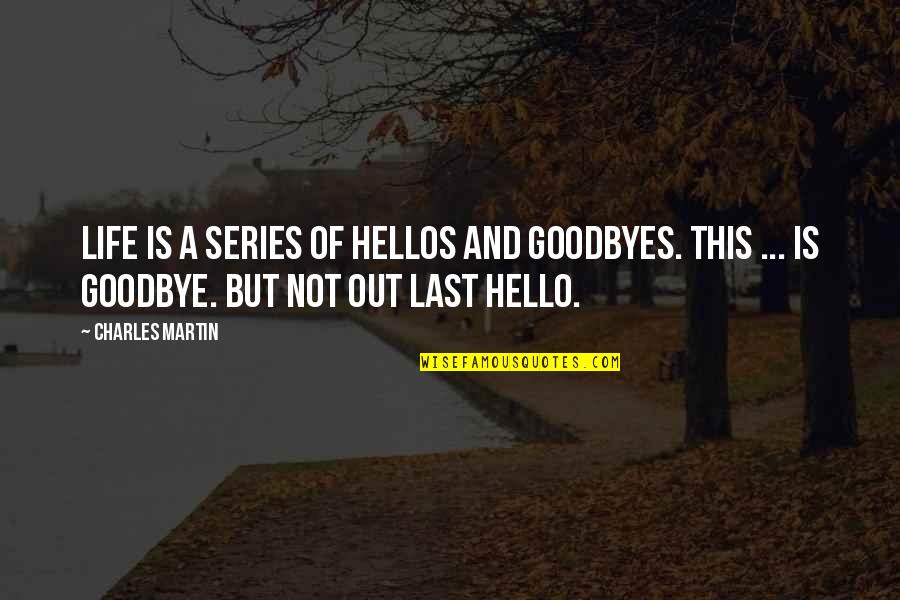 Life is a series of hellos and goodbyes. This ... is goodbye. But not out last hello.
—
Charles Martin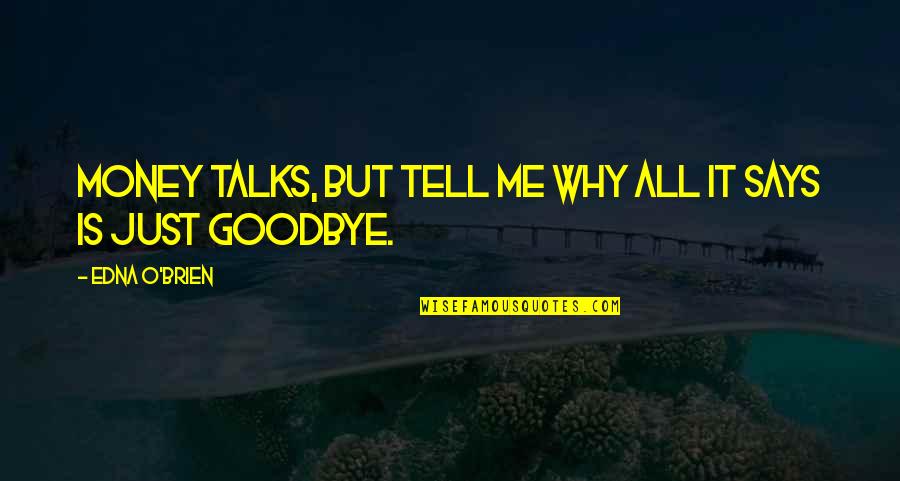 Money talks, but tell me why all it says is just Goodbye.
—
Edna O'Brien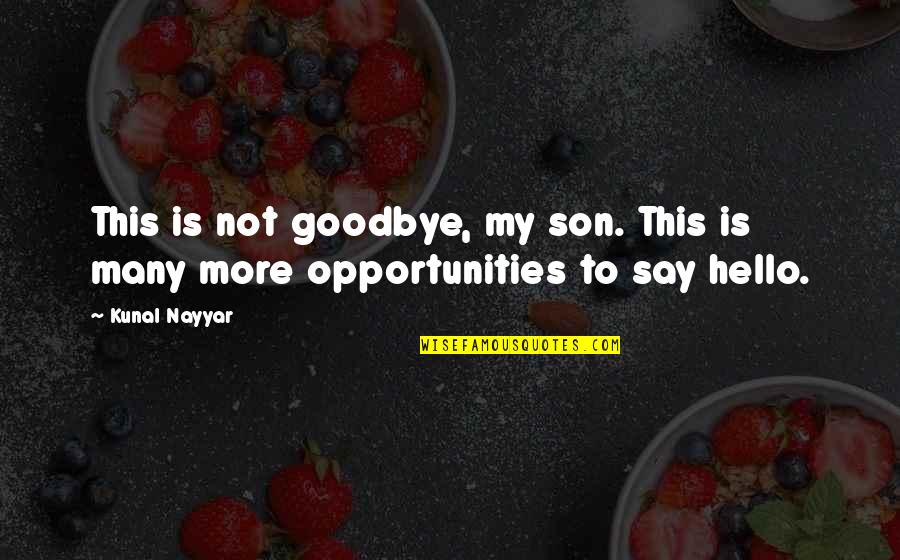 This is not goodbye, my son. This is many more opportunities to say hello.
—
Kunal Nayyar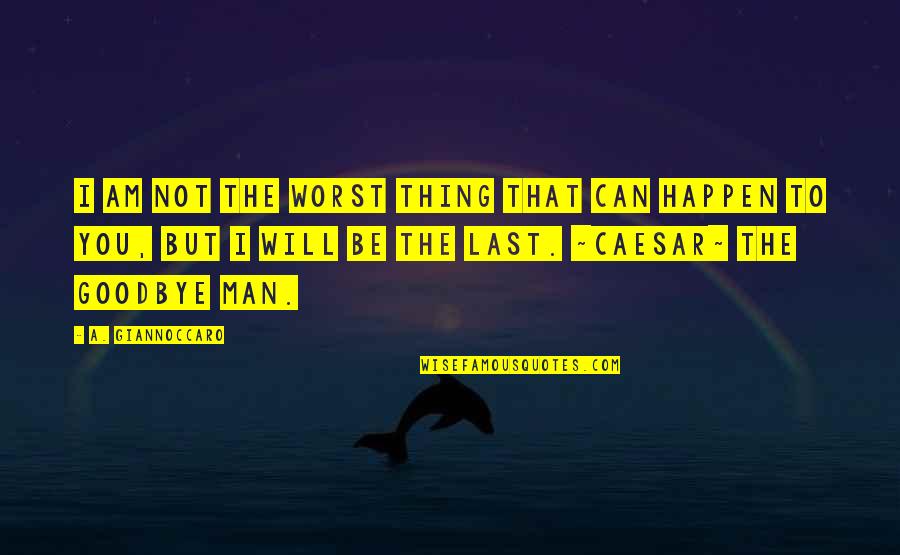 I am not the worst thing that can happen to you, but I will be the last. ~Caesar~ The Goodbye Man.
—
A. Giannoccaro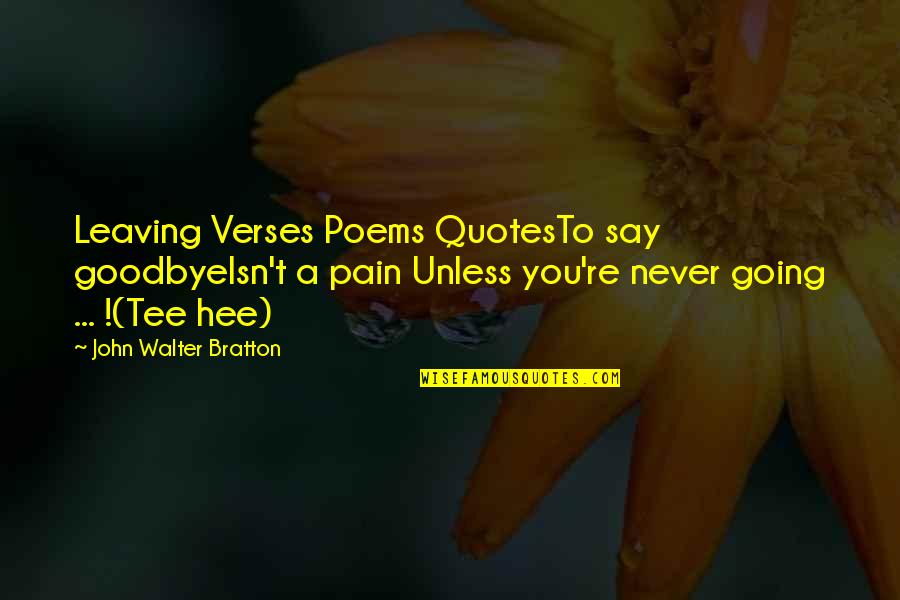 Leaving Verses Poems Quotes
To say goodbye
Isn't a pain
Unless you're never going ... !
(Tee hee) —
John Walter Bratton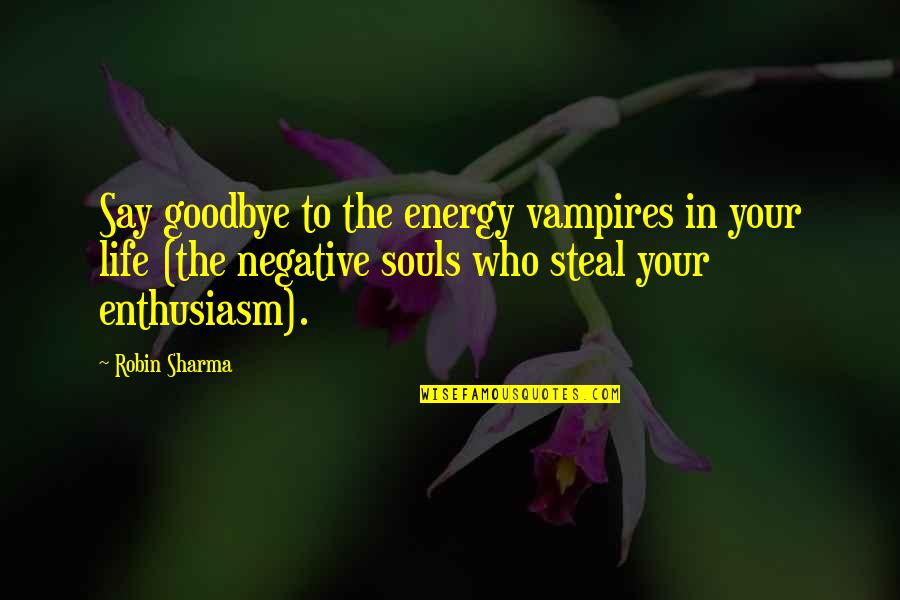 Say goodbye to the energy vampires in your life (the negative souls who steal your enthusiasm). —
Robin Sharma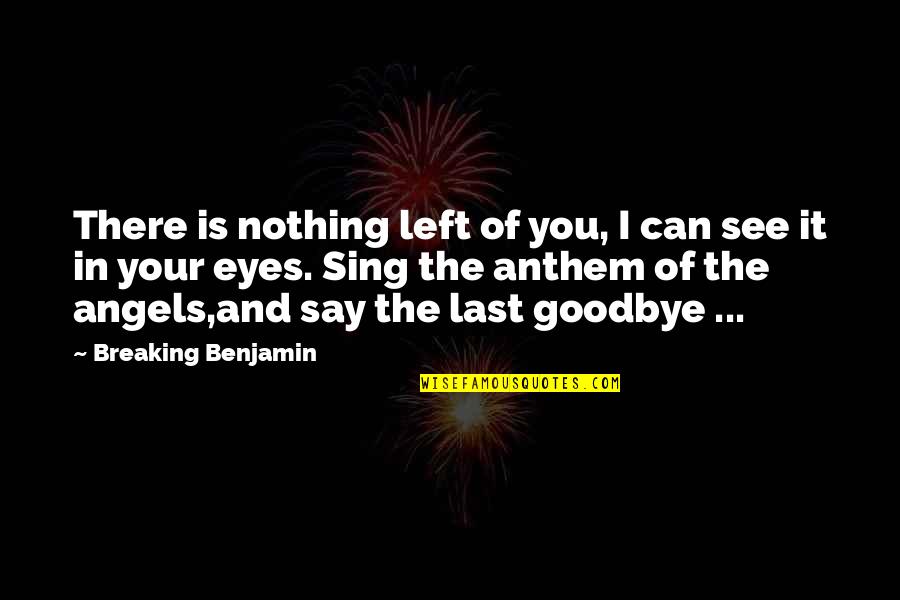 There is nothing left of you, I can see it in your eyes. Sing the anthem of the angels,and say the last goodbye ... —
Breaking Benjamin
You can only greet success when you are ready to say goodbye to failure. —
Matshona Dhliwayo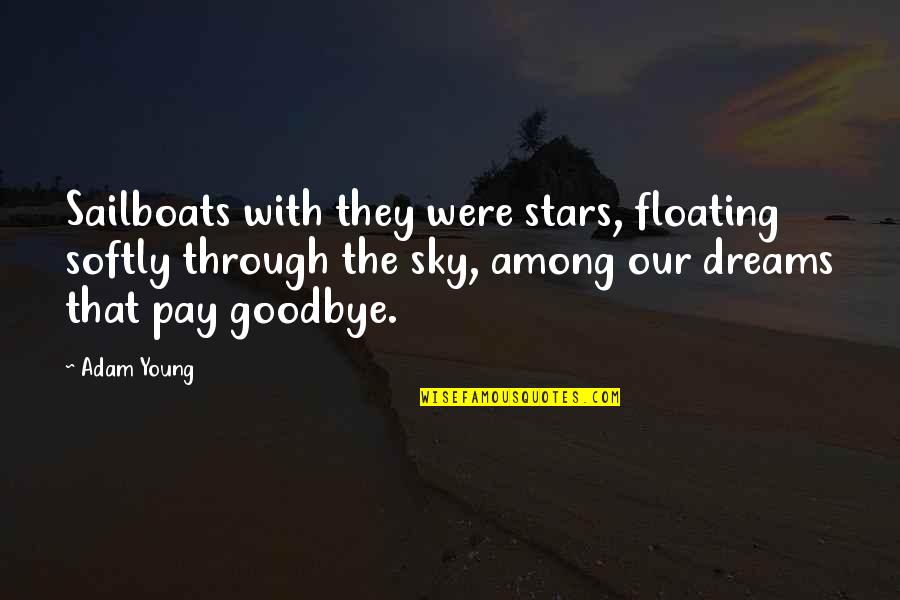 Sailboats with they were stars, floating softly through the sky, among our dreams that pay goodbye. —
Adam Young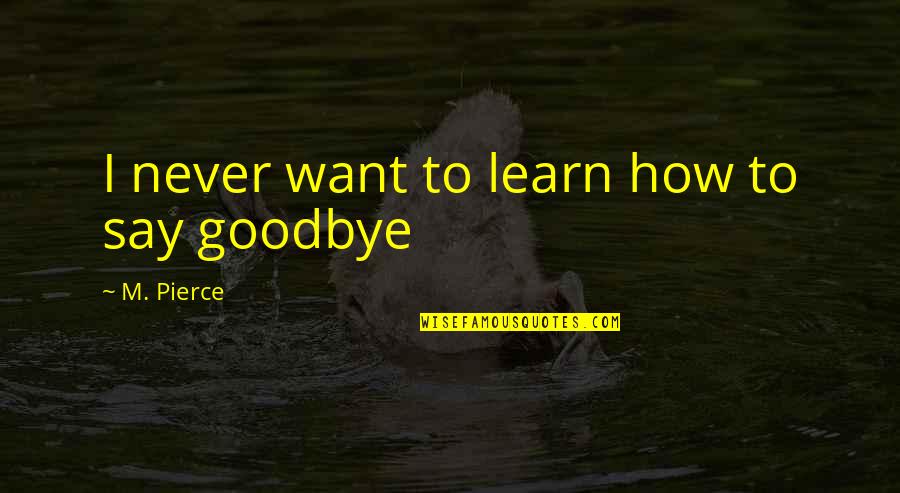 I never want to learn how to say goodbye —
M. Pierce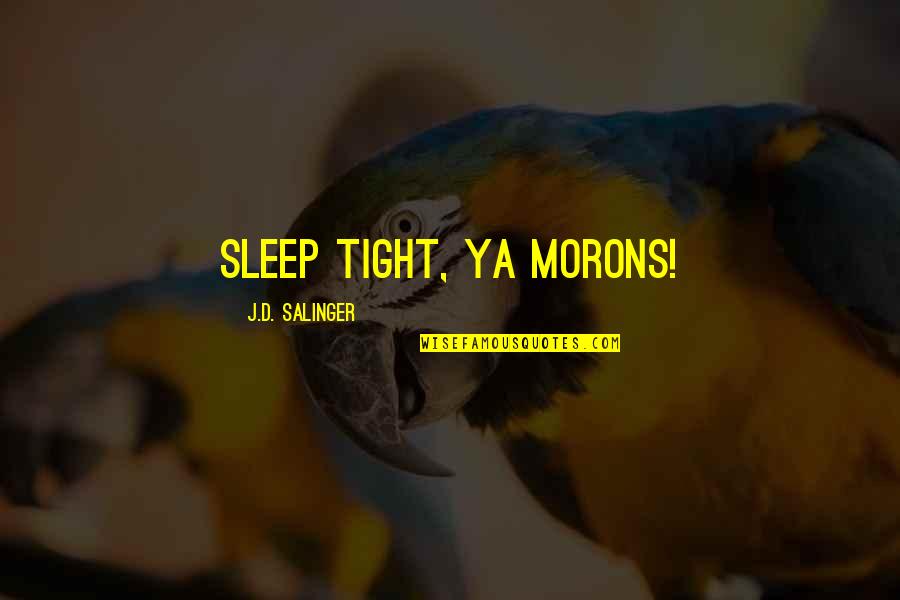 Sleep tight, ya morons! —
J.D. Salinger
Never say goodbye because goodbye means going away and going away means forgetting —
G.J. Walker-Smith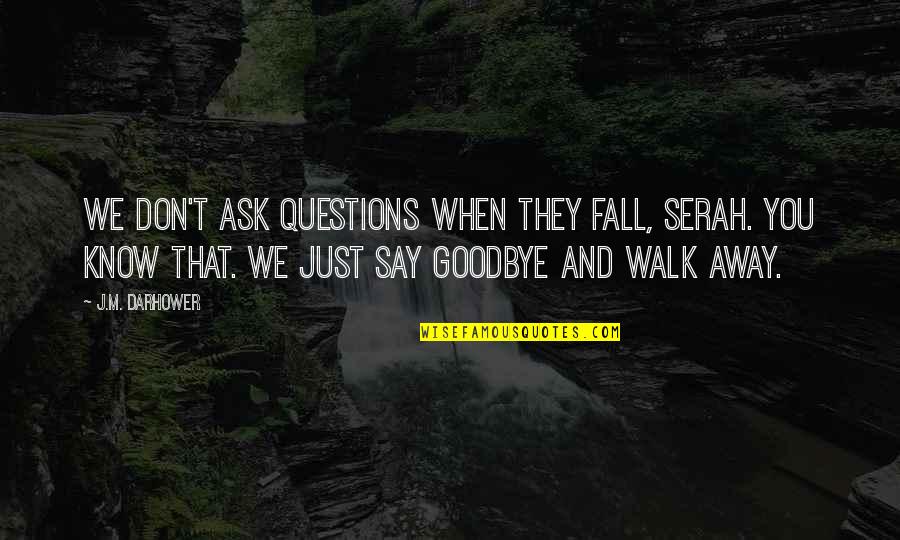 We don't ask questions when they fall, Serah. You know that. We just say goodbye and walk away. —
J.M. Darhower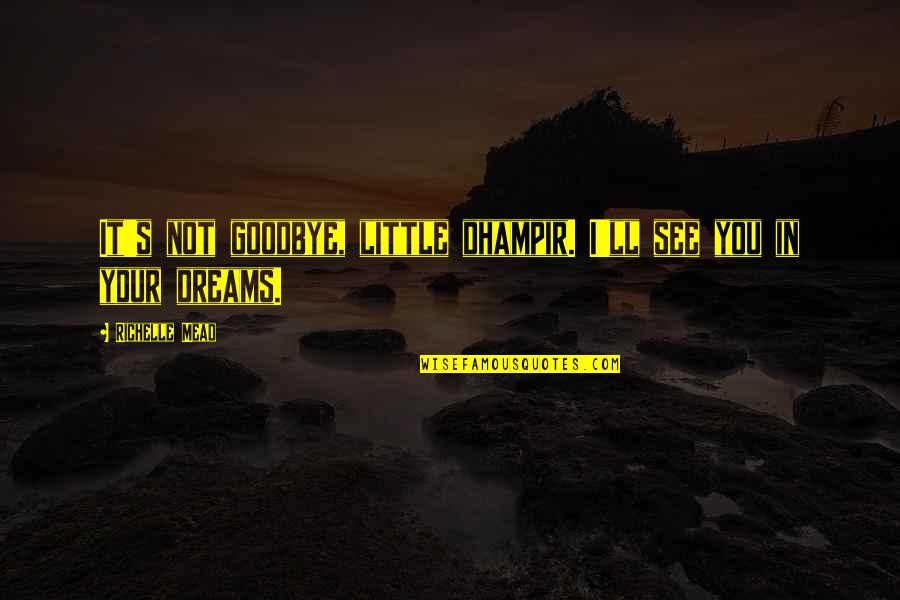 It's not goodbye, little dhampir. I'll see you in your dreams. —
Richelle Mead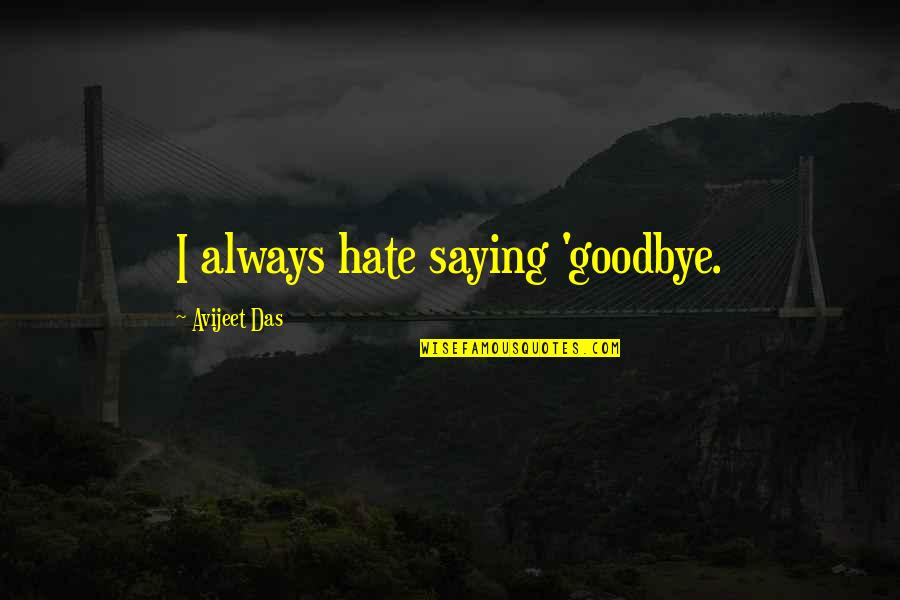 I always hate saying 'goodbye. —
Avijeet Das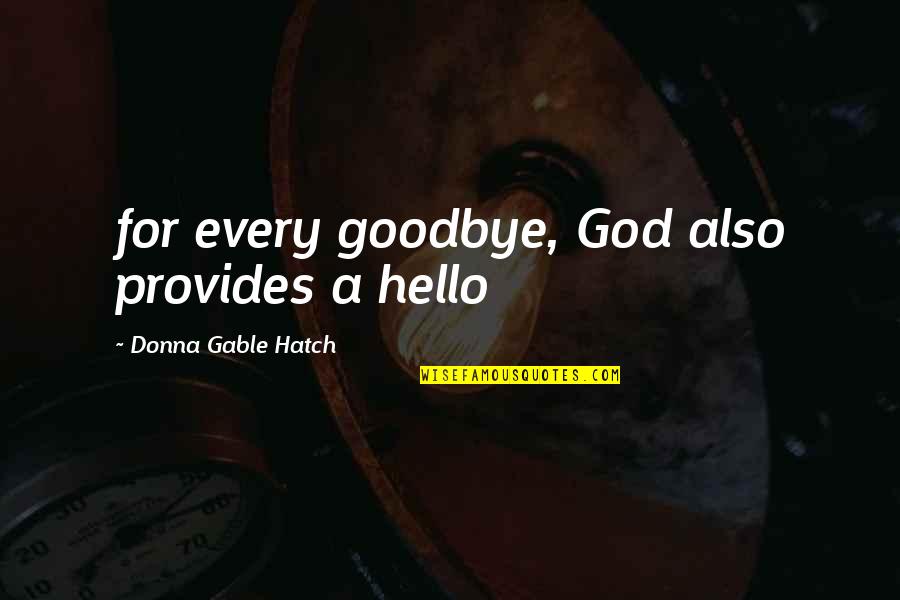 for every goodbye, God also provides a hello —
Donna Gable Hatch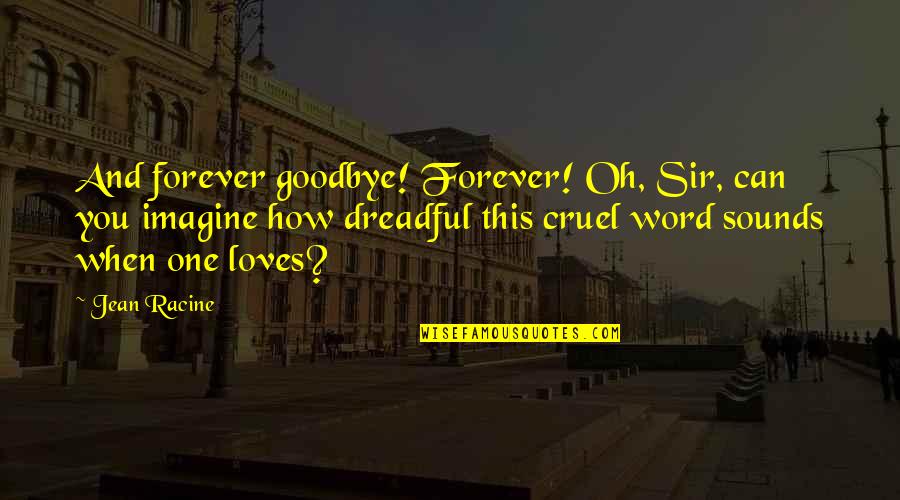 And forever goodbye! Forever! Oh, Sir, can you imagine how dreadful this cruel word sounds when one loves? —
Jean Racine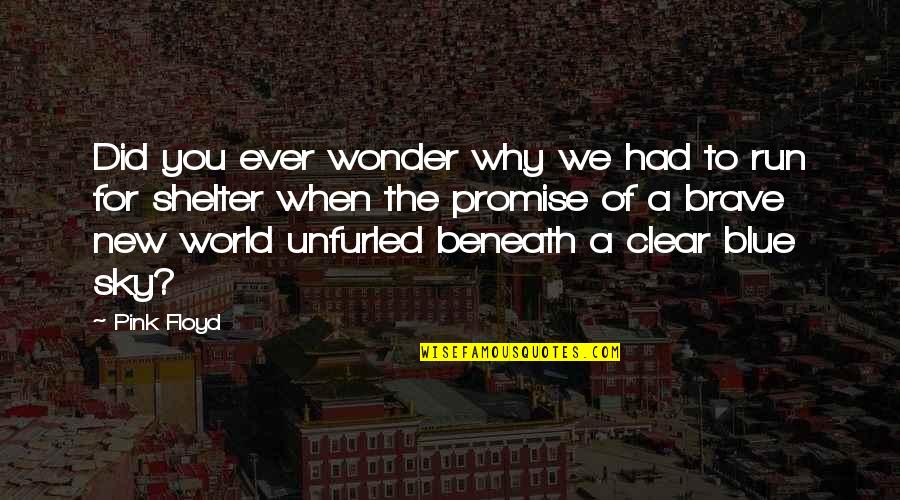 Did you ever wonder why we had to run for shelter when the promise of a brave new world unfurled beneath a clear blue sky? —
Pink Floyd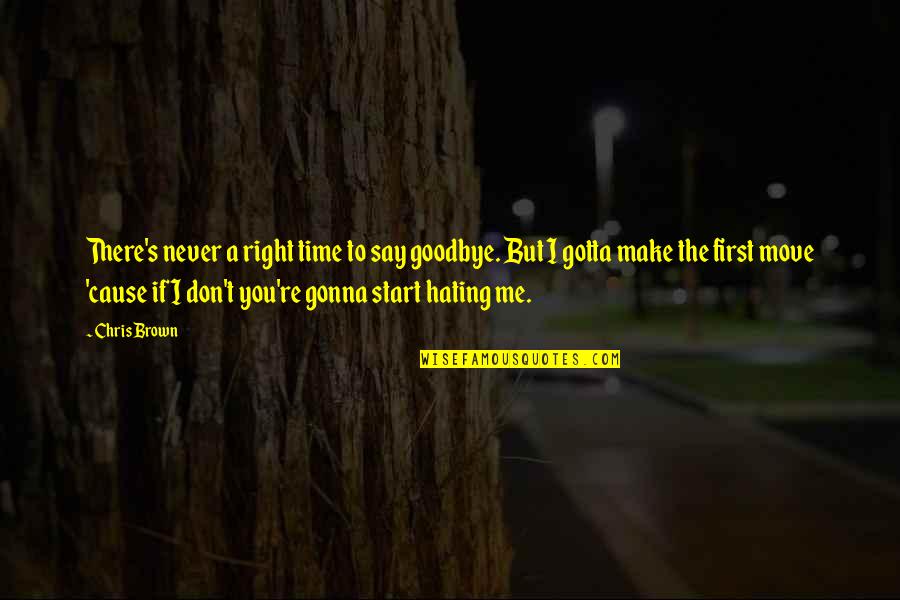 There's never a right time to say goodbye. But I gotta make the first move 'cause if I don't you're gonna start hating me. —
Chris Brown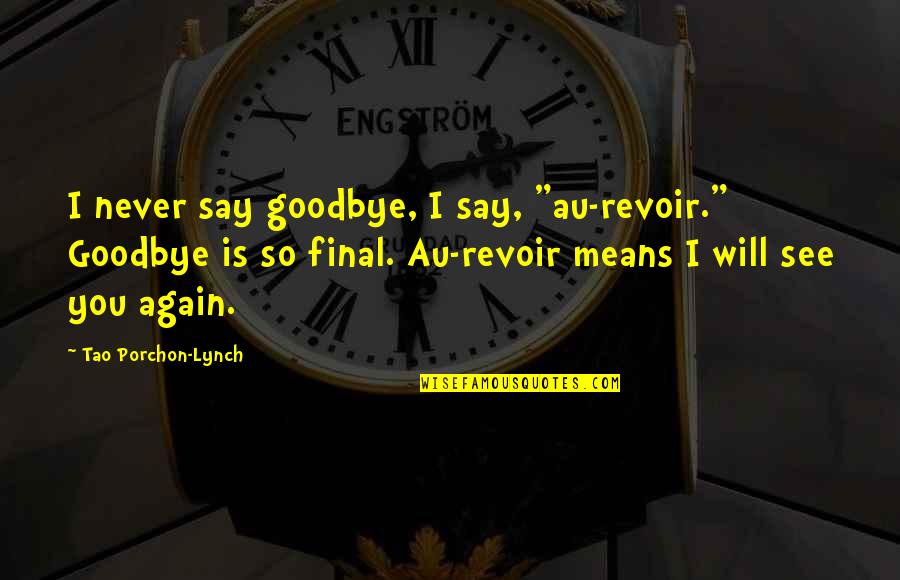 I never say goodbye, I say, "au-revoir." Goodbye is so final. Au-revoir means I will see you again. —
Tao Porchon-Lynch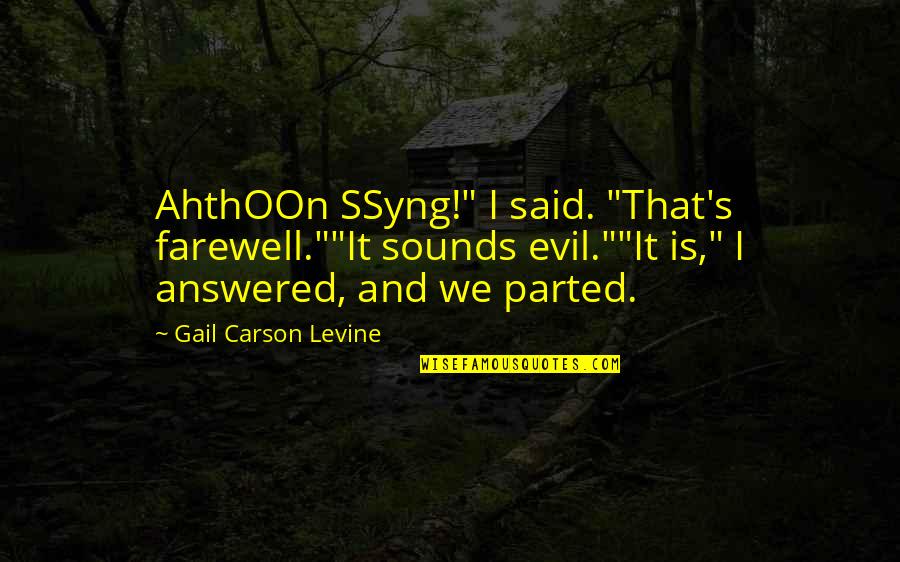 AhthOOn SSyng!" I said. "That's farewell."
"It sounds evil."
"It is," I answered, and we parted. —
Gail Carson Levine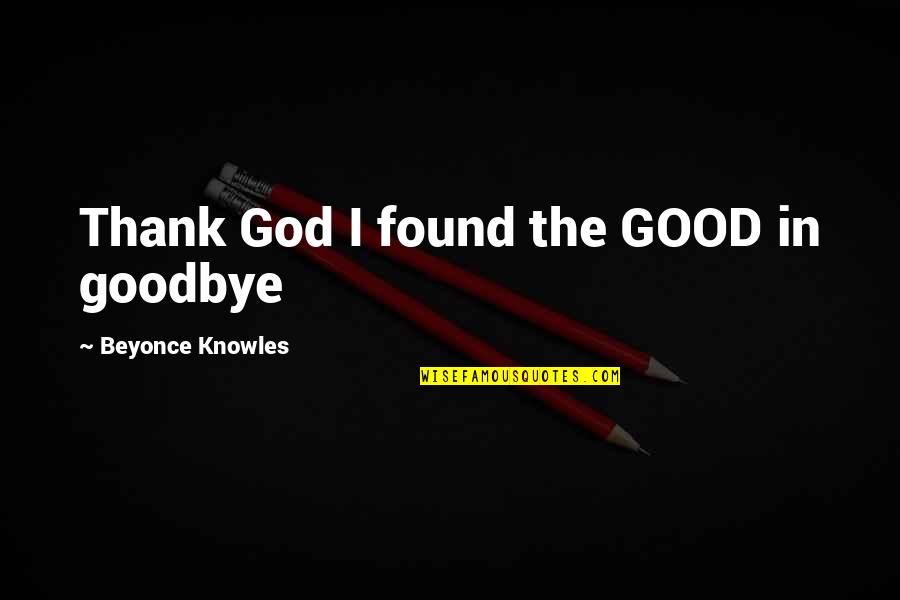 Thank God I found the GOOD in goodbye —
Beyonce Knowles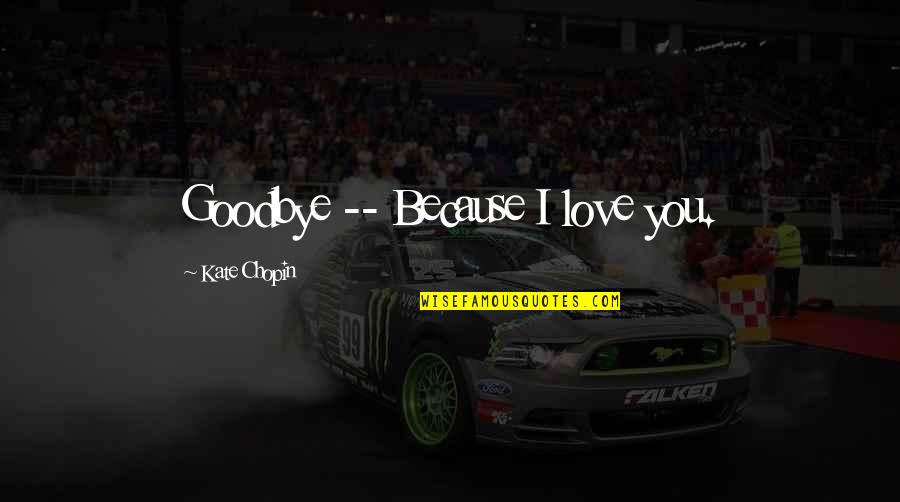 Goodbye -- Because I love you. —
Kate Chopin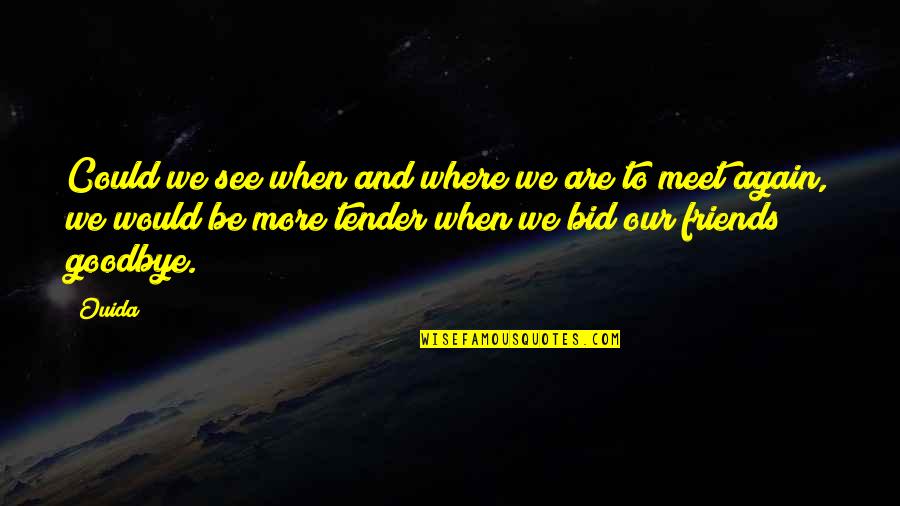 Could we see when and where we are to meet again, we would be more tender when we bid our friends goodbye. —
Ouida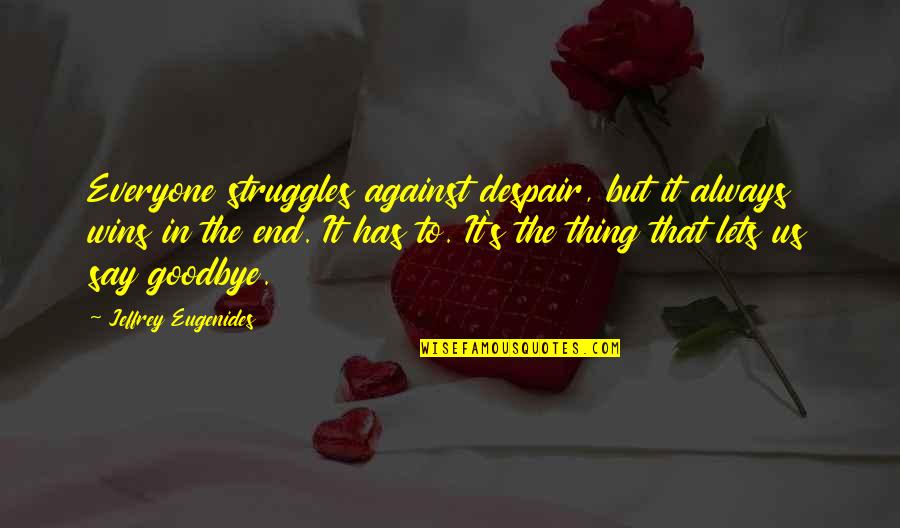 Everyone struggles against despair, but it always wins in the end. It has to. It's the thing that lets us say goodbye. —
Jeffrey Eugenides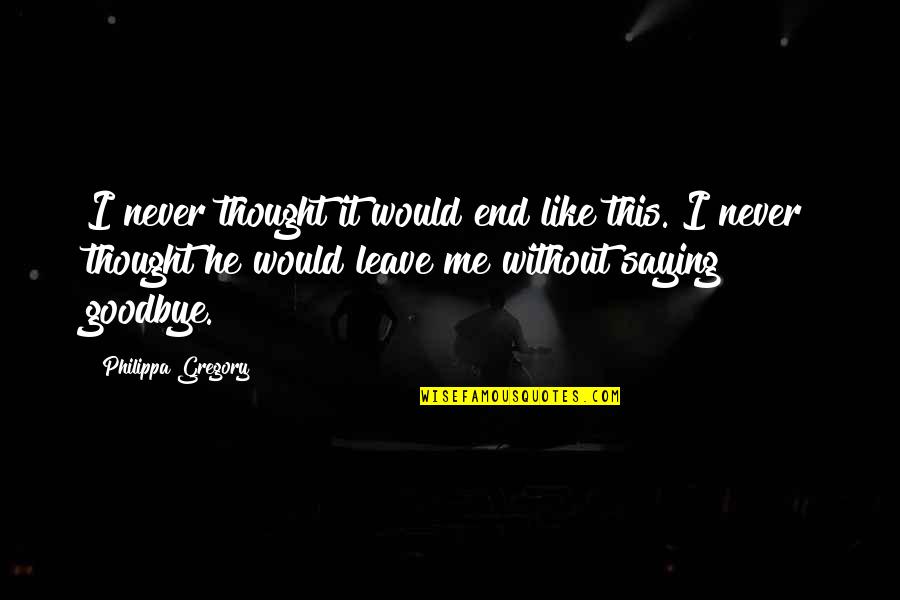 I never thought it would end like this. I never thought he would leave me without saying goodbye. —
Philippa Gregory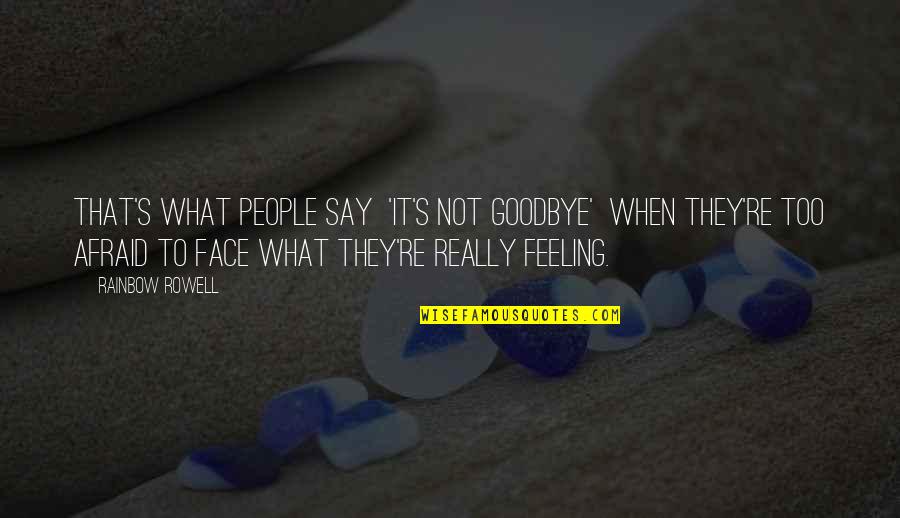 That's what people say
'It's not goodbye'
when they're too afraid to face what they're really feeling. —
Rainbow Rowell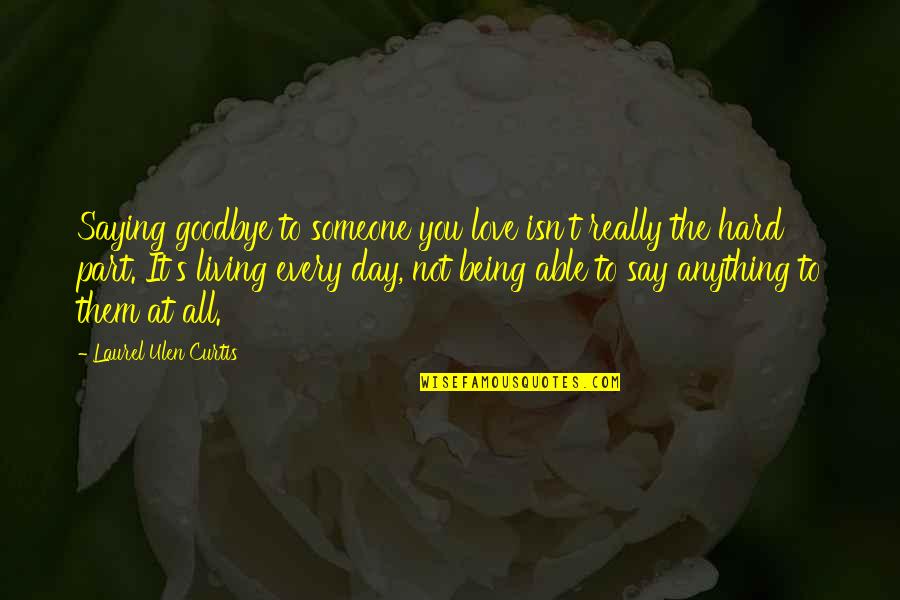 Saying goodbye to someone you love isn't really the hard part. It's living every day, not being able to say anything to them at all. —
Laurel Ulen Curtis