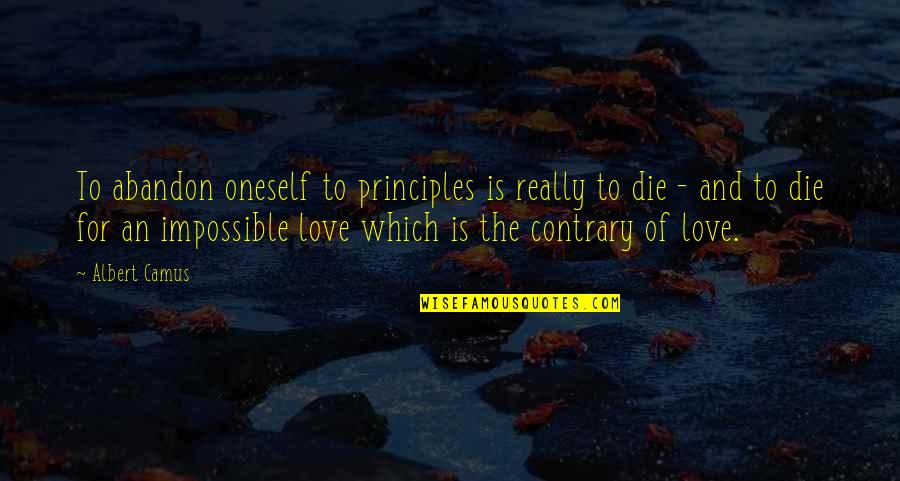 To abandon oneself to principles is really to die - and to die for an impossible love which is the contrary of love.
—
Albert Camus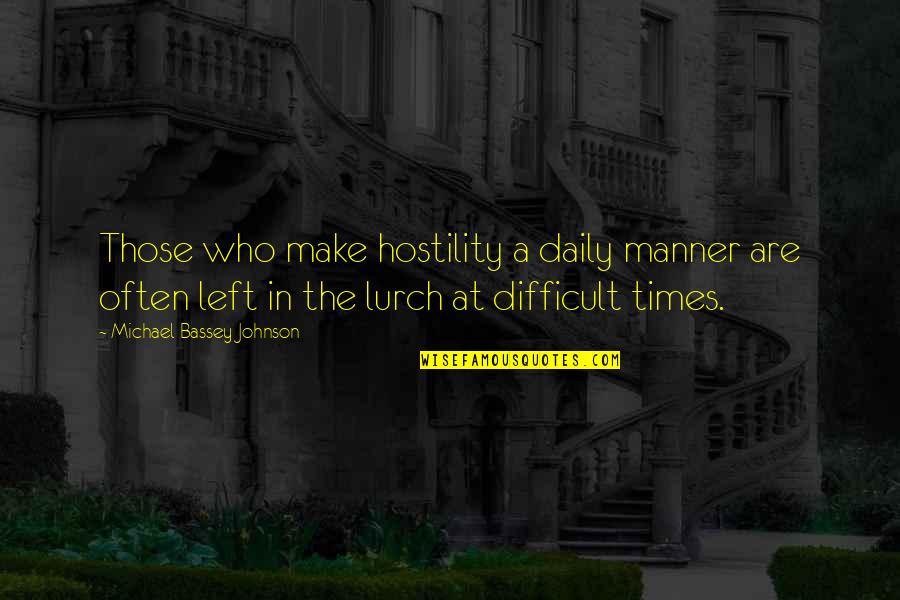 Those who make hostility a daily manner are often left in the lurch at difficult times.
—
Michael Bassey Johnson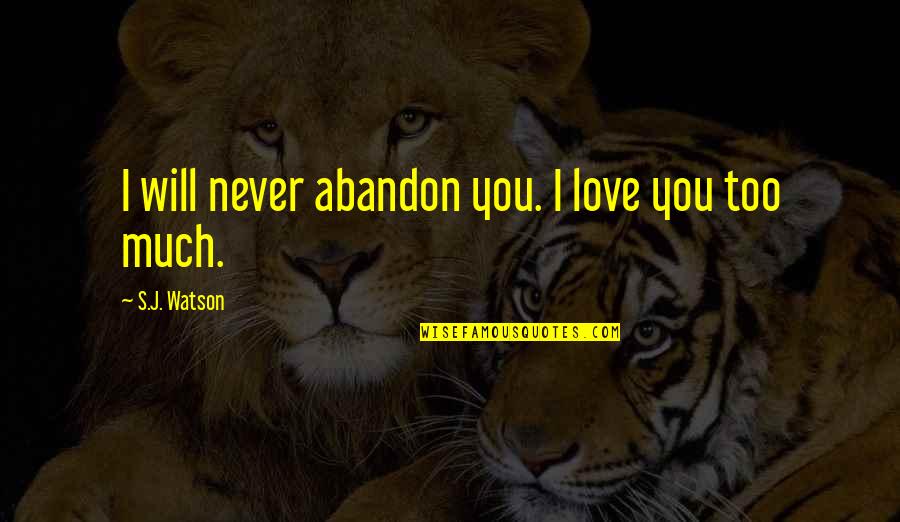 I will never abandon you. I love you too much.
—
S.J. Watson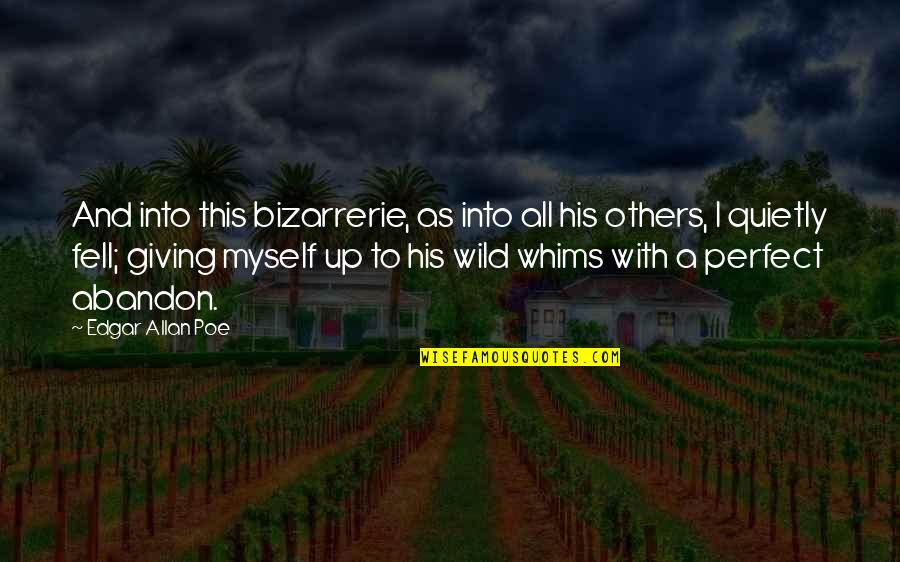 And into this bizarrerie, as into all his others, I quietly fell; giving myself up to his wild whims with a perfect abandon.
—
Edgar Allan Poe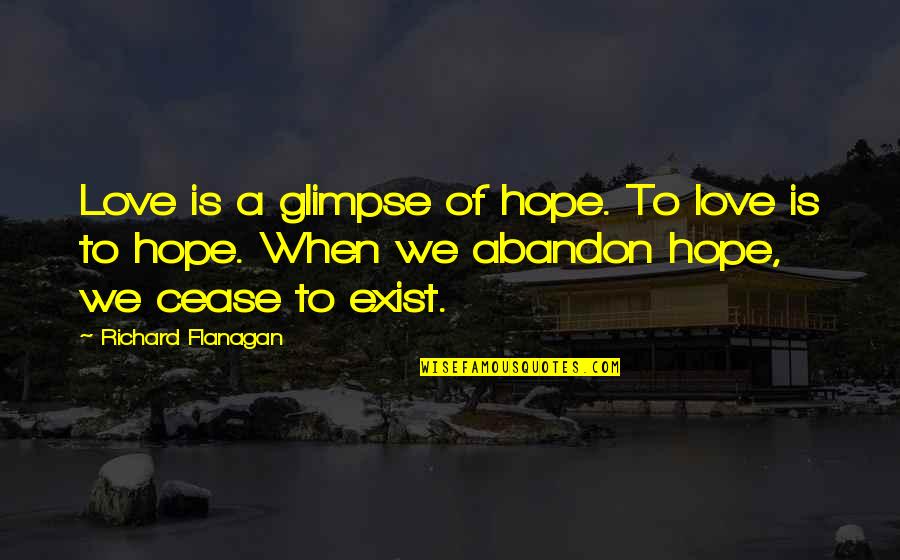 Love is a glimpse of hope. To love is to hope. When we abandon hope, we cease to exist.
—
Richard Flanagan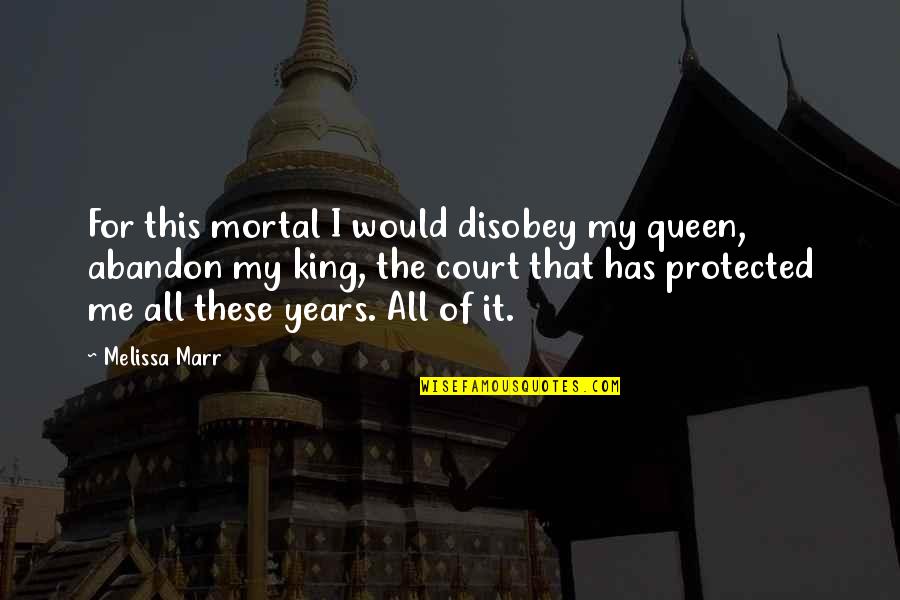 For this mortal I would disobey my queen, abandon my king, the court that has protected me all these years. All of it.
—
Melissa Marr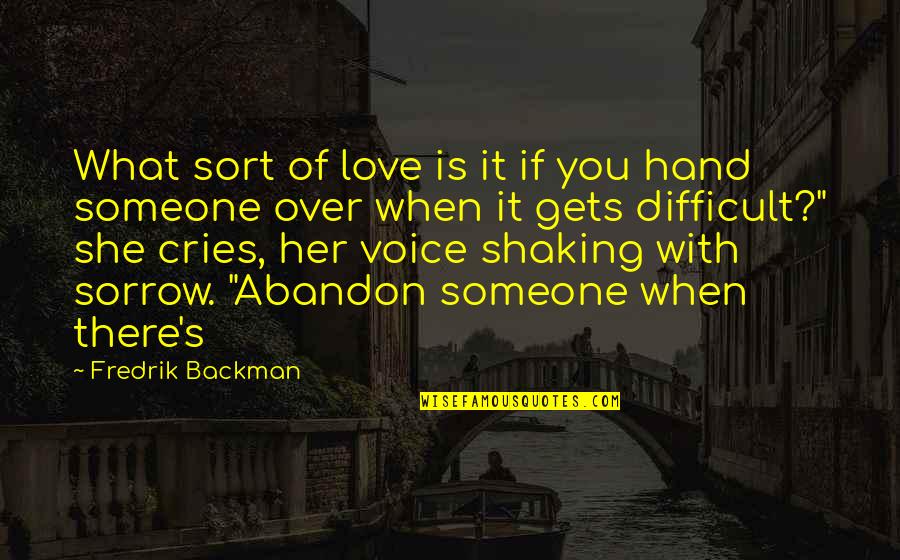 What sort of love is it if you hand someone over when it gets difficult?" she cries, her voice shaking with sorrow. "Abandon someone when there's
—
Fredrik Backman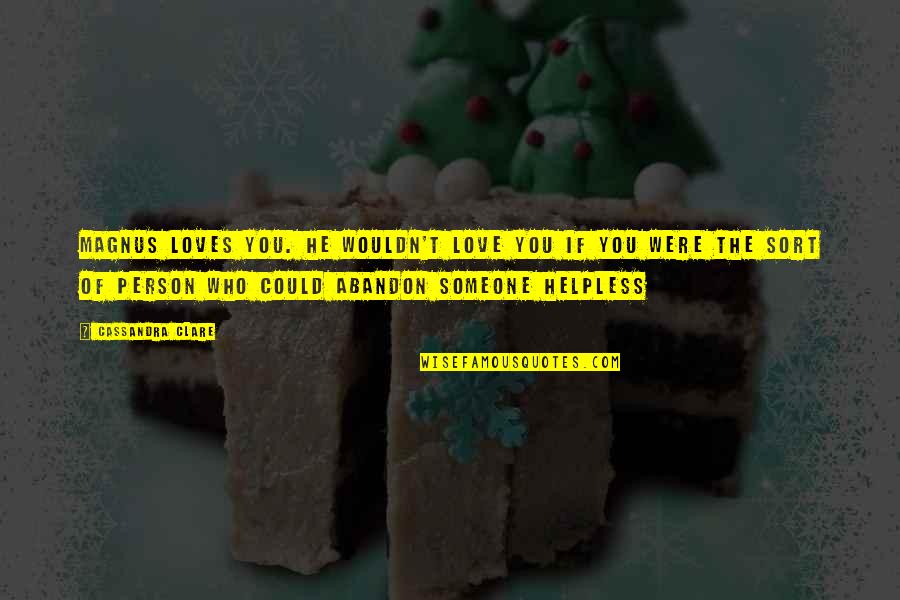 Magnus loves you. He wouldn't love you if you were the sort of person who could abandon someone helpless
—
Cassandra Clare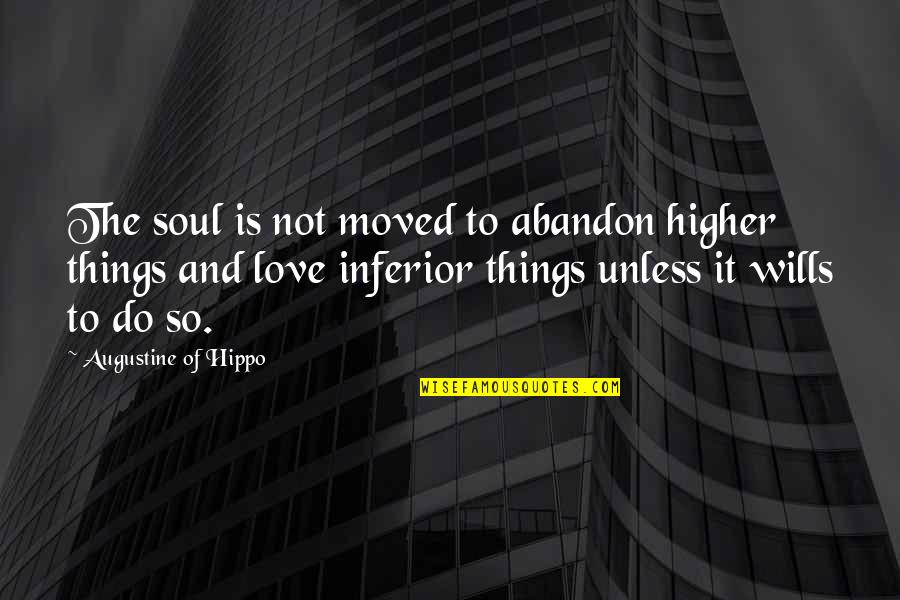 The soul is not moved to abandon higher things and love inferior things unless it wills to do so. —
Augustine Of Hippo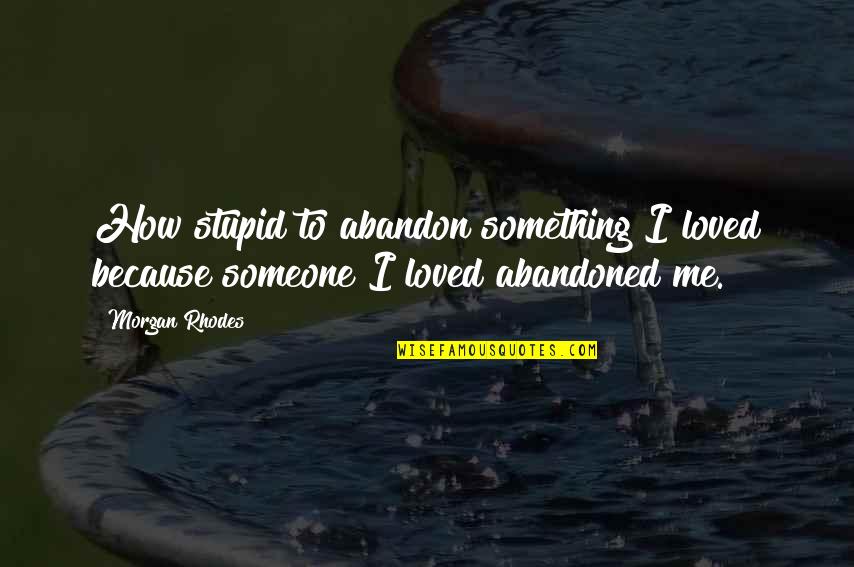 How stupid to abandon something I loved because someone I loved abandoned me. —
Morgan Rhodes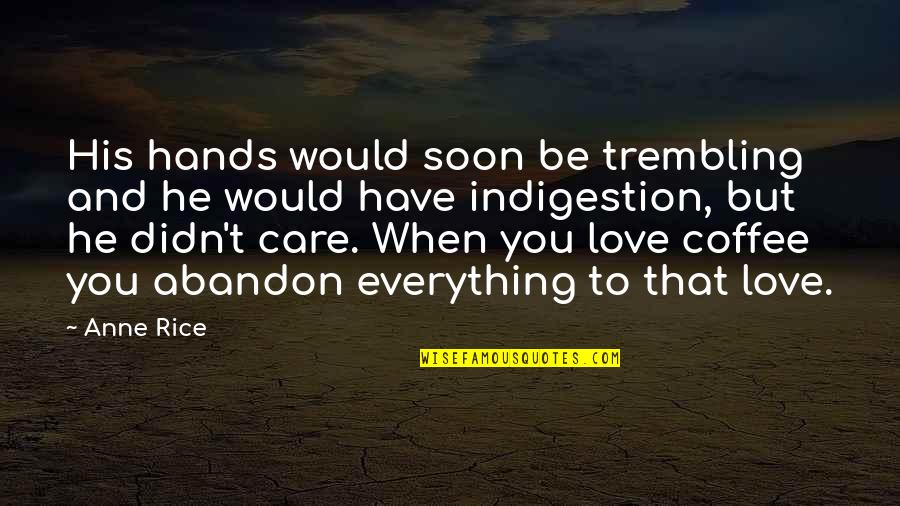 His hands would soon be trembling and he would have indigestion, but he didn't care. When you love coffee you abandon everything to that love. —
Anne Rice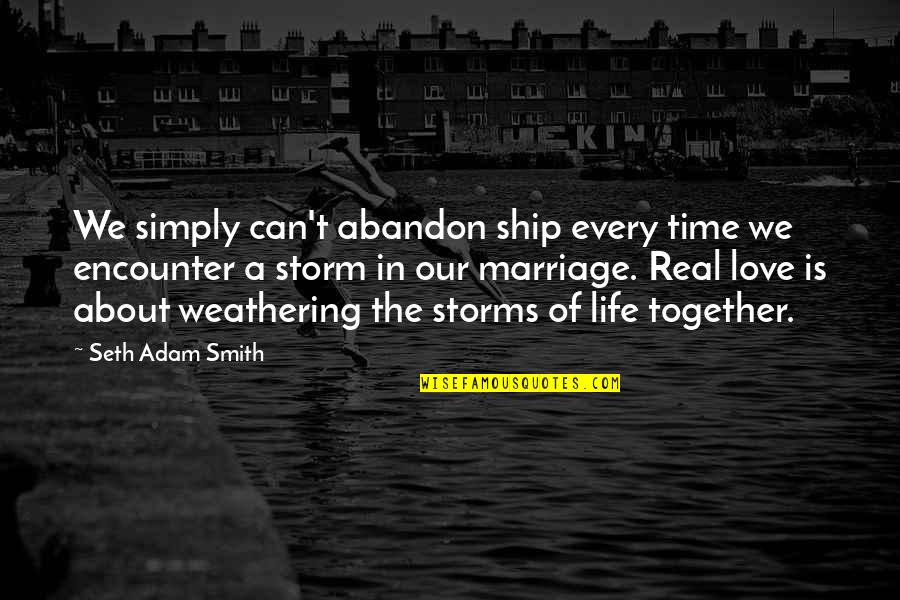 We simply can't abandon ship every time we encounter a storm in our marriage. Real love is about weathering the storms of life together. —
Seth Adam Smith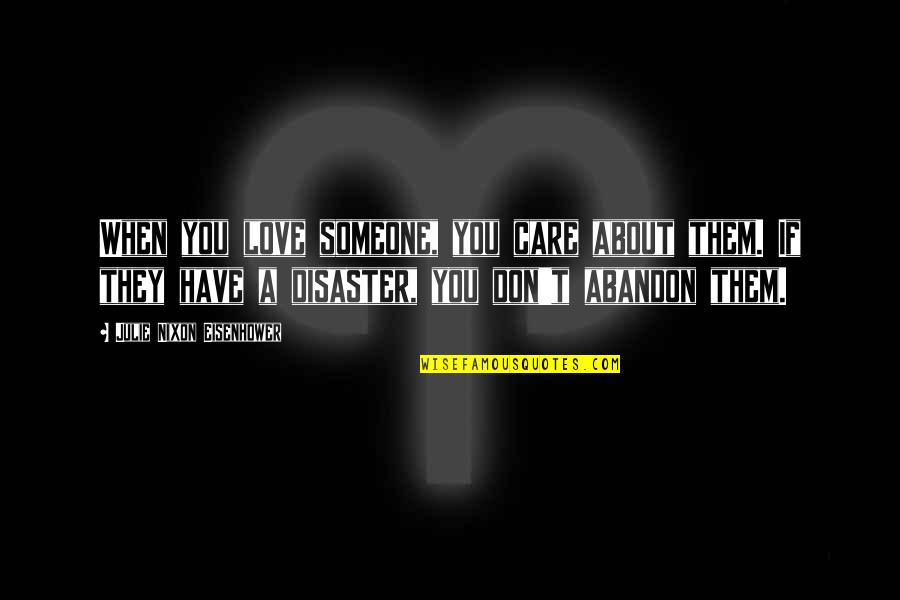 When you love someone, you care about them. If they have a disaster, you don't abandon them. —
Julie Nixon Eisenhower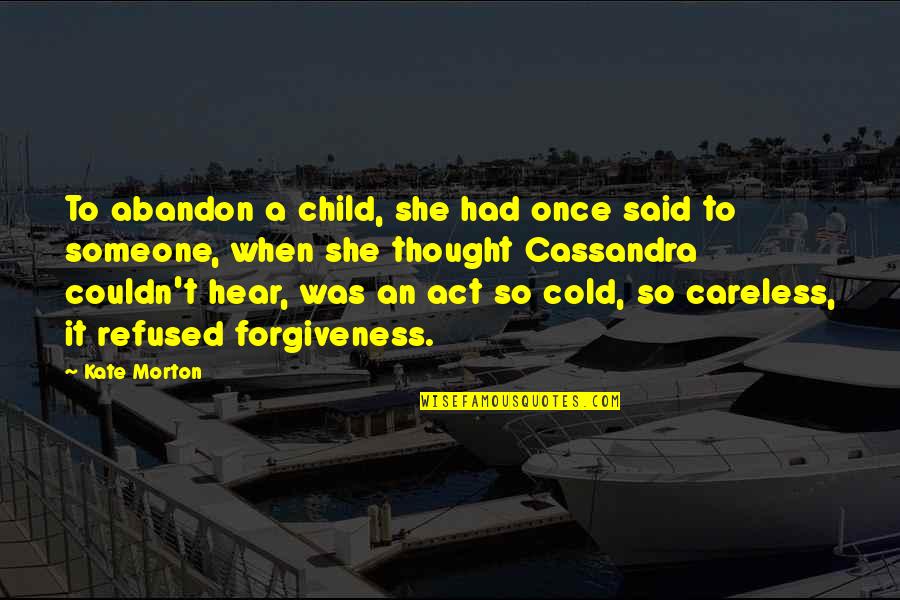 To abandon a child, she had once said to someone, when she thought Cassandra couldn't hear, was an act so cold, so careless, it refused forgiveness. —
Kate Morton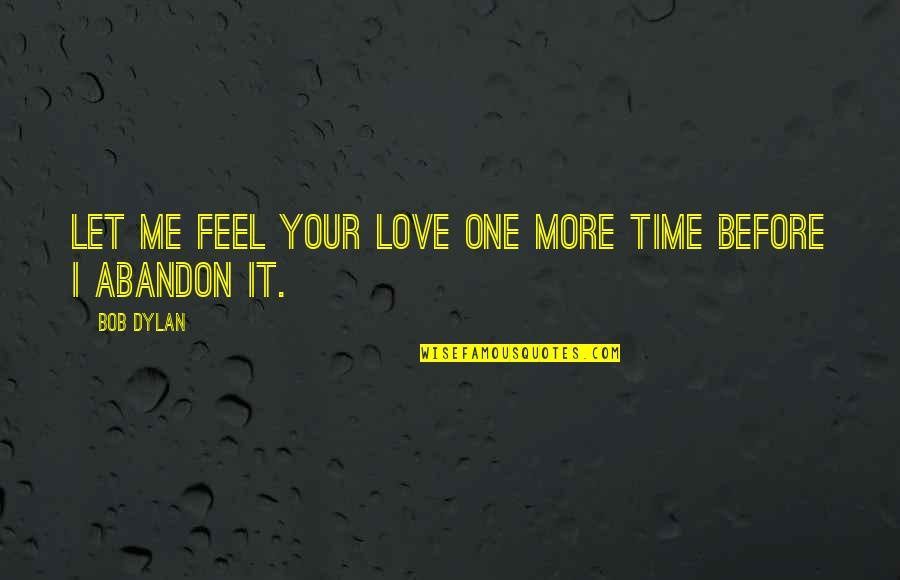 Let me feel your love one more time before I abandon it. —
Bob Dylan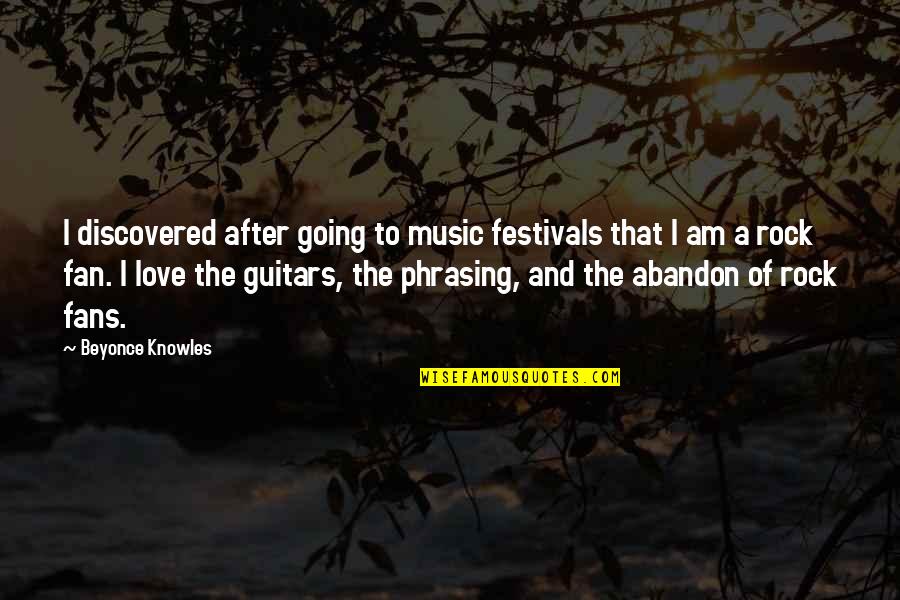 I discovered after going to music festivals that I am a rock fan. I love the guitars, the phrasing, and the abandon of rock fans. —
Beyonce Knowles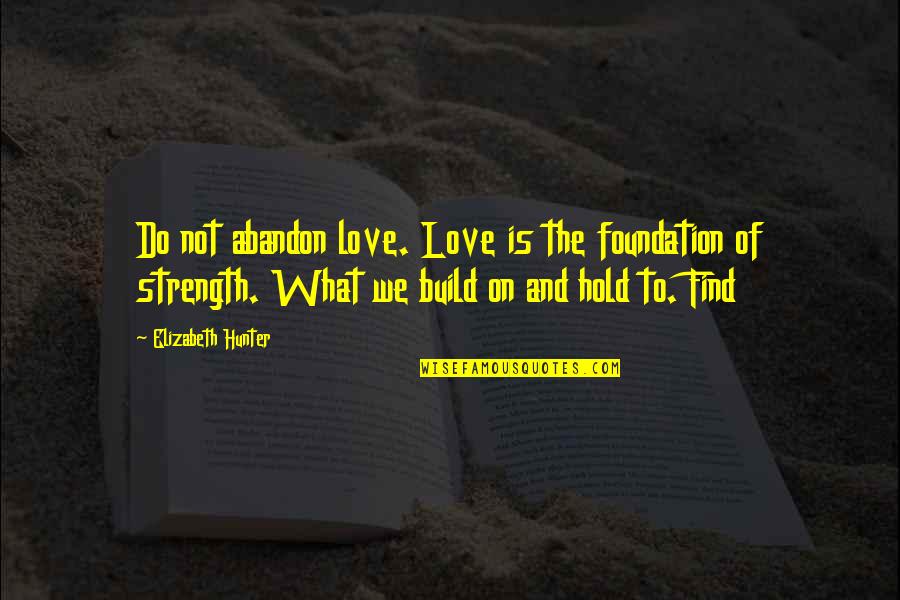 Do not
abandon love
. Love is the foundation of strength. What we build on and hold to. Find —
Elizabeth Hunter
I tended to hold love hostage in my heart because, if expressed, I feared it might abandon me as many people in my life had. —
Patricia Cornwell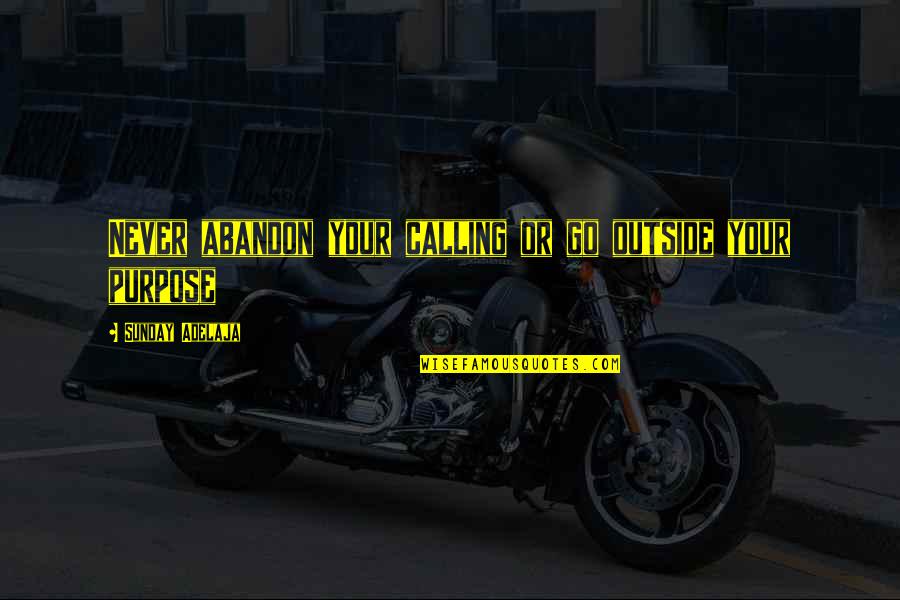 Never abandon your calling or go outside your purpose —
Sunday Adelaja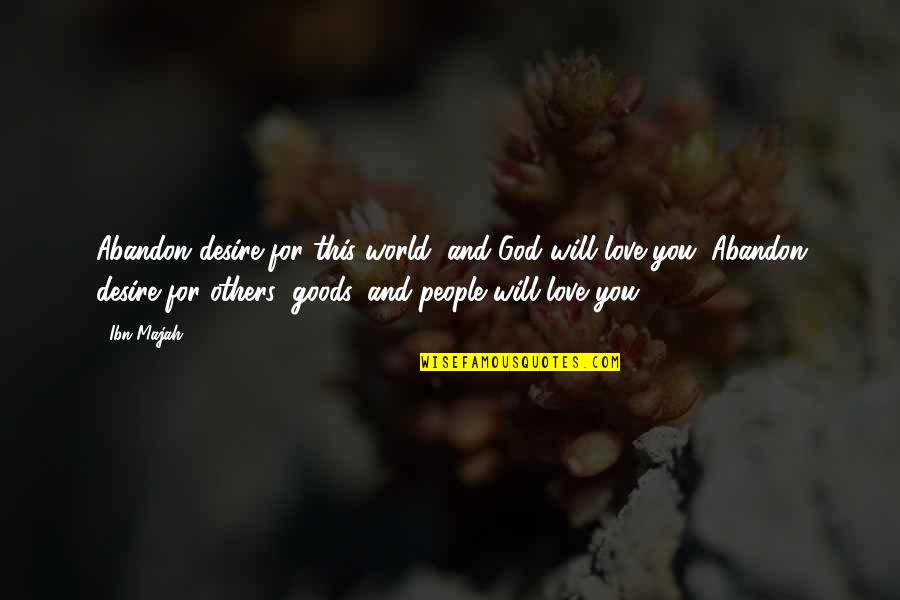 Abandon desire for this world, and God will love you. Abandon desire for others' goods, and people will love you. —
Ibn Majah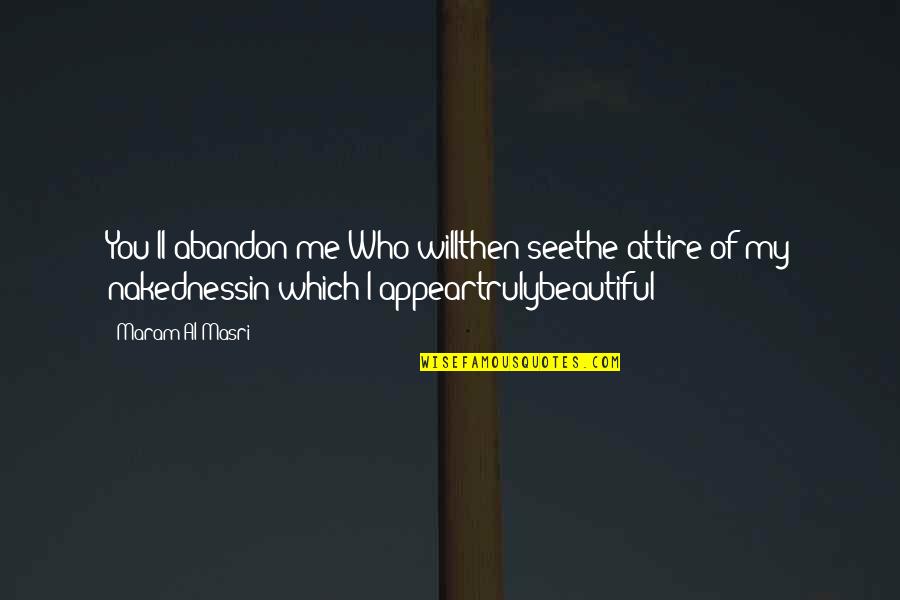 You'll abandon me?
Who will
then see
the attire of my nakedness
in which I appear
truly
beautiful? —
Maram Al-Masri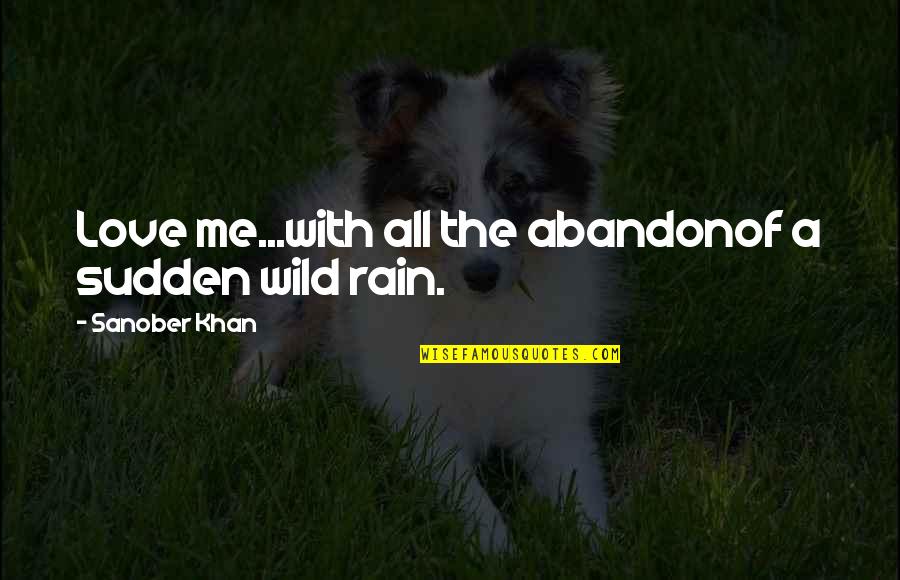 Love me...with all the abandon
of a sudden wild rain. —
Sanober Khan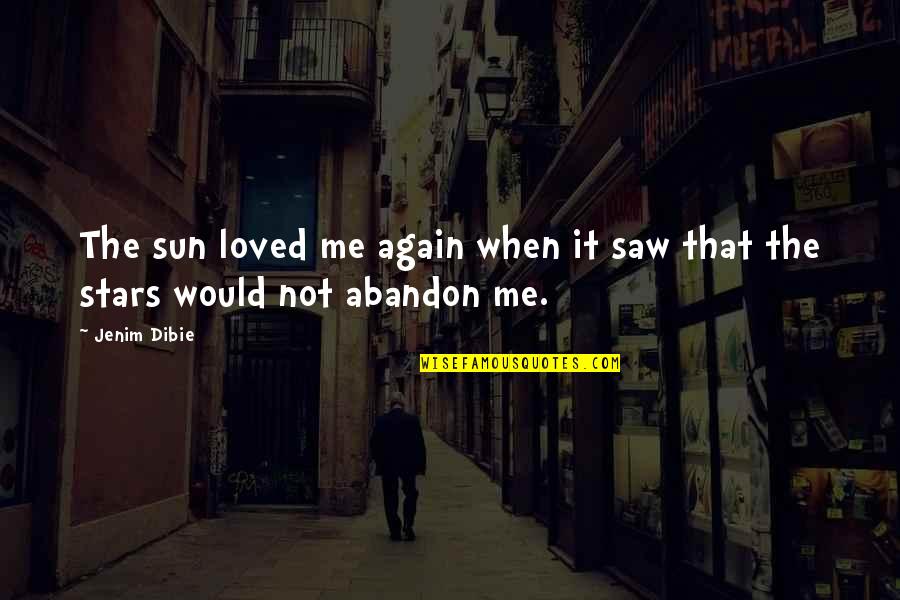 The sun loved me again when it saw that the stars would not abandon me. —
Jenim Dibie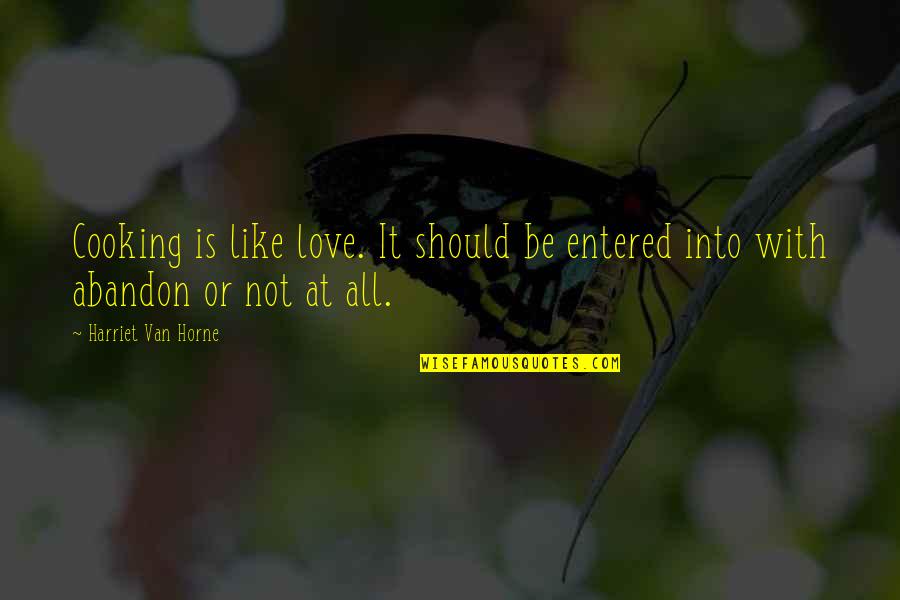 Cooking is like love. It should be entered into with abandon or not at all. —
Harriet Van Horne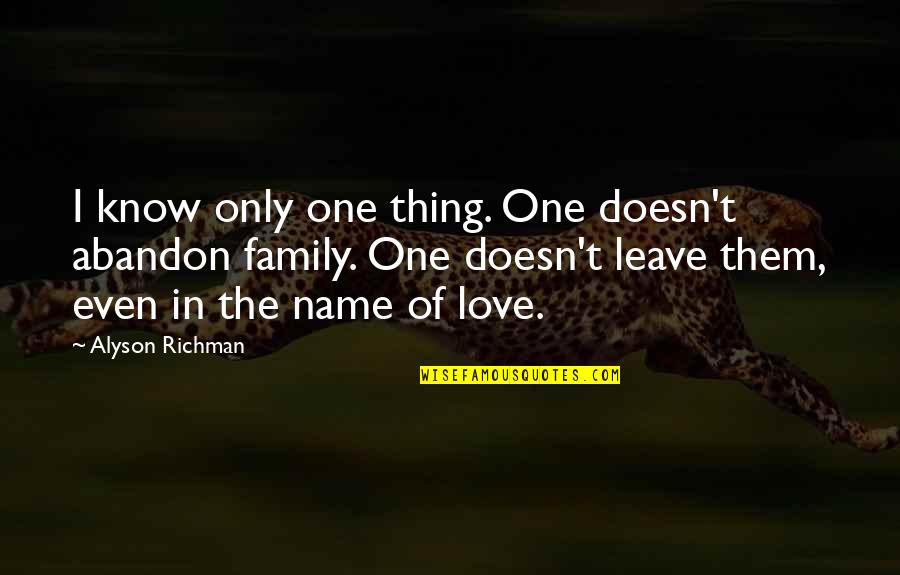 I know only one thing. One doesn't abandon family. One doesn't leave them, even in the name of love. —
Alyson Richman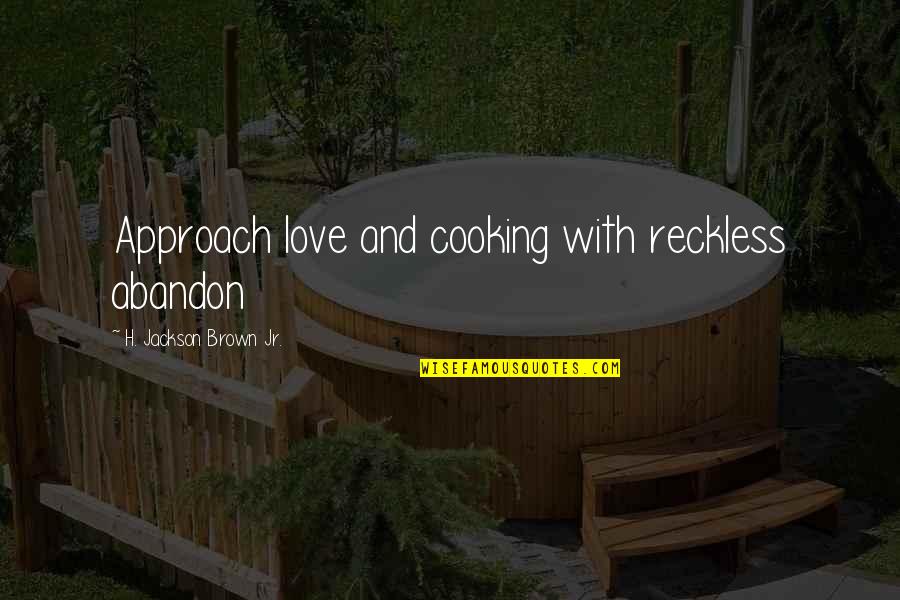 Approach love and cooking with reckless abandon —
H. Jackson Brown Jr.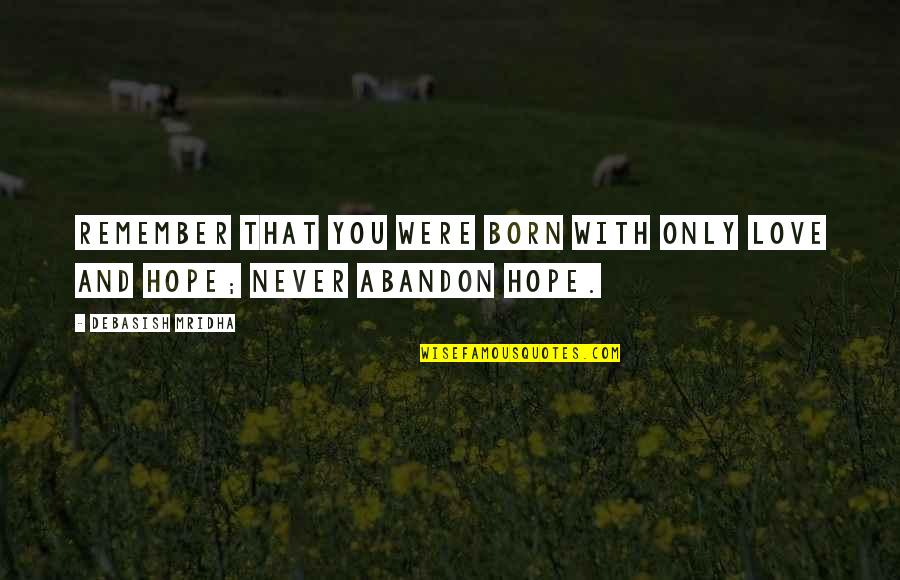 Remember that you were born with only love and hope; never abandon hope. —
Debasish Mridha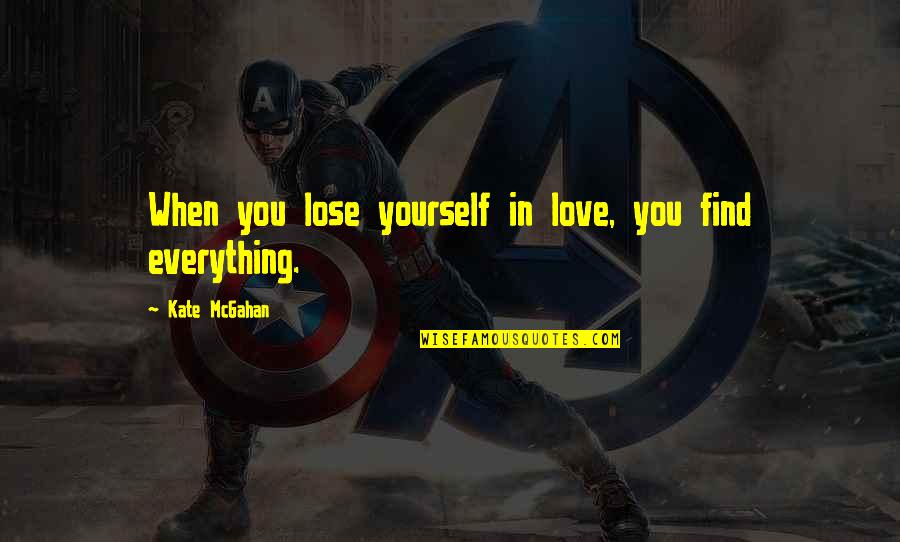 When you lose yourself in love, you find everything. —
Kate McGahan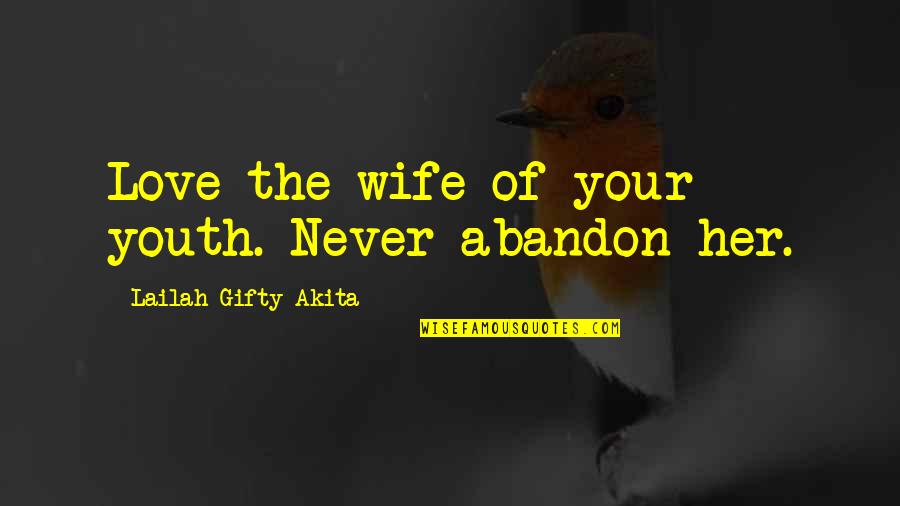 Love the wife of your youth. Never abandon her. —
Lailah Gifty Akita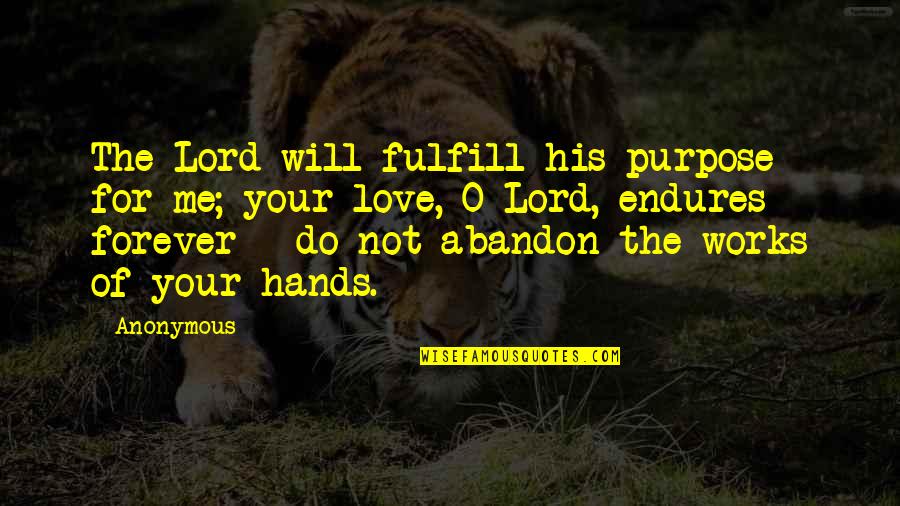 The Lord will fulfill his purpose for me; your love, O Lord, endures forever - do not abandon the works of your hands. —
Anonymous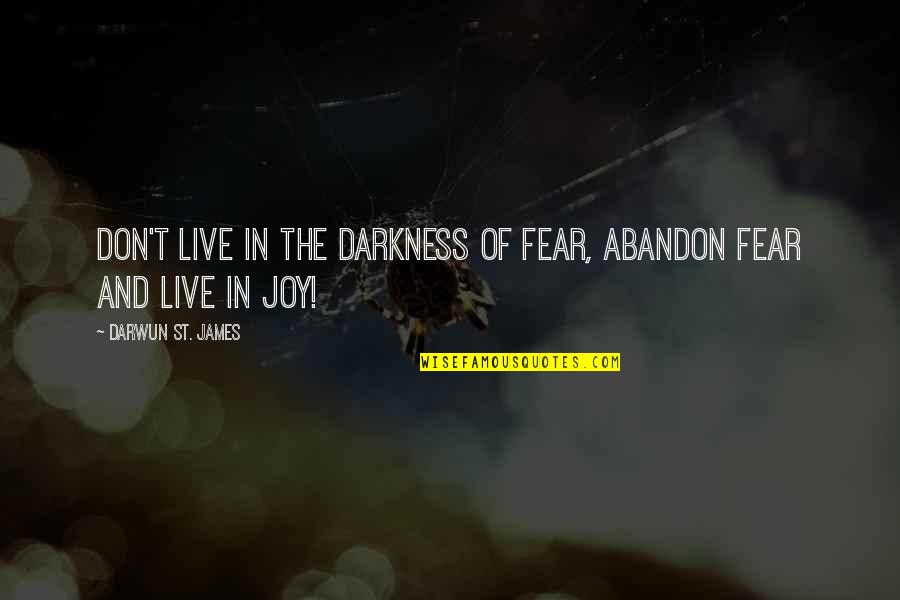 Don't Live in the Darkness of Fear, Abandon Fear and Live in Joy! —
Darwun St. James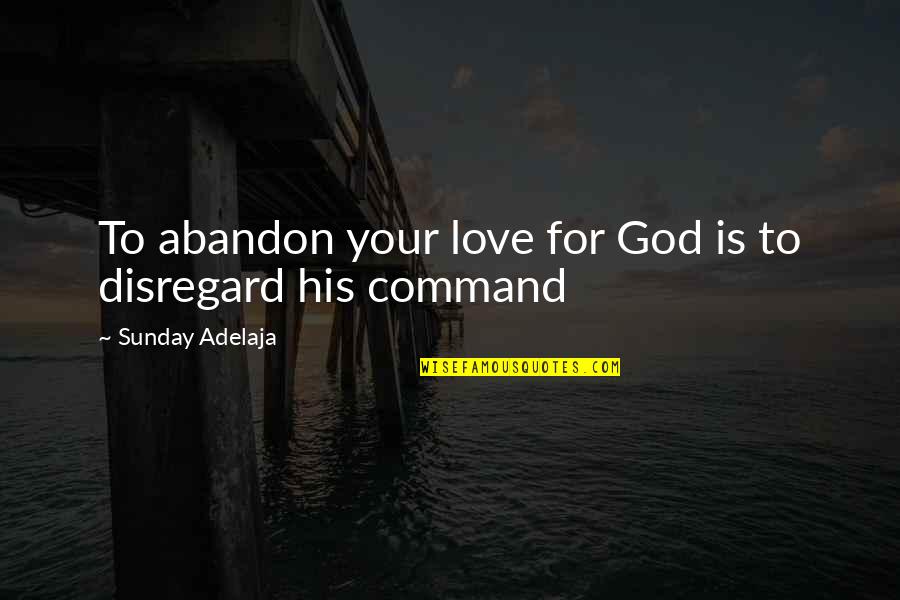 To abandon your love for God is to disregard his command —
Sunday Adelaja