Sweet N Sour Quotes
Collection of top 30 famous quotes about Sweet N Sour
Sweet N Sour Quotes & Sayings
Happy to read and share the best inspirational Sweet N Sour quotes, sayings and quotations on Wise Famous Quotes.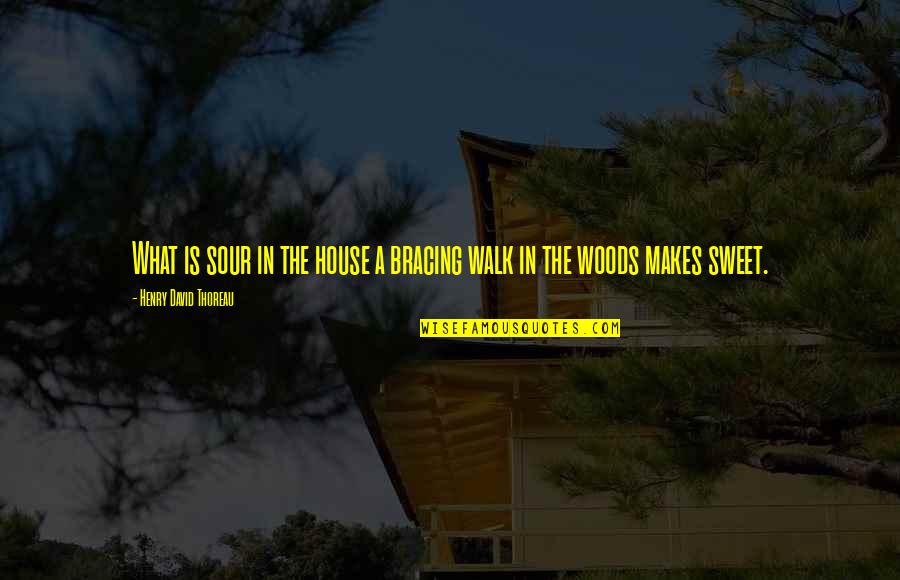 What is sour in the house a bracing walk in the woods makes sweet.
—
Henry David Thoreau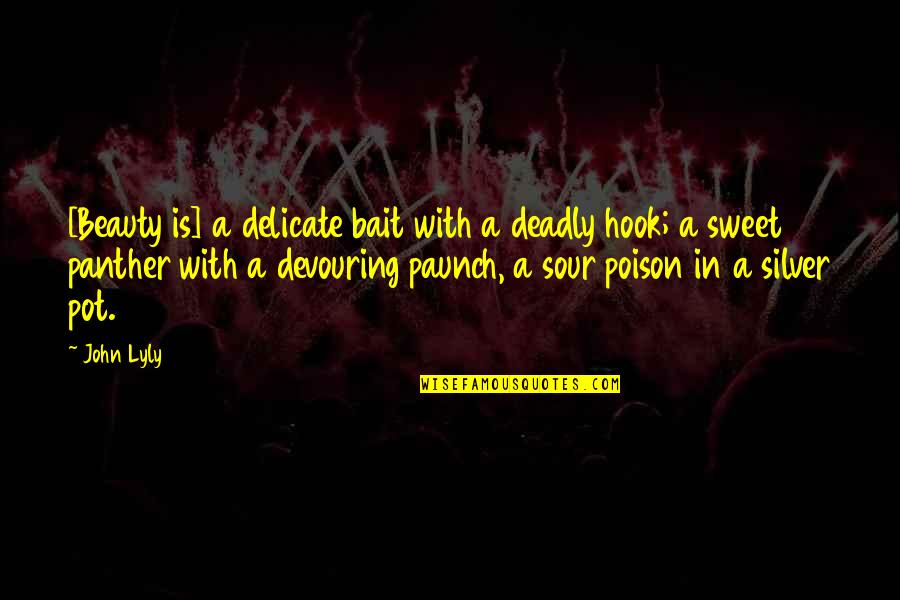 [Beauty is] a delicate bait with a deadly hook; a sweet panther with a devouring paunch, a sour poison in a silver pot.
—
John Lyly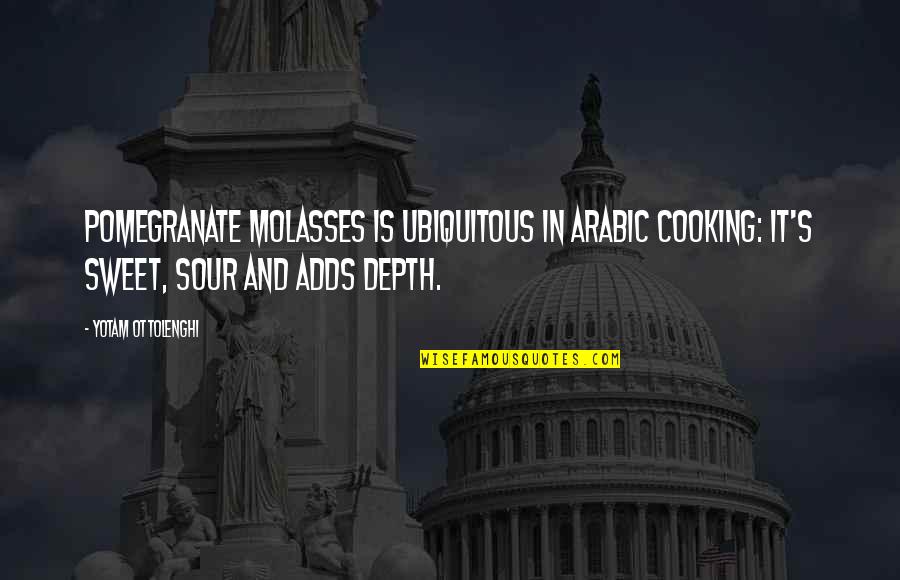 Pomegranate molasses is ubiquitous in Arabic cooking: it's sweet, sour and adds depth.
—
Yotam Ottolenghi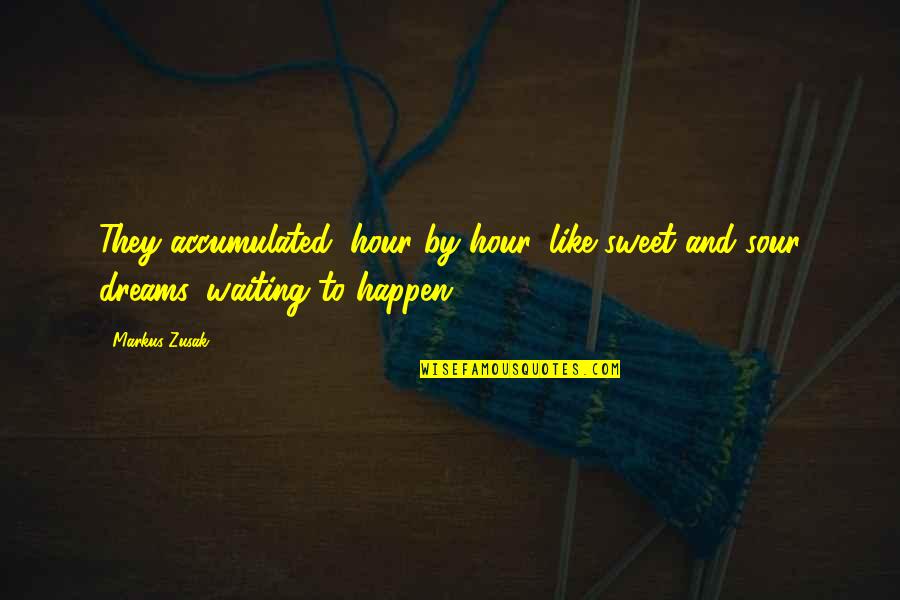 They accumulated, hour by hour, like sweet and sour dreams, waiting to happen. —
Markus Zusak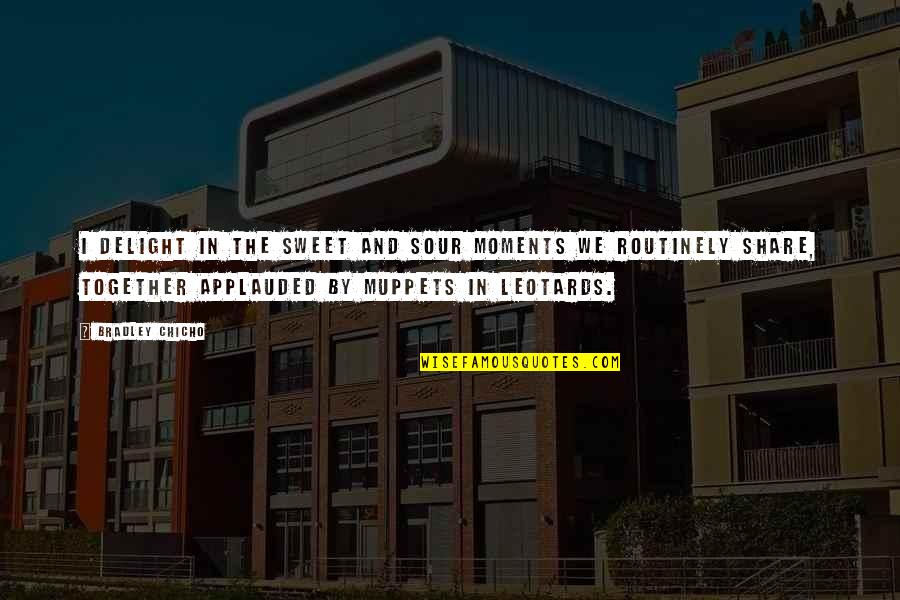 I delight in the sweet and sour moments we routinely share, together applauded by muppets in leotards. —
Bradley Chicho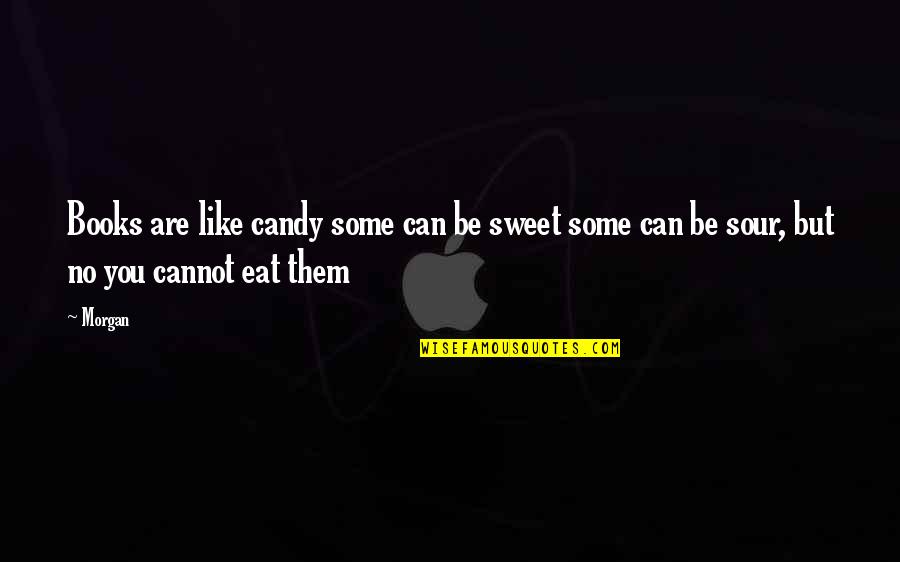 Books are like candy some can be sweet some can be sour, but no you cannot eat them —
Morgan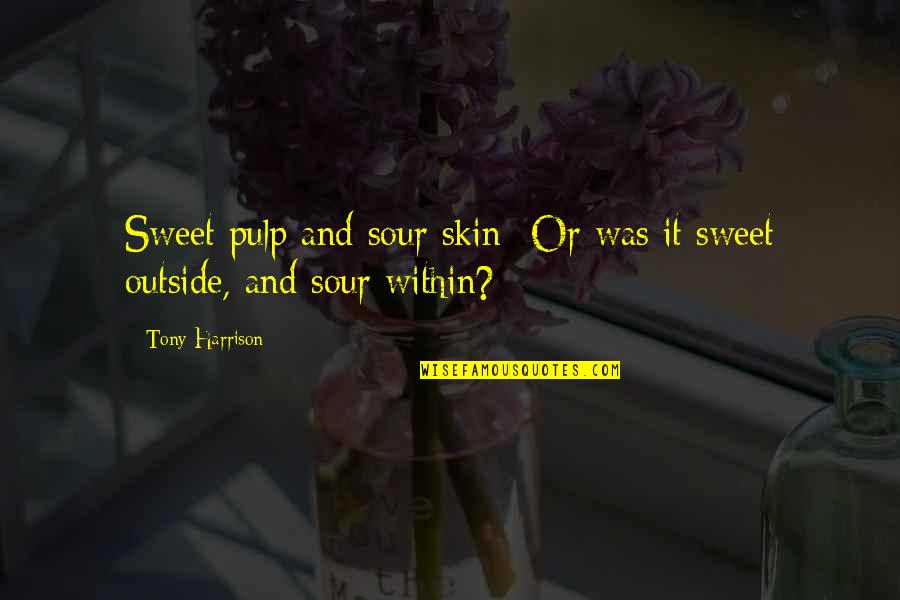 Sweet pulp and sour skin -
Or was it sweet outside, and sour within? —
Tony Harrison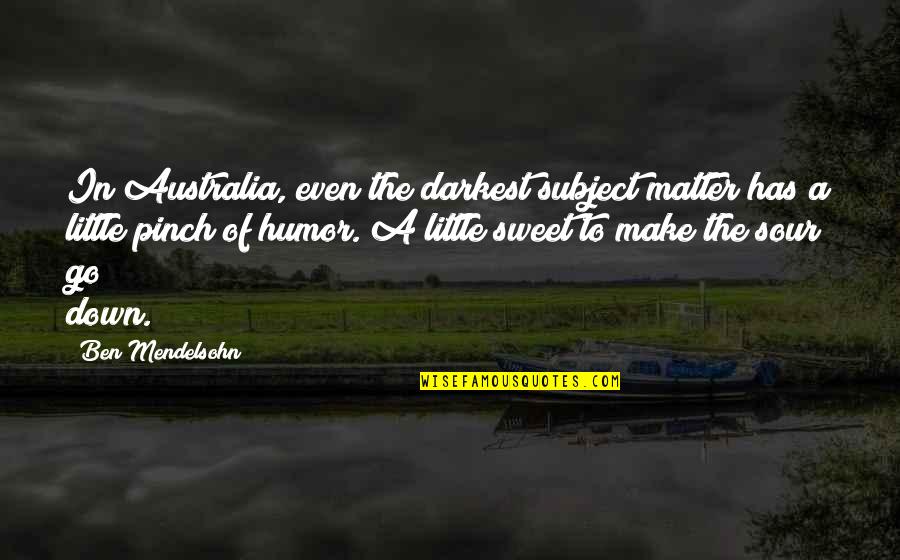 In Australia, even the darkest subject matter has a little pinch of humor. A little sweet to make the sour go down. —
Ben Mendelsohn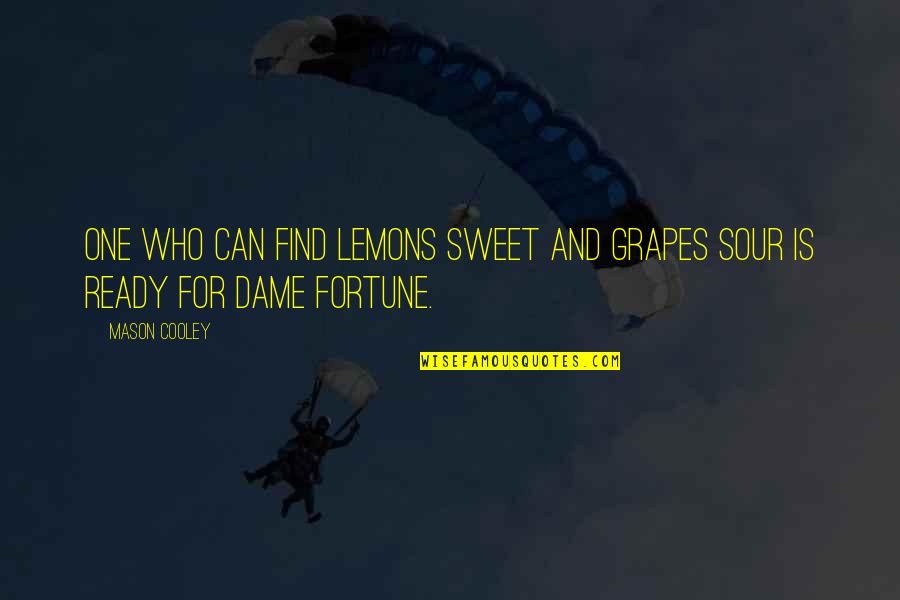 One who can find lemons sweet and grapes sour is ready for Dame Fortune. —
Mason Cooley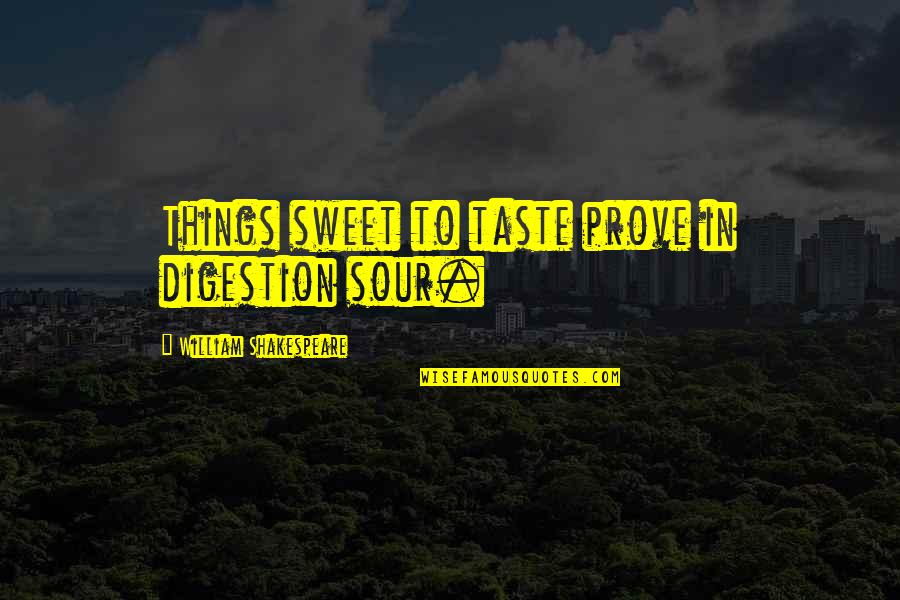 Things sweet to taste prove in digestion sour. —
William Shakespeare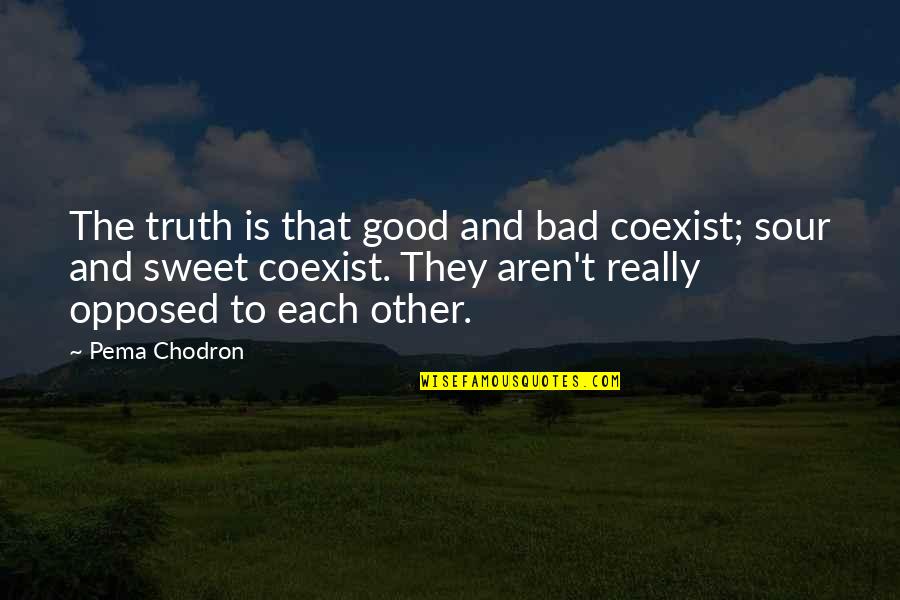 The truth is that good and bad coexist; sour and sweet coexist. They aren't really opposed to each other. —
Pema Chodron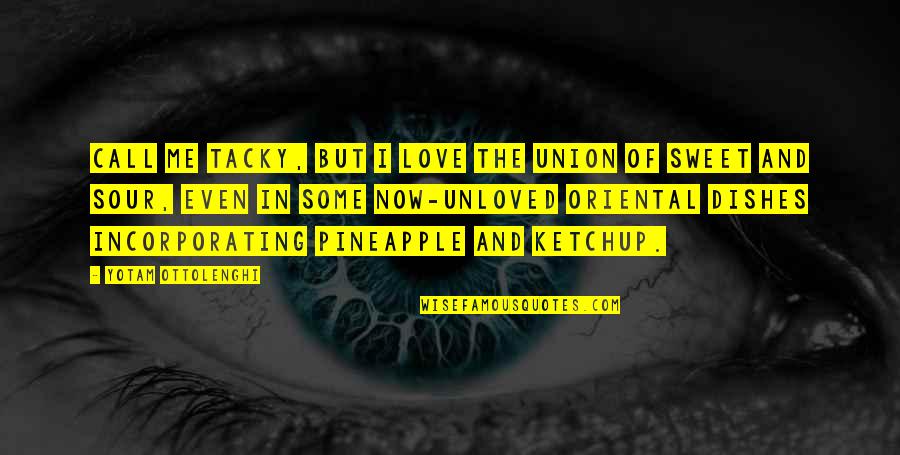 Call me tacky, but I love the union of sweet and sour, even in some now-unloved Oriental dishes incorporating pineapple and ketchup. —
Yotam Ottolenghi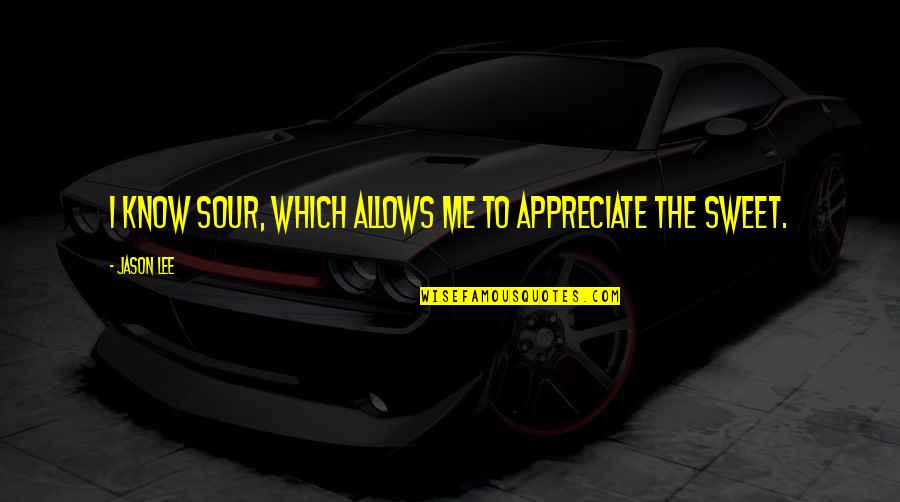 I know sour, which allows me to appreciate the sweet. —
Jason Lee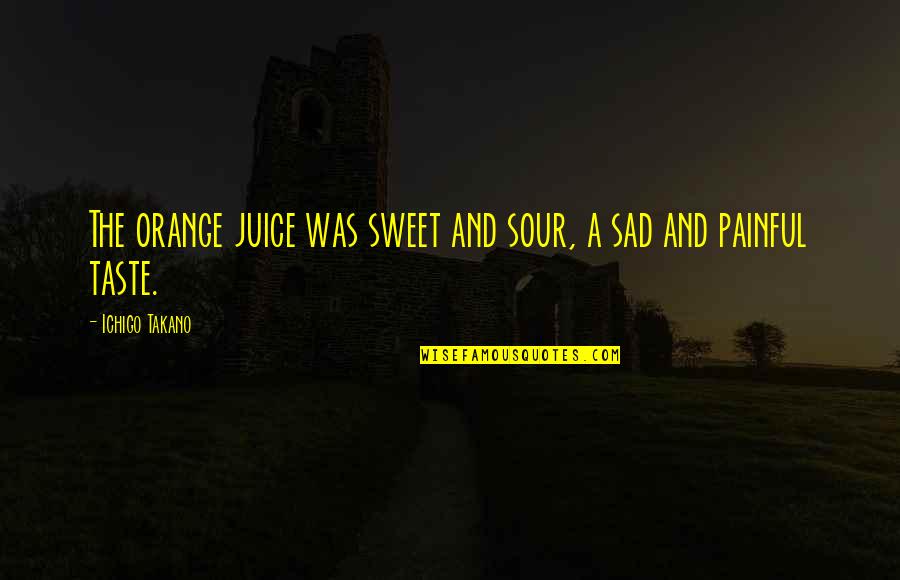 The orange juice was sweet and sour, a sad and painful taste. —
Ichigo Takano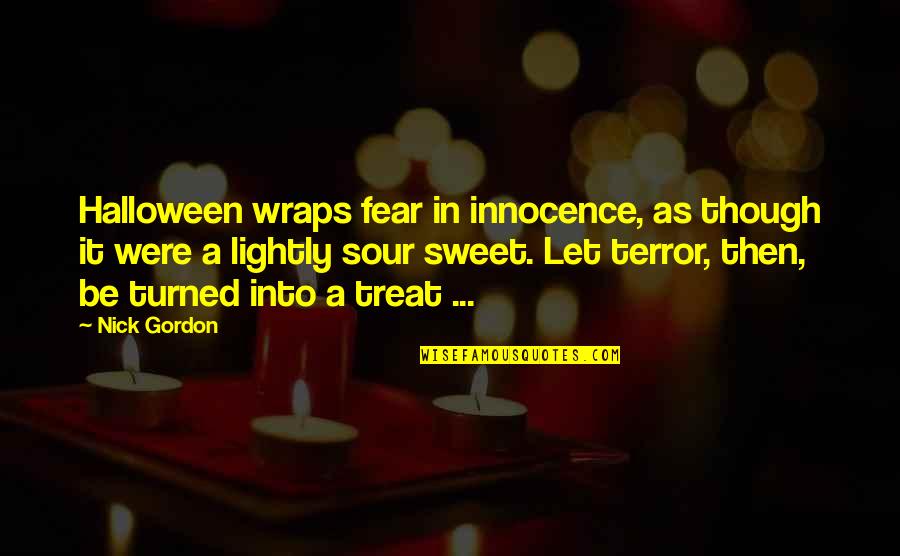 Halloween wraps fear in innocence, as though it were a lightly sour sweet. Let terror, then, be turned into a treat ... —
Nick Gordon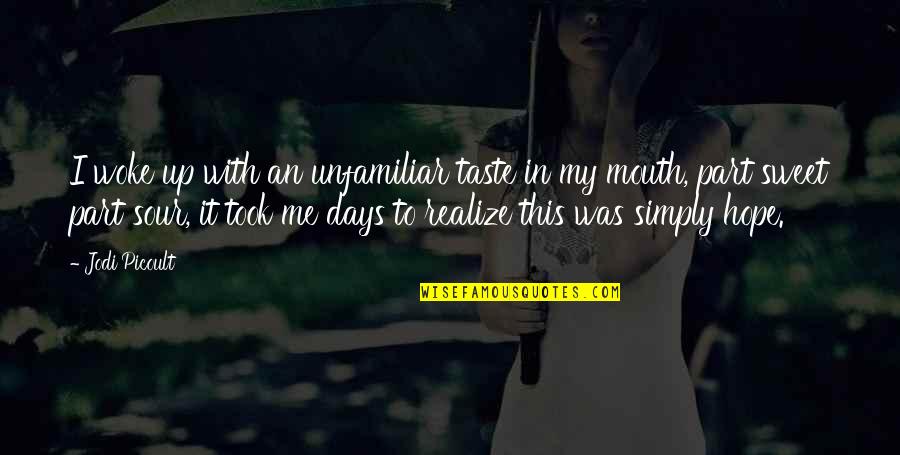 I woke up with an unfamiliar taste in my mouth, part sweet part sour, it took me days to realize this was simply hope. —
Jodi Picoult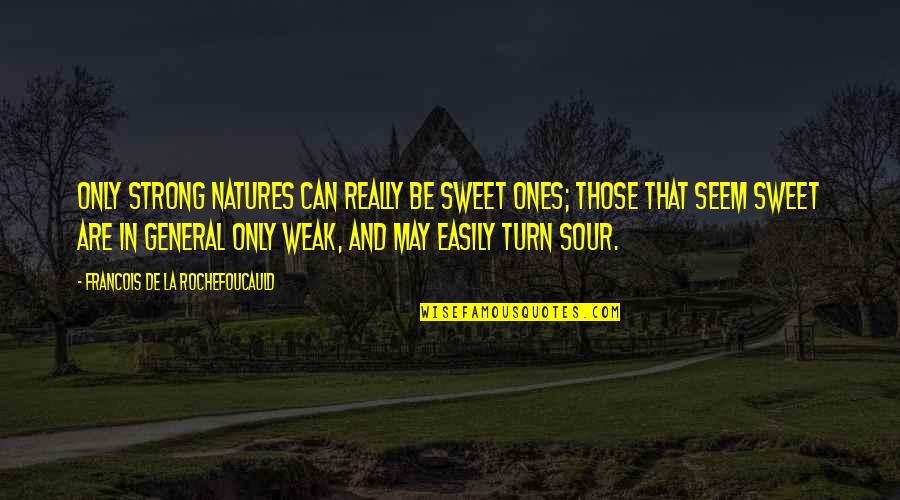 Only strong natures can really be sweet ones; those that seem sweet are in general only weak, and may easily turn sour. —
Francois De La Rochefoucauld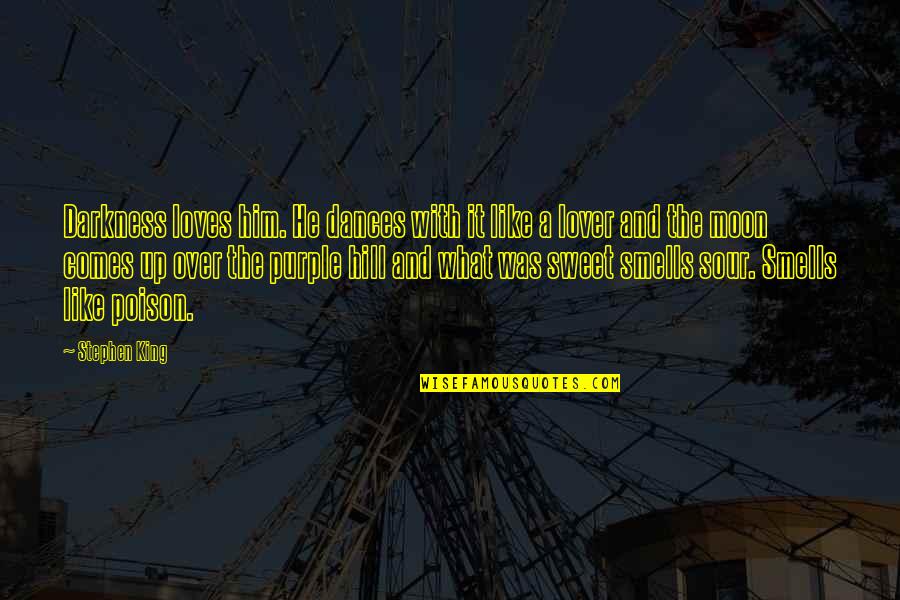 Darkness loves him. He dances with it like a lover and the moon comes up over the purple hill and what was sweet smells sour. Smells like poison. —
Stephen King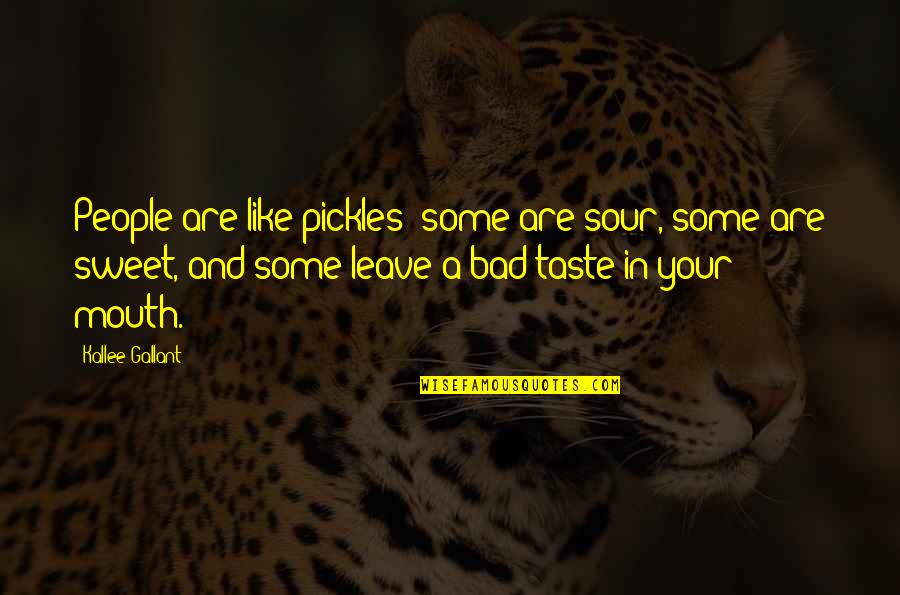 People are like pickles- some are sour, some are sweet, and some leave a bad taste in your mouth. —
Kallee Gallant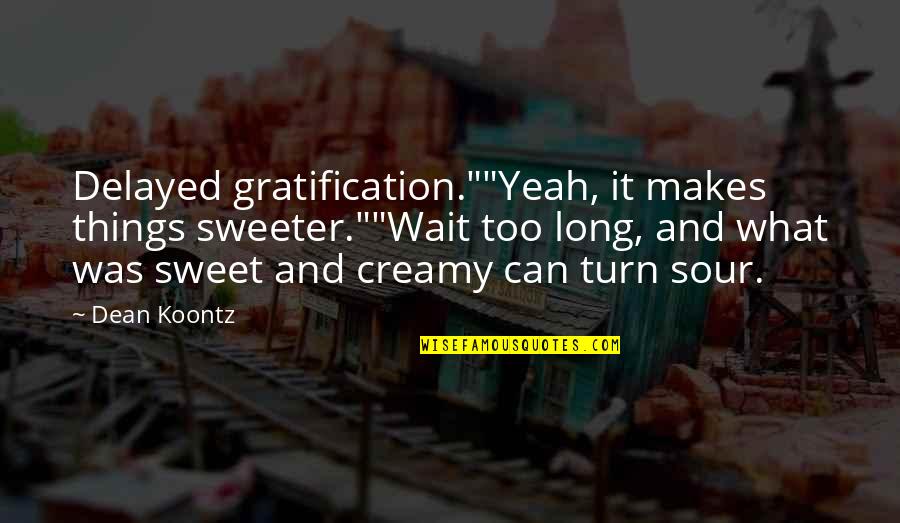 Delayed gratification."
"Yeah, it makes things sweeter."
"Wait too long, and what was sweet and creamy can turn sour. —
Dean Koontz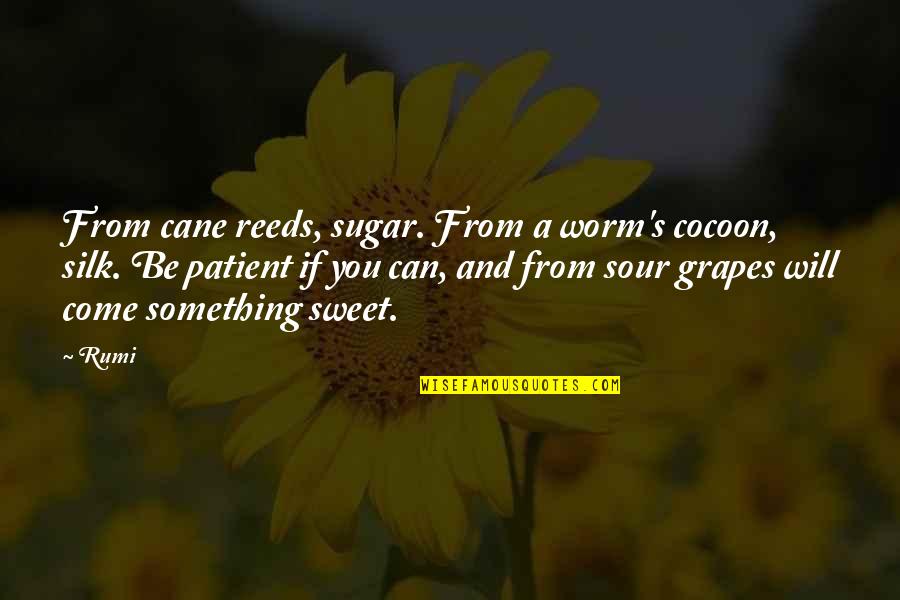 From cane reeds, sugar. From a worm's cocoon, silk. Be patient if you can, and from sour grapes will come something sweet. —
Rumi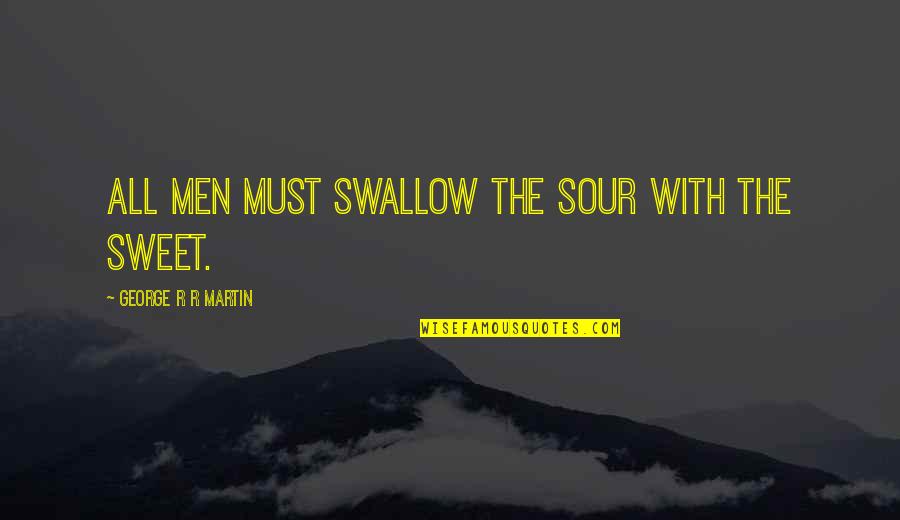 All men must swallow the sour with the sweet. —
George R R Martin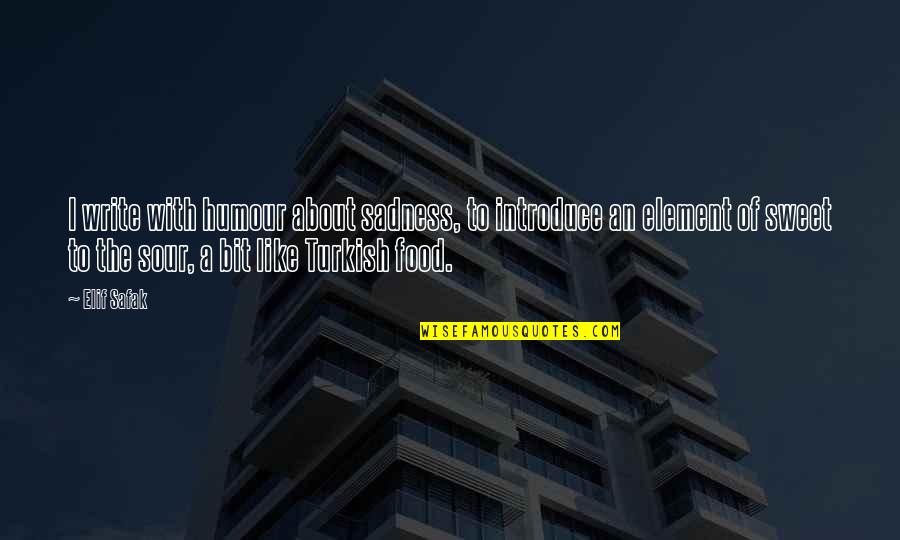 I write with humour about sadness, to introduce an element of sweet to the sour, a bit like Turkish food. —
Elif Safak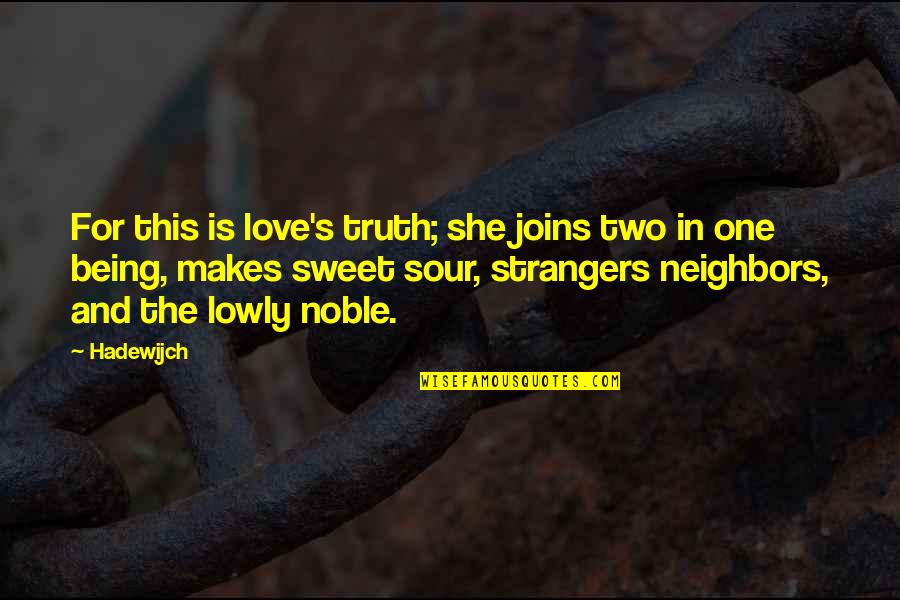 For this is love's truth; she joins two in one being, makes sweet sour, strangers neighbors, and the lowly noble. —
Hadewijch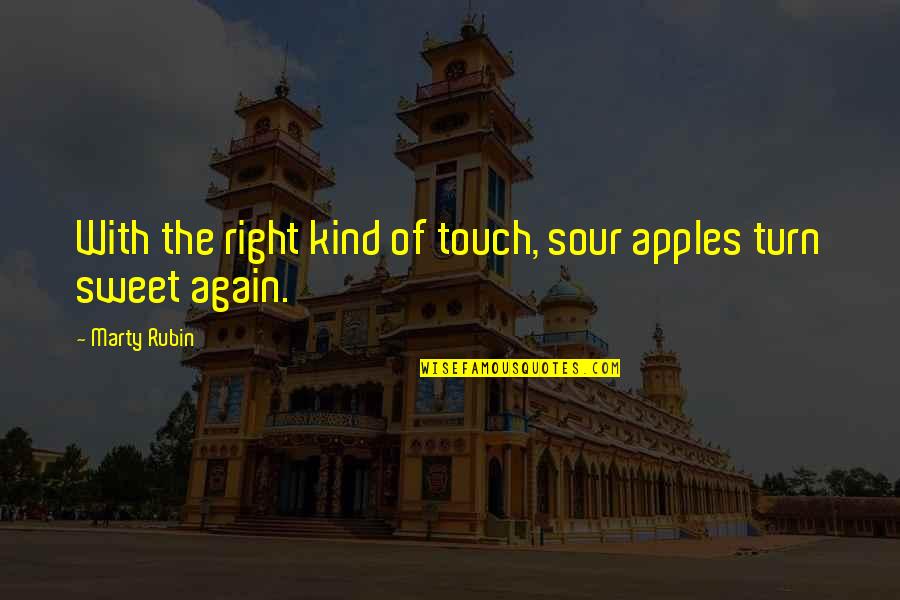 With the right kind of touch, sour apples turn sweet again. —
Marty Rubin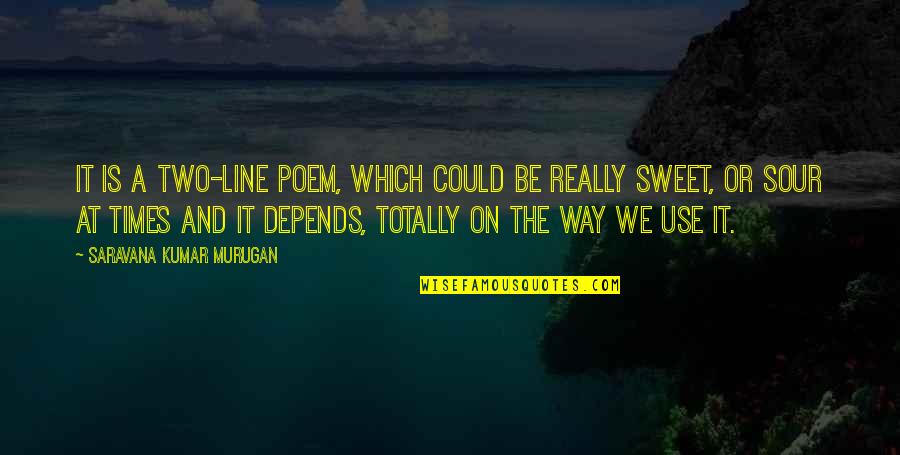 It is a two-line poem, which could be really sweet, or sour at times and it depends, totally on the way we use it. —
Saravana Kumar Murugan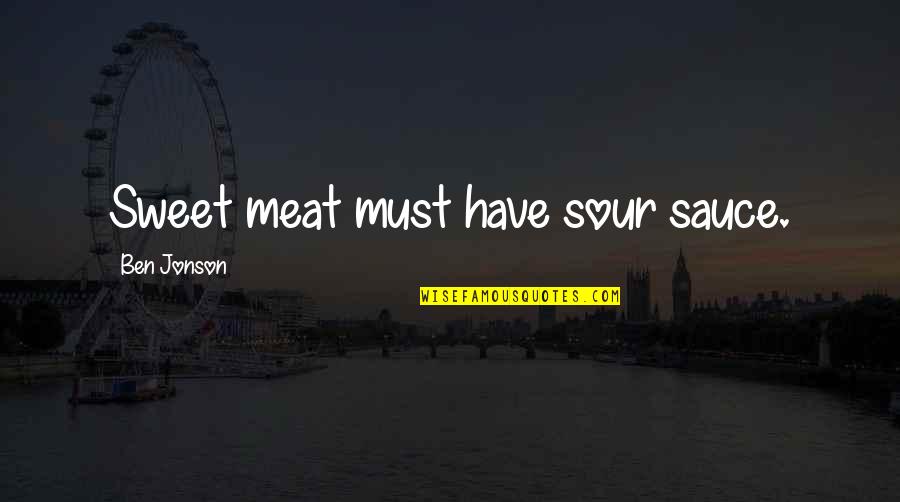 Sweet meat must have sour sauce. —
Ben Jonson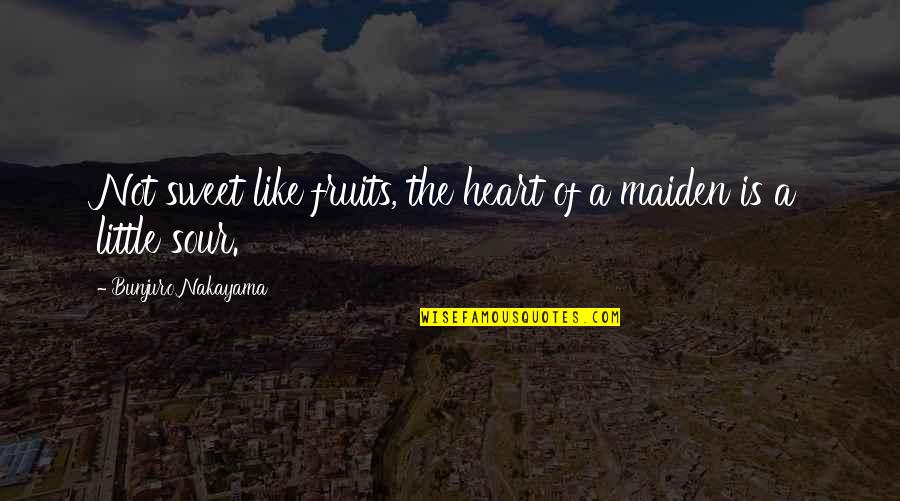 Not sweet like fruits, the heart of a maiden is a little sour. —
Bunjuro Nakayama