David McRaney Quotes
Top 30 wise famous quotes and sayings by David McRaney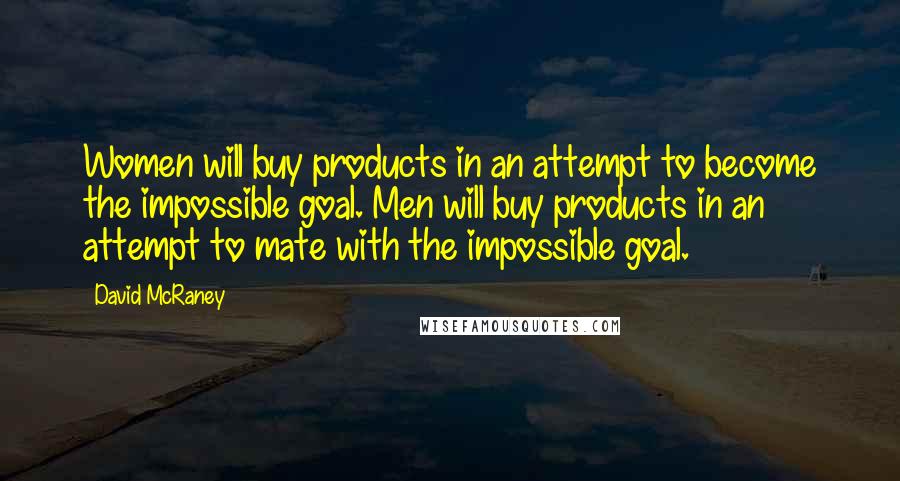 Women will buy products in an attempt to become the impossible goal. Men will buy products in an attempt to mate with the impossible goal.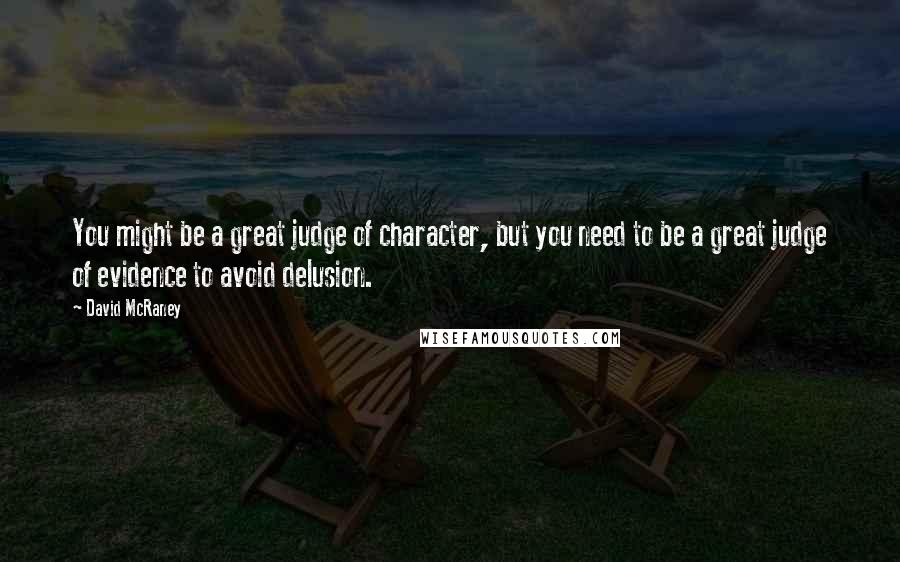 You might be a great judge of character, but you need to be a great judge of evidence to avoid delusion.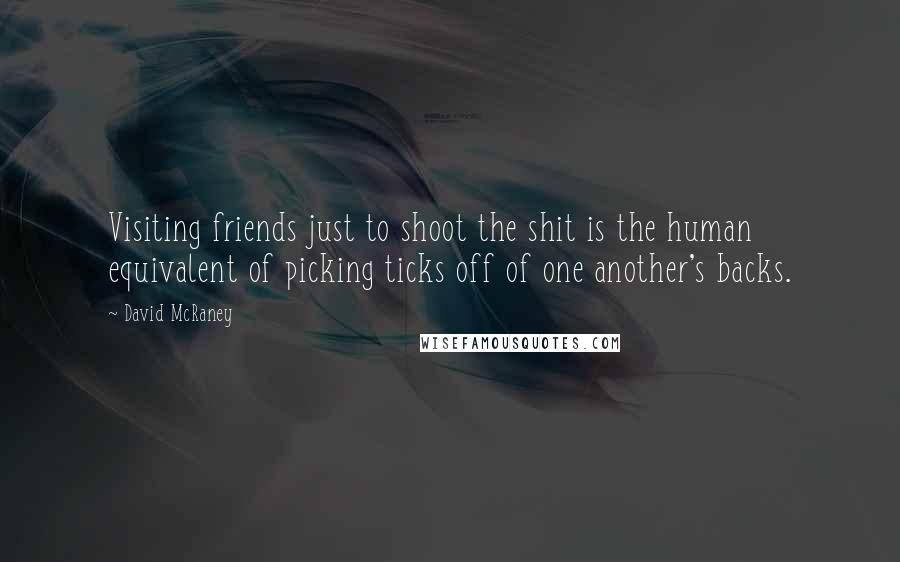 Visiting friends just to shoot the shit is the human equivalent of picking ticks off of one another's backs.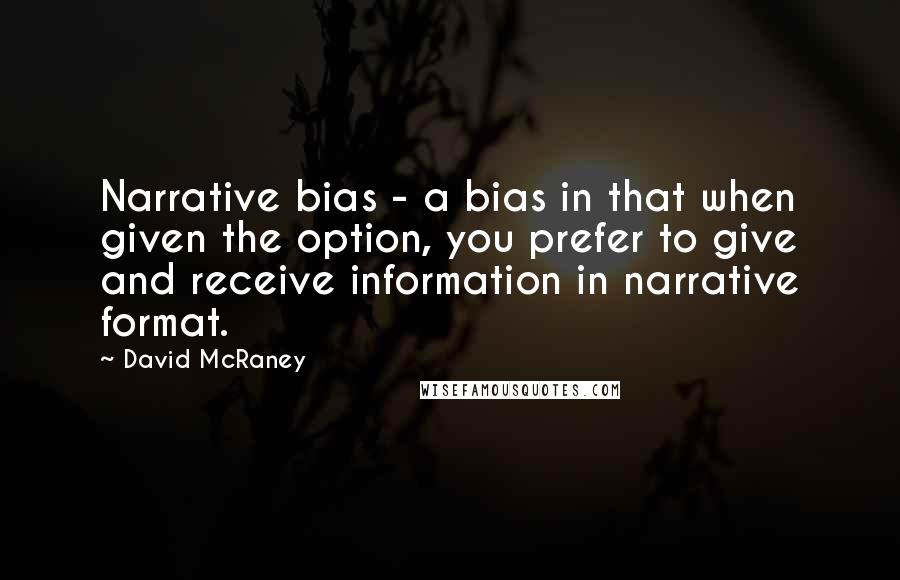 Narrative bias - a bias in that when given the option, you prefer to give and receive information in narrative format.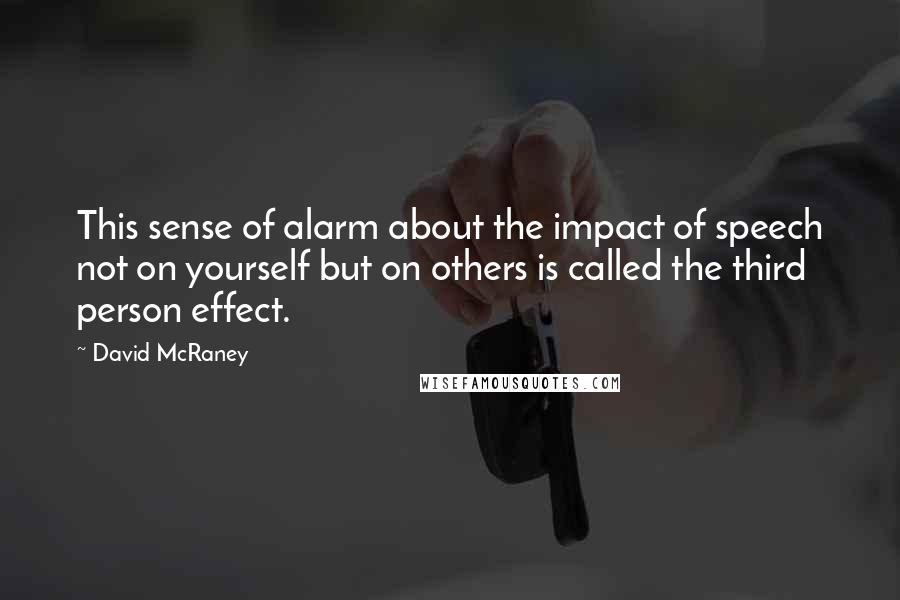 This sense of alarm about the impact of speech not on yourself but on others is called the third person effect.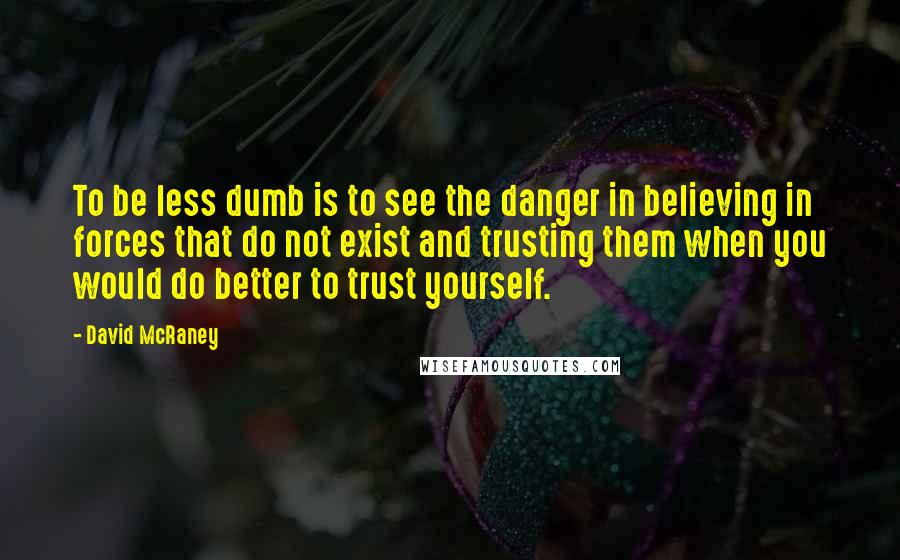 To be less dumb is to see the danger in believing in forces that do not exist and trusting them when you would do better to trust yourself.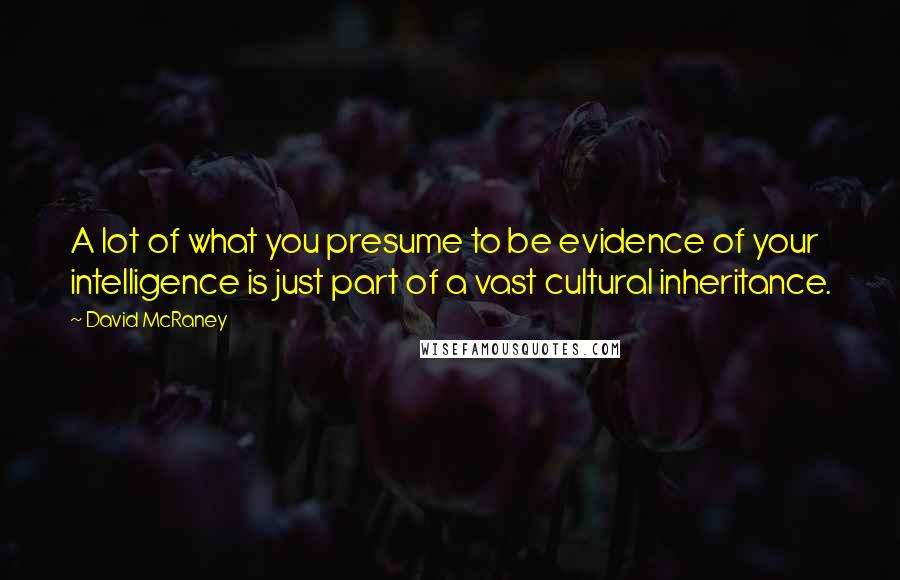 A lot of what you presume to be evidence of your intelligence is just part of a vast cultural inheritance.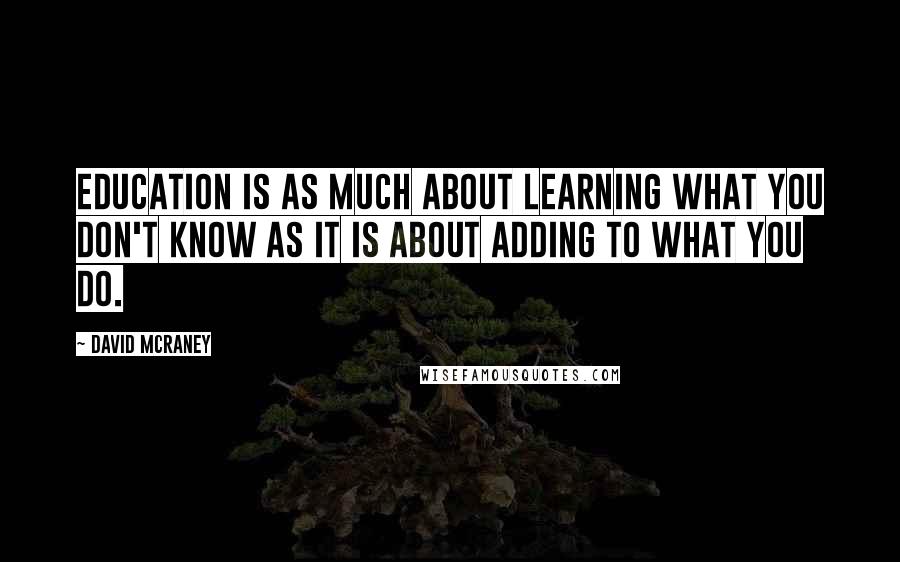 Education is as much about learning what you don't know as it is about adding to what you do.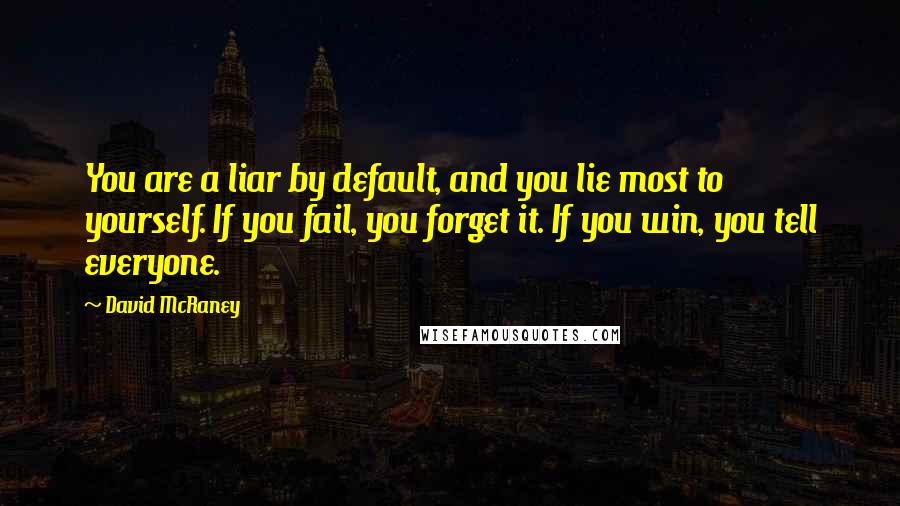 You are a liar by default, and you lie most to yourself. If you fail, you forget it. If you win, you tell everyone.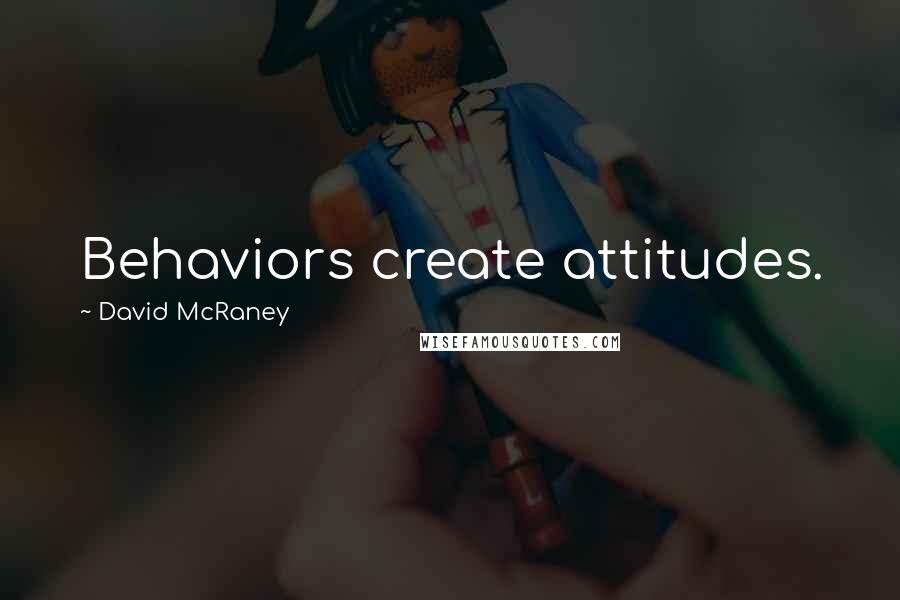 Behaviors create attitudes.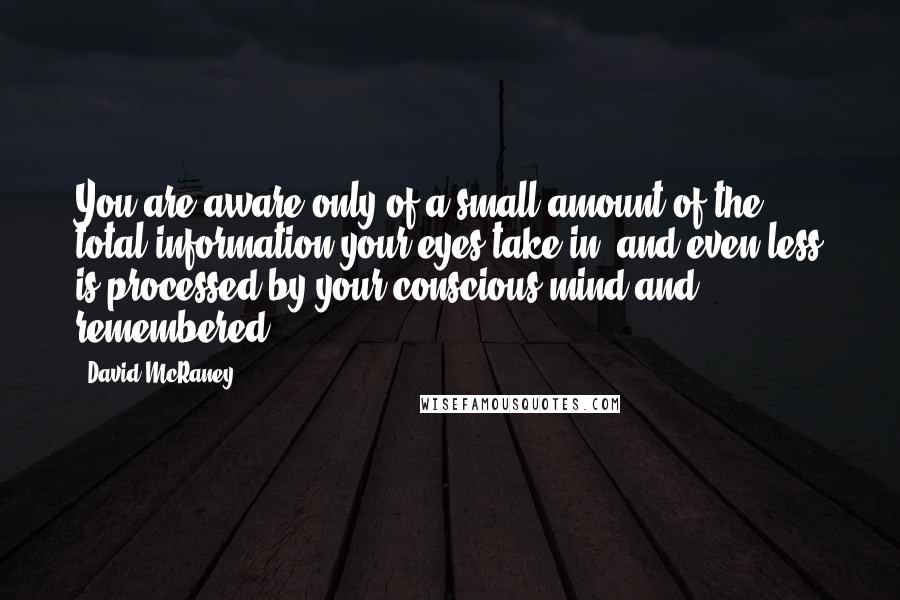 You are aware only of a small amount of the total information your eyes take in, and even less is processed by your conscious mind and remembered.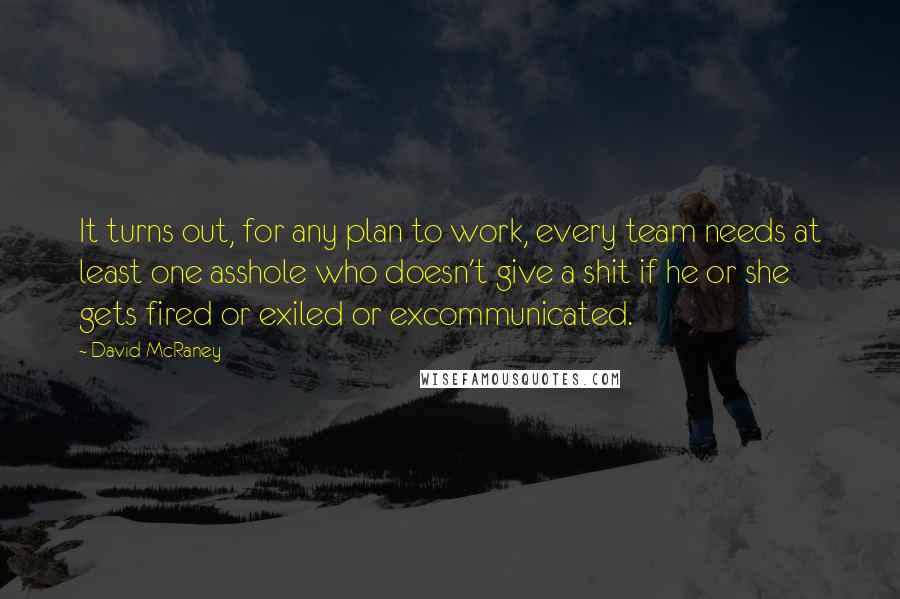 It turns out, for any plan to work, every team needs at least one asshole who doesn't give a shit if he or she gets fired or exiled or excommunicated.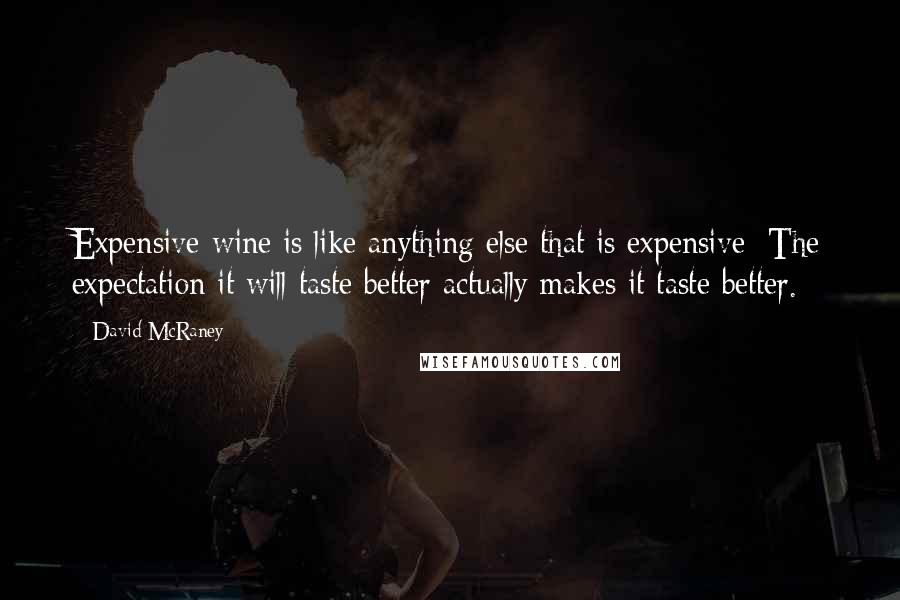 Expensive wine is like anything else that is expensive: The expectation it will taste better actually makes it taste better.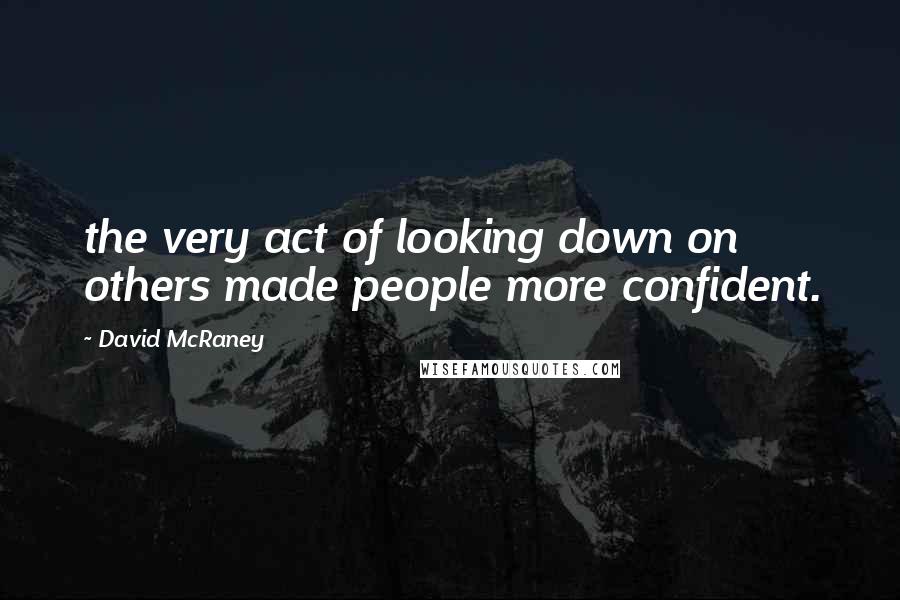 the very act of looking down on others made people more confident.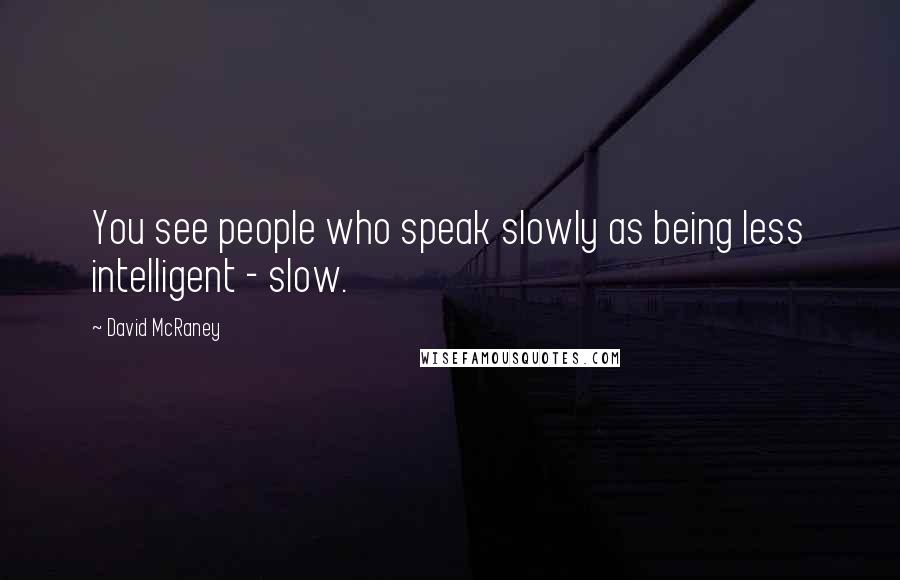 You see people who speak slowly as being less intelligent - slow.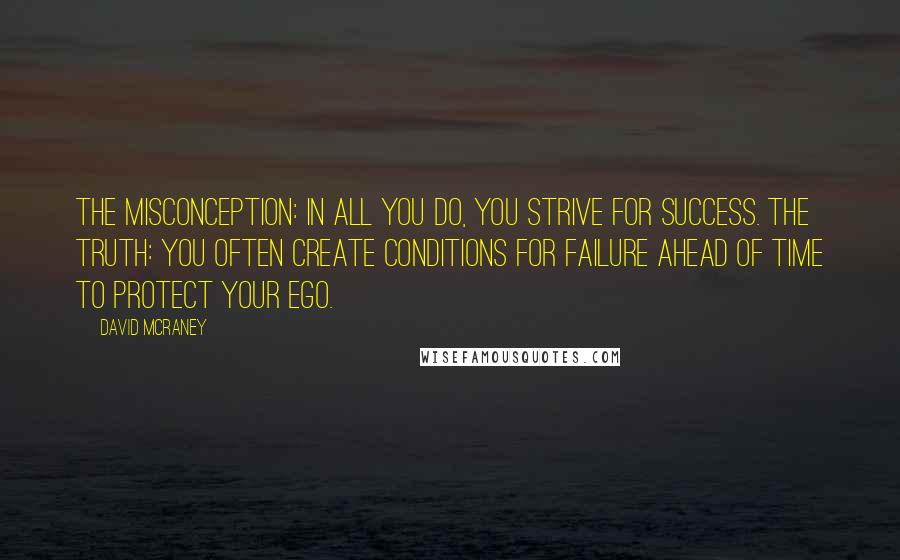 THE MISCONCEPTION: In all you do, you strive for success. THE TRUTH: You often create conditions for failure ahead of time to protect your ego.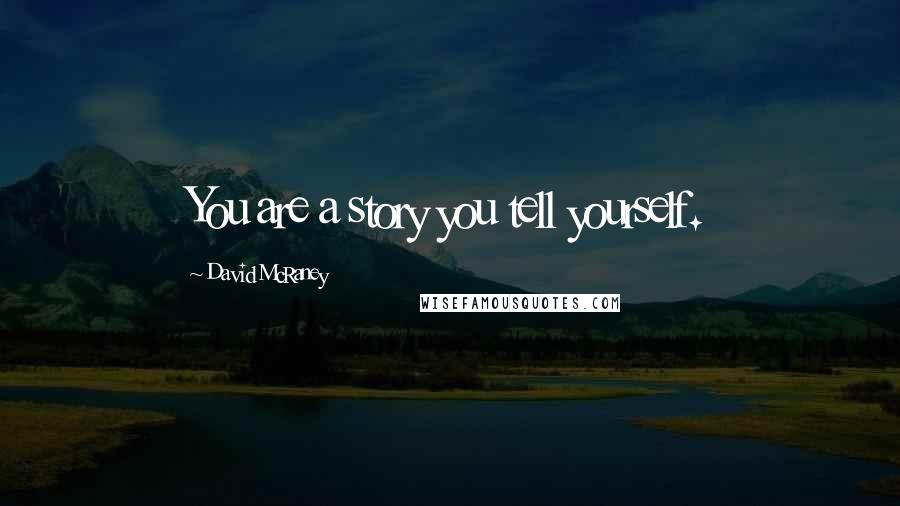 You are a story you tell yourself.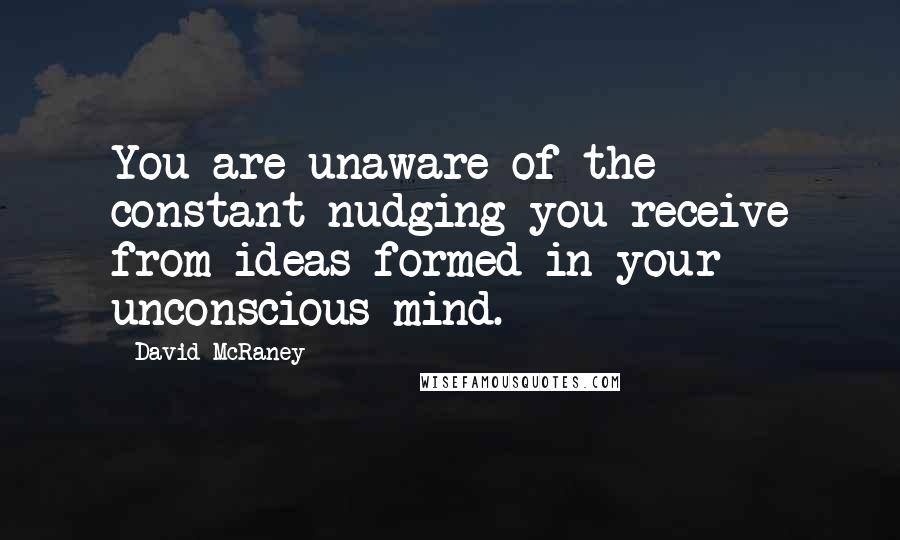 You are unaware of the constant nudging you receive from ideas formed in your unconscious mind.
The more info you get about a statement, the more likely you are to believe that statement.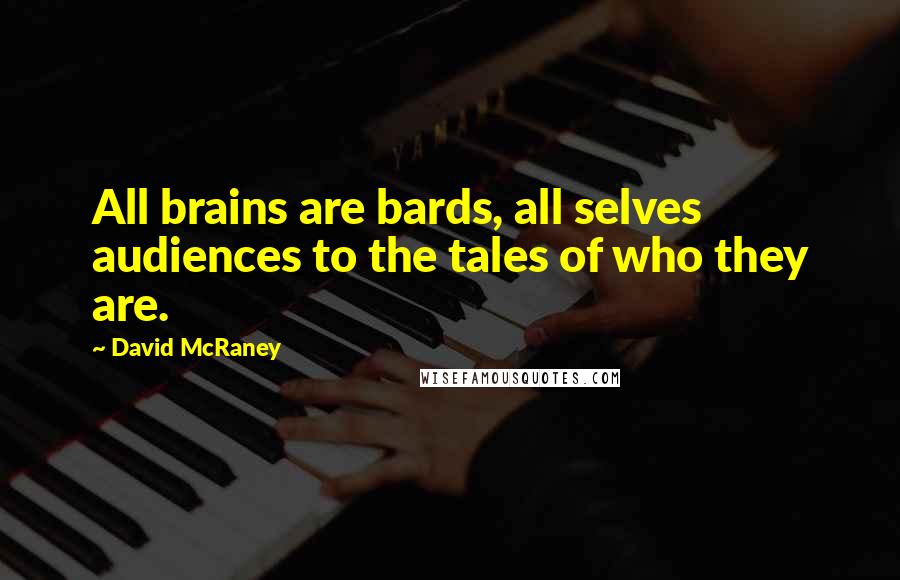 All brains are bards, all selves audiences to the tales of who they are.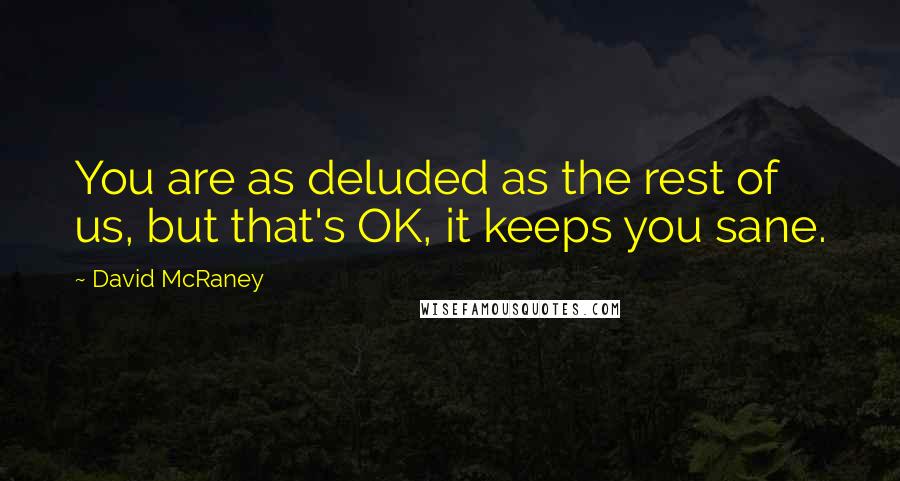 You are as deluded as the rest of us, but that's OK, it keeps you sane.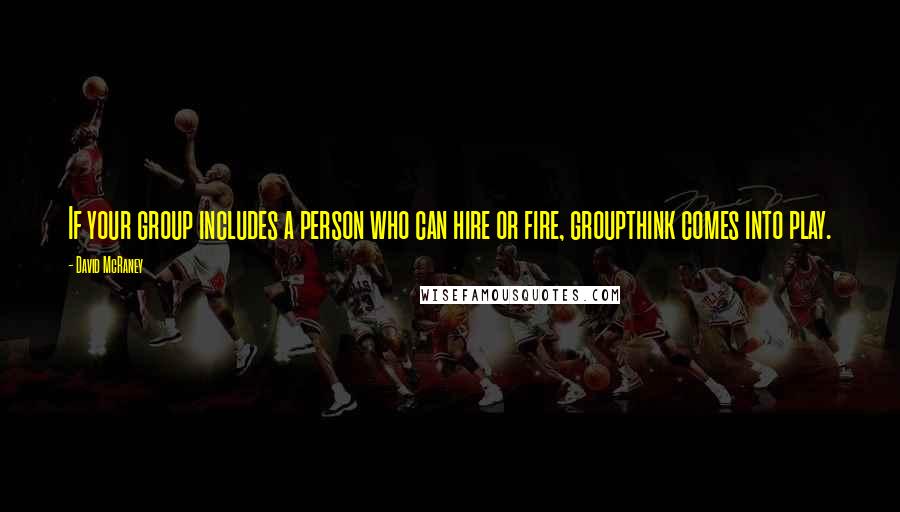 If your group includes a person who can hire or fire, groupthink comes into play.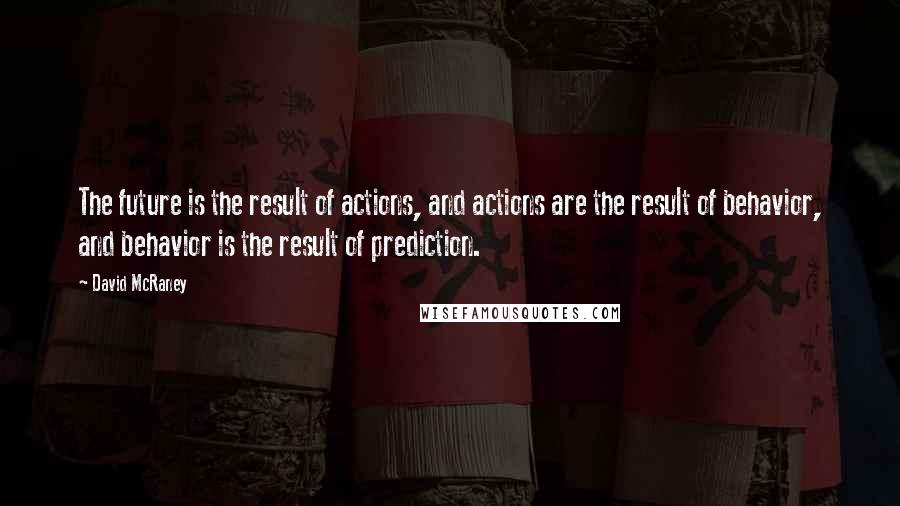 The future is the result of actions, and actions are the result of behavior, and behavior is the result of prediction.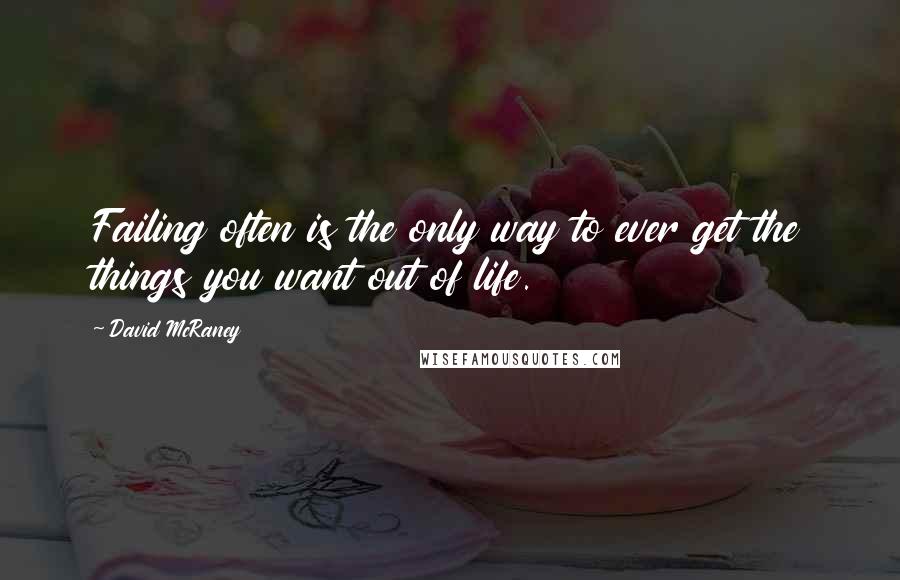 Failing often is the only way to ever get the things you want out of life.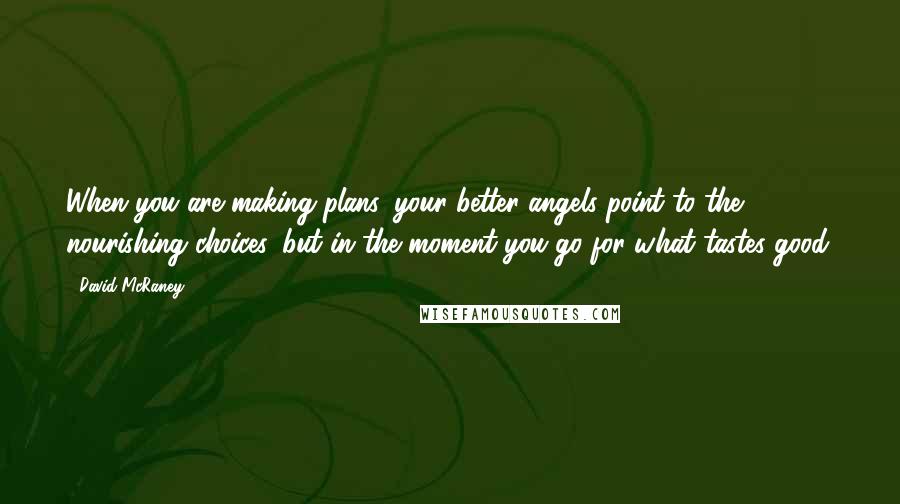 When you are making plans, your better angels point to the nourishing choices, but in the moment you go for what tastes good.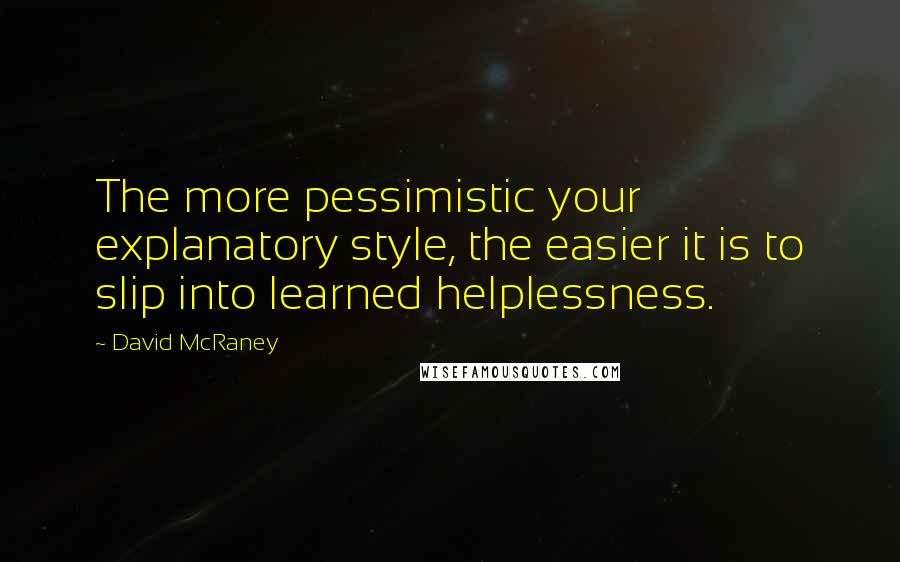 The more pessimistic your explanatory style, the easier it is to slip into learned helplessness.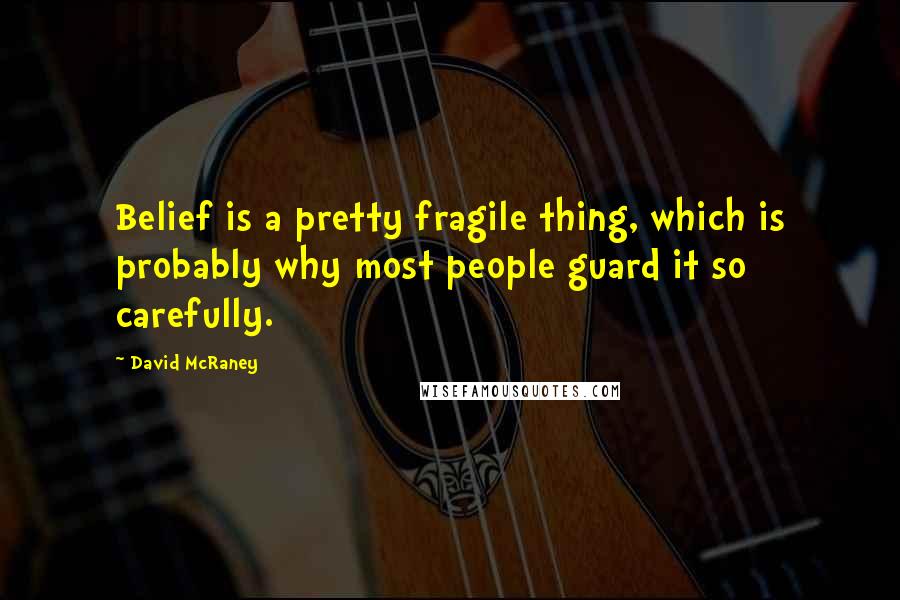 Belief is a pretty fragile thing, which is probably why most people guard it so carefully.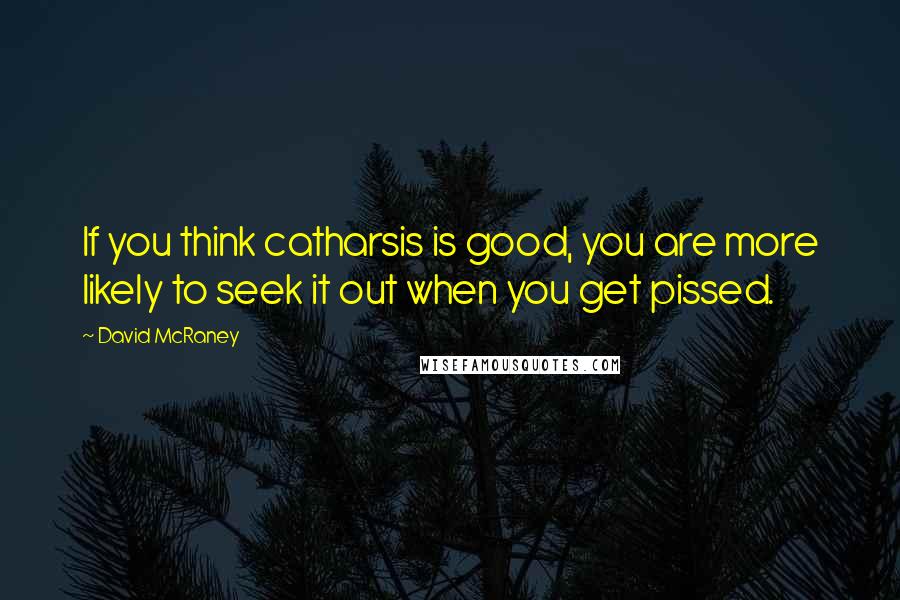 If you think catharsis is good, you are more likely to seek it out when you get pissed.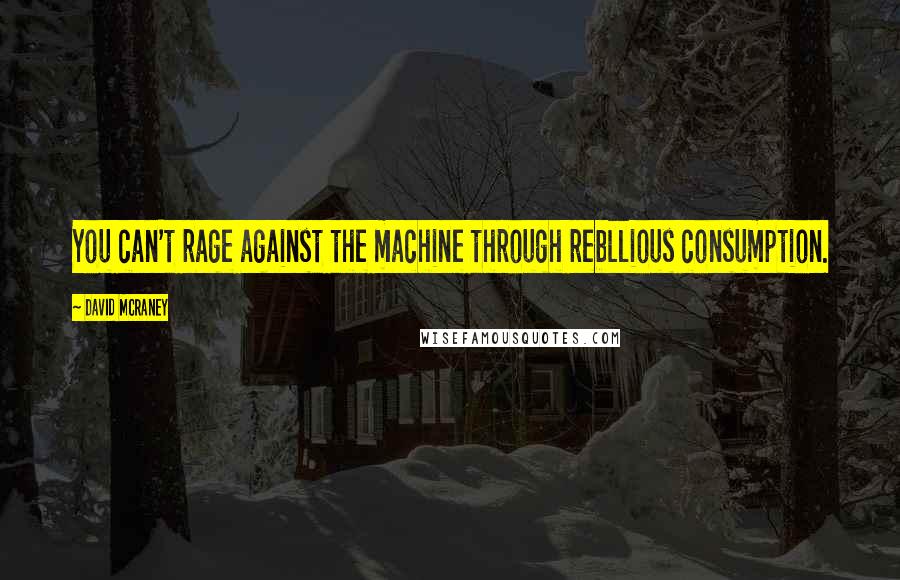 You can't rage against the machine through rebllious consumption.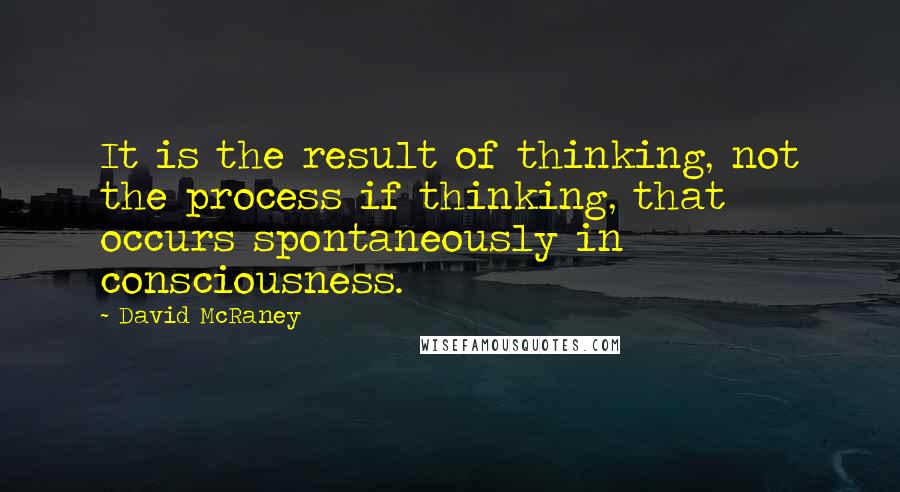 It is the result of thinking, not the process if thinking, that occurs spontaneously in consciousness.