Funny Rewards Quotes
Collection of top 4 famous quotes about Funny Rewards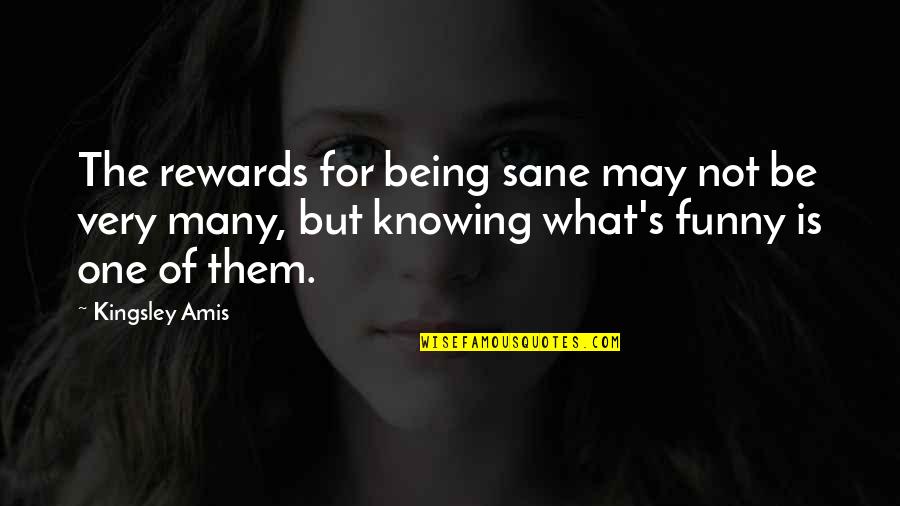 The rewards for being sane may not be very many, but knowing what's funny is one of them.
—
Kingsley Amis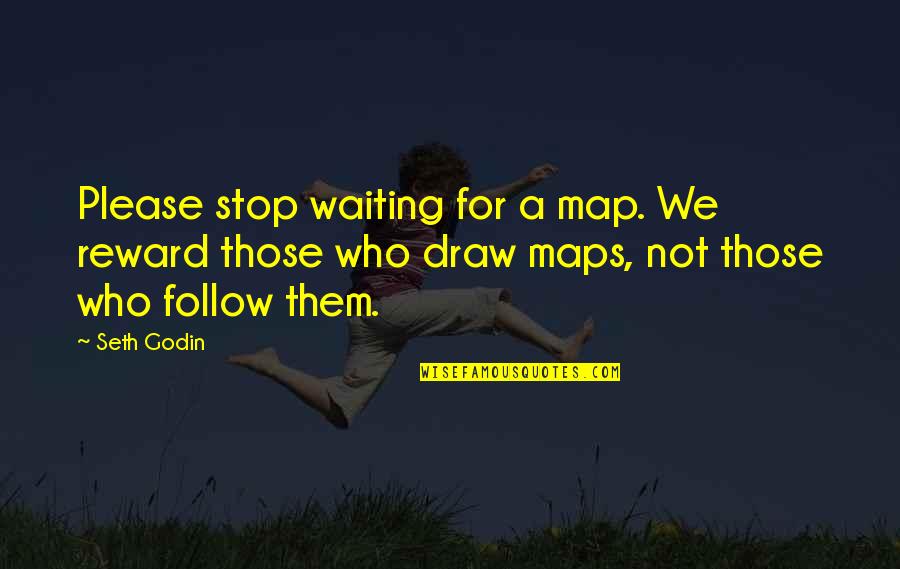 Please stop waiting for a map. We reward those who draw maps, not those who follow them. —
Seth Godin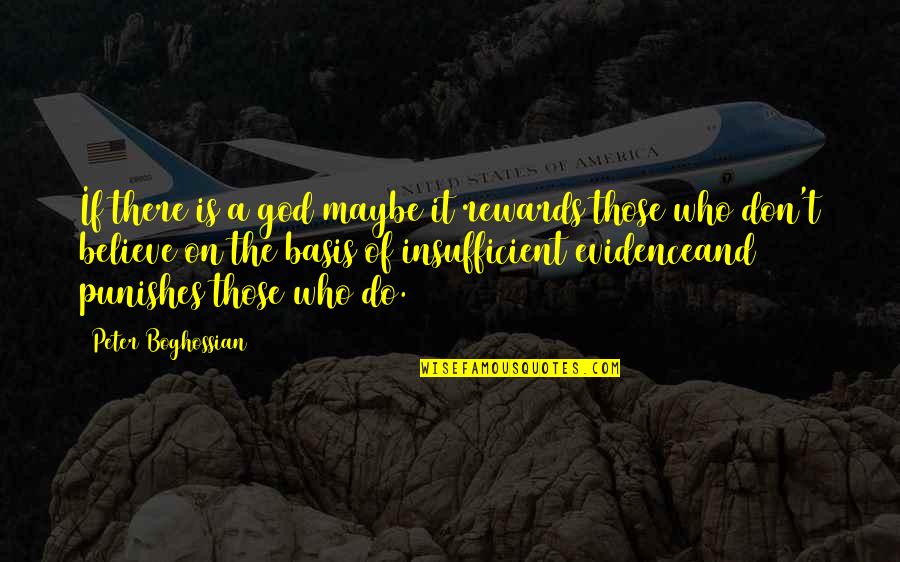 If there is a god maybe it rewards those who don't believe on the basis of insufficient evidence
and punishes those who do. —
Peter Boghossian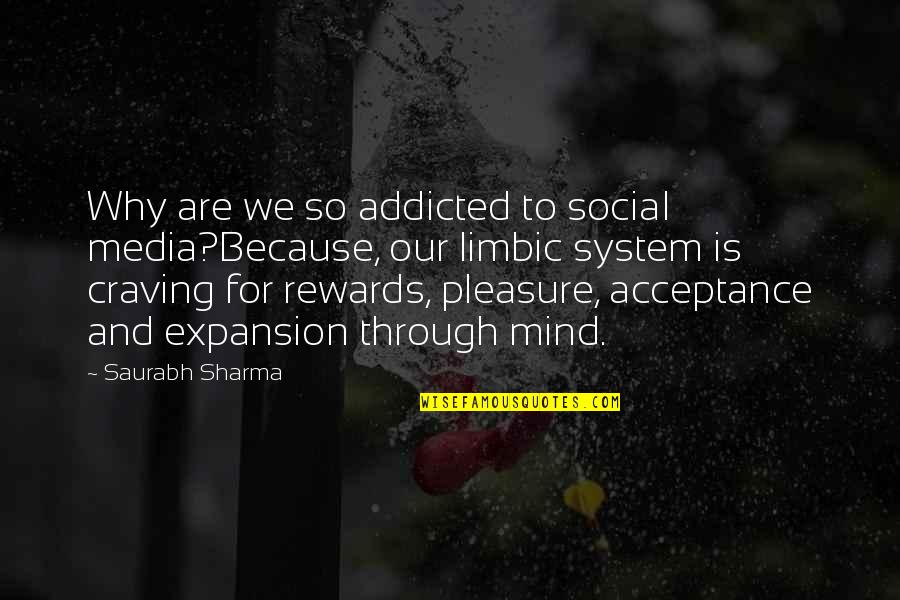 Why are we so addicted to social media?
Because, our limbic system is craving for rewards, pleasure, acceptance and expansion through mind. —
Saurabh Sharma