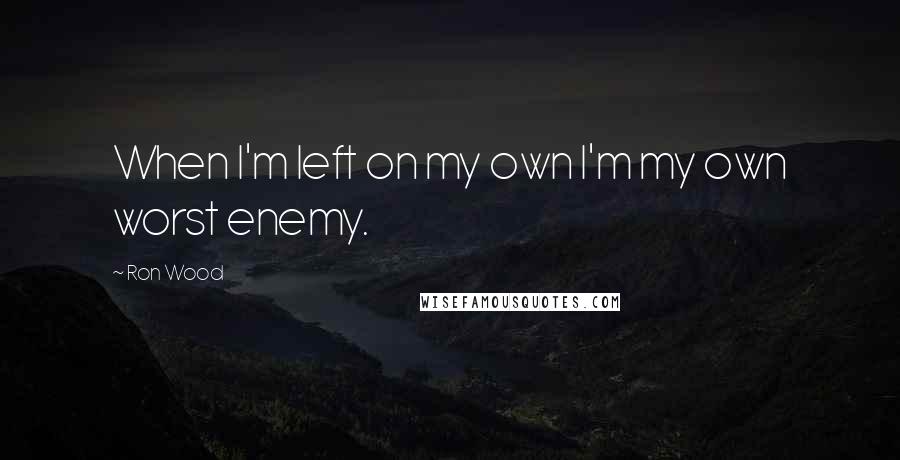 When I'm left on my own I'm my own worst enemy.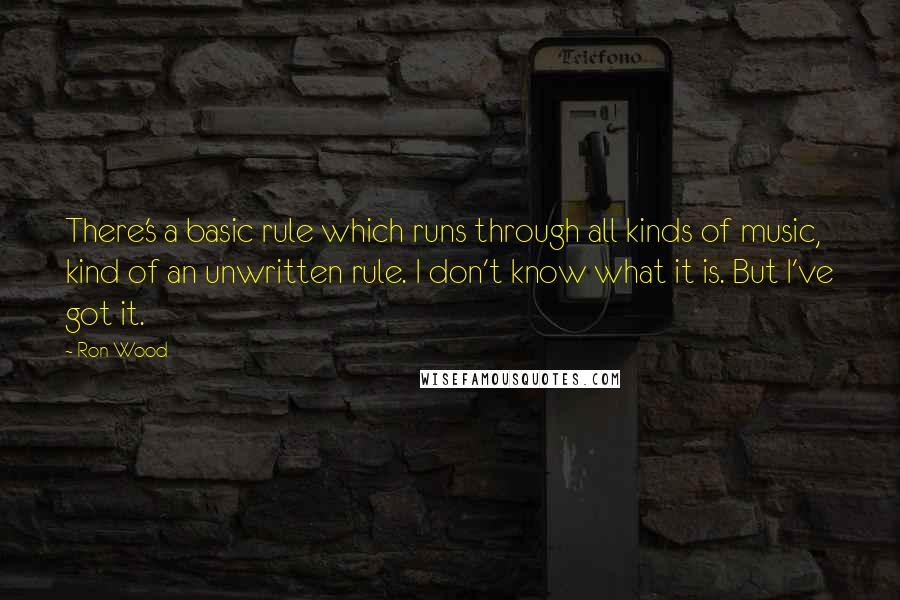 There's a basic rule which runs through all kinds of music, kind of an unwritten rule. I don't know what it is. But I've got it.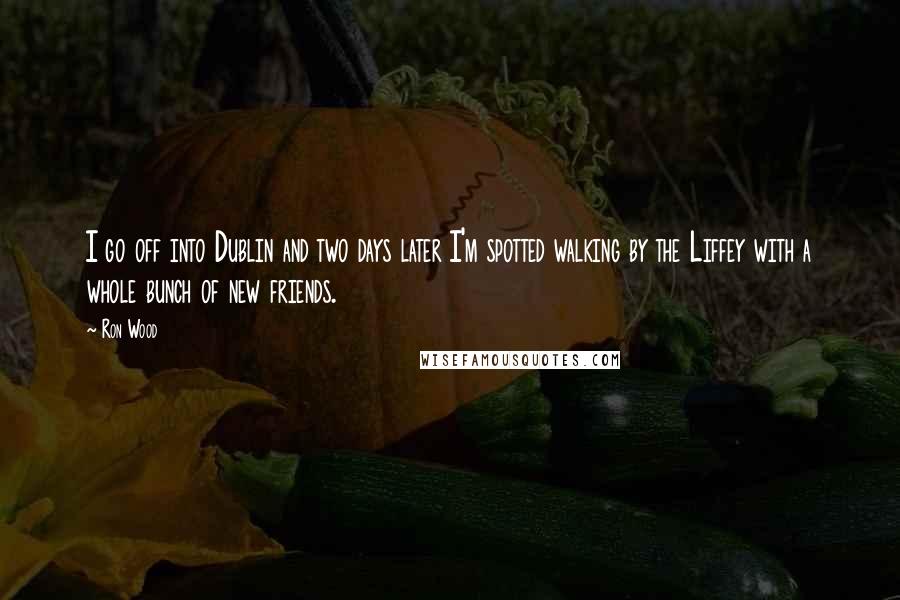 I go off into Dublin and two days later I'm spotted walking by the Liffey with a whole bunch of new friends.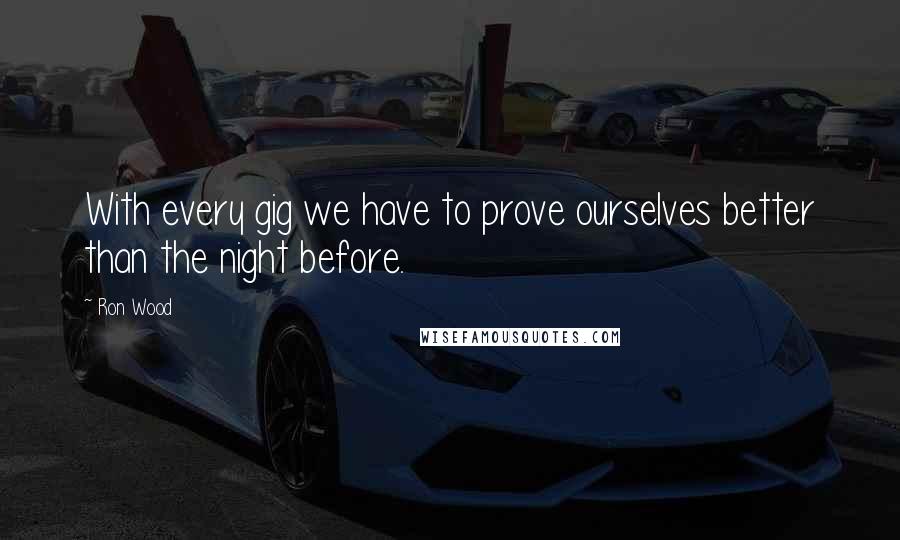 With every gig we have to prove ourselves better than the night before.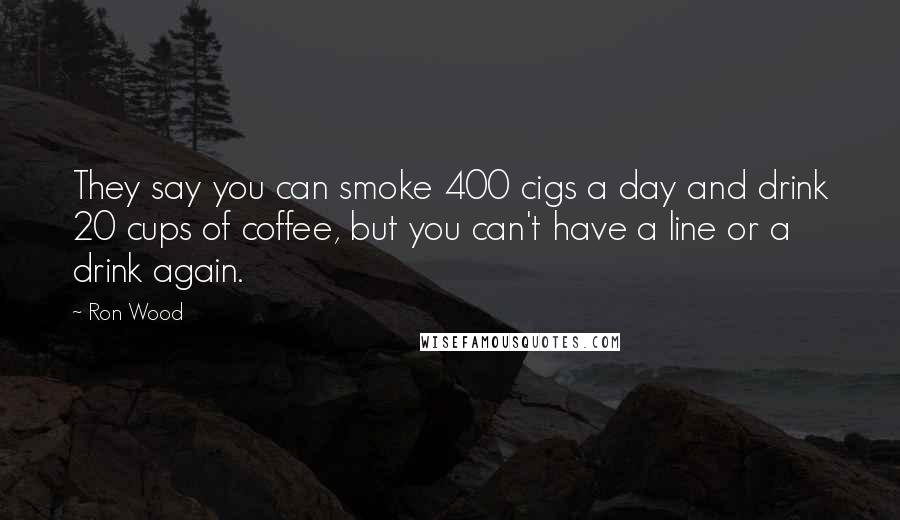 They say you can smoke 400 cigs a day and drink 20 cups of coffee, but you can't have a line or a drink again.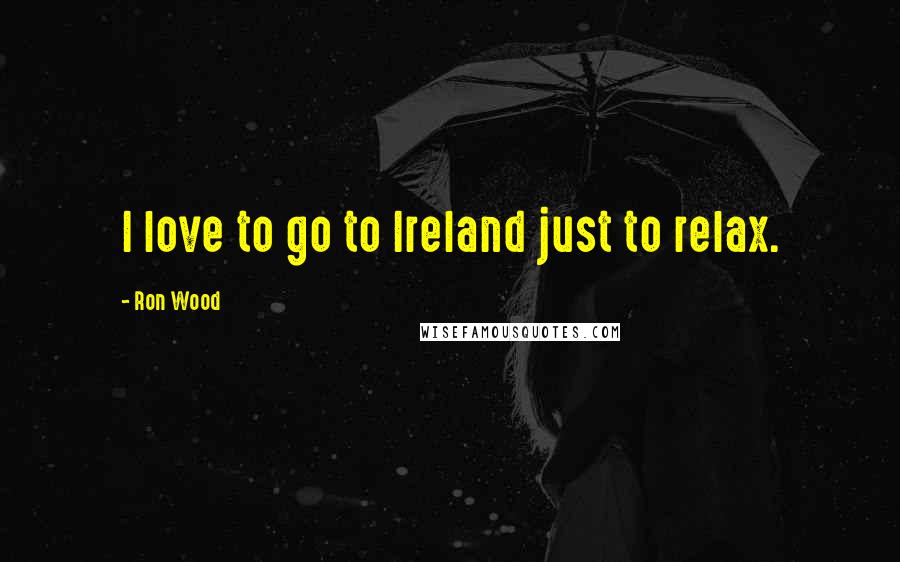 I love to go to Ireland just to relax.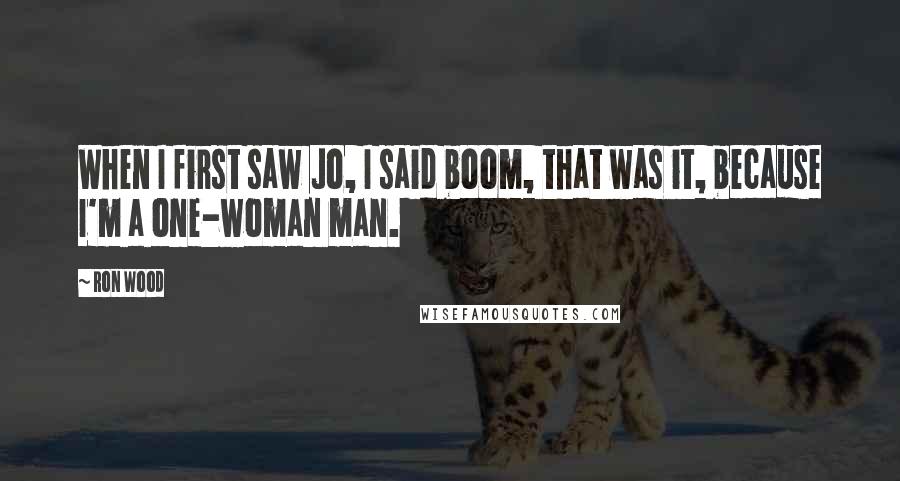 When I first saw Jo, I said boom, that was it, because I'm a one-woman man.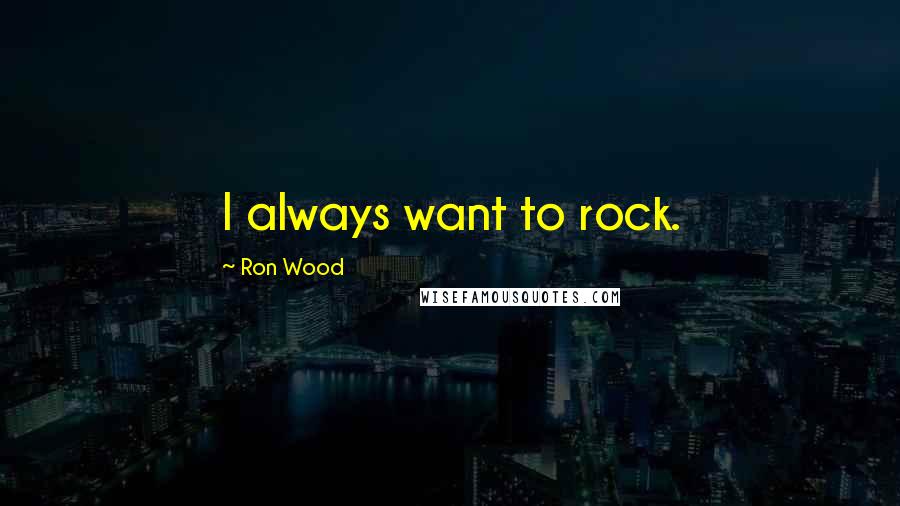 I always want to rock.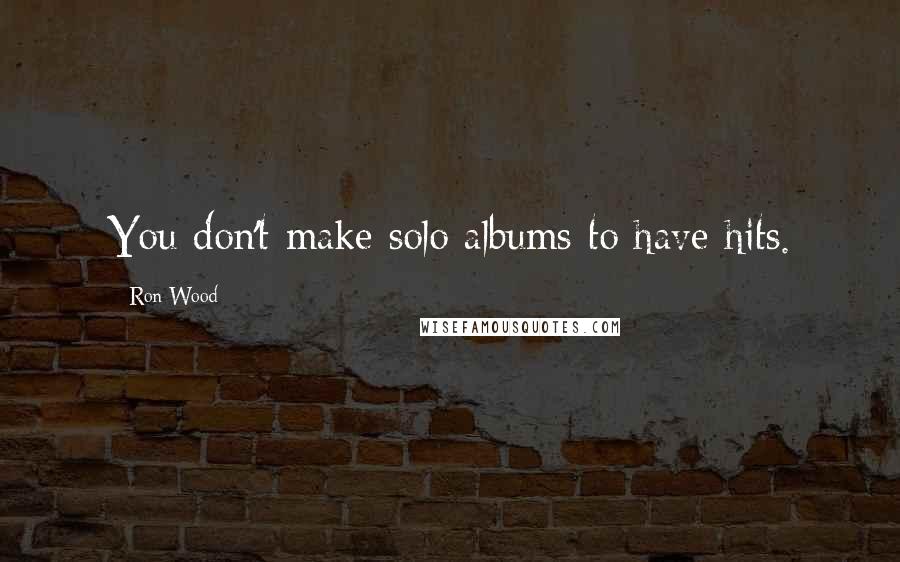 You don't make solo albums to have hits.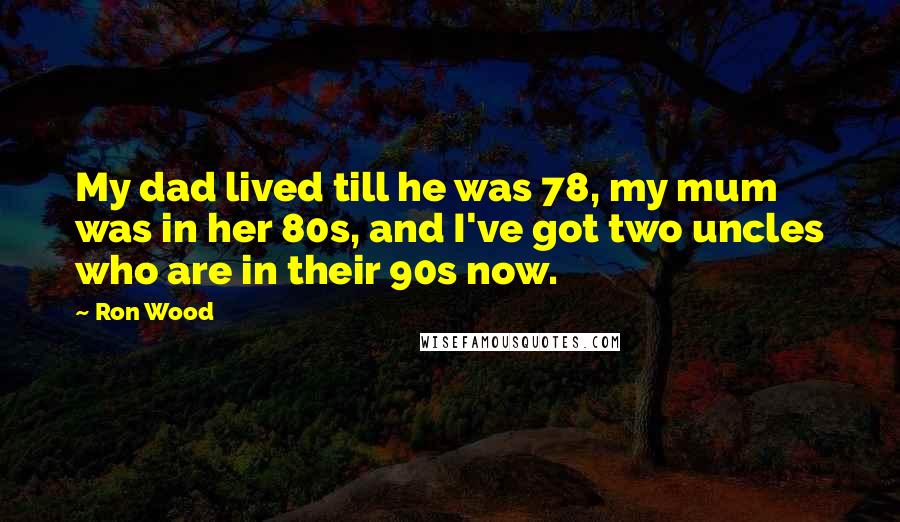 My dad lived till he was 78, my mum was in her 80s, and I've got two uncles who are in their 90s now.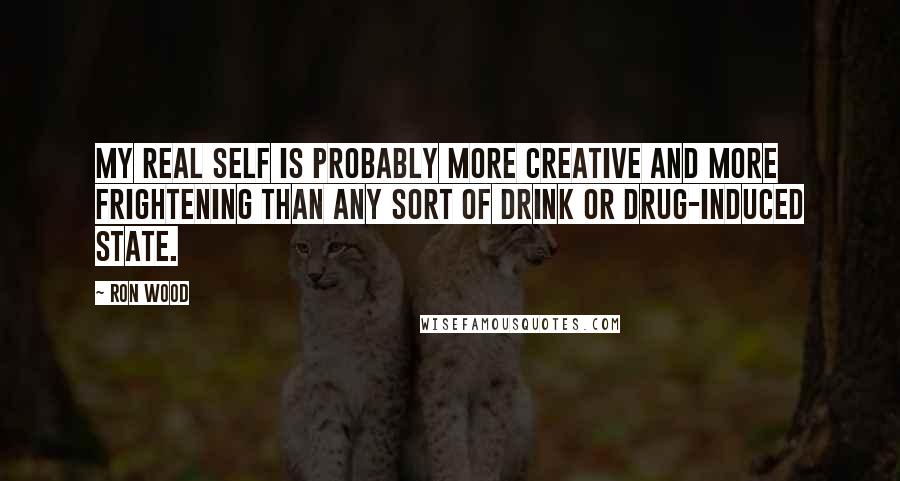 My real self is probably more creative and more frightening than any sort of drink or drug-induced state.
Let's face it: I paint well. I know it, you know it. There's no arguing really, is there?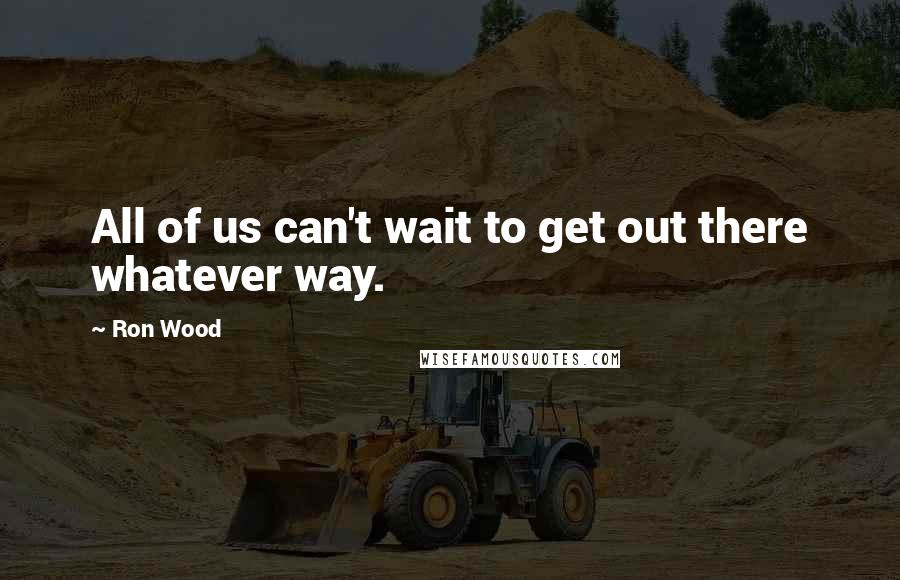 All of us can't wait to get out there whatever way.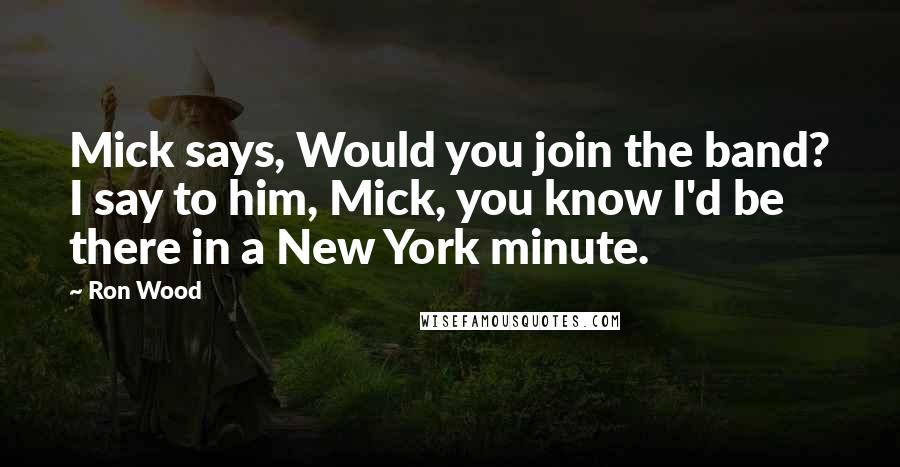 Mick says, Would you join the band? I say to him, Mick, you know I'd be there in a New York minute.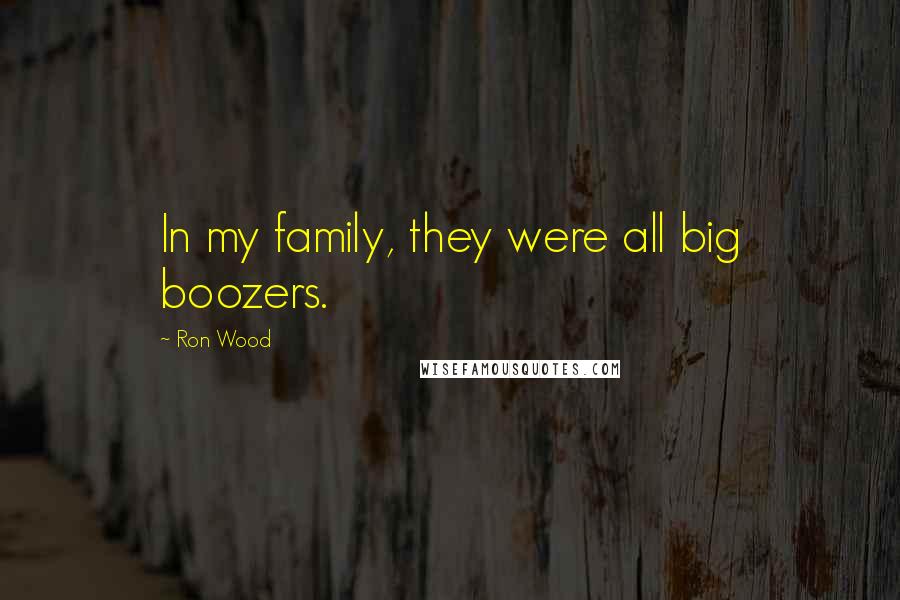 In my family, they were all big boozers.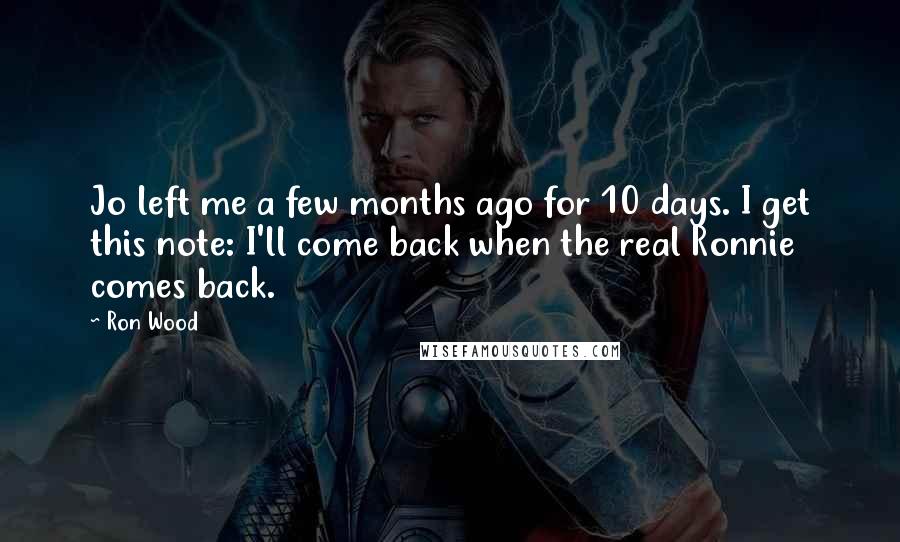 Jo left me a few months ago for 10 days. I get this note: I'll come back when the real Ronnie comes back.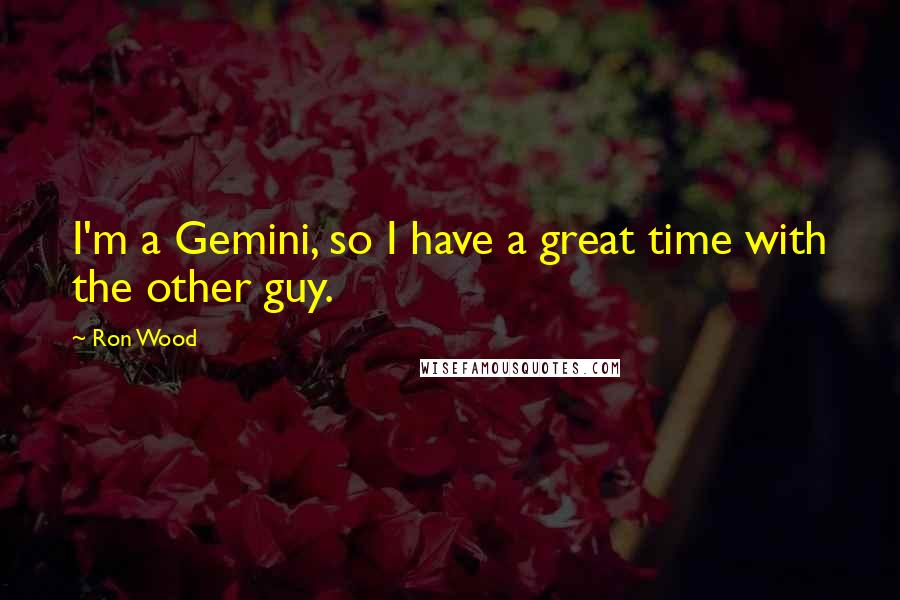 I'm a Gemini, so I have a great time with the other guy.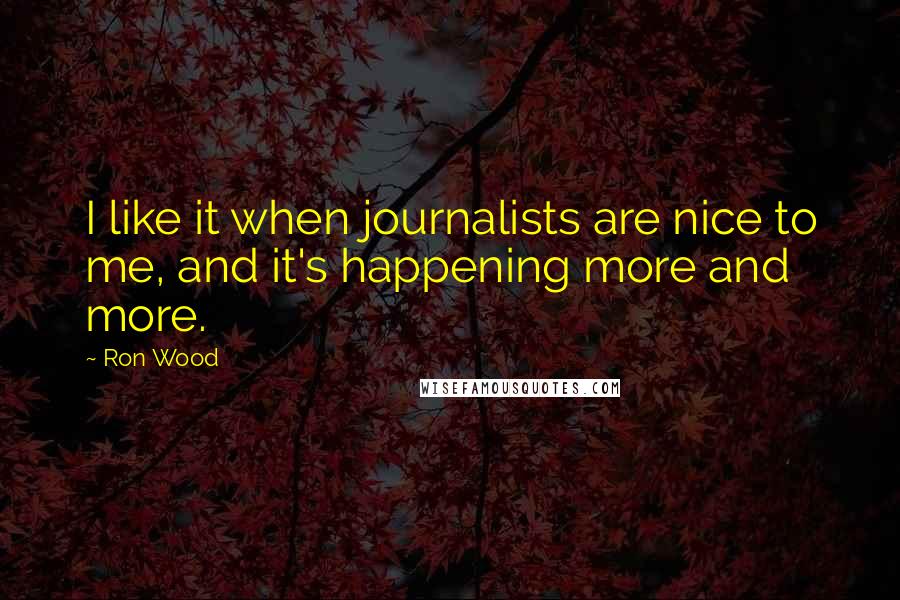 I like it when journalists are nice to me, and it's happening more and more.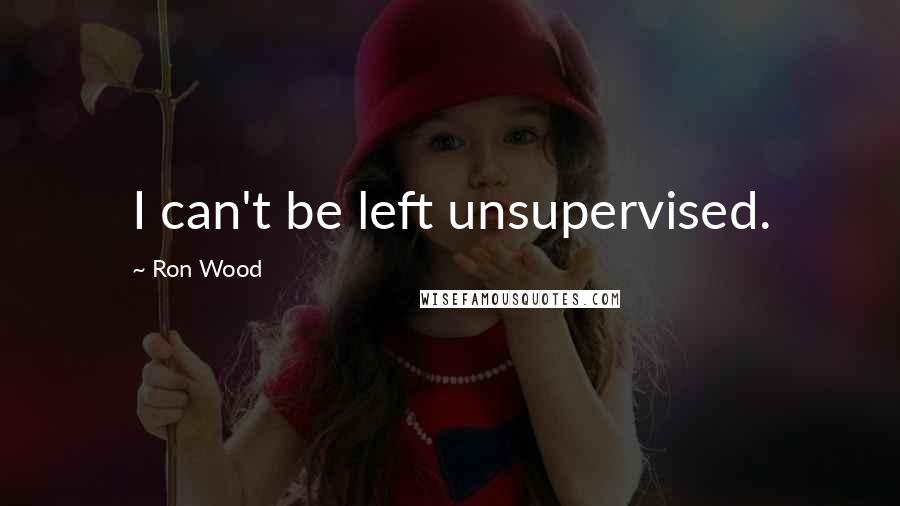 I can't be left unsupervised.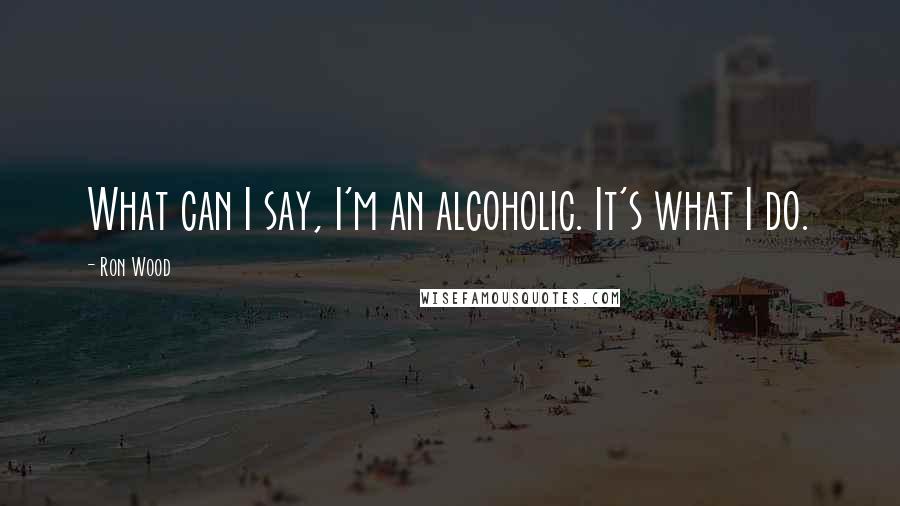 What can I say, I'm an alcoholic. It's what I do.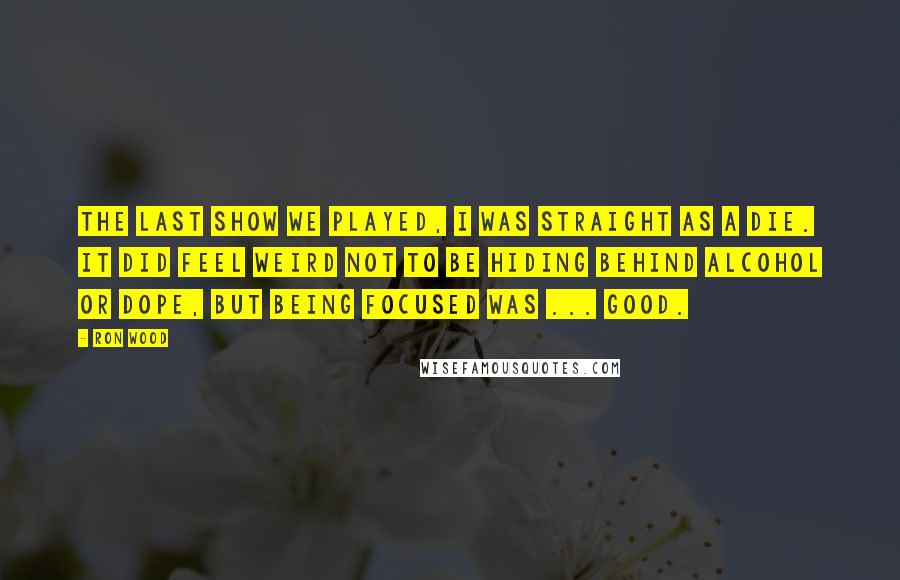 The last show we played, I was straight as a die. It did feel weird not to be hiding behind alcohol or dope, but being focused was ... good.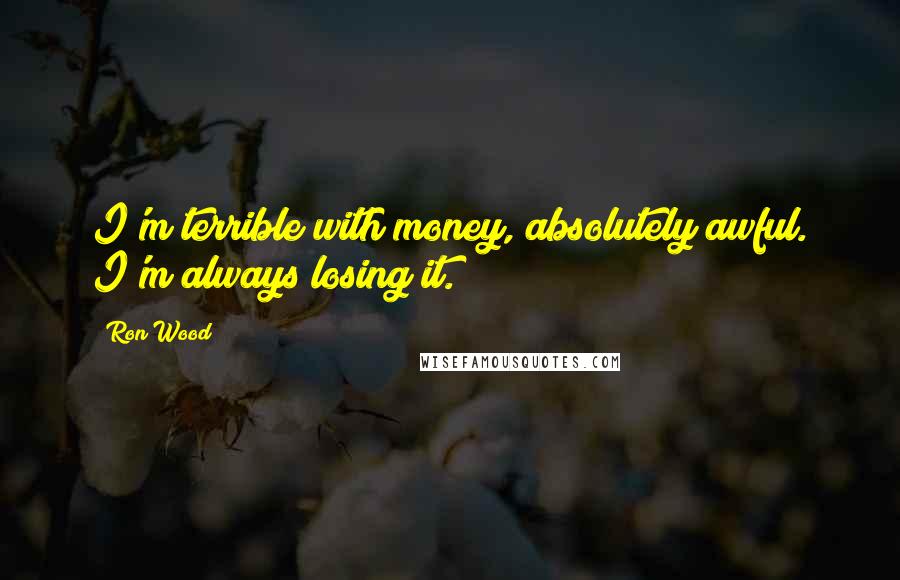 I'm terrible with money, absolutely awful. I'm always losing it.