Jackson Rathbone Quotes
Top 11 wise famous quotes and sayings by Jackson Rathbone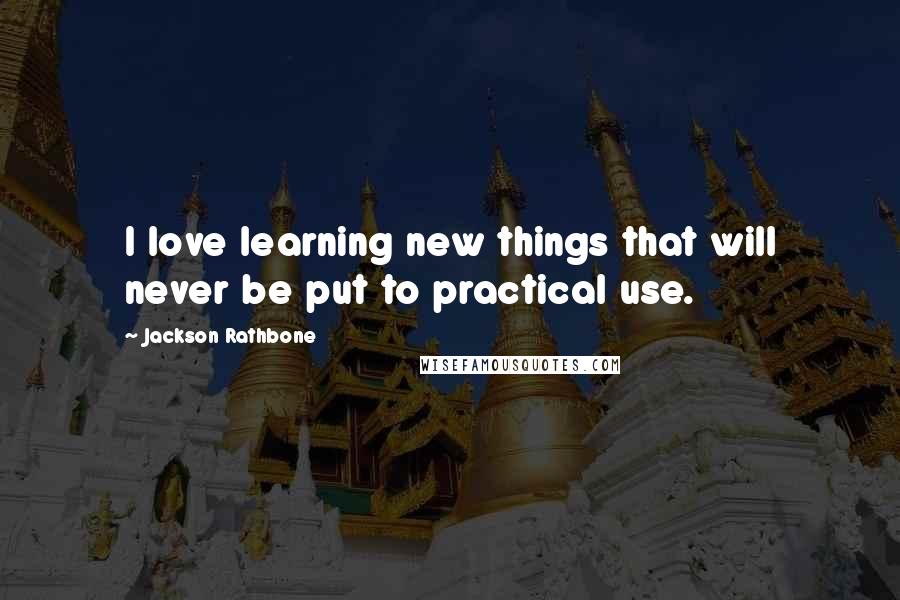 I love learning new things that will never be put to practical use.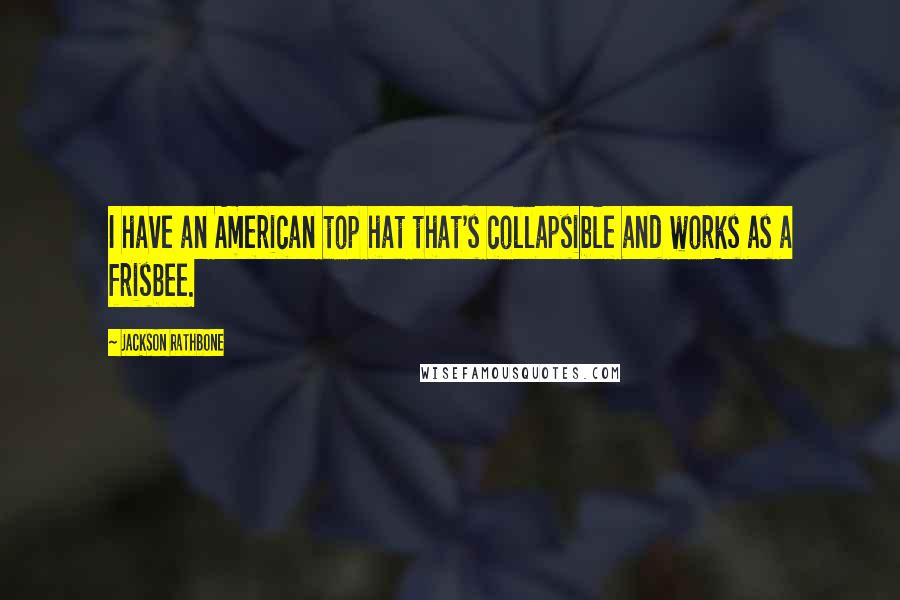 I have an American top hat that's collapsible and works as a frisbee.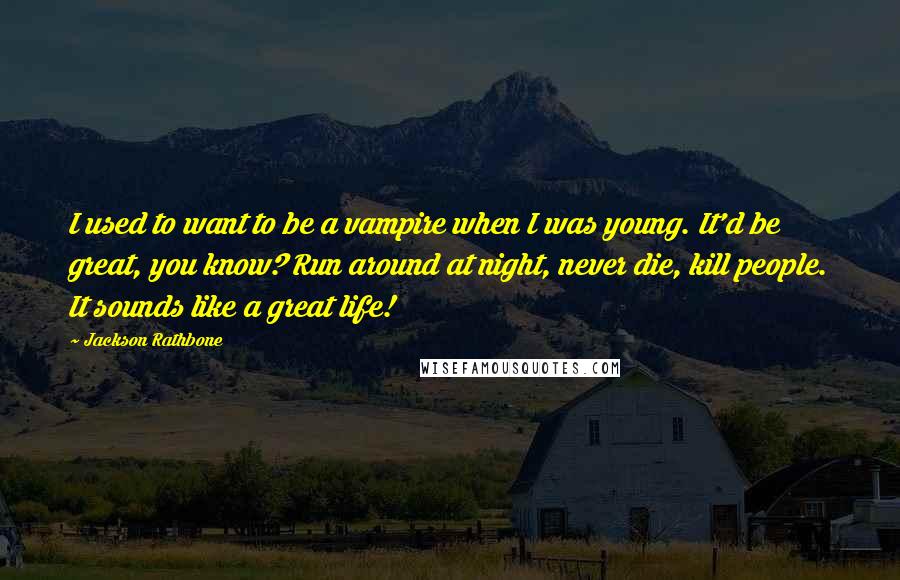 I used to want to be a vampire when I was young. It'd be great, you know? Run around at night, never die, kill people. It sounds like a great life!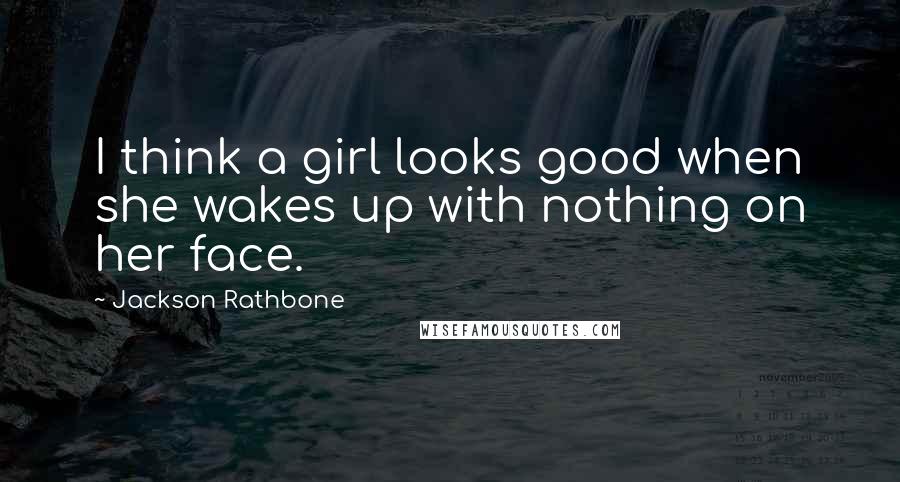 I think a girl looks good when she wakes up with nothing on her face.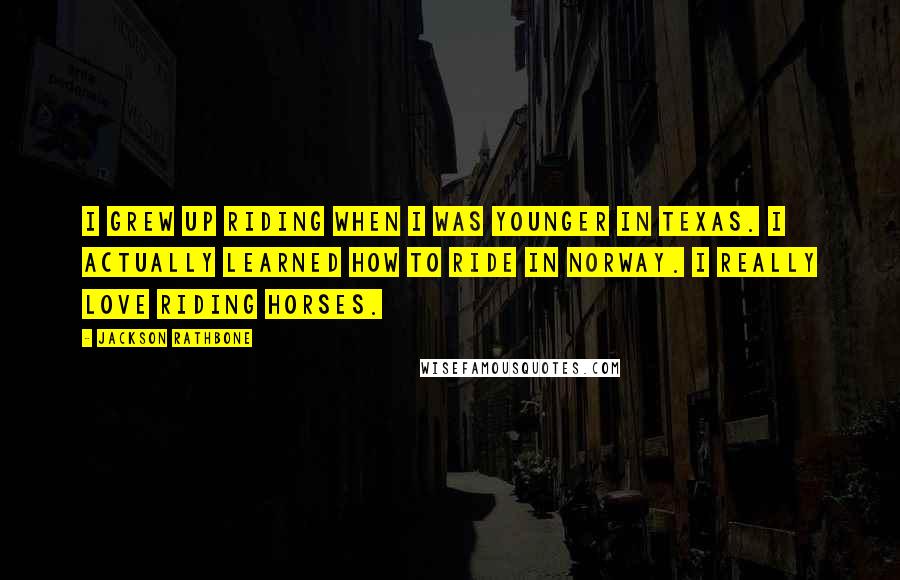 I grew up riding when I was younger in Texas. I actually learned how to ride in Norway. I really love riding horses.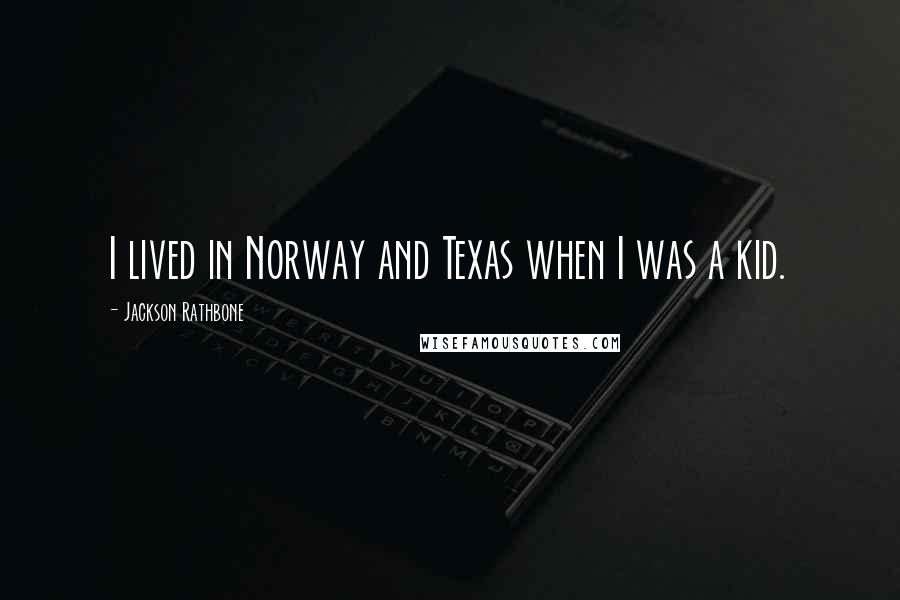 I lived in Norway and Texas when I was a kid.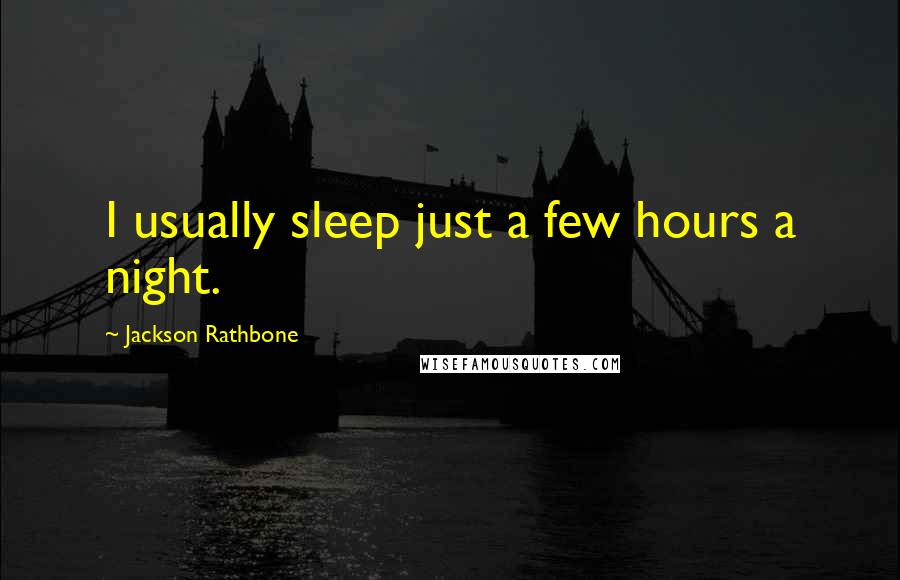 I usually sleep just a few hours a night.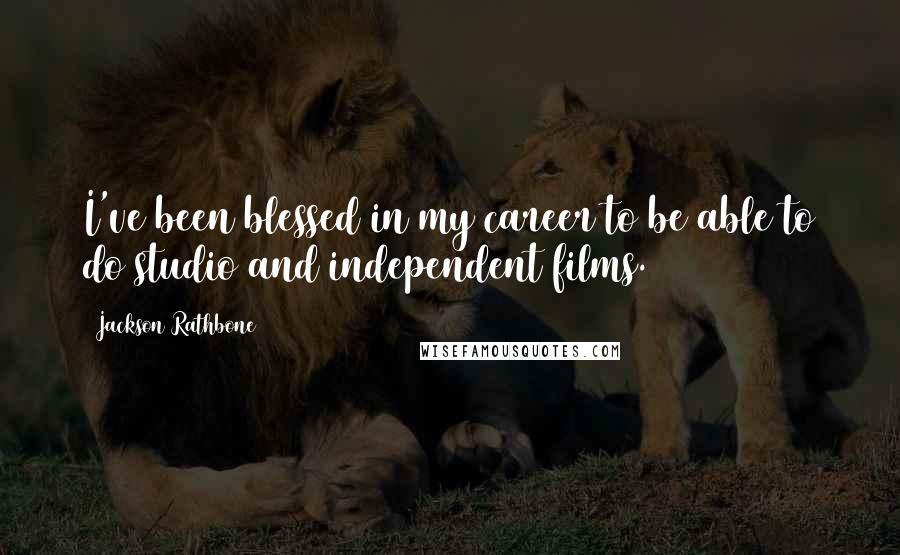 I've been blessed in my career to be able to do studio and independent films.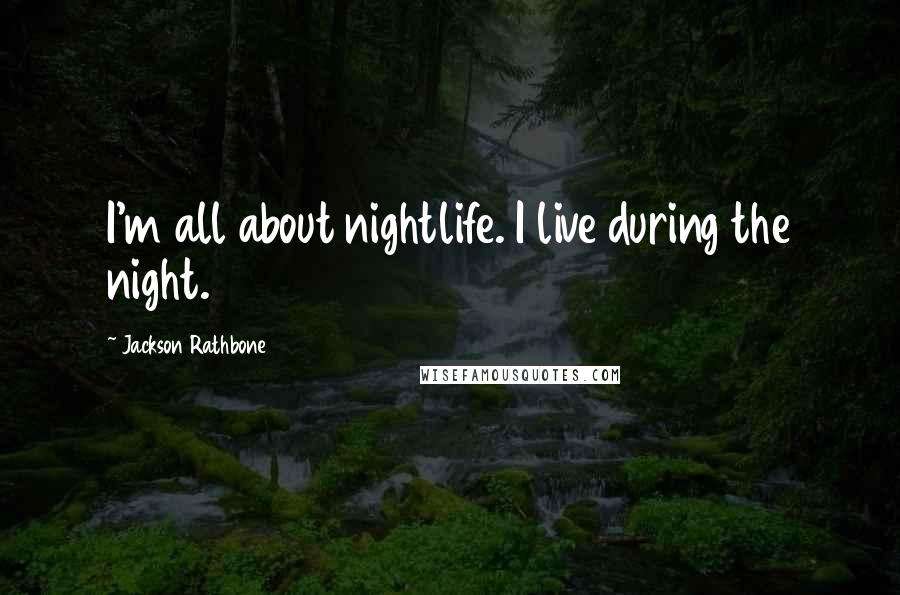 I'm all about nightlife. I live during the night.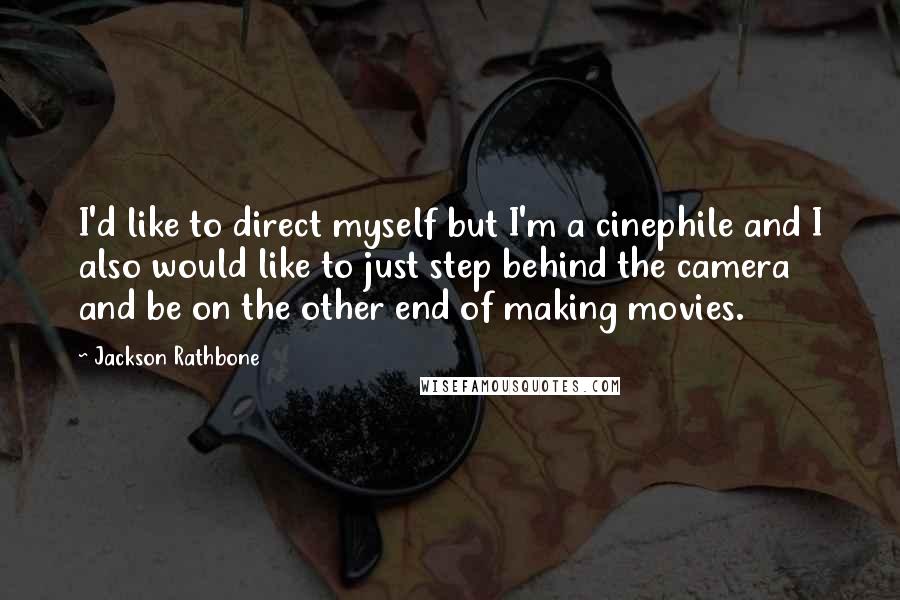 I'd like to direct myself but I'm a cinephile and I also would like to just step behind the camera and be on the other end of making movies.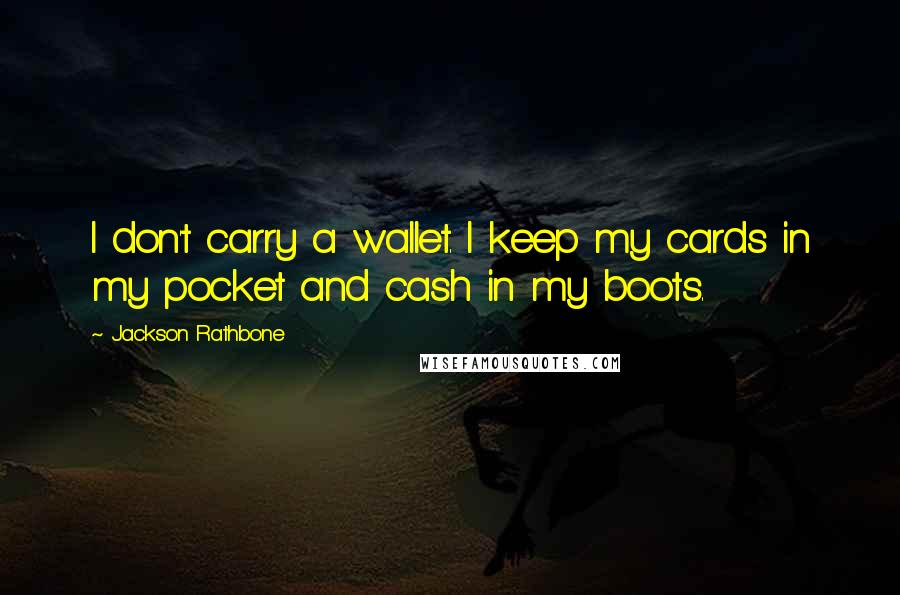 I don't carry a wallet. I keep my cards in my pocket and cash in my boots.