KT Tunstall Quotes
Top 7 wise famous quotes and sayings by KT Tunstall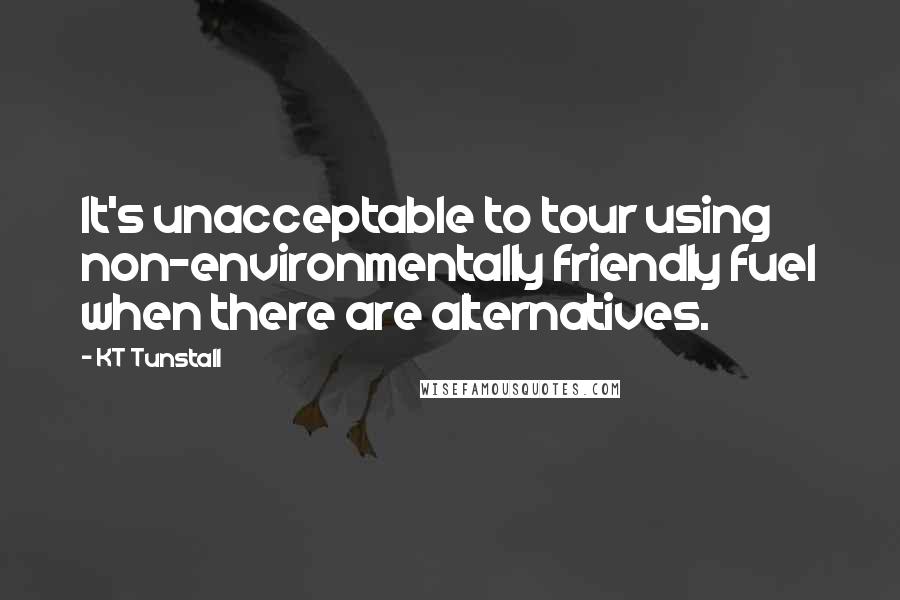 It's unacceptable to tour using non-environmentally friendly fuel when there are alternatives.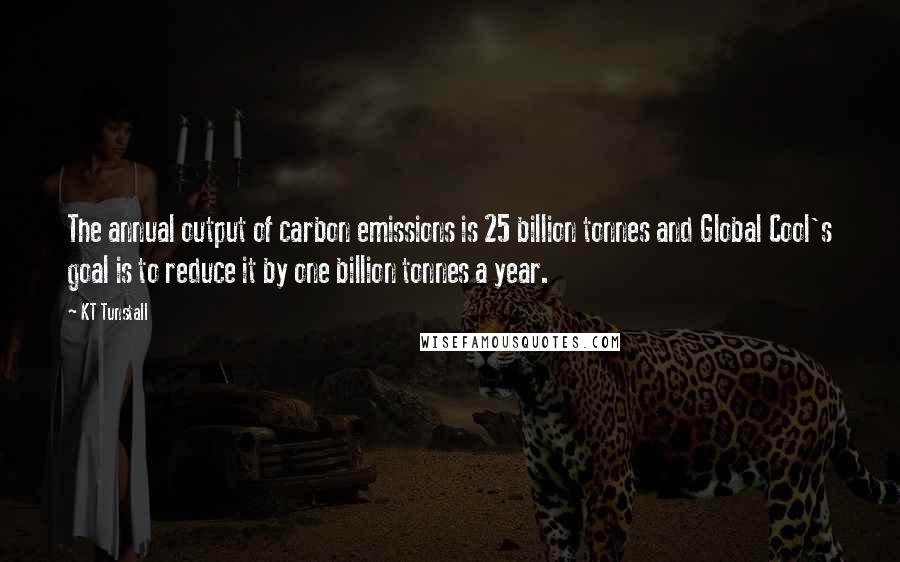 The annual output of carbon emissions is 25 billion tonnes and Global Cool's goal is to reduce it by one billion tonnes a year.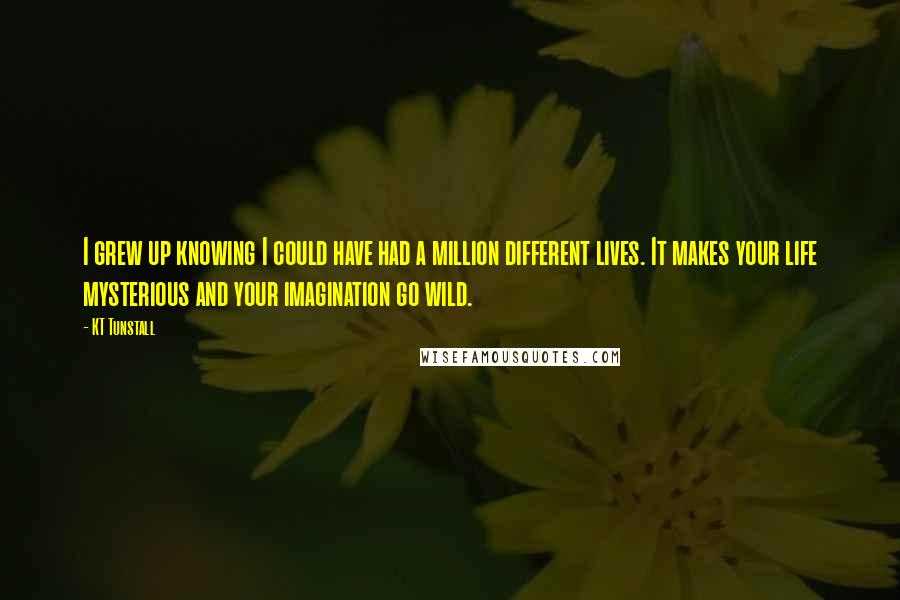 I grew up knowing I could have had a million different lives. It makes your life mysterious and your imagination go wild.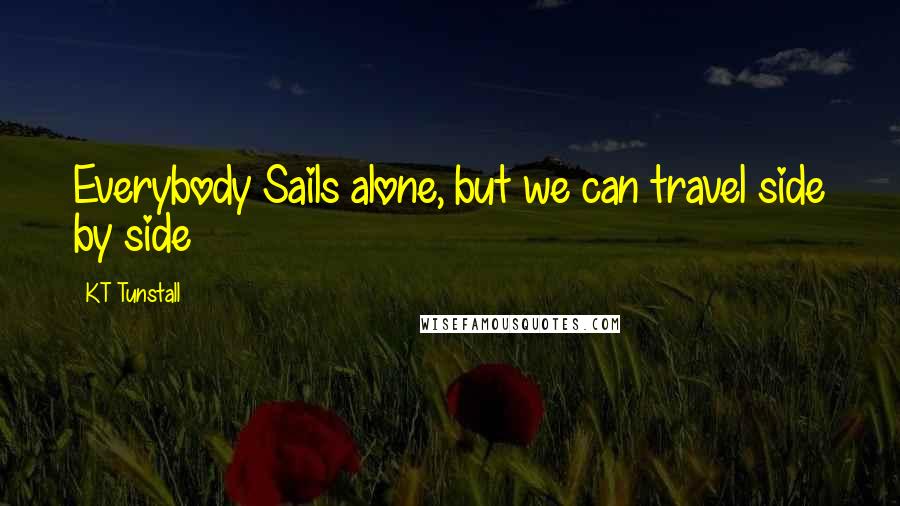 Everybody Sails alone, but we can travel side by side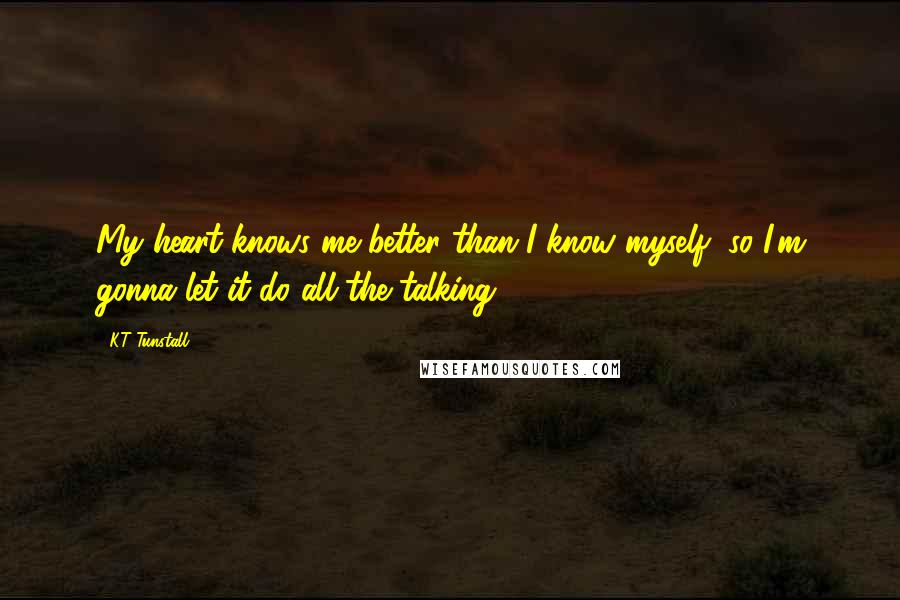 My heart knows me better than I know myself, so I'm gonna let it do all the talking.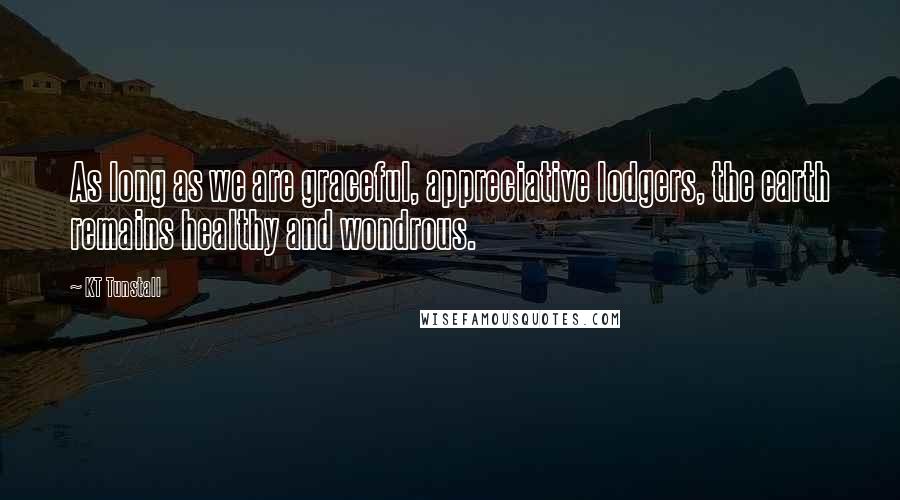 As long as we are graceful, appreciative lodgers, the earth remains healthy and wondrous.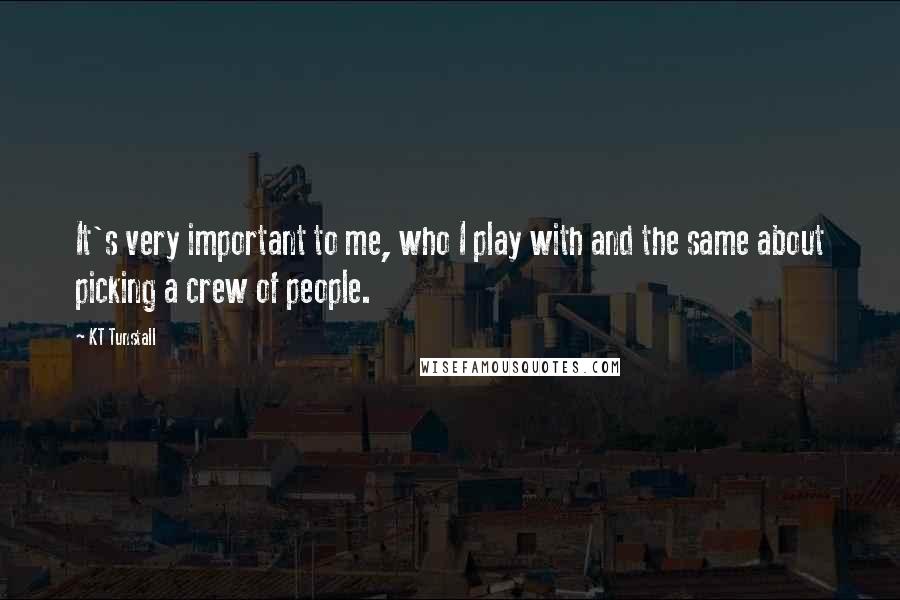 It's very important to me, who I play with and the same about picking a crew of people.