No Ifs And Buts Quotes
Collection of top 20 famous quotes about No Ifs And Buts
No Ifs And Buts Quotes & Sayings
Happy to read and share the best inspirational No Ifs And Buts quotes, sayings and quotations on Wise Famous Quotes.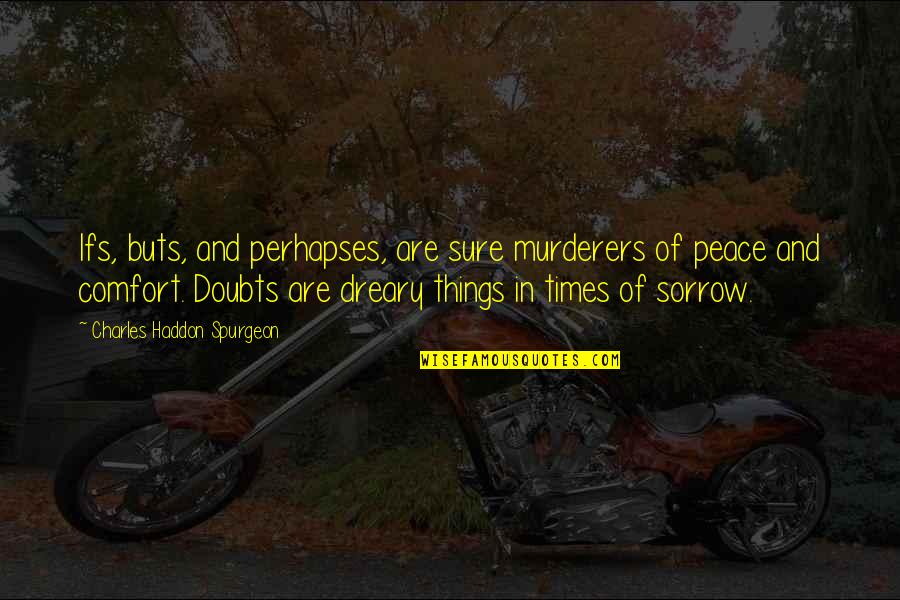 Ifs, buts, and perhapses, are sure murderers of peace and comfort. Doubts are dreary things in times of sorrow.
—
Charles Haddon Spurgeon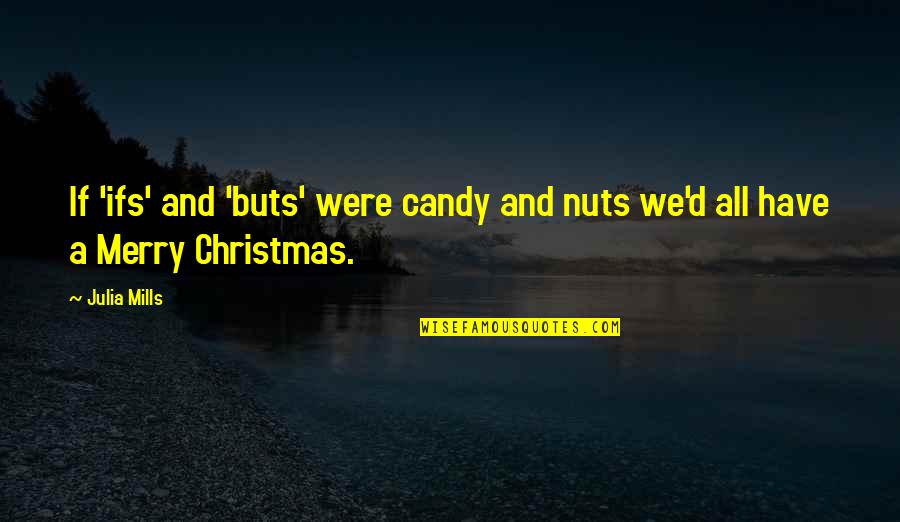 If 'ifs' and 'buts' were candy and nuts we'd all have a Merry Christmas.
—
Julia Mills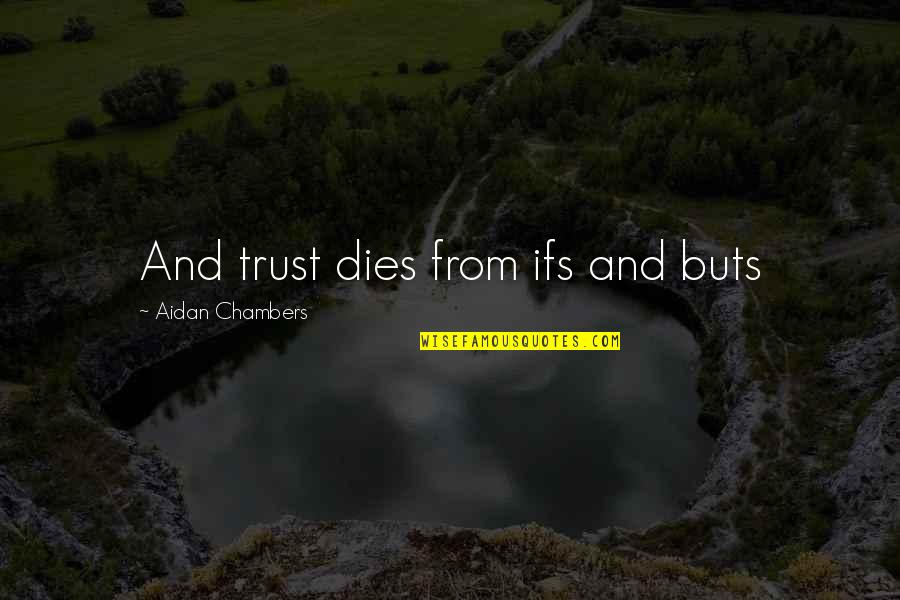 And trust dies from ifs and buts —
Aidan Chambers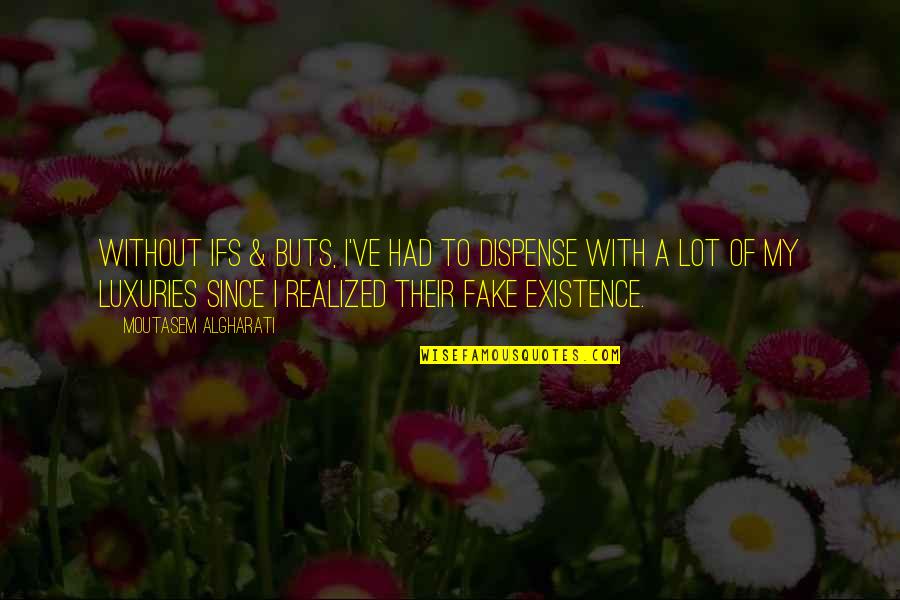 Without ifs & buts, I've had to dispense with a lot of my luxuries since I realized their fake existence. —
Moutasem Algharati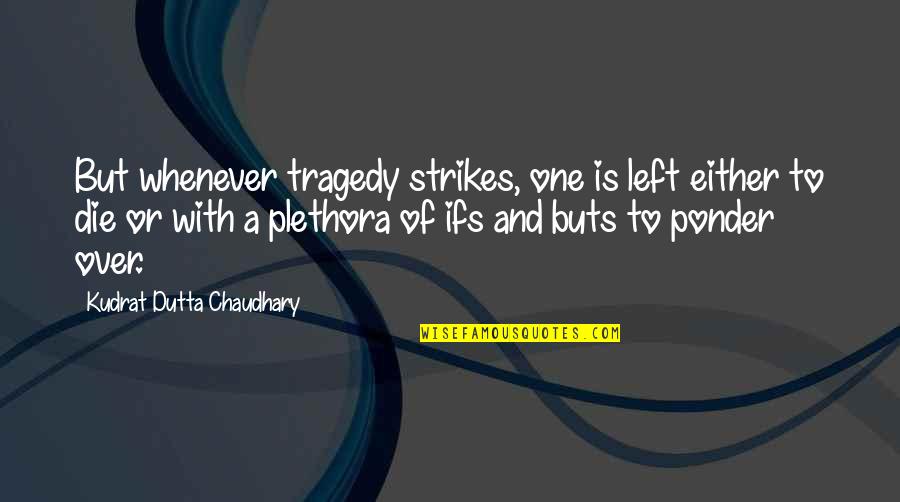 But whenever tragedy strikes, one is left either to die or with a plethora of ifs and buts to ponder over. —
Kudrat Dutta Chaudhary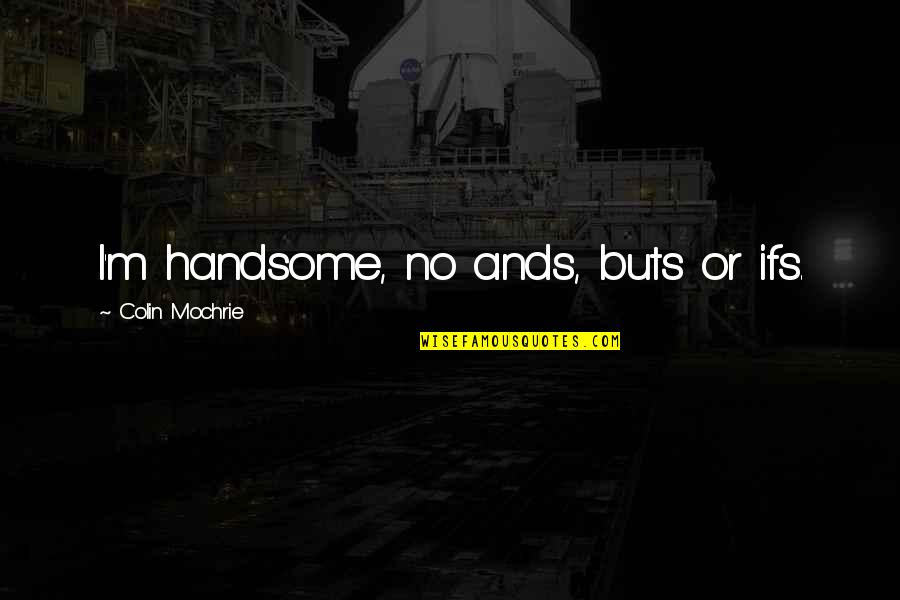 I'm handsome, no ands, buts or ifs. —
Colin Mochrie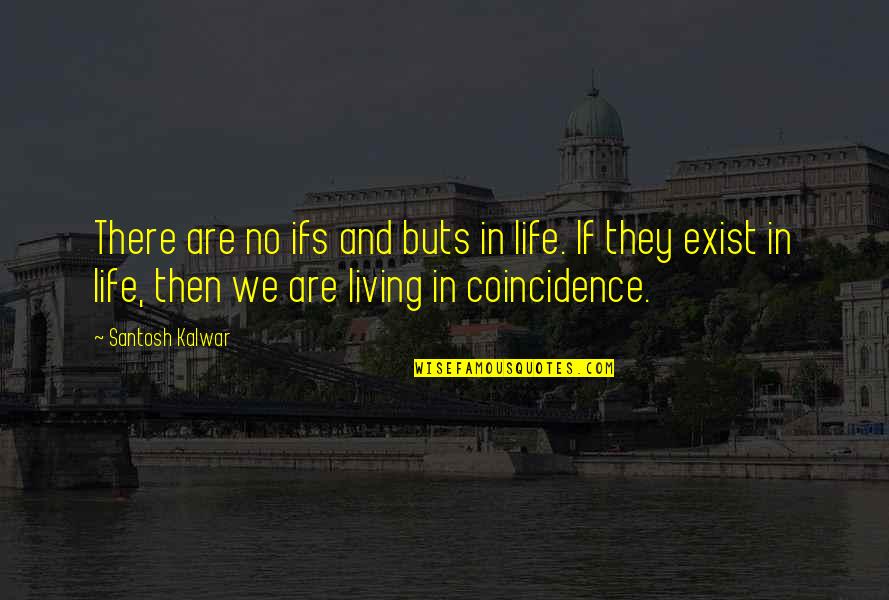 There are
no ifs and buts
in life. If they exist in life, then we are living in coincidence. —
Santosh Kalwar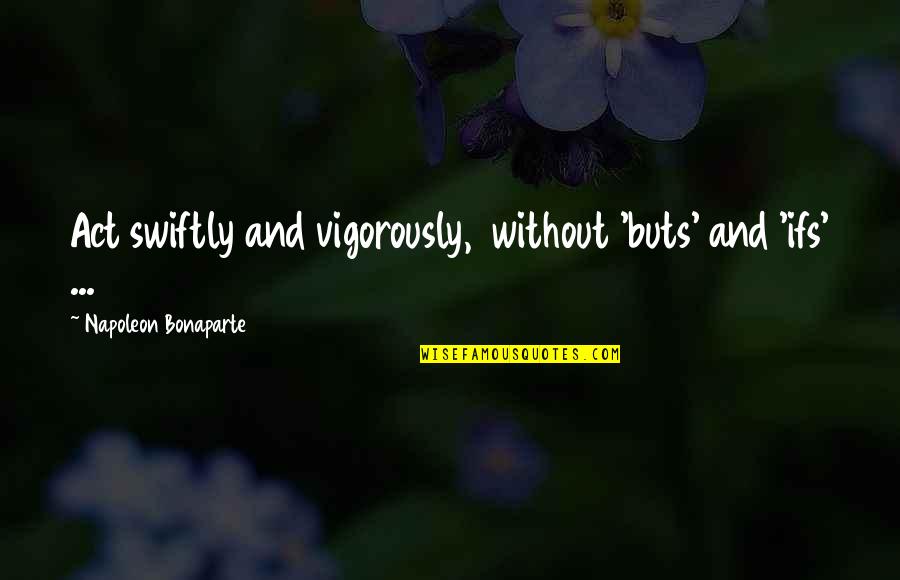 Act swiftly and vigorously,
without 'buts' and 'ifs' ... —
Napoleon Bonaparte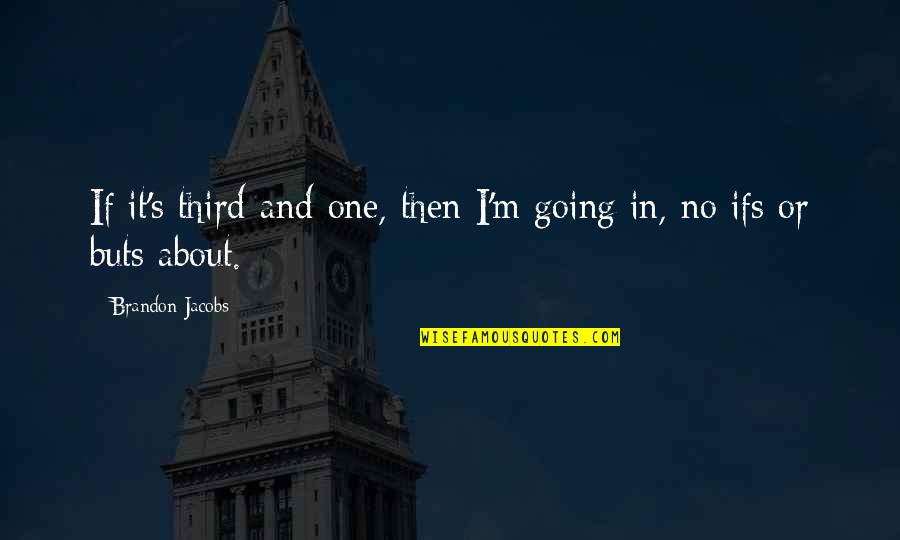 If it's third-and-one, then I'm going in, no ifs or buts about. —
Brandon Jacobs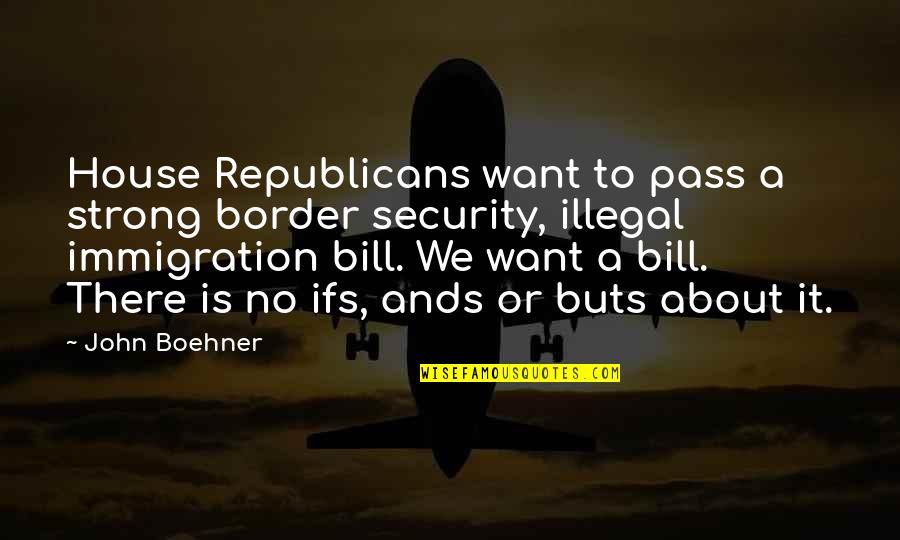 House Republicans want to pass a strong border security, illegal immigration bill. We want a bill. There is no ifs, ands or buts about it. —
John Boehner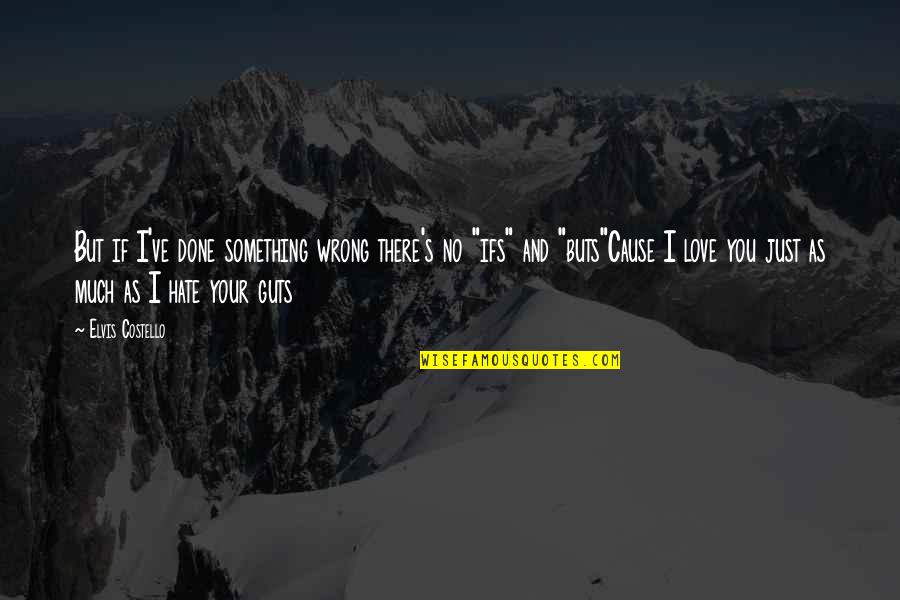 But if I've done something wrong there's no "ifs" and "buts"
Cause I love you just as much as I hate your guts —
Elvis Costello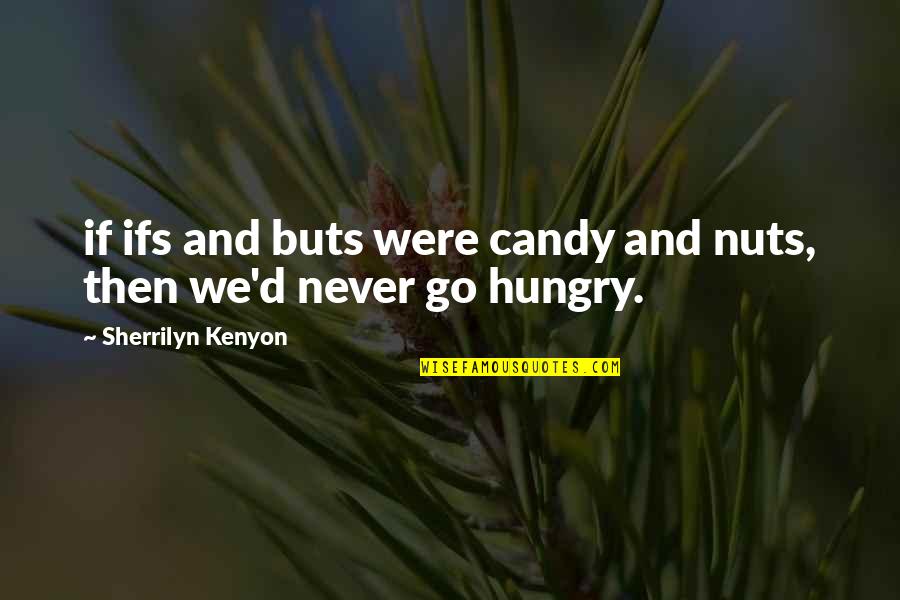 if ifs and buts were candy and nuts, then we'd never go hungry. —
Sherrilyn Kenyon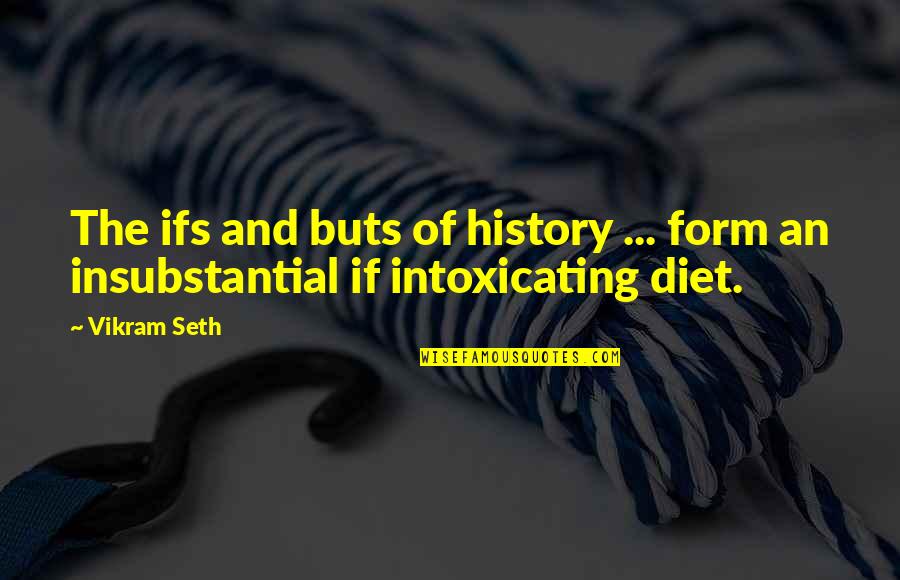 The ifs and buts of history ... form an insubstantial if intoxicating diet. —
Vikram Seth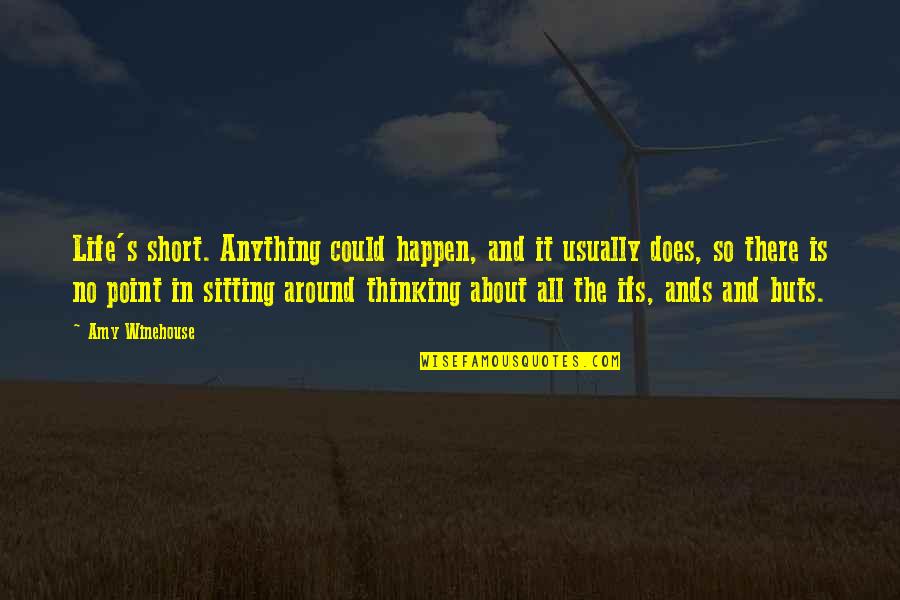 Life's short. Anything could happen, and it usually does, so there is no point in sitting around thinking about all the ifs, ands and buts. —
Amy Winehouse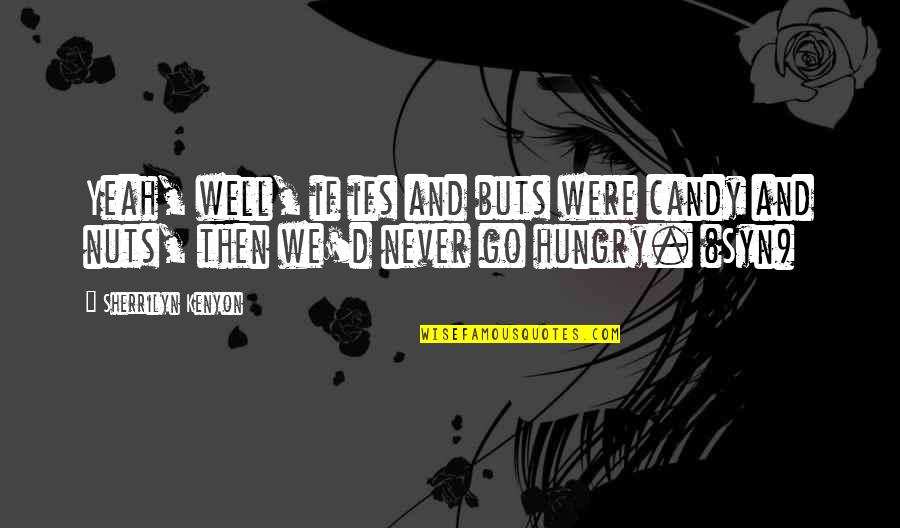 Yeah, well, if ifs and buts were candy and nuts, then we'd never go hungry. (Syn) —
Sherrilyn Kenyon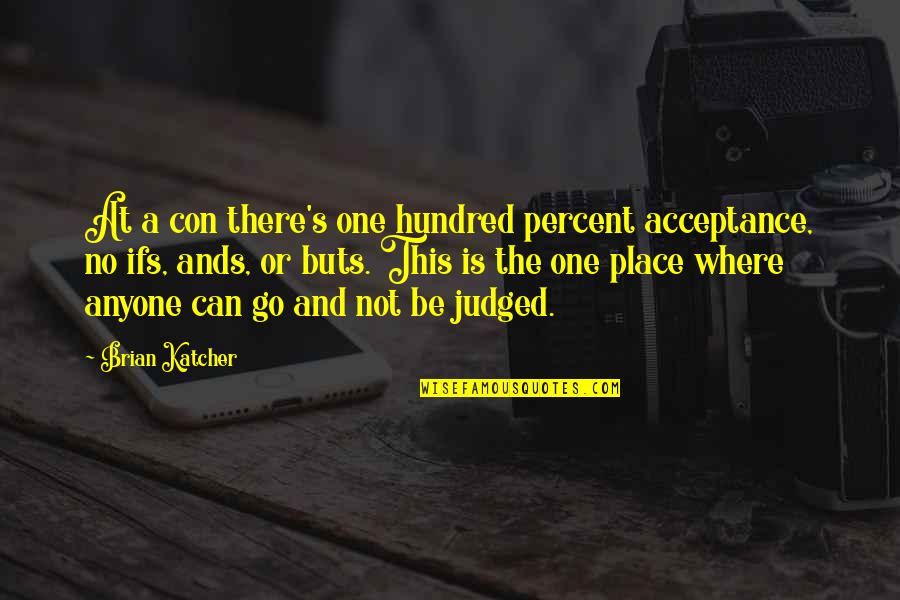 At a con there's one hundred percent acceptance, no ifs, ands, or buts. This is the one place where anyone can go and not be judged. —
Brian Katcher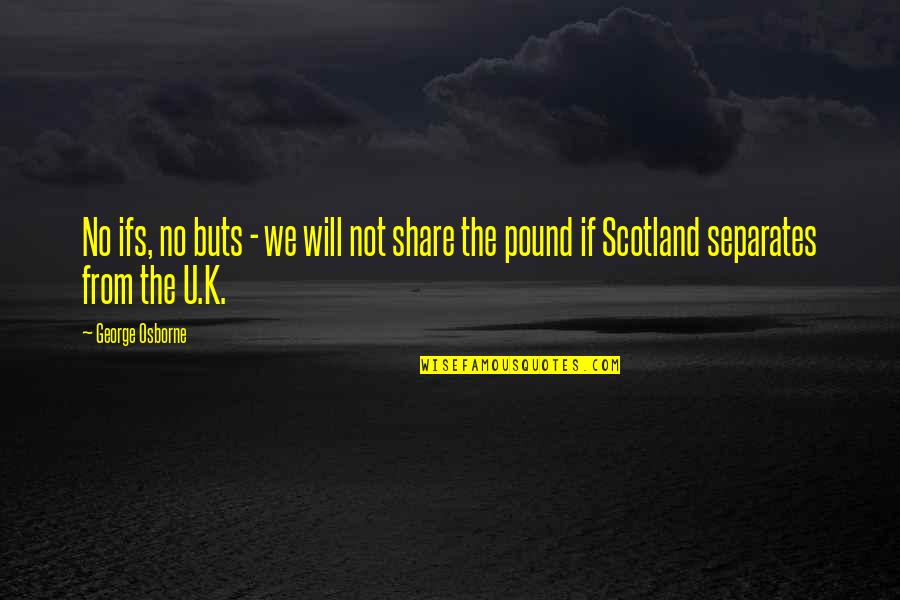 No ifs, no buts - we will not share the pound if Scotland separates from the U.K. —
George Osborne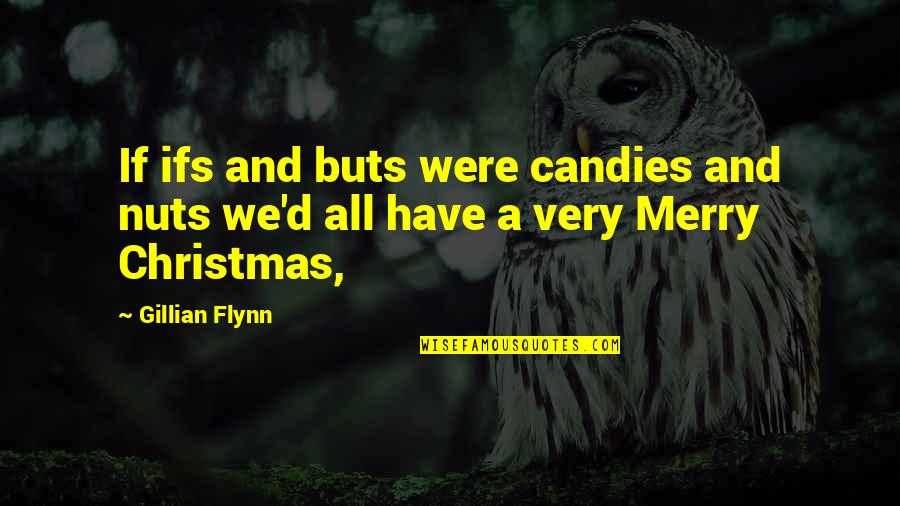 If ifs and buts were candies and nuts we'd all have a very Merry Christmas, —
Gillian Flynn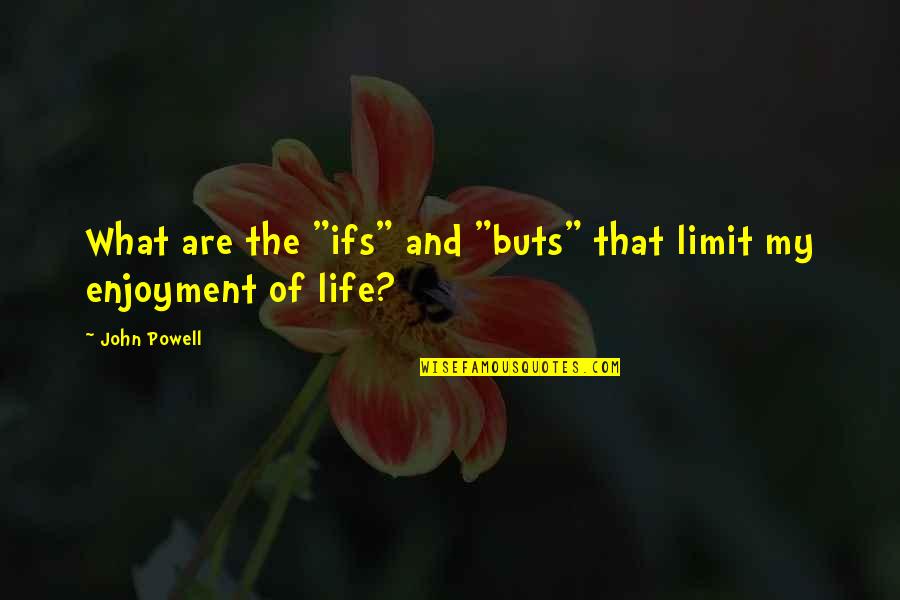 What are the "ifs" and "buts" that limit my enjoyment of life? —
John Powell