Sarah Miller Quotes
Top 9 wise famous quotes and sayings by Sarah Miller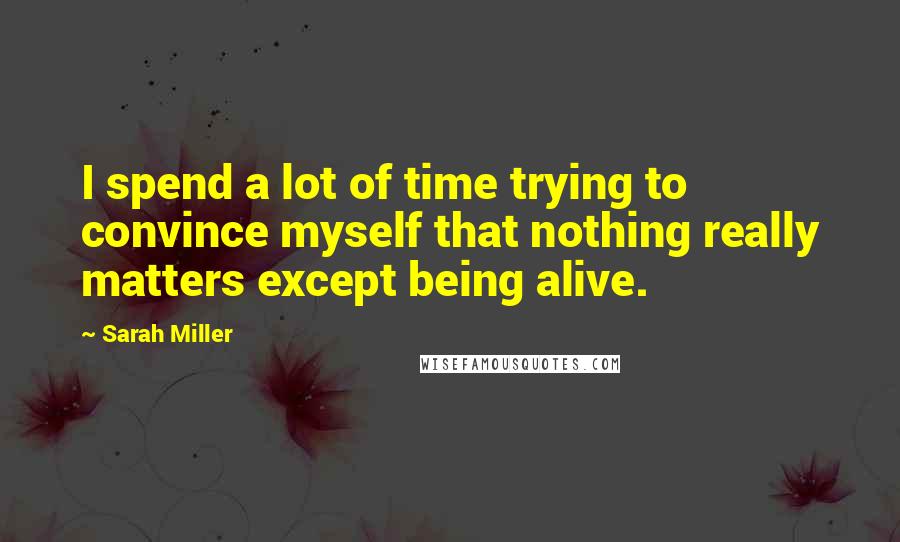 I spend a lot of time trying to convince myself that nothing really matters except being alive.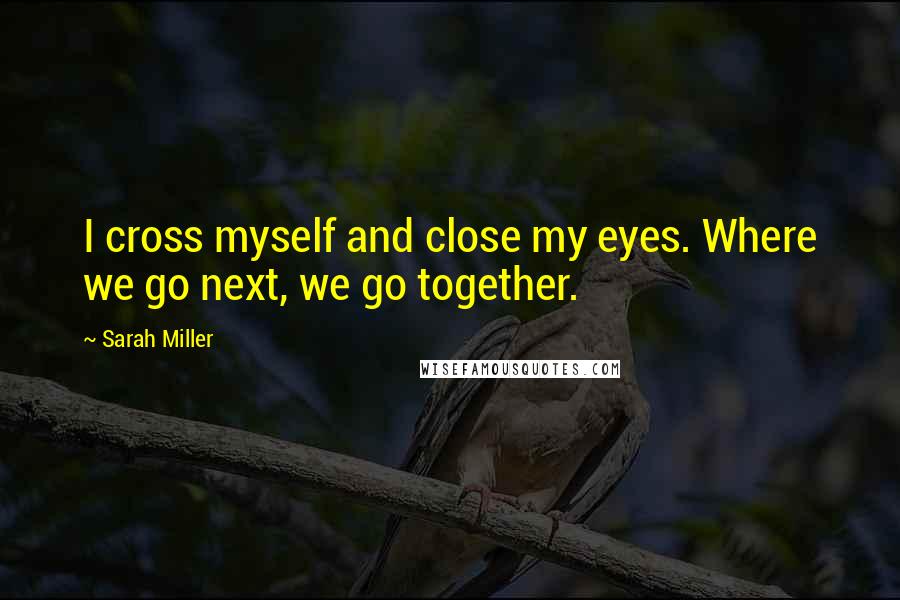 I cross myself and close my eyes. Where we go next, we go together.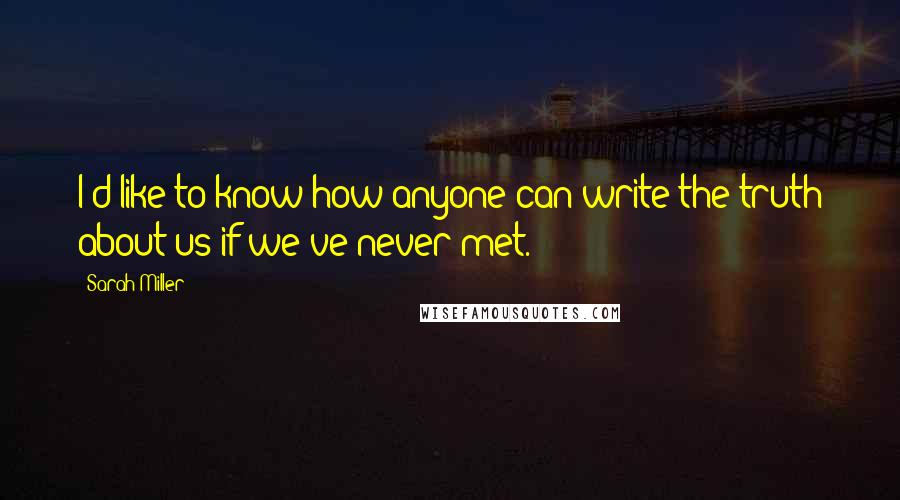 I'd like to know how anyone can write the truth about us if we've never met.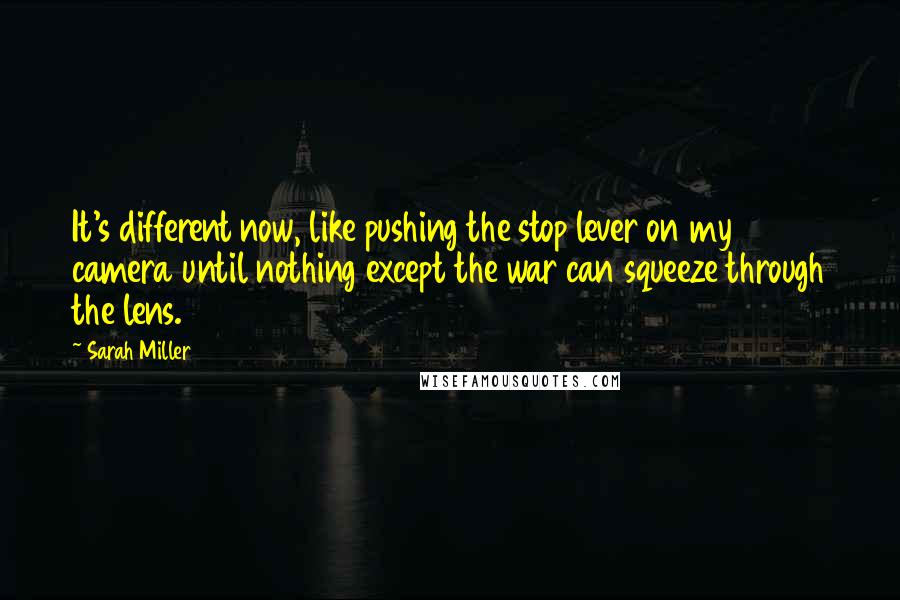 It's different now, like pushing the stop lever on my camera until nothing except the war can squeeze through the lens.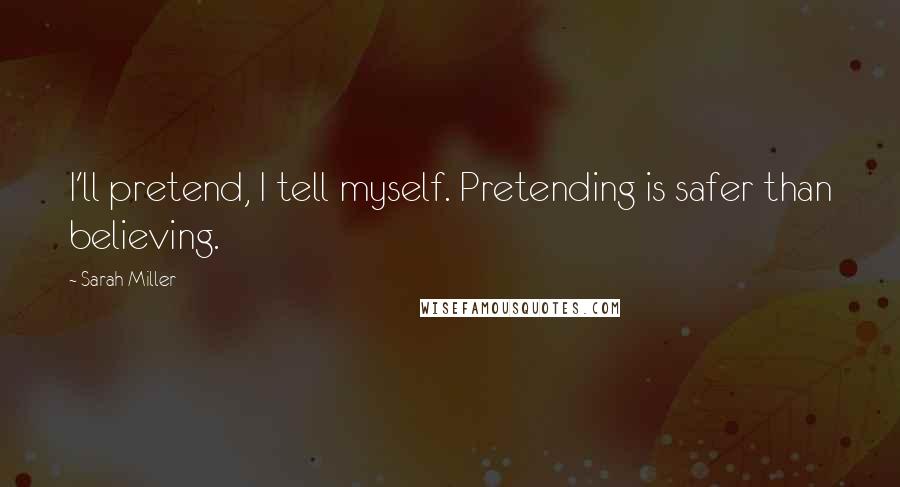 I'll pretend, I tell myself. Pretending is safer than believing.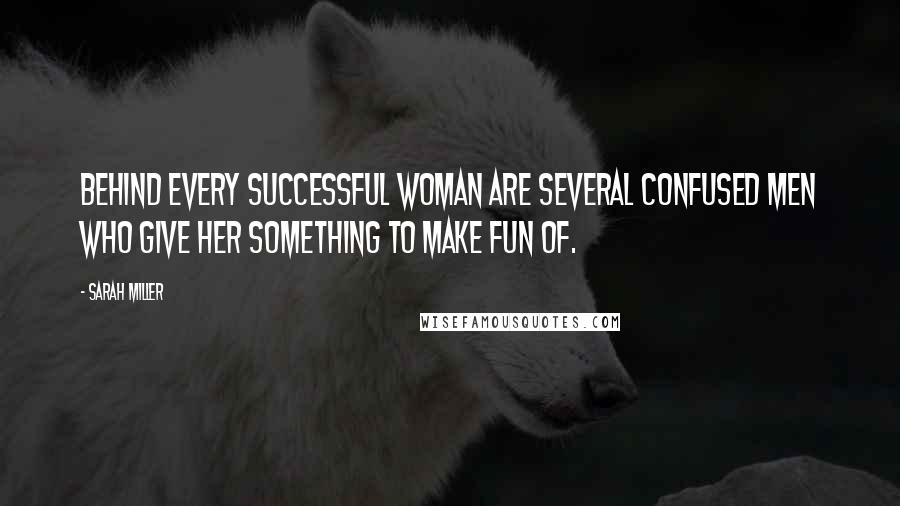 Behind every successful woman are several confused men who give her something to make fun of.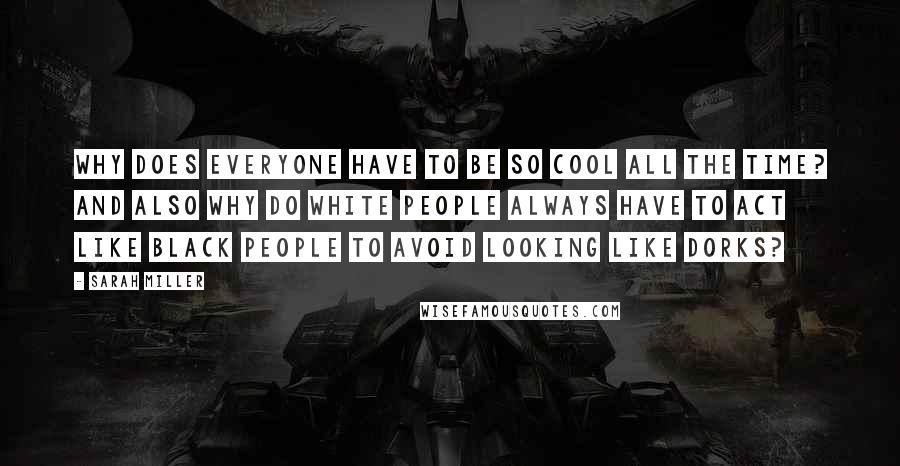 Why does everyone have to be so cool all the time? And also why do white people always have to act like black people to avoid looking like dorks?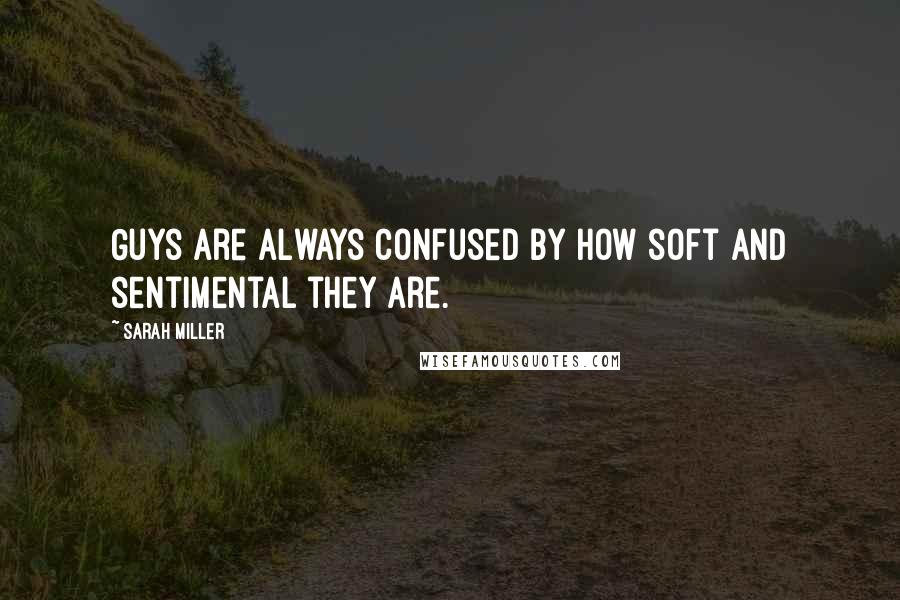 Guys are always confused by how
soft and sentimental they are.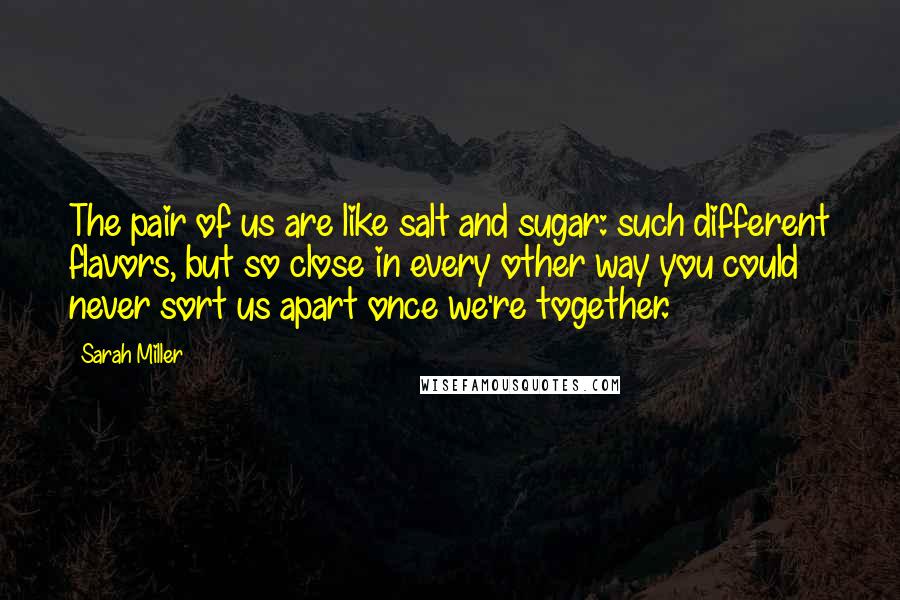 The pair of us are like salt and sugar: such different flavors, but so close in every other way you could never sort us apart once we're together.