Elizabeth A. Reeves Quotes
Top 17 wise famous quotes and sayings by Elizabeth A. Reeves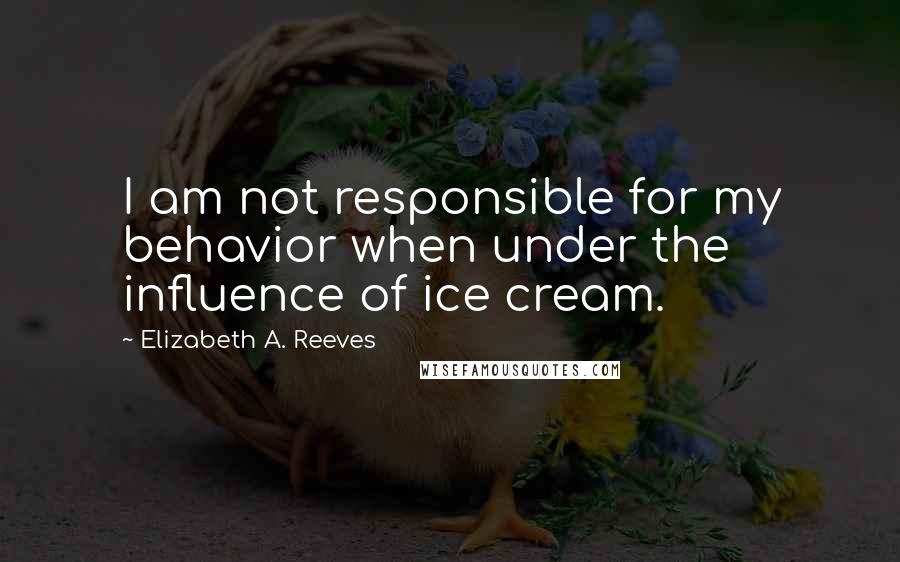 I am not responsible for my behavior when under the influence of ice cream.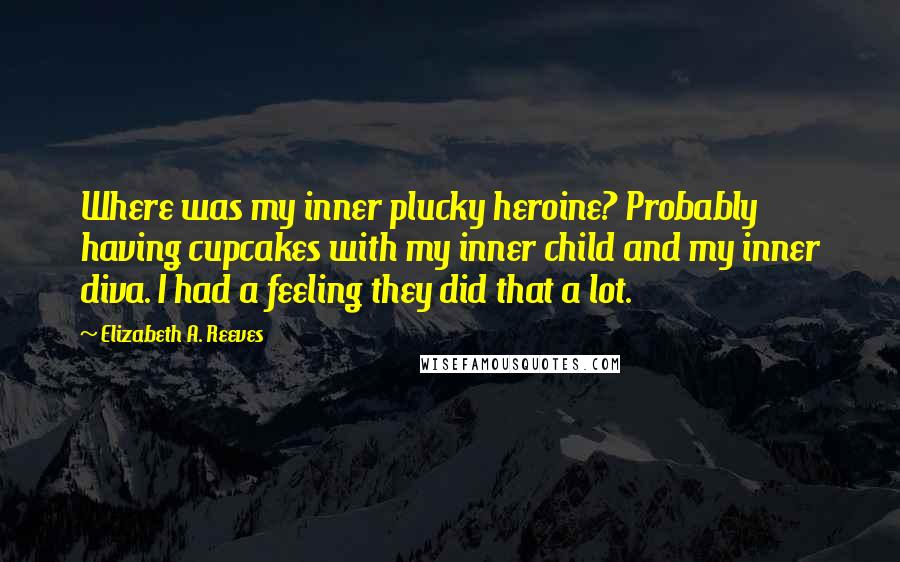 Where was my inner plucky heroine? Probably having cupcakes with my inner child and my inner diva. I had a feeling they did that a lot.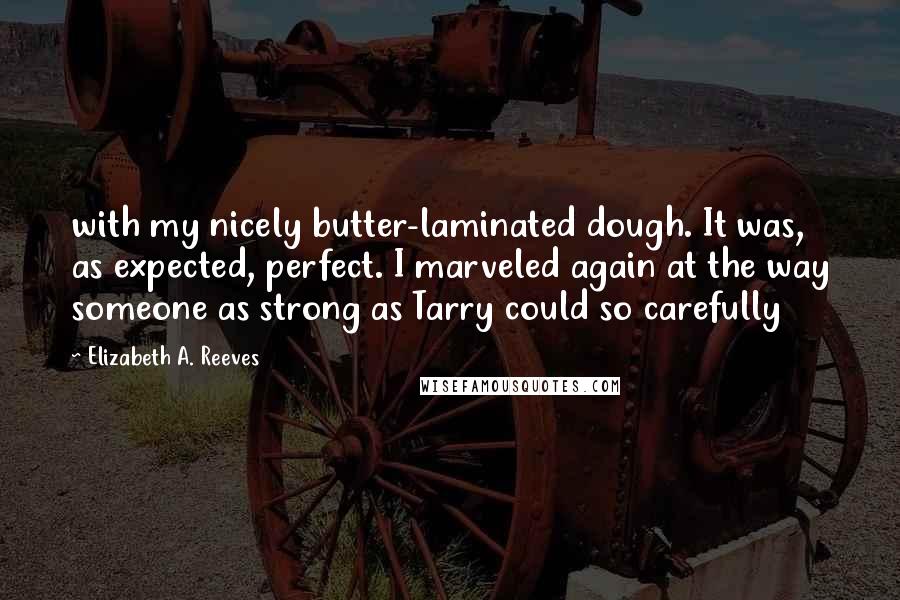 with my nicely butter-laminated dough. It was, as expected, perfect. I marveled again at the way someone as strong as Tarry could so carefully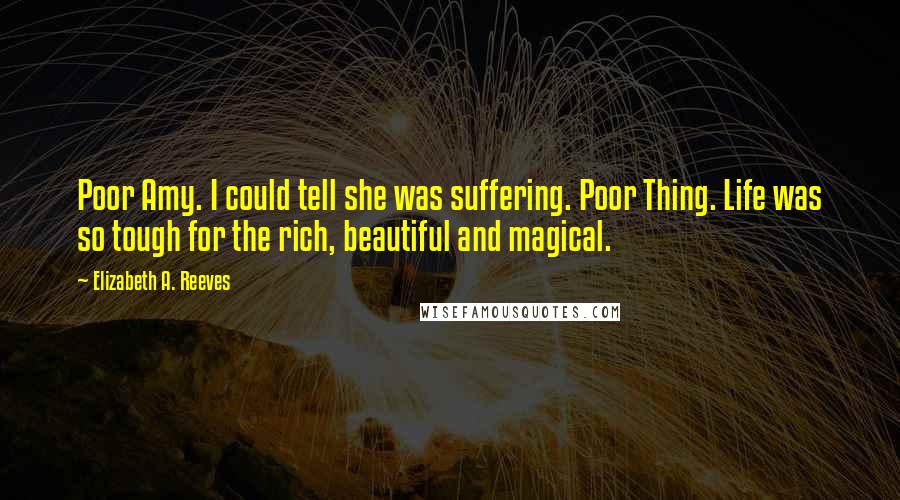 Poor Amy. I could tell she was suffering. Poor Thing. Life was so tough for the rich, beautiful and magical.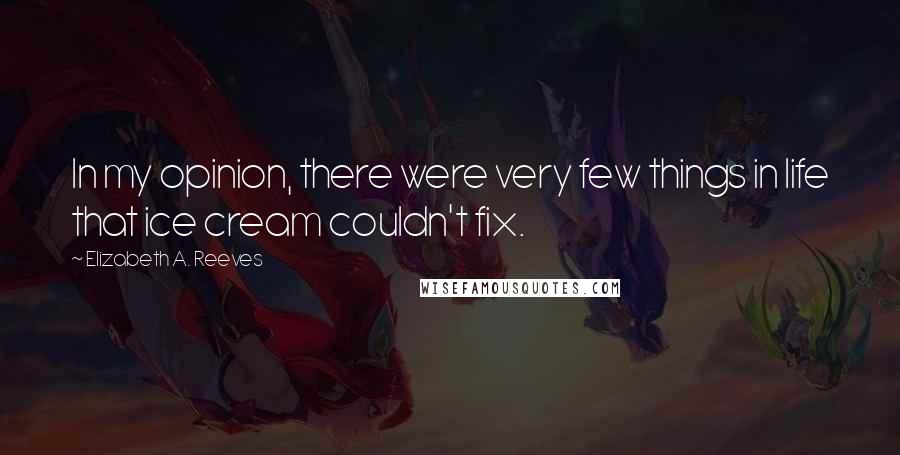 In my opinion, there were very few things in life that ice cream couldn't fix.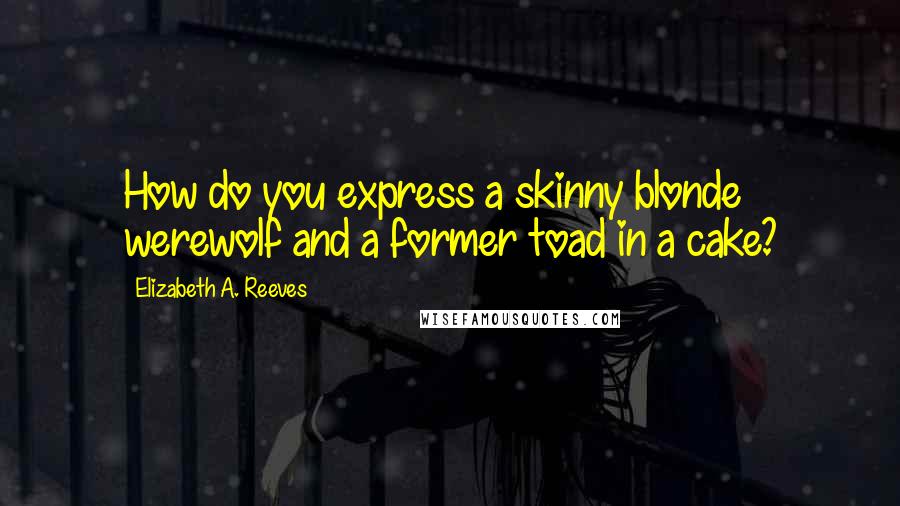 How do you express a skinny blonde werewolf and a former toad in a cake?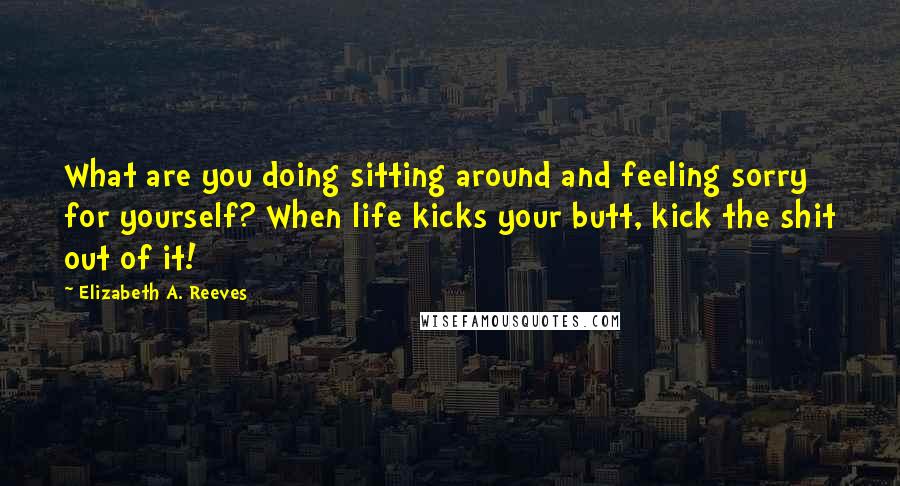 What are you doing sitting around and feeling sorry for yourself? When life kicks your butt, kick the shit out of it!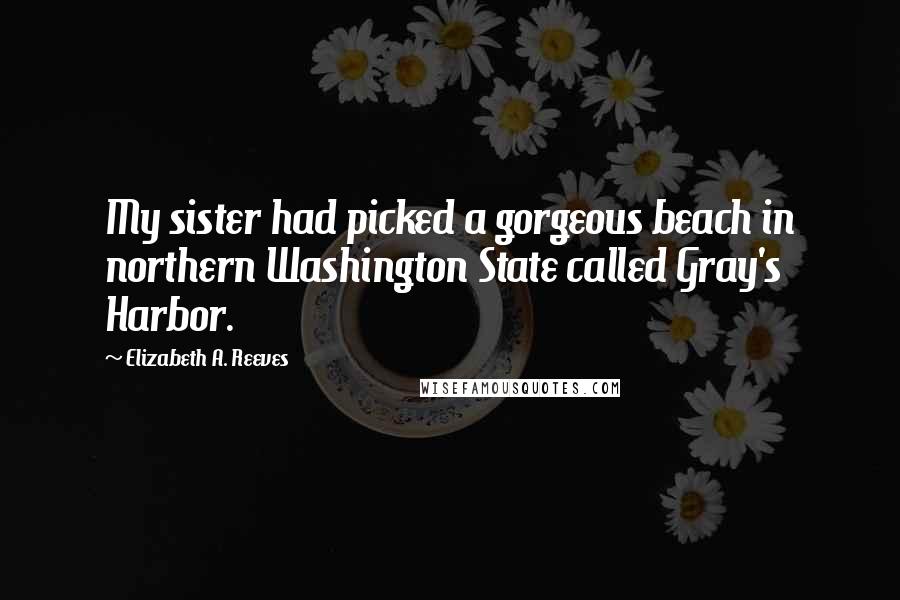 My sister had picked a gorgeous beach in northern Washington State called Gray's Harbor.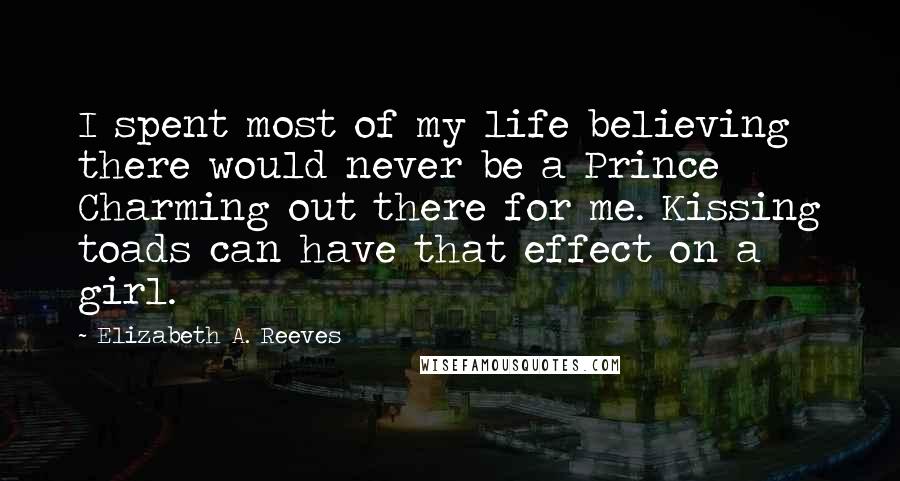 I spent most of my life believing there would never be a Prince Charming out there for me. Kissing toads can have that effect on a girl.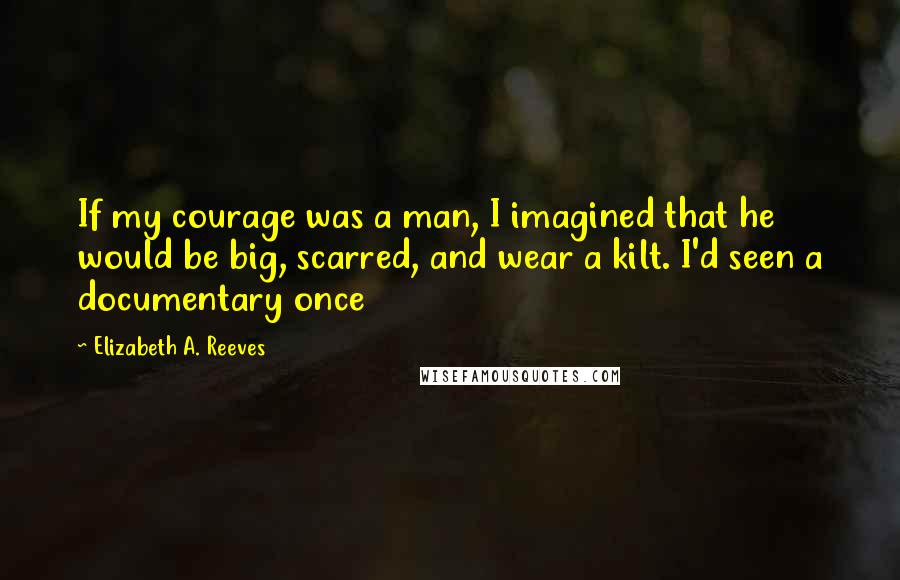 If my courage was a man, I imagined that he would be big, scarred, and wear a kilt. I'd seen a documentary once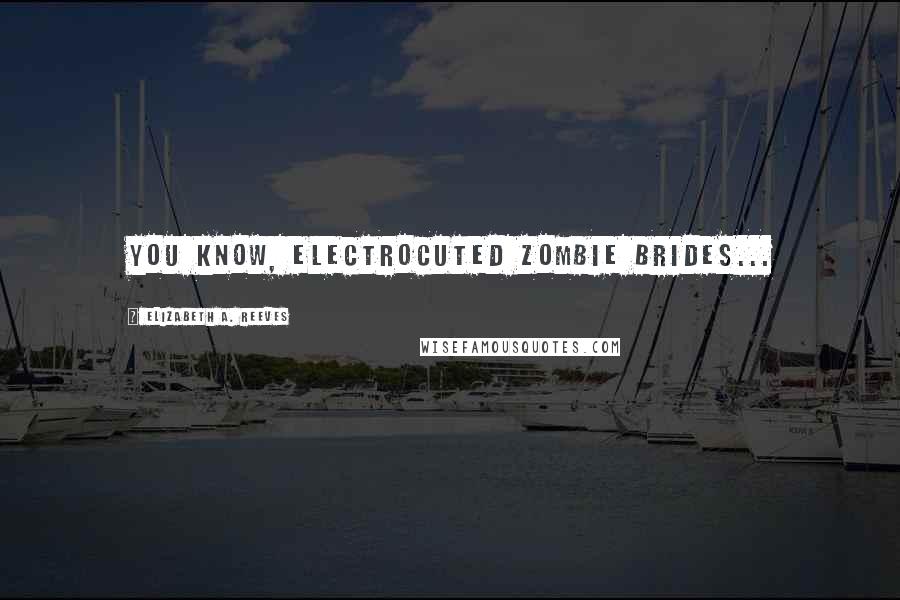 You know, Electrocuted Zombie Brides...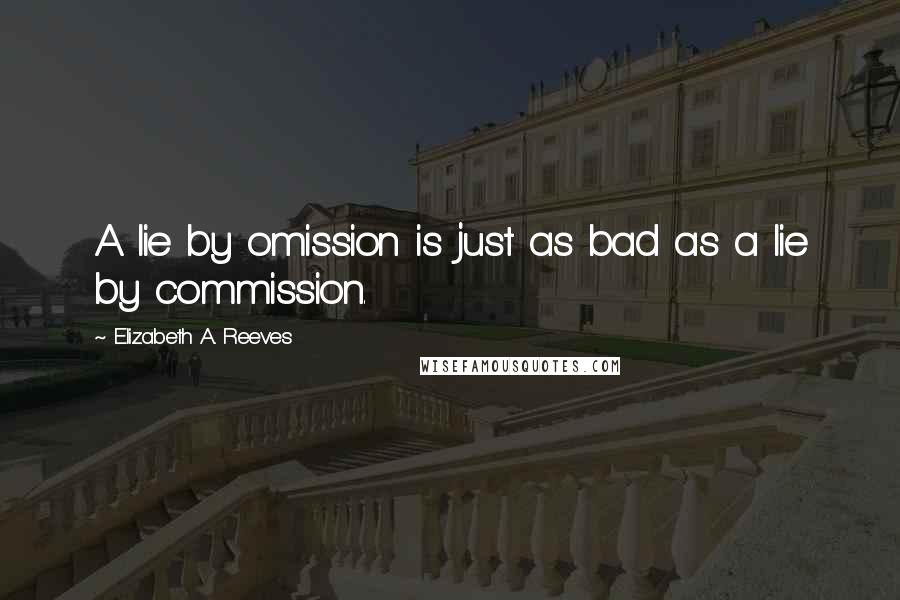 A lie by omission is just as bad as a lie by commission.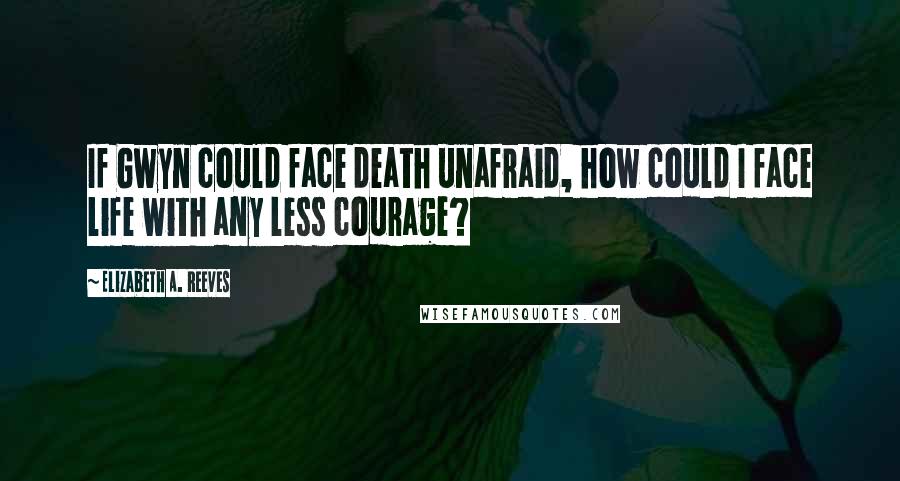 If Gwyn could face death unafraid, how could I face life with any less courage?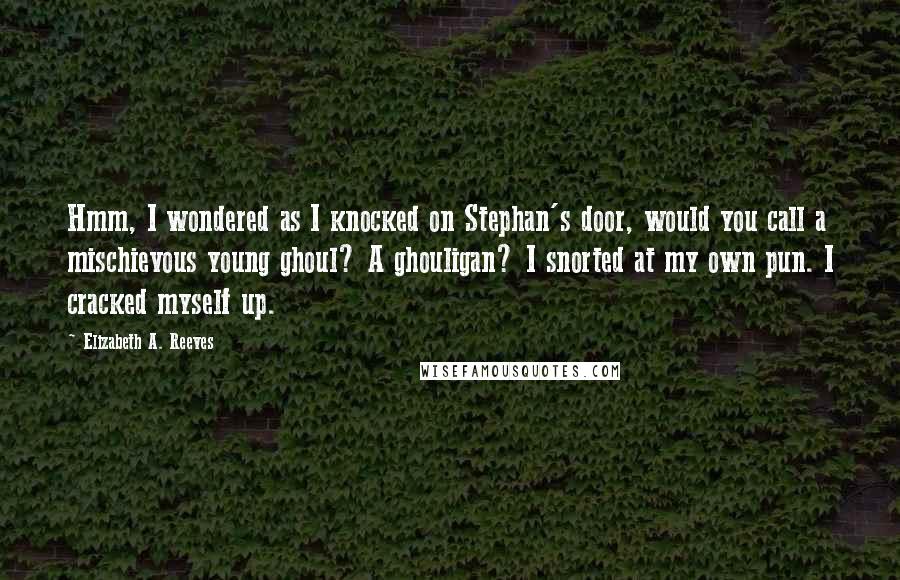 Hmm, I wondered as I knocked on Stephan's door, would you call a mischievous young ghoul? A ghouligan? I snorted at my own pun. I cracked myself up.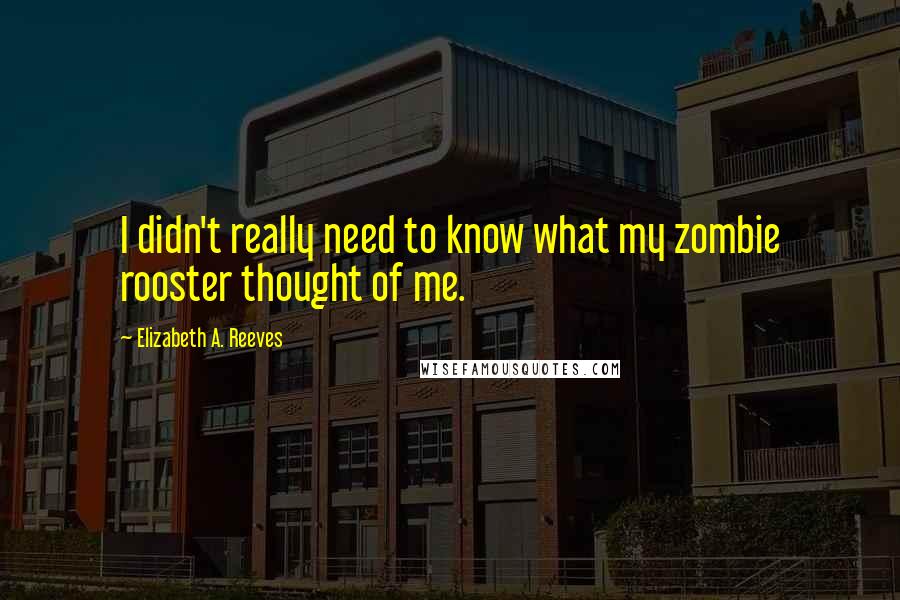 I didn't really need to know what my zombie rooster thought of me.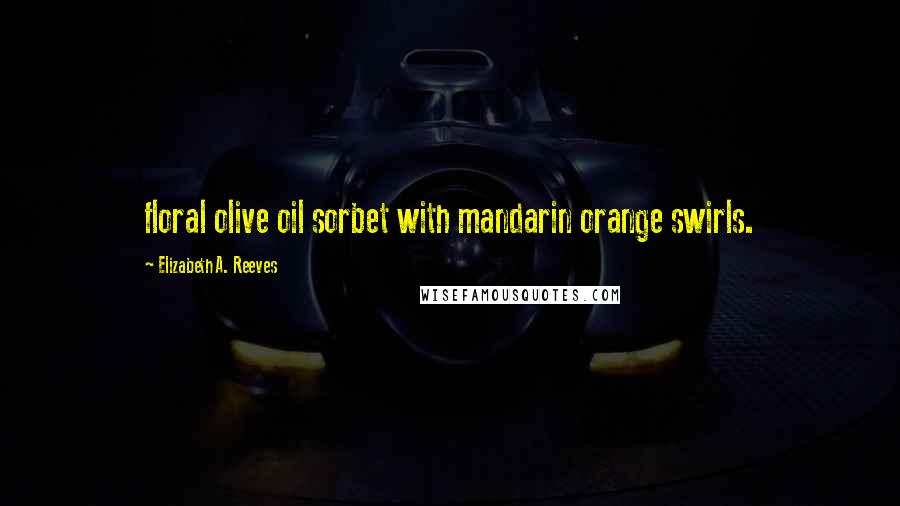 floral olive oil sorbet with mandarin orange swirls.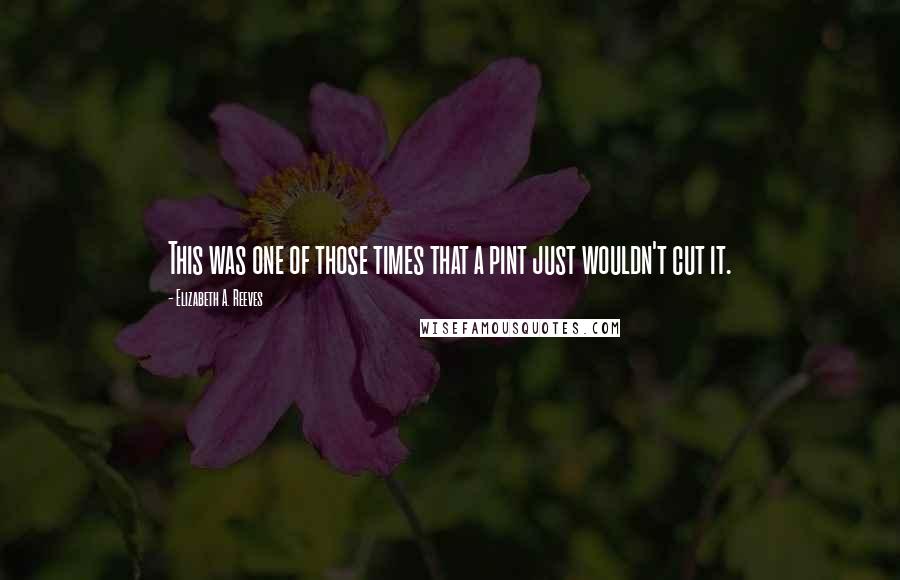 This was one of those times that a pint just wouldn't cut it.