Black History Month Quotes
Collection of top 13 famous quotes about Black History Month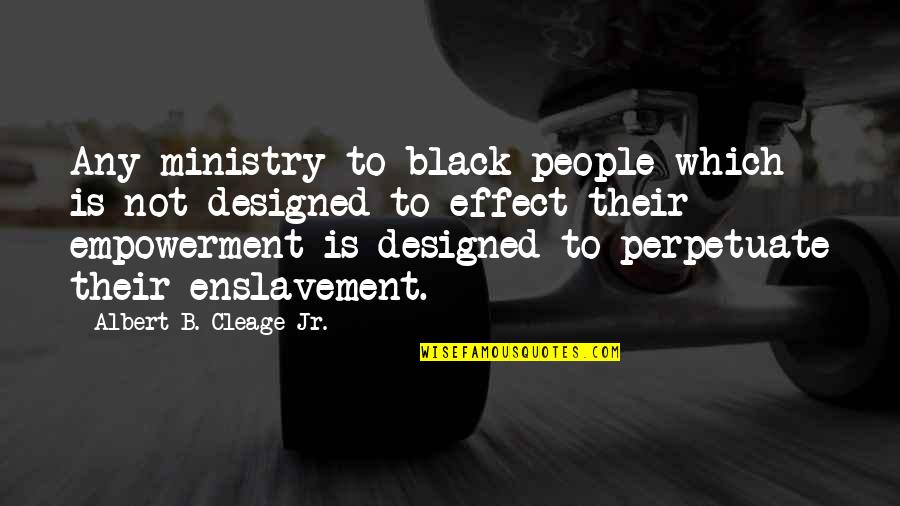 Any ministry to black people which is not designed to effect their empowerment is designed to perpetuate their enslavement.
—
Albert B. Cleage Jr.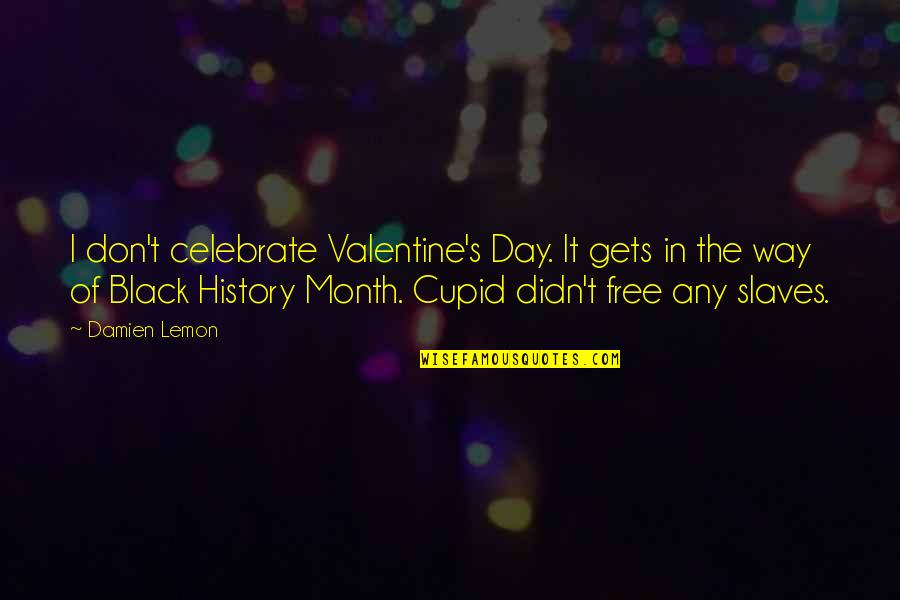 I don't celebrate Valentine's Day. It gets in the way of Black History Month. Cupid didn't free any slaves.
—
Damien Lemon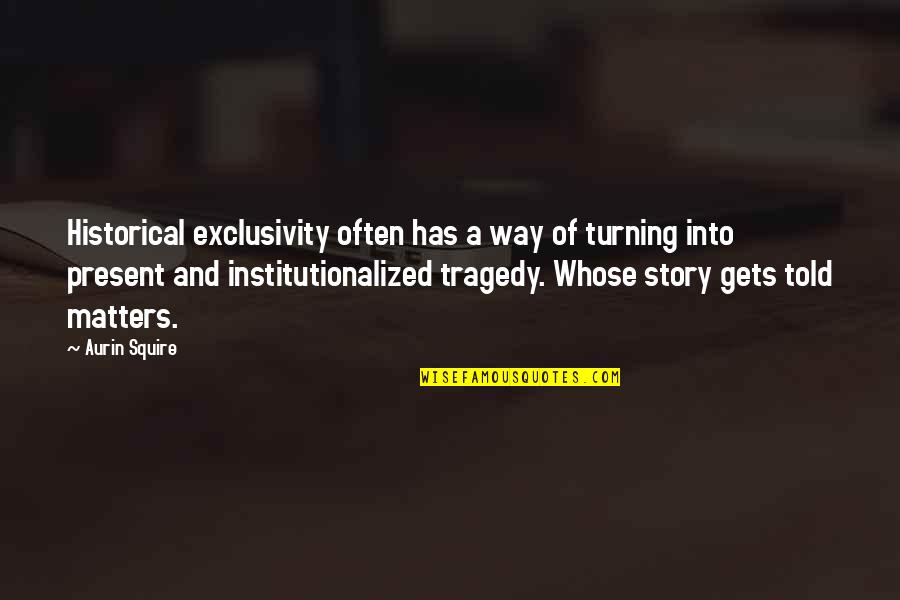 Historical exclusivity often has a way of turning into present and institutionalized tragedy. Whose story gets told matters.
—
Aurin Squire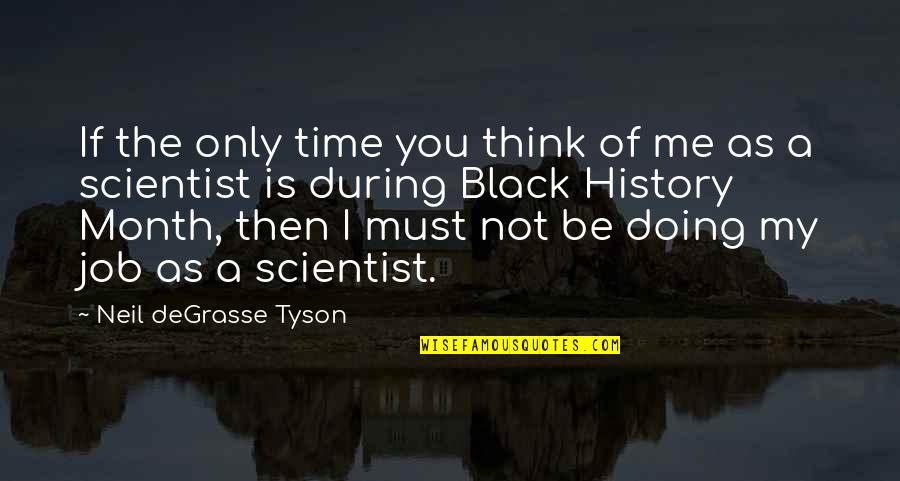 If the only time you think of me as a scientist is during Black History Month, then I must not be doing my job as a scientist.
—
Neil DeGrasse Tyson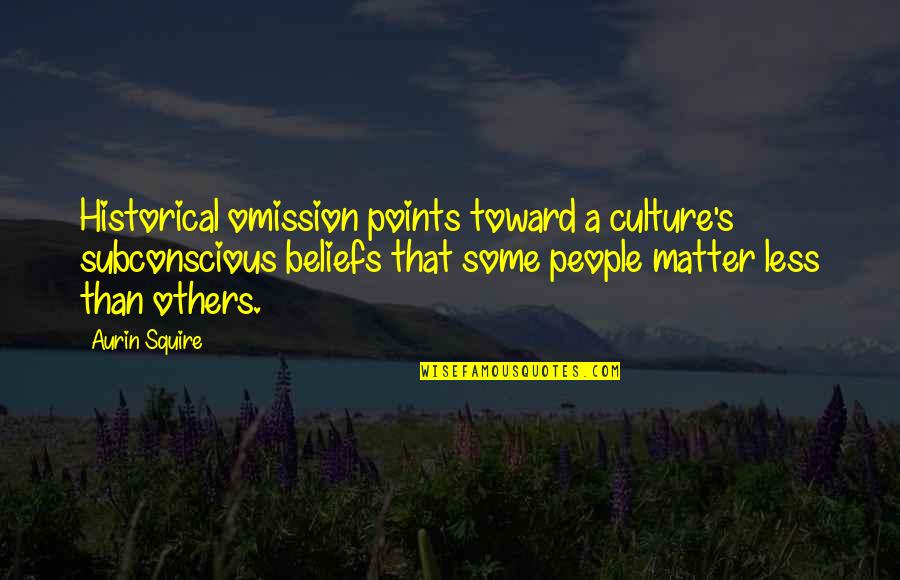 Historical omission points toward a culture's subconscious beliefs that some people matter less than others. —
Aurin Squire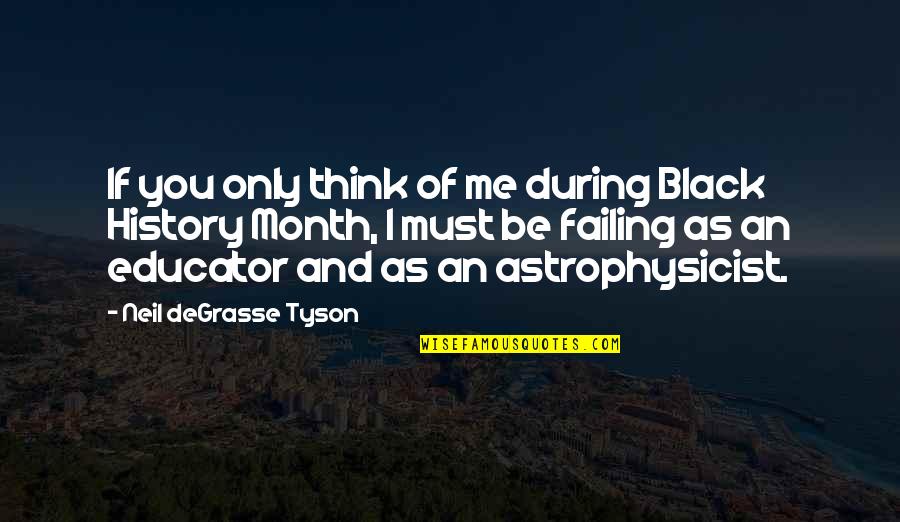 If you only think of me during Black History Month, I must be failing as an educator and as an astrophysicist. —
Neil DeGrasse Tyson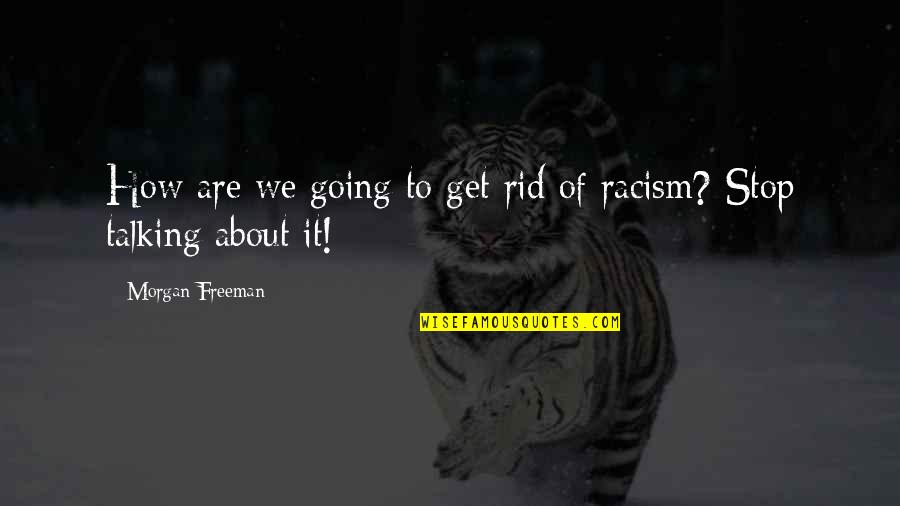 How are we going to get rid of racism? Stop talking about it! —
Morgan Freeman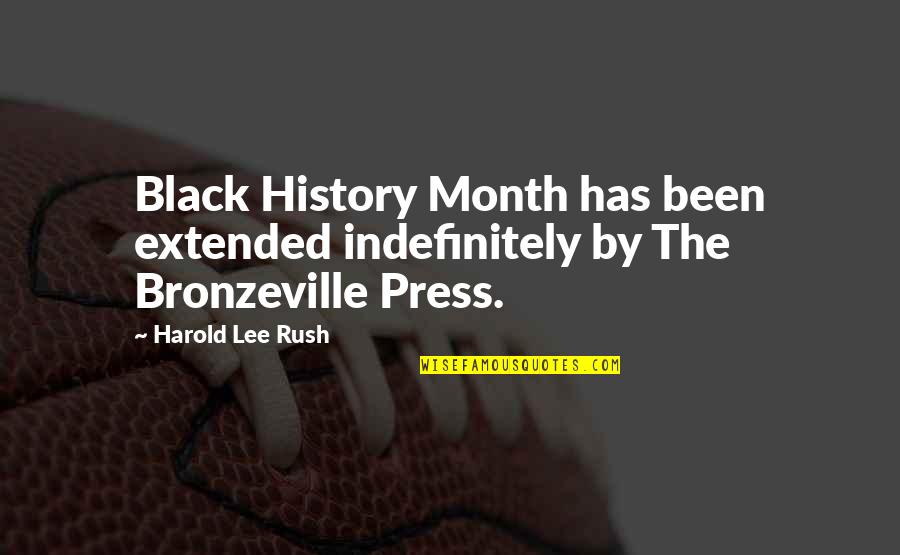 Black History Month has been extended indefinitely by The Bronzeville Press. —
Harold Lee Rush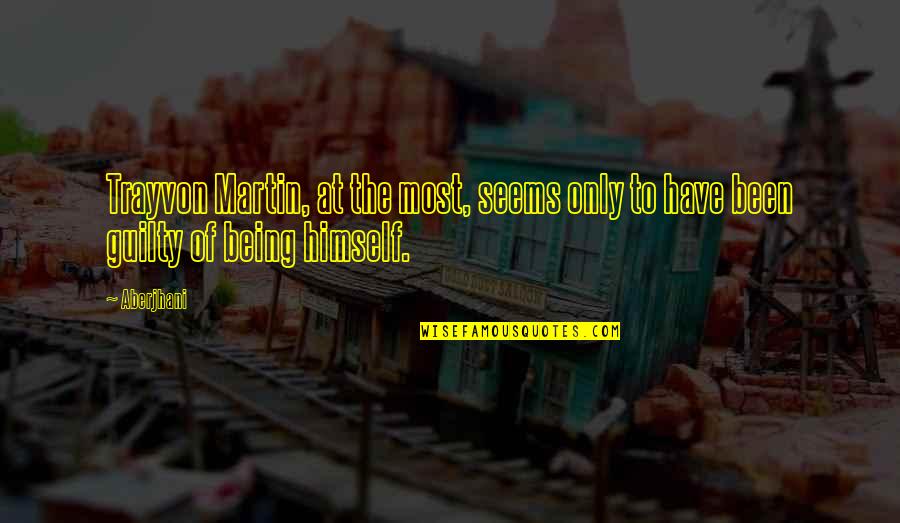 Trayvon Martin, at the most, seems only to have been guilty of being himself. —
Aberjhani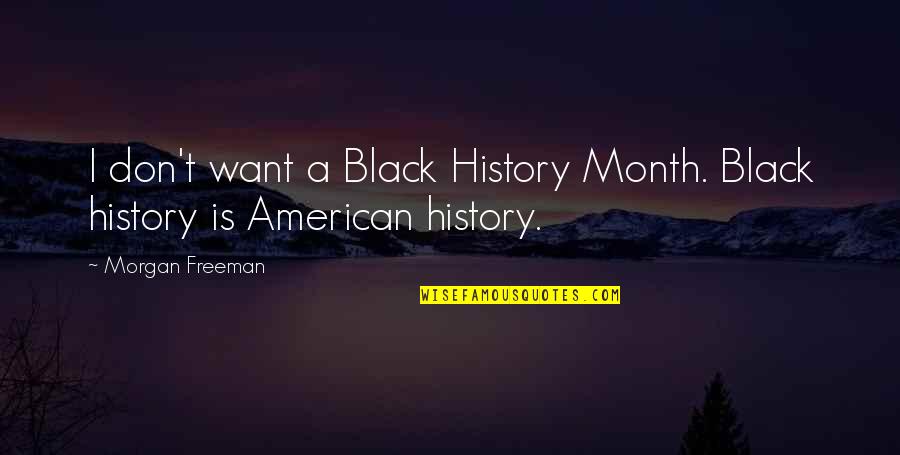 I don't want a Black History Month. Black history is American history. —
Morgan Freeman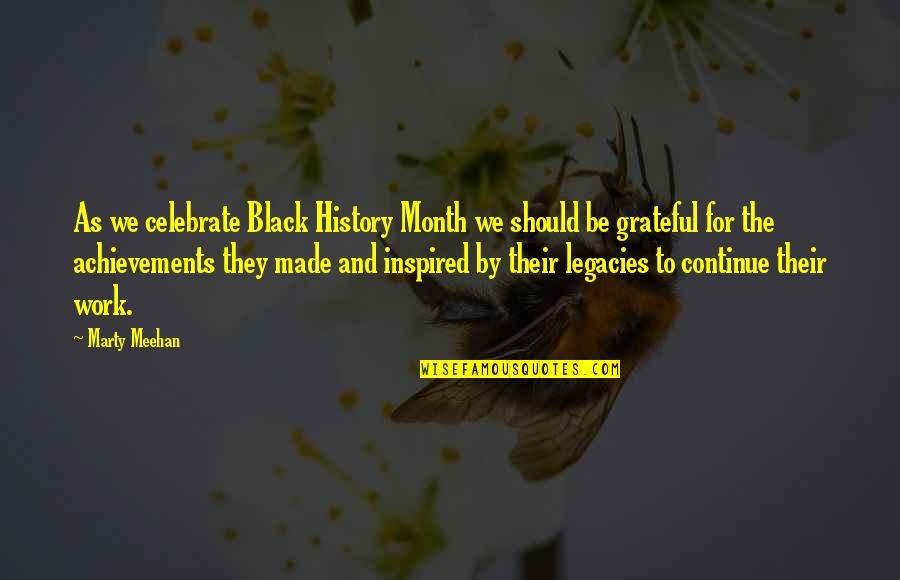 As we celebrate Black History Month we should be grateful for the achievements they made and inspired by their legacies to continue their work. —
Marty Meehan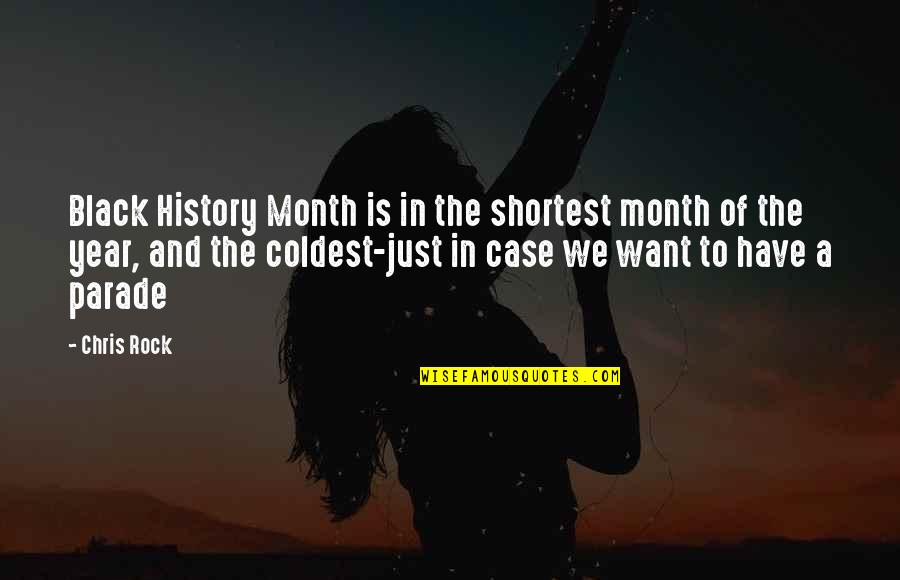 Black History Month is in the shortest month of the year, and the coldest-just in case we want to have a parade —
Chris Rock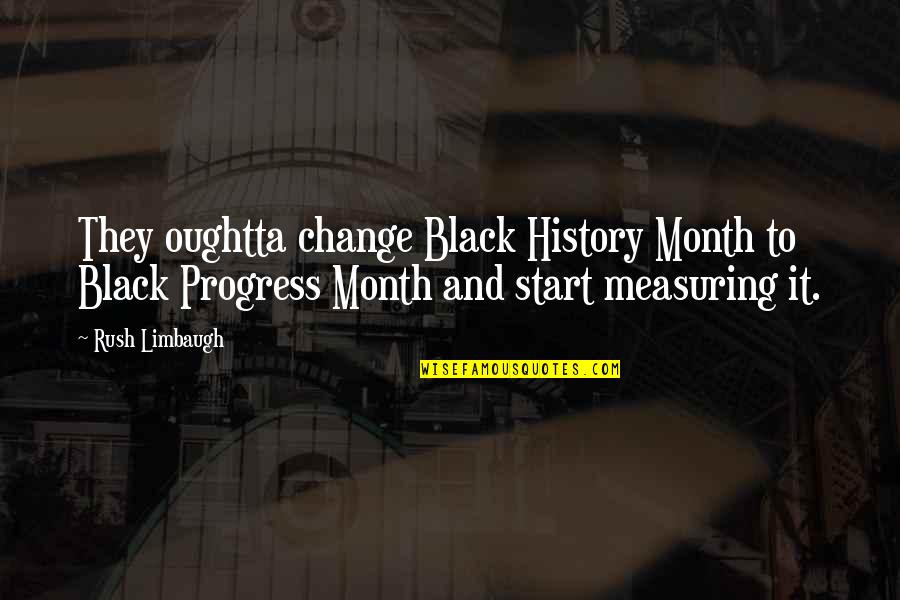 They oughtta change Black History Month to Black Progress Month and start measuring it. —
Rush Limbaugh